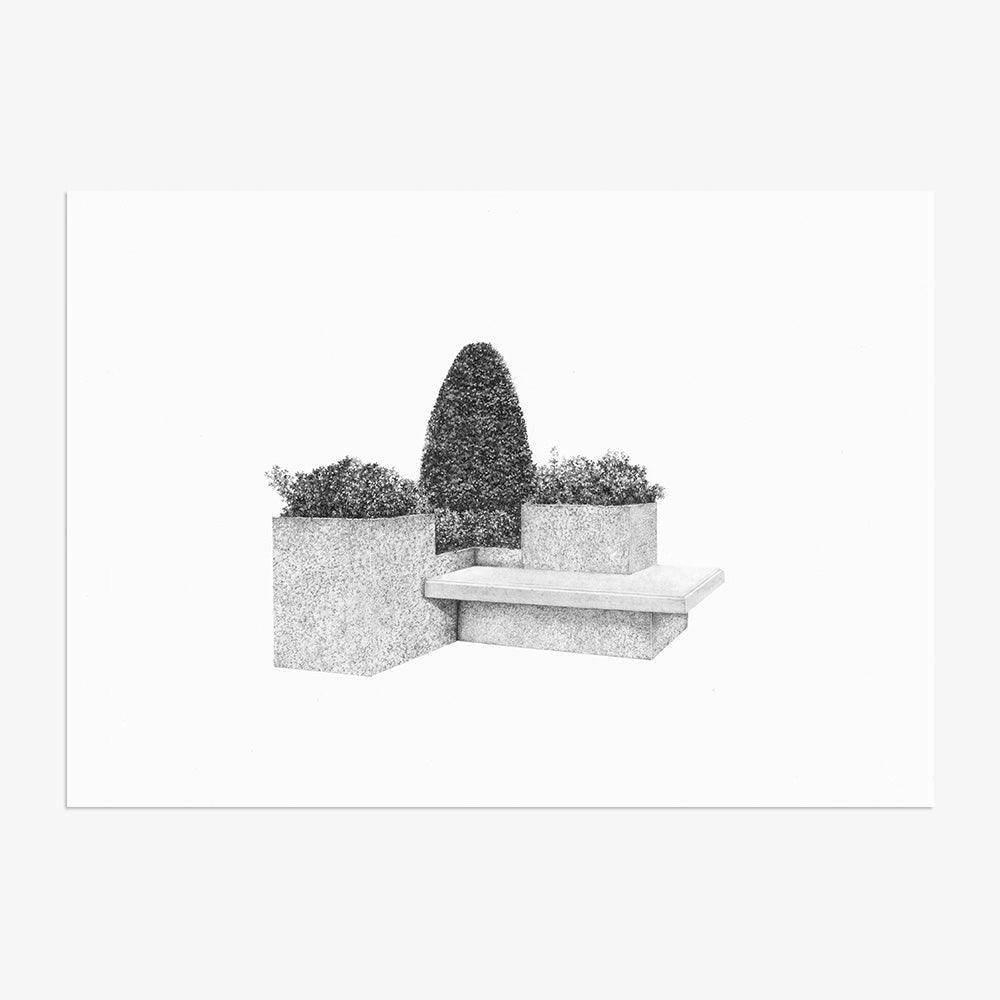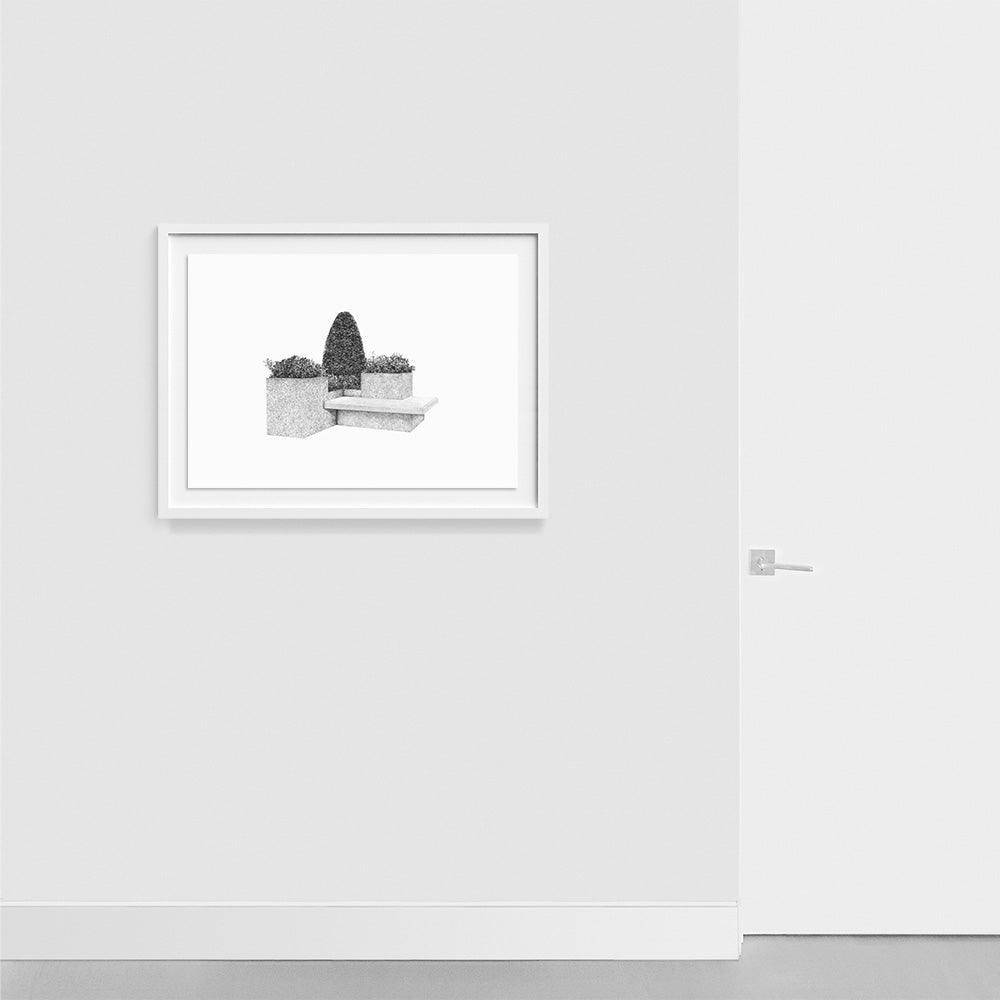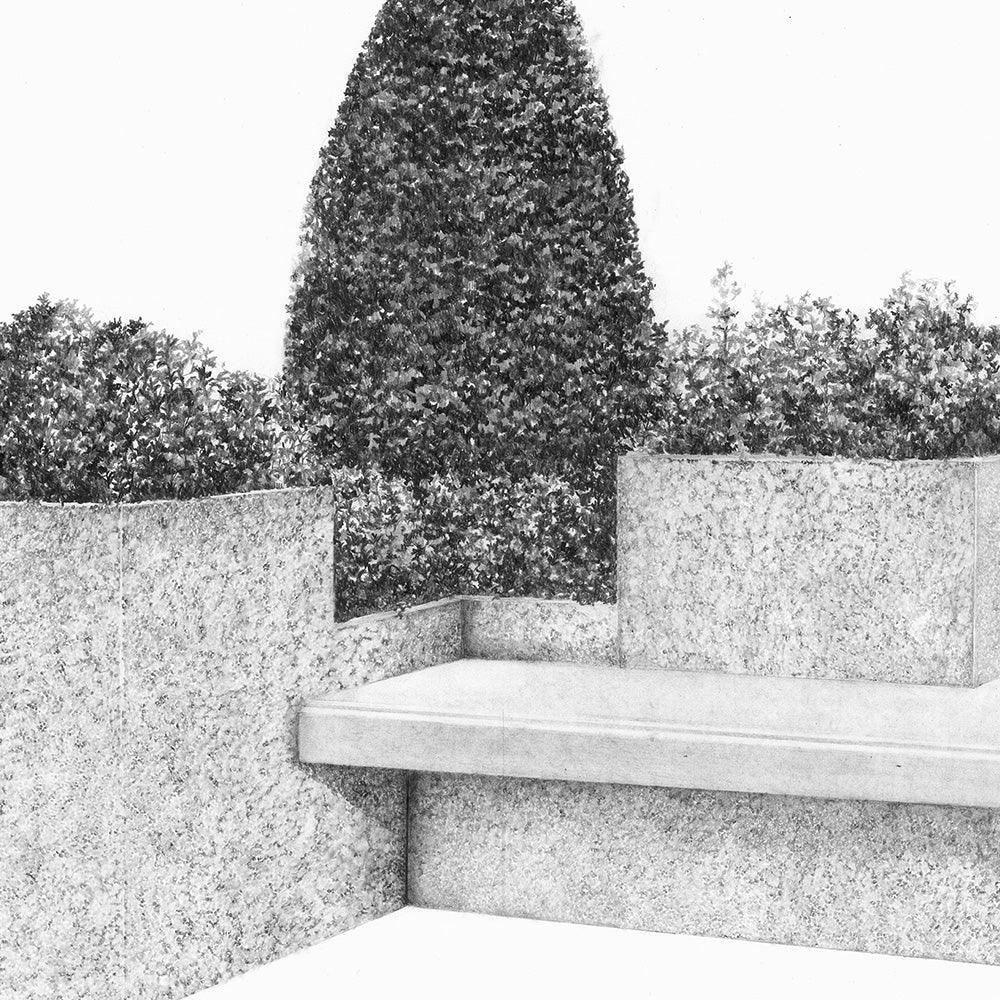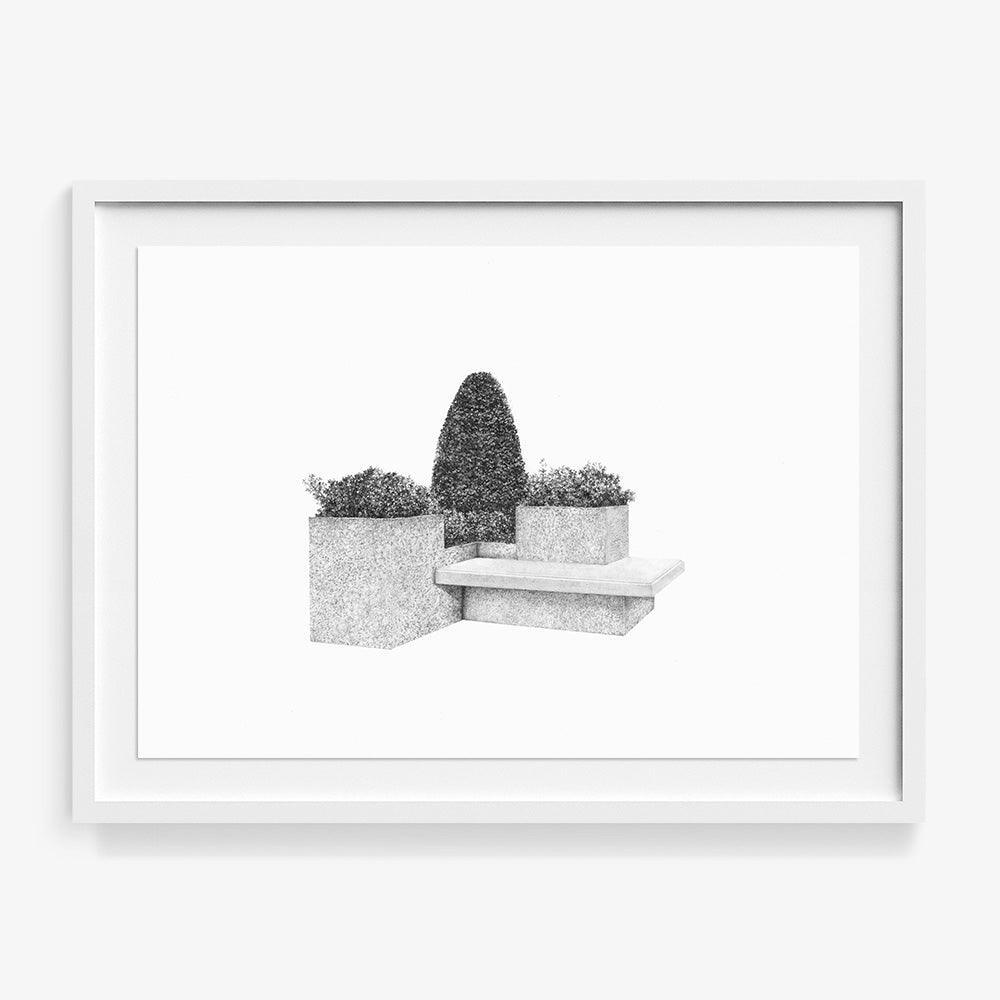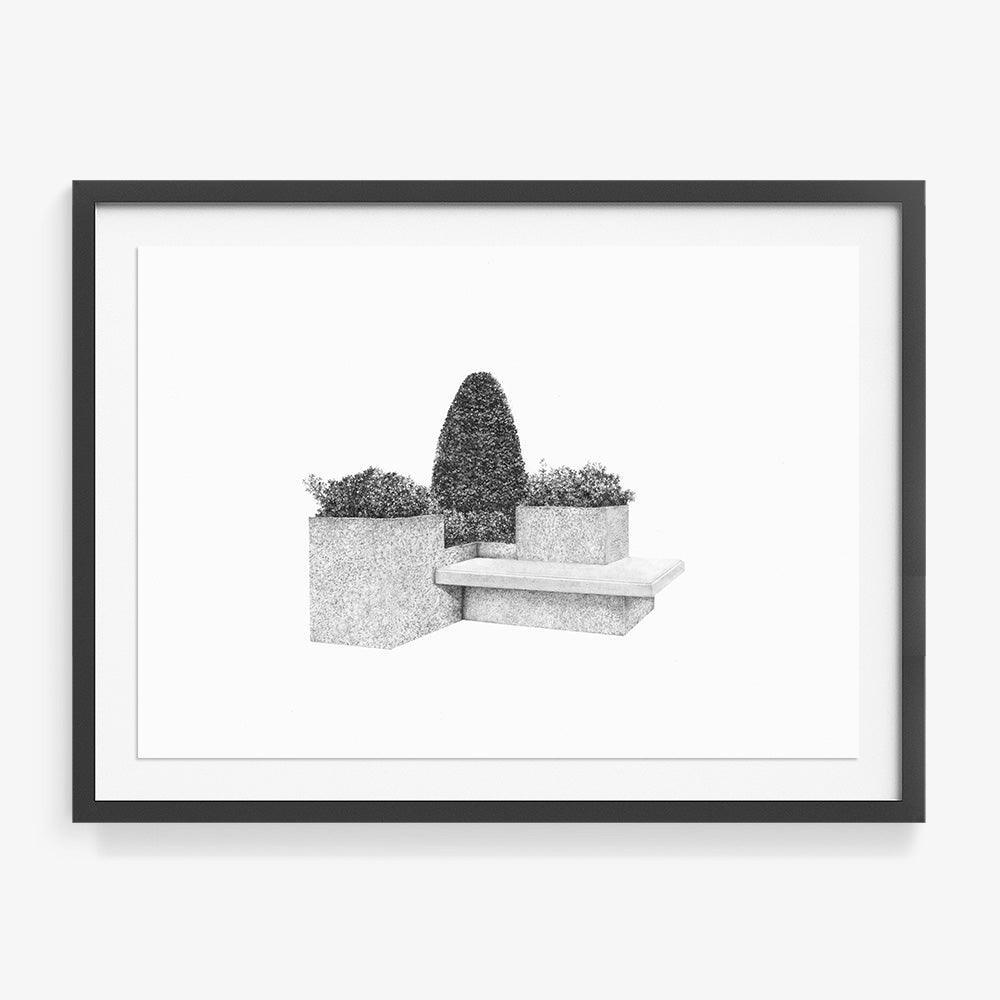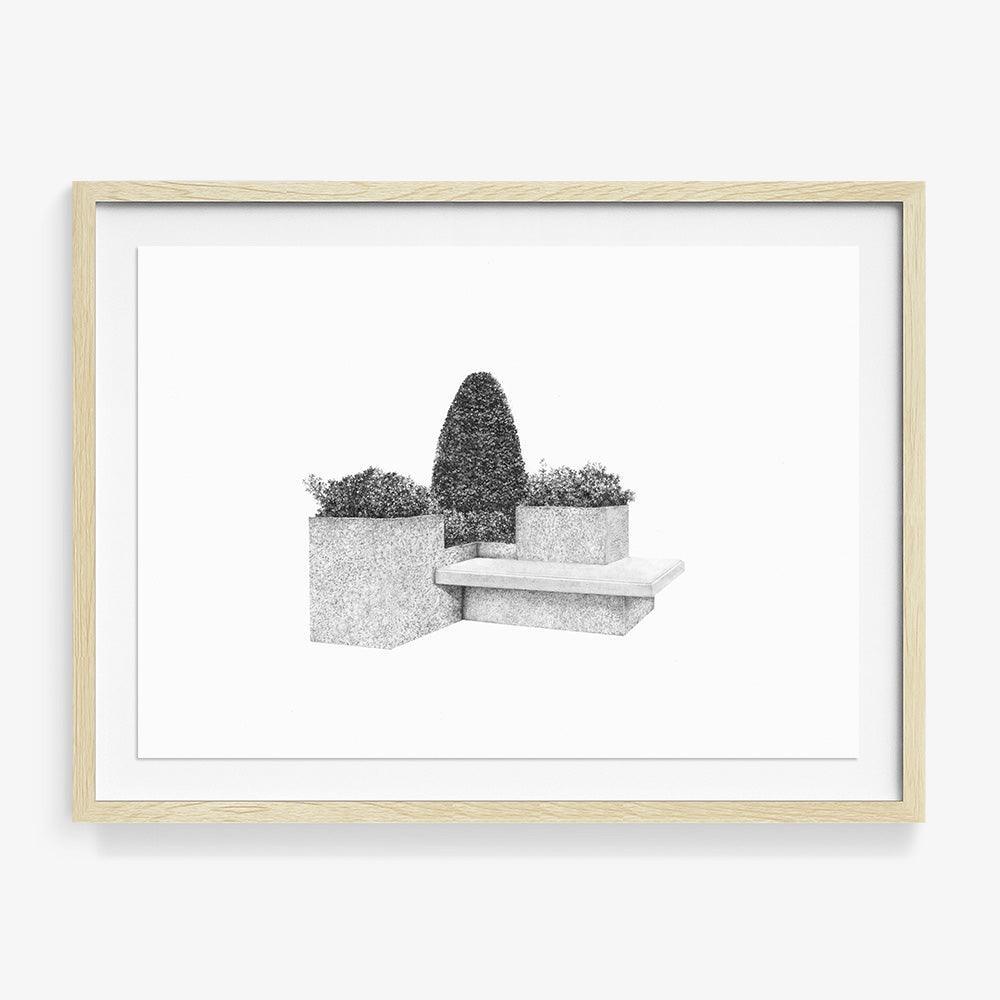 DESCRIPTION
Graphite lead on paper | 2018
Martinet & Texereau's "Common Places" series features overlooked spaces, offering an unexpected gaze toward inanimate scenes. The artistic duo meticulously draws objects of daily life, from potted plants to benches. Areas of transit, rest, or relaxation are detached from their surrounding environments, encouraging the viewer to seek beauty in the unnoticed details of the everyday.
DIMENSIONS
19.6 x 27.5 inches
FRAMED DIMENSIONS
Floated: 23.5 x 31.5 x 1.25 inches
AUTHENTICITY
Signed by the artist.
The work comes with a Certification of Authenticity signed by the Co-Founder of Tappan
Studio Visit
Q. Artist whose career you both covet?
A. We do not covet other careers…
Explore
Tappan presents Black and White collection, undoubtedly classic.
"For us art is always about beauty. Or more precisely about wonder and surprise."
-Martinet & Texereau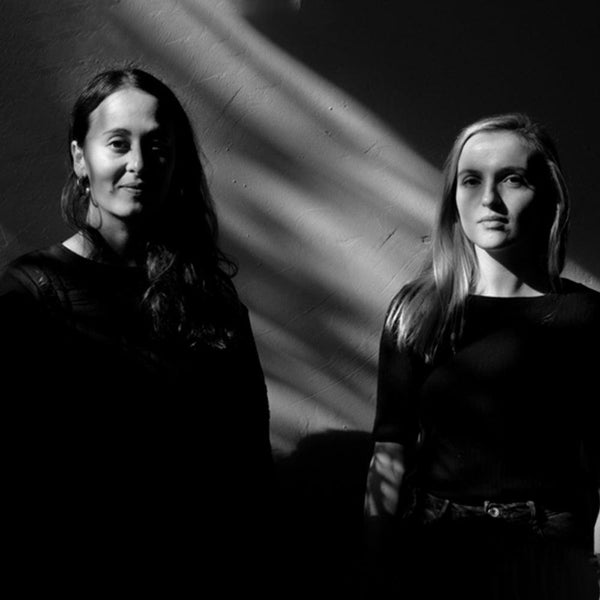 About the Artist
Martinet + Texereau
Pauline Martinet and Zoe Texereau make up Martinet + Texereau, the French duo's collaborative graphite on paper drawings create playful dialogue with the familiar, exploring the simple beauty in ordinary spaces.
In the Studio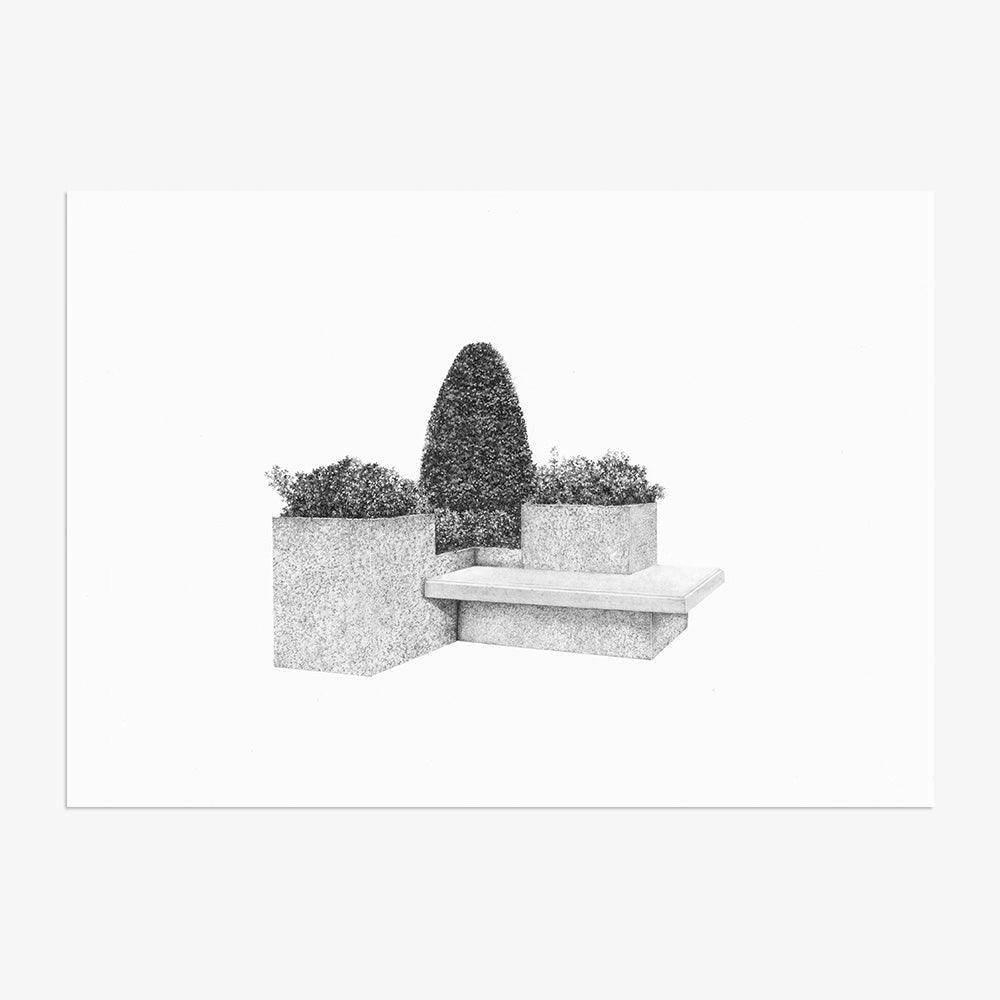 Choose options