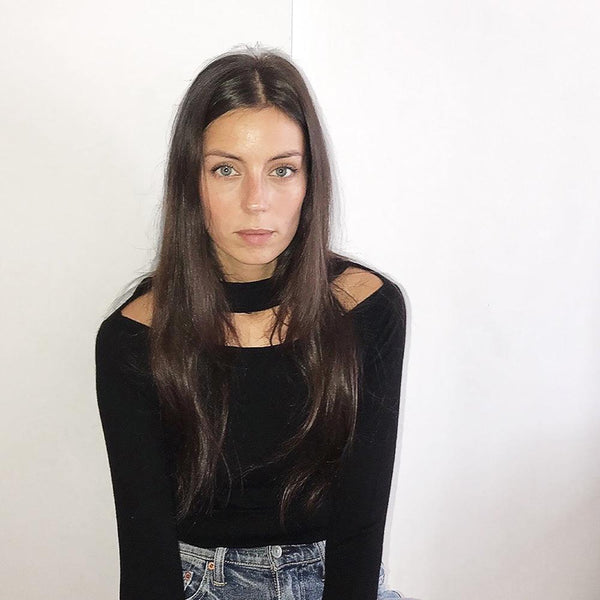 Alarah Gee
Painting, Drawing & Prints
b. 1982 Leeds, West Yorkshire
Lives and works in Leeds, UK
Featured in the New York Times, Architectural Digest, Artforum, and Coveteur, UK born Gee's minimalist line drawings and meditative ink paintings recontextualize everyday household objects with a focus on geometric, post-modern forms and the artist's thoughtful gestures.
"My concepts are very mood dependent, quite spontaneous, but the aim is to imagine new realities..."
-Alarah Gee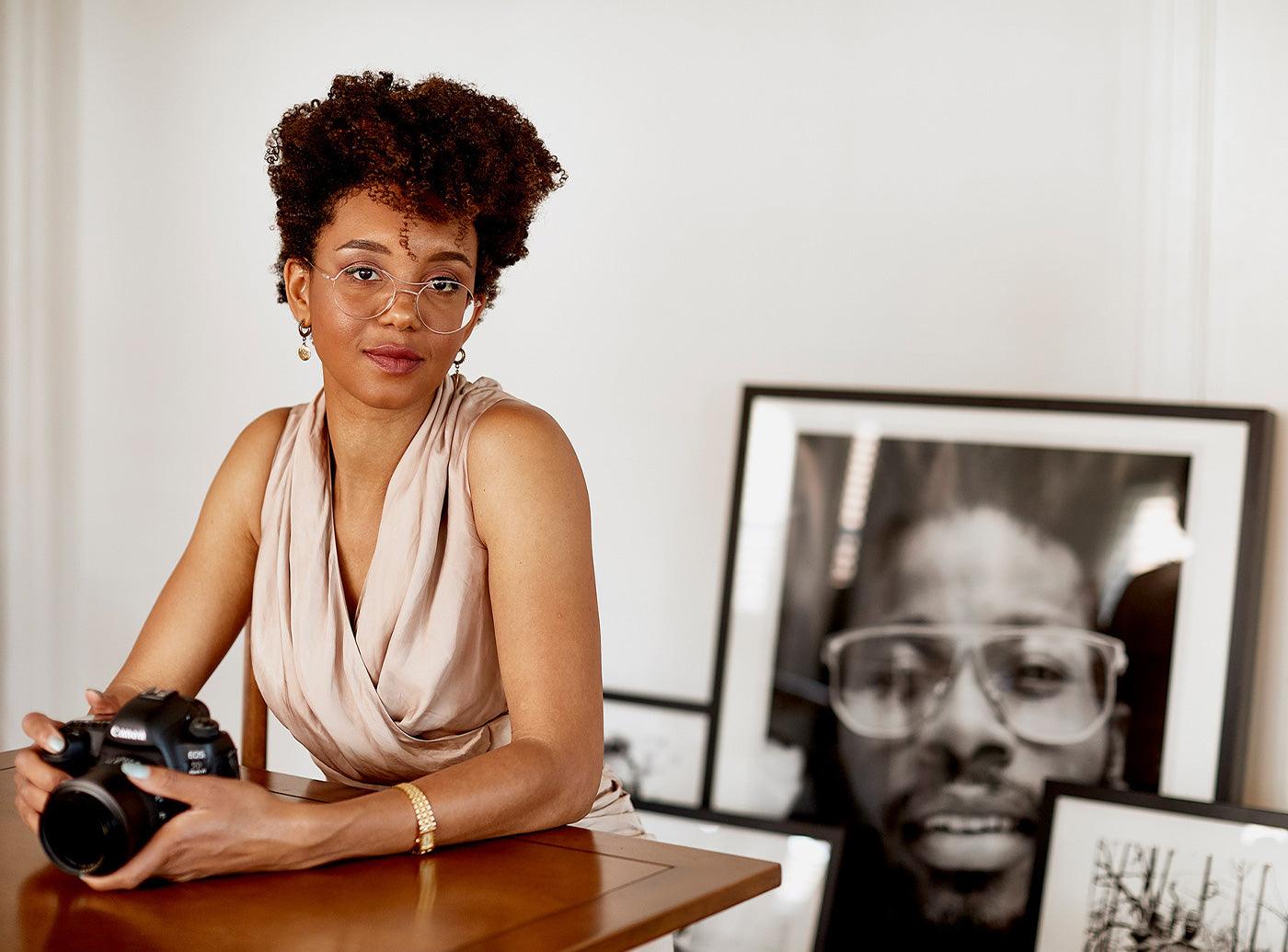 In the Studio
Jaimie Milner is a photographer based in Los Angeles who brings contemporary black life into focus by photographing men unguarded in moments of their life. Built on the want to create a change ...
Read more