Photography & Film
b. 1987 Los Angeles, CA
Lives and works in Los Angeles, CA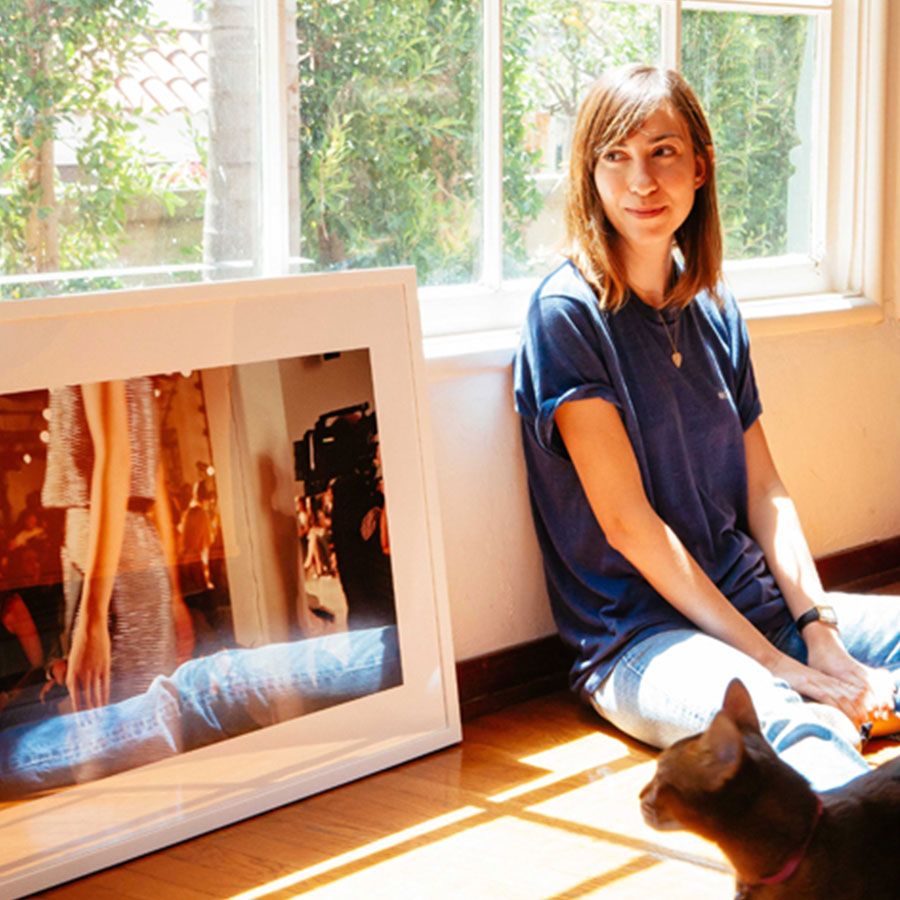 Recently shown at Cannes, photographer and film director Gia (Palo Alto, Mainstream), brings her cinematic eye & effortless style to her narrative photographs. Gia's work has been featured in Elle Decor, Juxtapoz, Vogue, Vice, Coveteur, Town and Country, NY Mag, and in Gucci collabs.
Discover the photography of world renowned filmmaker who's garnering attention from Forbes, Vogue, and the LA Times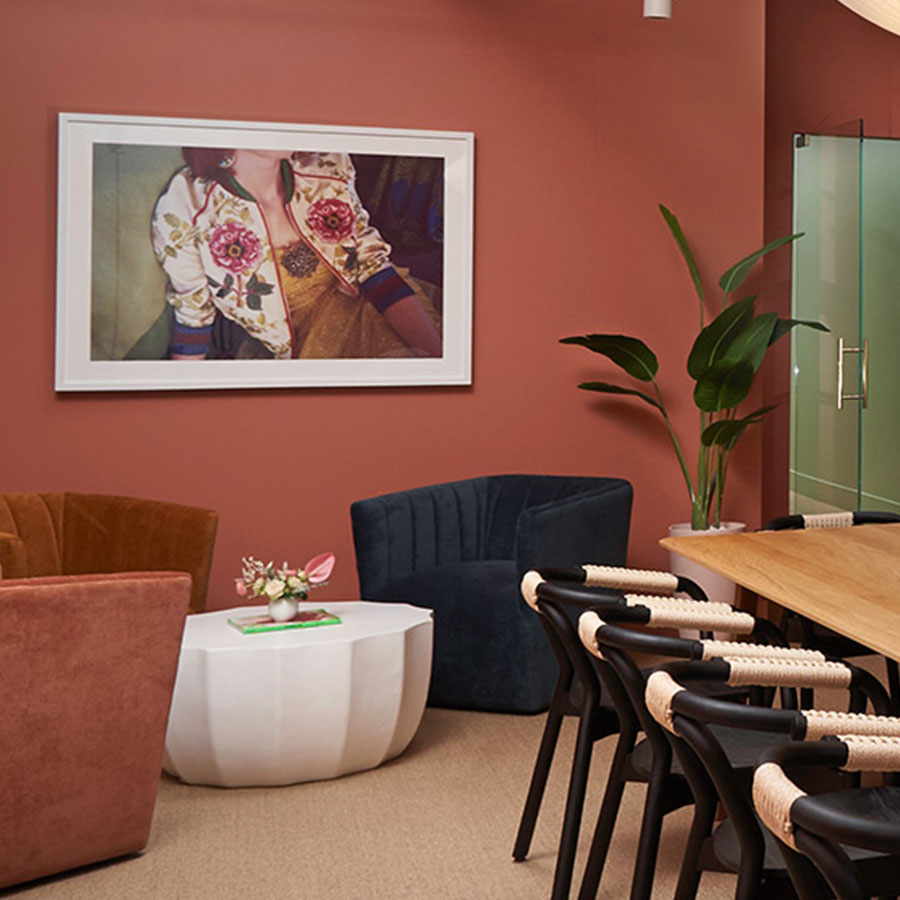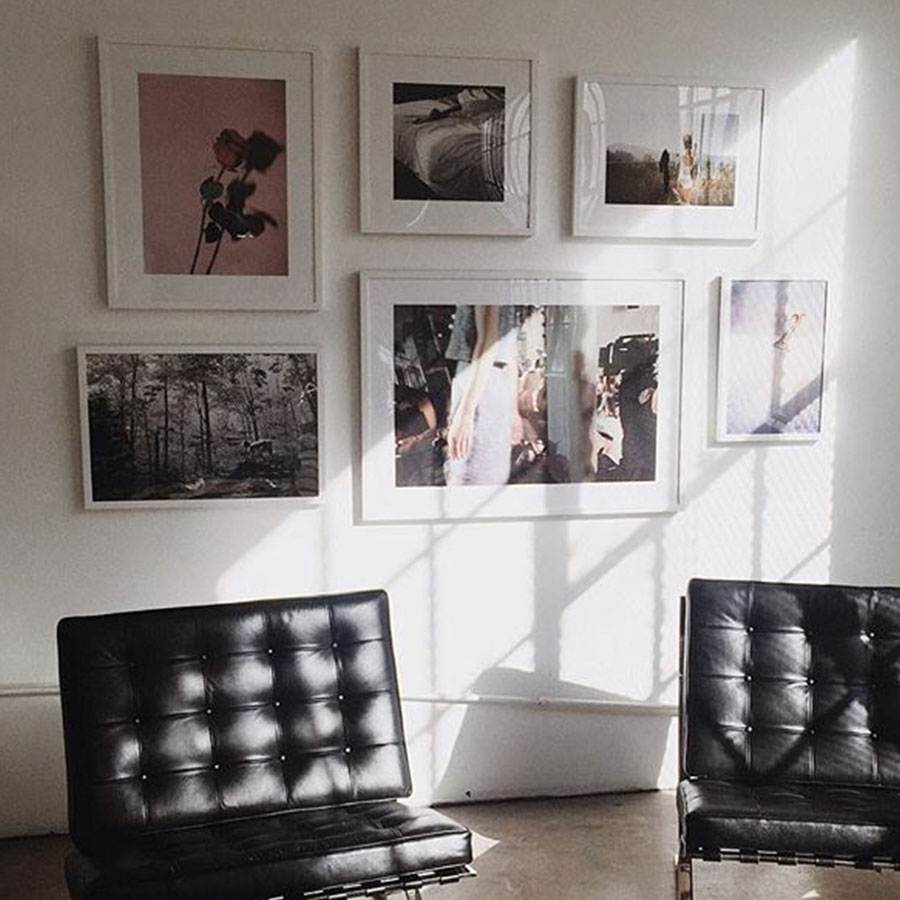 Explore More
Get to know our coveted and institutionally recognized artists, explore curations made by art and design insiders and peek inside the homes of our collectors.