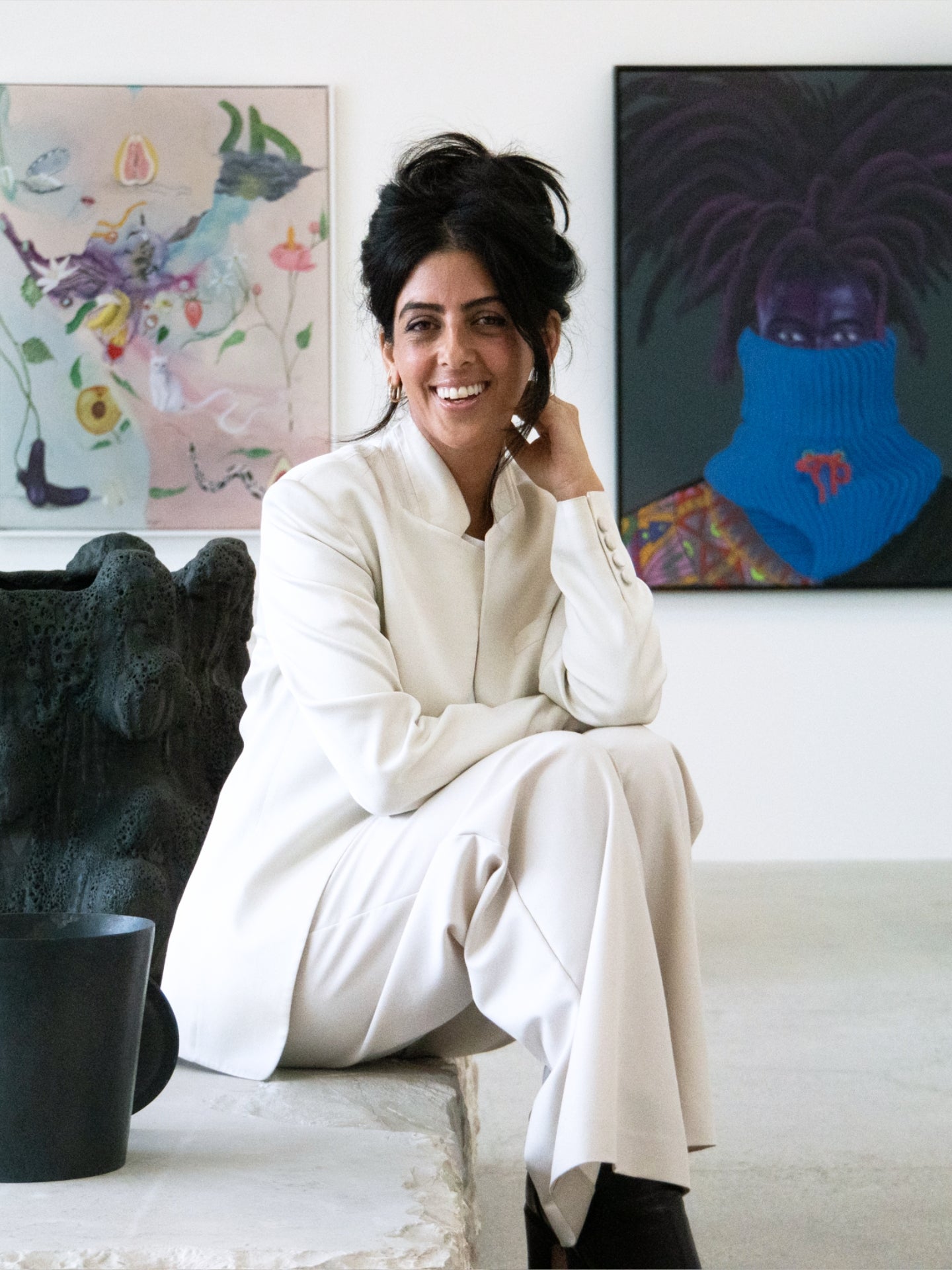 Who we are
Tappan's mission is to make it easy for collectors to buy original art from working artists and to connect artists with collectors around the world.
The experience of collecting art and following an artist's career should be something everyone can enjoy.
Artists push our culture forward and help us see the world in new and interesting ways -- we are proud to support the variety of practices our artists bring to Tappan.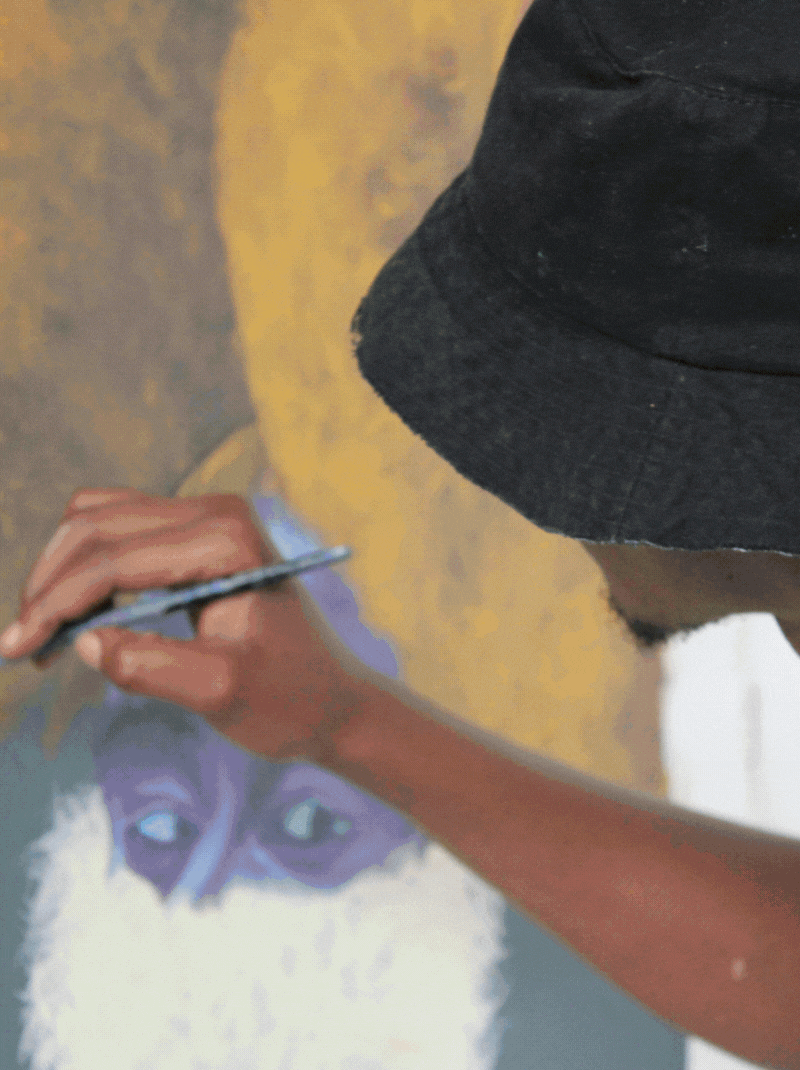 HOW WE BEGAN
Tappan's Founder, Chelsea Neman Nassib, started Tappan shortly after leaving art school. She saw that the traditional system of galleries left out a large segment of artists and collectors.
By starting online, Chelsea was able to acquire a larger roster of talented emerging and mid-career artists and connect them with collectors all over the world. By changing the old rules of collecting -- who gets to buy and who gets to be an artist -- she opened the artworld to a wider, more diverse body of collectors and artists.
In 2023, Tappan opened its first physical gallery space in Los Angeles, California.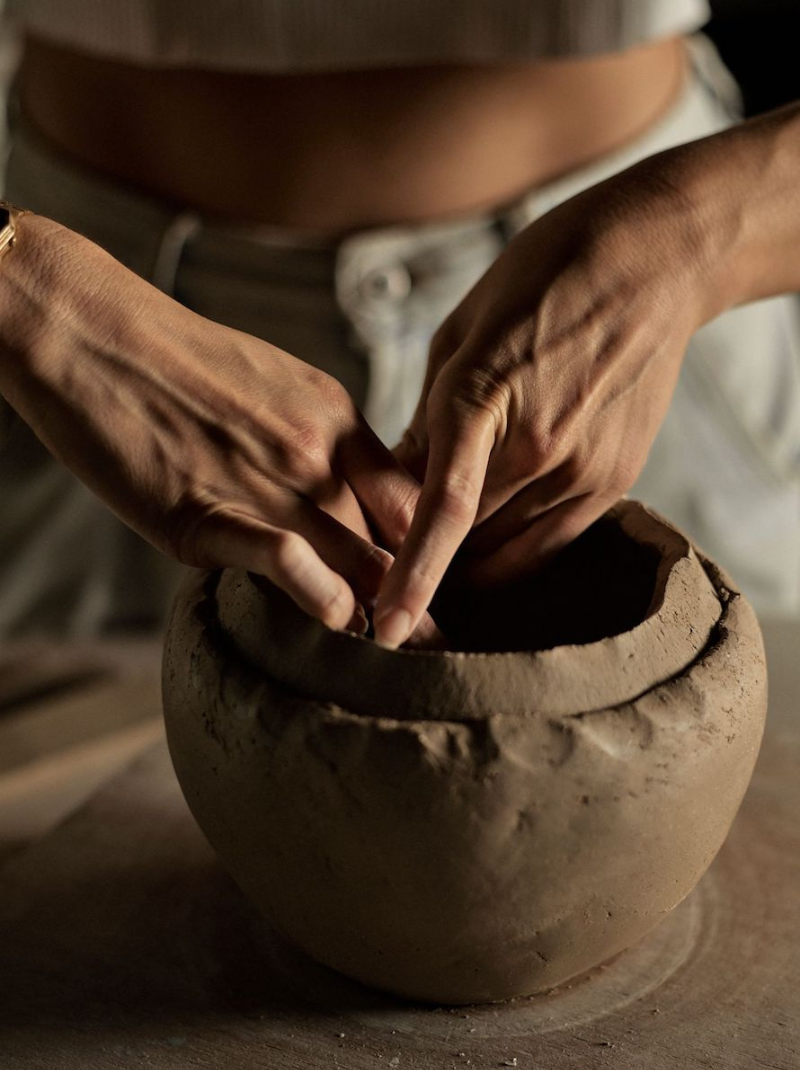 OUR Artists
Tappan's curatorial team of artworld veterans scout up-and-coming artists who are making their way in the artworld and mid-career artists whose practices have taken an innovative turn.
We want our collectors to enjoy watching an artist's practice evolve and respond to the culture over time, so we take care to represent artists who are devoted to their long-term practices.
Our artists have been featured in traditional institutions such as Kunsthalle Basel, LACMA, The Hammer Museum, Art Basel (Miami) The Armory Show, The SFMOMA, Crystal Bridges & various other museums and fairs.
In addition to legacy institutions, we encourage our artists to engage with new media and new spaces that re-think how we experience art as a culture and to be at the forefront of cultural innovation.
Visit Us
Gallery Information