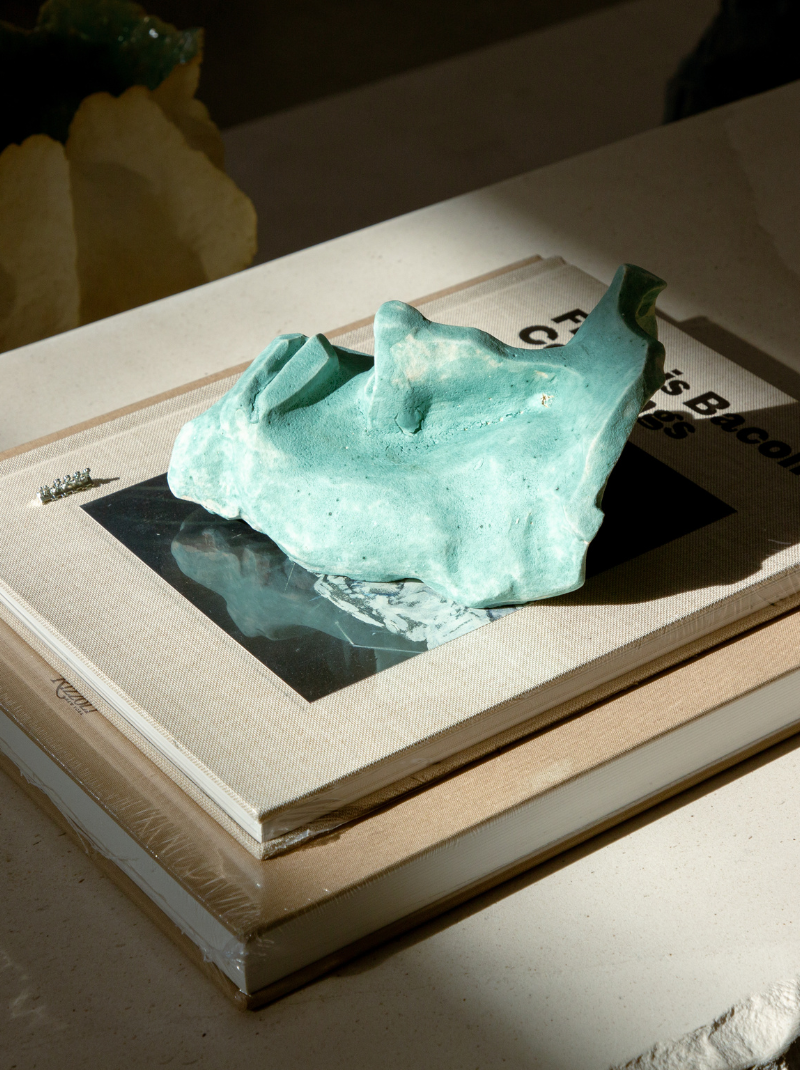 Real Estate Trade Program
Our Real Estate Trade program is designed to offer all points of service, from selecting artists and artwork to custom framing, delivery and installation. Whether looking for a gift for that special client or needing some works to stage an offering, Tappan wants to help you find the best the world has to offer in emerging art.
Program Details:
10% Discount applied at checkout
Dedicated, complimentary Art Advisor
Early access to our most coveted artists
Questions?
TEXT: 310.388.3425
EMAIL: advising@thetappancollective.com
WEBCHAT: Tuesday - Saturday 11am - 5pm PST