Sculpture
b. Tehran, Iran
Lives and works in Ojai, California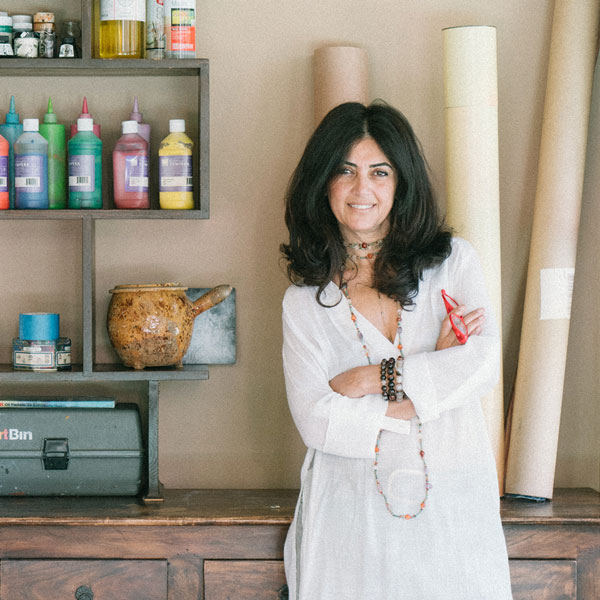 Recently featured in Vogue UK, Ojai-based artist Firoozeh Neman's practice encompasses sculpture, drawing, and painting. Neman lets the energy of the work guide her as she creates. Neman's most recent series investigate how sculptural forms can hold both masculine and feminine energies.
"Pronounced forms that highlight both feminine and masculine physical attributes, Neman's sculptures invite you to discover their spirit."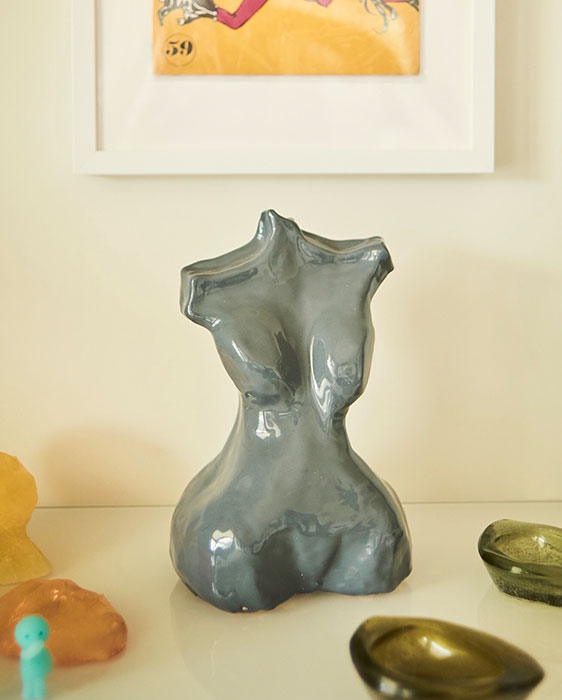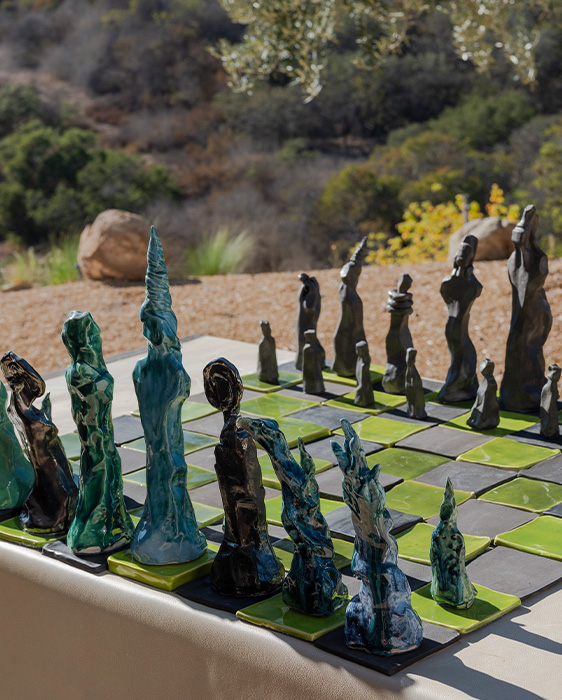 Explore More
Get to know our coveted and institutionally recognized artists, explore curations made by art and design insiders and peek inside the homes of our collectors.