Paige Wassel | Guest Curator
Paige Wassel is a freelance prop stylist who brings a "say what" perspective to her work, which includes styling for everything from mainstream magazines like Architectural Digest, to trend-toppling brands, and interior design projects. Paige's vision begins through the camera lens but continues through her Youtube channel where she channels truths, critiquing popular trends and calling out celebrities for style sins non-gratis.
"I have been following David Kitz's work for a while. He photographs a lot of still life concepts, which I absolutely love because I am a prop stylist. I love "show it like it is" art - no garnishes. He also is drawn to a lot of color and amazing lighting which is something I look for when purchasing art because it provides a sense of happiness to a space."
On David Kitz's Fruit Cup
"Something about Martinet + Texereau's drawings and prints bring me back to my childhood. They sketch a lot of almost suburban homes, which remind me of my life growing up in the suburbs of Chicago. I love when a piece of art can make me feel a sense of comfort and for some reason these homes do just that."
On Martinet & Texereau's Maison 2
"I have found myself being drawn to very simple photographs. This man reading a newspaper was photographed by Danny Lane. He used a film camera which I think produces the most authentic and true images. Nothing staged, nothing over the top. I absolutely love a photograph of simply nothing, just life in general, the mundane and intimate hours of the day."
On Danny Lane's Guy Reading Paper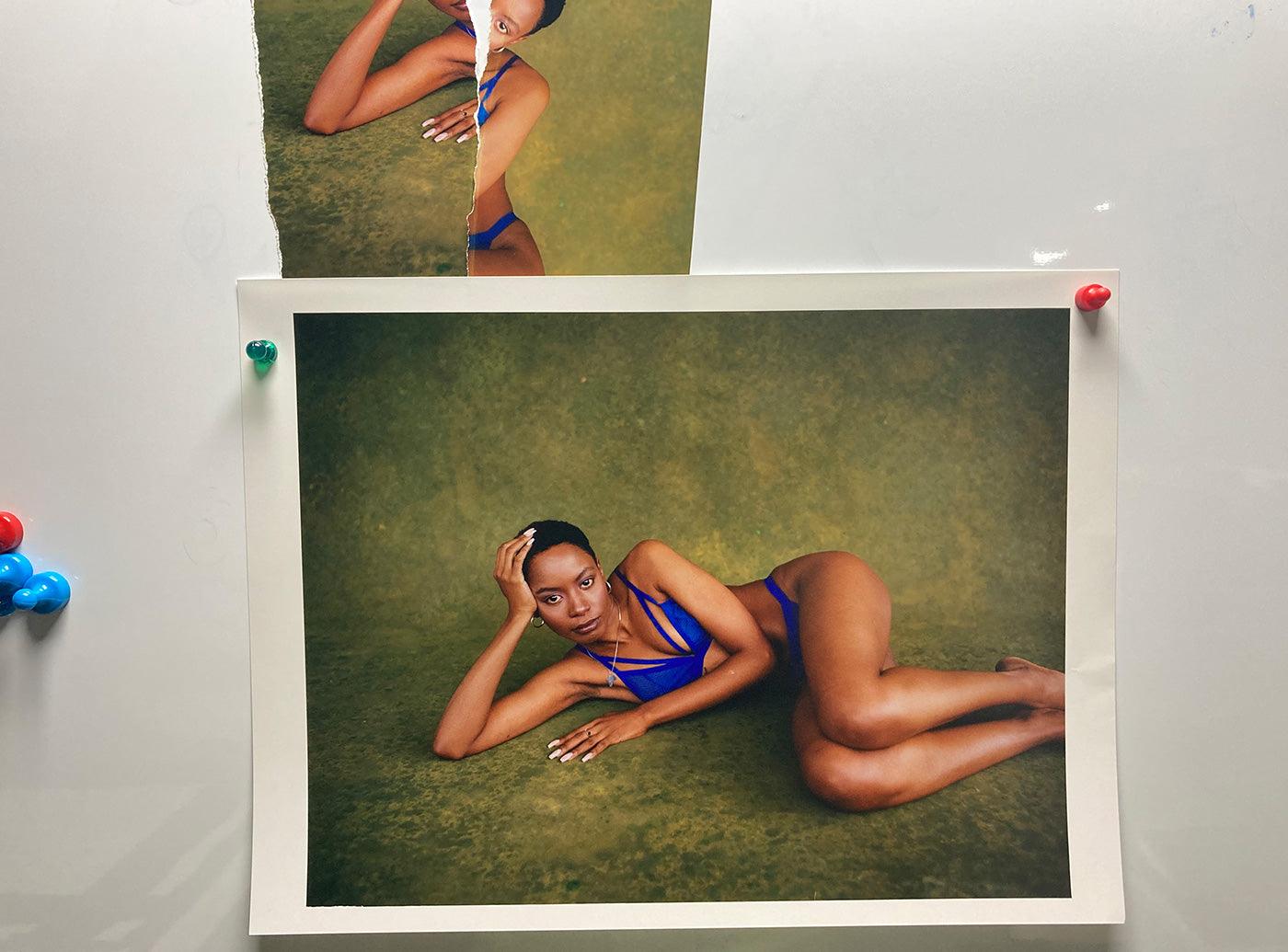 Artist Series
Katie Burdon on her series, SKIN "Love Your Skin is a street-cast project consisting of 14 women. Photographed over the course of two days in a studio that evolved with each character that came ...
Read more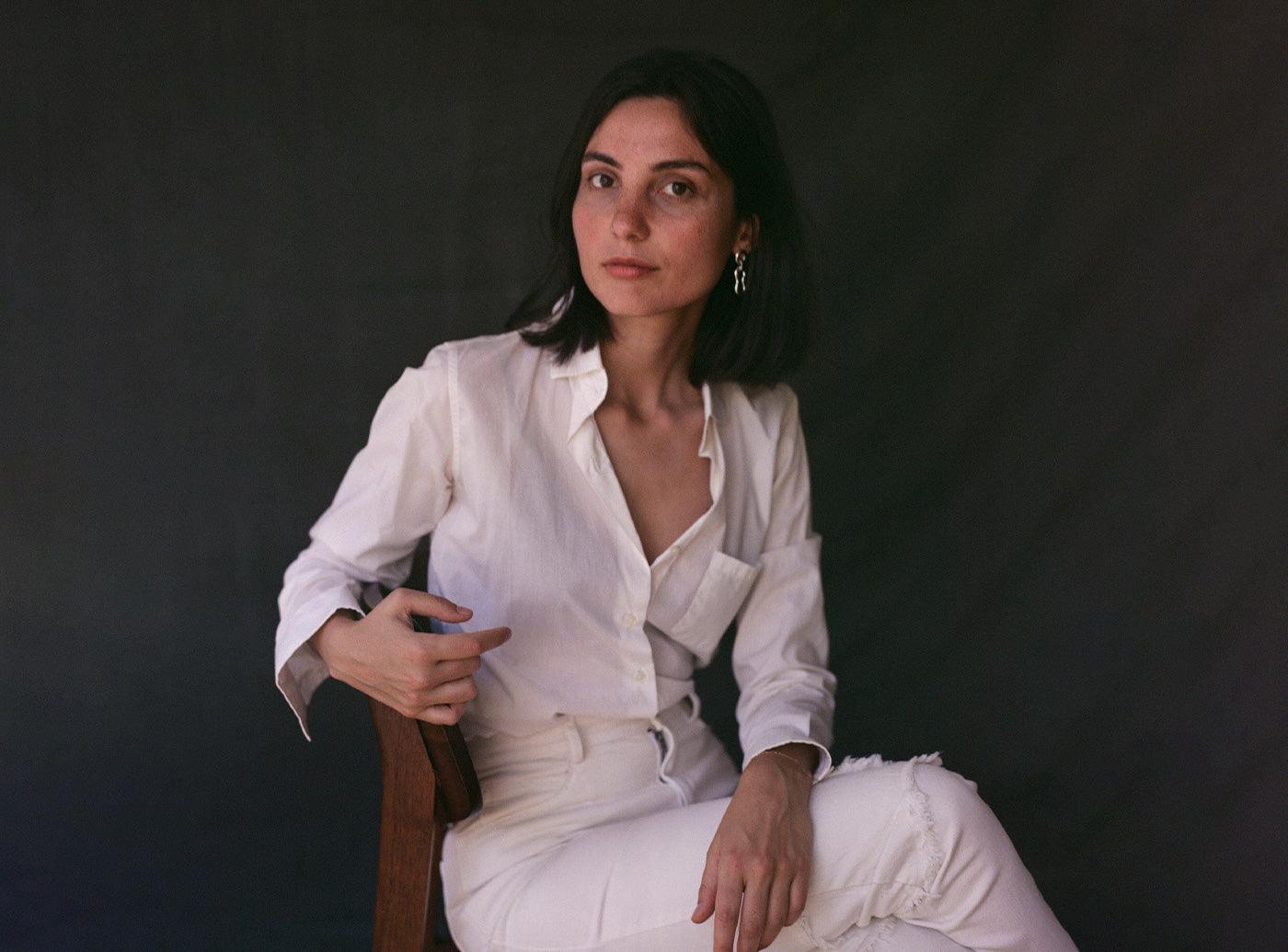 Profiles
Patagonian-born Lula Galeano is the head of Studio Galeón: a practice that combines architecture, interior, product, and experiential design. She uses those creative instincts on clients like A...
Read more