Drawing & Prints
Pauline Martinet b.1987 in Clermont-Ferrand, FR
Zoe Texereau b. 1986 in Pau, FR
Both live and work in Paris, FR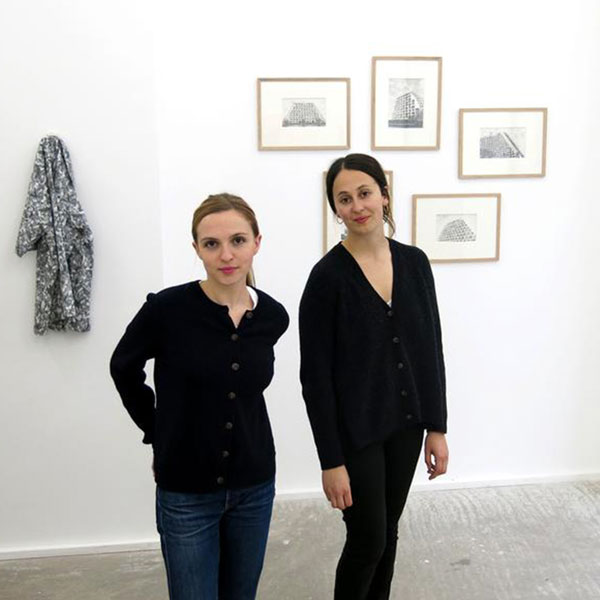 Pauline Martinet and Zoe Texereau make up Martinet + Texereau, the French duo's collaborative graphite on paper drawings create playful dialogue with the familiar, exploring the simple beauty in ordinary spaces.
"For us art is always about beauty. Or more precisely about wonder and surprise."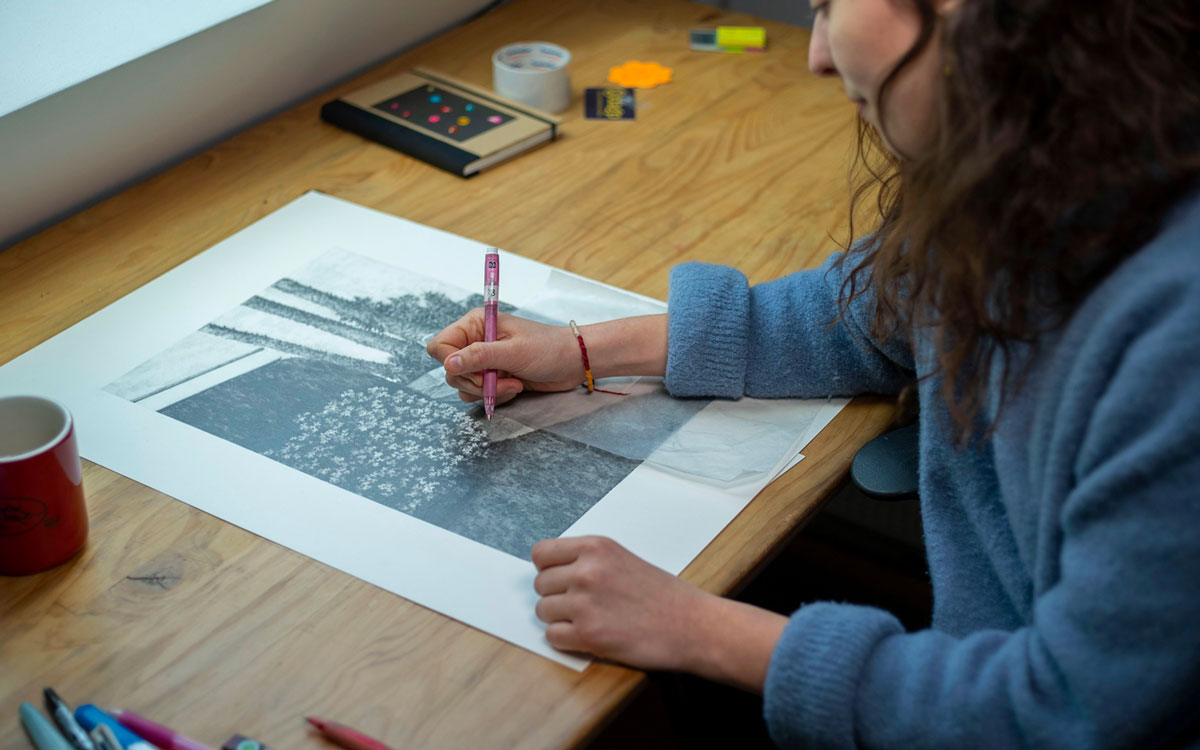 Explore More
Get to know our coveted and institutionally recognized artists, explore curations made by art and design insiders and peek inside the homes of our collectors.