Photography
b. 1987, Belgium
Lives and works in Belgium
Annelie's bold photographs have been featured in L'officiel, MyDomaine, Elle NL, Vice, Harper's Bazaar Mexico, Vogue Living Australia, the Museum of Photography Den Haag, and most recently, curated into Pharrell's Miami luxury hotel project, The Goodtime Hotel.
"I like to work with analogue cameras. It feels more realistic, today it is not obvious to see real images, many are manipulated and photoshopped."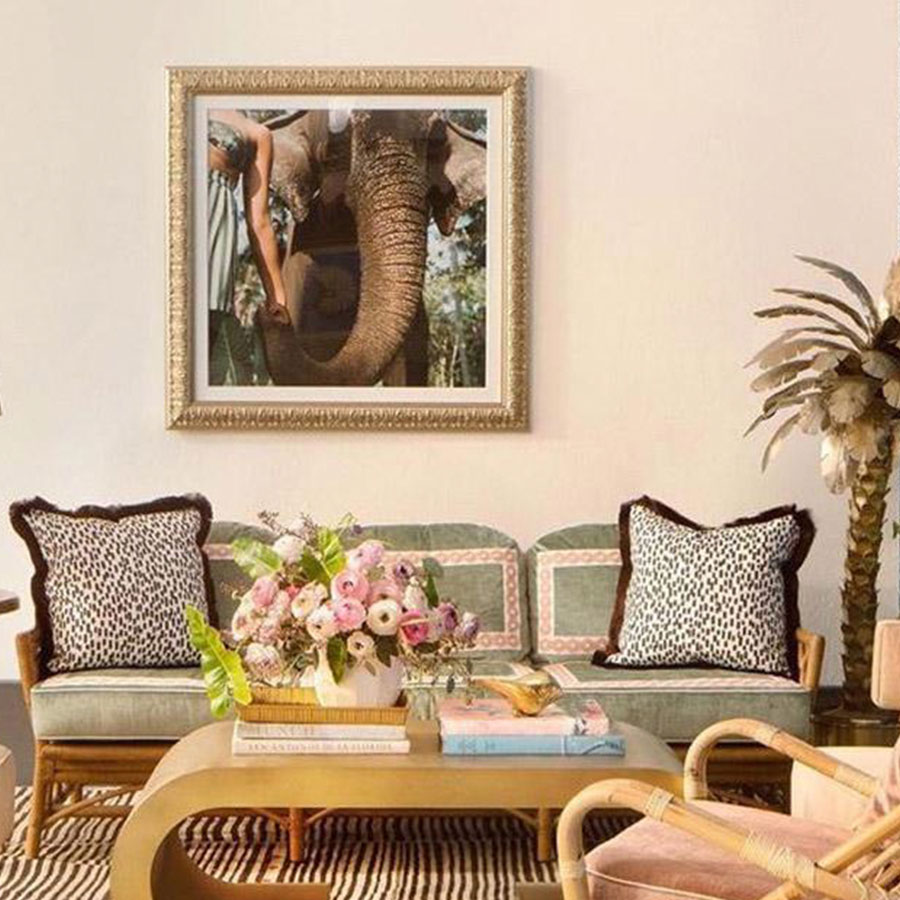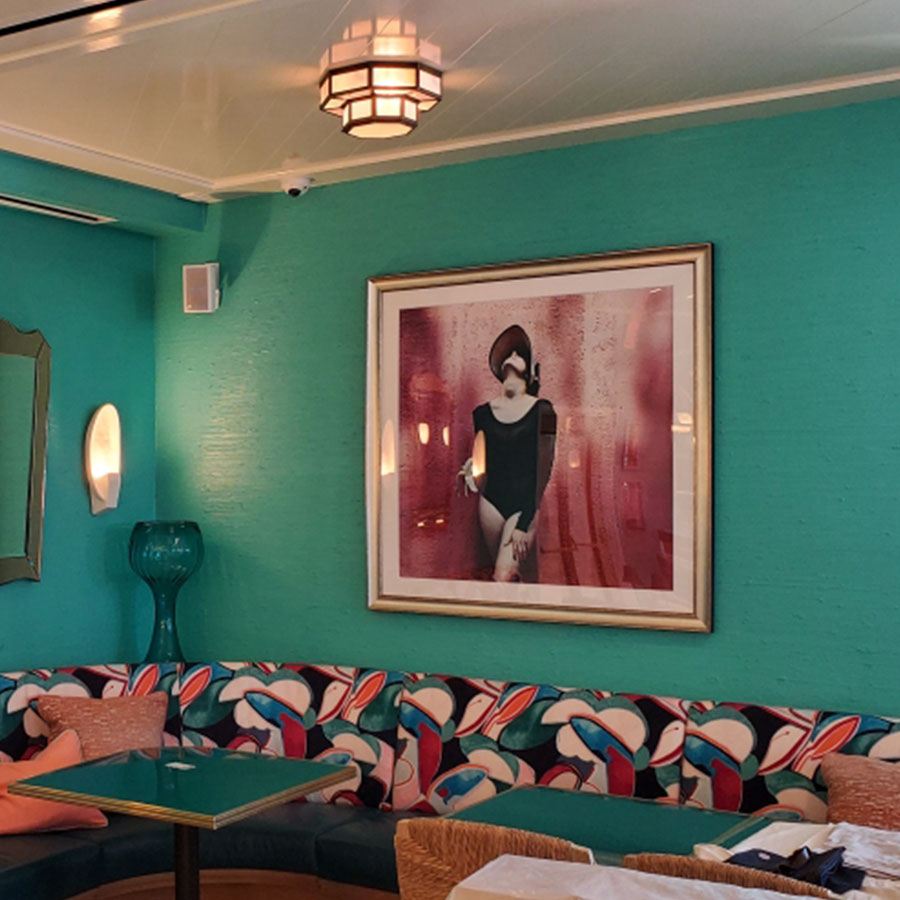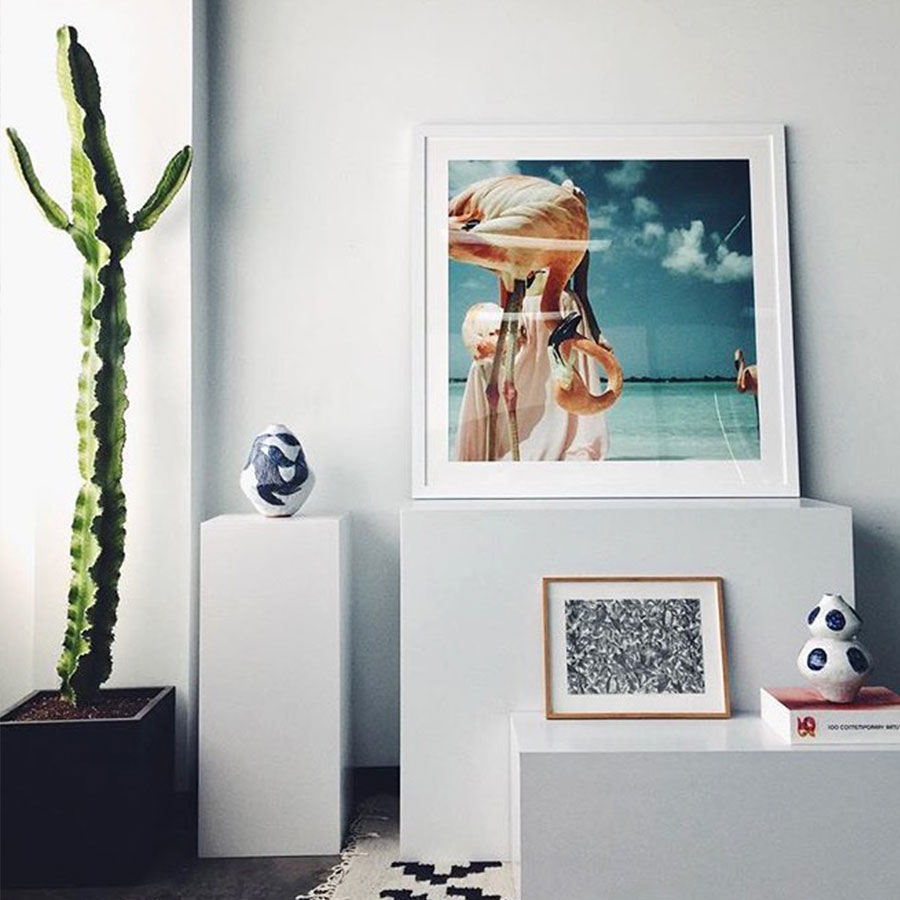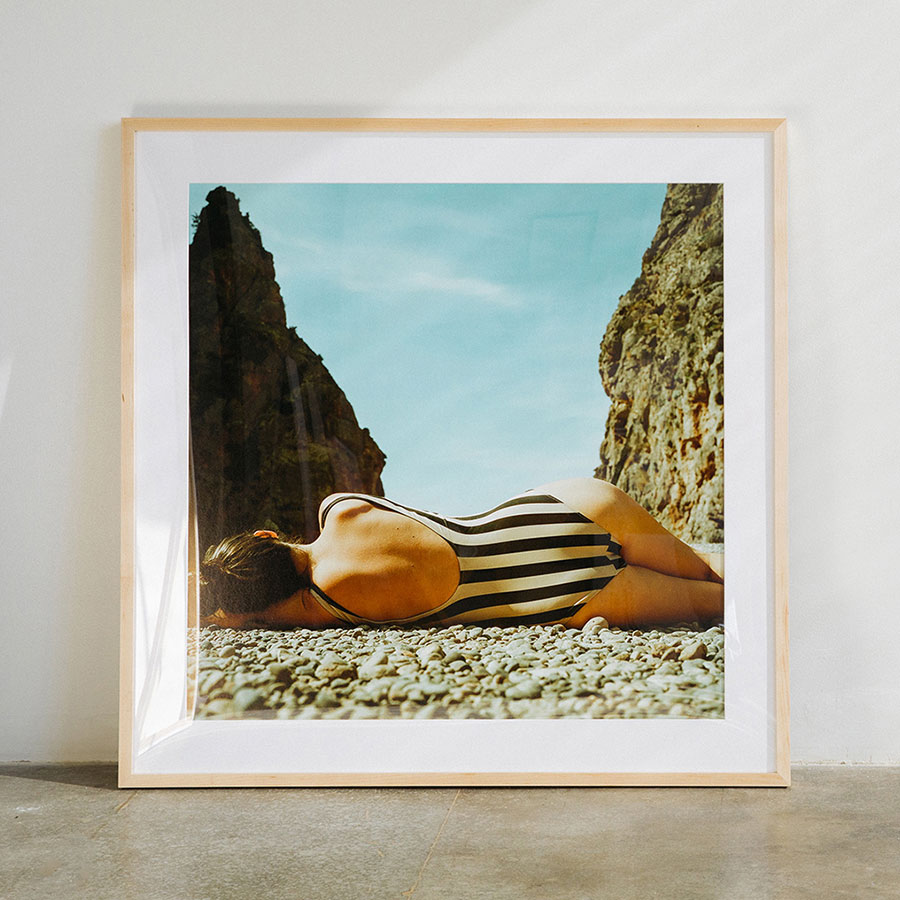 Explore More
Get to know our coveted and institutionally recognized artists, explore curations made by art and design insiders and peek inside the homes of our collectors.