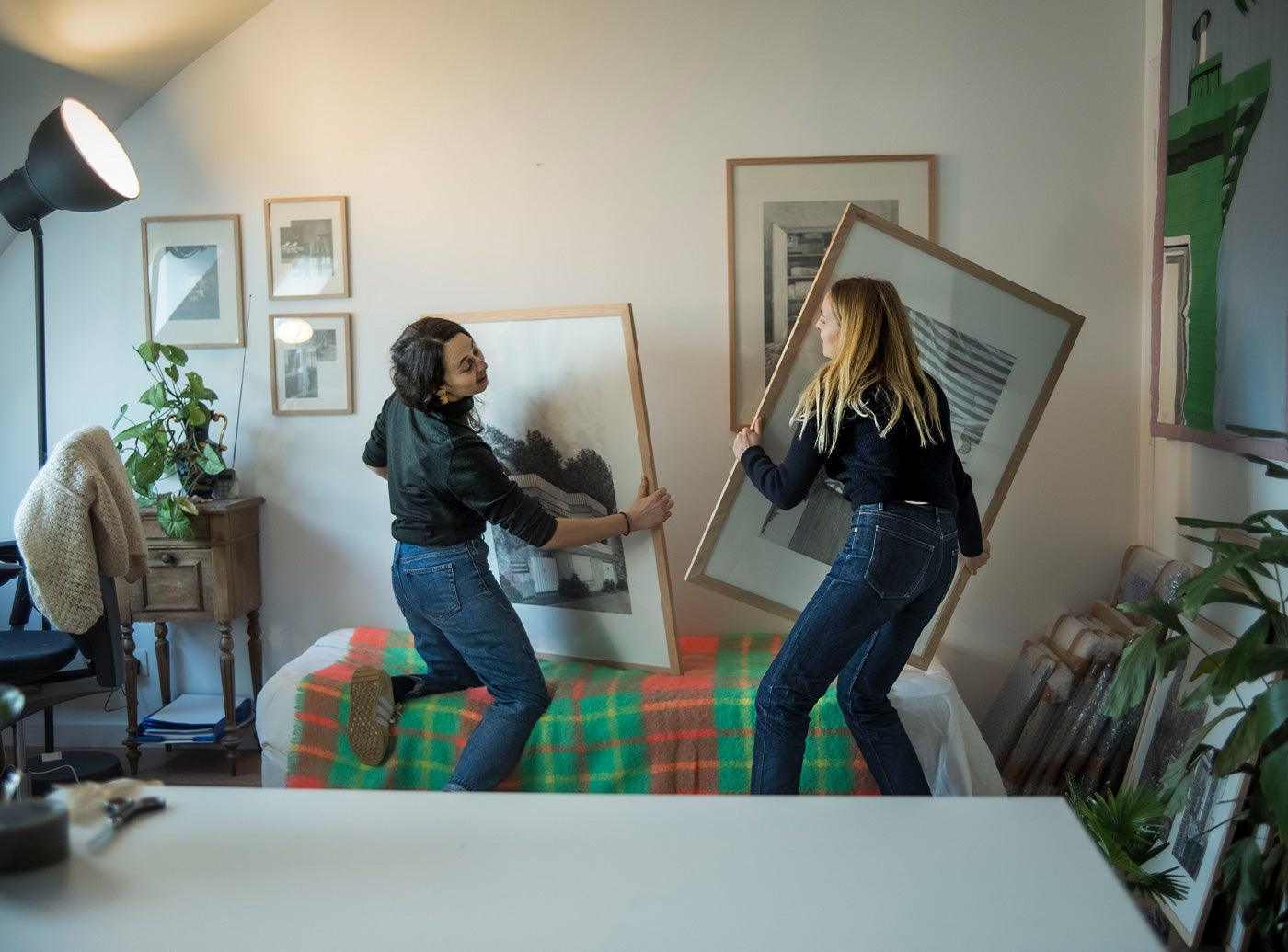 In the Studio | Martinet + Texereau
Welcome to the studio of Pauline Martinet and Zoé Texereau otherwise known as Martinet + Texereau. The French duo's collaborative graphite on paper drawings create playful dialogue with the familiar, exploring the simple beauty in ordinary spaces.
TAPPAN
How has your art changed from when you first started creating?
MARTINET + TEXEREAU
There is not much that has changed in terms of process, as we work the same way as the first day we started drawing together. What has evolved are the types of projects we take on. Now that more and more people are collecting our work and have the desire to live with it, there is more reward in each project. We learn from every encounter and experience. From a personal point of view, we feel we are more assertive in our approach, and will continue to express this over time.
TAPPAN
What is the primary question art is addressing today? What questions do you address?
MARTINET + TEXEREAU
For us art is always about beauty. Or more precisely about wonder and surprise. And when beauty is not the purpose. So must hope that art questions political subjects. Both options can easily work together.
Martinet + Texereau says:
"FOR US ART IS ALWAYS ABOUT BEAUTY. OR MORE PRECISELY ABOUT WONDER AND SURPRISE."
TAPPAN
Do you remember the first piece you created which you felt was a "work of art," and what was it?
MARTINET + TEXEREAU
We remember the first drawing we did together very well, but at that time we did not imagine there would be more. We did not think we would be artists. Today we see our art as just the product of the two of us. We simply draw the things we think we should take more time to look at. How do you move past a creative block when you run out of ideas? That is the advantage of working together as a team. We are never at the same pace, so there is always one to lead the other towards new ideas.
TAPPAN
How would you define the role social media plays in art? Art making? Art promoting?
MARTINET + TEXEREAU
Social networks are a good communication tool, and for an artist it is difficult to connect without it today. It makes it much easier! We mainly use Instagram. Our posts are quite spontaneous. We try not to overthink the impact of each image. Instead we try to approach it as a good way to show our work and have fun.
TAPPAN
Are there one or two books that have had a dramatic impact on your thinking?
MARTINET + TEXEREAU
Bonjour Tristesse by Françoise Sagan and An Attempt at Exhausting a Place in Paris by George Perec.
TAPPAN
Other than the genre you work in, what other types of art do you most enjoy?
MARTINET + TEXEREAU
We have been practicing photography for a long time. For now it's a practice we keep to ourselves. It helps us a lot in our creative process. We also started doing painting research. It's great for us to get away from drawing from time to time. And to move towards more spontaneous techniques.
TAPPAN
Who are some of the artists working today that you look to for inspiration or admire?
MARTINET + TEXEREAU
We really like the work of Belgian painter, Luc Tuymans. We also very much admire French artist Claire Tabouret's paintings.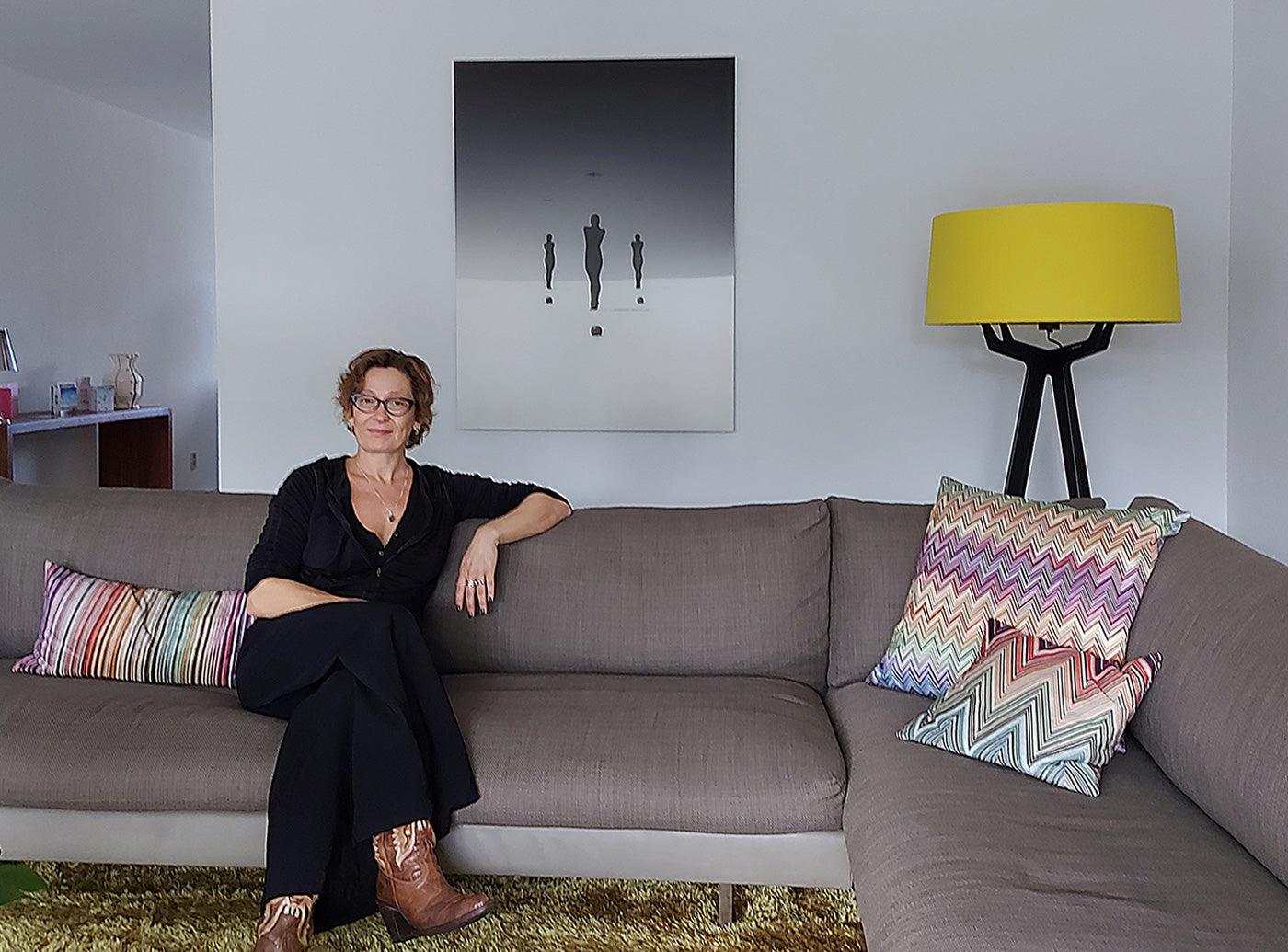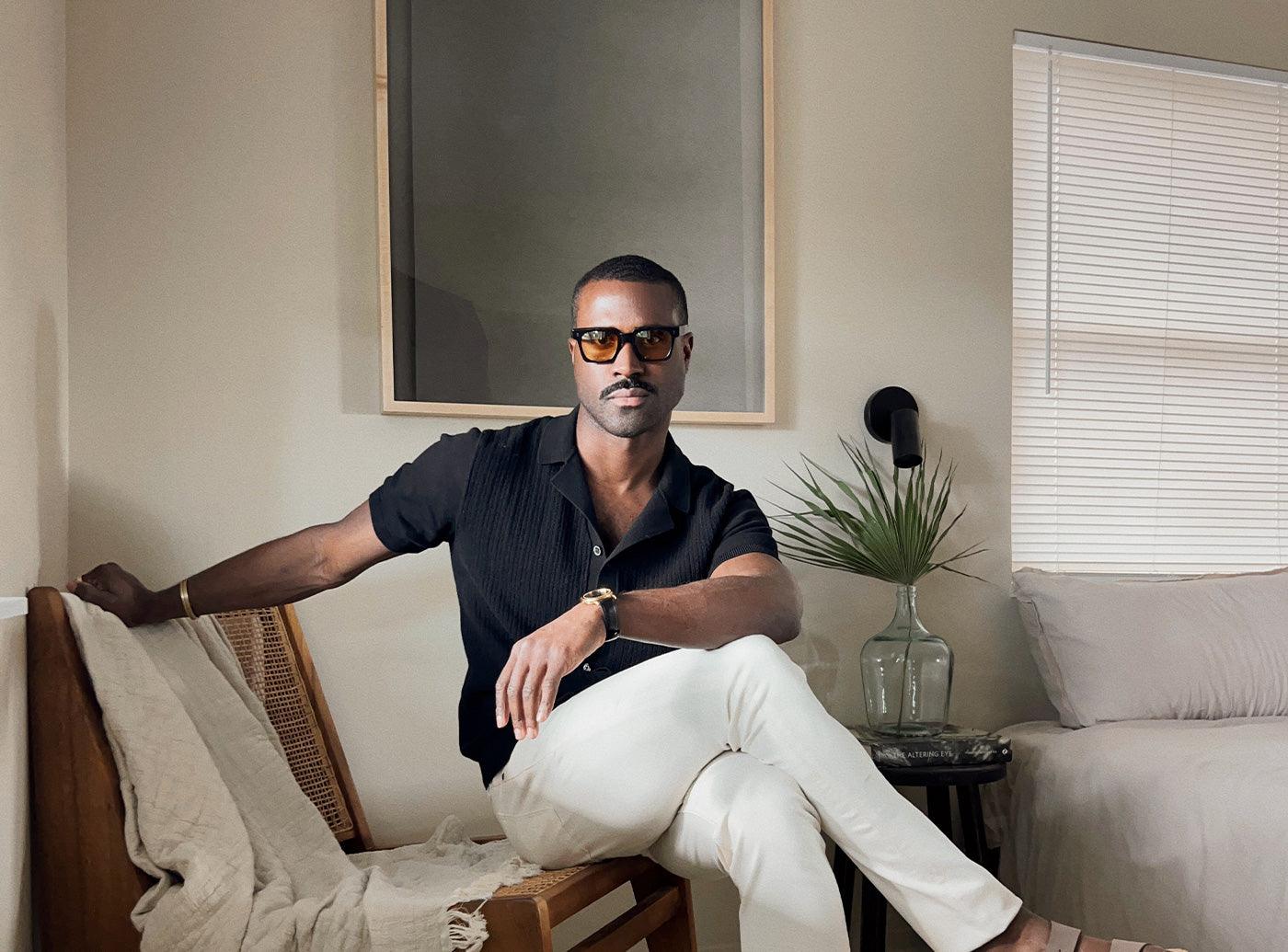 Profiles
Georges Coupet | Guest Curator
Georges Coupet is a Miami-based menswear and lifestyle content creator and tastemaker, renowned for his refined minimalist and neutral aesthetic. His Instagram @MonsieurCoupet features a highly...
Read more