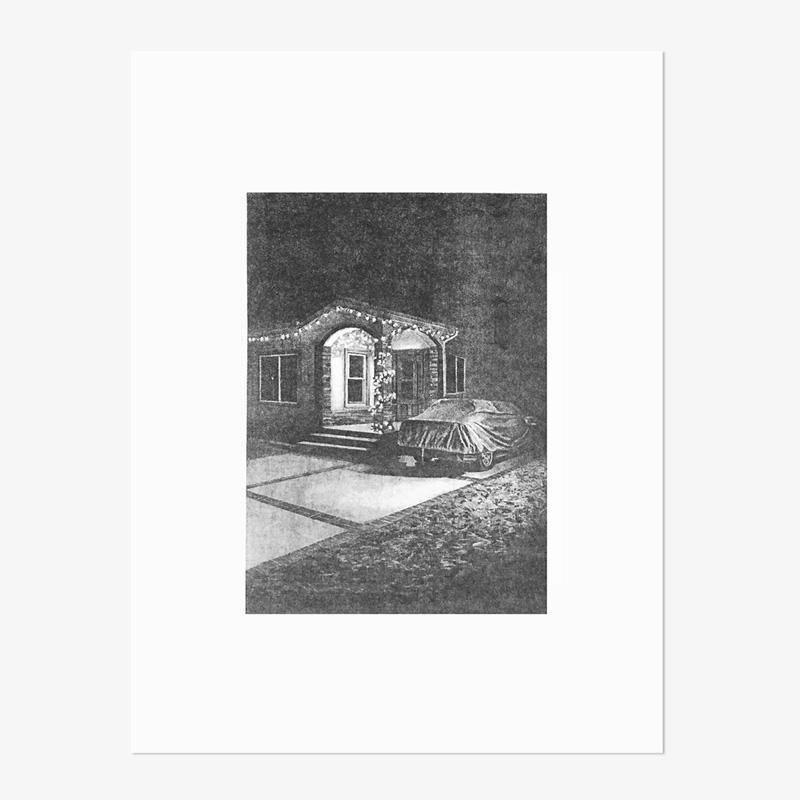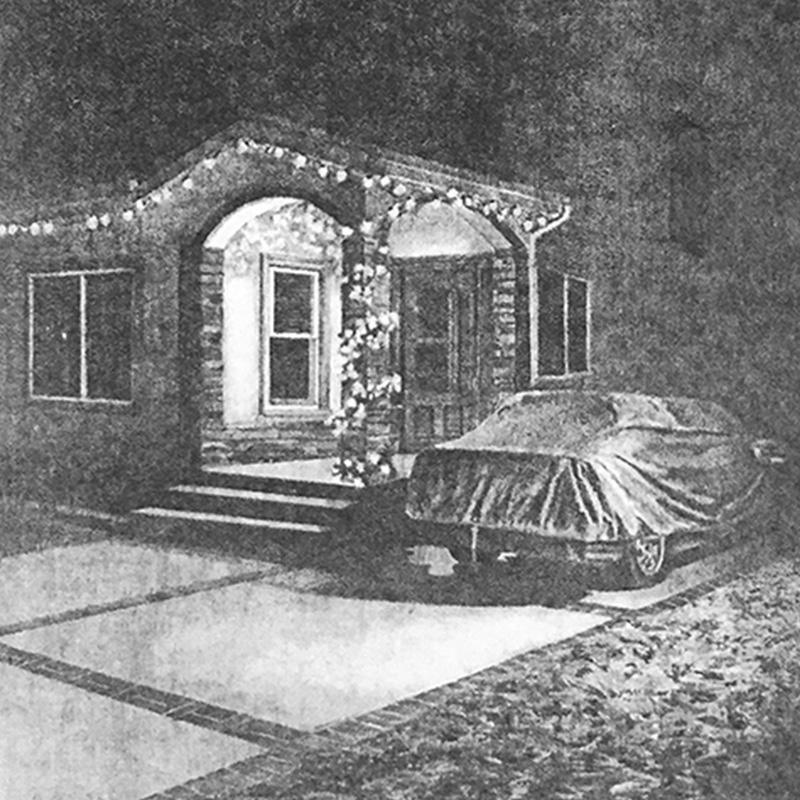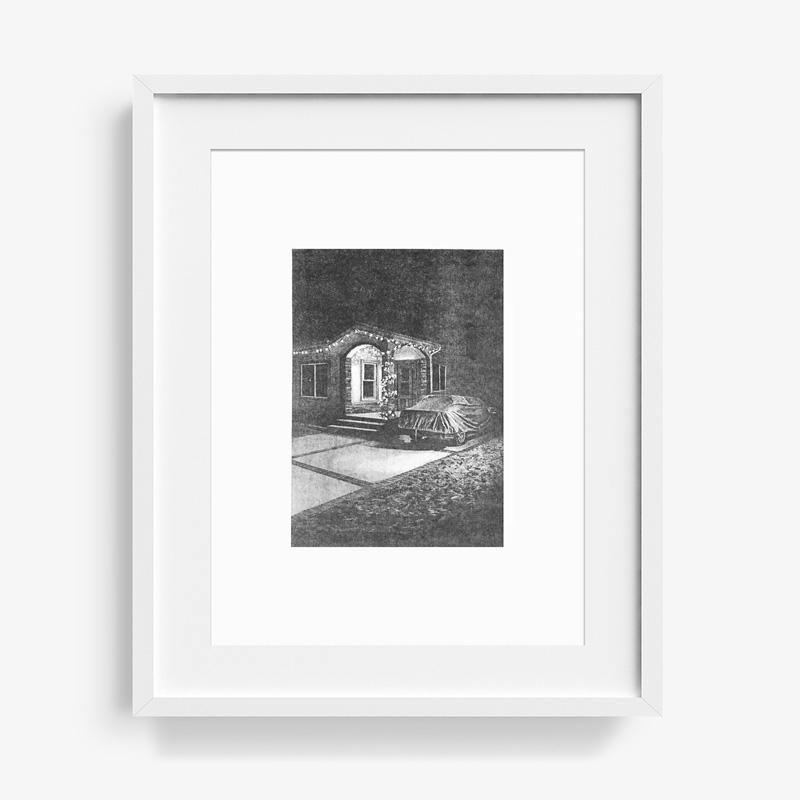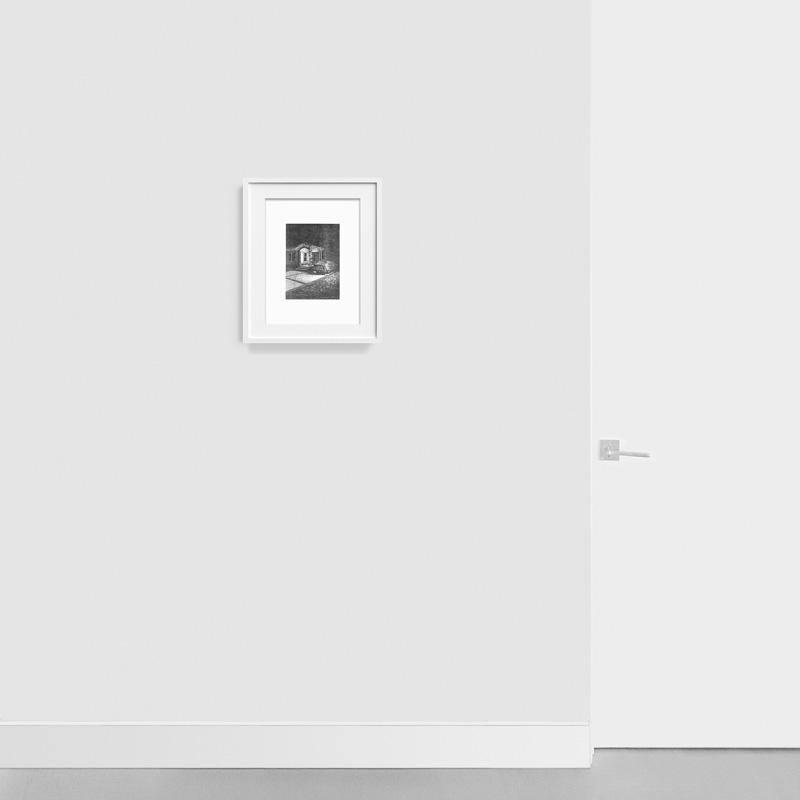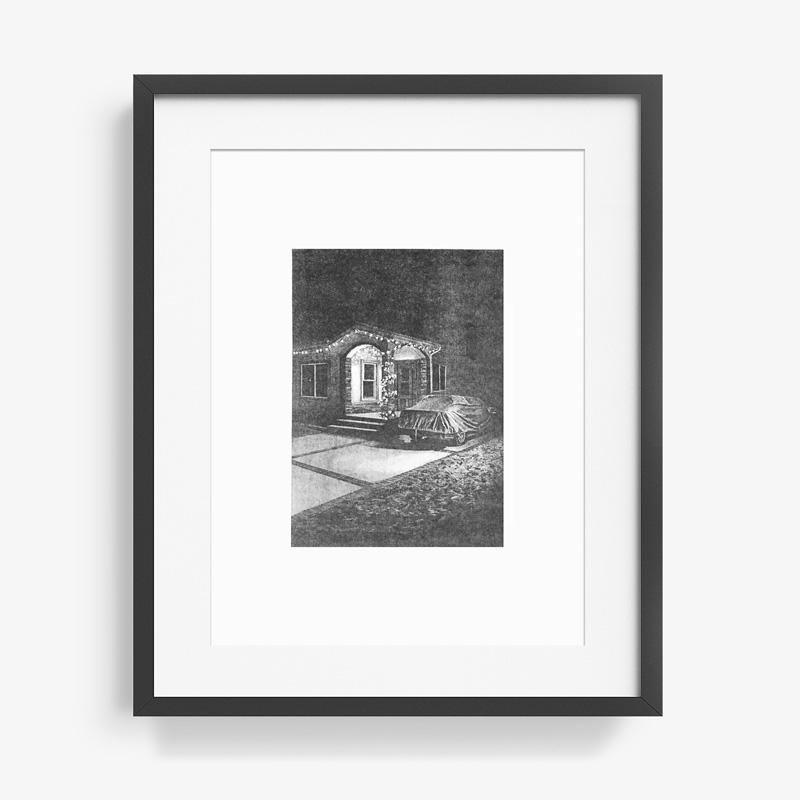 DESCRIPTION
Lithograph | 2017
Inspired by the architectural landscape of Southern California — where the Parisian creative duo attended the Tappan Exchange program — these meticulously drawn lithographs perfectly embody their interest in and ability to exalt the familiar, the everyday.
DIMENSIONS
15.75 x 12 inches
FRAMED DIMENSIONS
Floated: 20.25 x 16.5 x 1.25 inches
AUTHENTICITY
Signed by the artist.
The work comes with a Certification of Authenticity signed by the Co-Founder of Tappan
SHIPPING
Work ships in 5-7 business days.
Studio Visit
Q. Artist whose career you both covet?
A. We do not covet other careers…
Explore
Tappan presents Black and White collection, undoubtedly classic.
Size: 15.75 x 12 inches | Edition of 15
"For us art is always about beauty. Or more precisely about wonder and surprise."
-Martinet & Texereau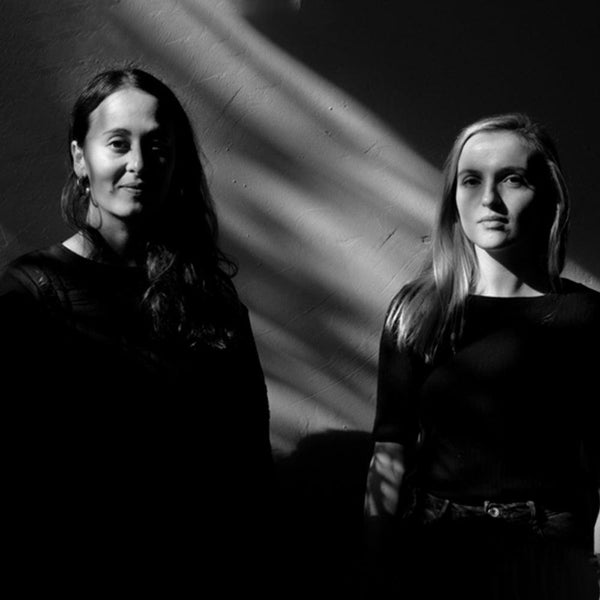 About the Artist
Martinet + Texereau
Pauline Martinet and Zoe Texereau make up Martinet + Texereau, the French duo's collaborative graphite on paper drawings create playful dialogue with the familiar, exploring the simple beauty in ordinary spaces.
In the Studio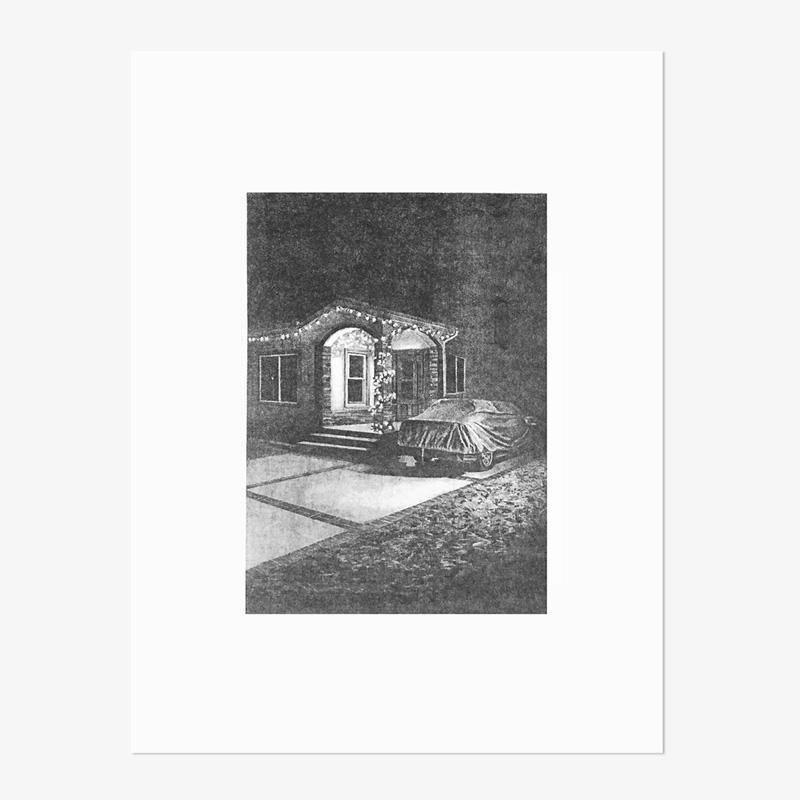 Choose options