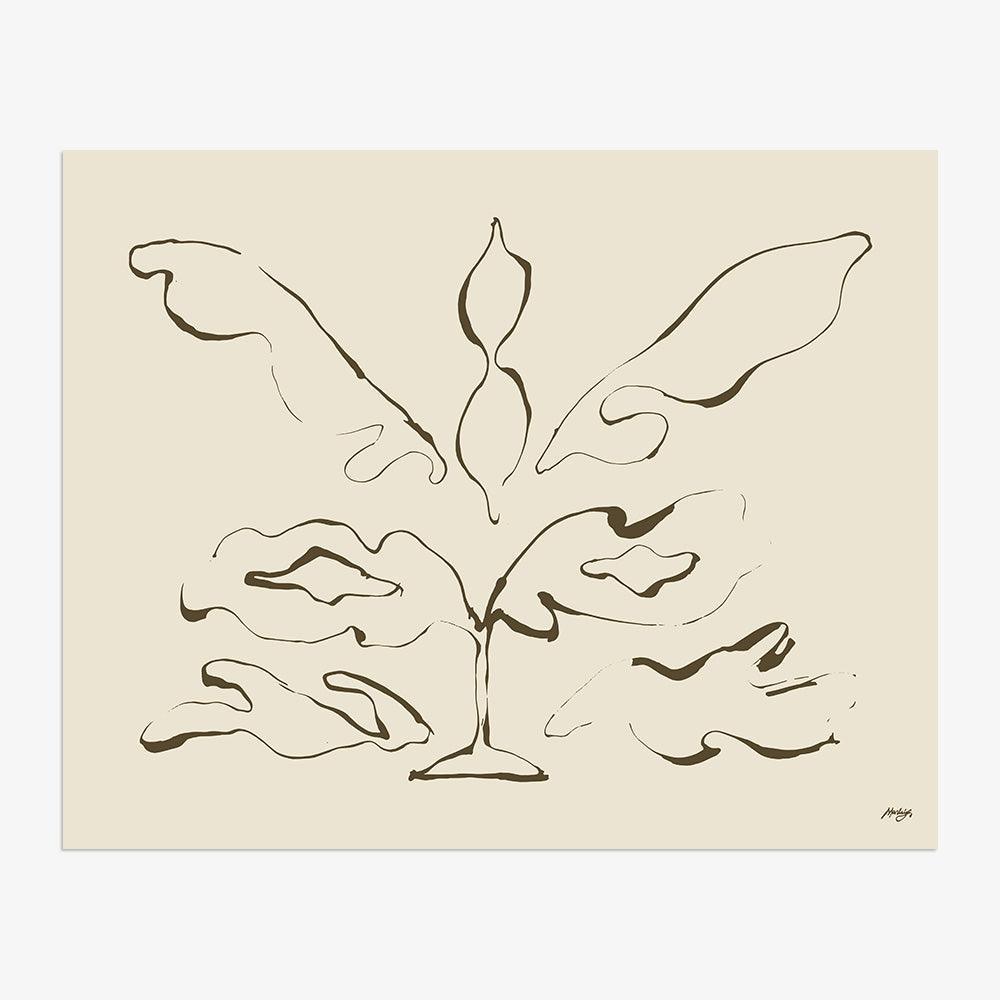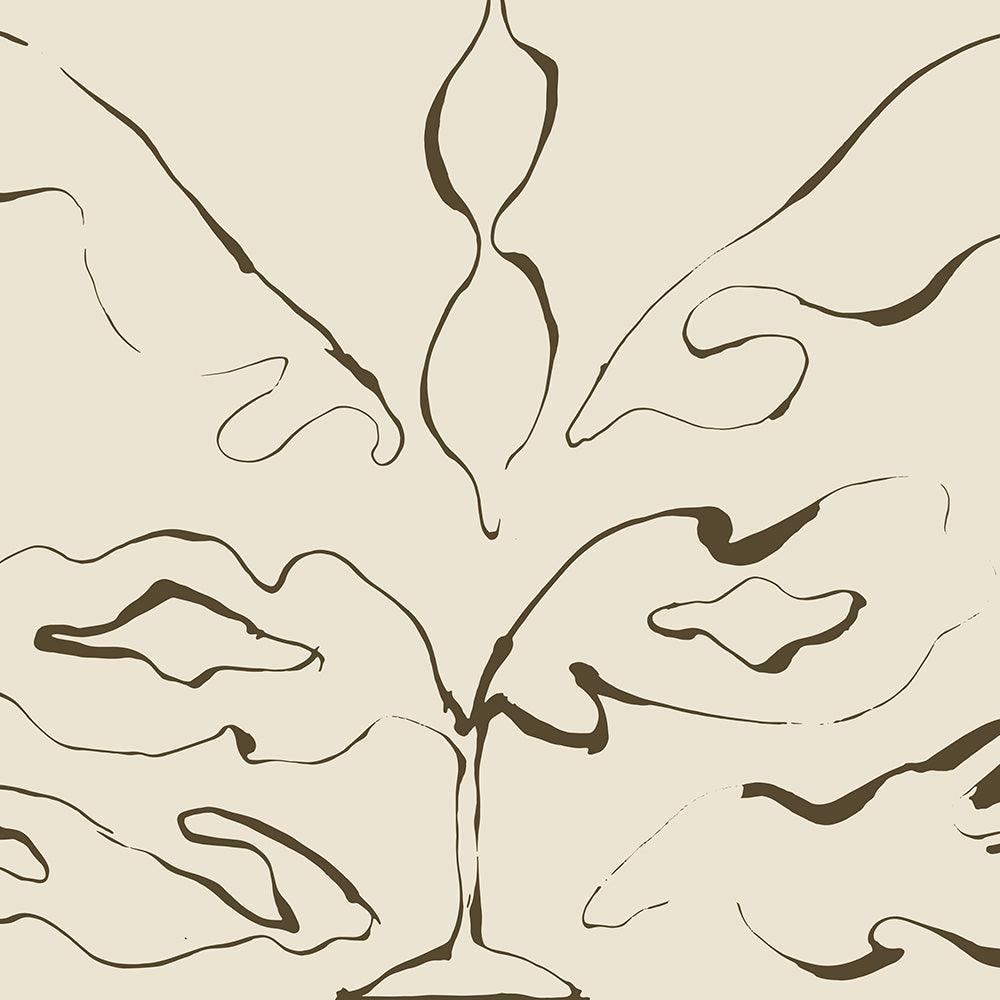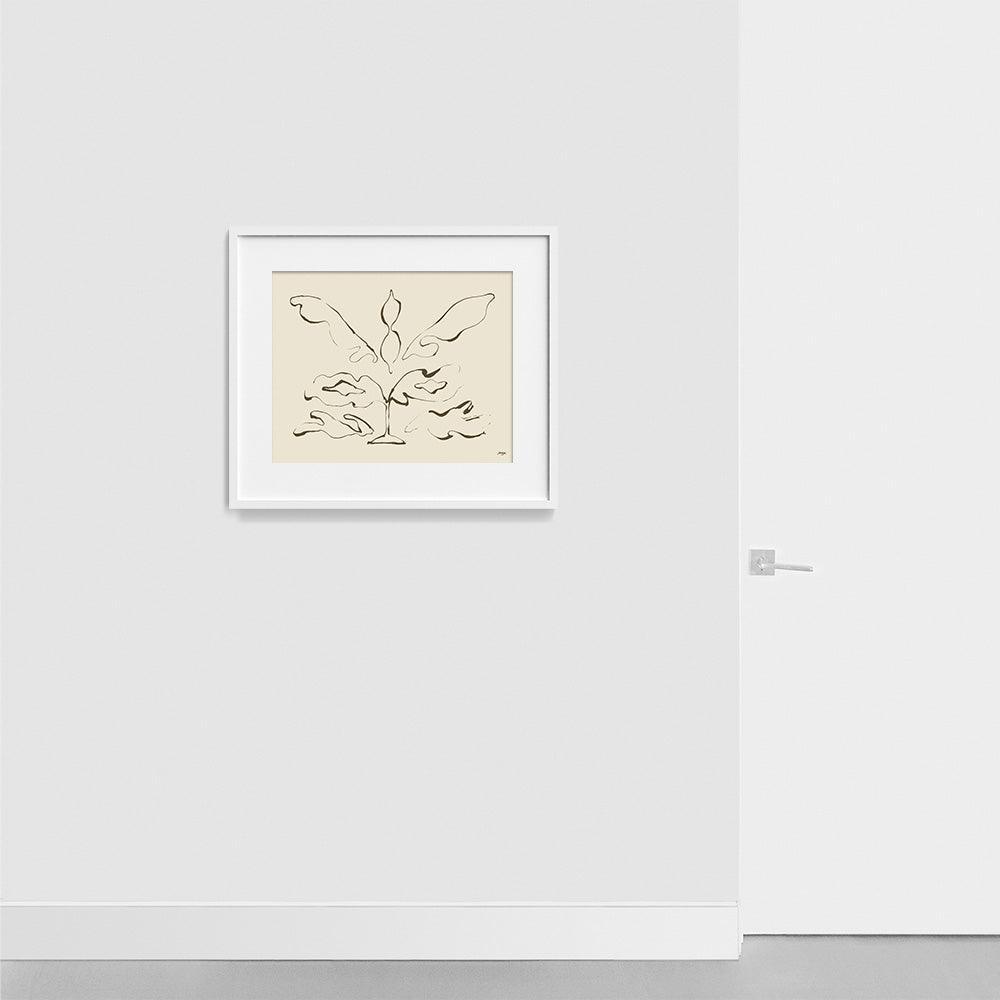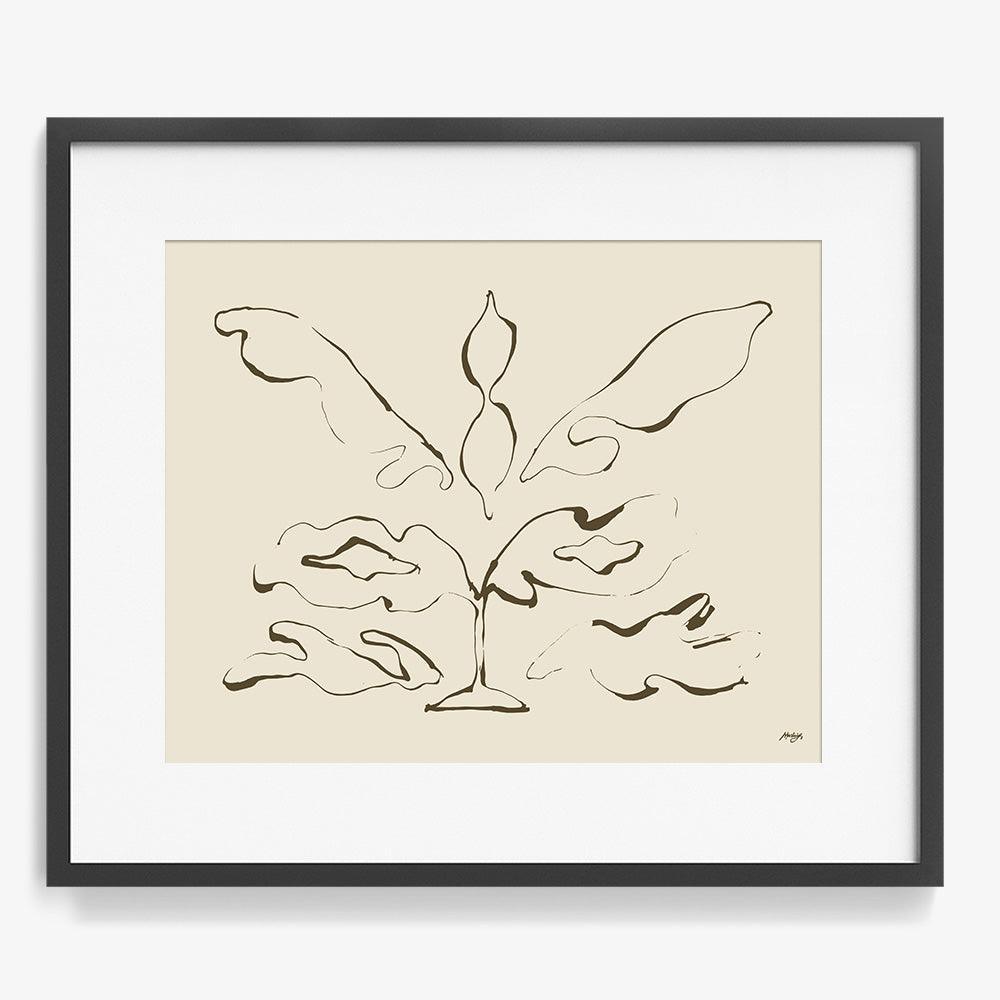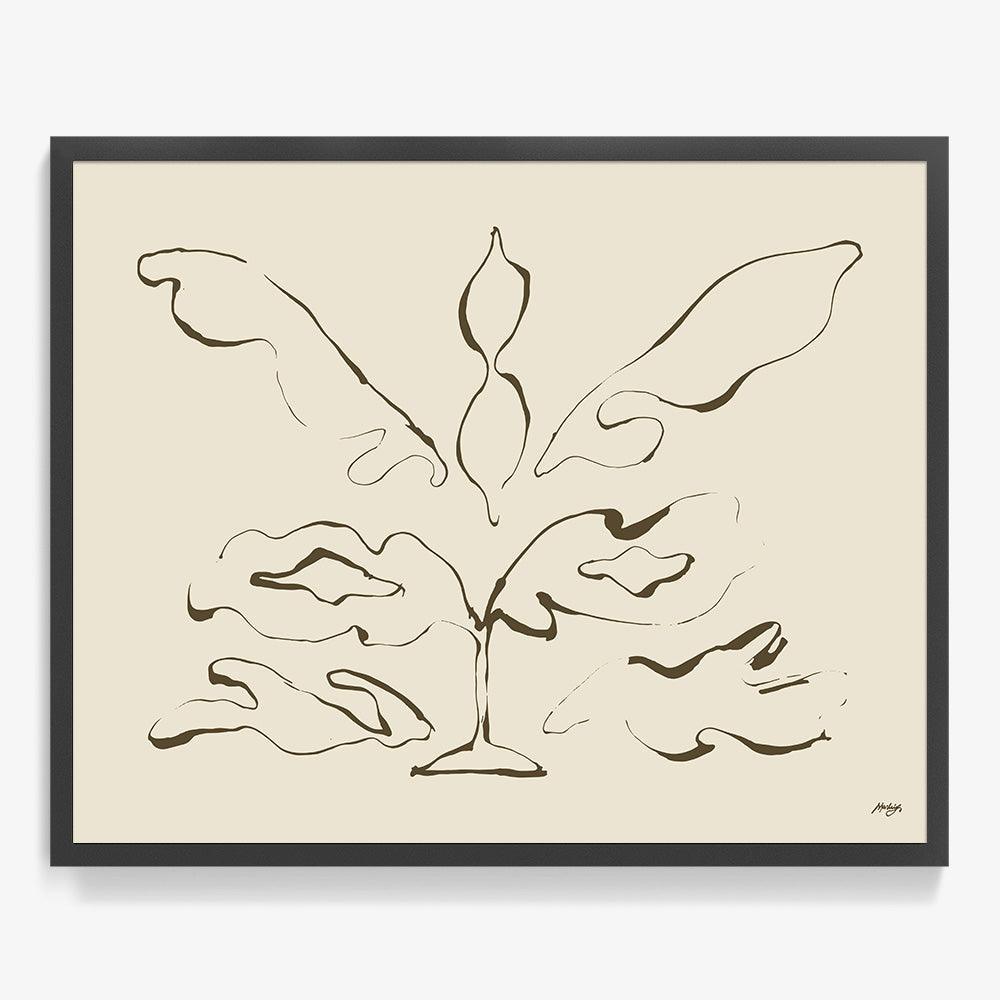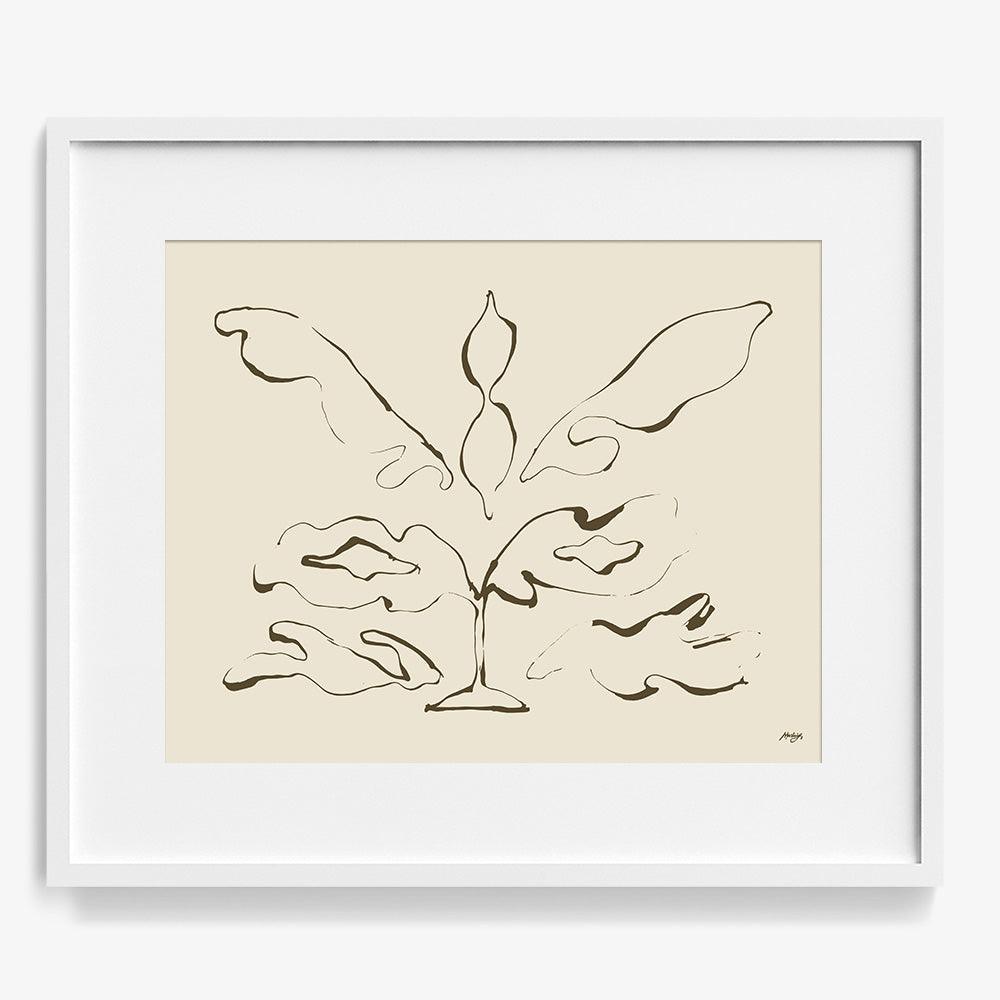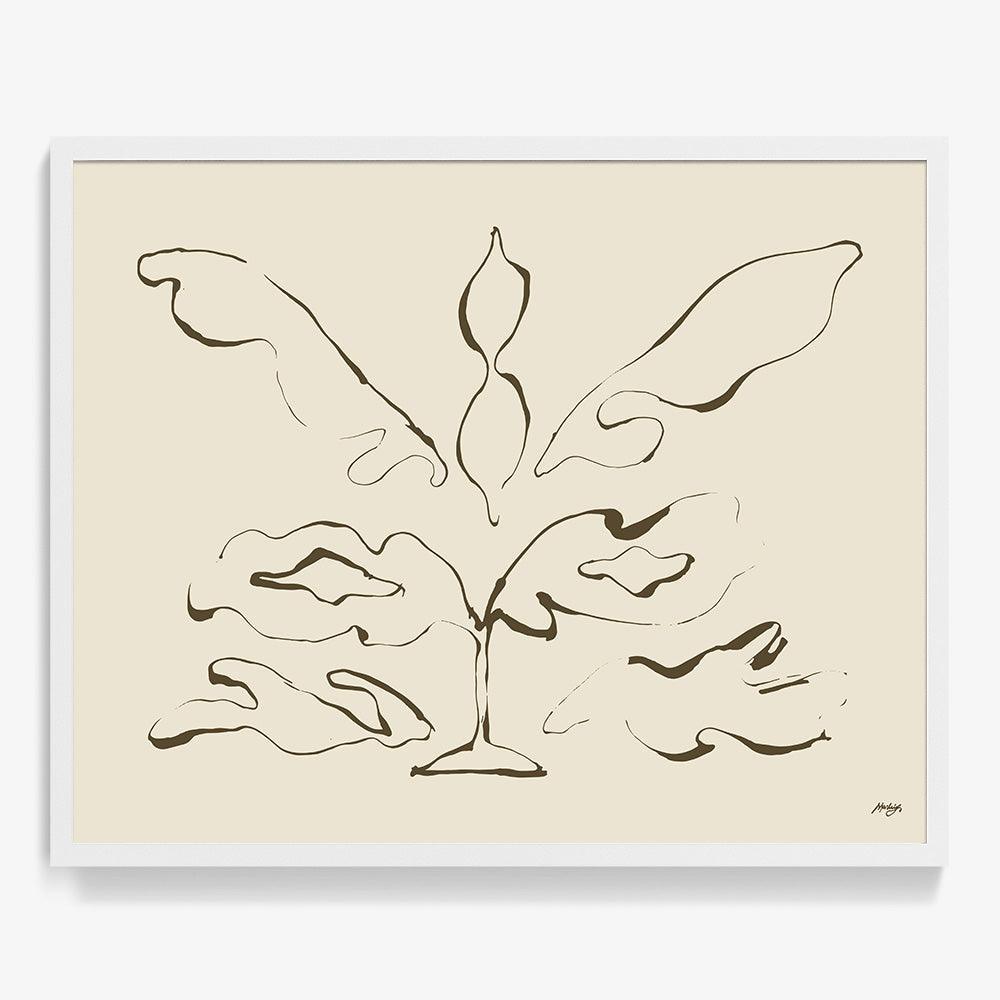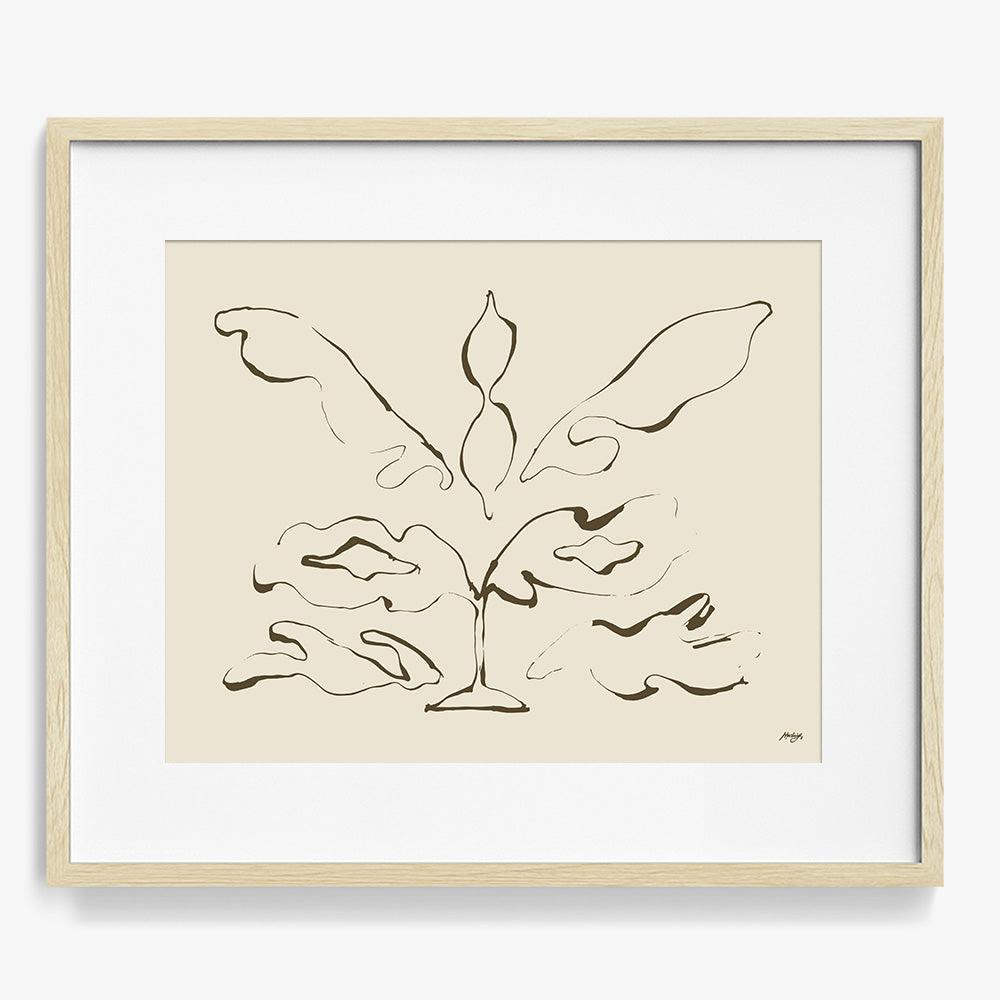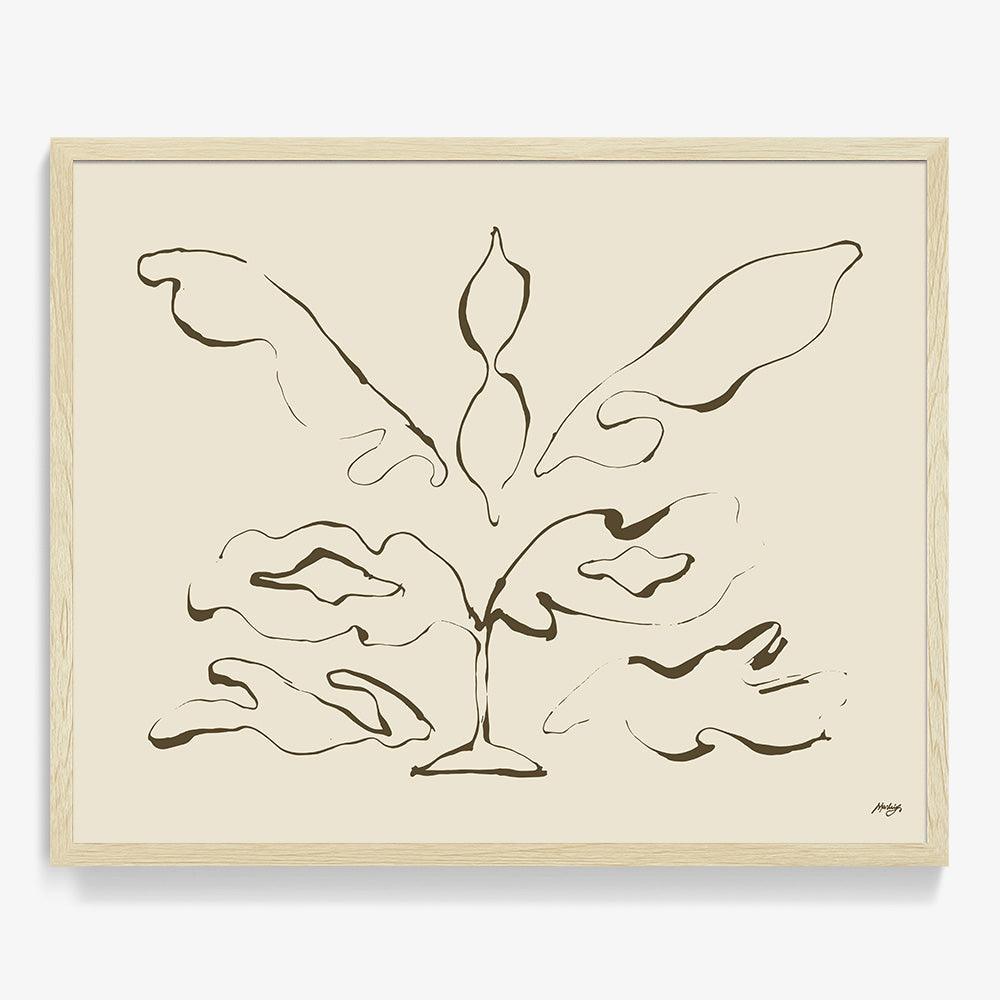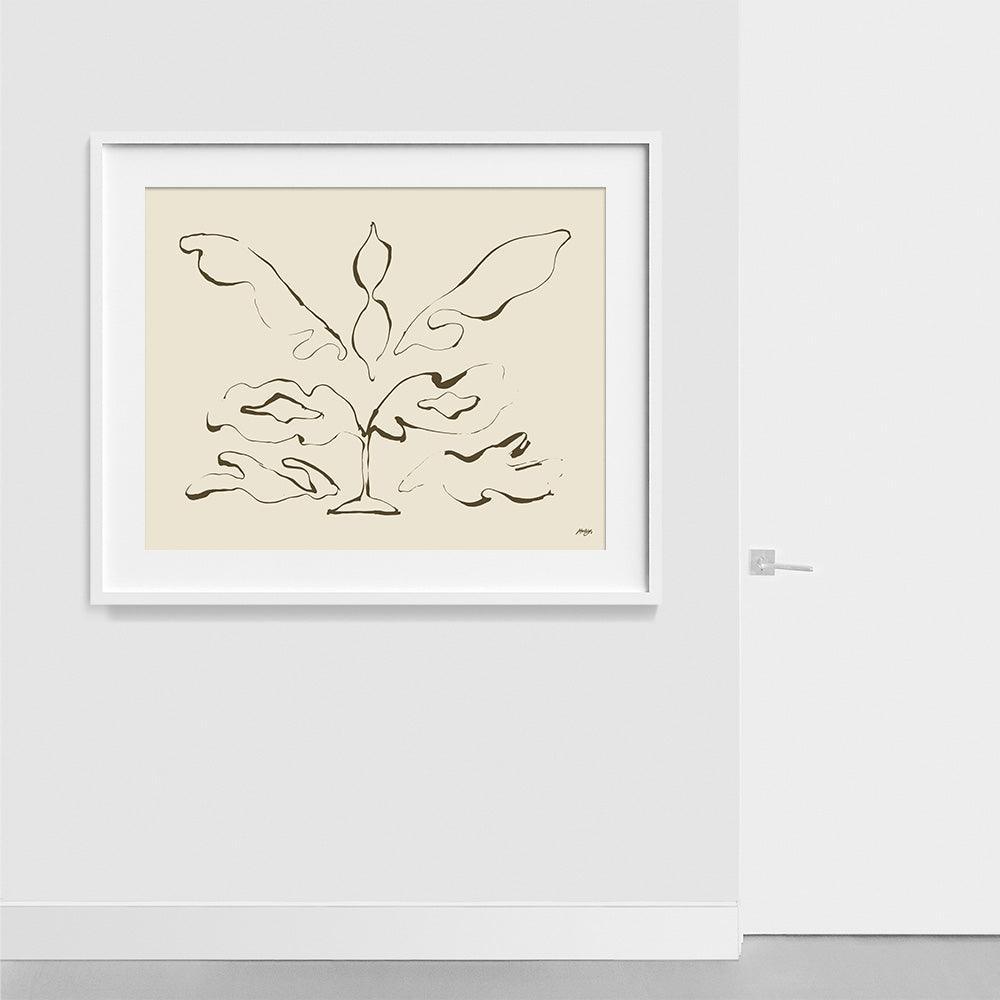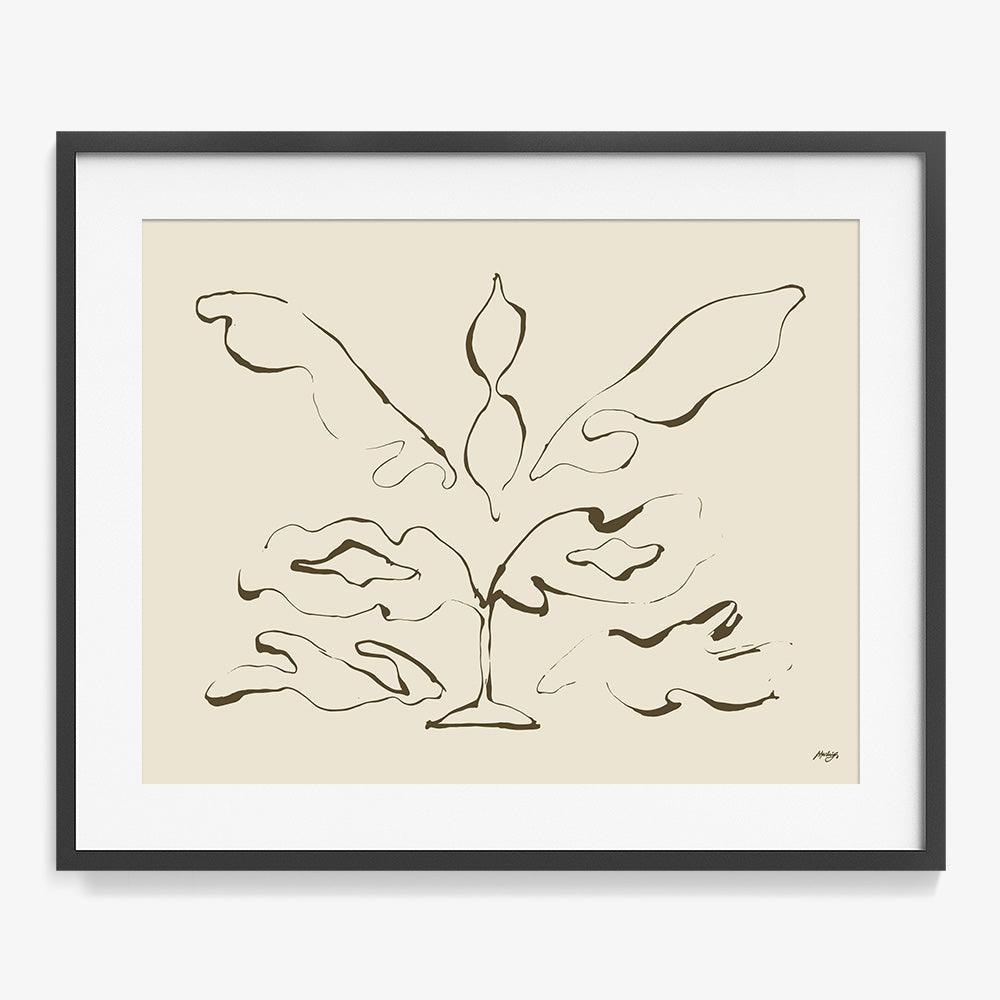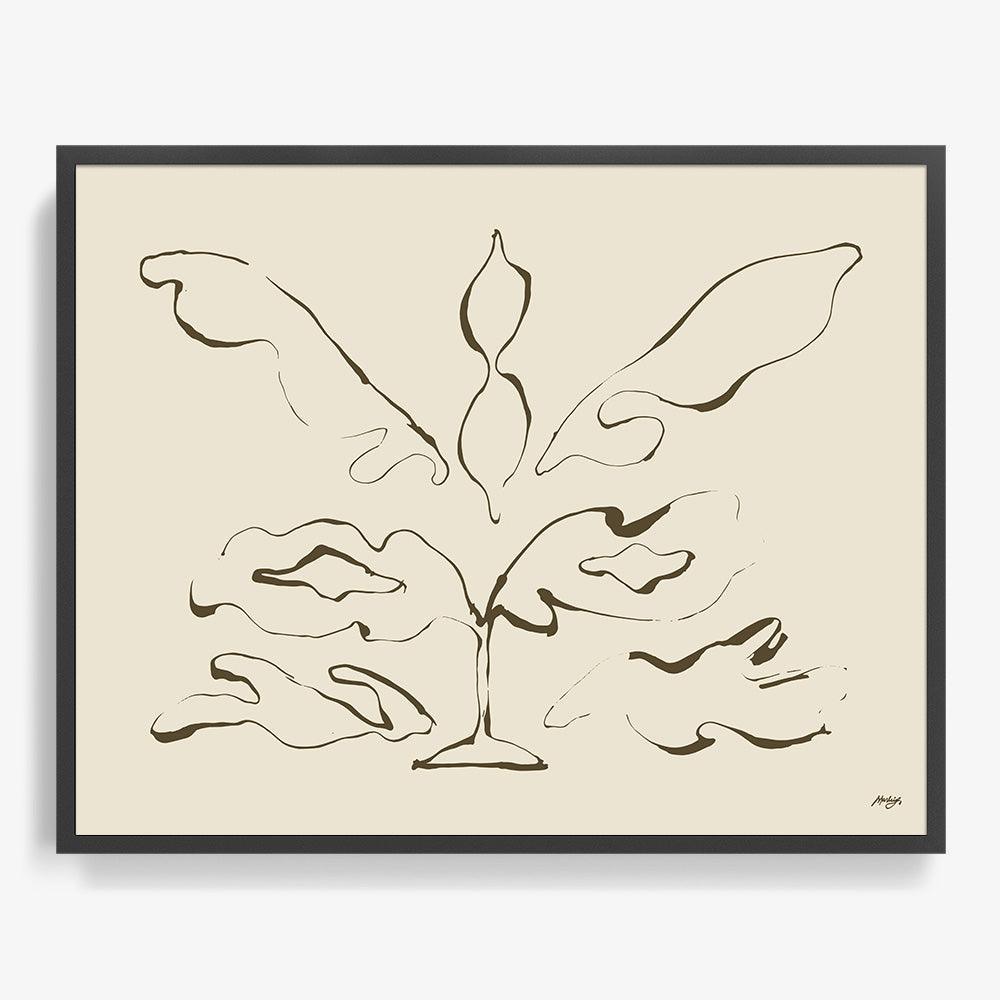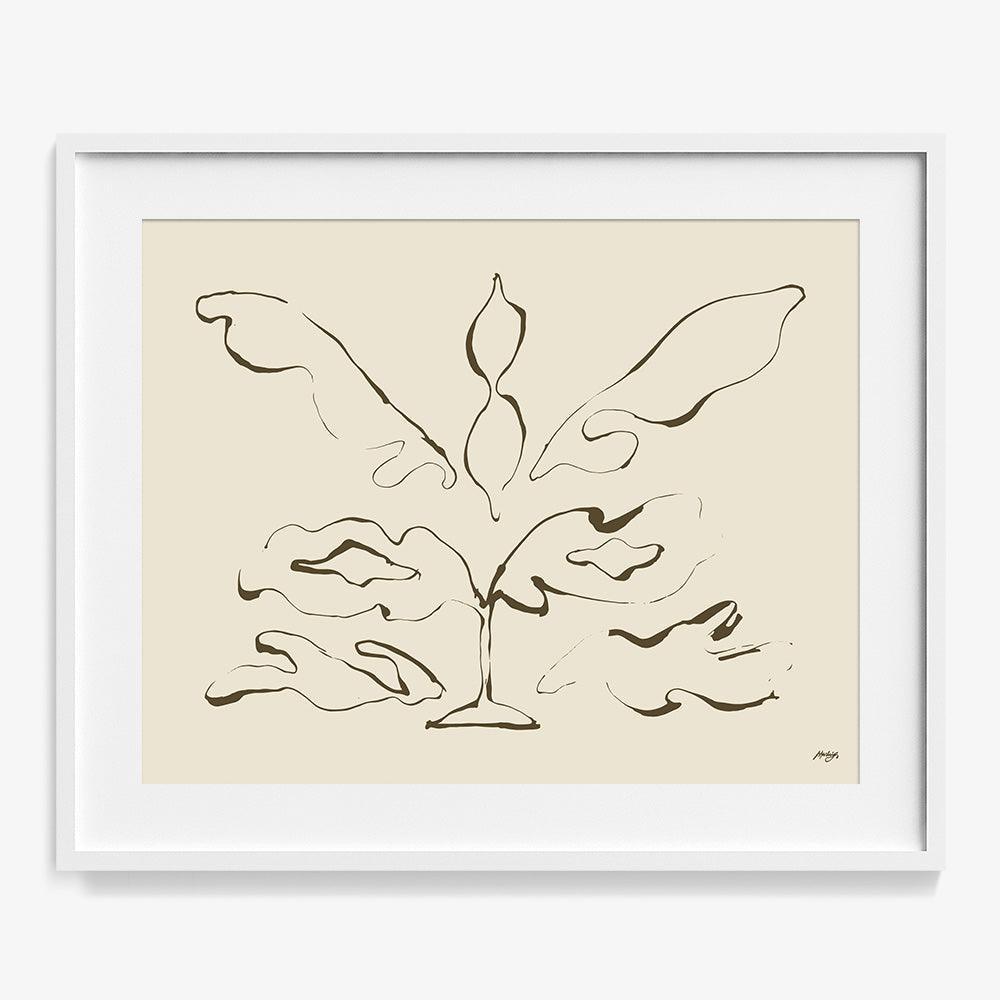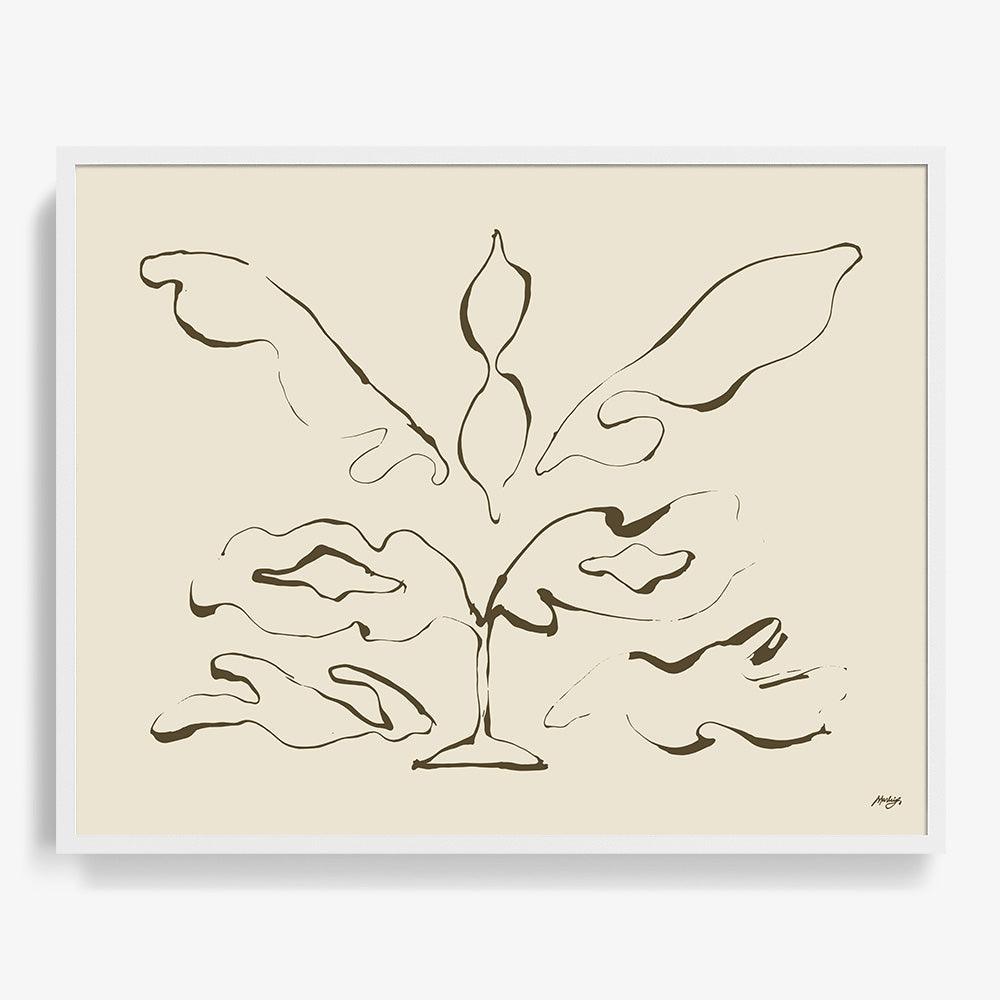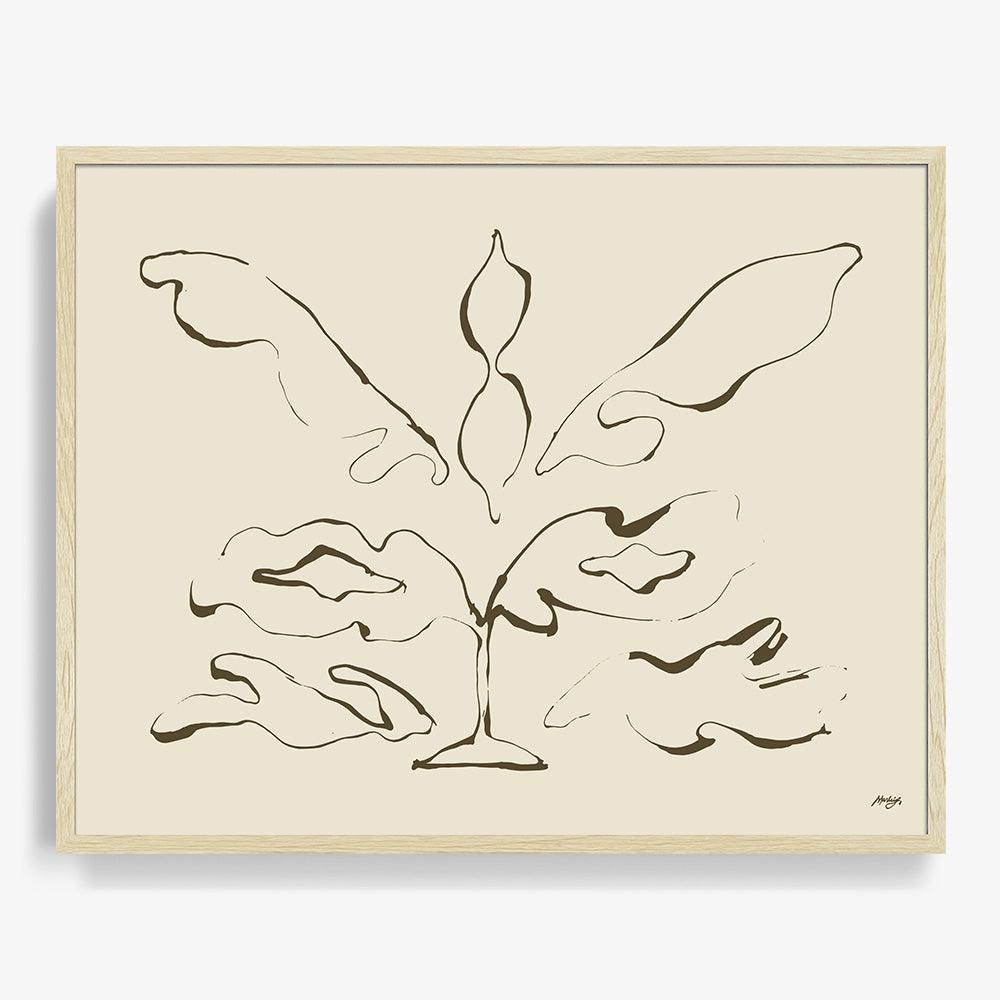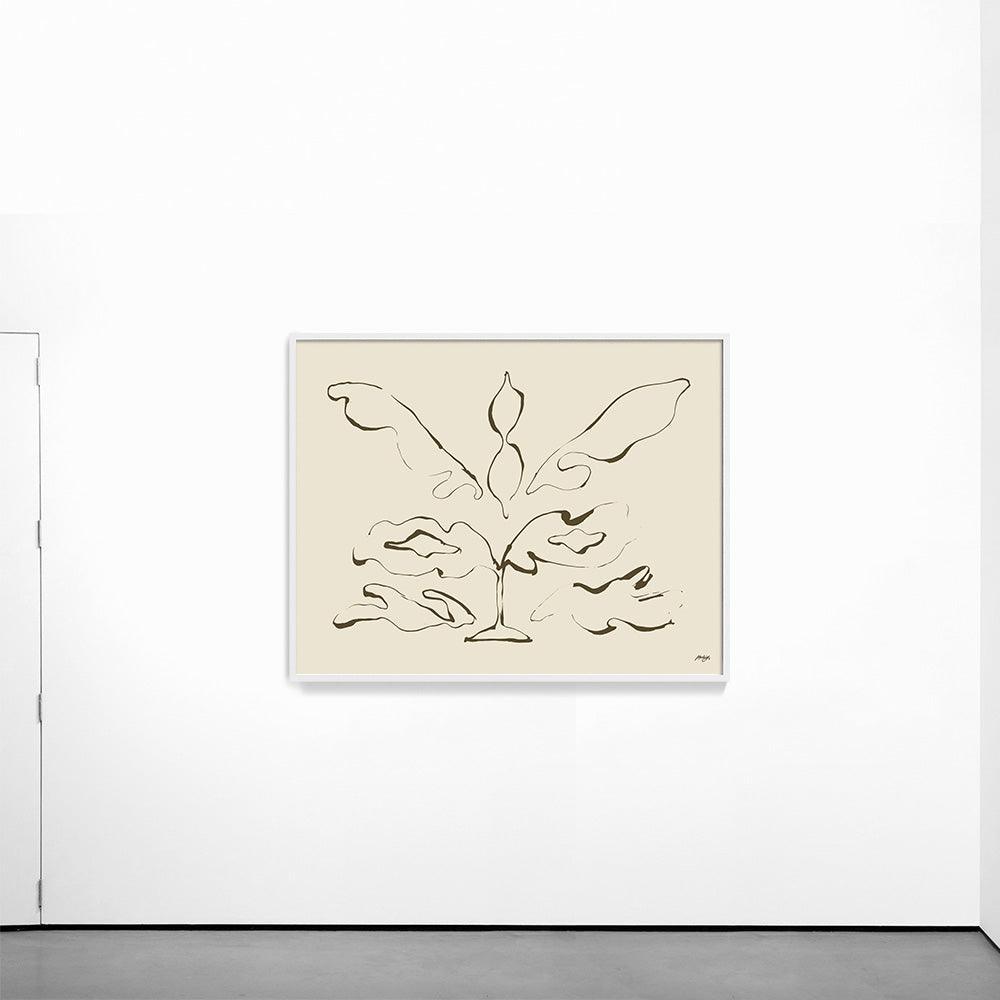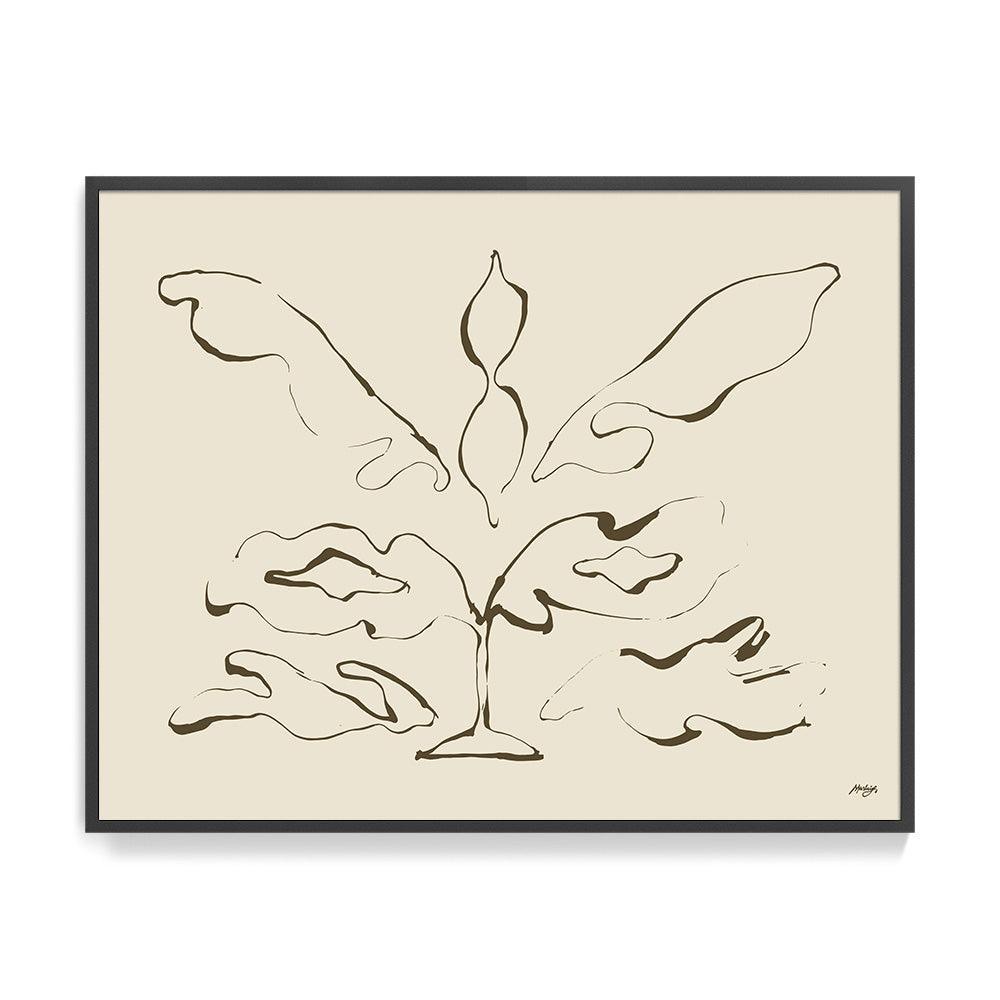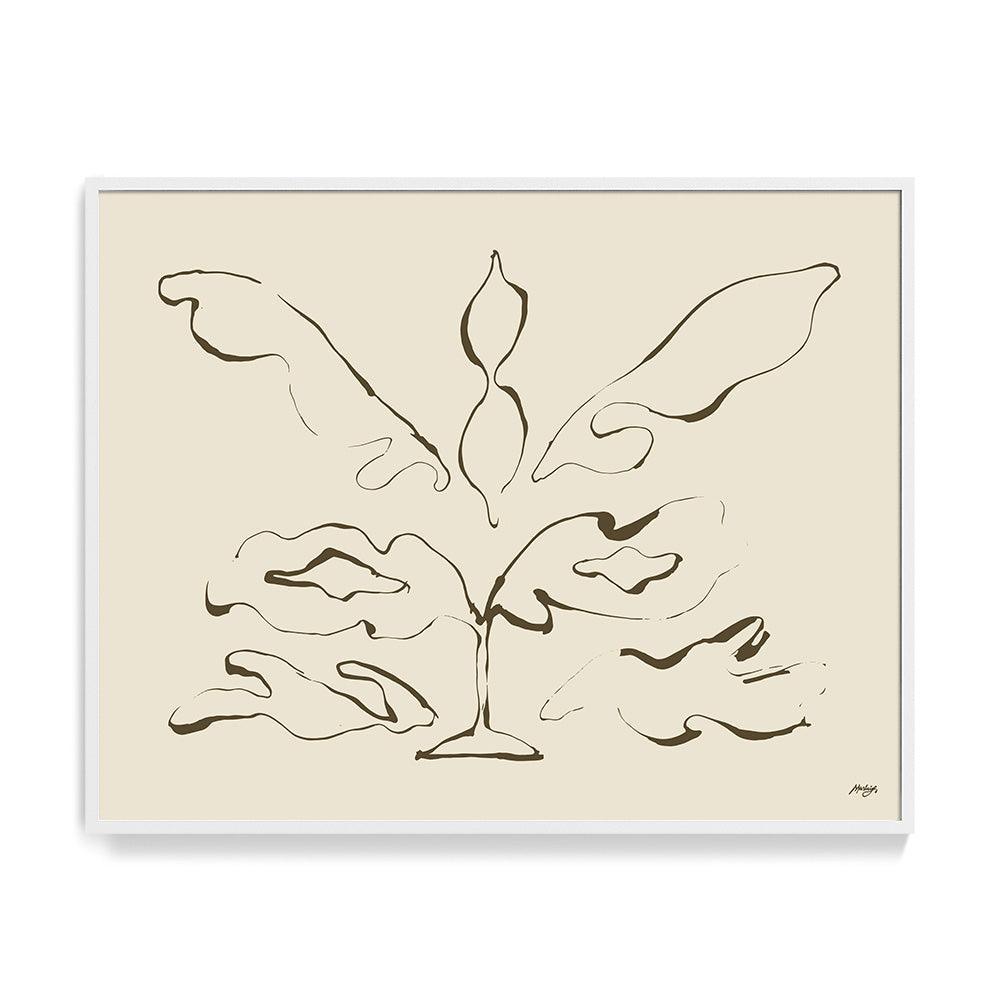 DESCRIPTION
Archival ink on museum-quality cotton rag paper | 2023
Preservation, Marleigh Culver's new limited edition printed artworks, is an amalgamation of antique, pop art, and digital practices and a distinct directional change in the artist's work. Each piece inspired by French flower names, the works feature Culver's signature linework and textural edge focus on neutral background and mimic the process of aged brushes on canvas through print techniques. Always inspired by nature's unbeatable creations, the factor of classical music and instrumental genres also highly influenced these new works. Meditation, repetition in walking outside on the same paths and embrace of everyday routine directed this new visual exploration.
DIMENSIONS
16 x 20 inches
30 x 38 inches
40 x 51 inches
FRAMED DIMENSIONS
16 x 20 inches
Matted: 23.5 x 27.5 x 2 inches
Full Bleed: 17.5 x 21.5 x 2 inches
30 x 38 inches
Matted: 38 x 46 x 2 inches
Full Bleed: 32 x 40 x 2 inches
40 x 51 inches
Full Bleed: 42 x 53 x 2 inches
AUTHENTICATION
The work comes with a Certification of Authenticity signed and numbered by the Co-Founder of Tappan
"...remain true to myself. To make work that is undeniably me and uniquely my own. I hope to make things that move people, but if I make work just for others without putting myself in it, it won't carry."
-Marleigh Culver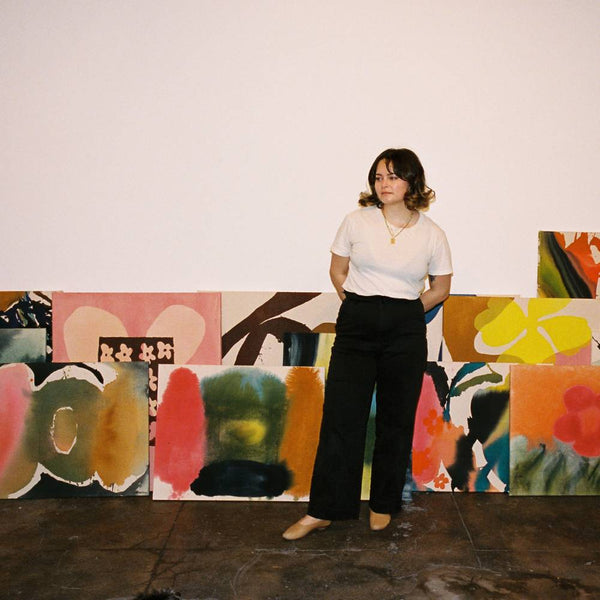 About the Artist
Marleigh Culver
Artist Marleigh Culver's gestural floral painting and prints have been featured in Architectural Digest, Domino, Vogue, Sight Unseen, T Magazine, and more. Her site specific external and interior murals can be seen at Google, and across the East Coast.
In the Studio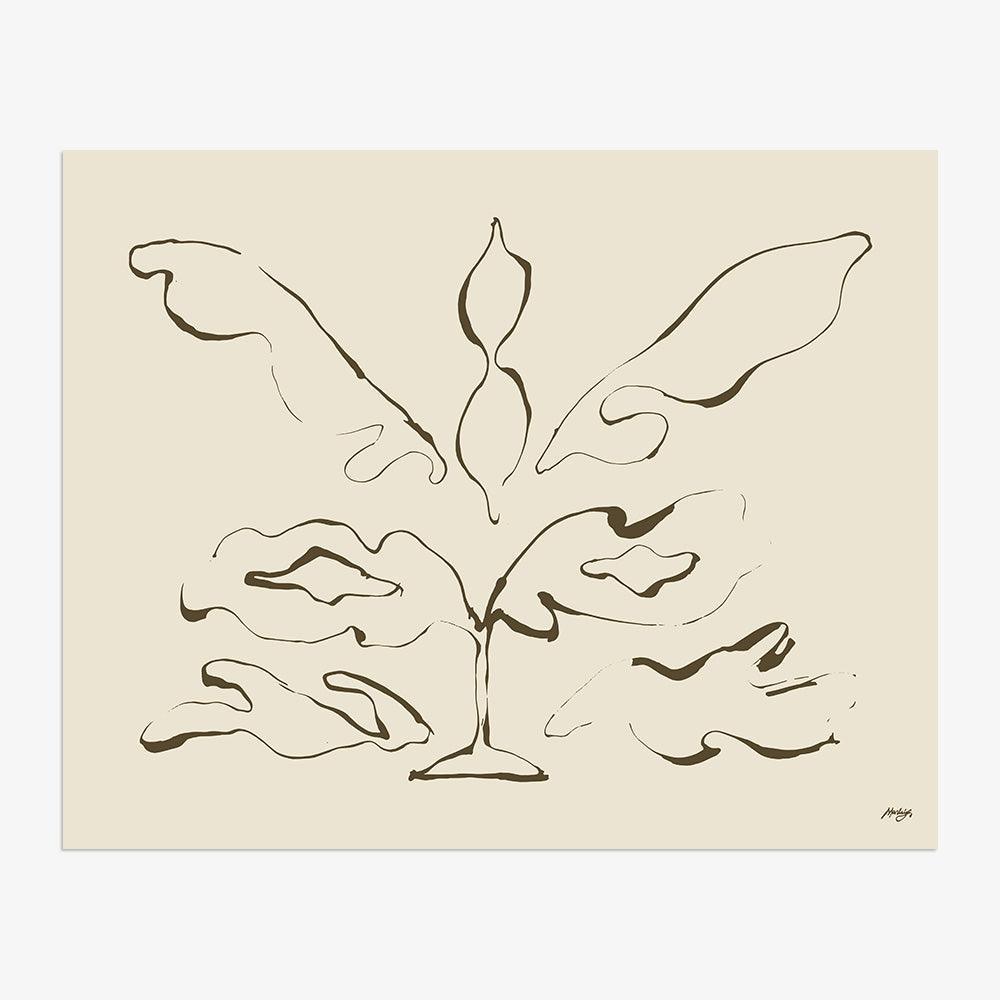 Choose options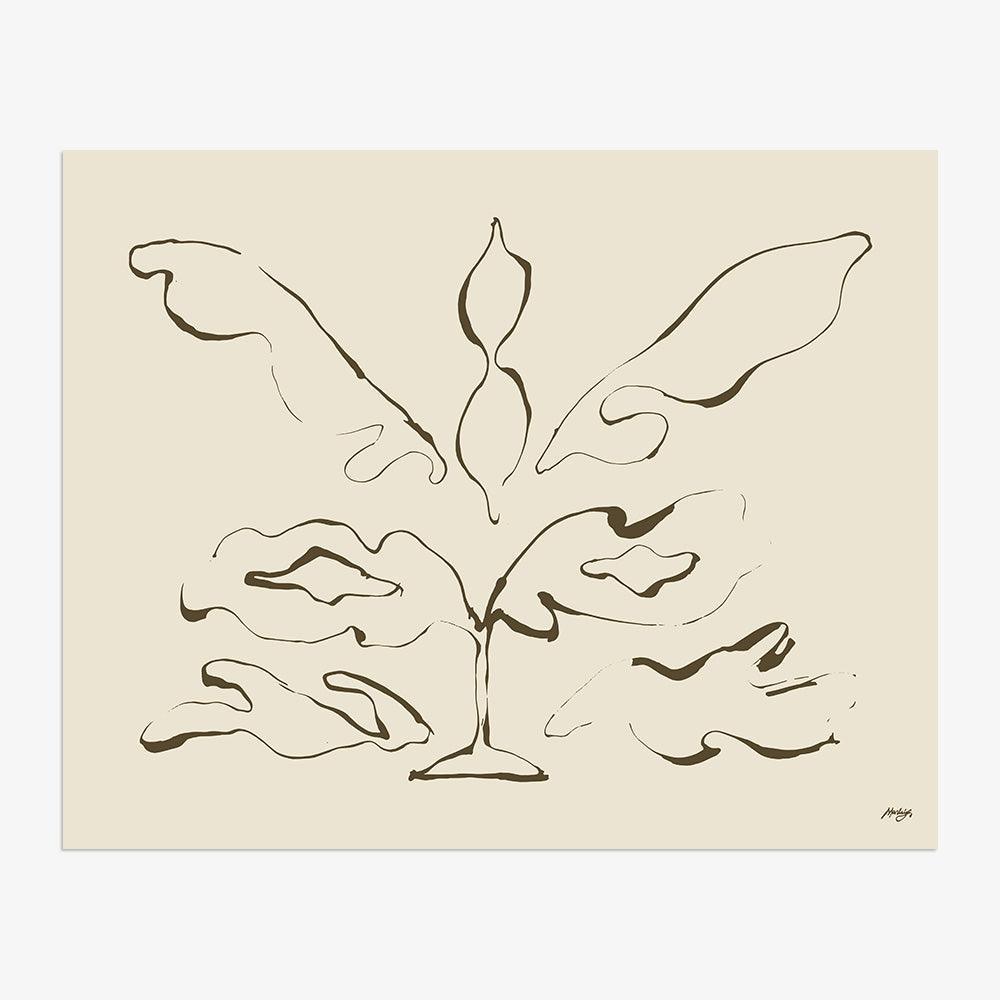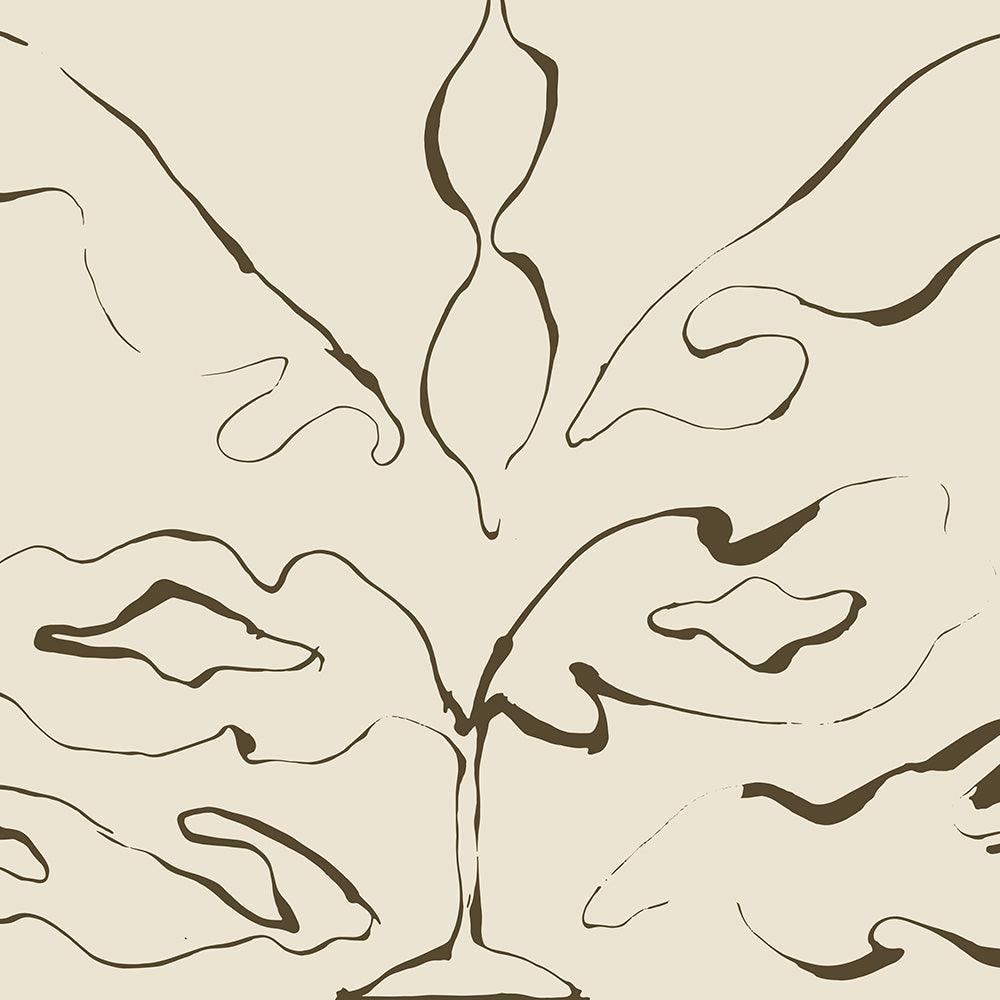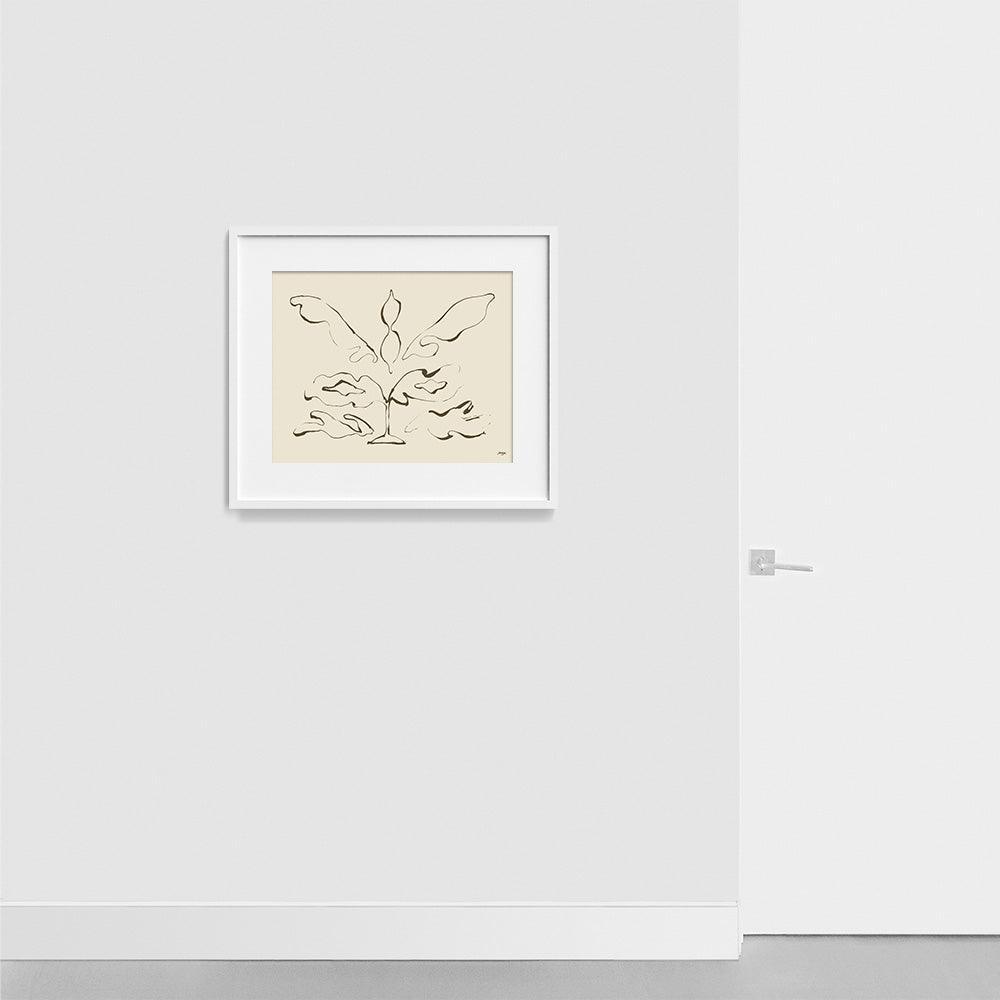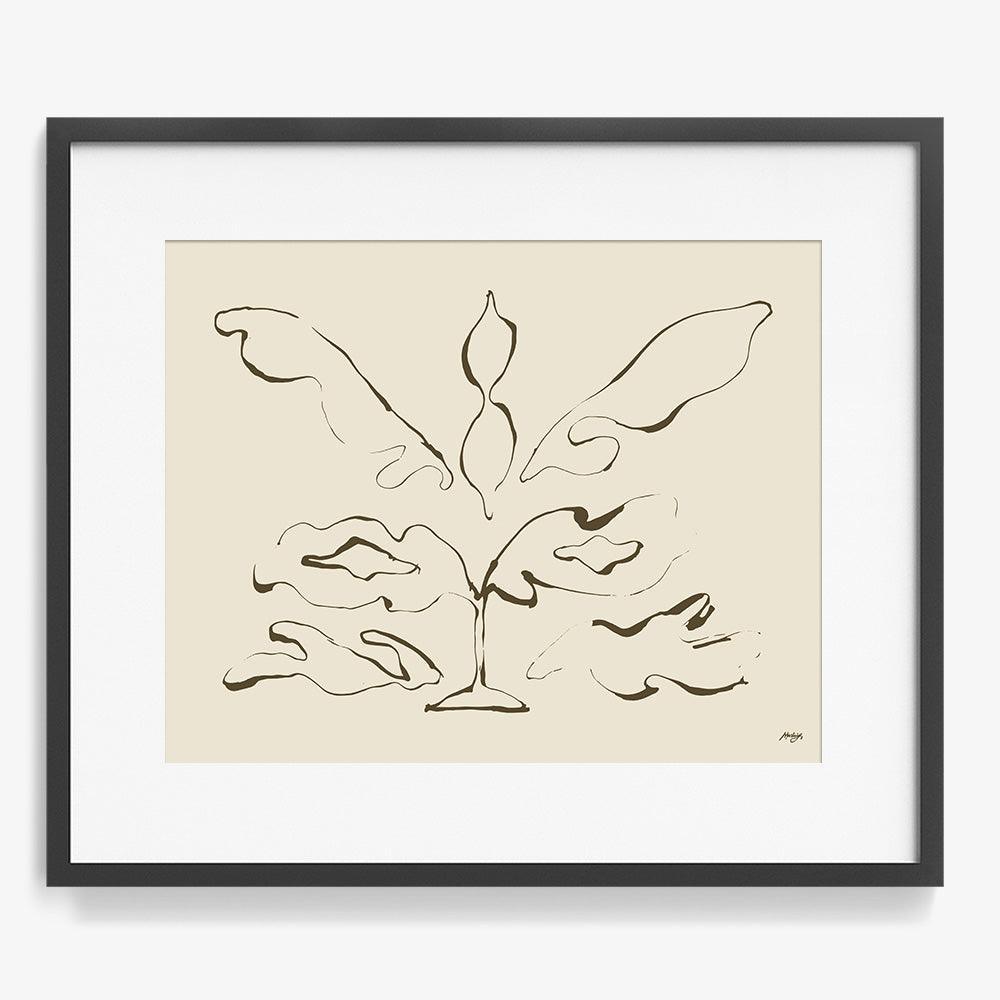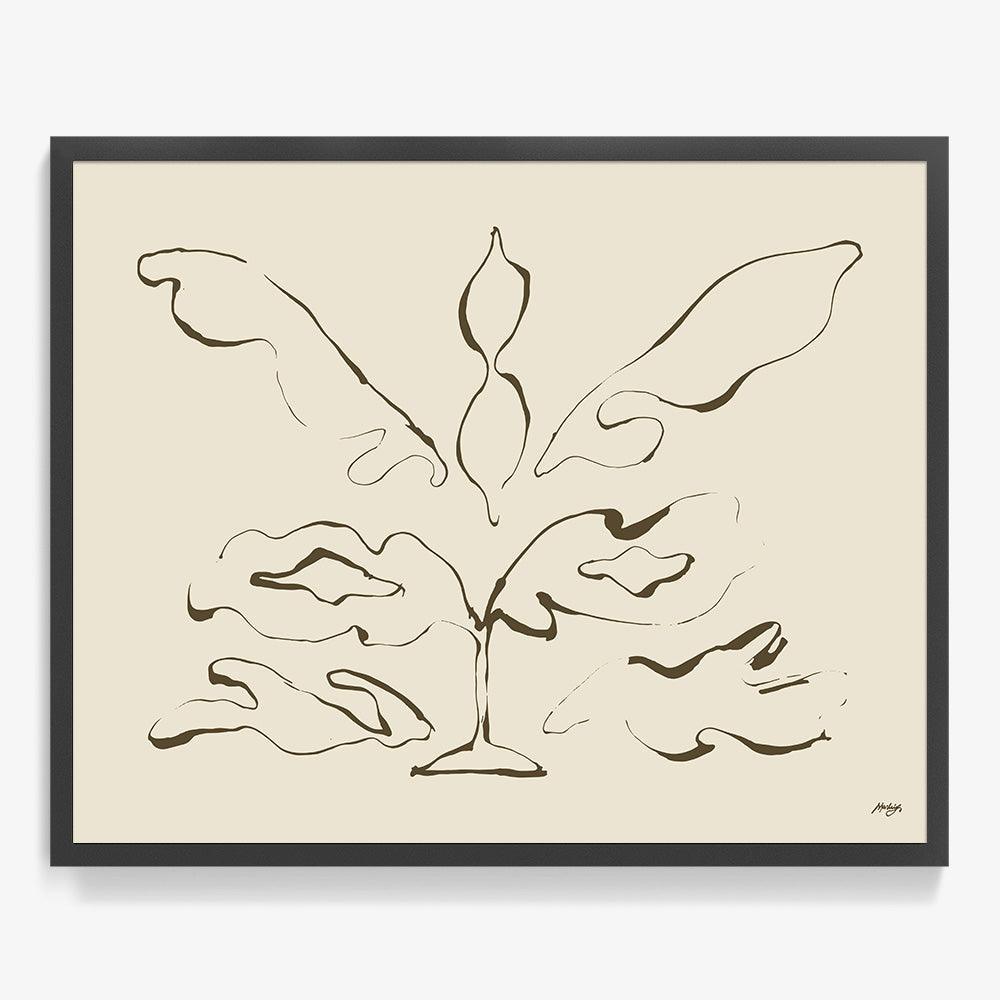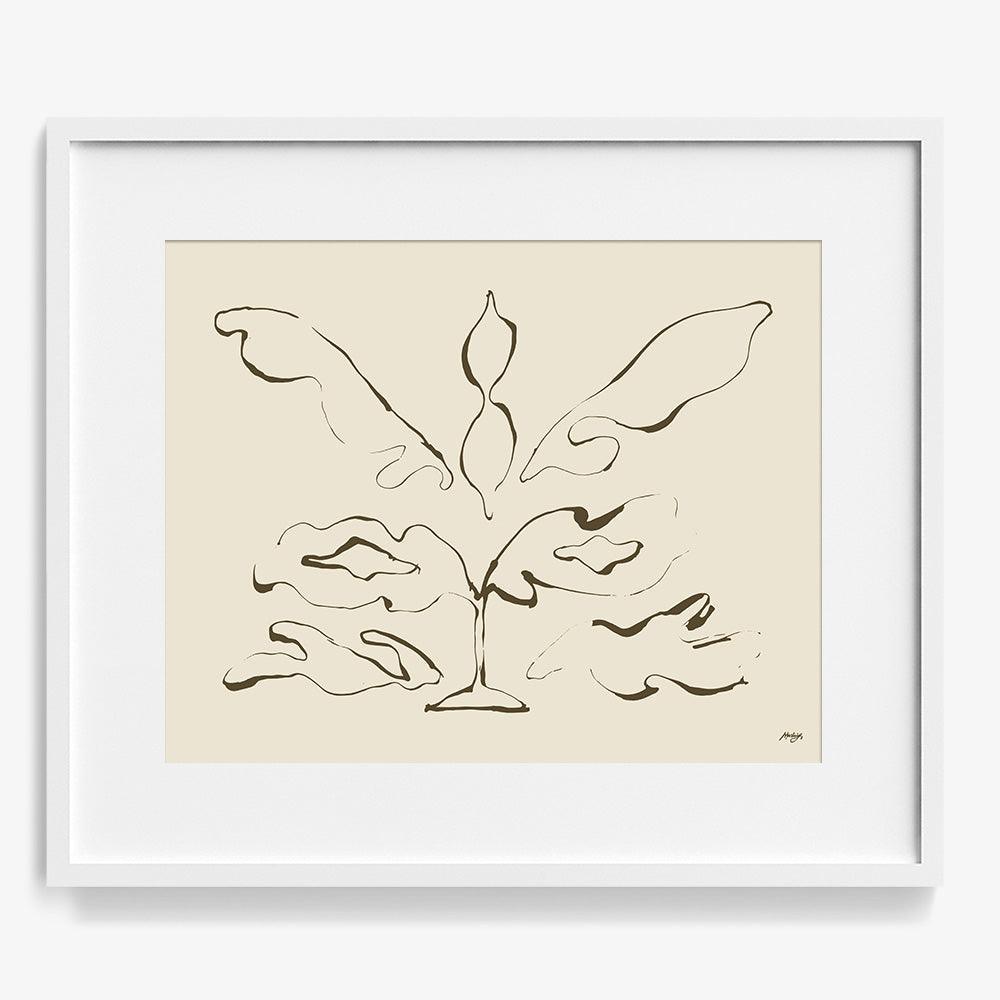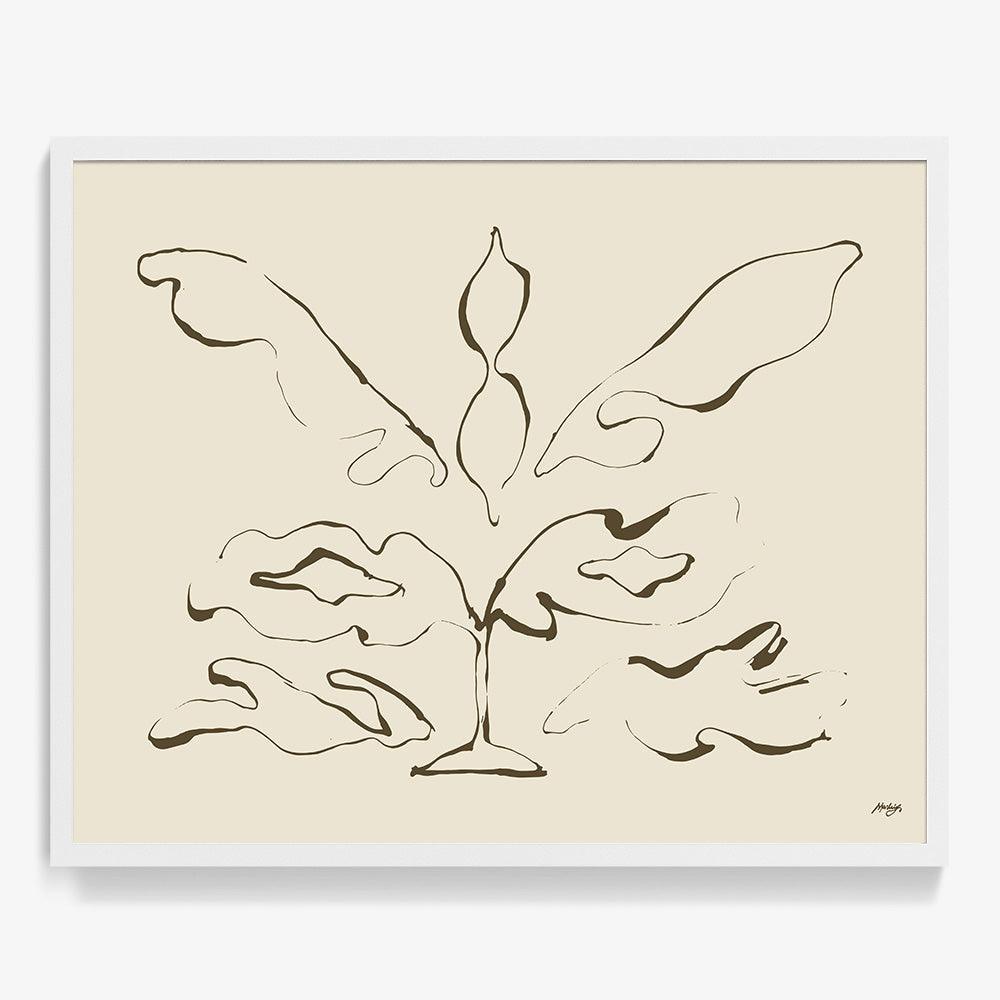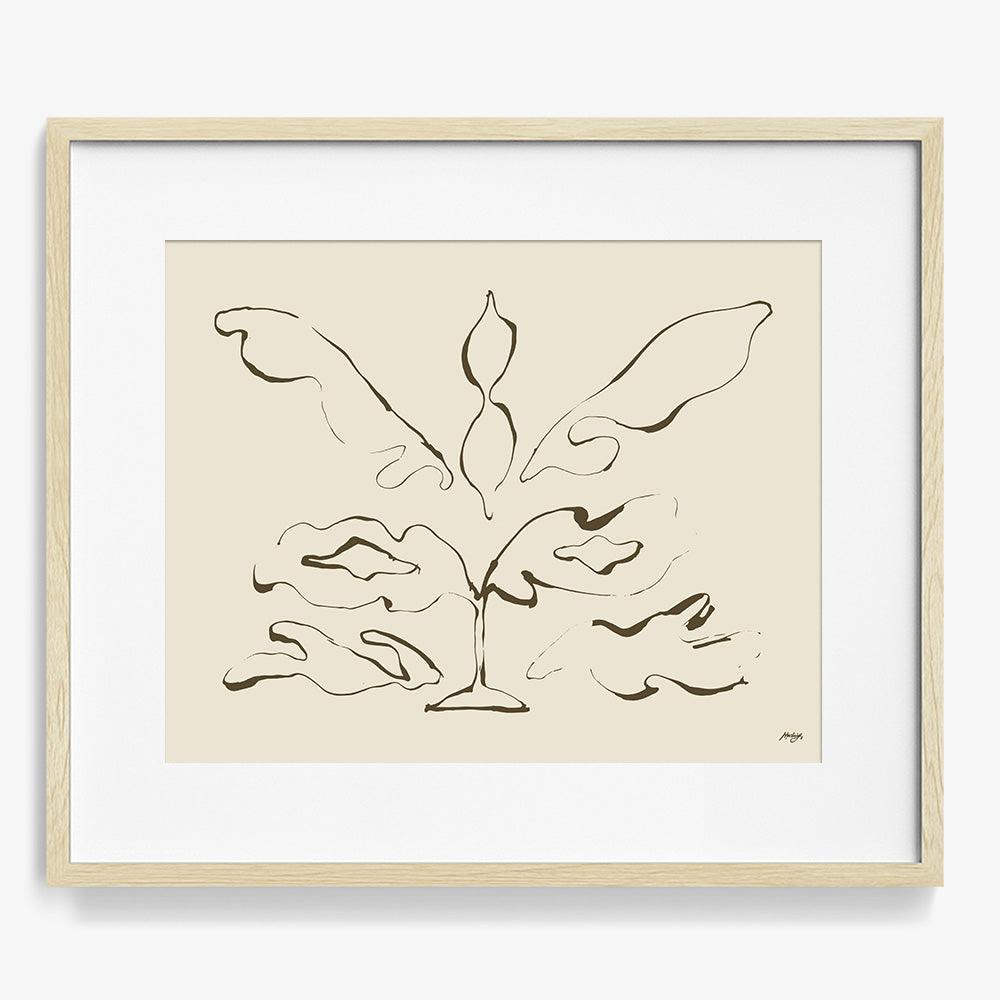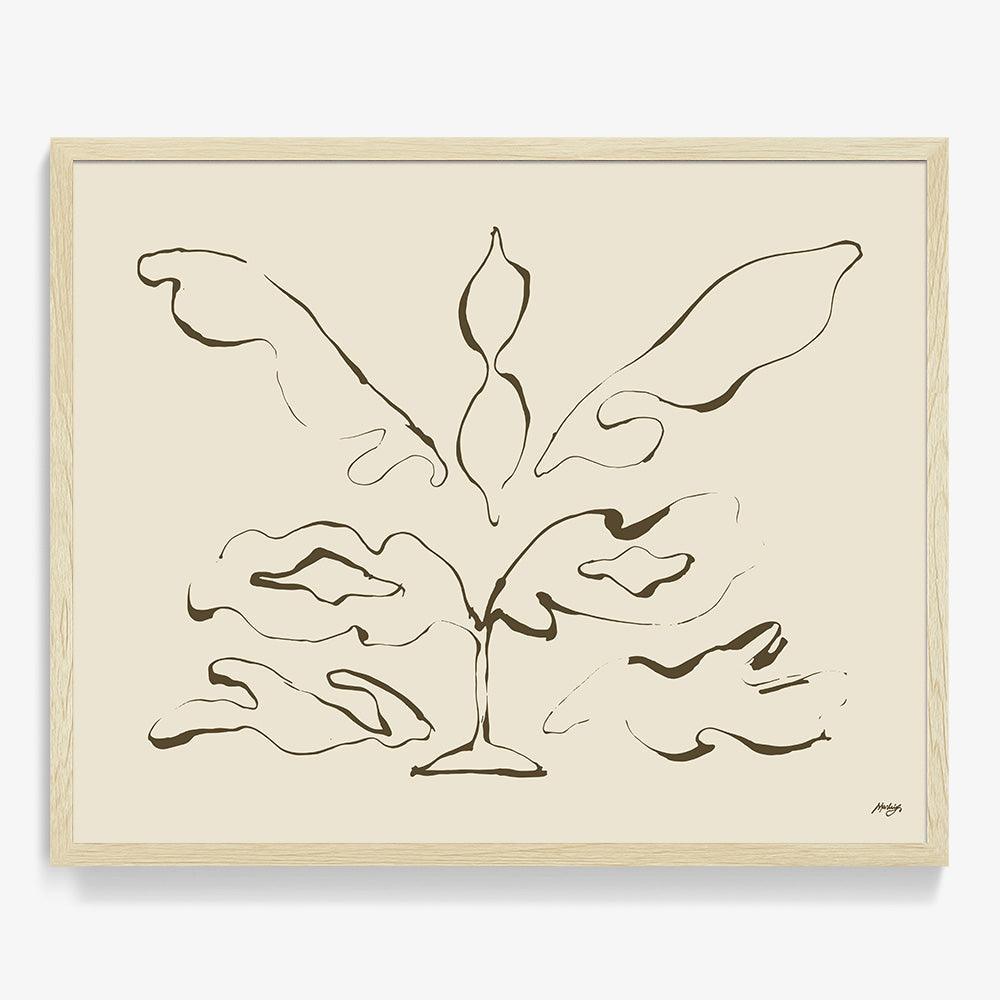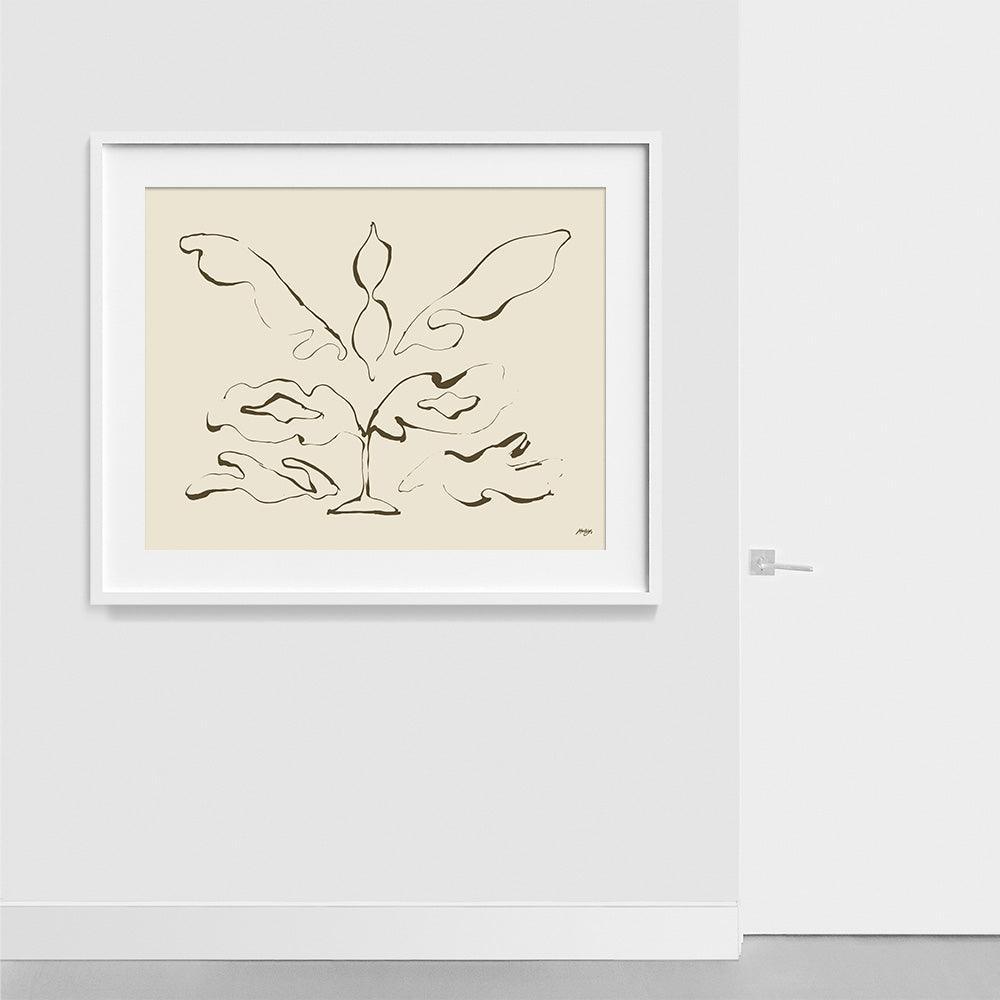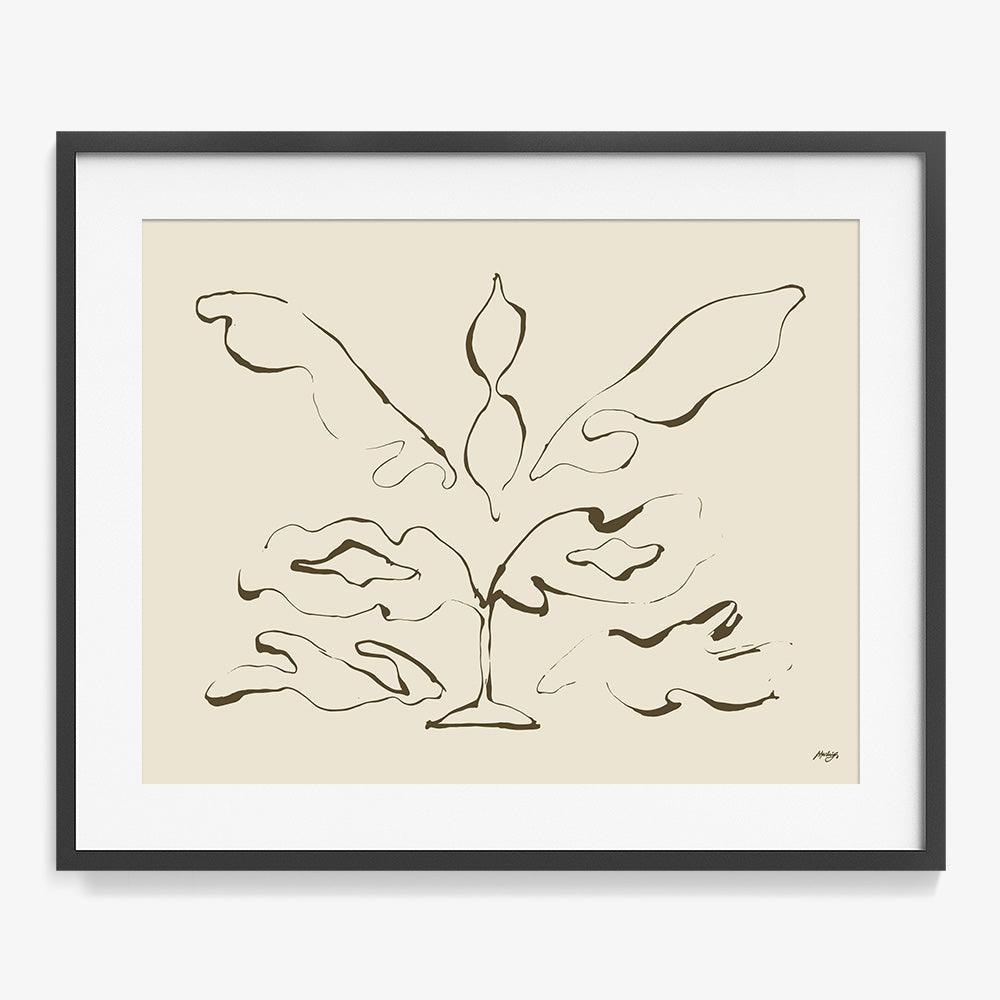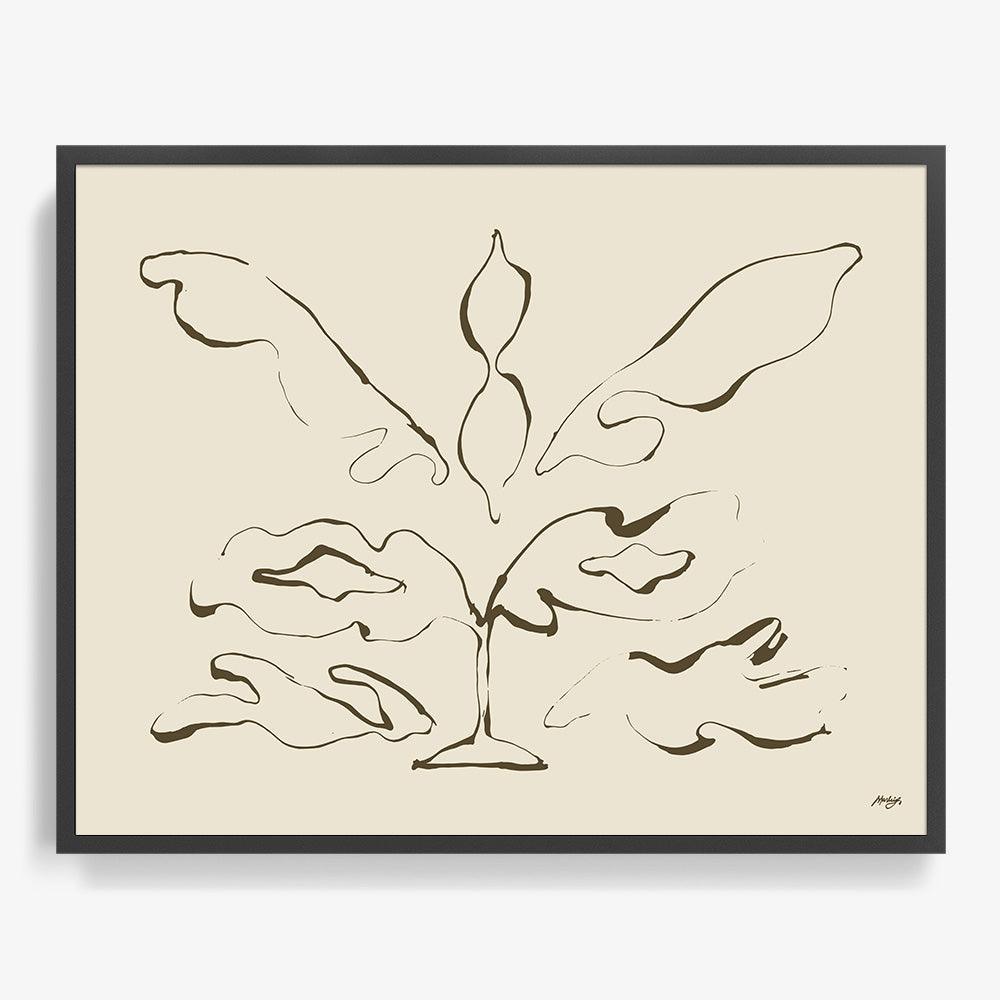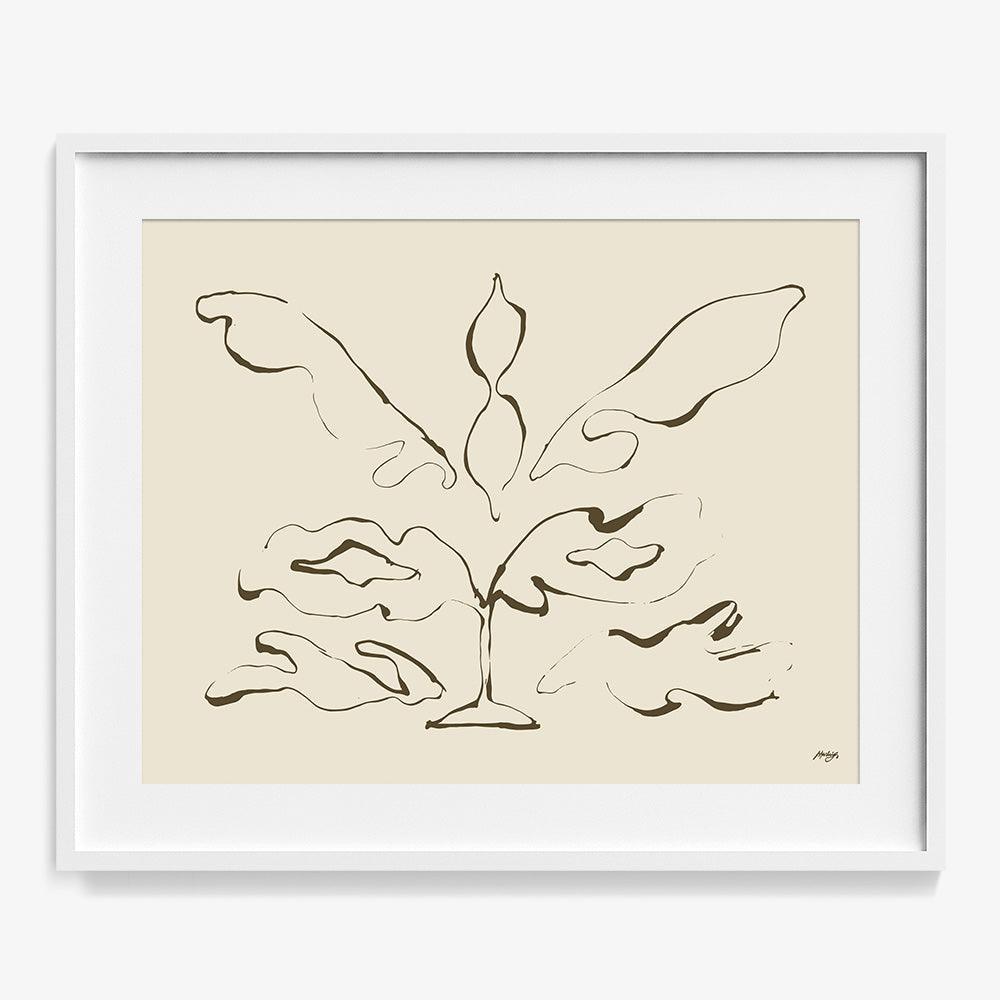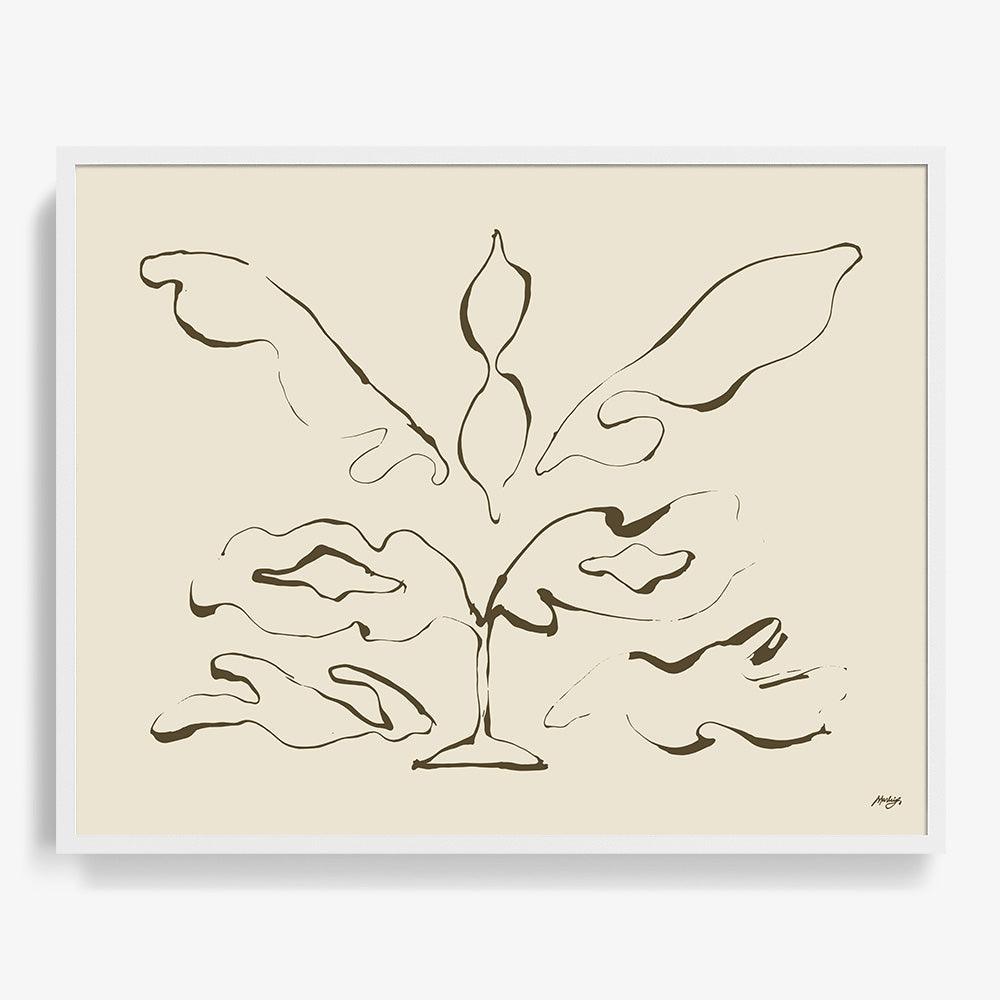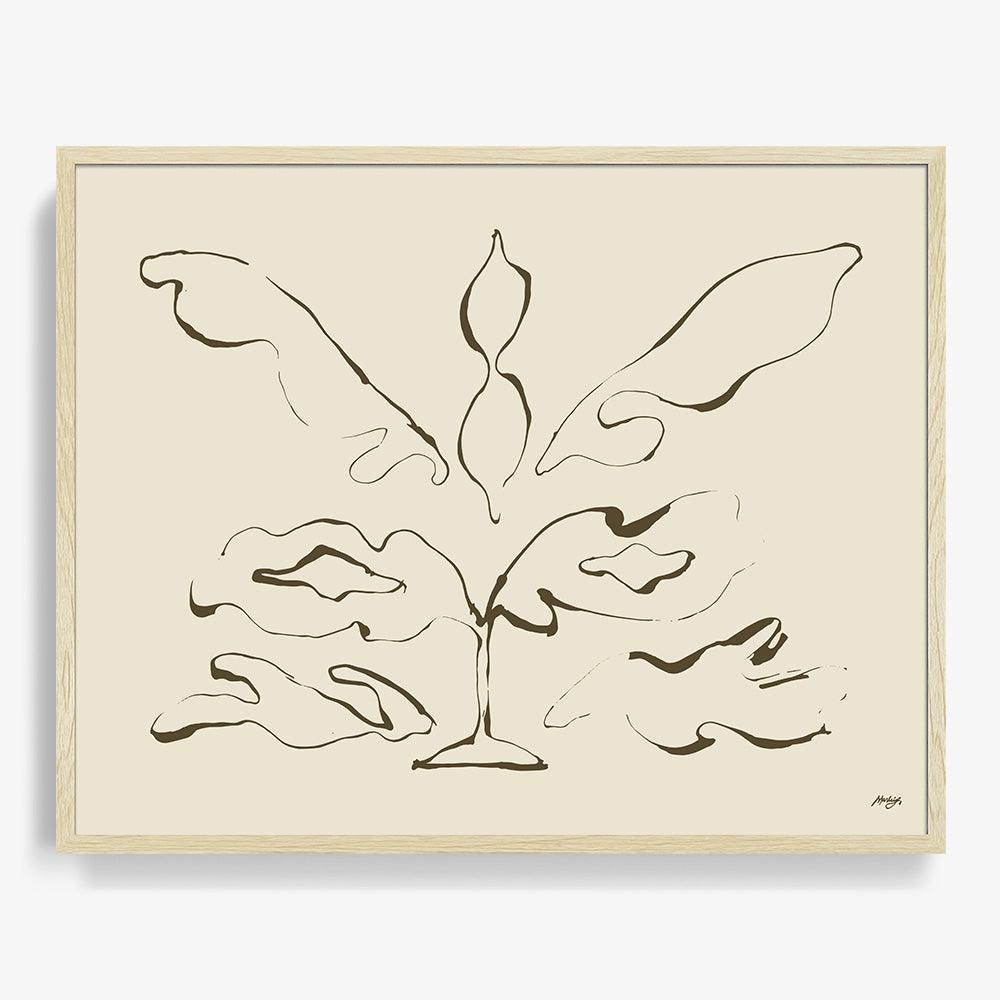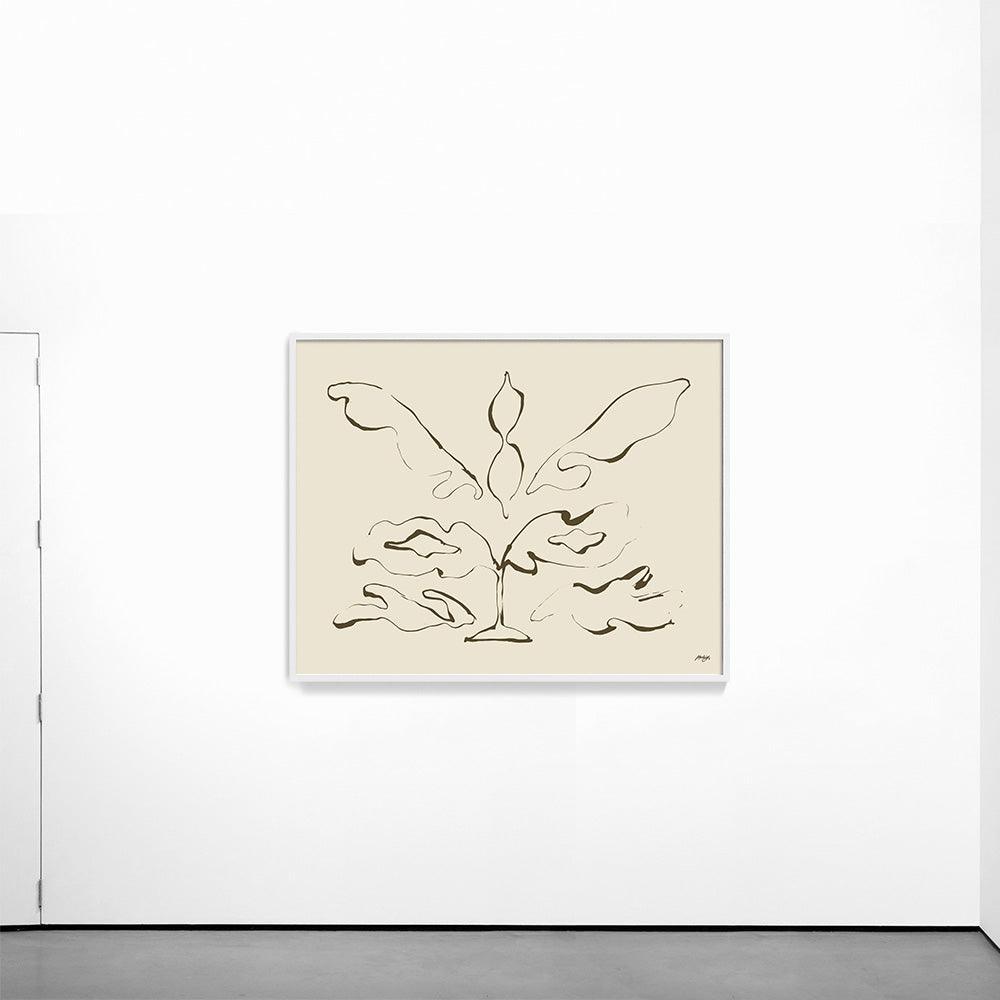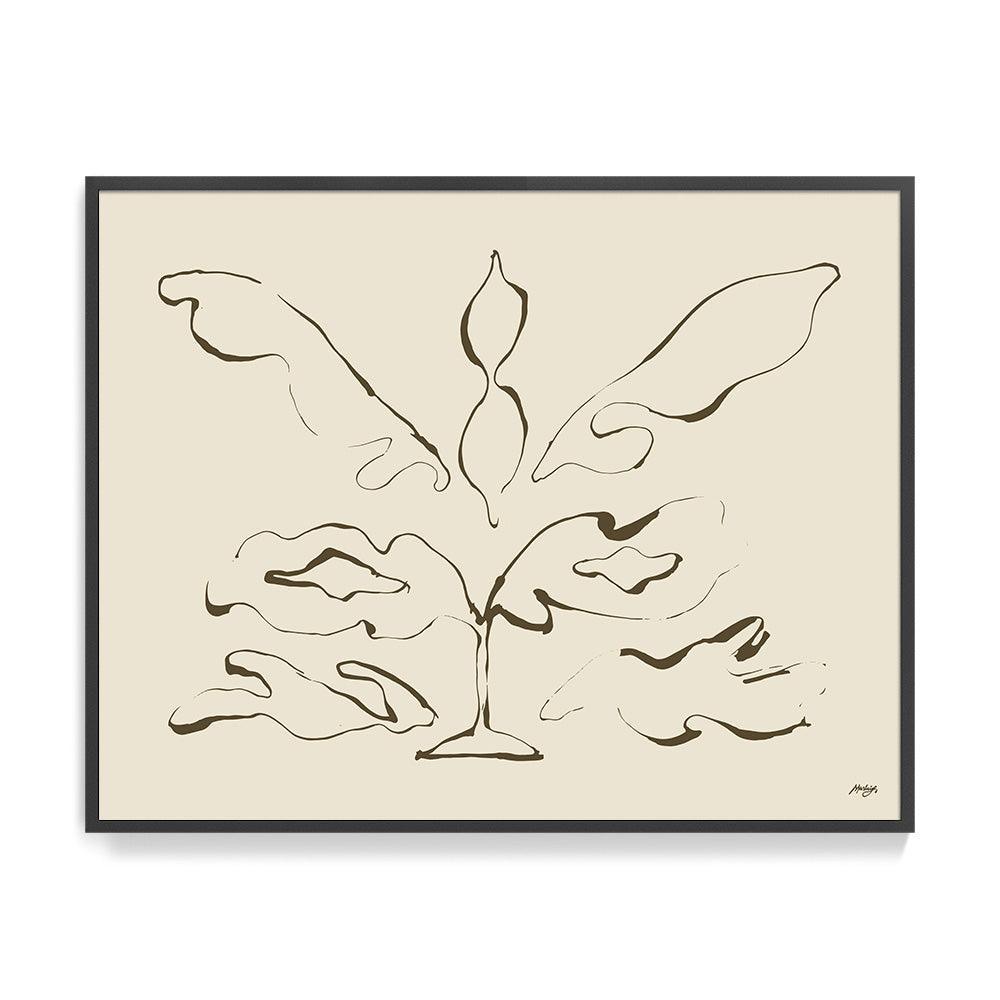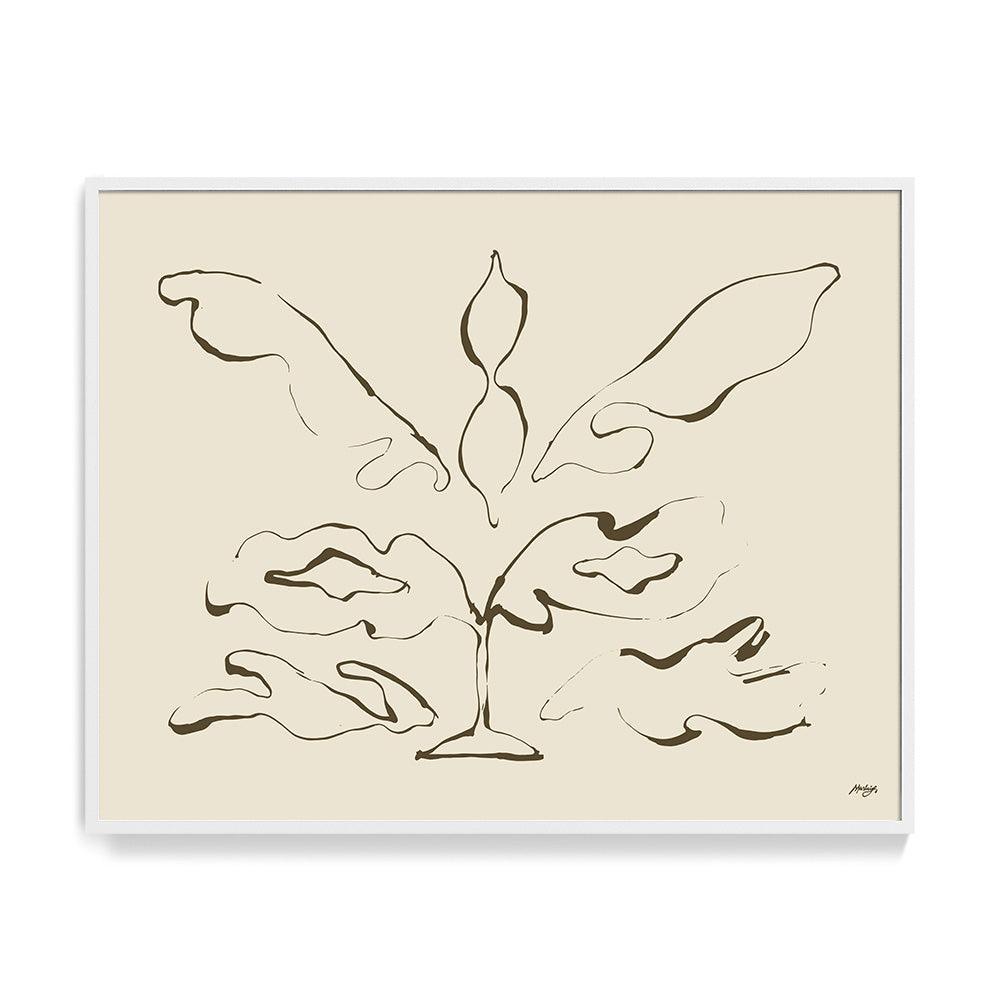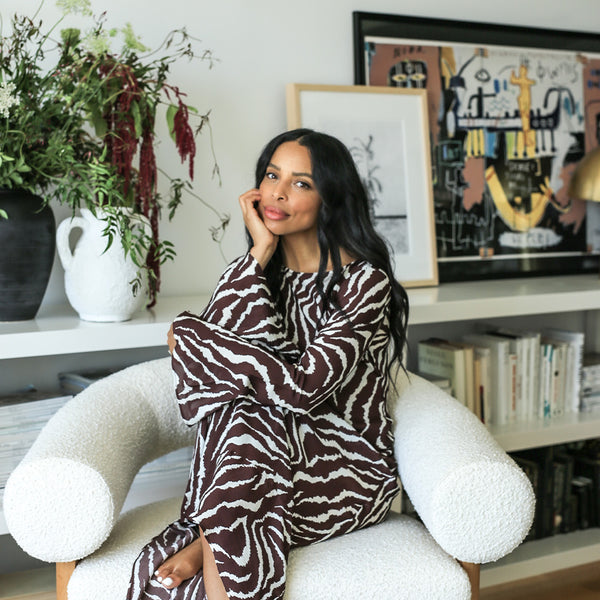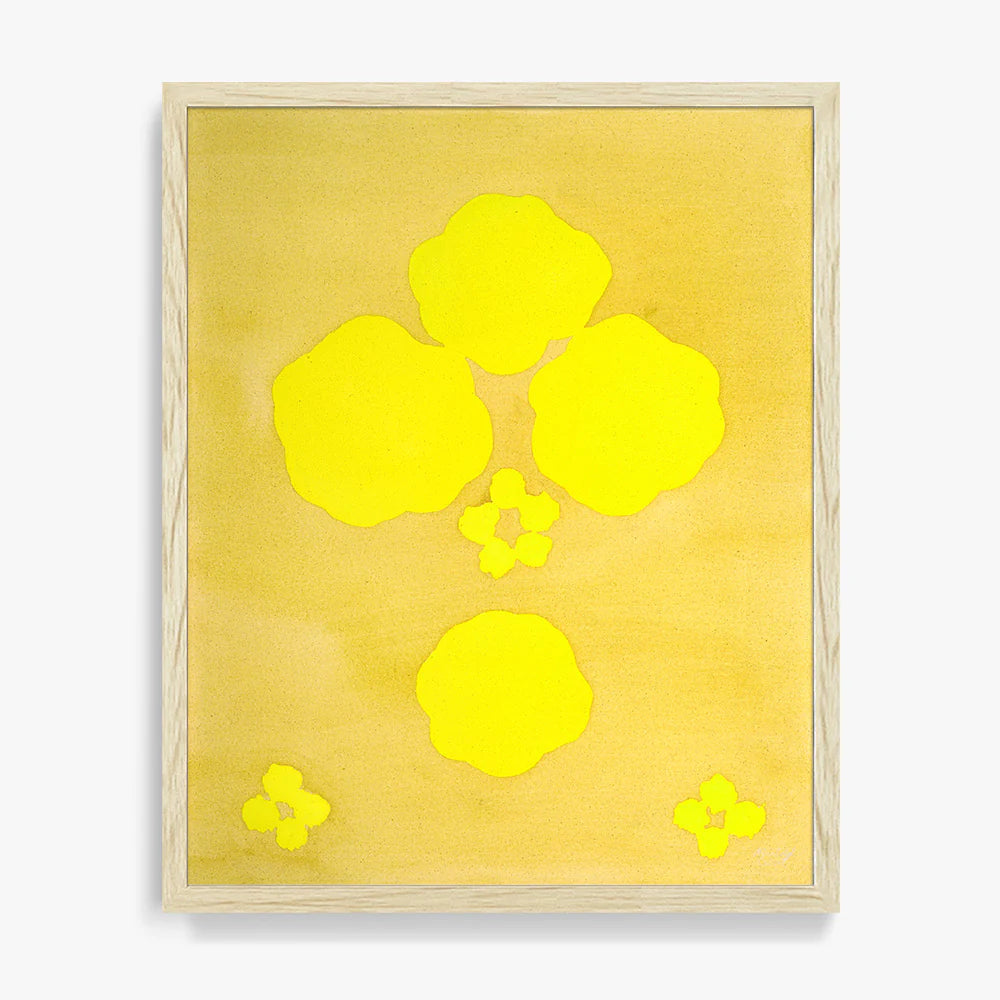 JANELLE LLOYD ON MARLEIGH CULVER
"Marleigh Culver is a favorite artist of mine that Tappan features. I loved the name of this piece for my daughter's eventual bedroom. It's the question I ask myself pretty much every day when I look at her."
Artwork: What Will Be