Paintings, Prints & Murals
b. 1990 
Lives and works in Los Angeles, CA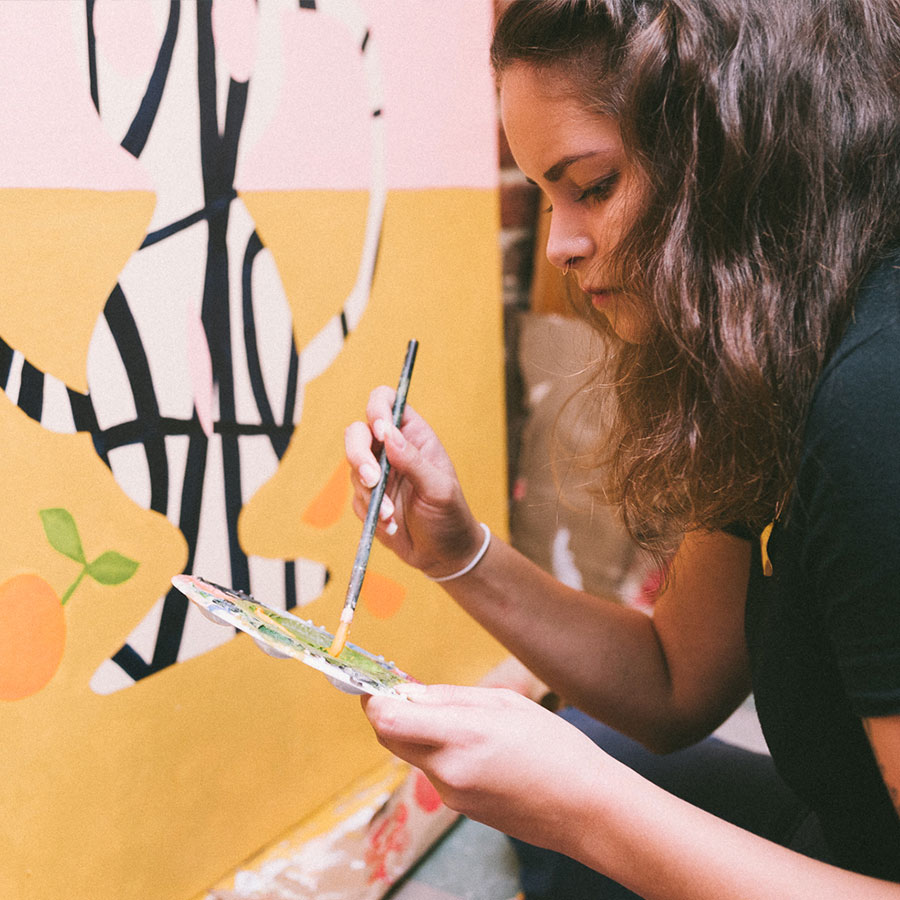 Artist Marleigh Culver's gestural florals painting and prints have been featured in Architectural Digest, Domino, Vogue, Sight Unseen, T Magazine, and more. Her site specific external and interior murals can be seen at Google, and across the East Coast.
"...remain true to myself. To make work that is undeniably me and uniquely my own. I hope to make things that move people, but if I make work just for others without putting myself in it, it won't carry."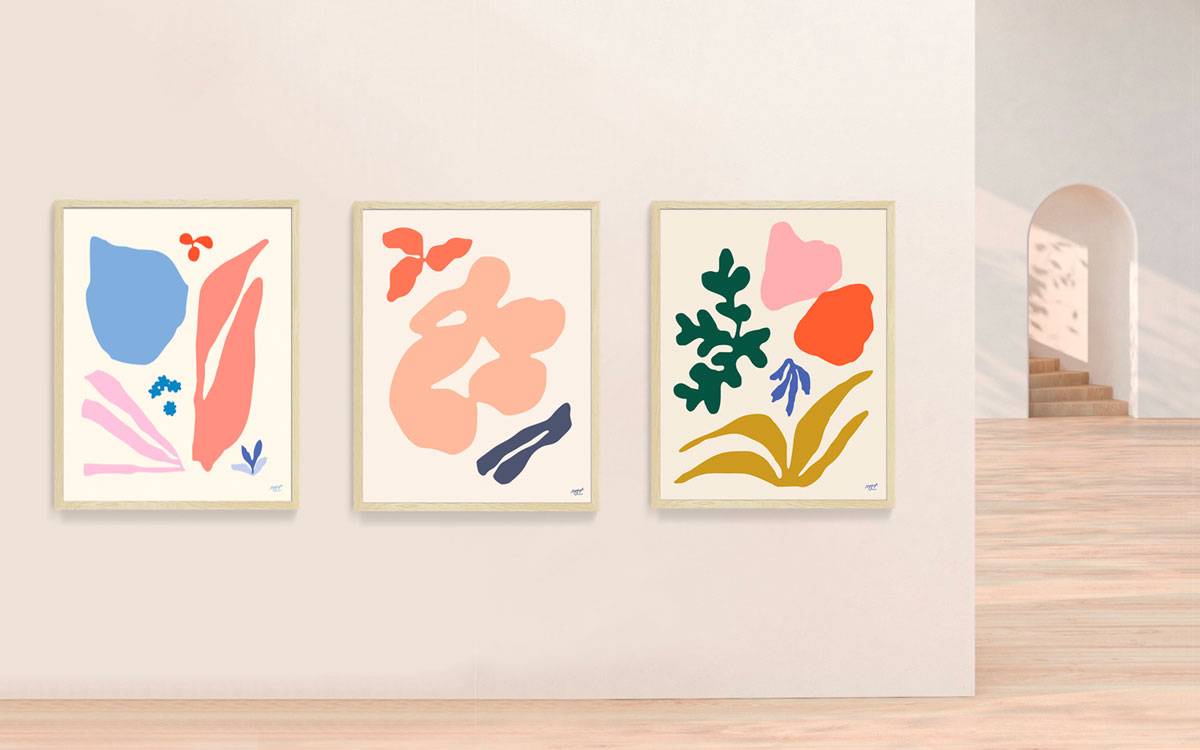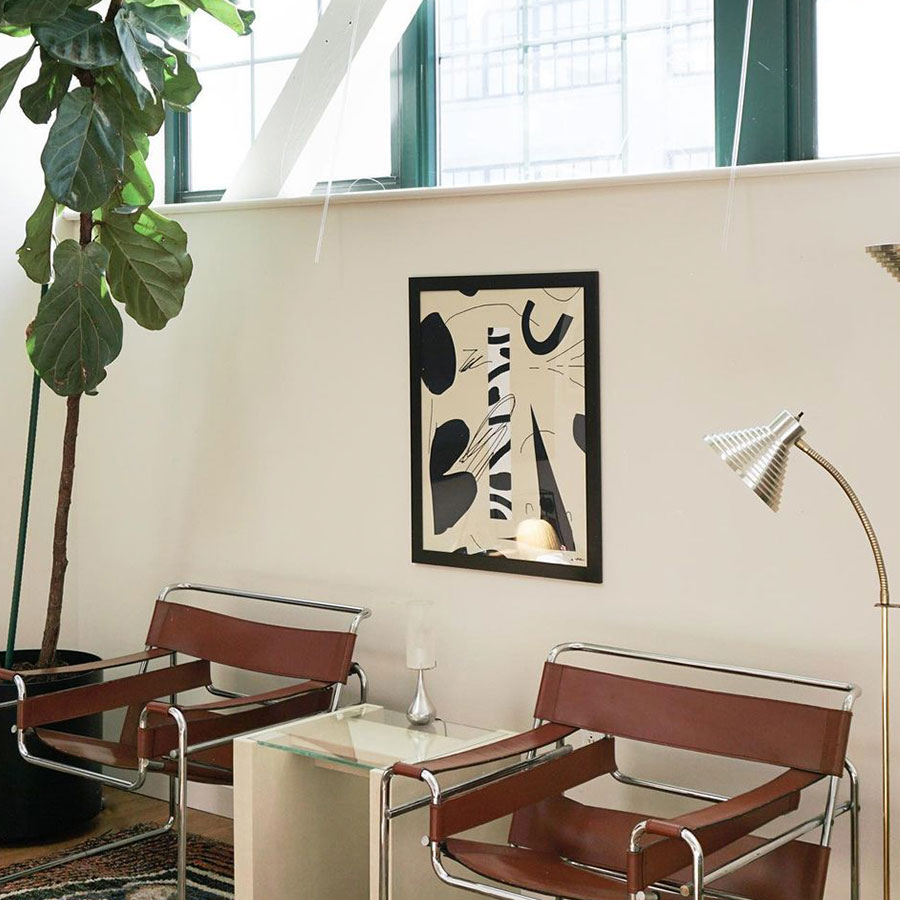 Explore More
Get to know our coveted and institutionally recognized artists, explore curations made by art and design insiders and peek inside the homes of our collectors.