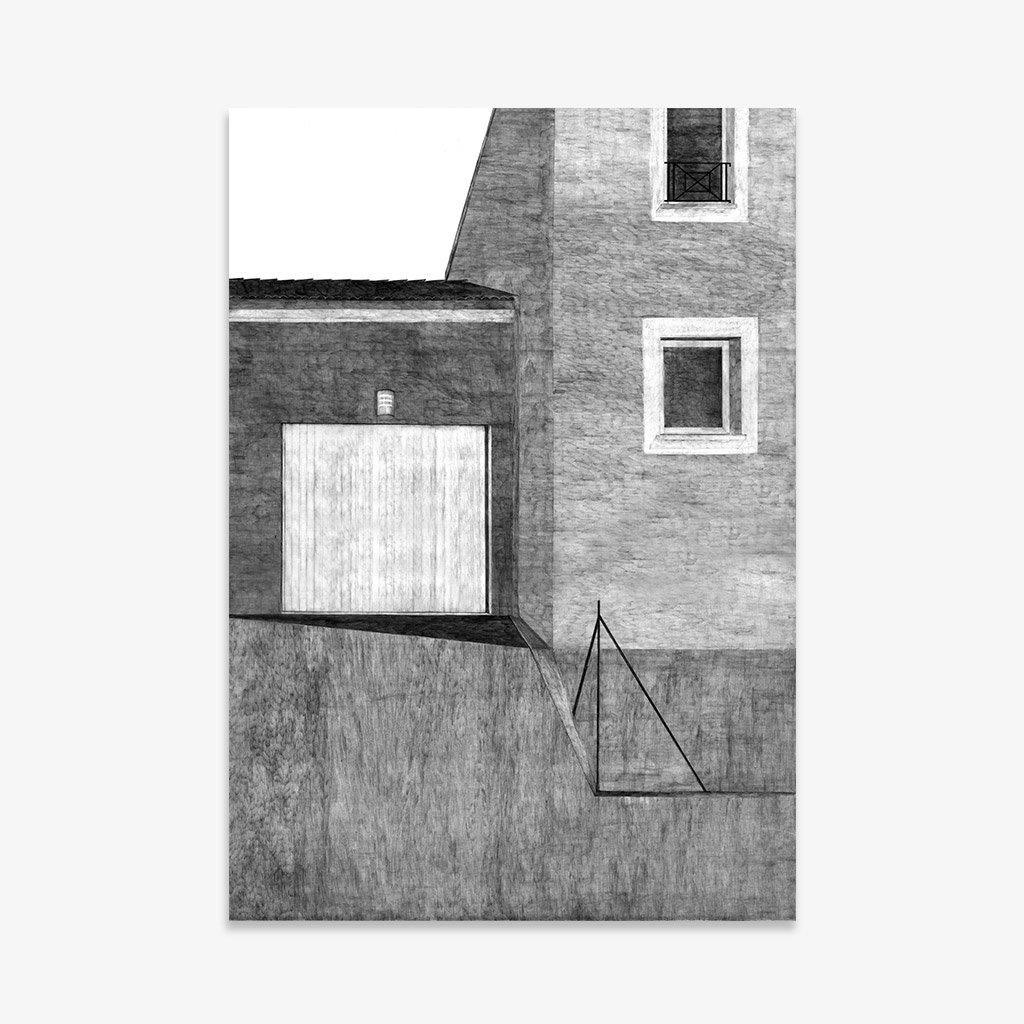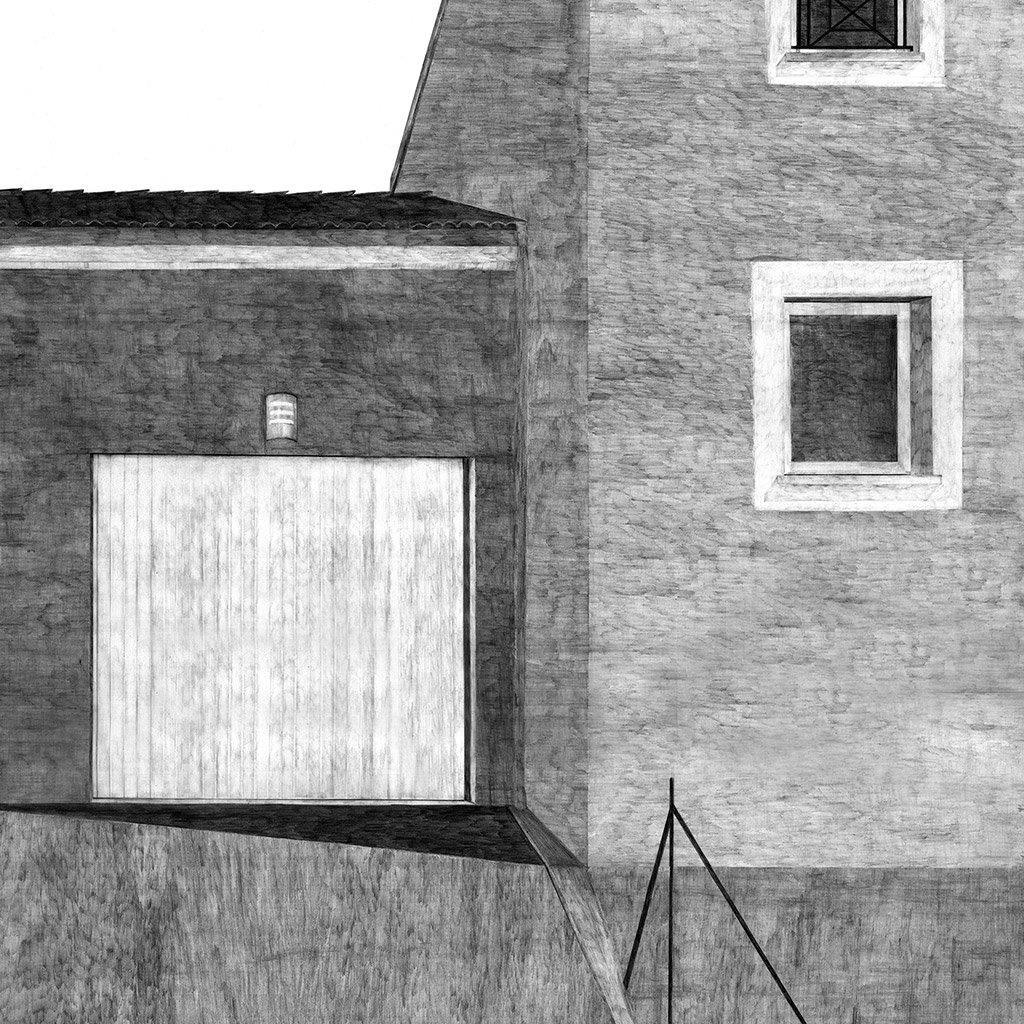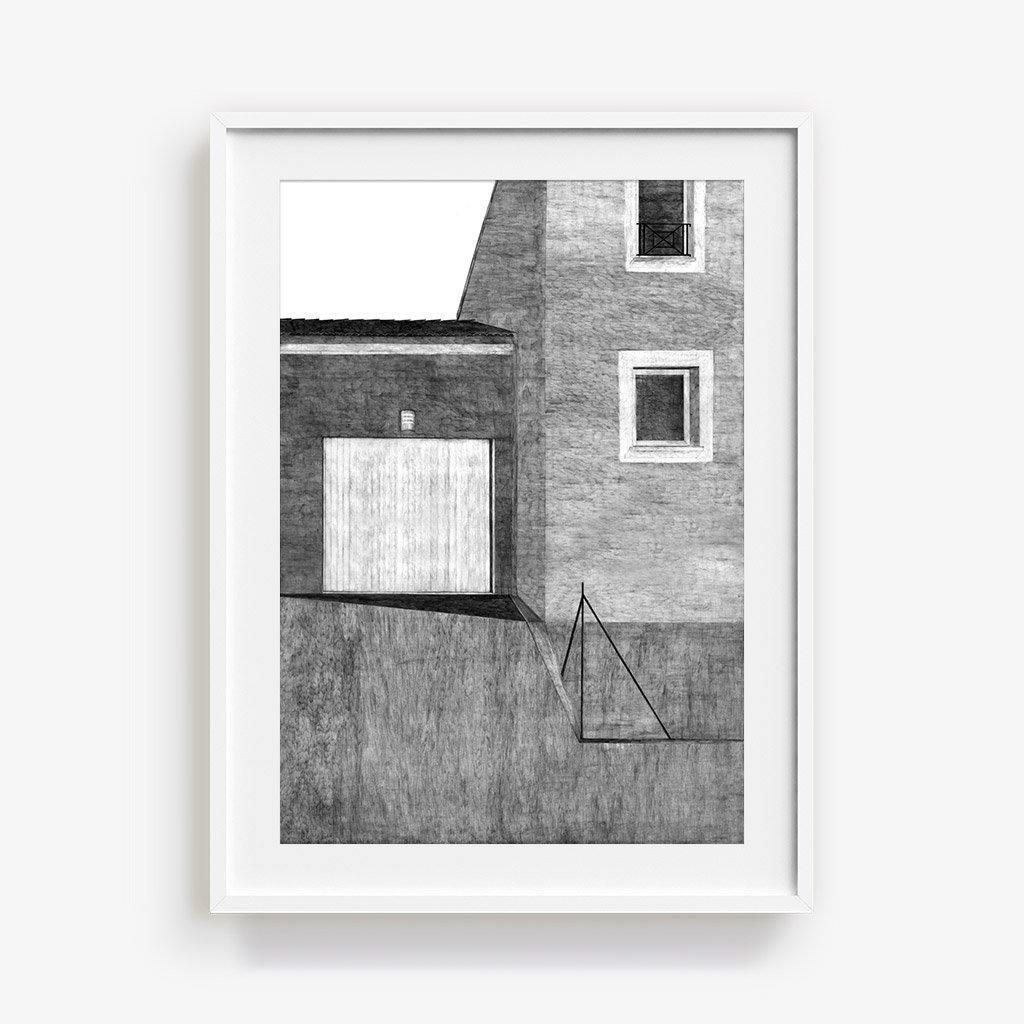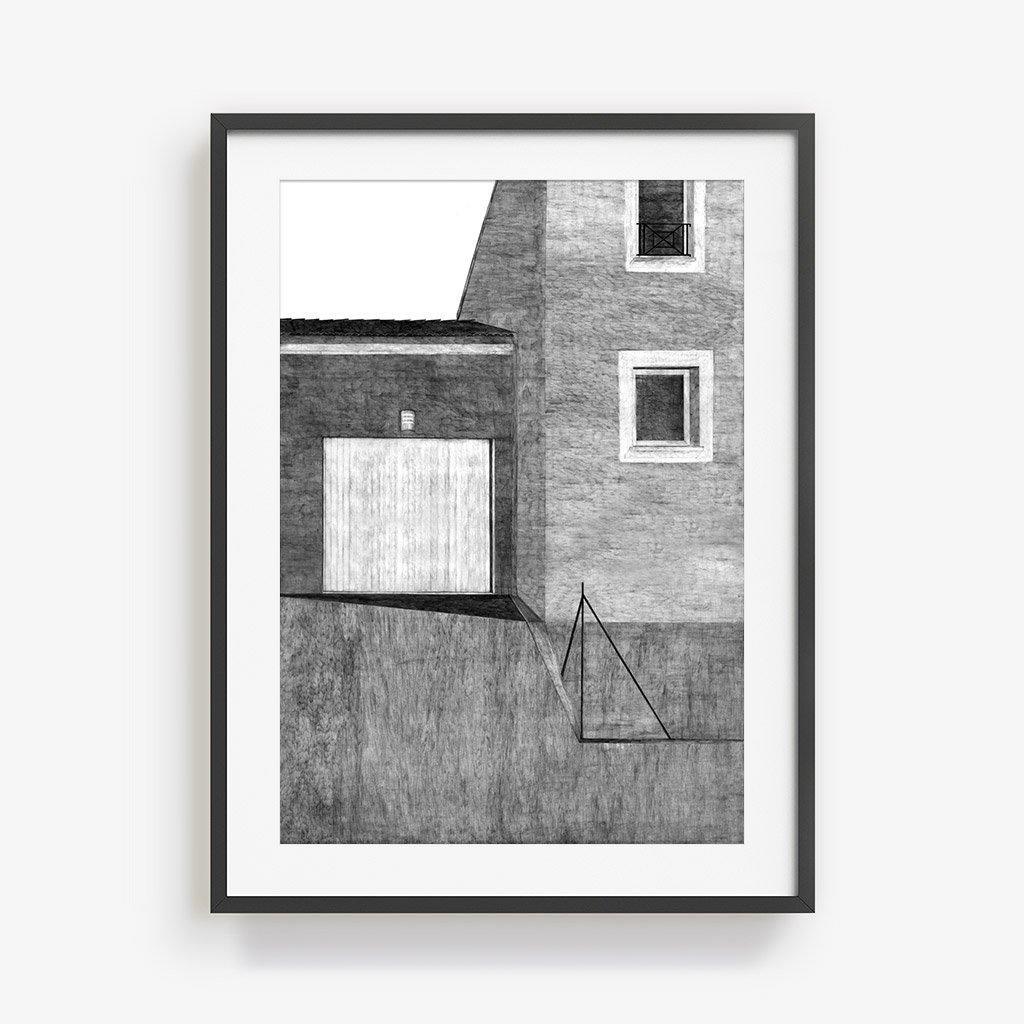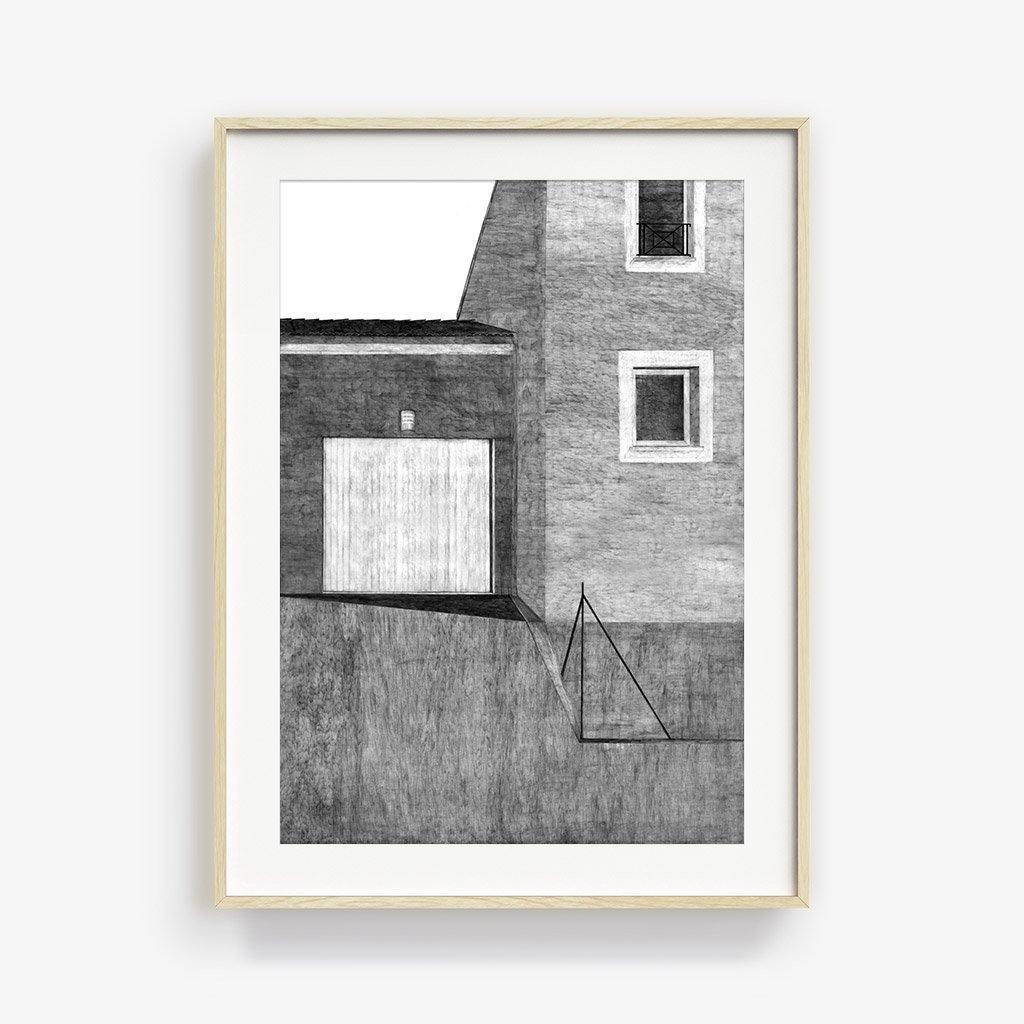 DESCRIPTION
Garage 1 & Garage 2 (DIPTYCH) | Graphite on paper
$2500 each
[$4000 both]

This diptych is from the Promenade series, exploring domesticity and home life. Executed in such fine detail, these drawings beautifully convey parrots, seemingly blending the natural background together with the birds themselves, existing peacefully within their natural environment.
DIMENSIONS
39 x 27.5 inches
FRAMED DIMENSIONS
Matted: 47 x 35.5 x 2 inches
AUTHENTICITY
Signed by the artist.
The work comes with a Certification of Authenticity signed by the Co-Founder of Tappan
SHIPPING
Work ships in 5-7 business days.
Studio Visit
Q. Artist whose career you both covet?
A. We do not covet other careers…
Explore
Tappan presents Black and White collection, undoubtedly classic.
Size: 39 x 27.5 inches Drawing
"For us art is always about beauty. Or more precisely about wonder and surprise."
-Martinet & Texereau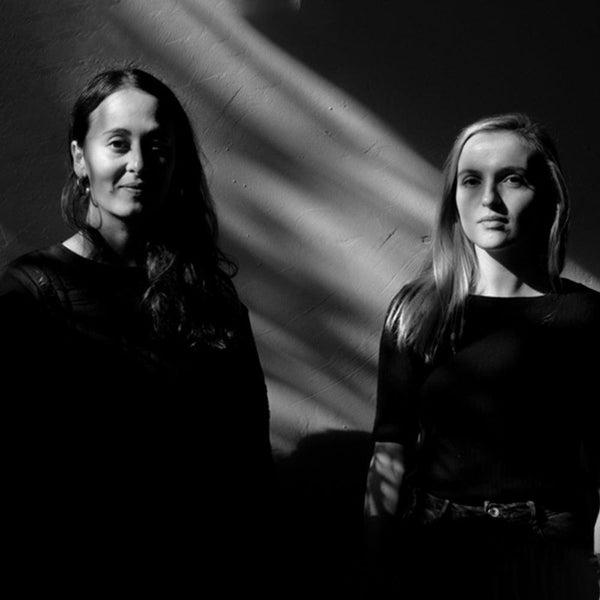 About the Artist
Martinet + Texereau
Pauline Martinet and Zoe Texereau make up Martinet + Texereau, the French duo's collaborative graphite on paper drawings create playful dialogue with the familiar, exploring the simple beauty in ordinary spaces.
In the Studio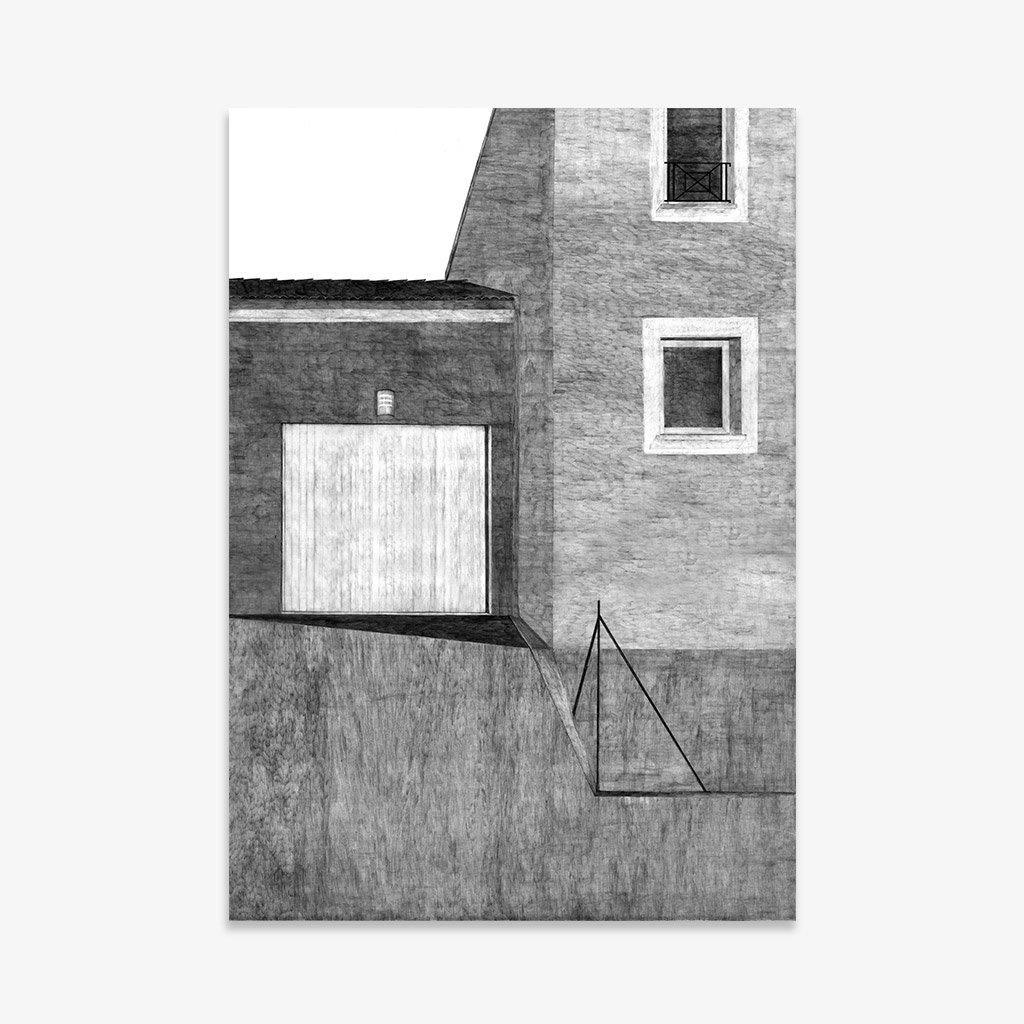 Choose options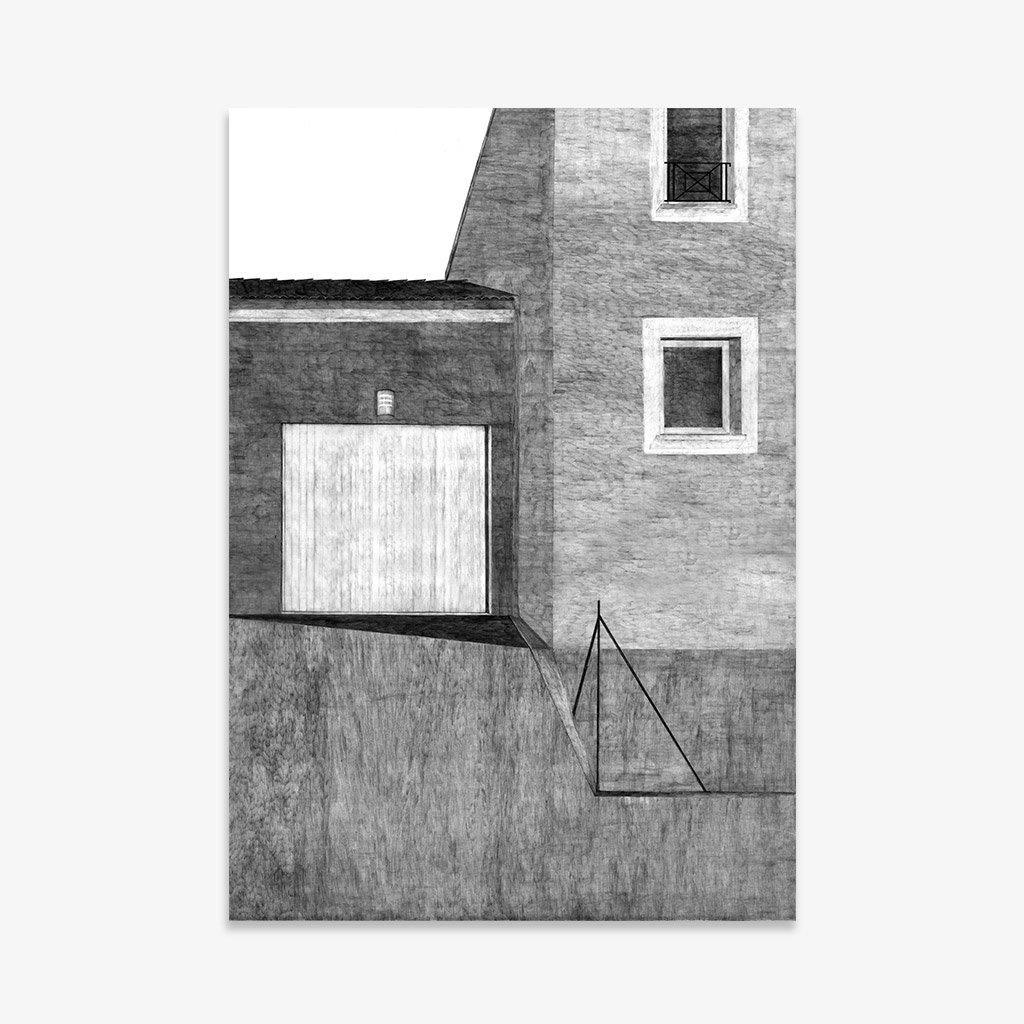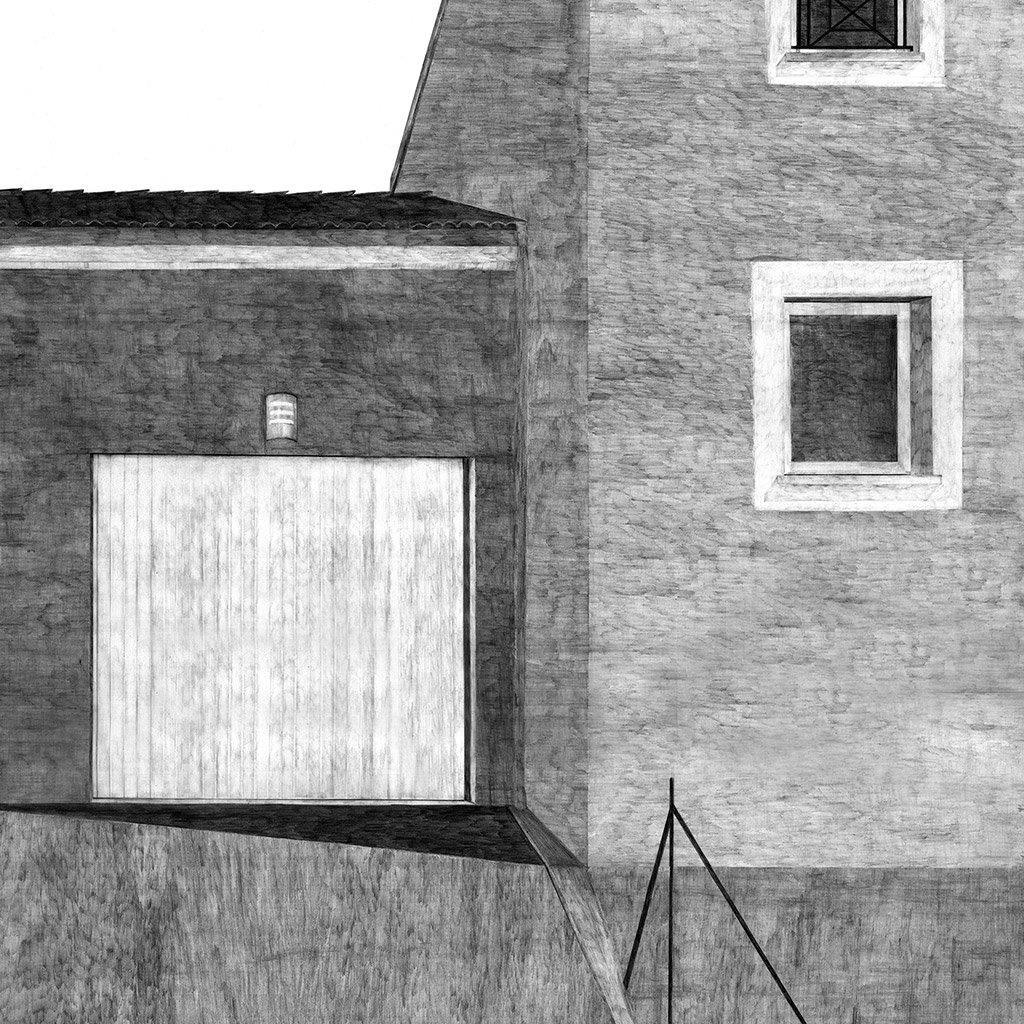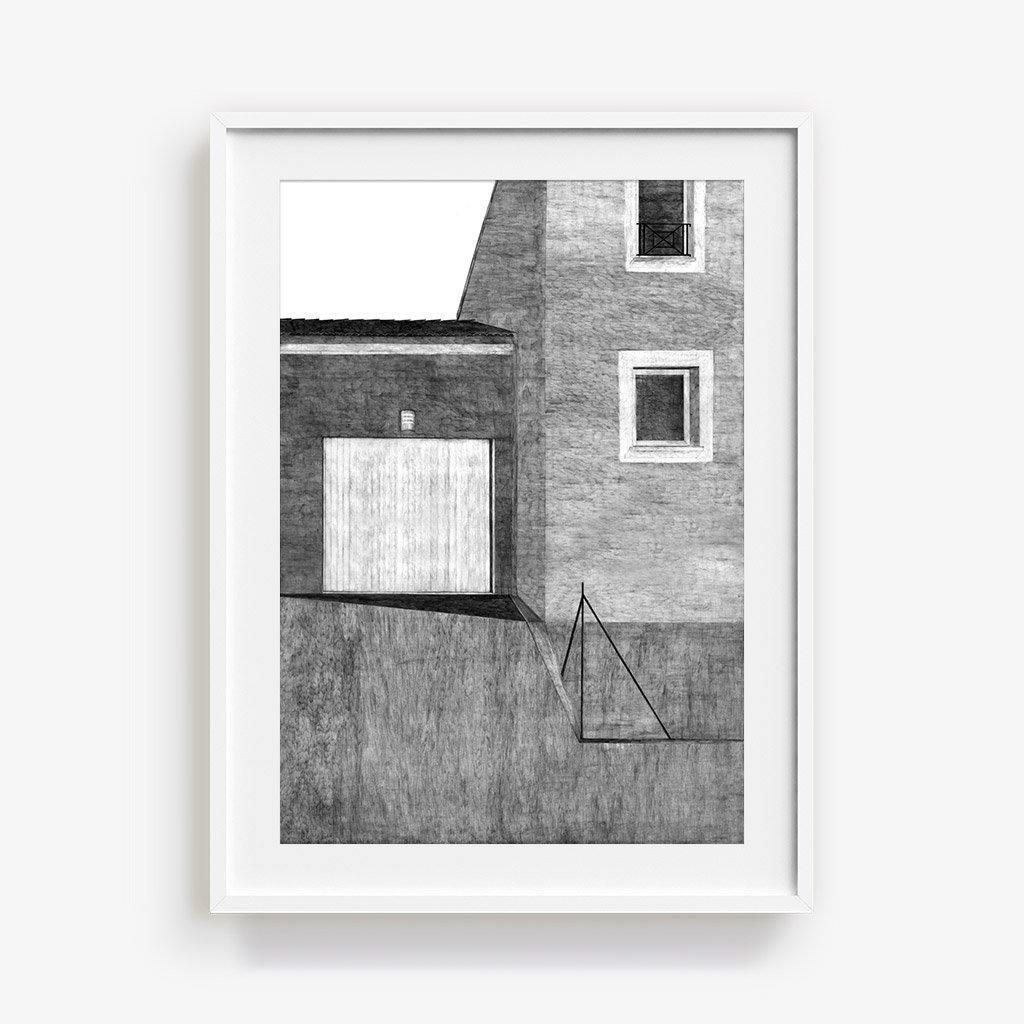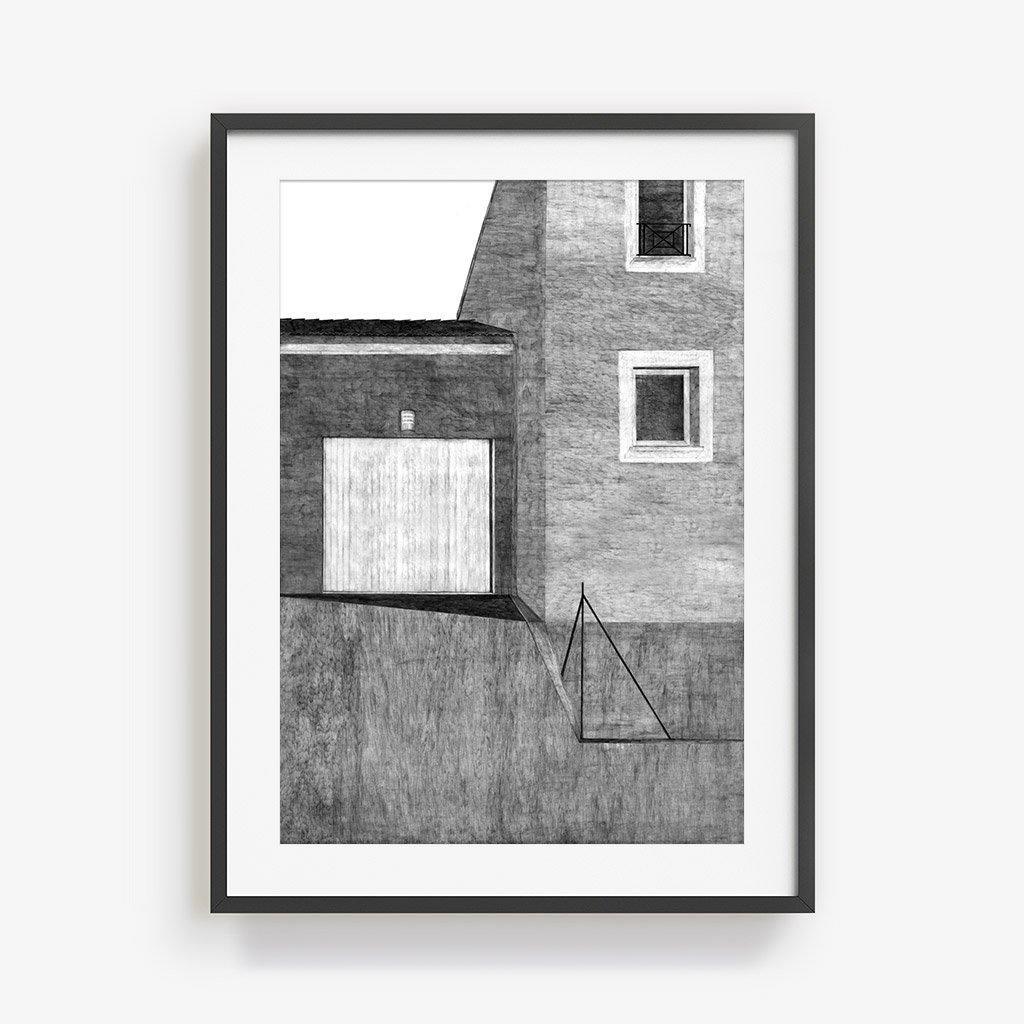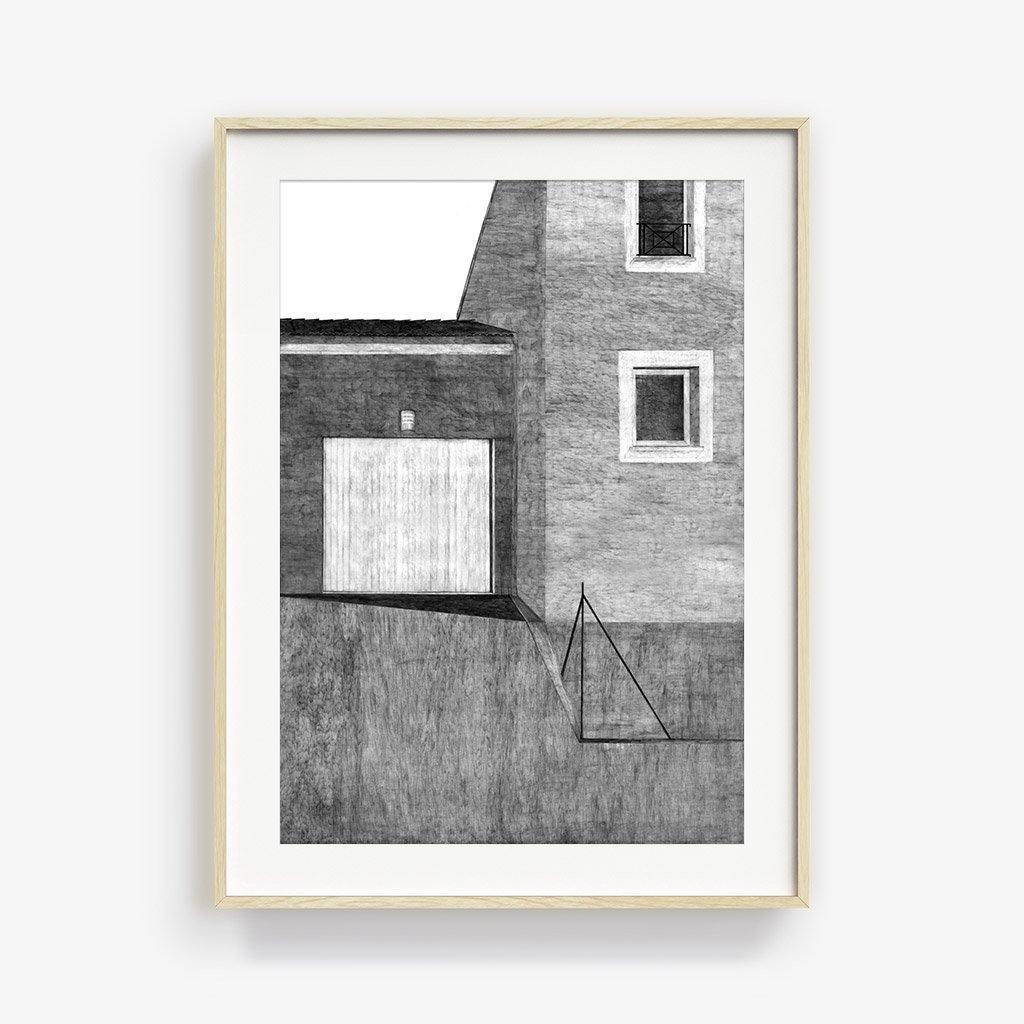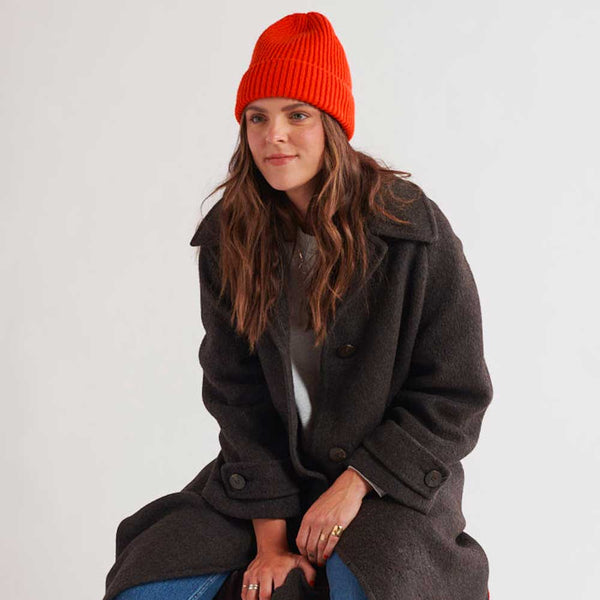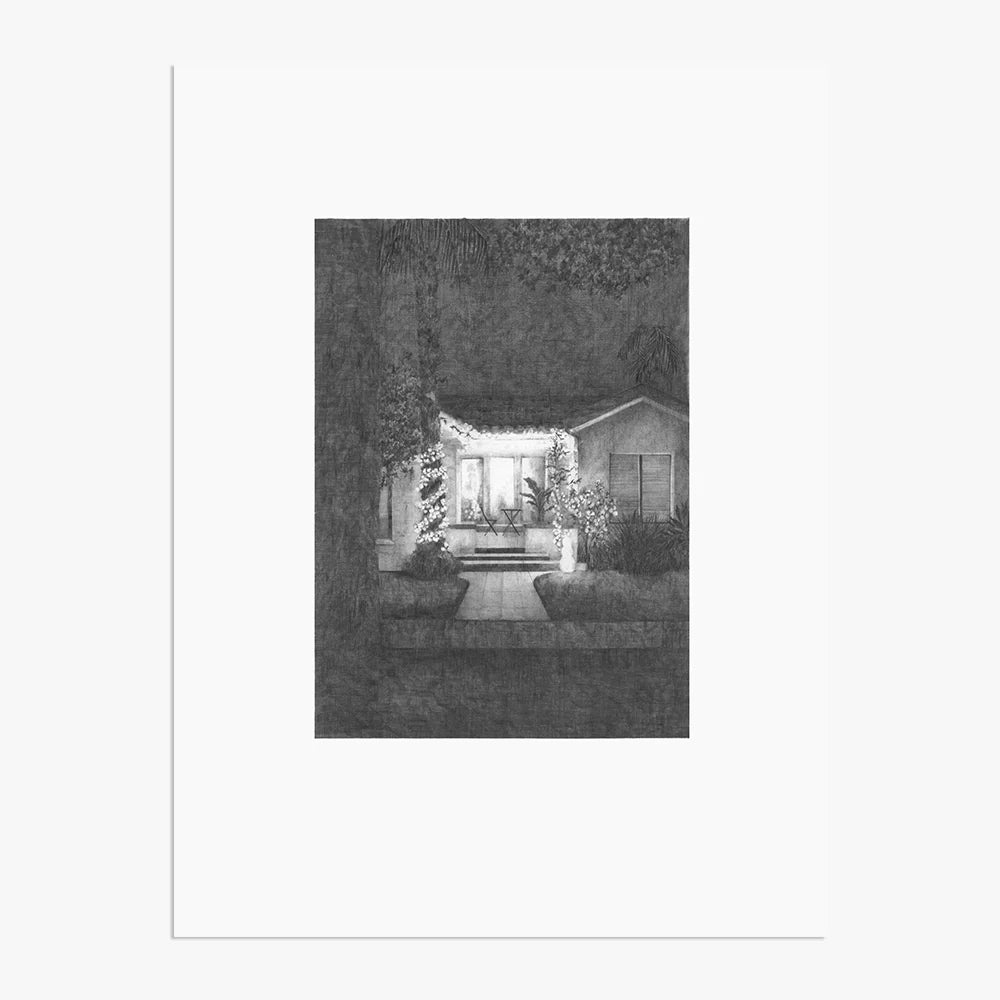 PAIGE WASSEL ON MARTINET + TEXEREAU
"Something about Martinet + Texereau's drawings and prints bring me back to my childhood. They sketch a lot of almost suburban homes, which remind me of my life growing up in the suburbs of Chicago. I love when a piece of art can make me feel a sense of comfort and for some reason these homes do just that."
Artwork: Maison 2