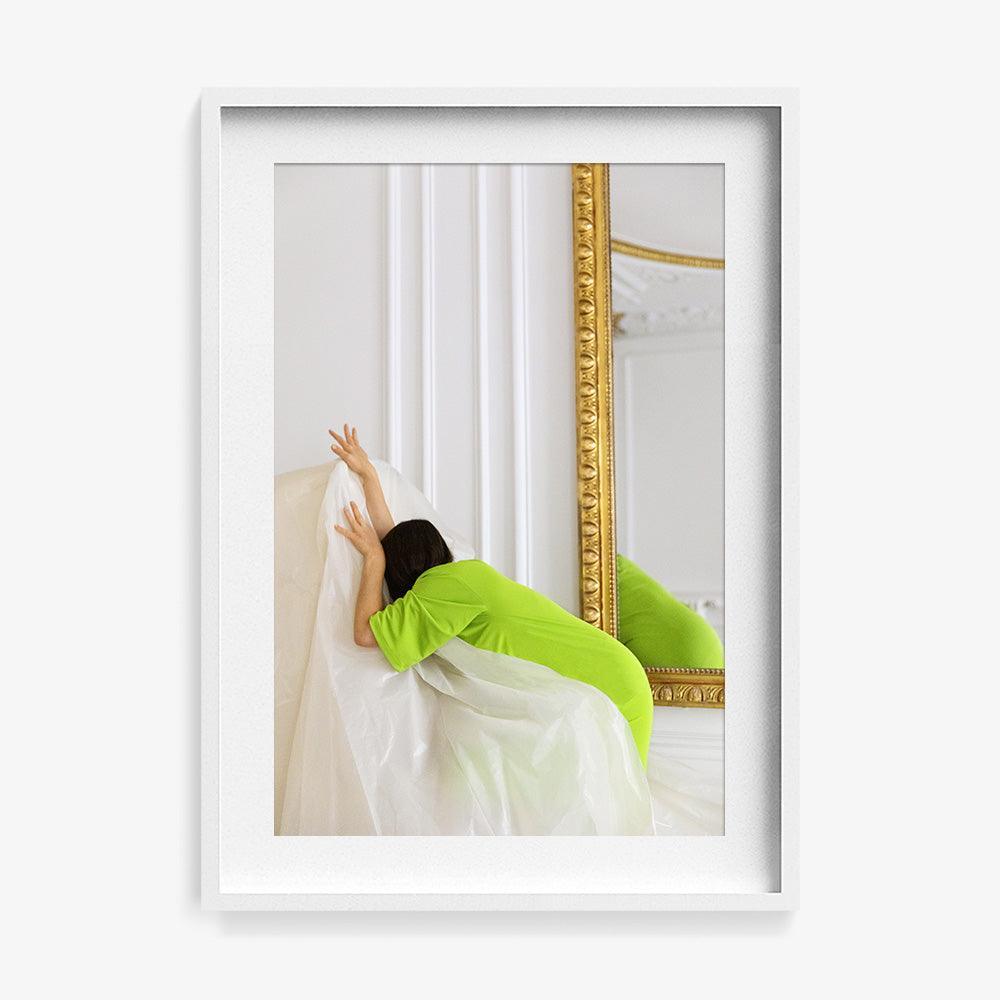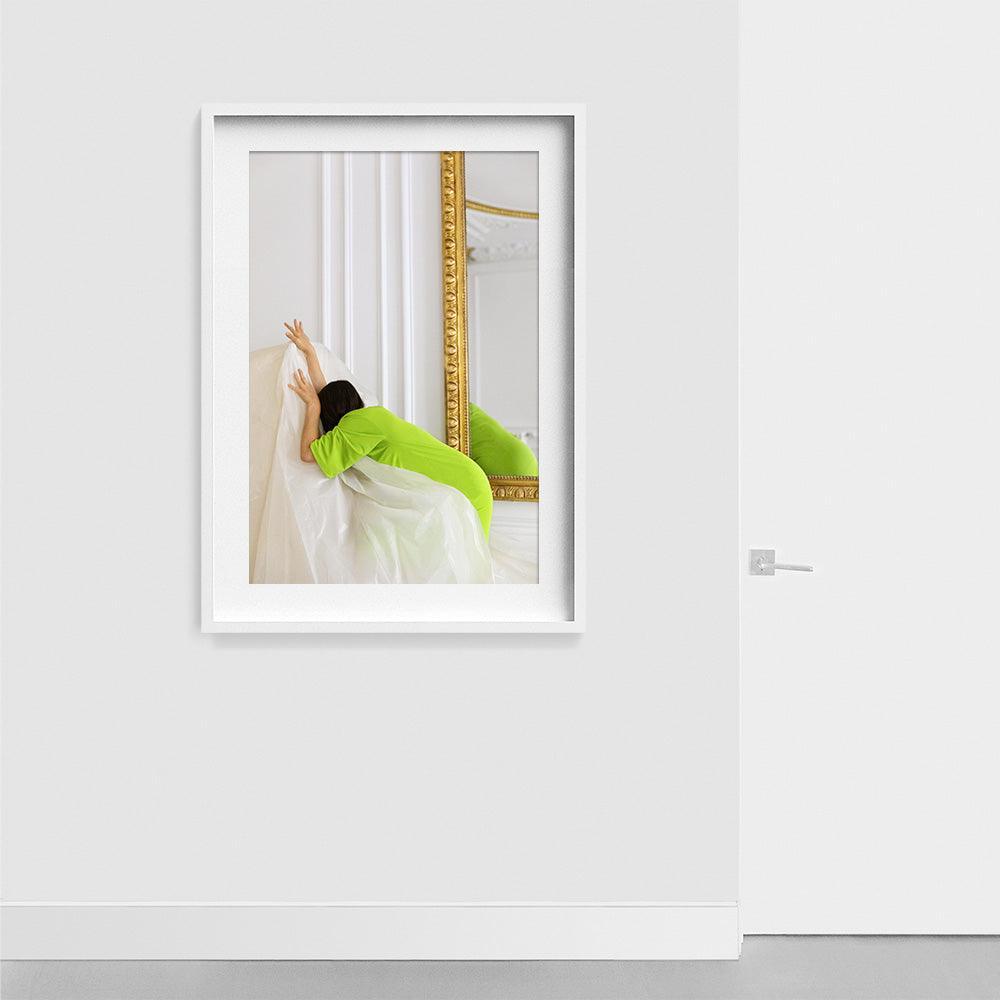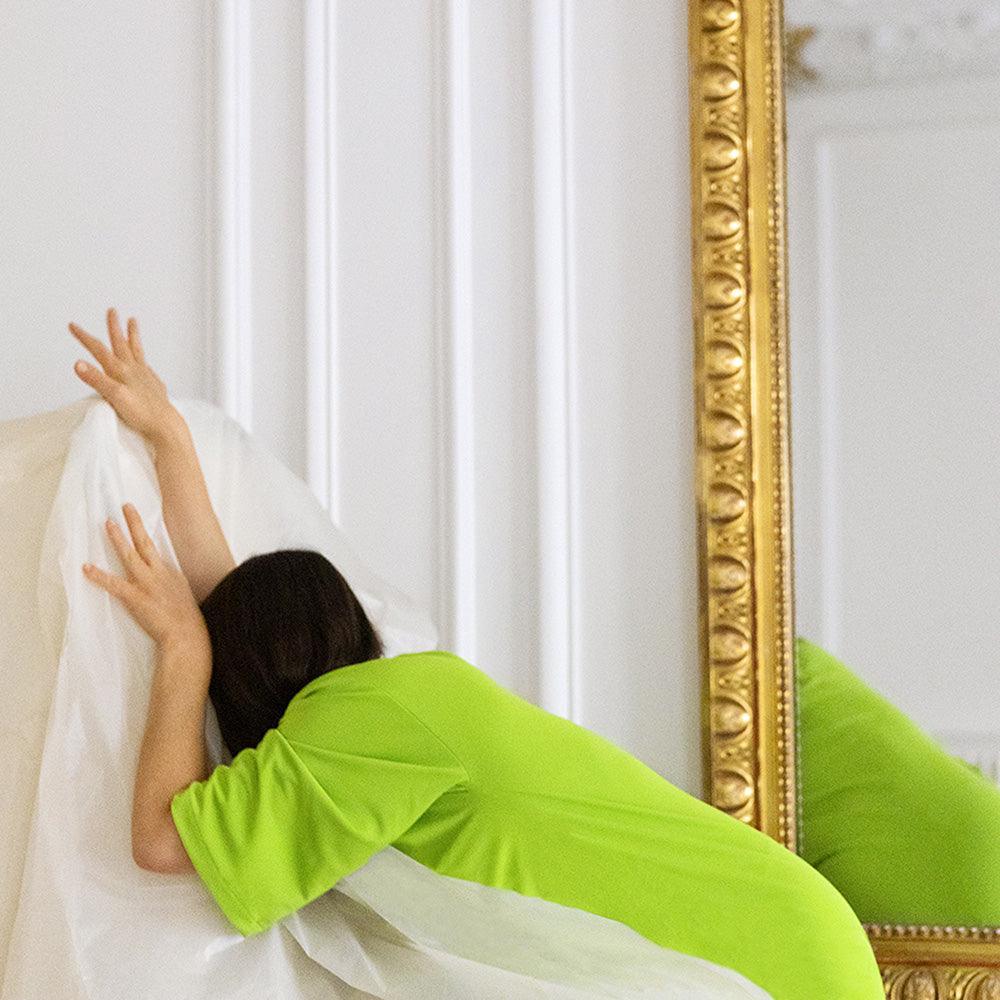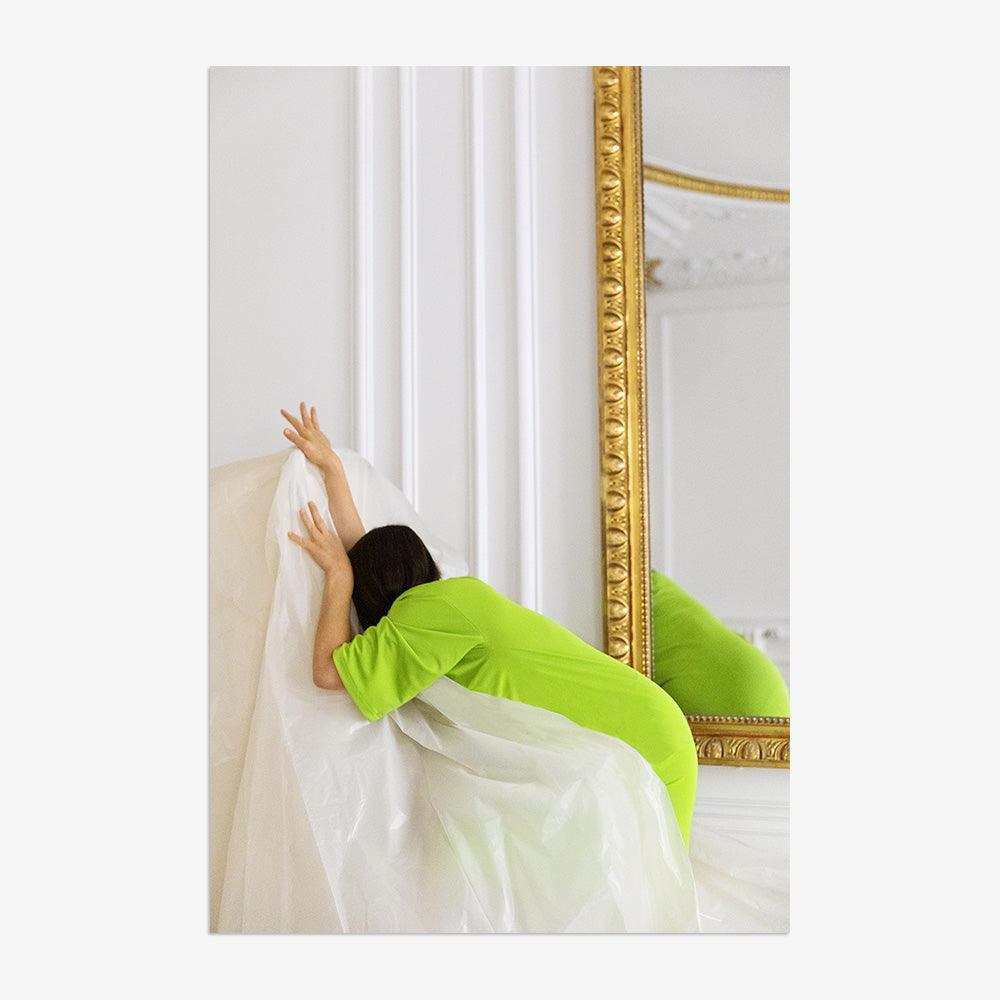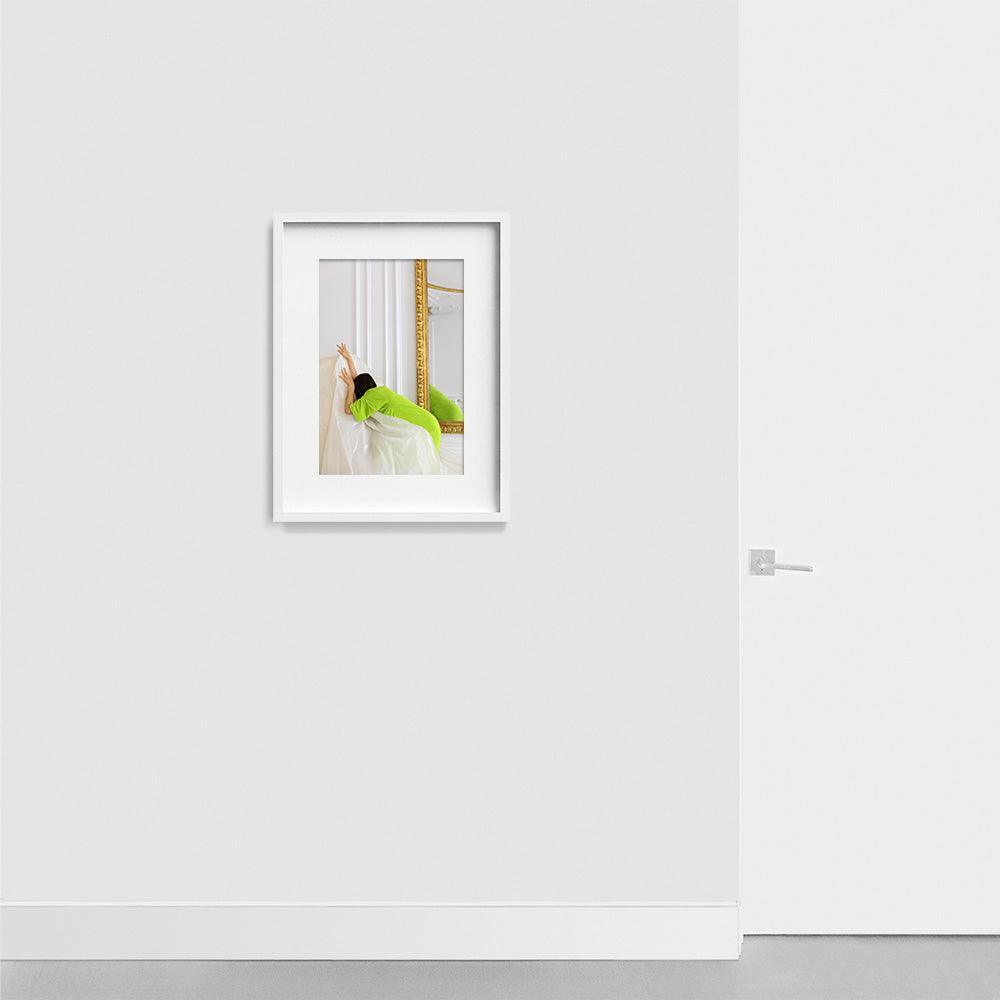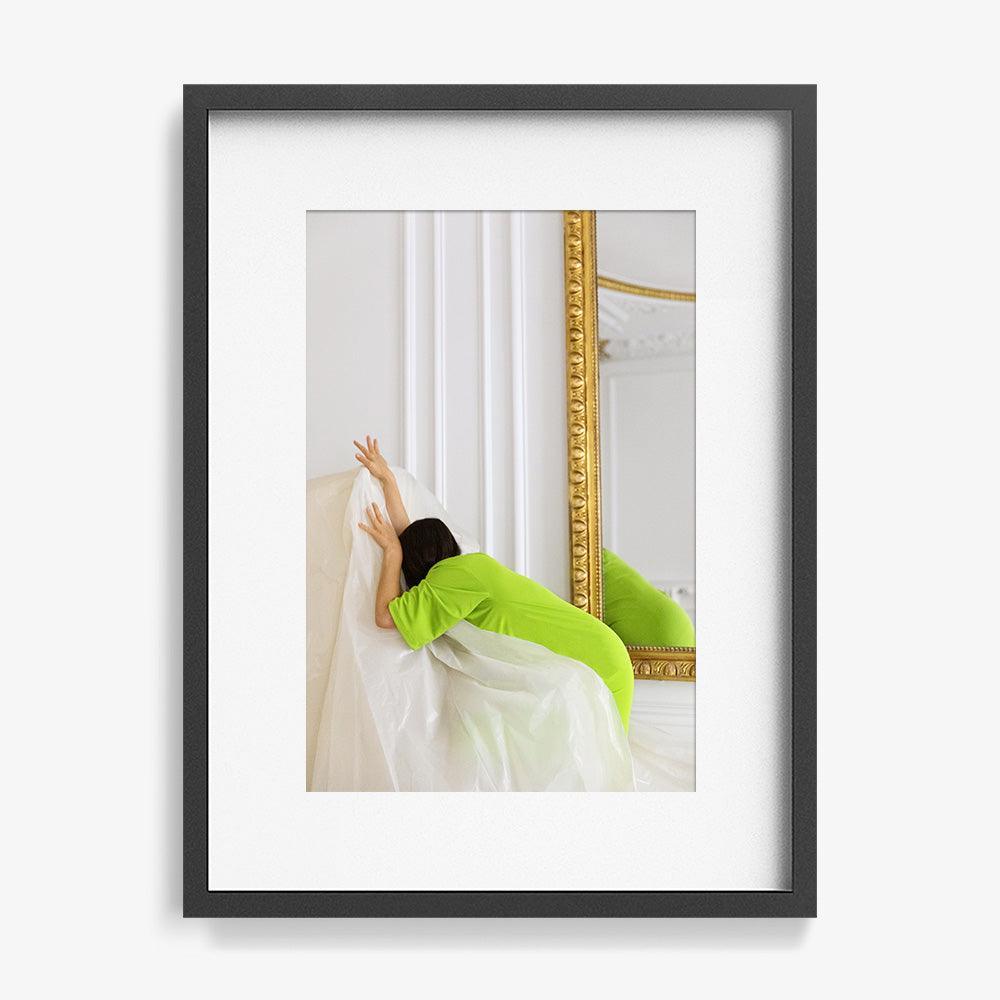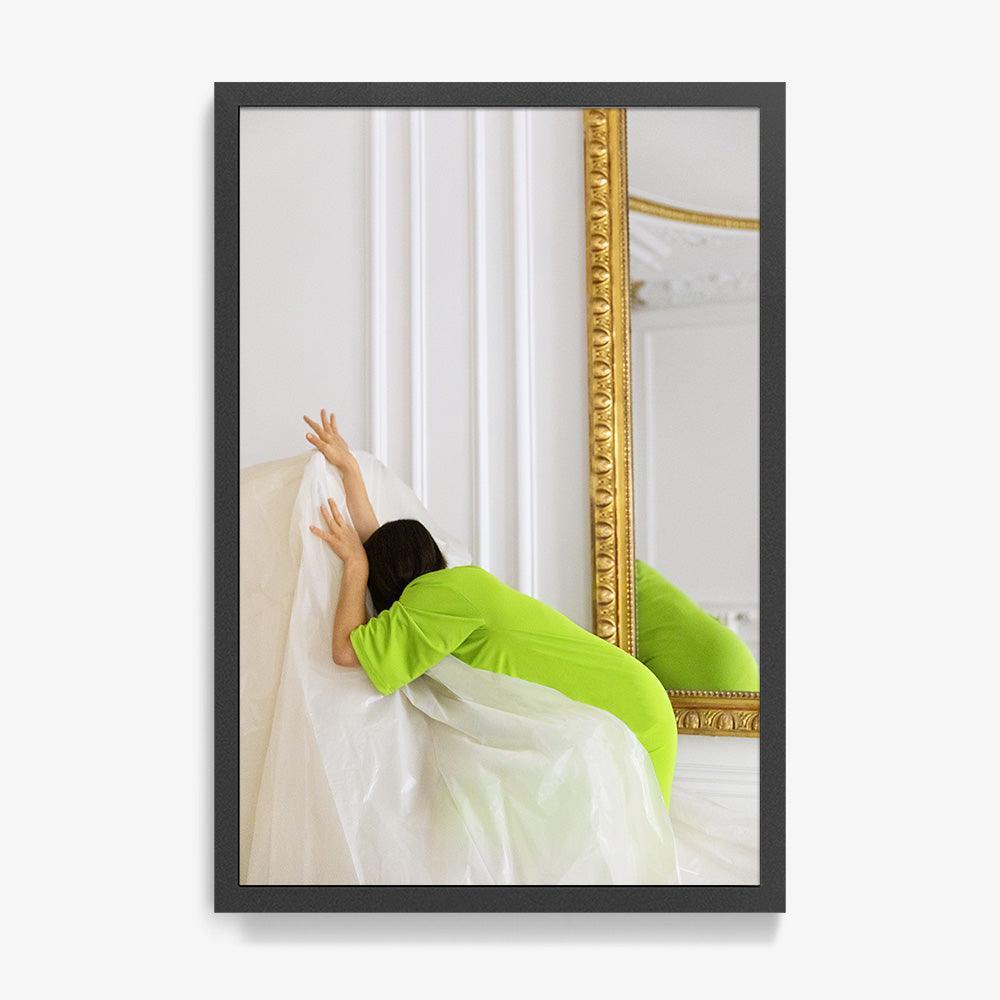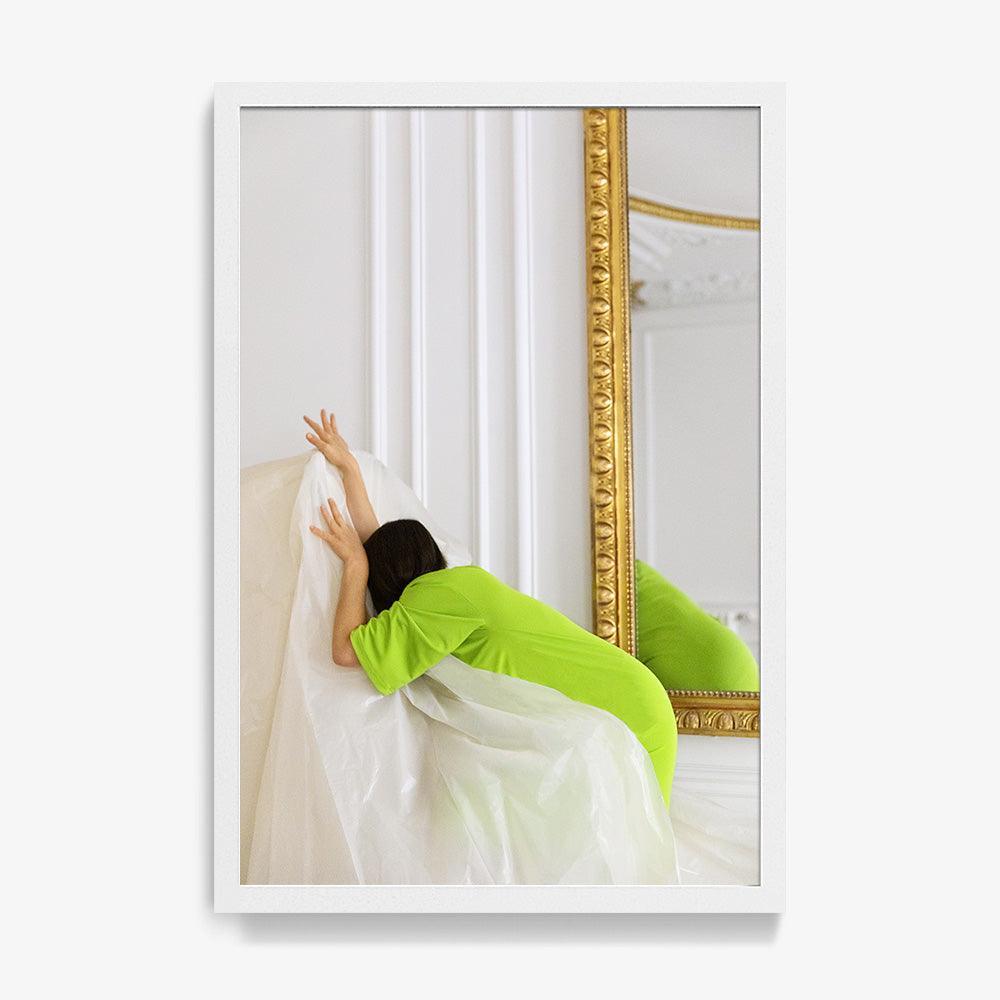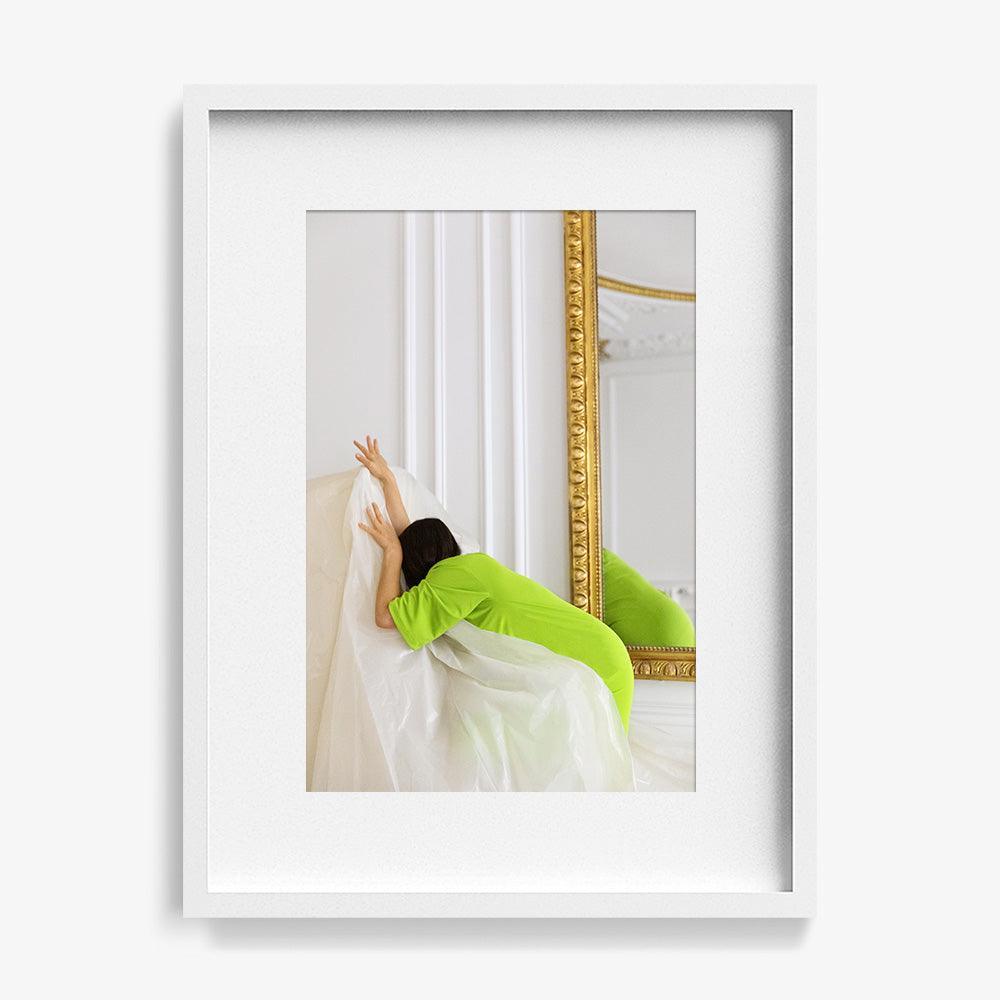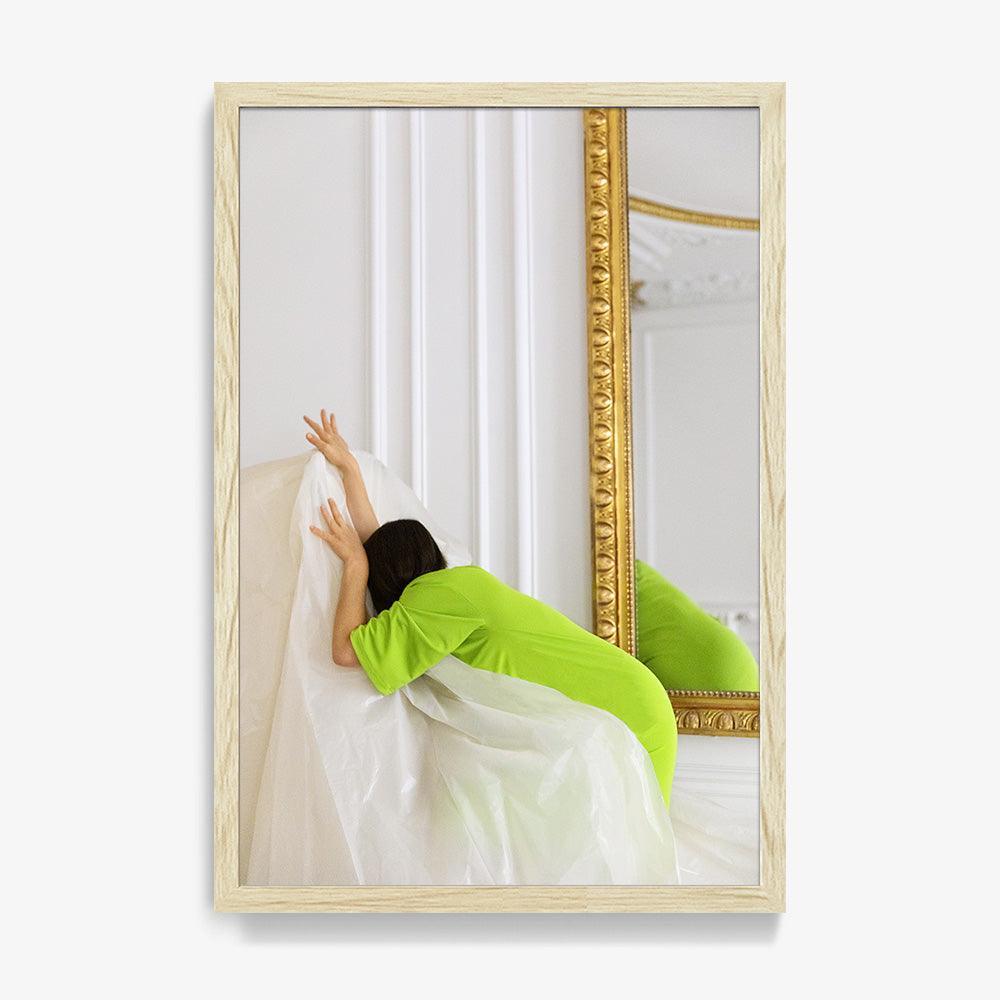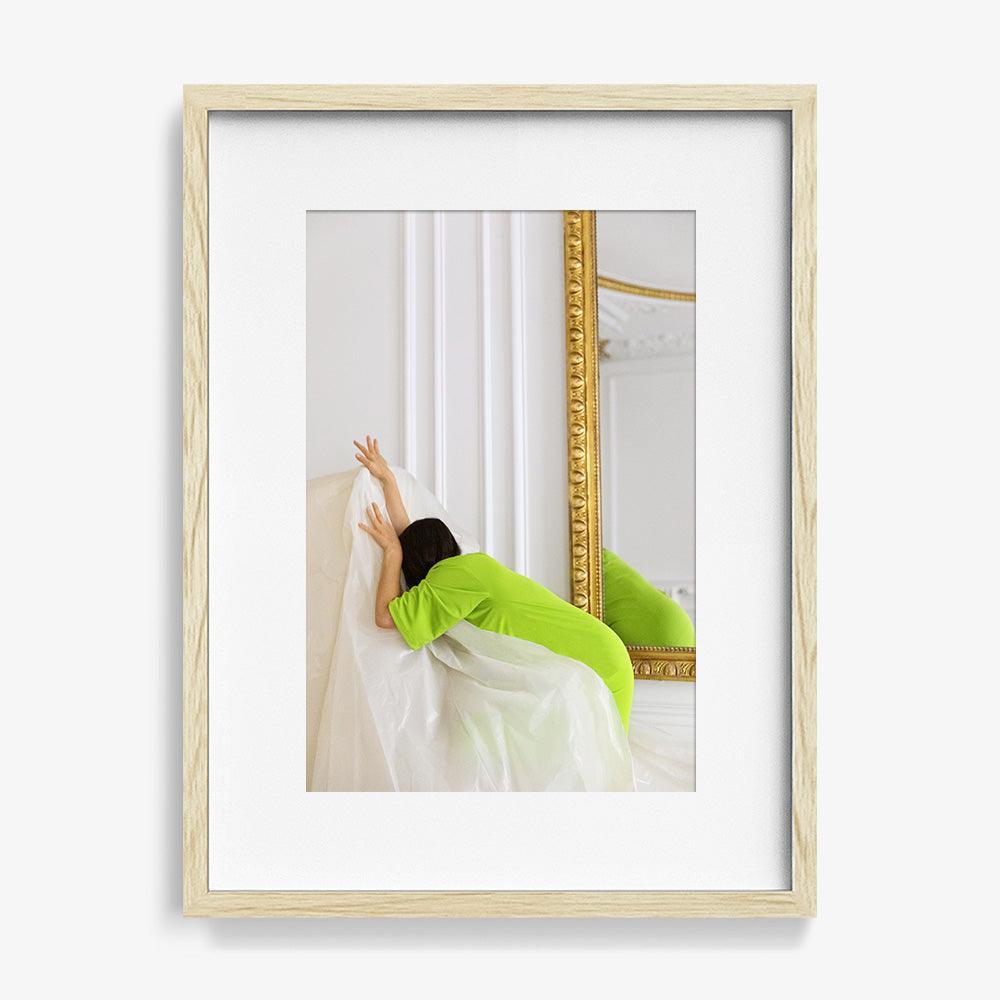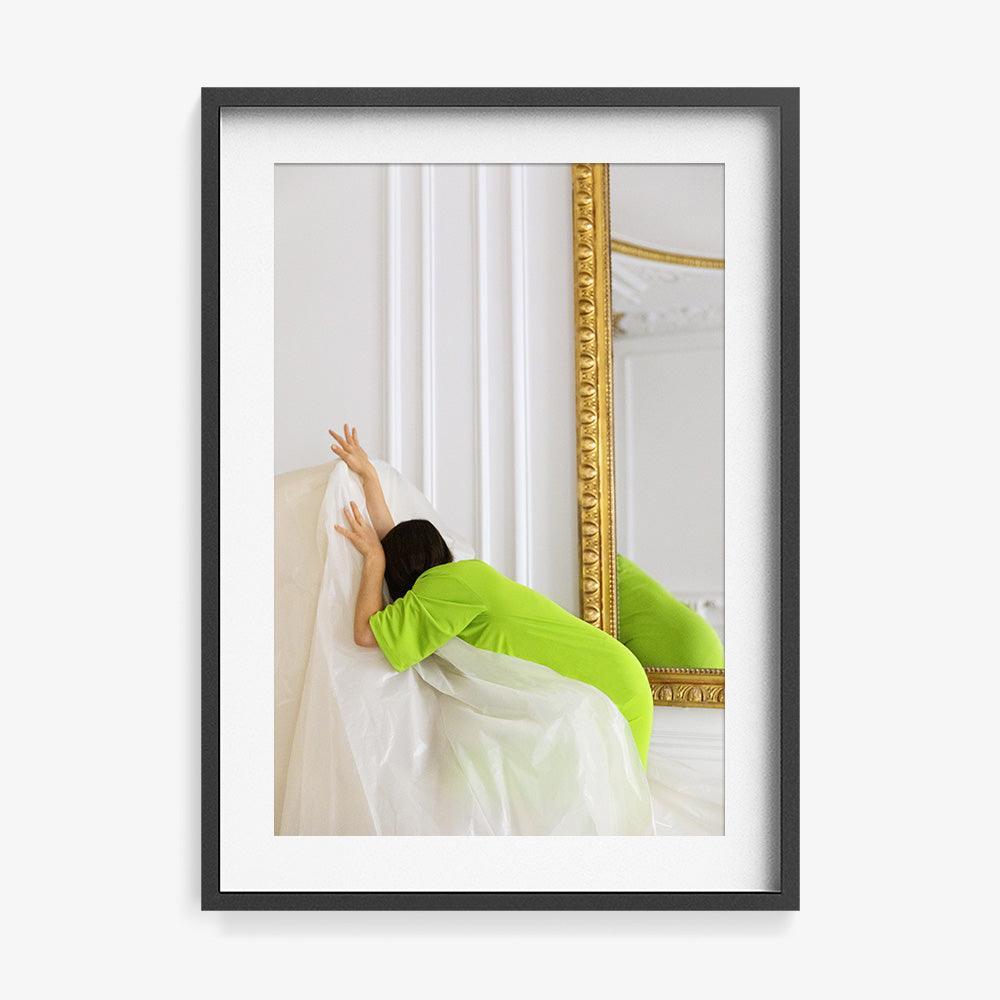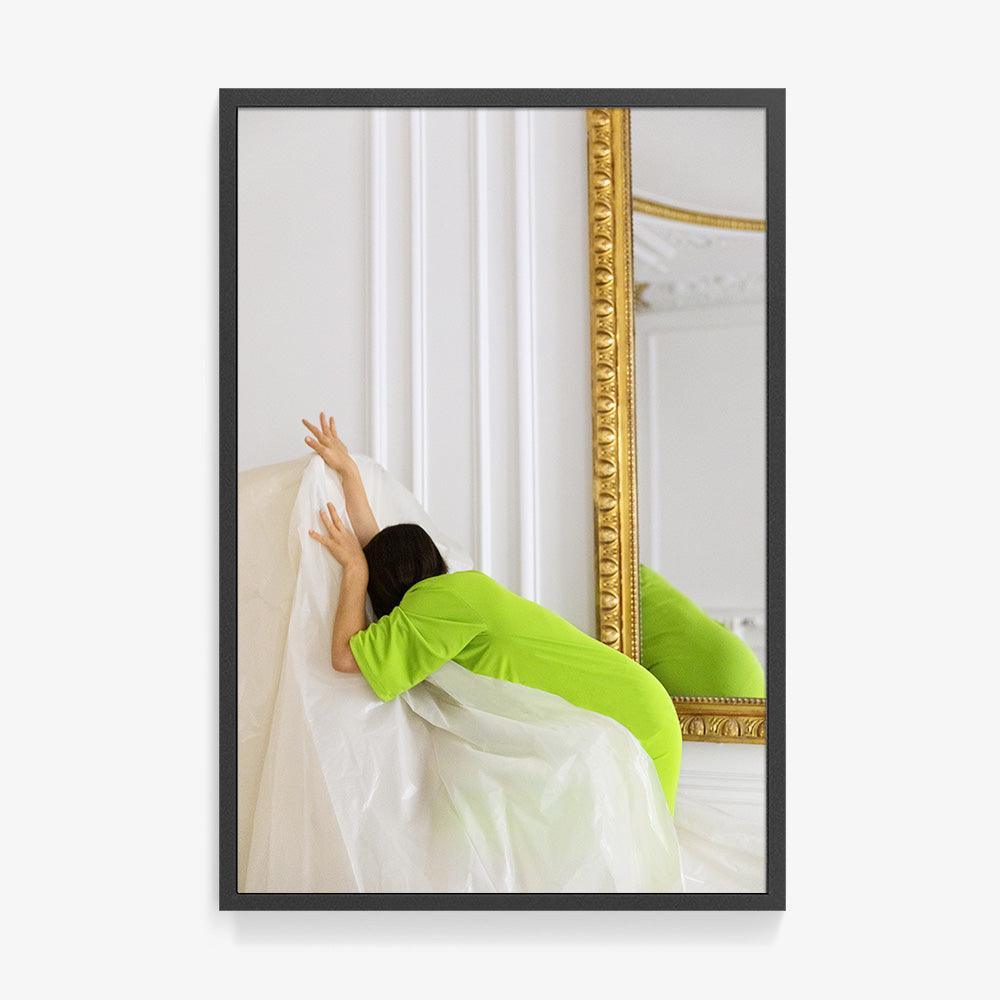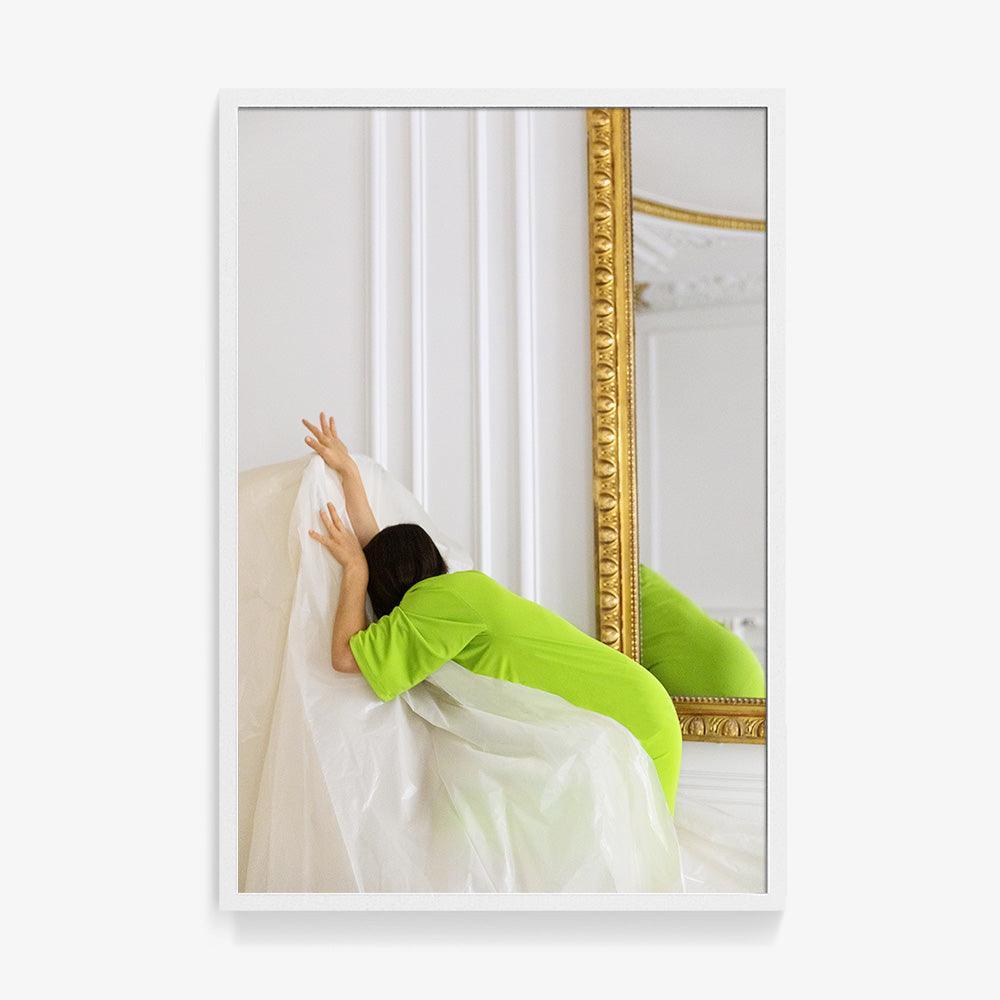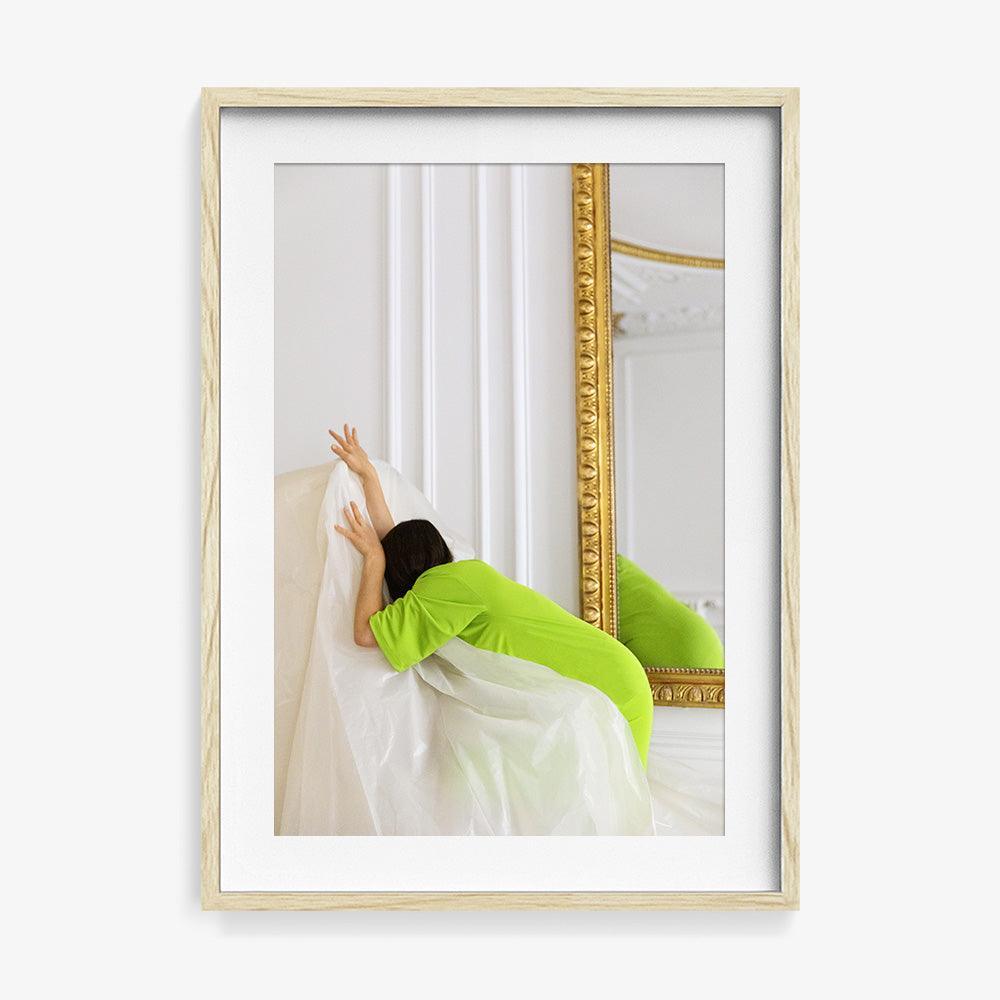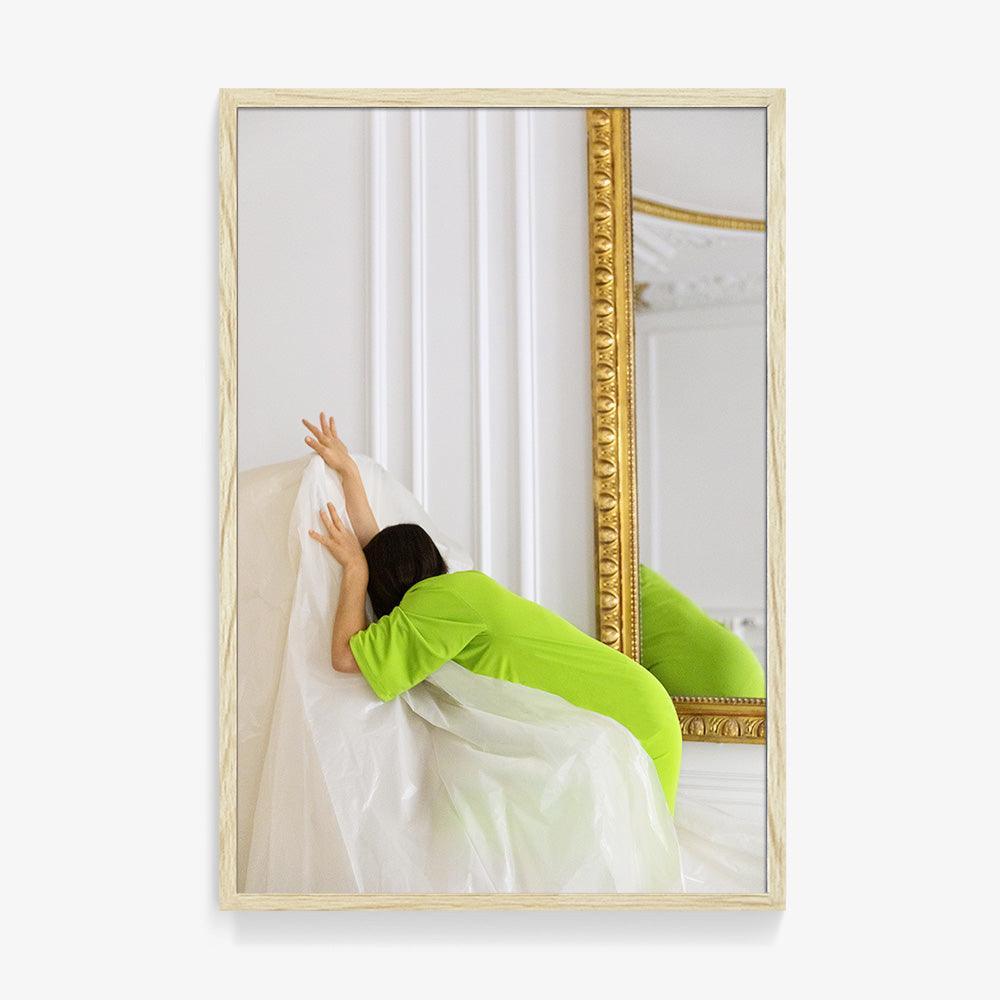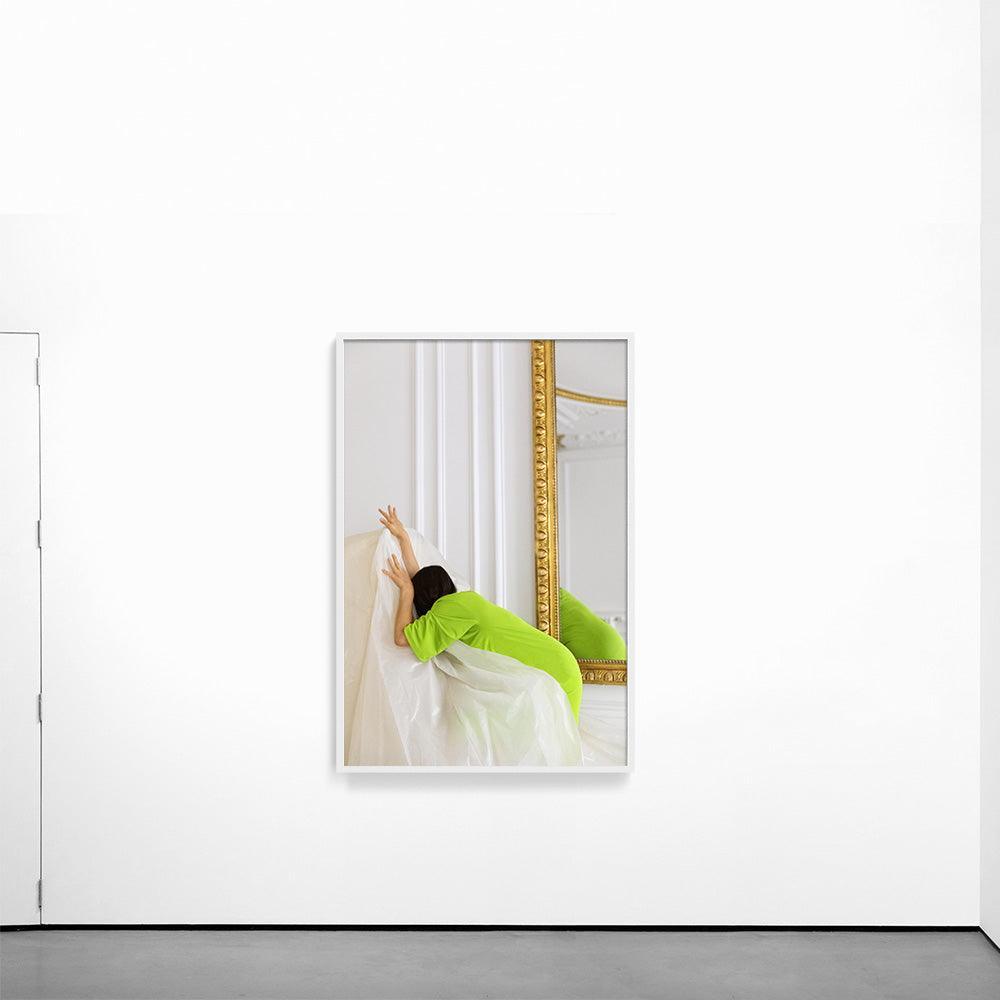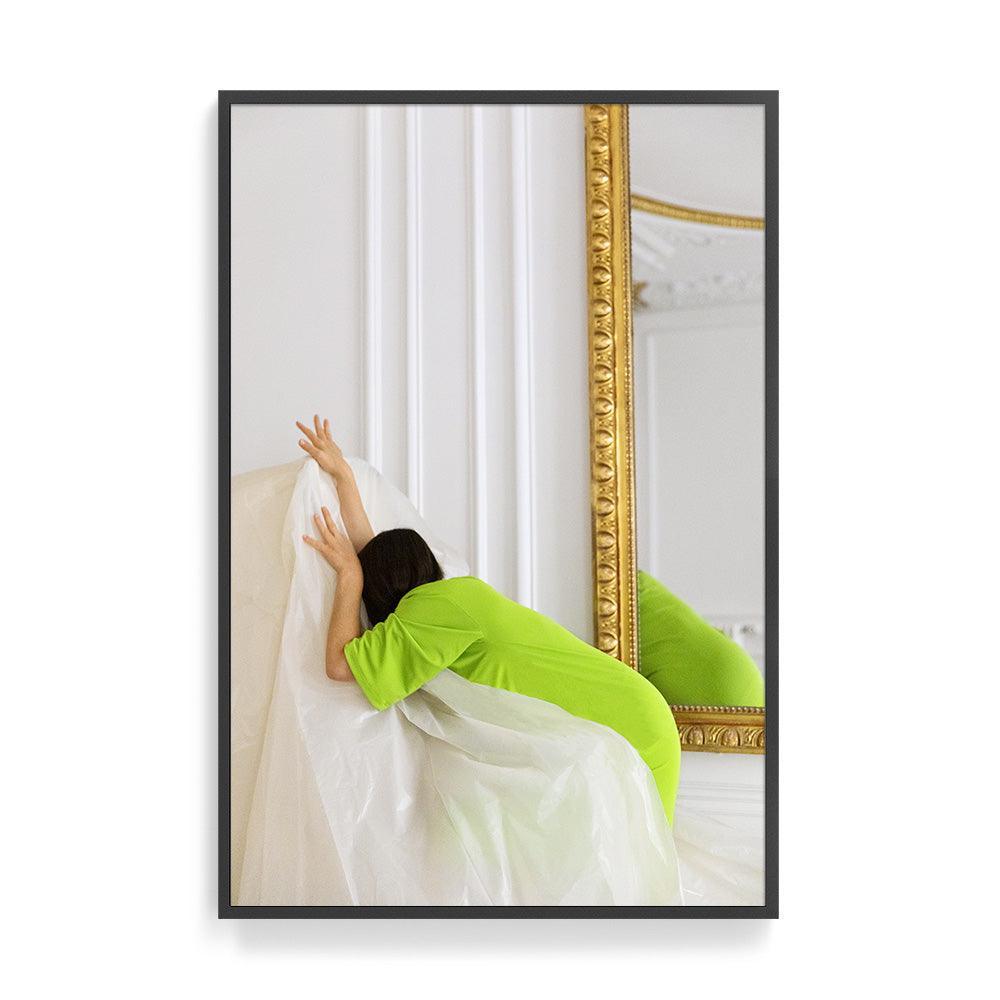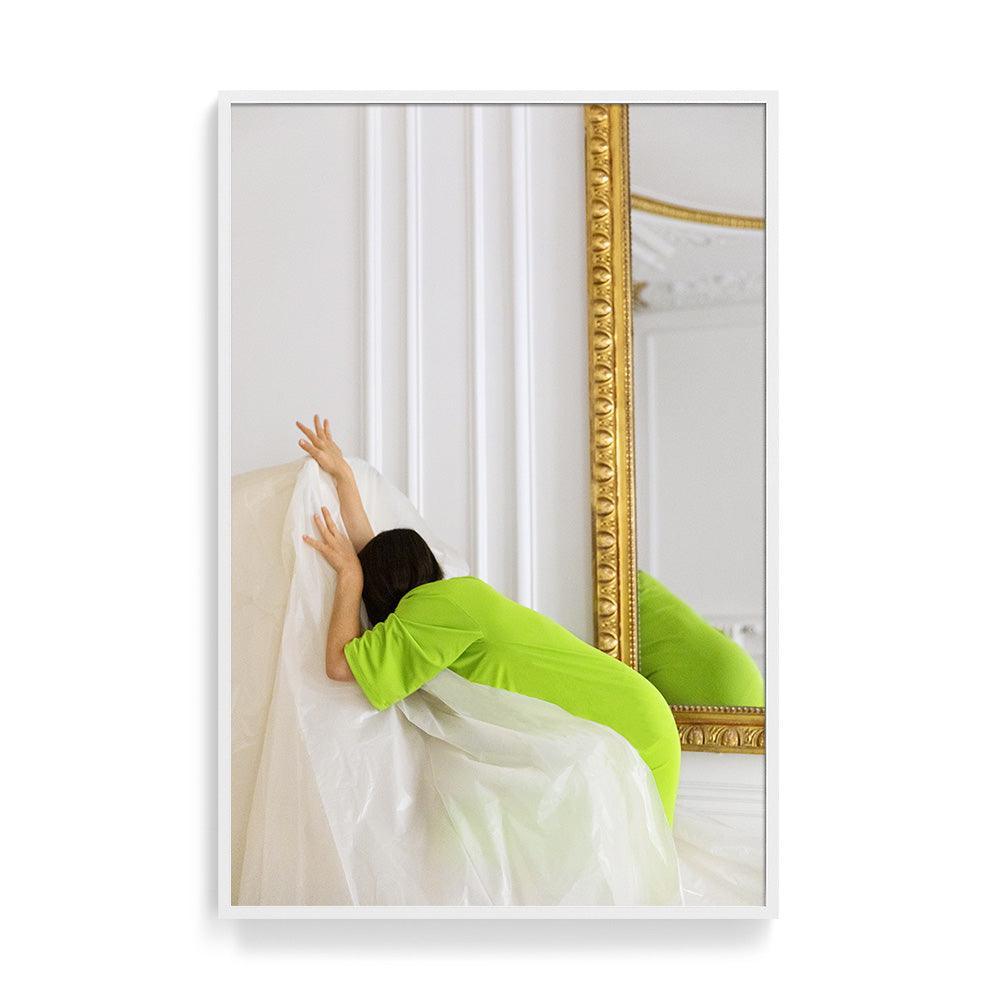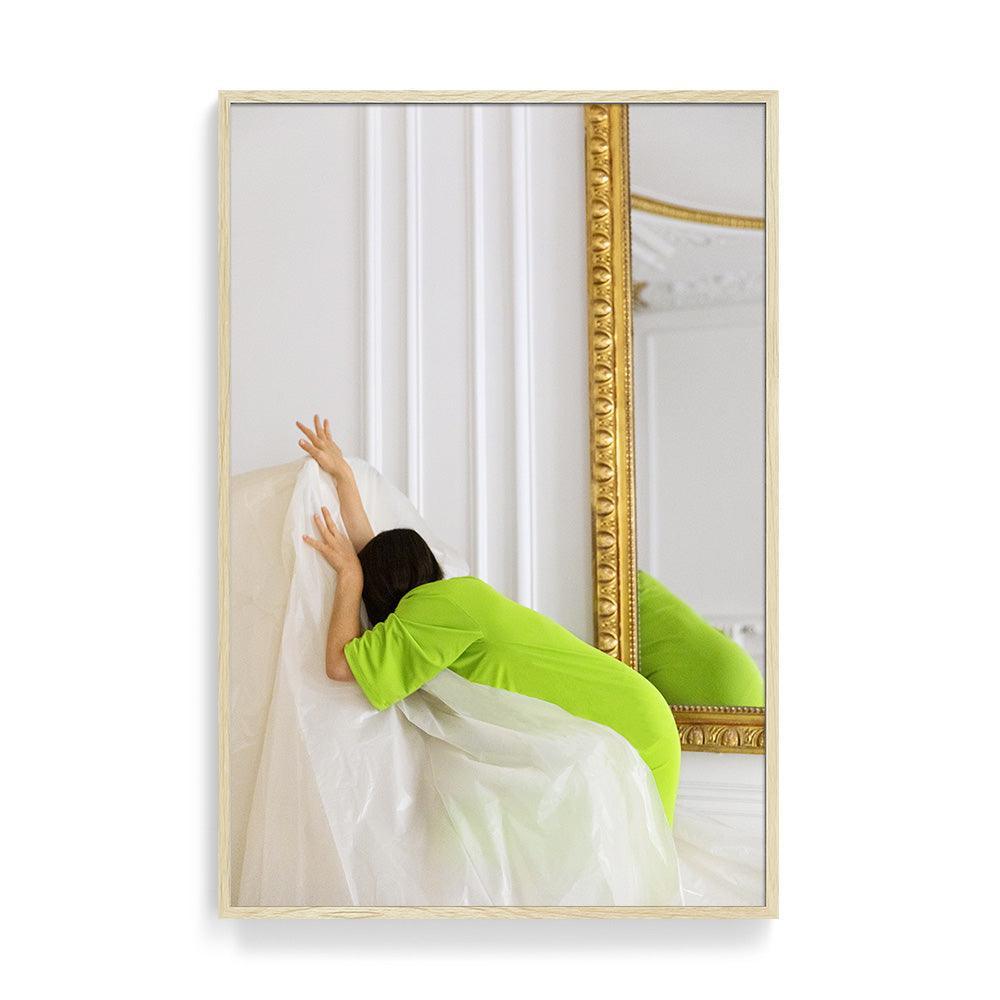 DESCRIPTION
Archival ink on museum-quality cotton rag paper | 2022
6.9.75 is an address, a new place as a new beginning, as a new Impulse.

6.9.75 takes place in a typical Haussmannien Parisian apartment
with large volumes and golden mural decorations. A flat with its
refined moldings, wooden floors and high ceilings.

Here we explored volumes and shapes with a white material,
playing around the idea of a wave becoming a bed in «Butterwelle»
almost a mystical veil in «Jungfrau II» or the trace of the wind
in «Fribourgeoise».

One place, one material and infinite ways to build stories...
In 6.9.75 we asked ourselves how a simple movement could
model a shape, transform the materiel, add a presence or a color
to make the interpretation of the initial fabric's shape
Unexpected.
DIMENSIONS
18 x 12 inches
36 x 24 inches
60 x 40 inches
FRAMED DIMENSIONS
18 x 12 inches:
Matted: 25.5 x 19.5 x 2 inches
Full Bleed: 19.5 x 13.5 x 1.5 inches
36 x 24 inches:
Matted: 44 x 32 x 2 inches
Full Bleed: 37.5 x 25.5 x 2 inches
60 x 40 inches:
Full Bleed: 62 x 42 x 2 inches
AUTHENTICATION
The work comes with a Certification of Authenticity signed and numbered by the Co-Founder of Tappan
"There are no rules. When together in a place, we let the energy and the moment decide."
-The Heidies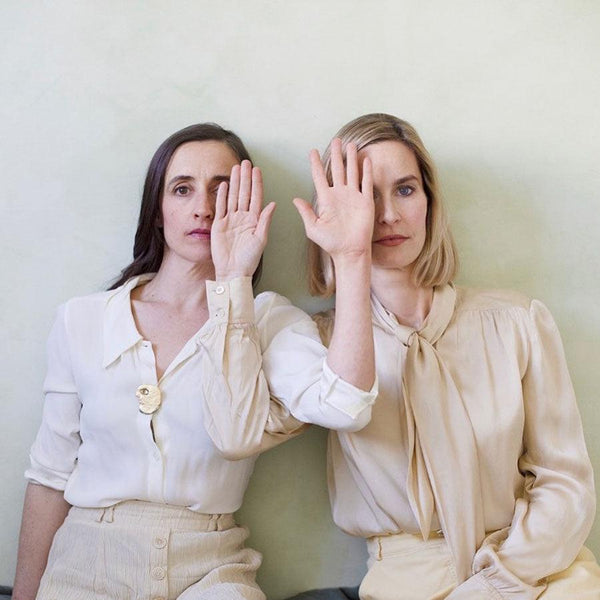 About the Artist
The Heidies
The Heidies is a collaboration between photographer Pascaline Dargant and artist and dancer Caroline Denervaud. Conceived in Paris during an impromptu photoshoot in 2014, Dargant began photographing Denervaud rehearsing choreography, giving rise to a new artistic practice for the pair. Their work has been featured in Elle, Bonne Maison and in galleries across the US and Europe.
In the Studio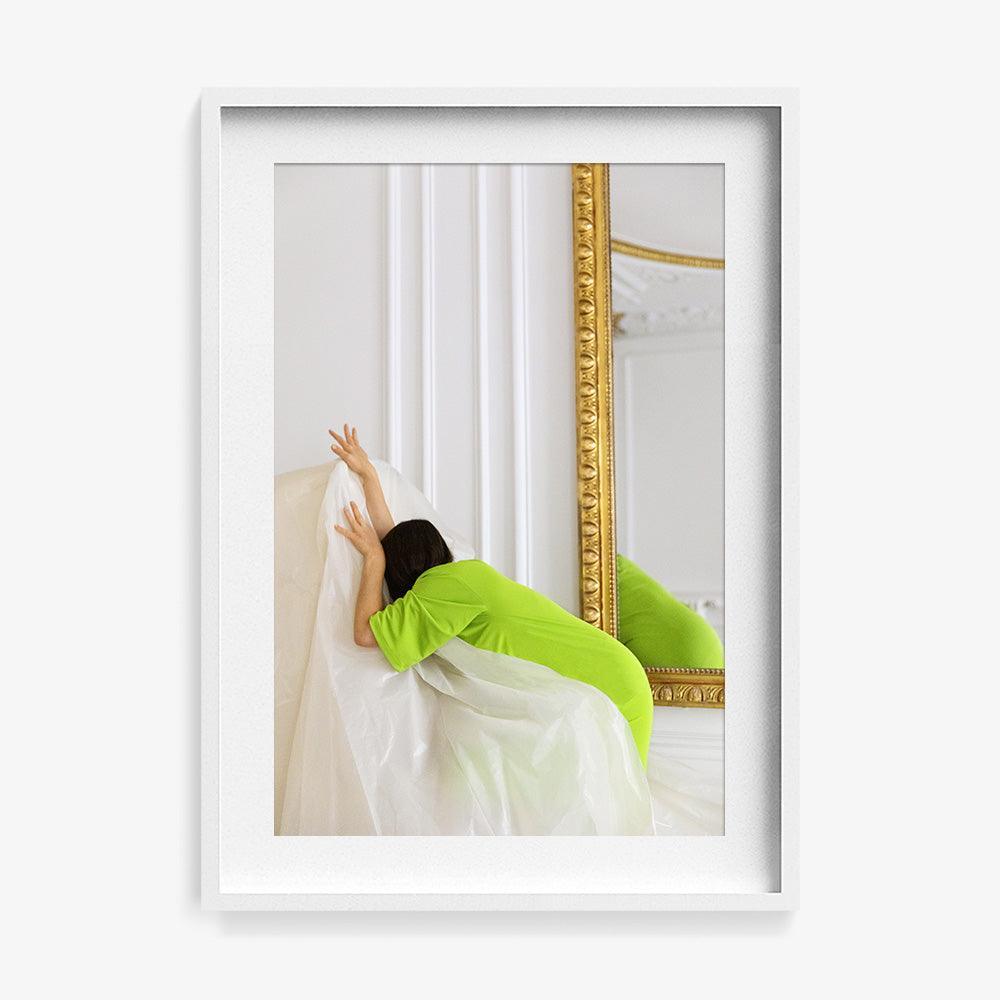 Choose options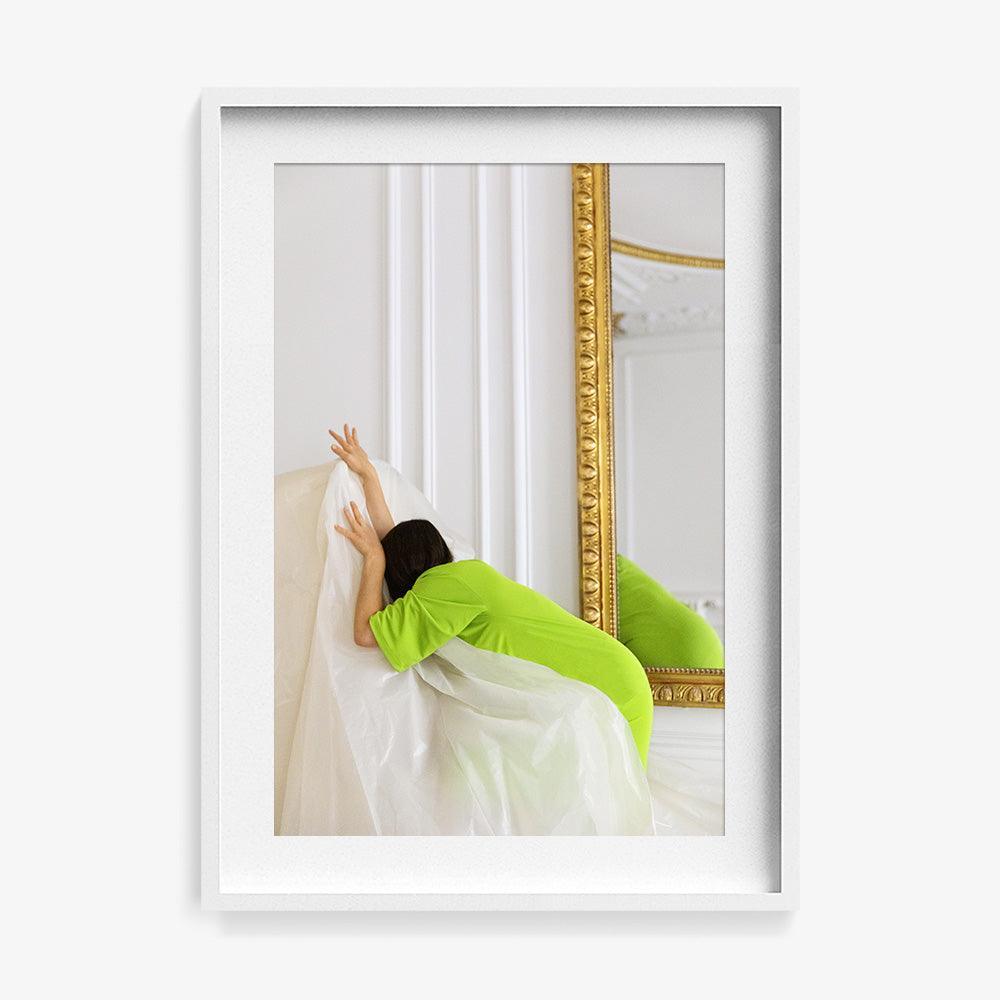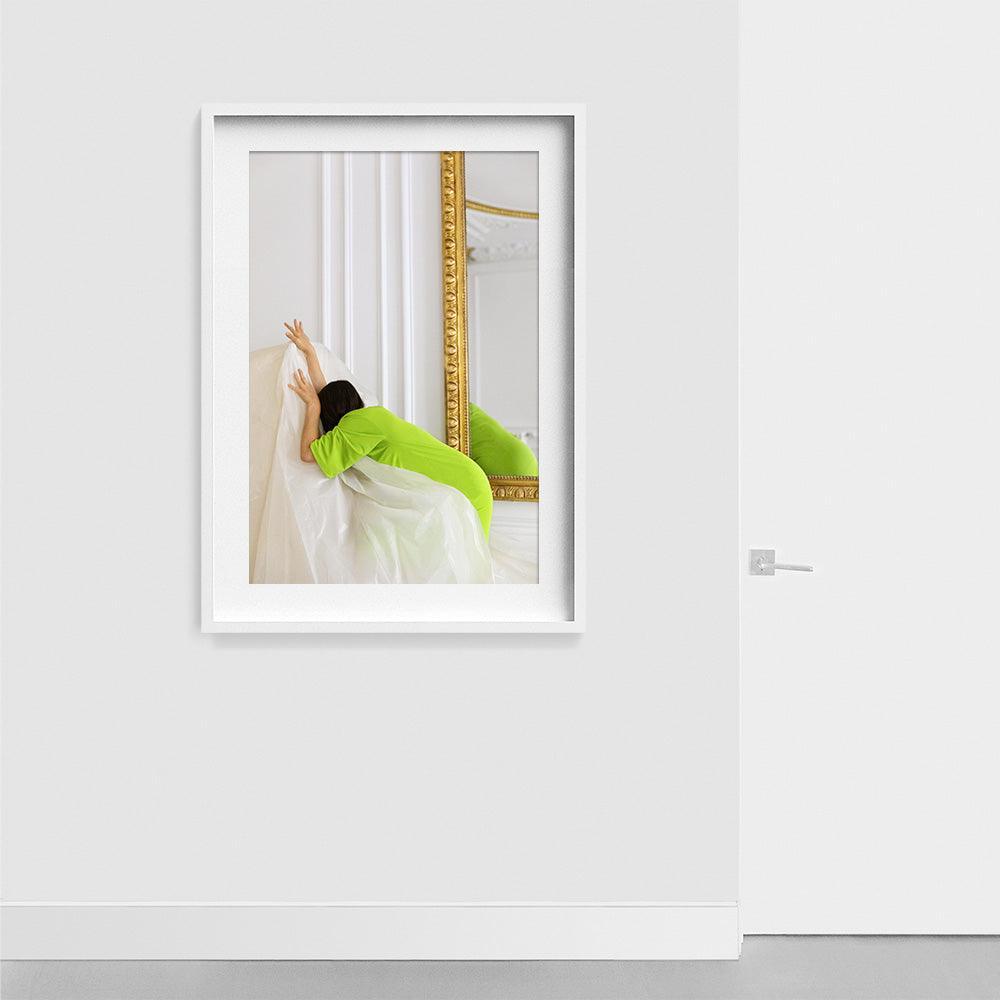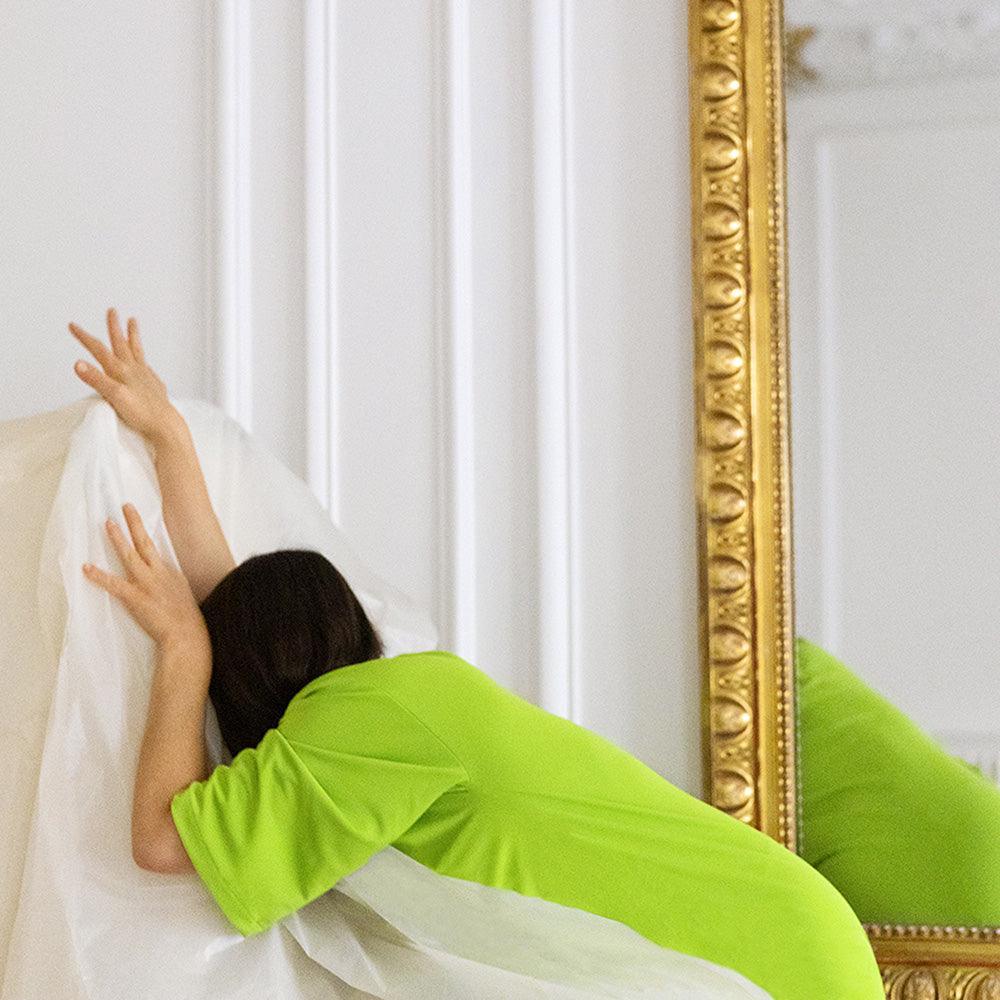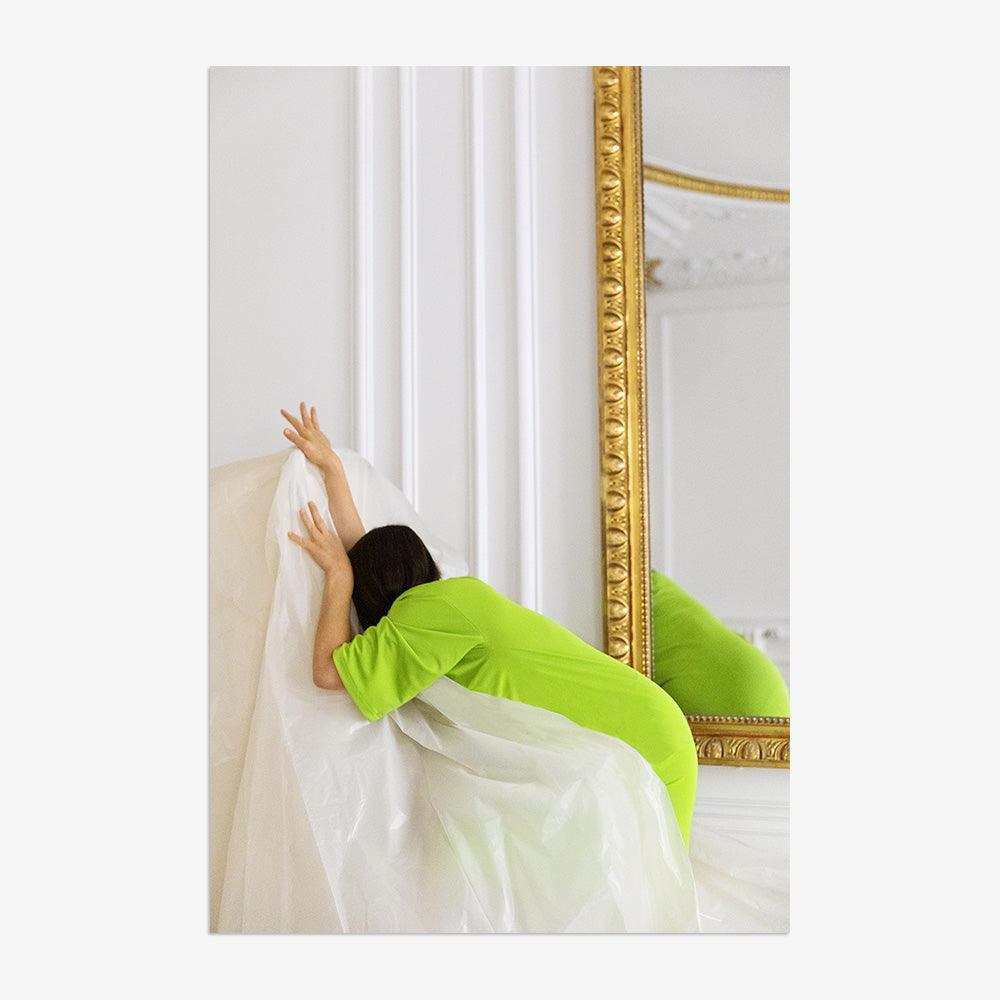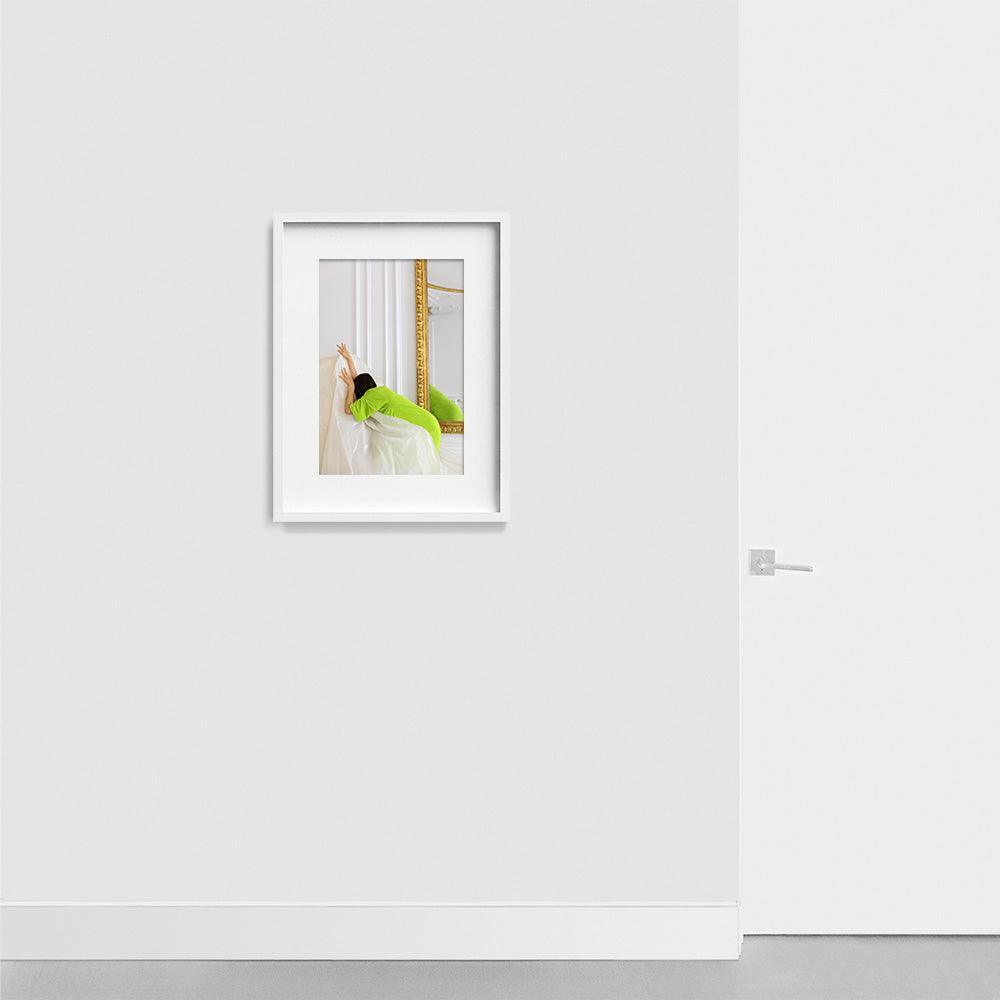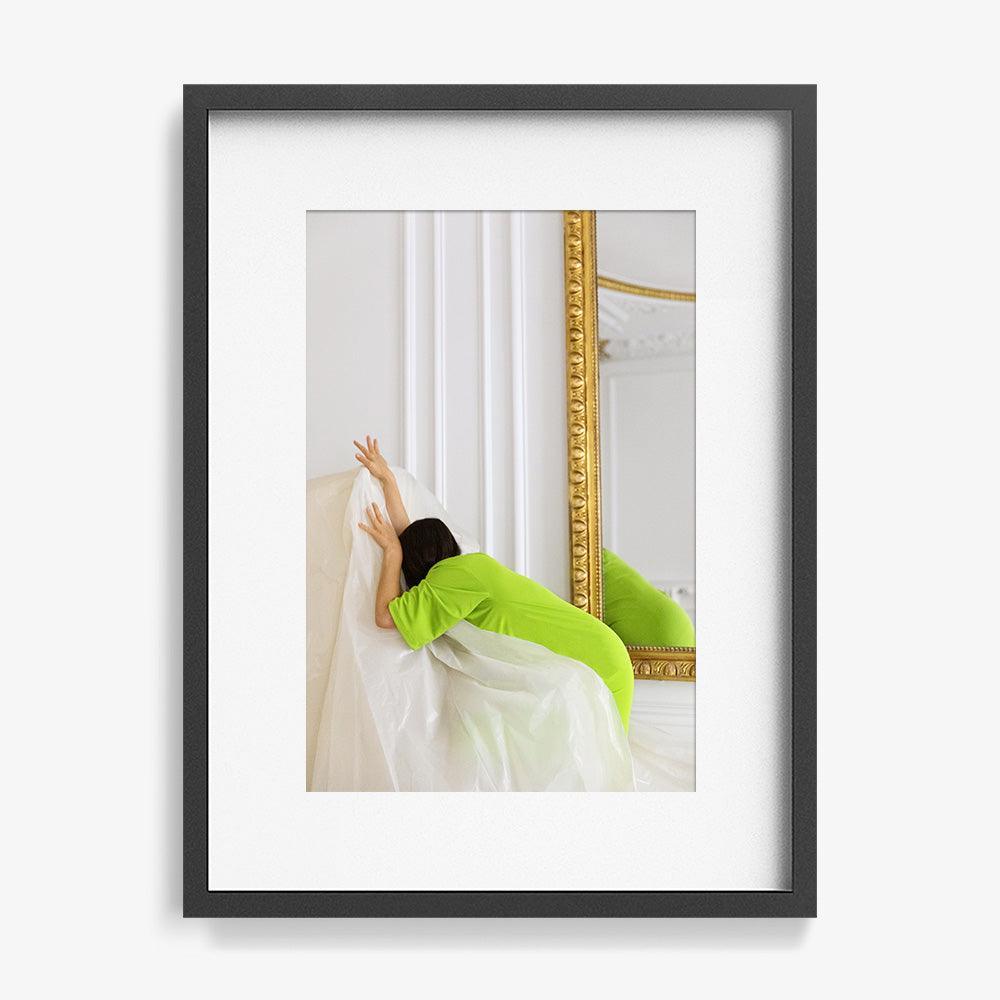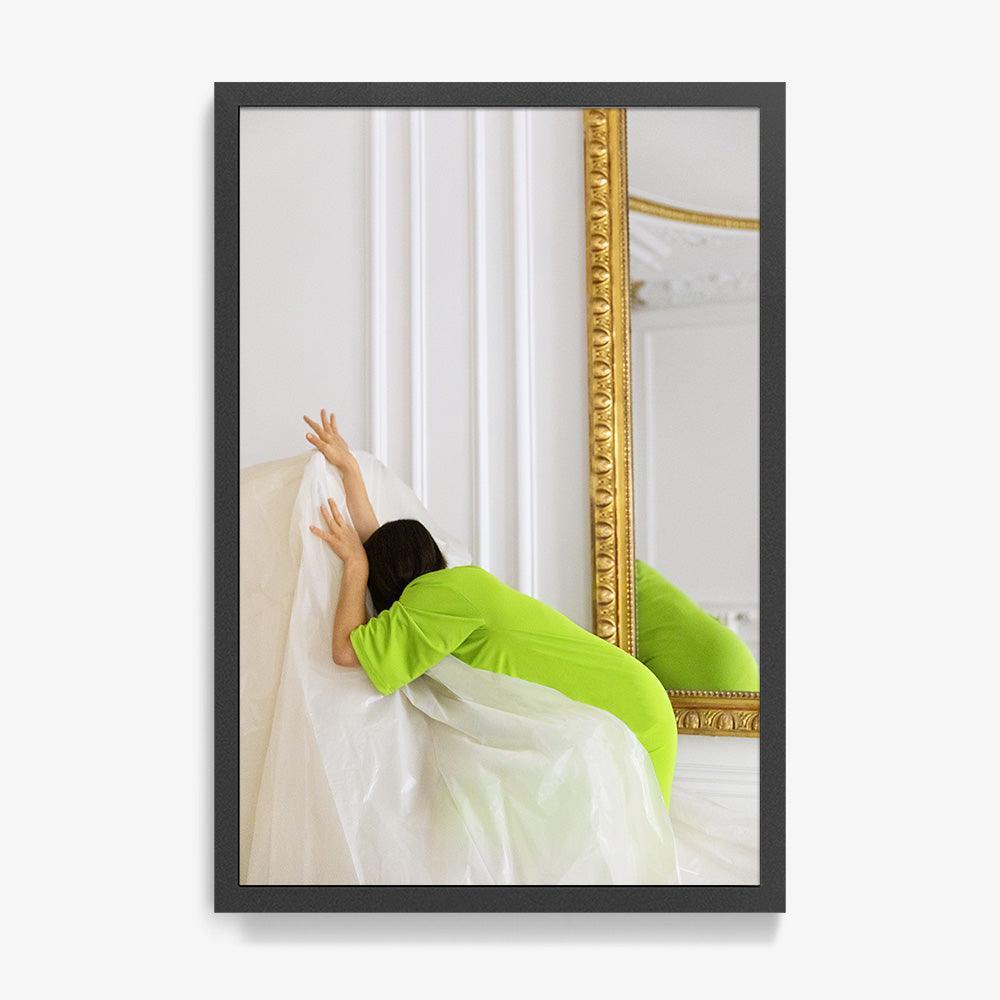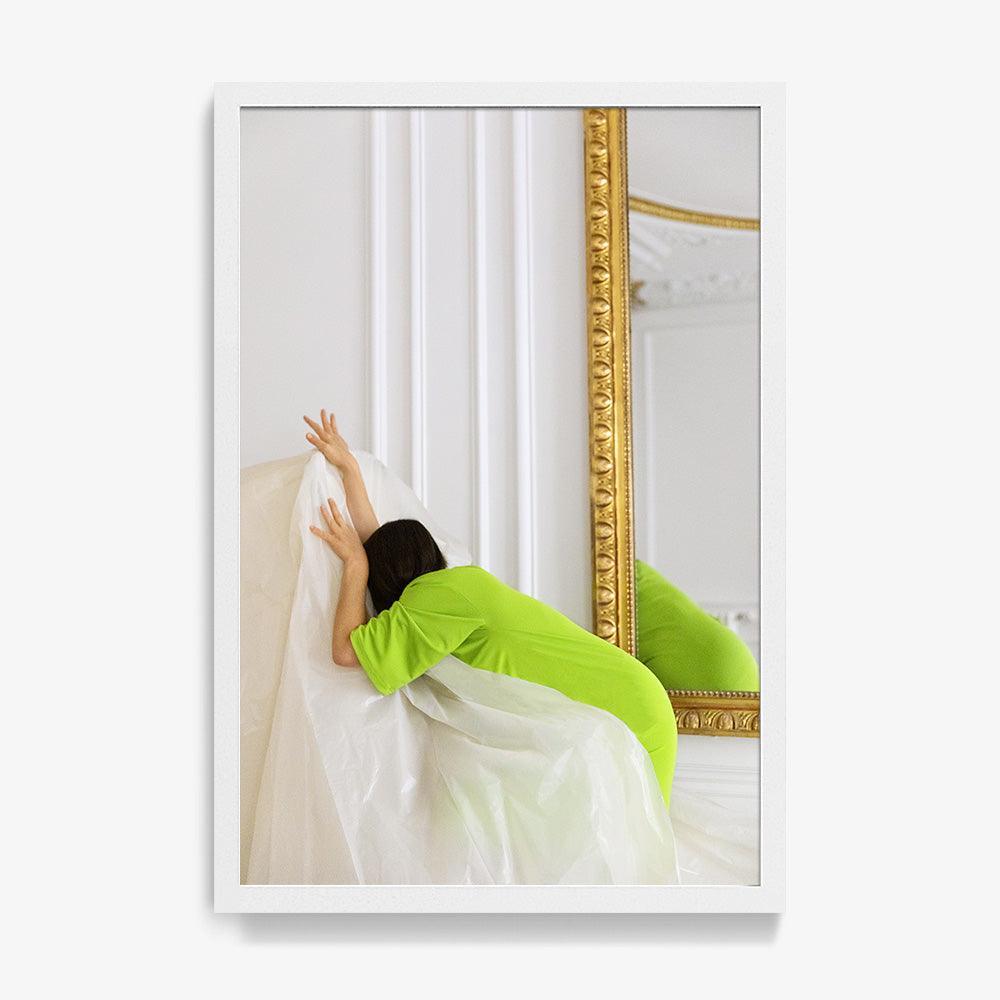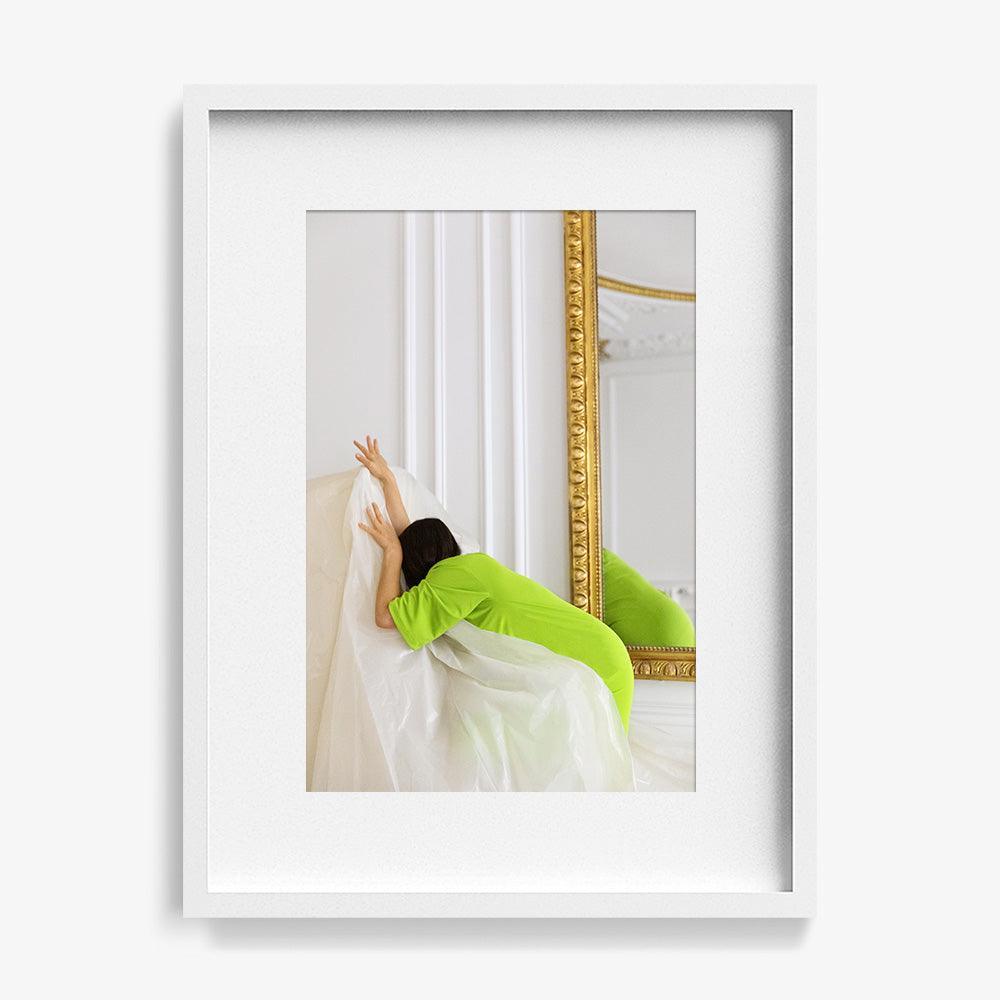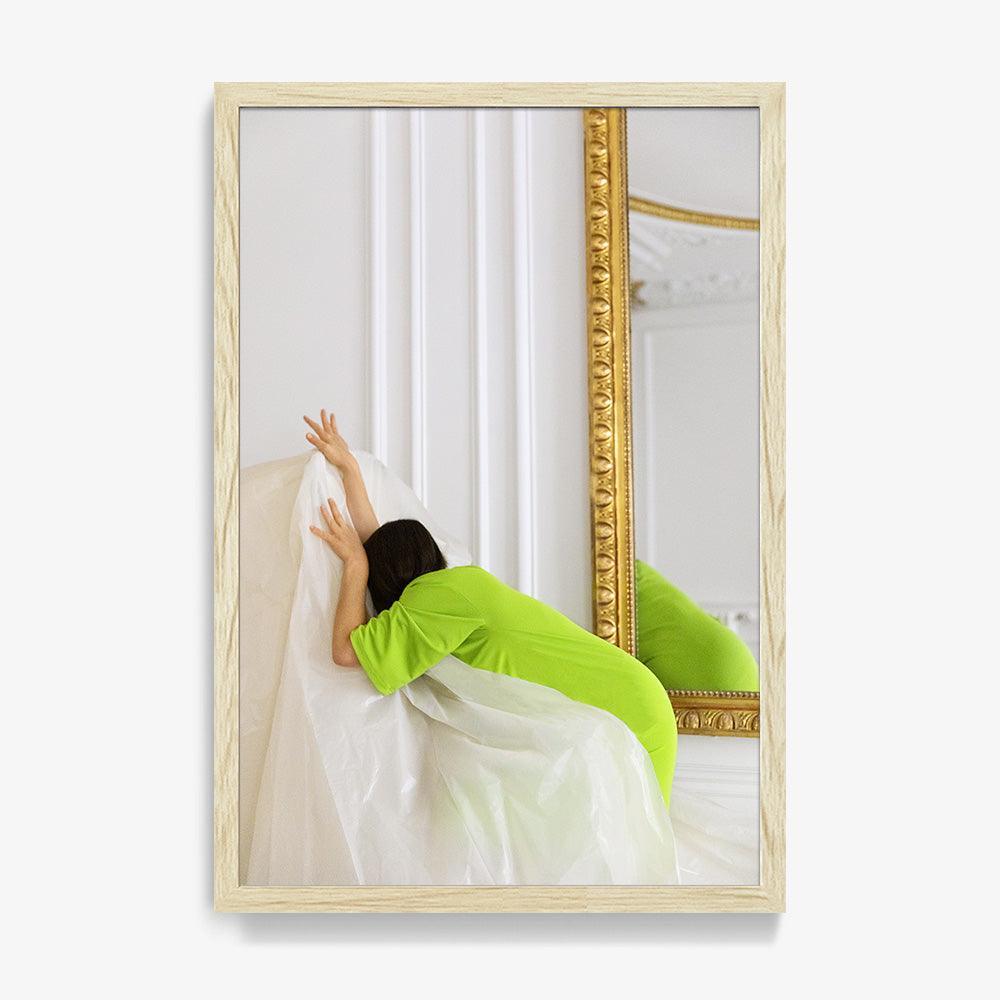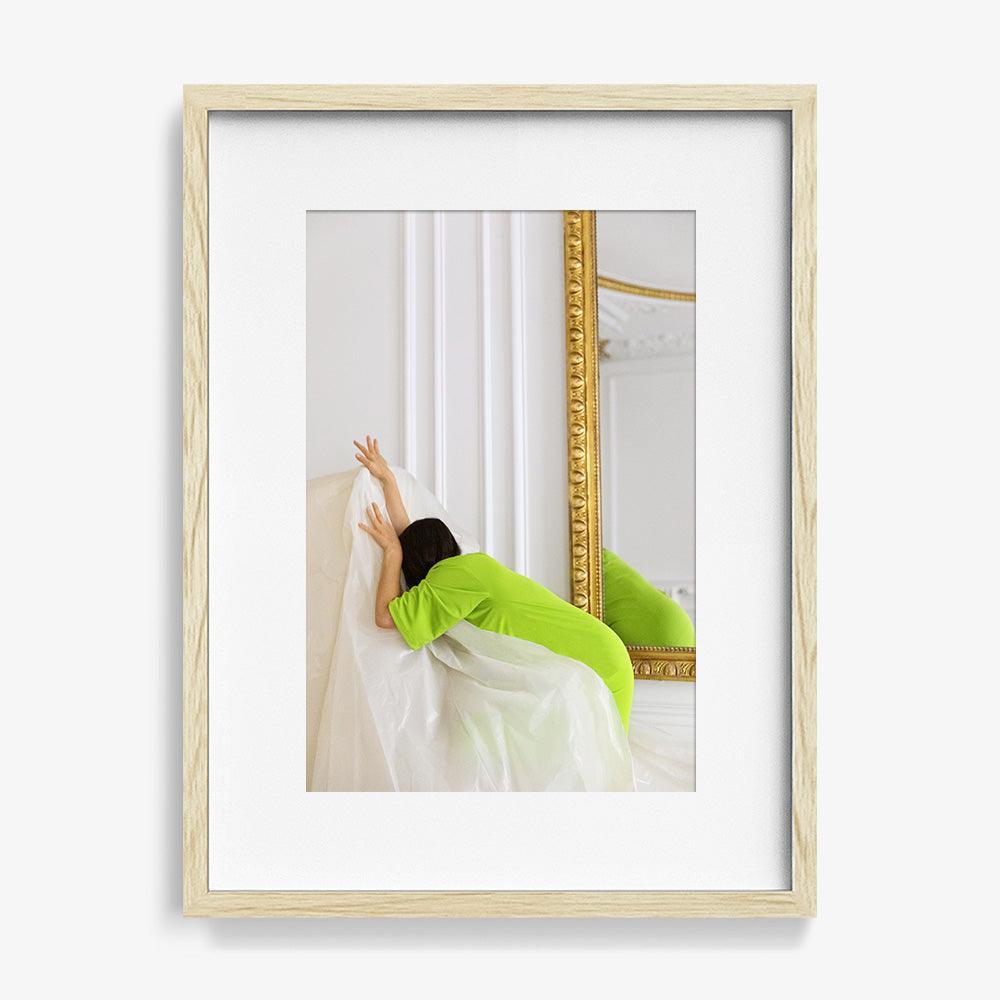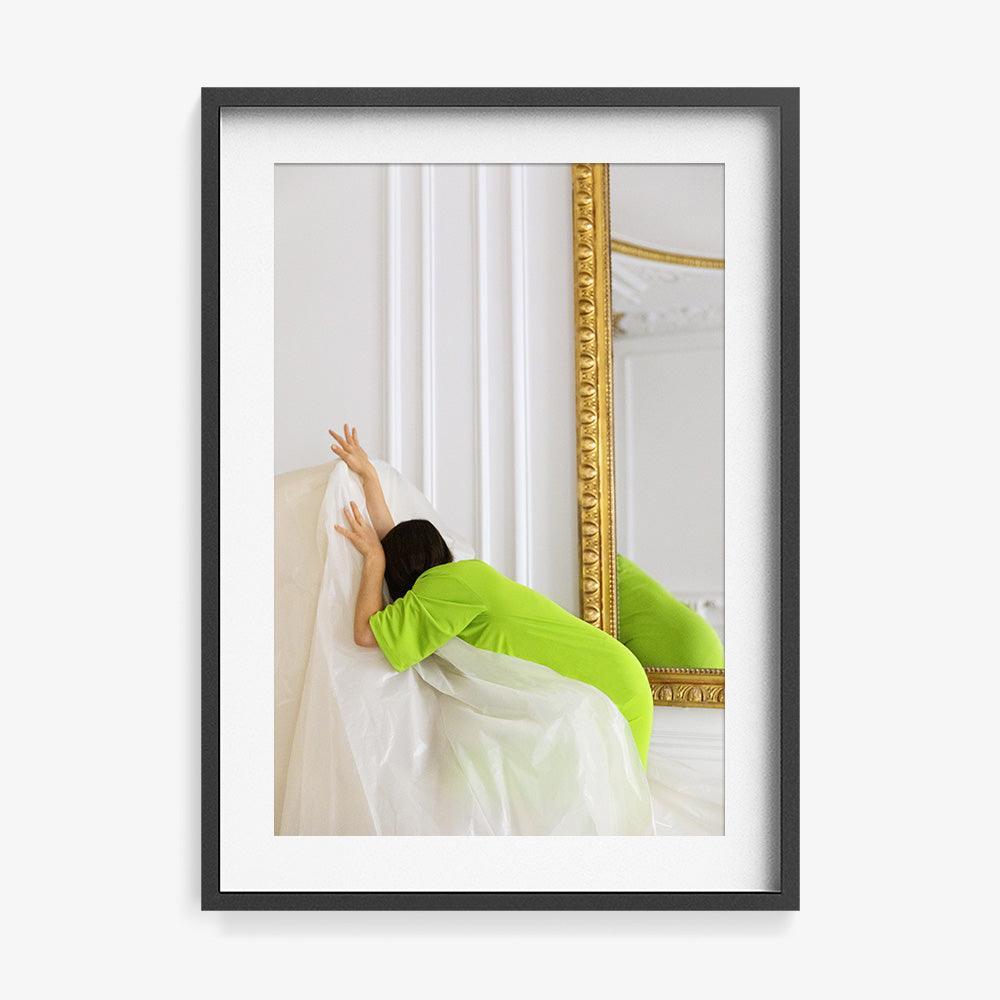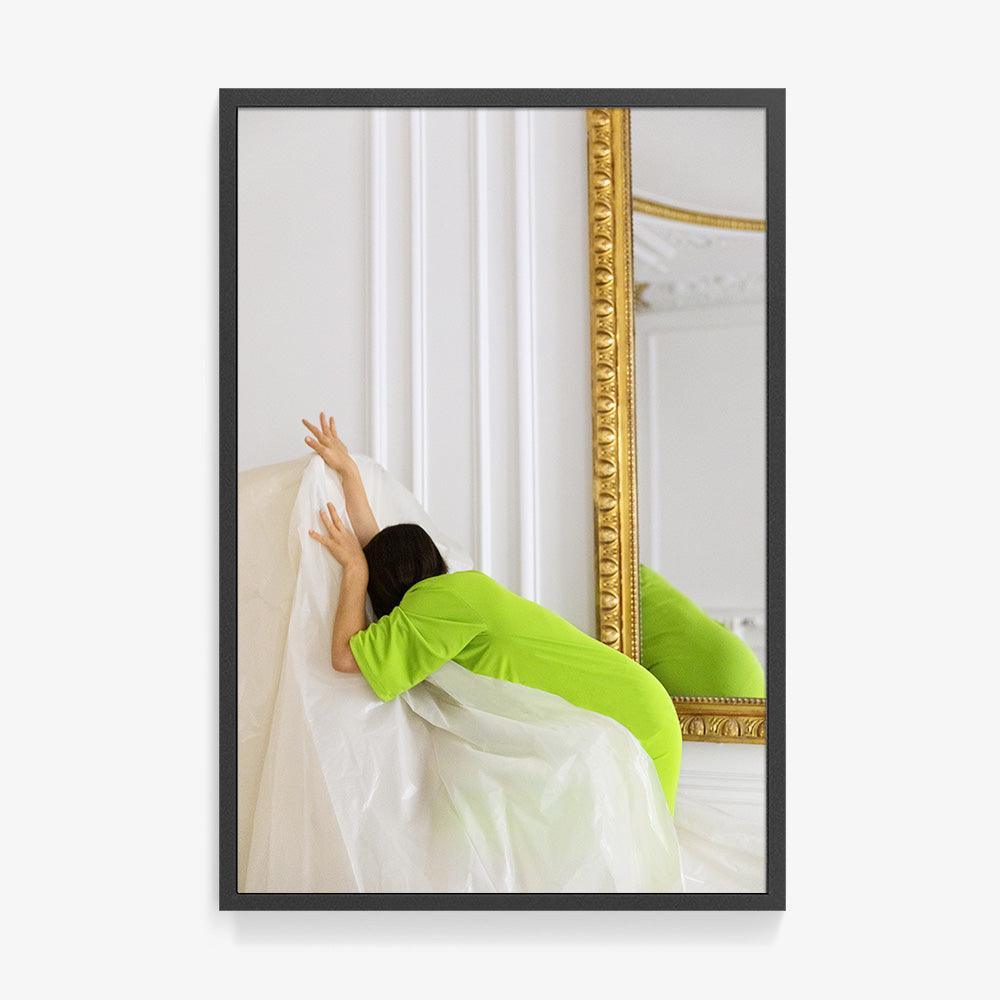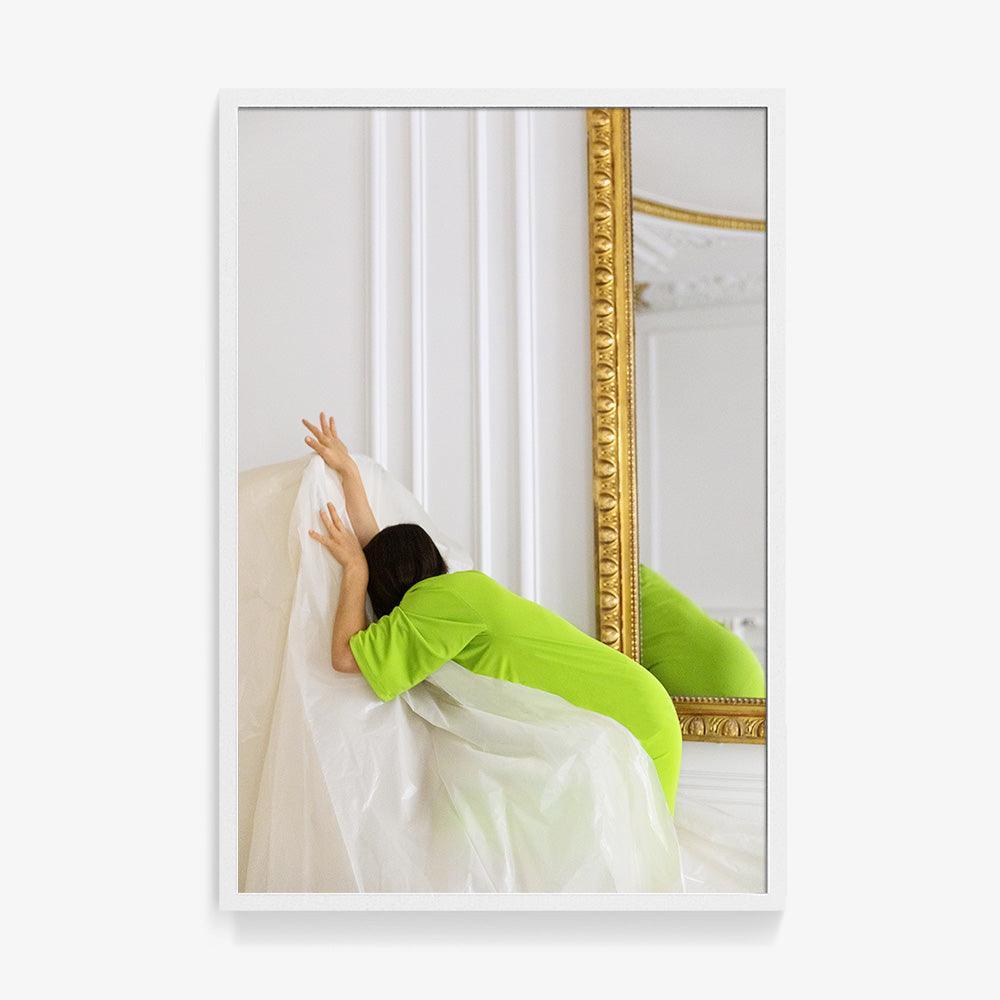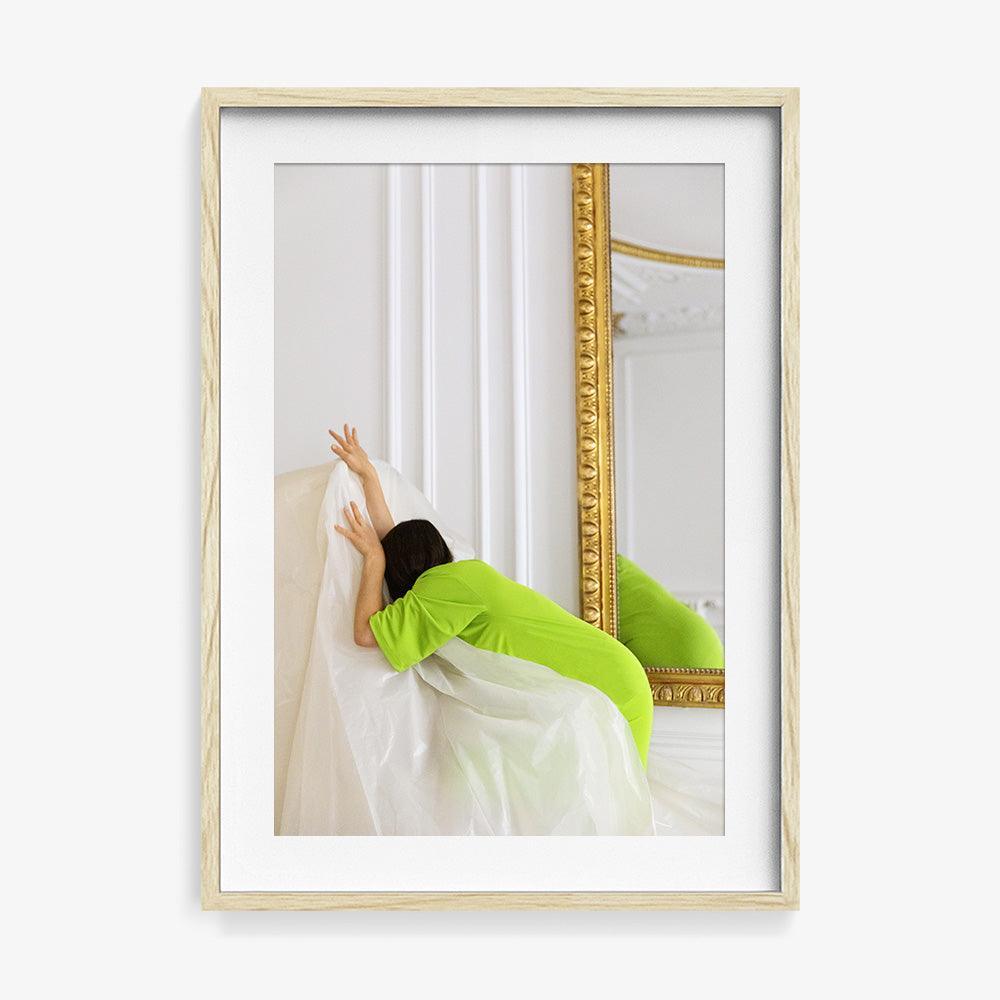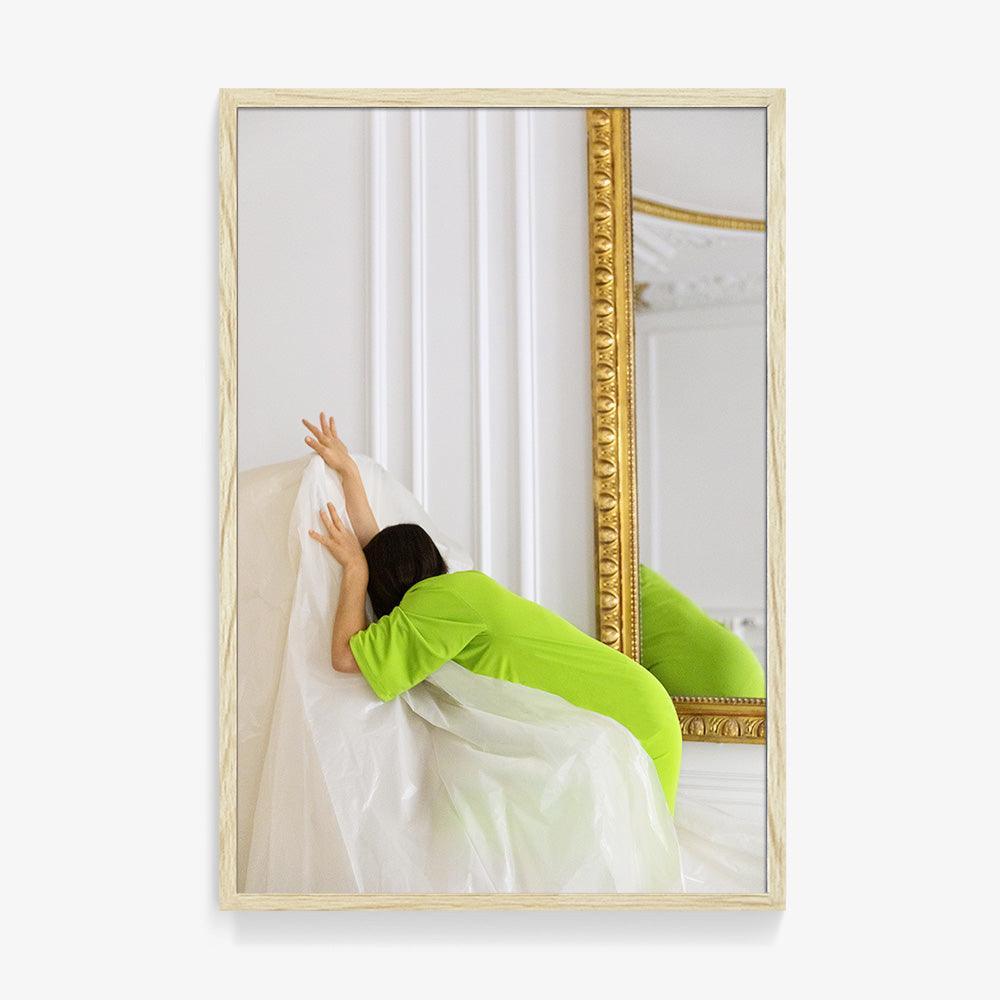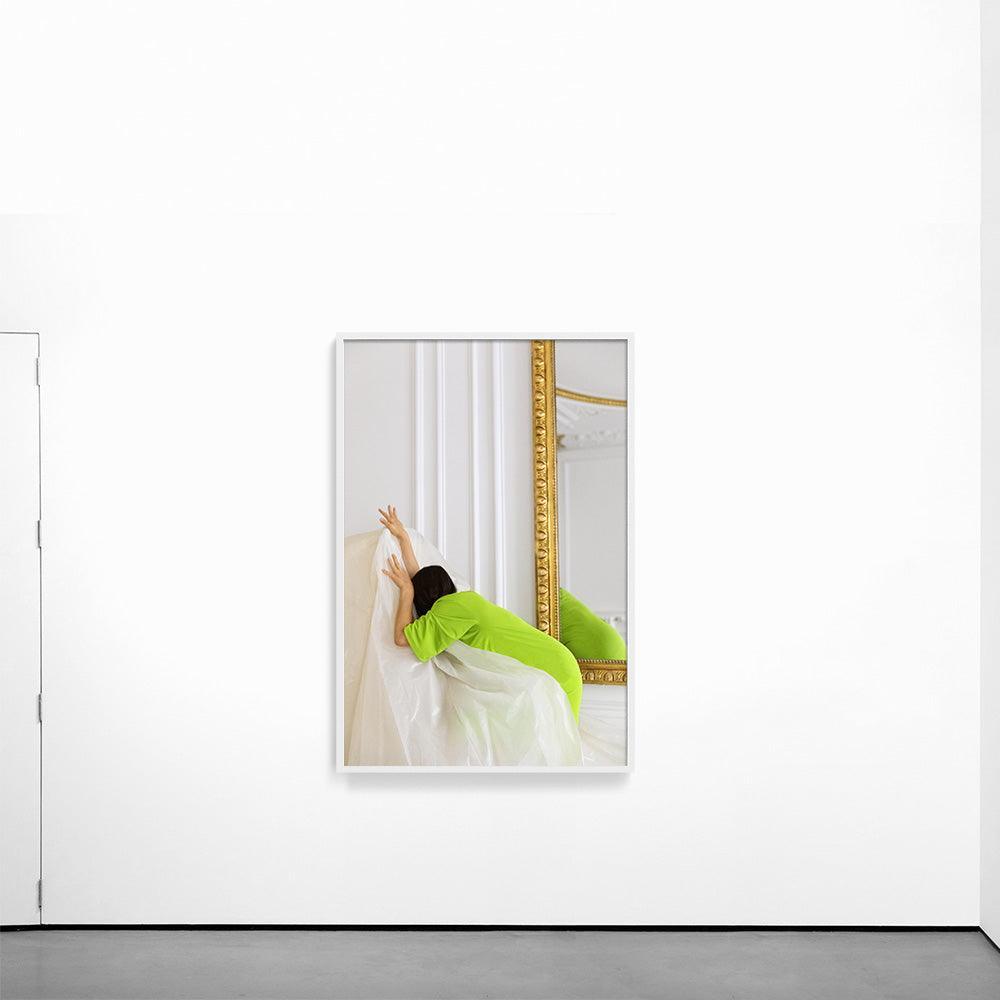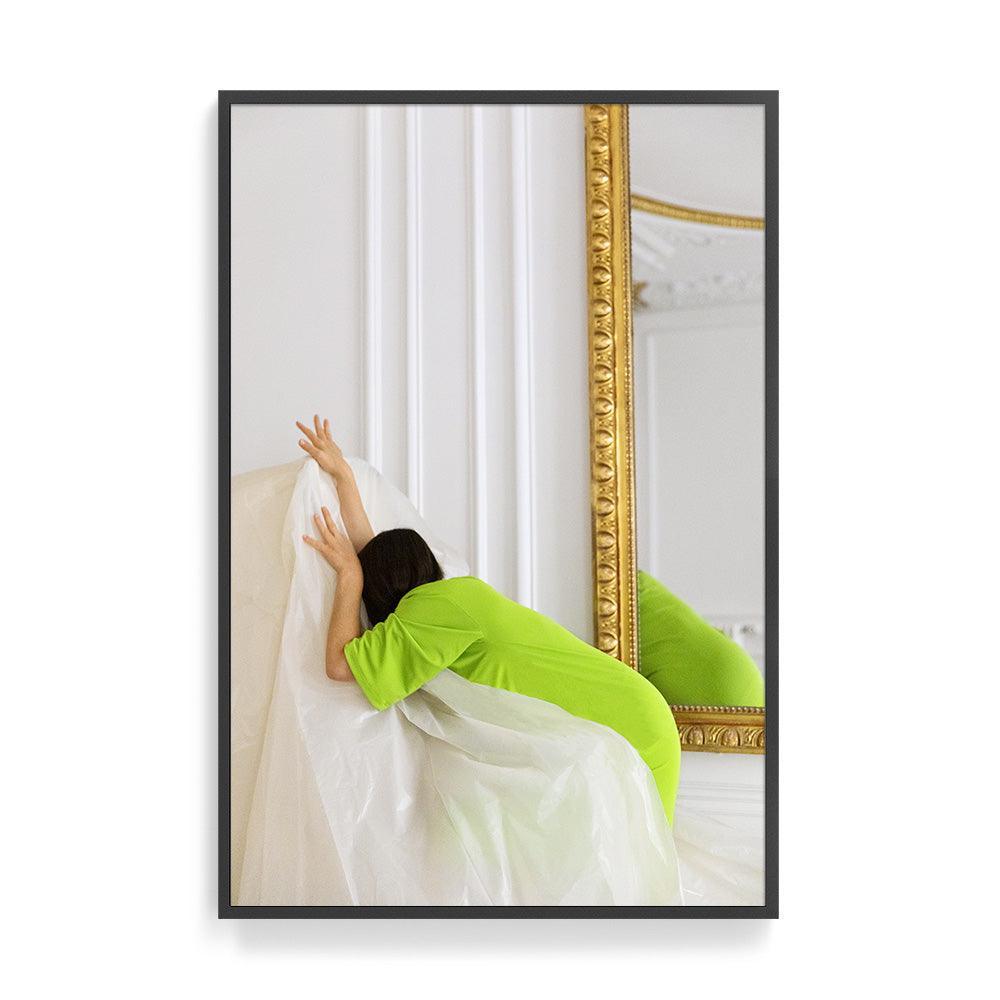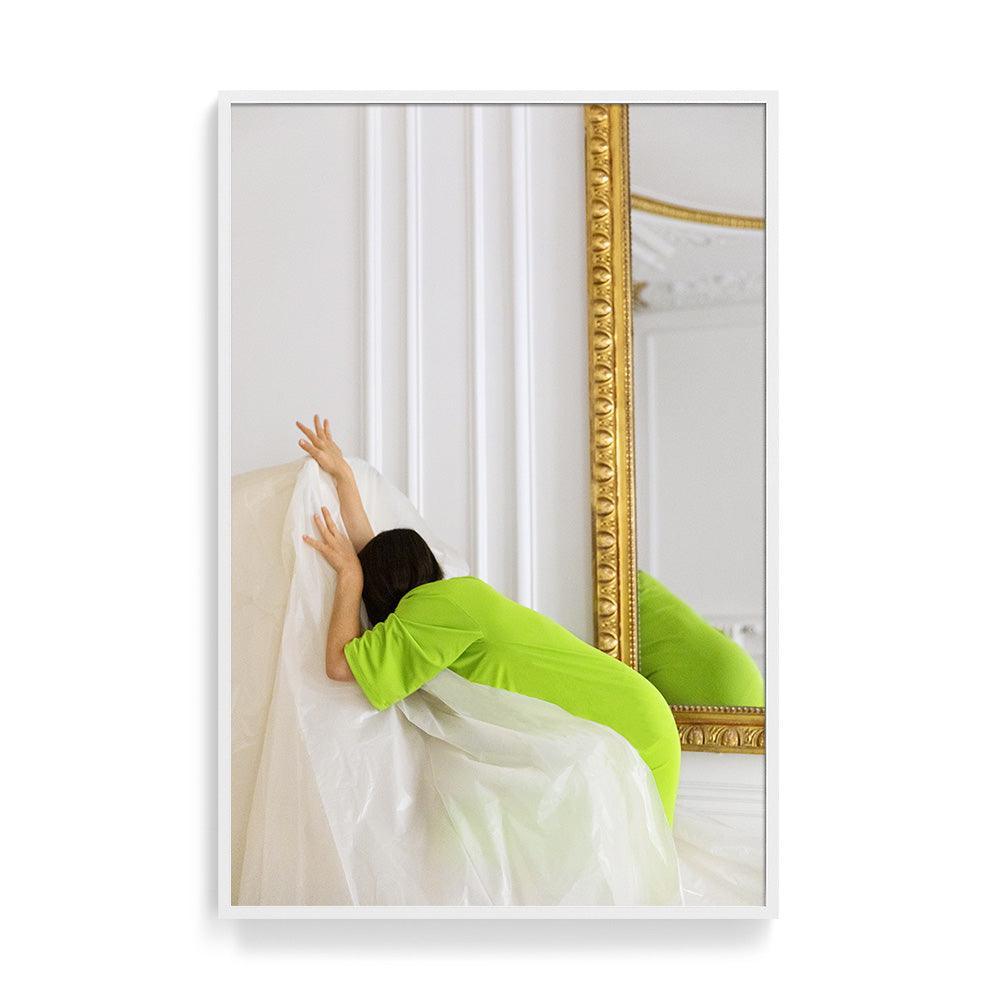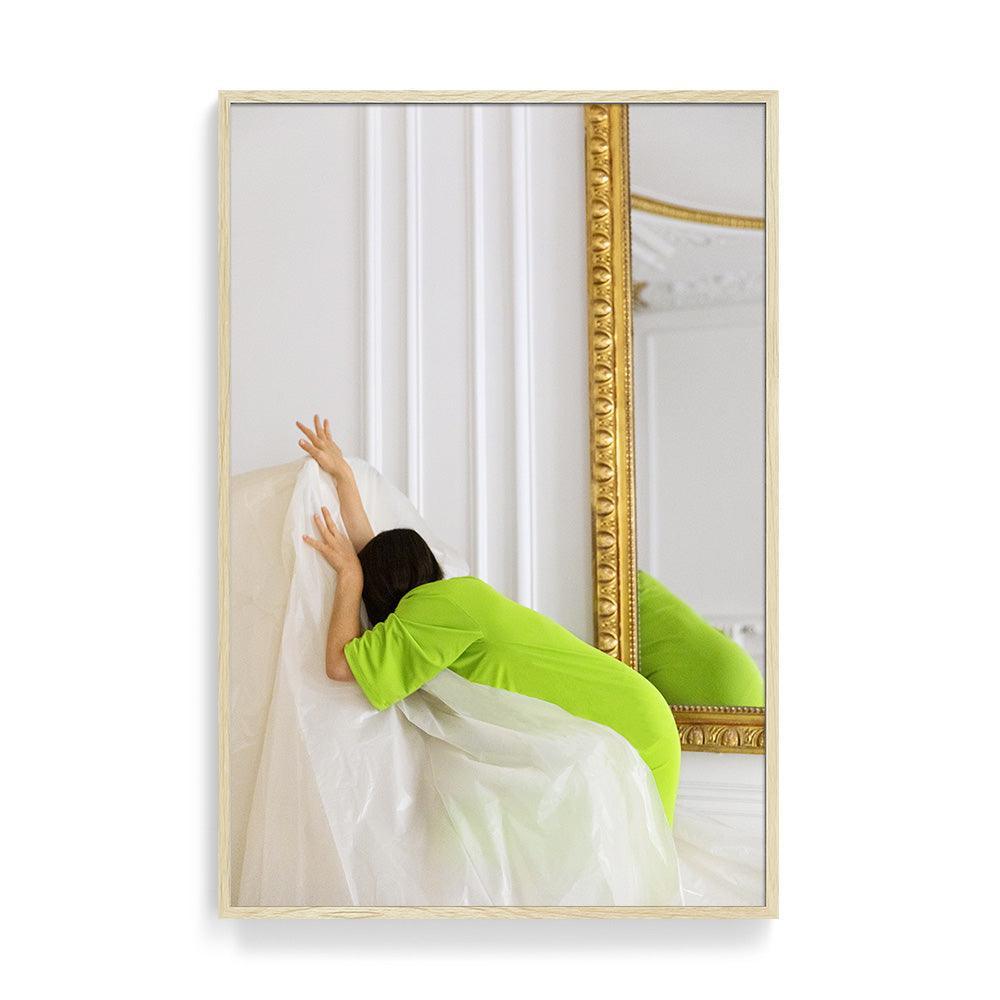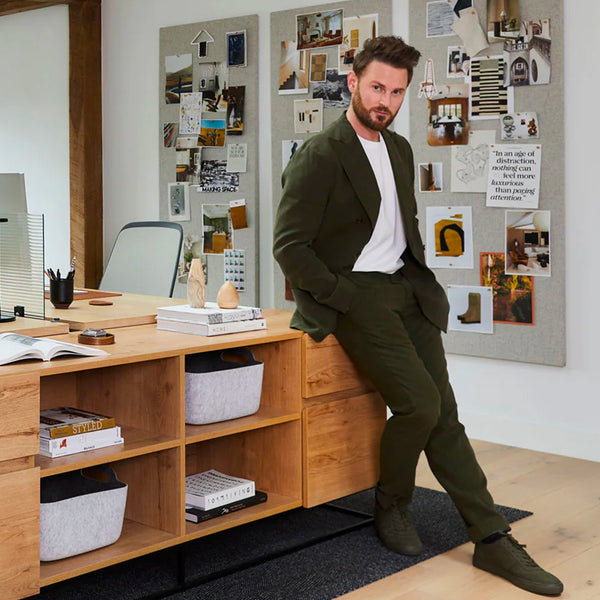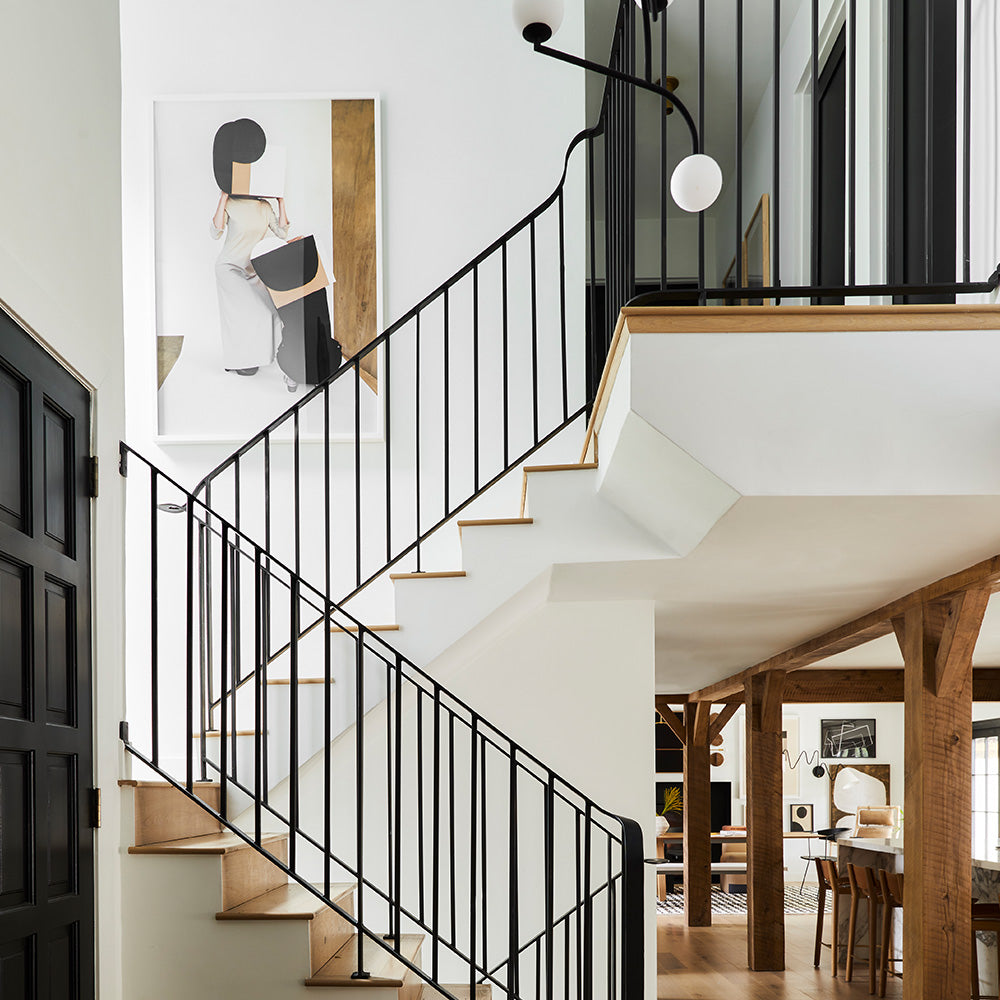 BOBBY BERK ON THE HEIDIES
"Sometimes, I really want my art to be playful and sophisticated, and this piece by The Heides is just that. It draws you in and makes you think, while also feeling very graphic and visceral at the same time."
Artwork: Mascarade 3