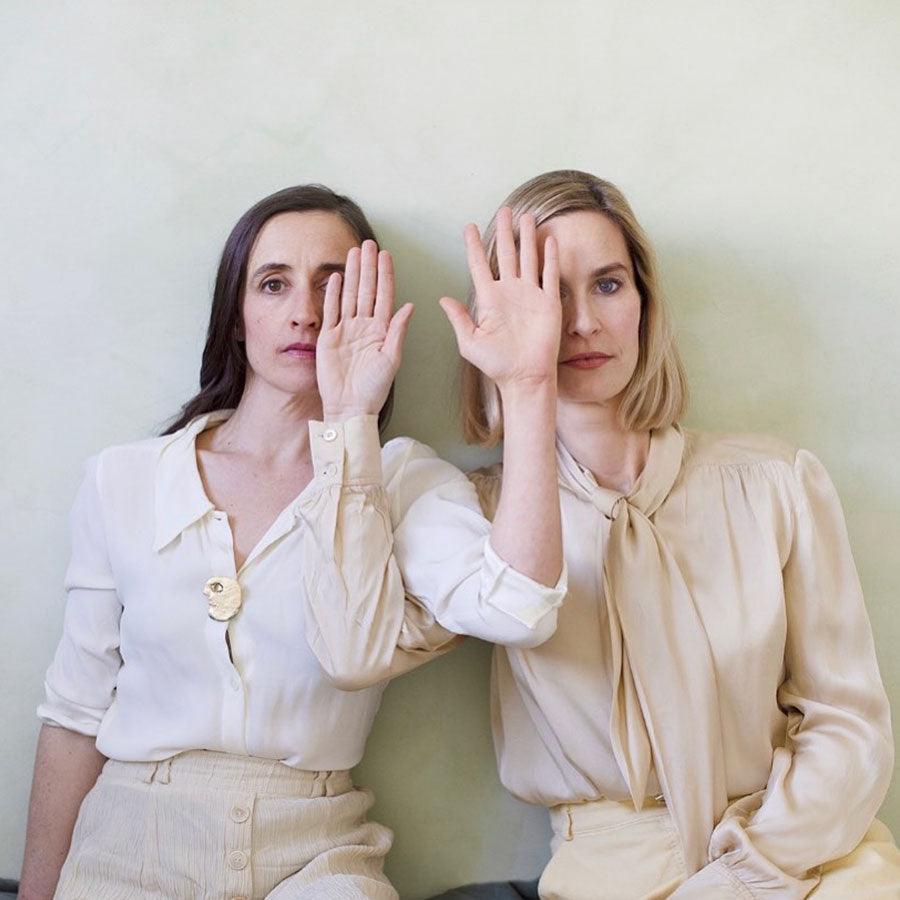 The Heidies
Photography
b. Geneva (Dargant) and Lausanne (Denervaud), Switzerland
Both live and work in Paris, France
The Heidies is a collaboration between photographer Pascaline Dargant and artist and dancer Caroline Denervaud. Conceived in Paris during an impromptu photoshoot in 2014, Dargant began photographing Denervaud rehearsing choreography, giving rise to a new artistic practice for the pair. Their work has been featured in Elle, Bonne Maison and in galleries across the US and Europe.
"There are no rules. When together in a place, we let the energy and the moment decide."
-The Heidies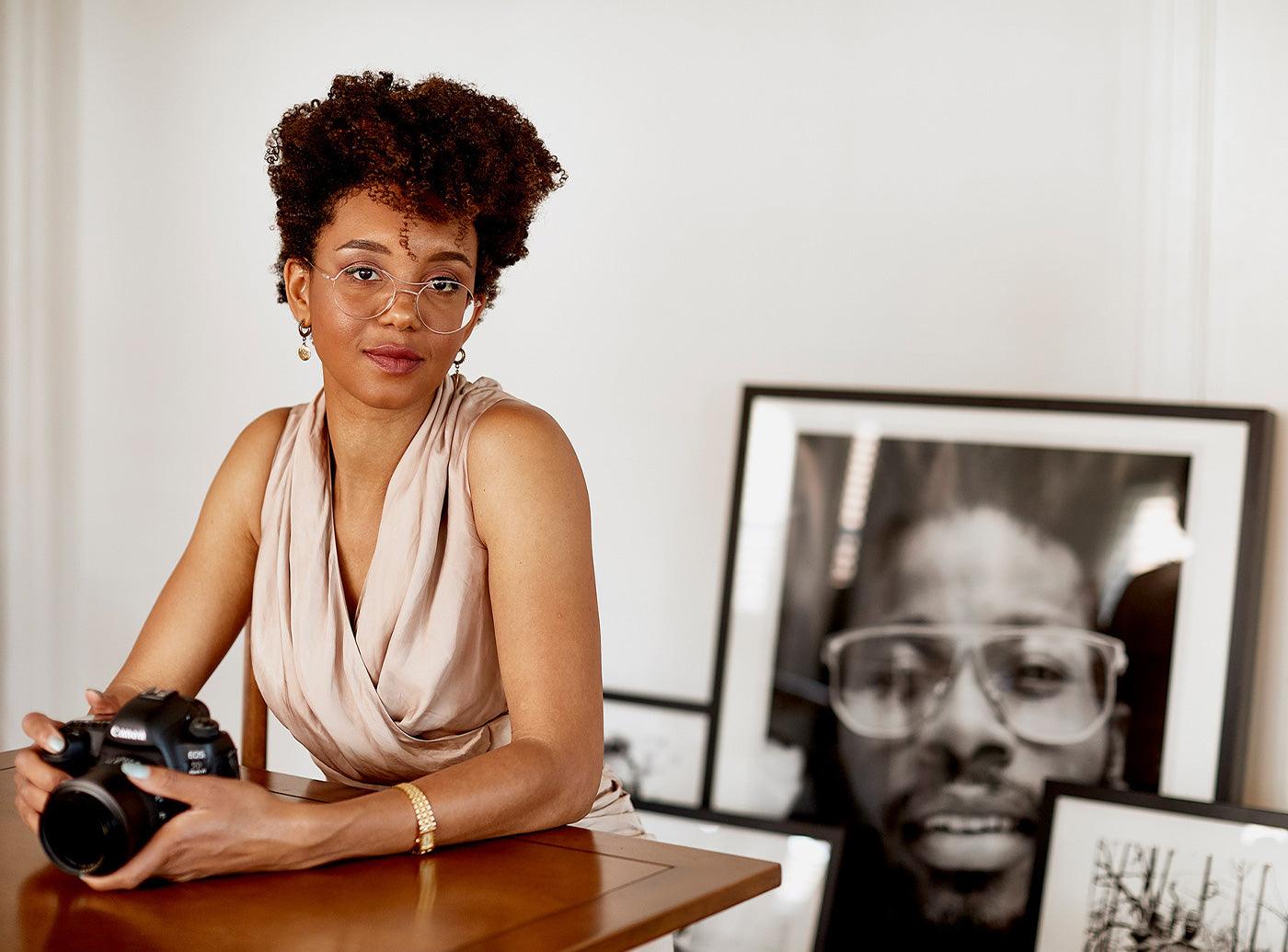 In the Studio
Jaimie Milner is a photographer based in Los Angeles who brings contemporary black life into focus by photographing men unguarded in moments of their life. Built on the want to create a change ...
Read more