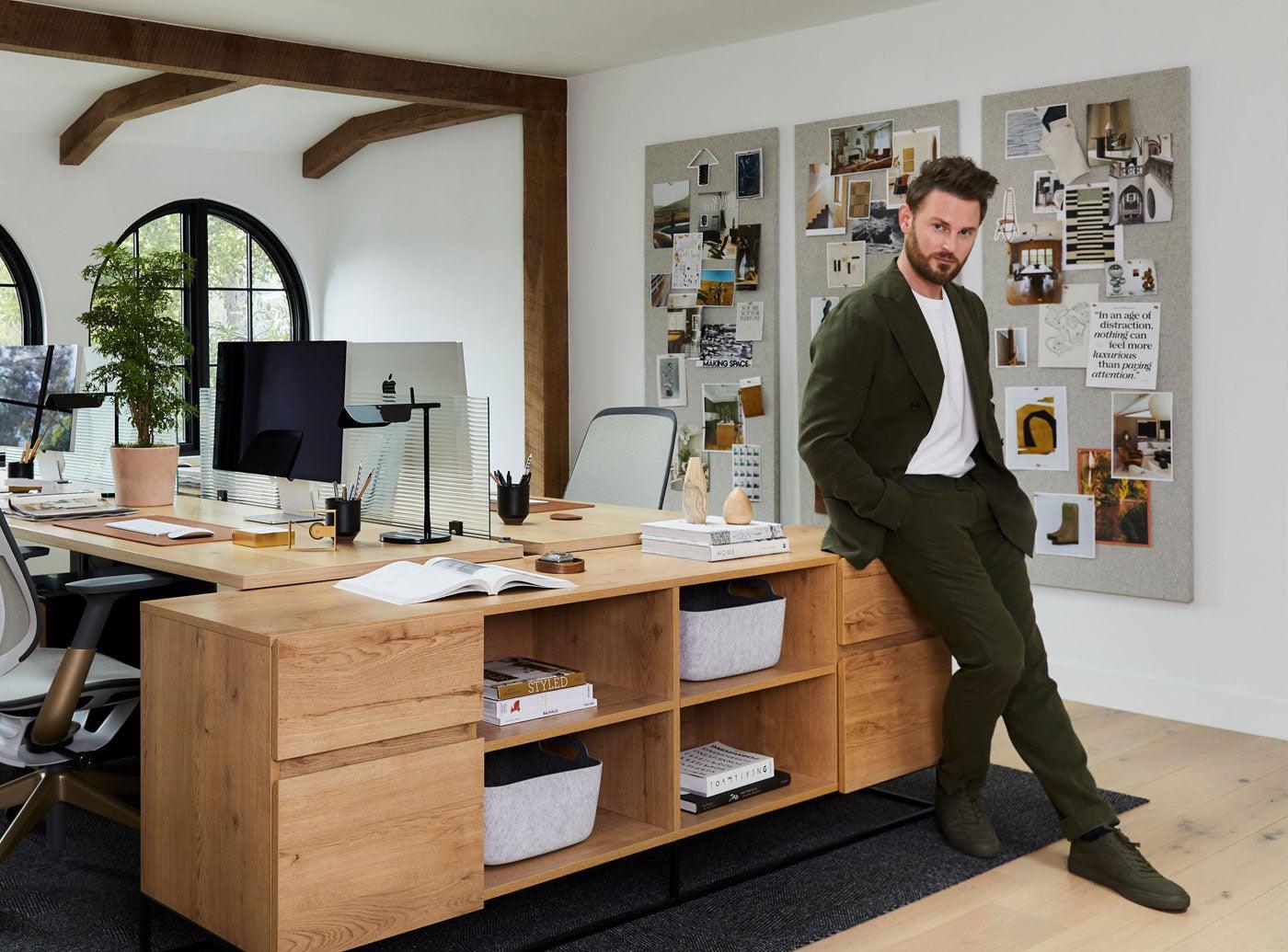 Bobby Berk | Collector Profile
Bobby Berk is a design expert & Emmy-nominated TV host known for his work transforming lives and living spaces on Netflix's Queer Eye. Bobby leads his eponymous multi-faceted brand, including the comprehensive lifestyle destination BobbyBerk.com. His design firm has quickly become a leader in the home building industry, and in 2020, Architectural Digest crowned Bobby as one of the "most famous interior designers working today". Bobby is releasing his first book, Right at Home: How Good Design Is Good For The Mind, publishing September 12, 2023.
We've asked Bobby to create a curation of some of his current favorite works on Tappan. Shop the story below.
"Choose artworks that you connect with, have a strong positive reaction to, and want to look at day after day in your home."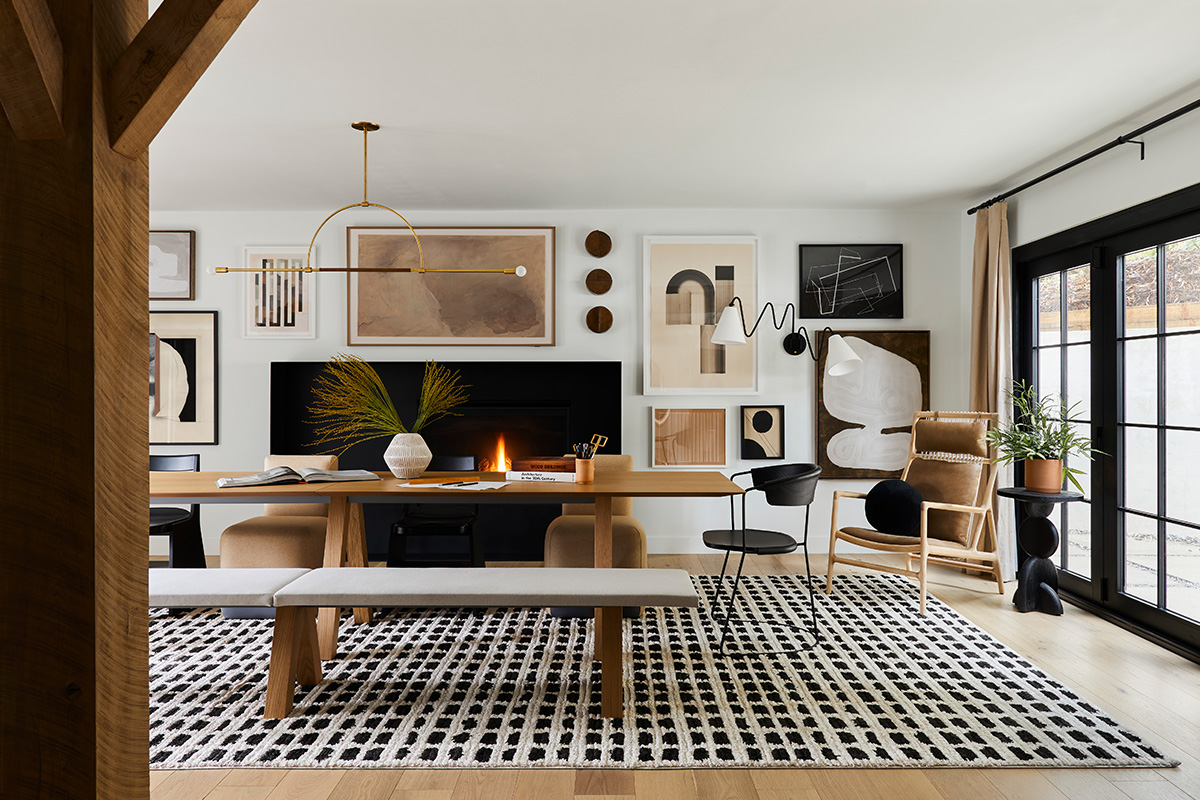 Q&A:
Why would you recommend Tappan to someone looking for artwork?
Tappan is a fantastic resource for anyone on the hunt for unique artwork. There is a great variety in style, medium, and size, including pieces at much more approachable price points that make it accessible to those who aren't collectors or have a huge budget. Plus, it's a great place to discover new and up-and-coming artists you may not have found otherwise.
What compels you to collect the work of emerging artists?
I just love discovering new artists whose work I connect with. It's a huge thrill for me. Being able to support emerging artists whose careers are still on the rise is very cool, and in exchange, you're getting a unique, original piece or limited edition print that not everyone is going to have hanging on their wall.
Where and when do you feel most creative and what keeps you inspired?
Being in nature is always the most inspiring for me, even when I was a kid growing up in Missouri. As an adult, I feel most creative when outside, whether I'm taking a hike in LA, watching a sunset, or just being surrounded by the rugged landscape at my property in Palm Desert.
What advice do you have for those new to collecting art?
Don't collect art based on what other people think is an "important" or valuable work. Select pieces that you connect with, have a strong positive reaction to, and want to look at day after day in your home.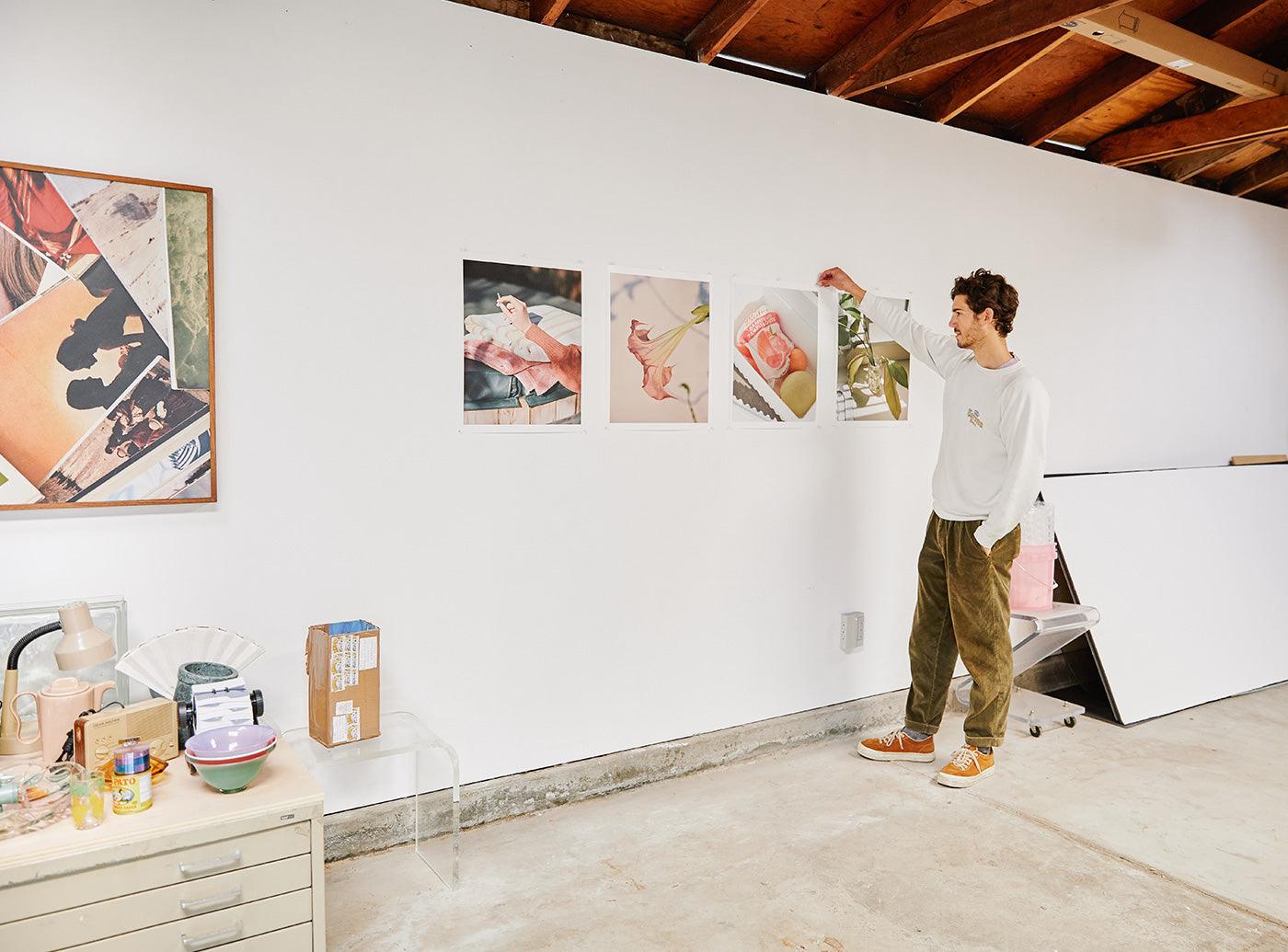 In the Studio
For David Kitz, art is an investigative pursuit, and his camera a tool to single out and re-present complex systems. His photographic imagery is a mixture of both staged and instantaneous momen...
Read more