Painting, Drawing & Prints
b. Portland, OR
Lives and works in Brooklyn, NY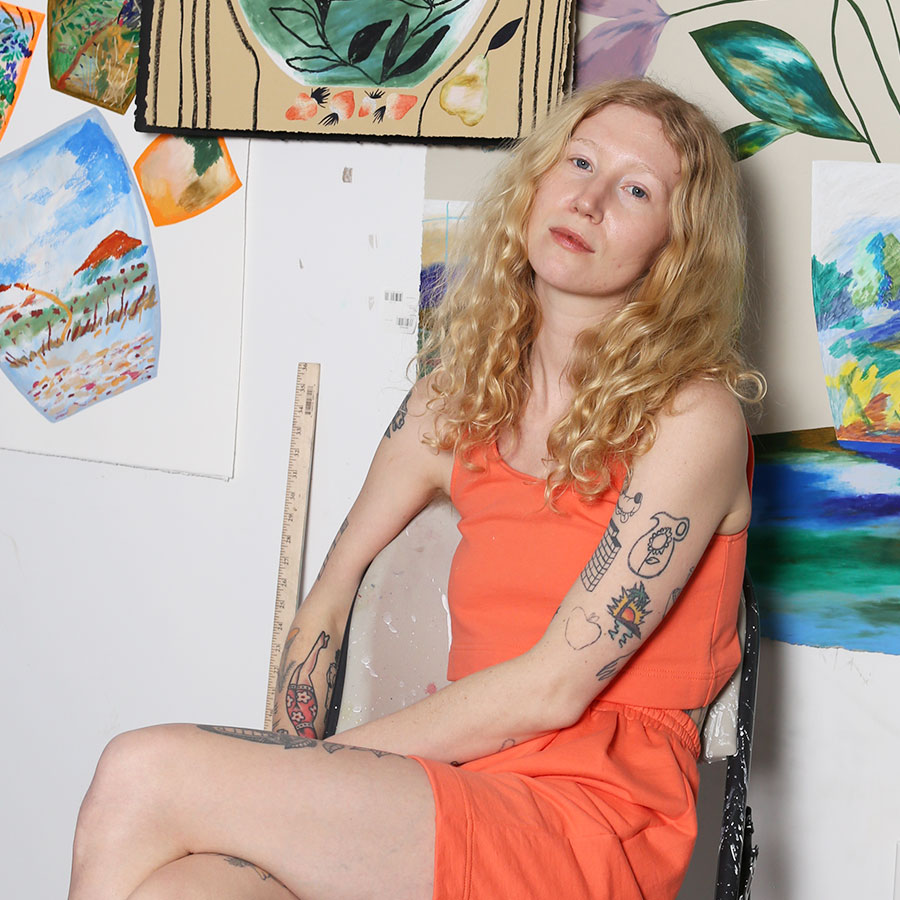 Laura Burke's work has been featured at the Oregon Museum of Arts & Crafts, in It's Nice That, and Booooom, among others. Her work explores the significance of memory in relation to what is still around us.
"I view the objects I draw as characters in a scene that the viewer is seeing by accident. They're lovers and friends, playing out intimate moments that I hope can be related to."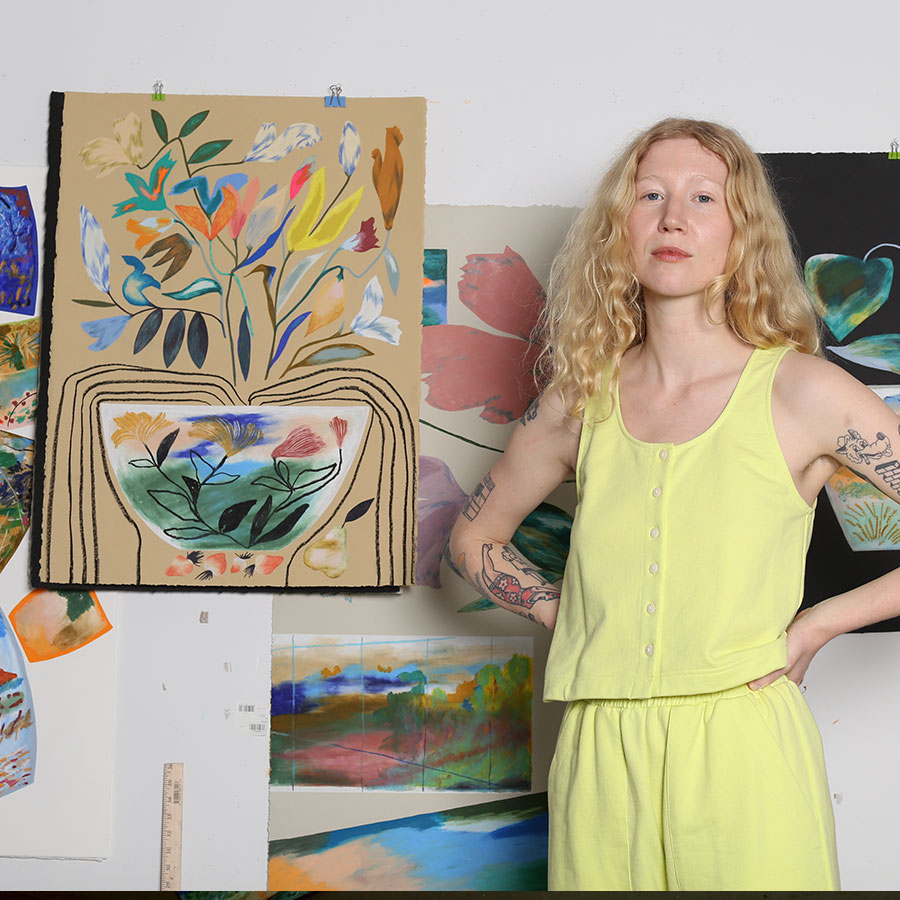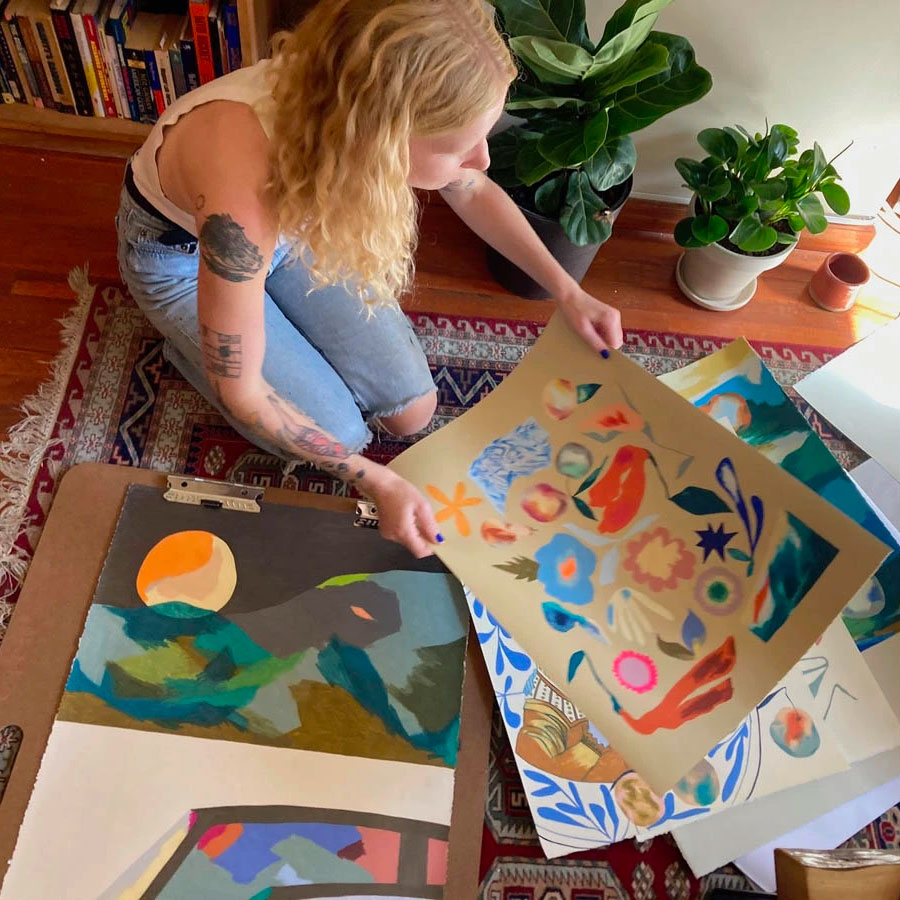 Explore More
Get to know our coveted and institutionally recognized artists, explore curations made by art and design insiders and peek inside the homes of our collectors.