Paintings, Textiles, Neon Sculptures & Site-specific Installations
b. Dallas, TX
Lives and works in Oceanside, CA
Recently featured in Vogue and Architectural Digest (in the home of Eva Chen), Beletic's practice includes large, abstract paintings, neon sculptures, sewn textile flags, and site specific collaborative experiences that incorporate her music practice. Her work explores the perception of human joy and celebration, through the lens of rock n roll, ancient traditions, latent instincts and sensual experiences.
"I love creating my concept of the world from the varied perspectives that exist globally. Above everything, I value life and engage in a life of celebration."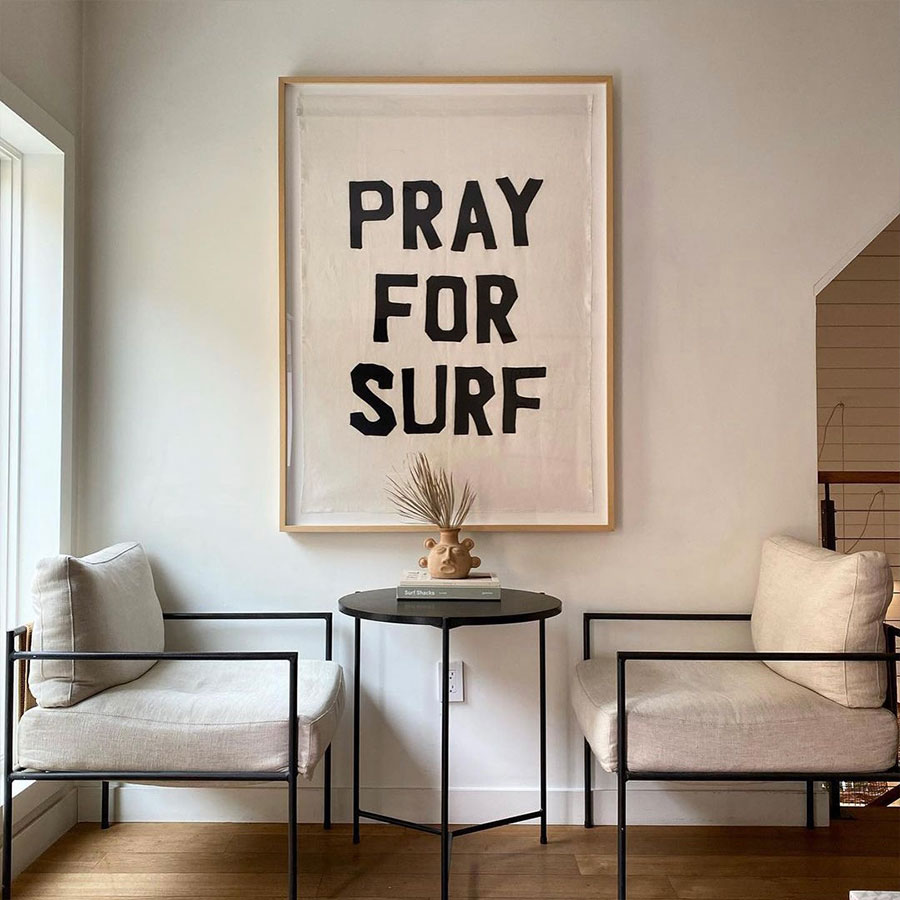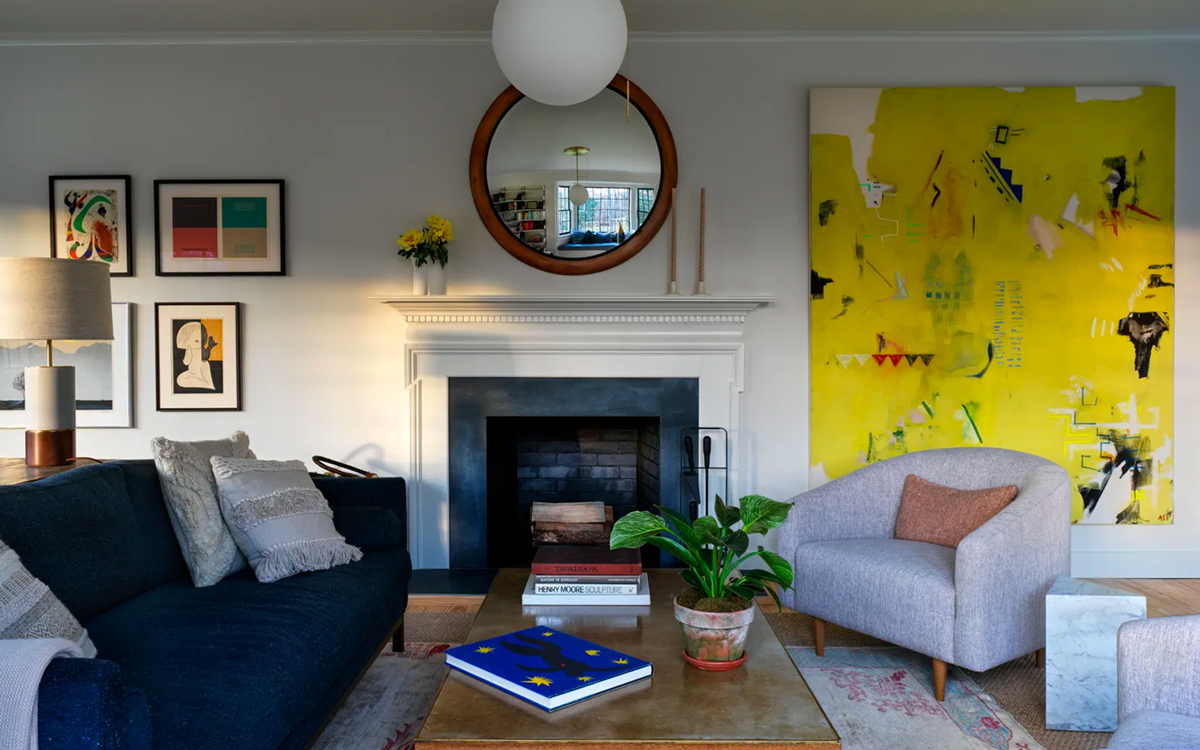 Explore More
Get to know our coveted and institutionally recognized artists, explore curations made by art and design insiders and peek inside the homes of our collectors.