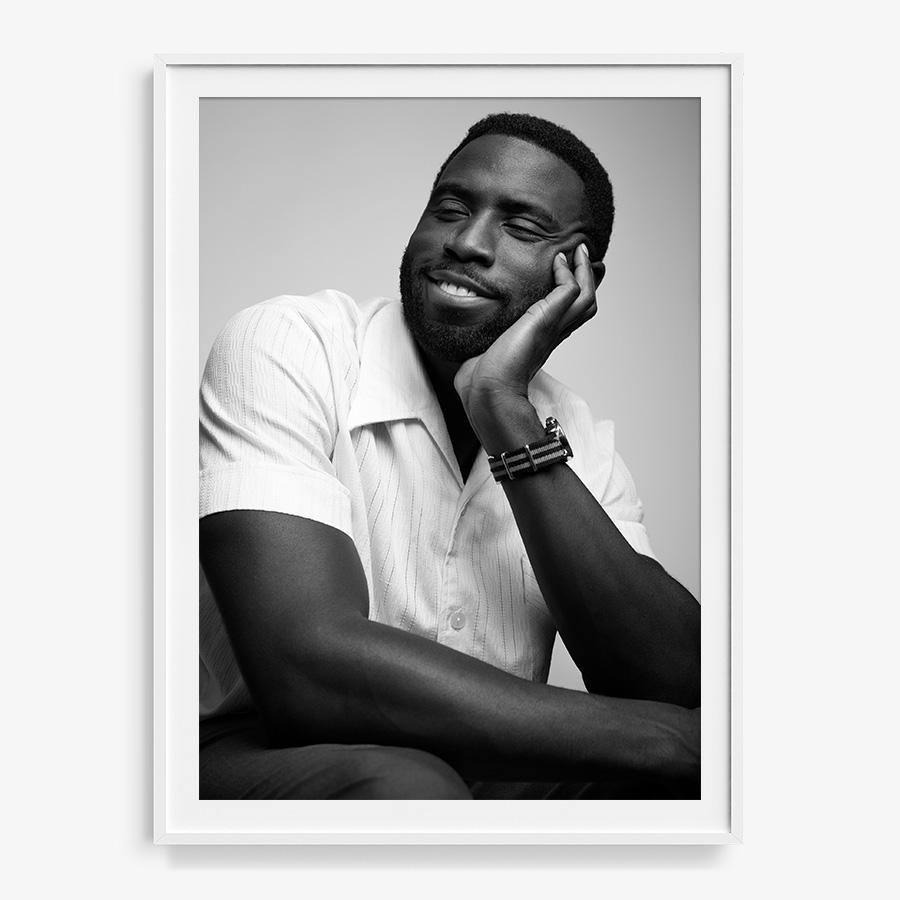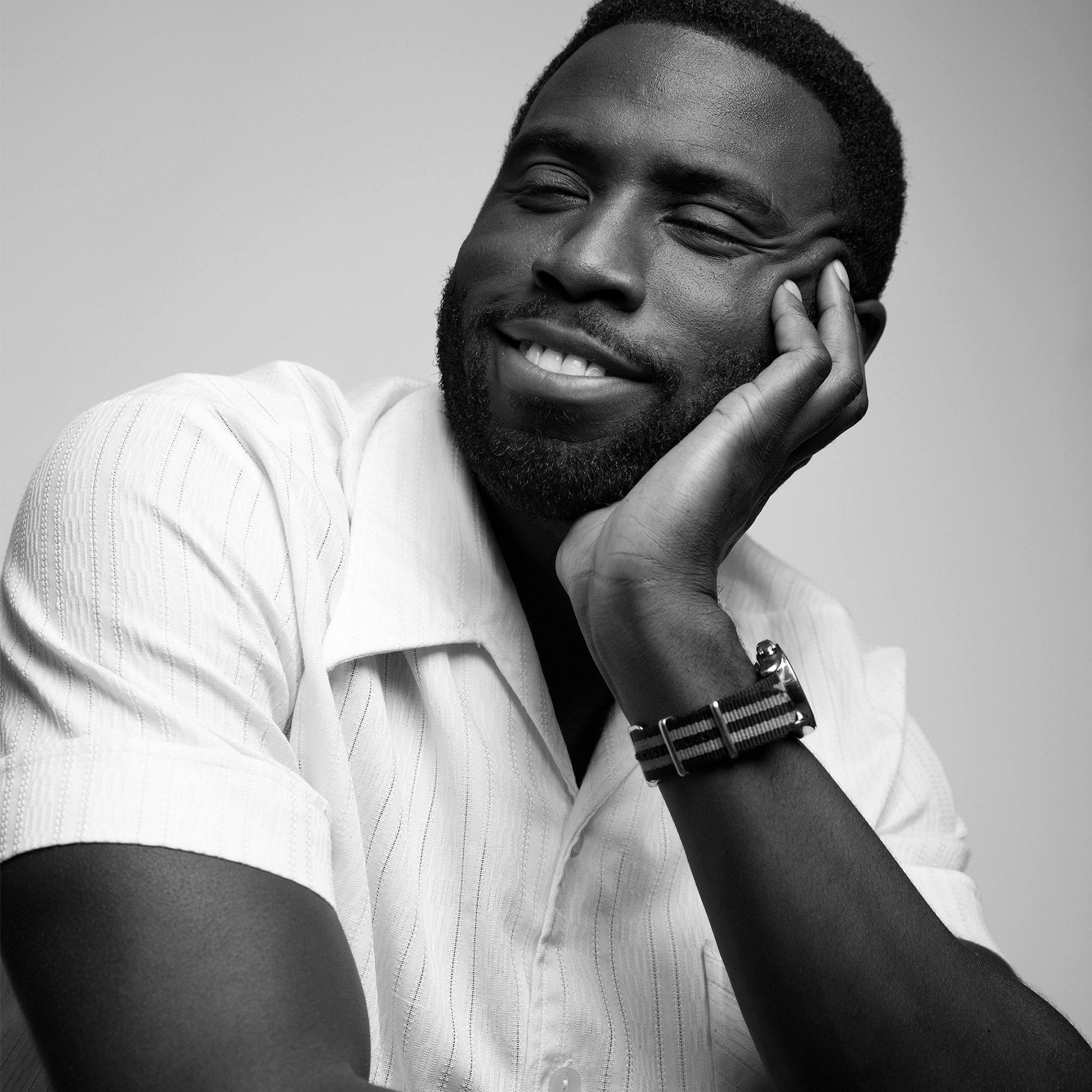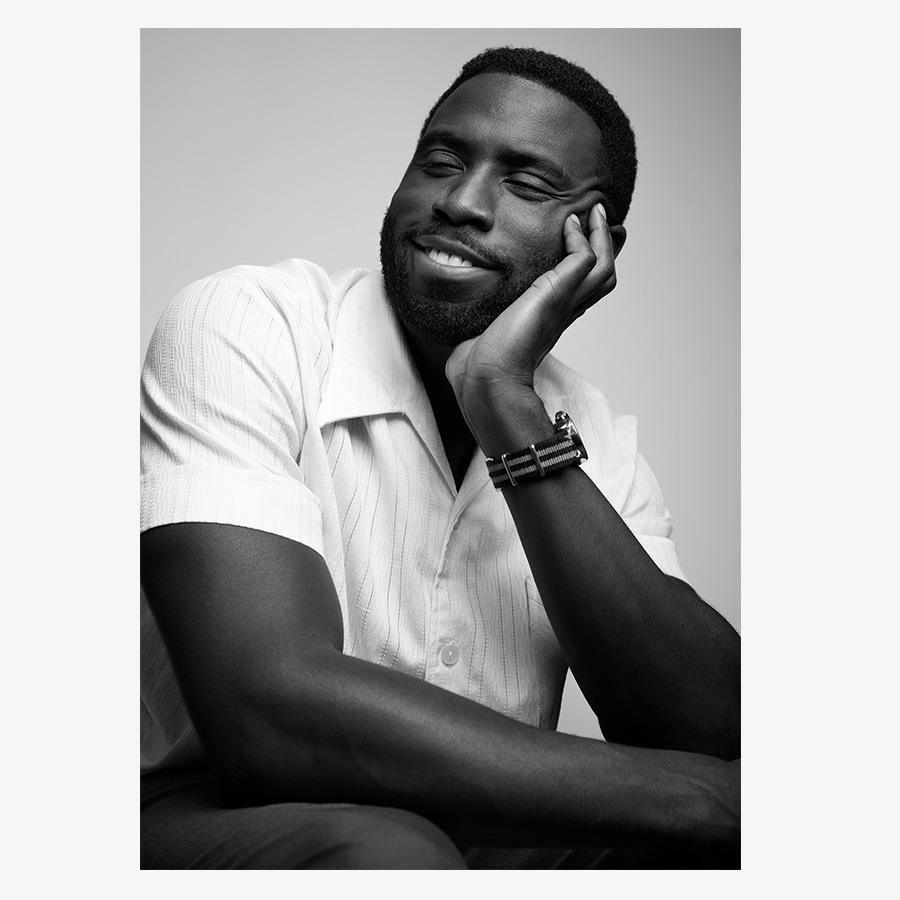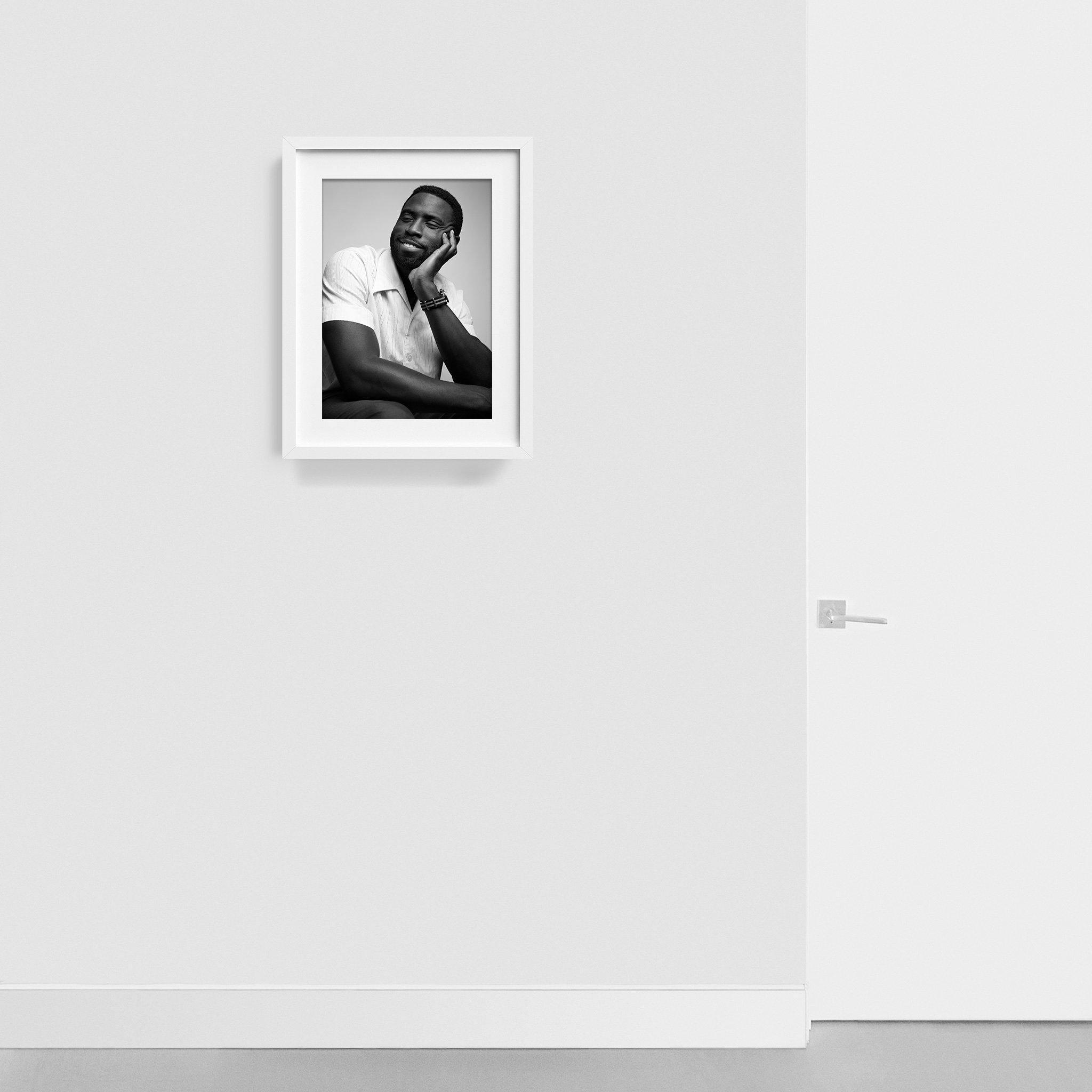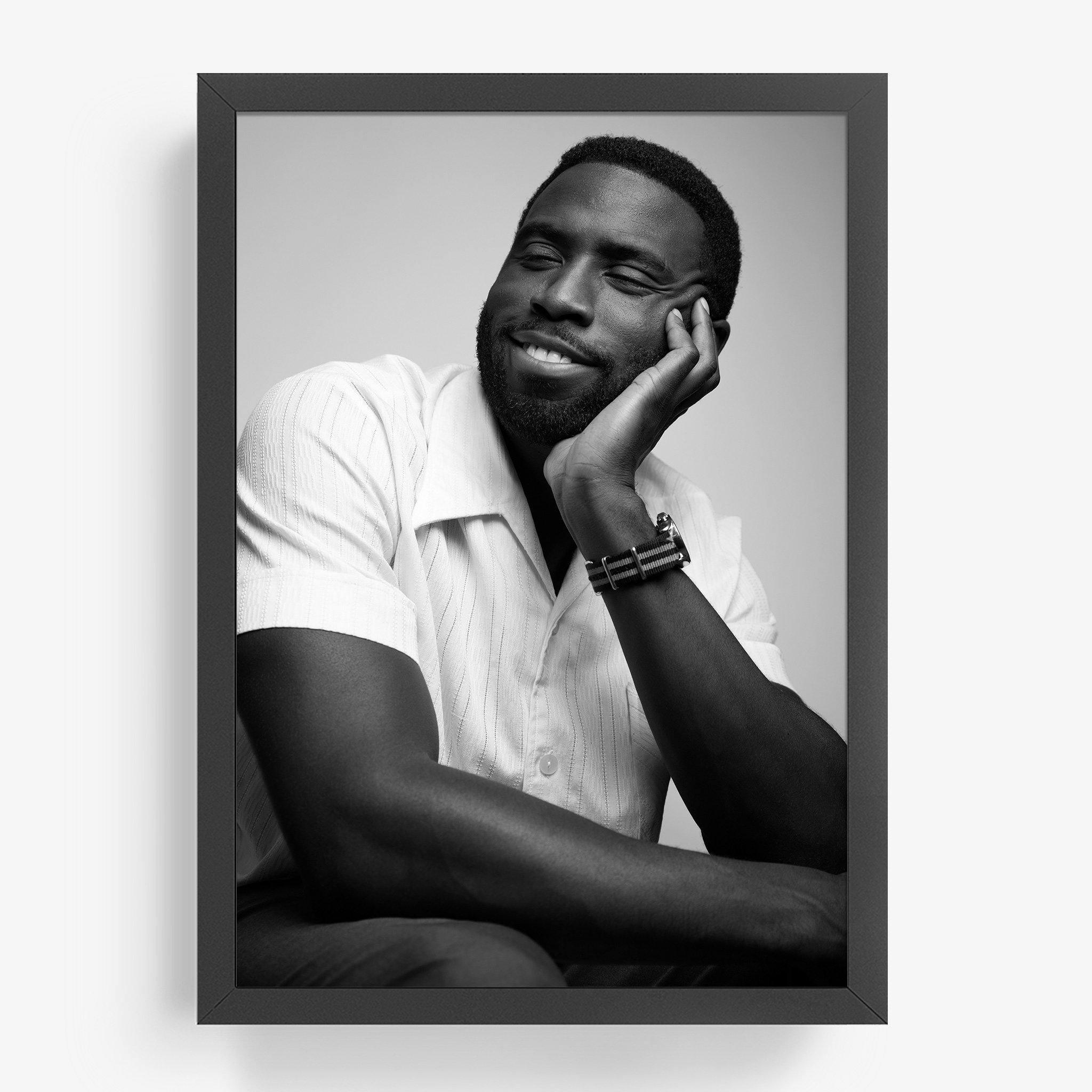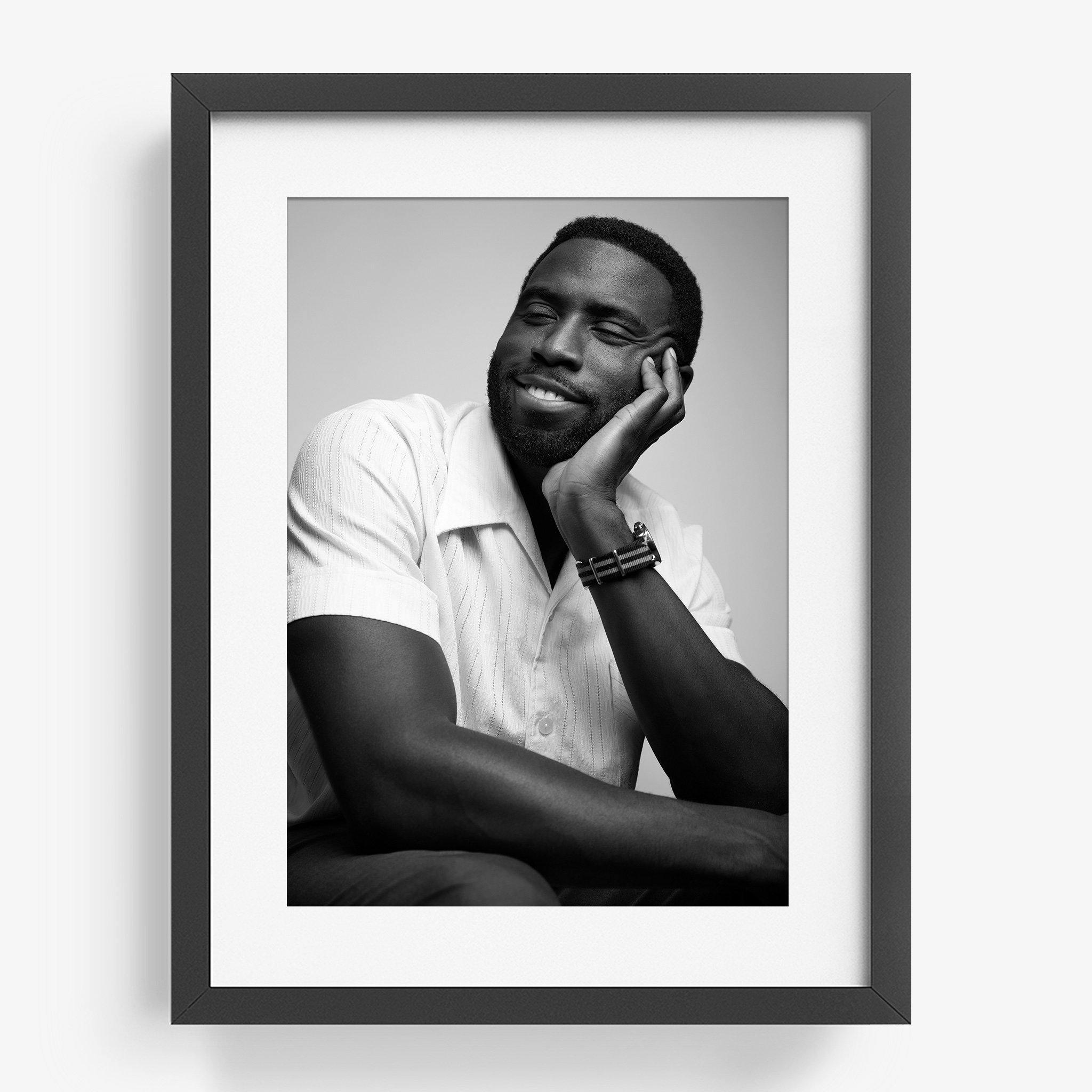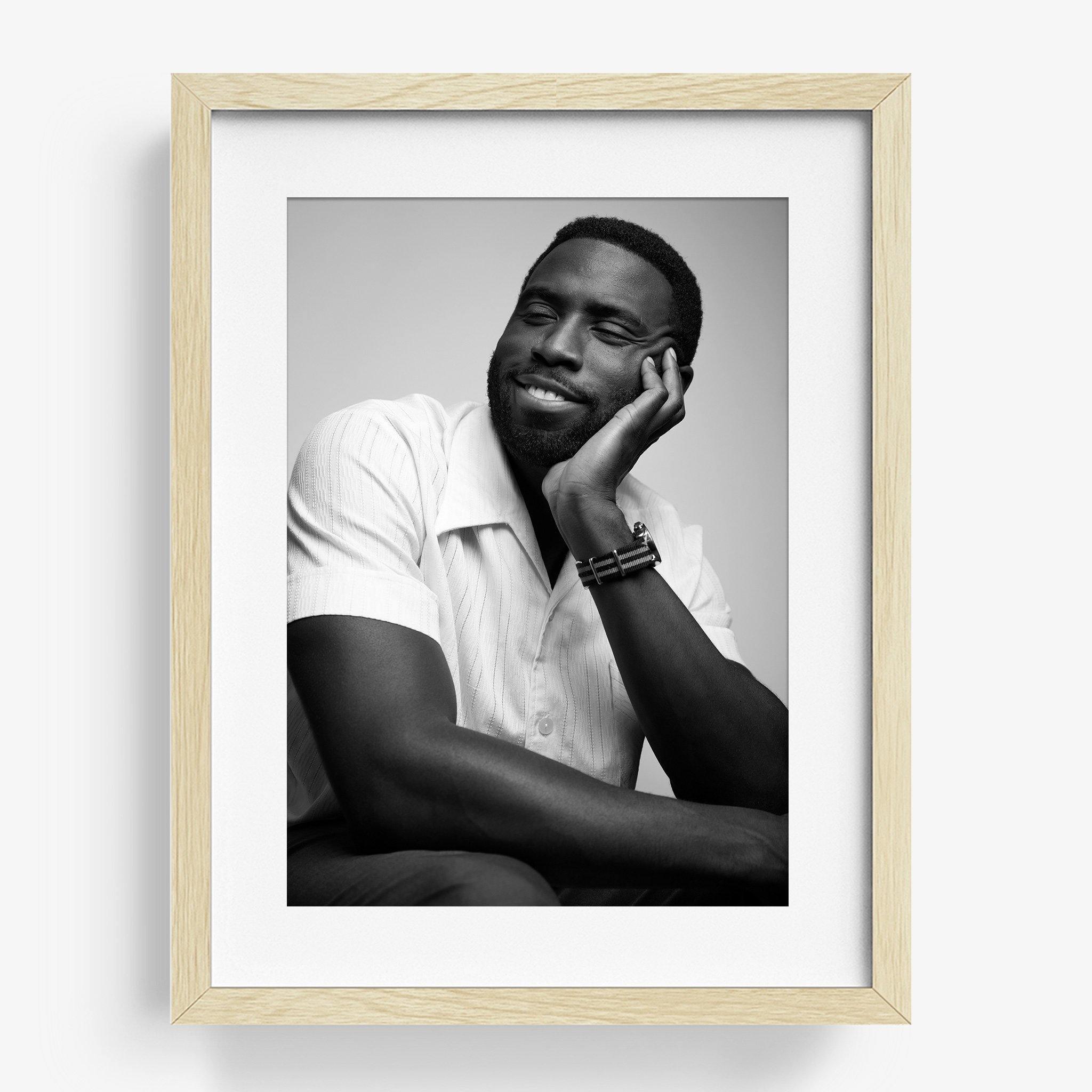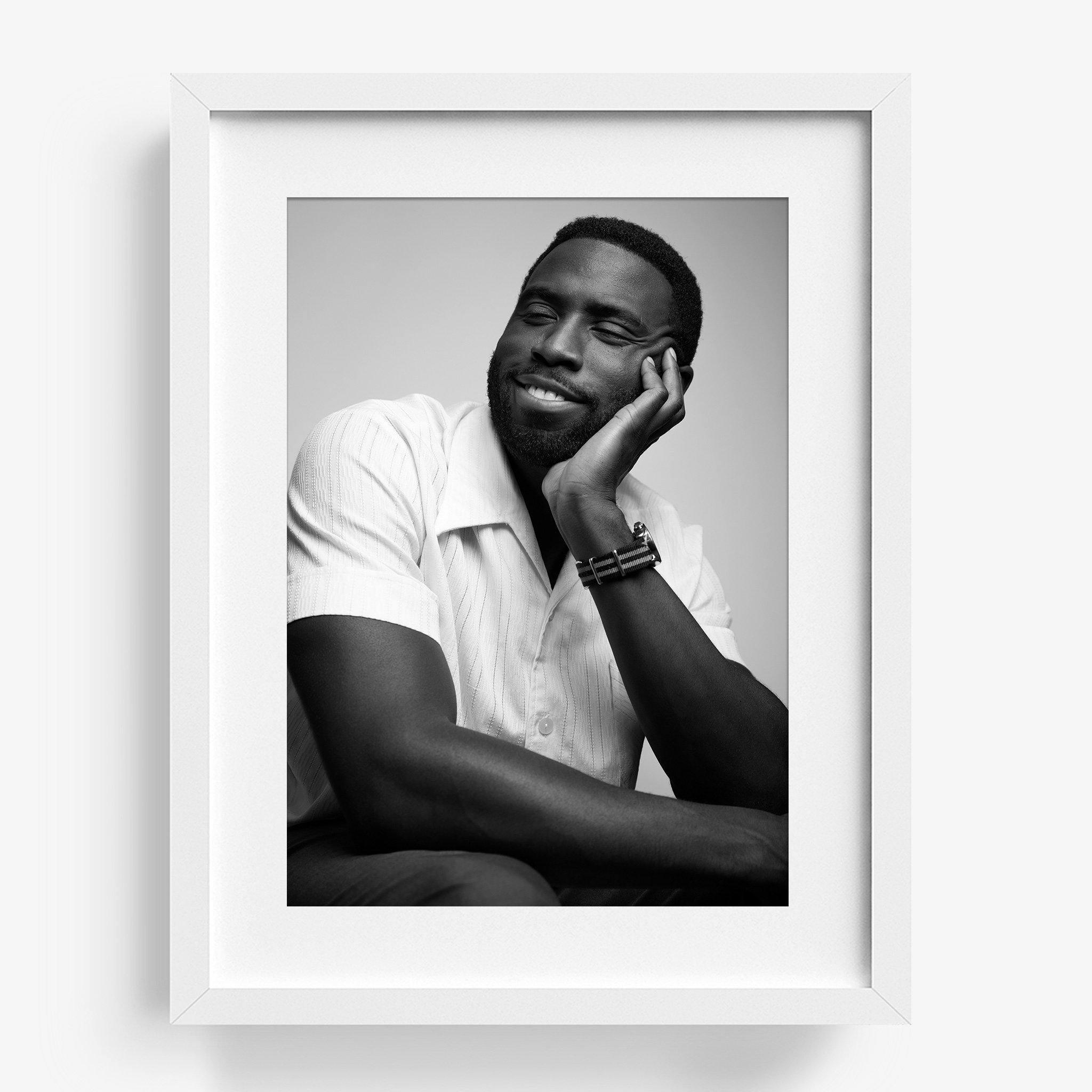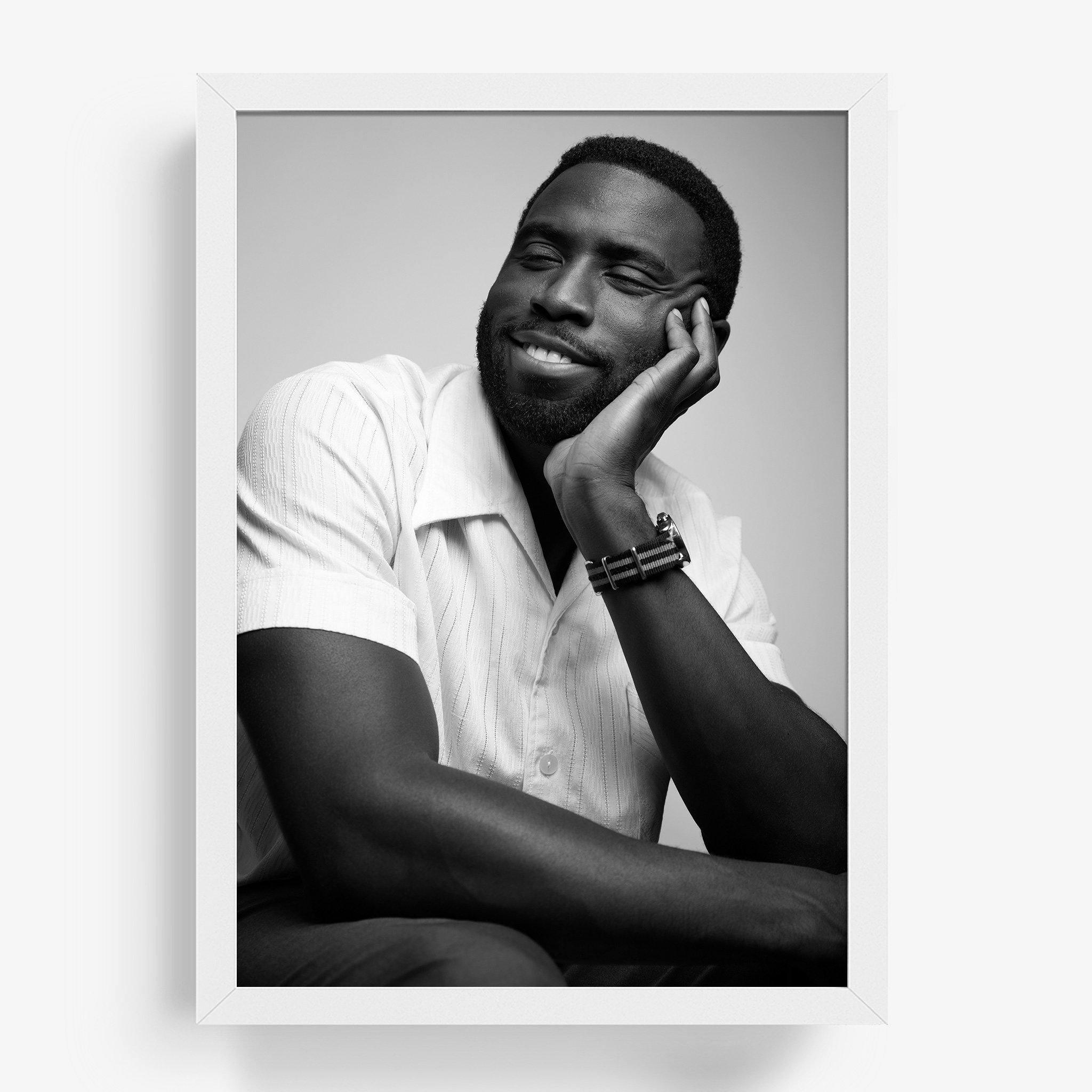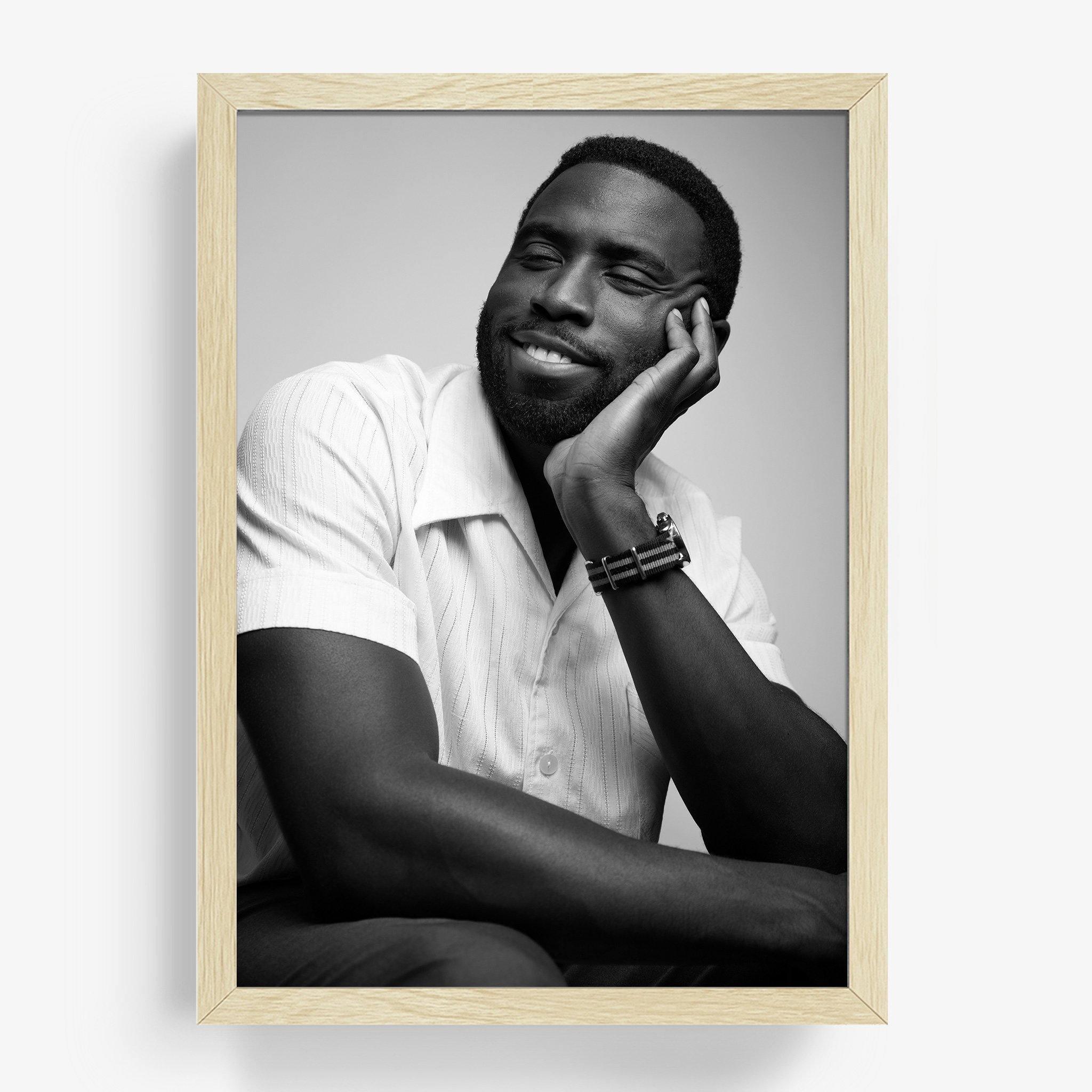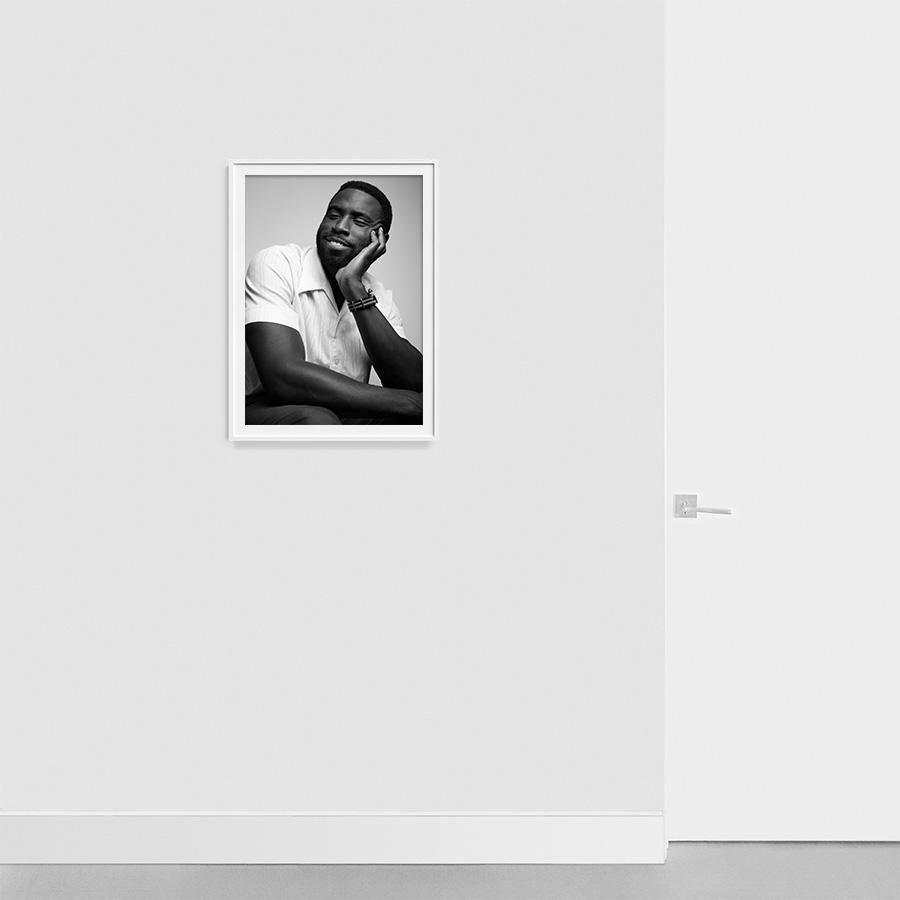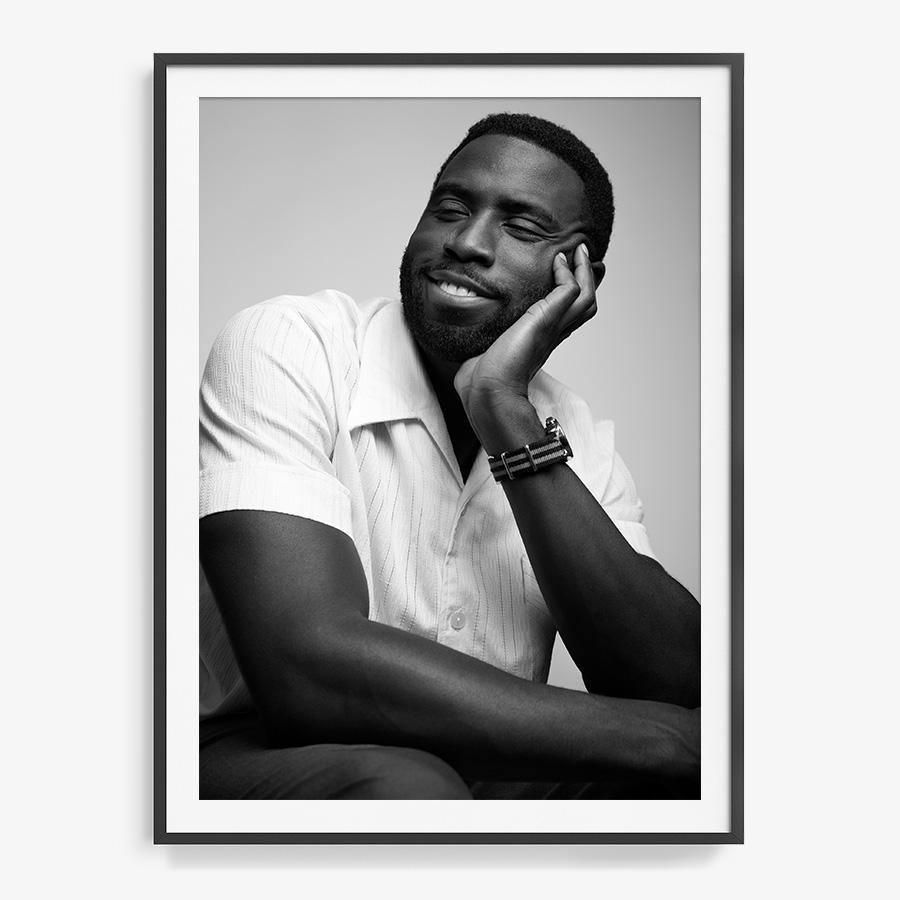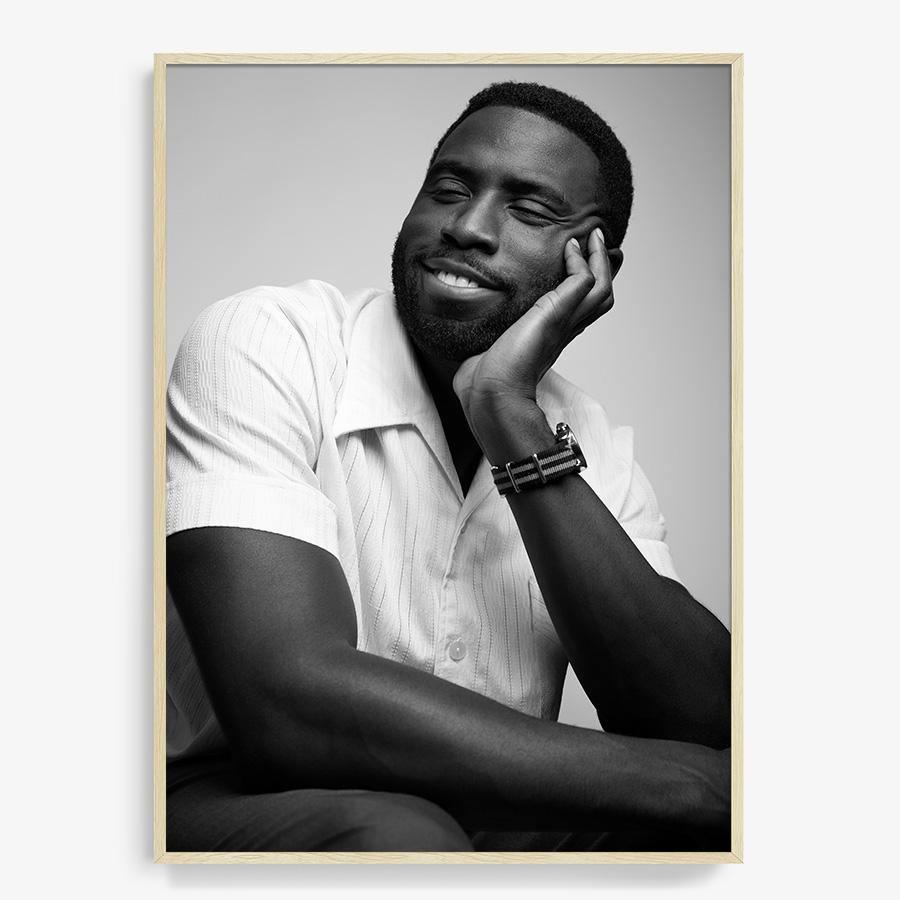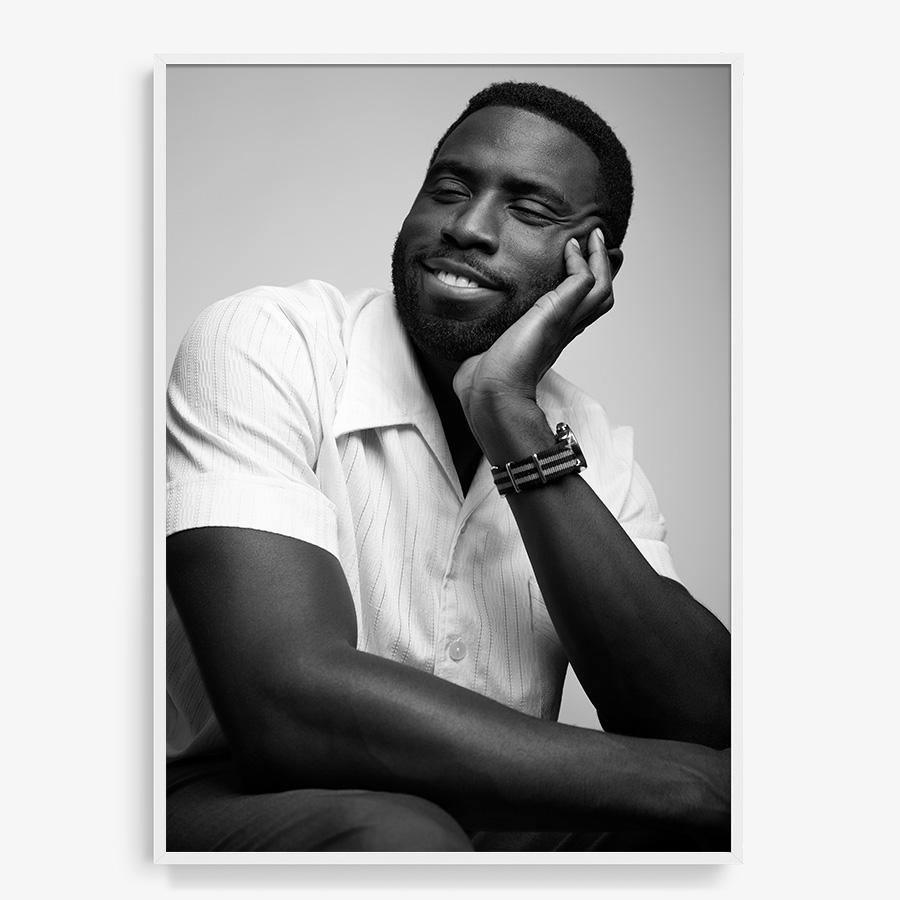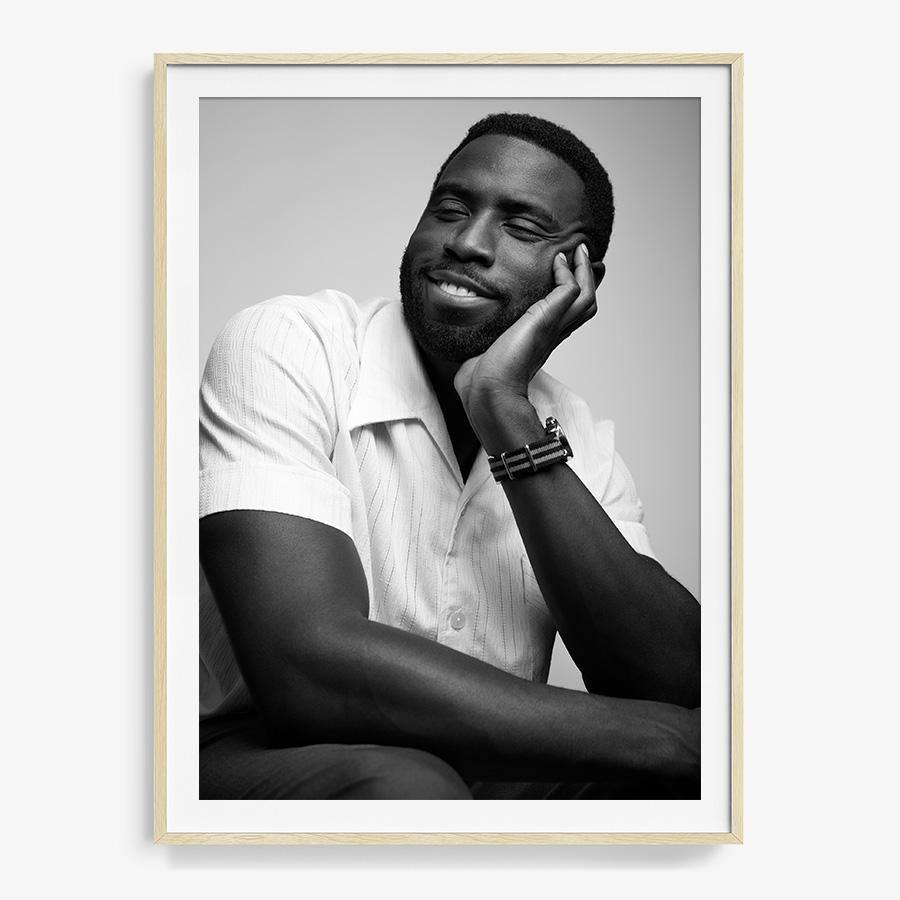 DESCRIPTION
Archival ink on museum-quality cotton rag paper | 2013
"I just wanted to play cool because it felt like that's what people wanted from me. I was really good at playing cool but it sanitized me, it made me show a lot less of my complexities and as a kid my creativity suffered from it." - Y'lan Noel

Gifted is an extension of Milner's eight-year-long exploration of black male culture — specifically a documentation of those she finds powerful, talented, and successful. Inspired by her own relationships with her brother and father, the photographer desires to subvert the common stereotypes and prejudices that often follow black men, instead shining a light on the beauty, brilliance, and sensitivity of her accomplished subjects, a group that includes directors, composers, and other leaders.

Jaimie Milner's photographic practice is rooted in a celebration of black culture and identity. Her series 'Gifted' depicts men in her life inhabiting a moment that is established by intimacy, so that the viewer sees these men as Milner sees her father and brother, in opposition to media portrayals and stereotypes.
DIMENSIONS
24 x 17 inches
42 x 30 inches
FRAMED DIMENSIONS
24 x 17 inches:
Matted: 24.5 x 31.5 x 1.25 inches
Full Bleed: 25.5 x 18.5 x 1.25 inches
42 x 30 inches:
Matted: 47 x 35 x 2 inches
Full Bleed: 44 x 32 x 2 inches inches
AUTHENTICATION
Signed by the artist.
The work comes with a Certification of Authenticity signed by the Co-Founder of Tappan
Studio Visit
Q. Describe your work in three words
A. Emotional, intimate and heartfelt
Explore
A collection that celebrates the unique energy of the artist's subject, featuring original paintings, photography, sculpture, and drawings.
"I think the heart of who we are hasn't fully been expressed. I'm not even sure if we've had time to express our hearts."
-Jaimie Milner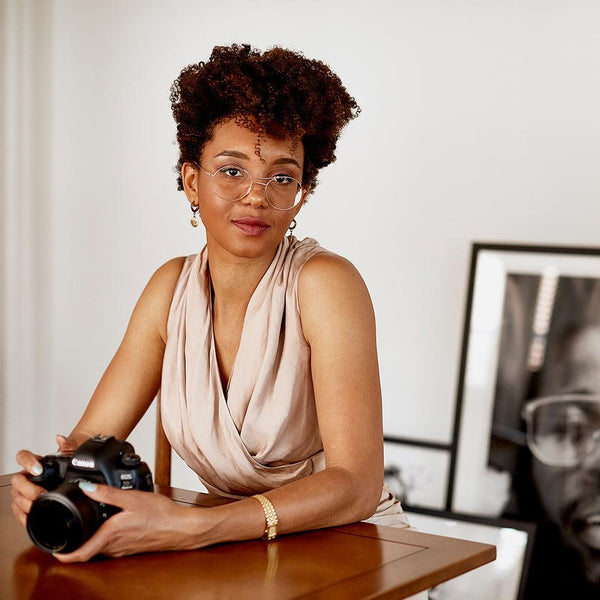 About the Artist
Jaimie Milner
Los Angeles photographer Jaimie Milner's Gifted Project brings contemporary black life into focus by photographing men unguarded in moments of their life and celebrating both their genius and their vulnerability. Shot entirely through windows, her 2020 series focuses on connecting in isolation during Covid-19. Milner's work has been featured in the Architectural Digest, The Strategist, The LA Times, The Zoe Report & Coveteur among others.
In the Studio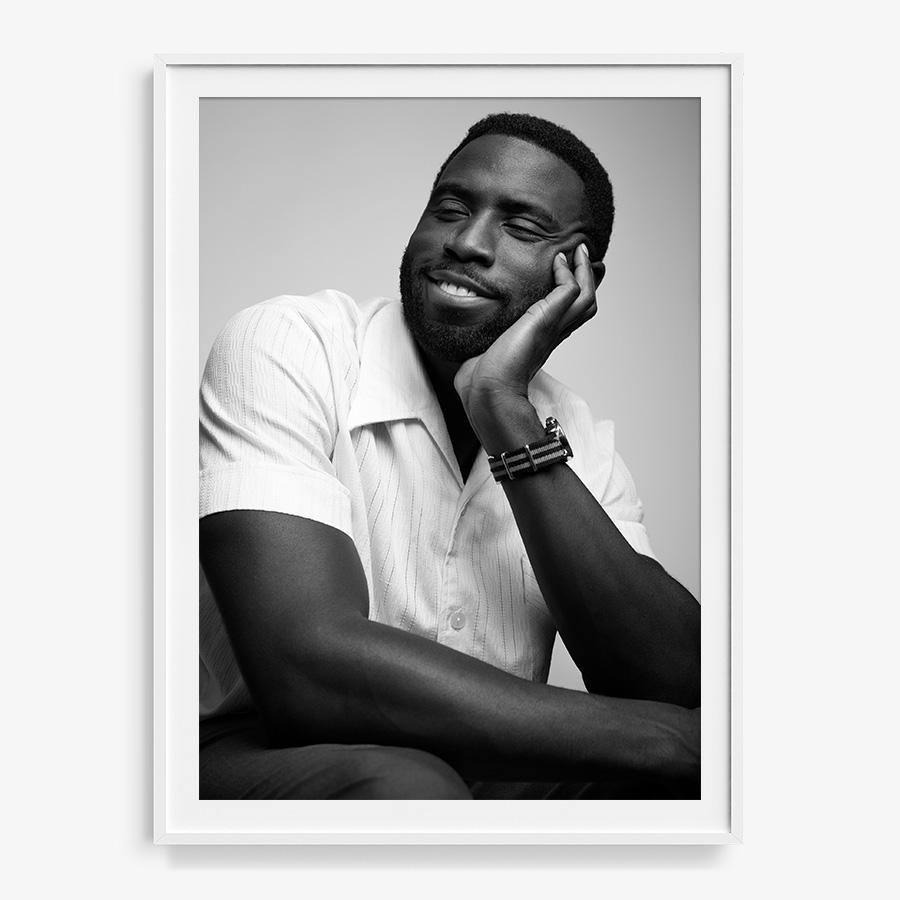 Choose options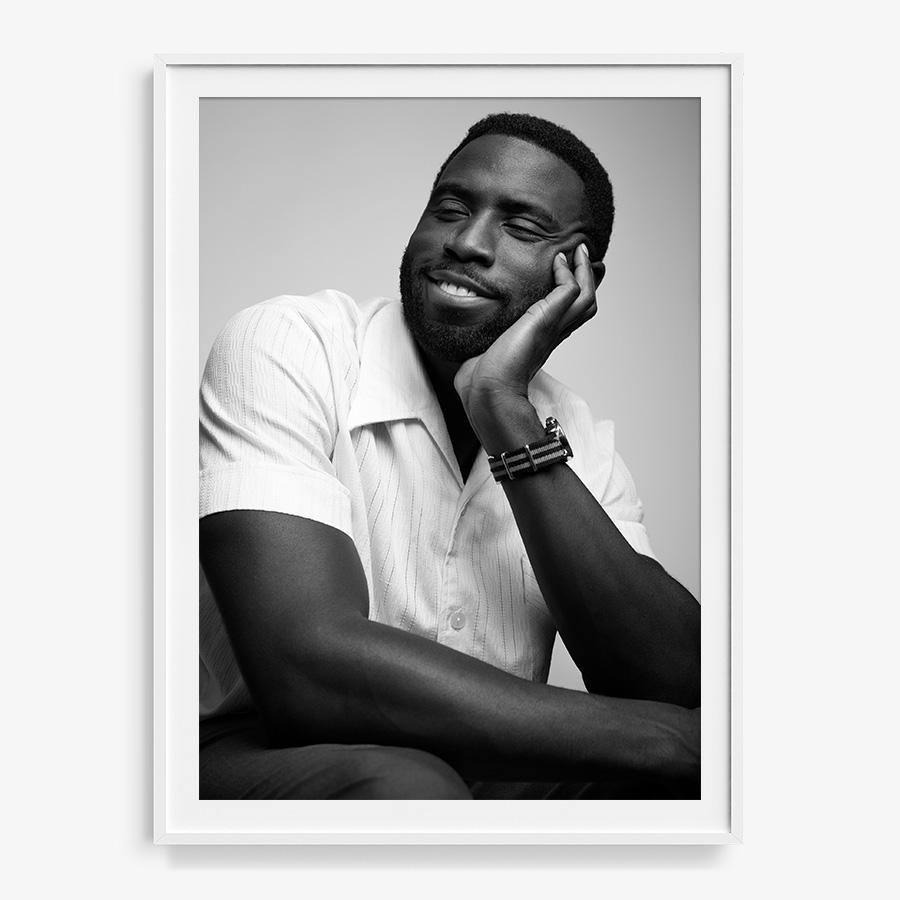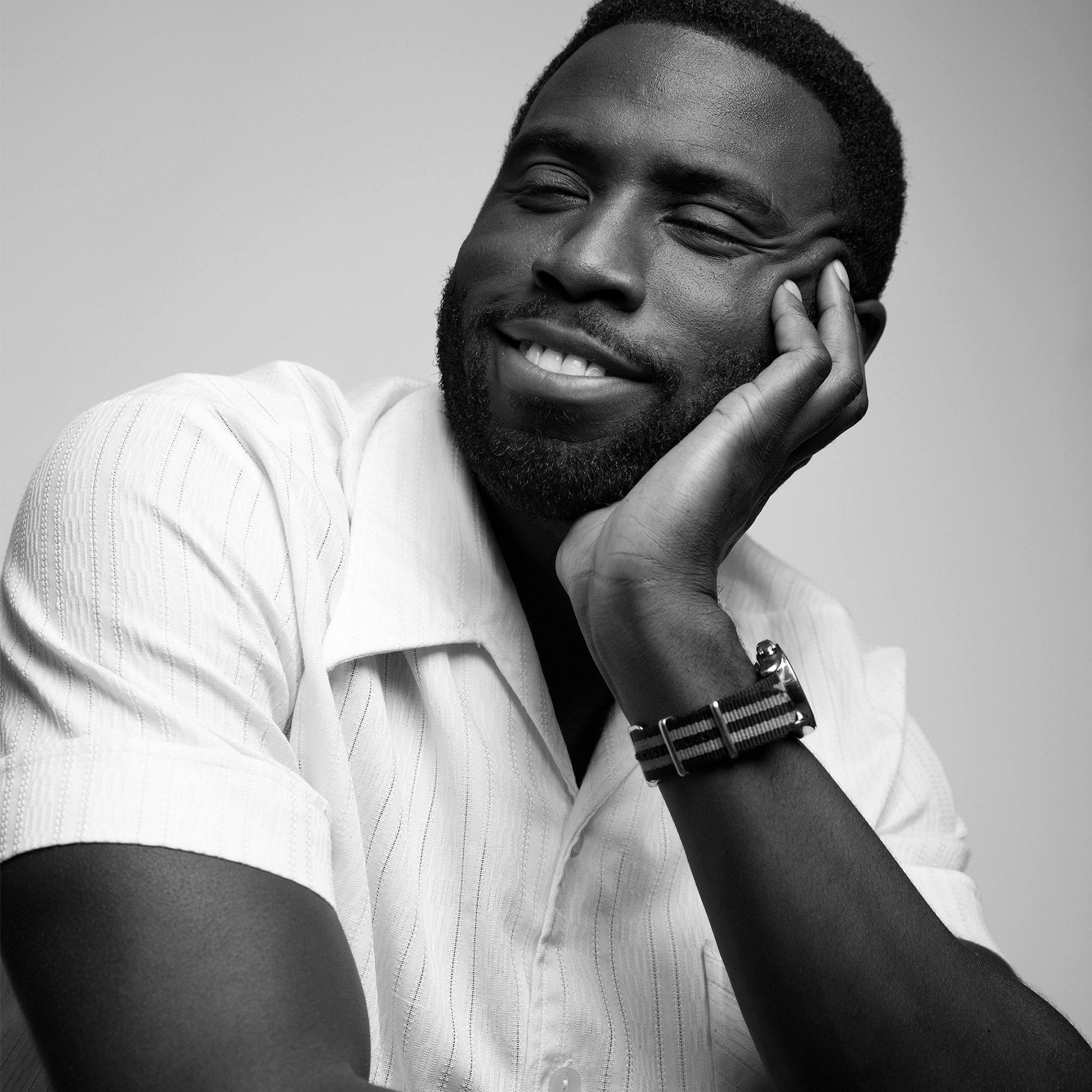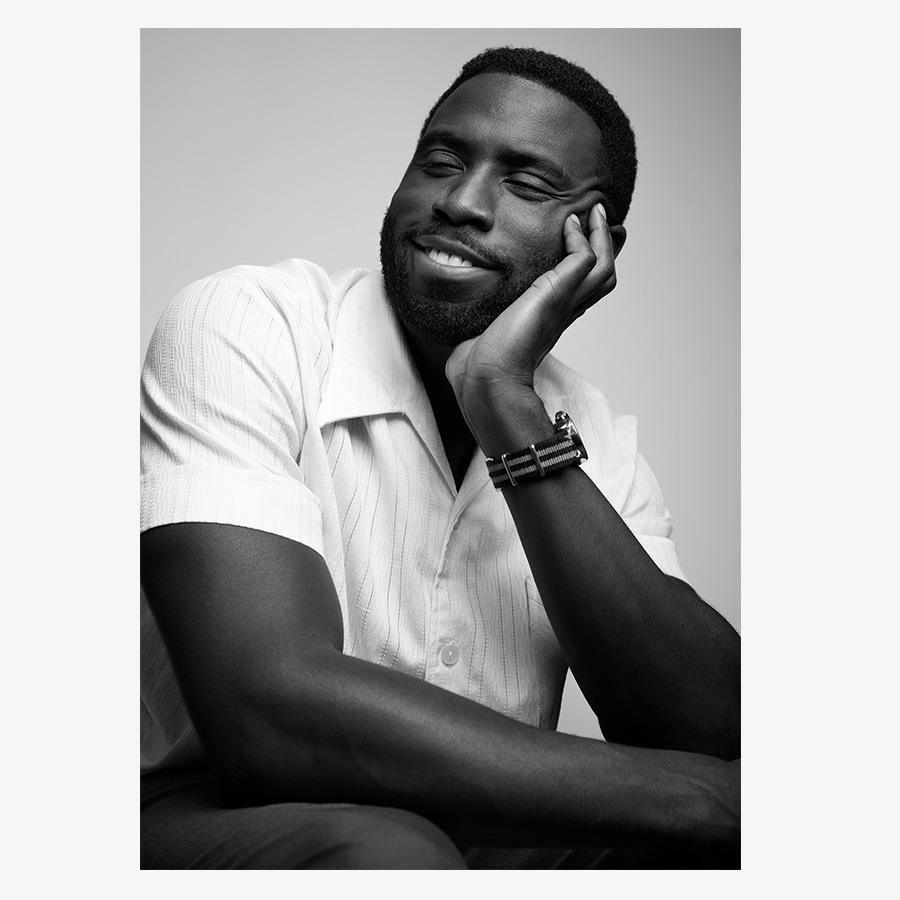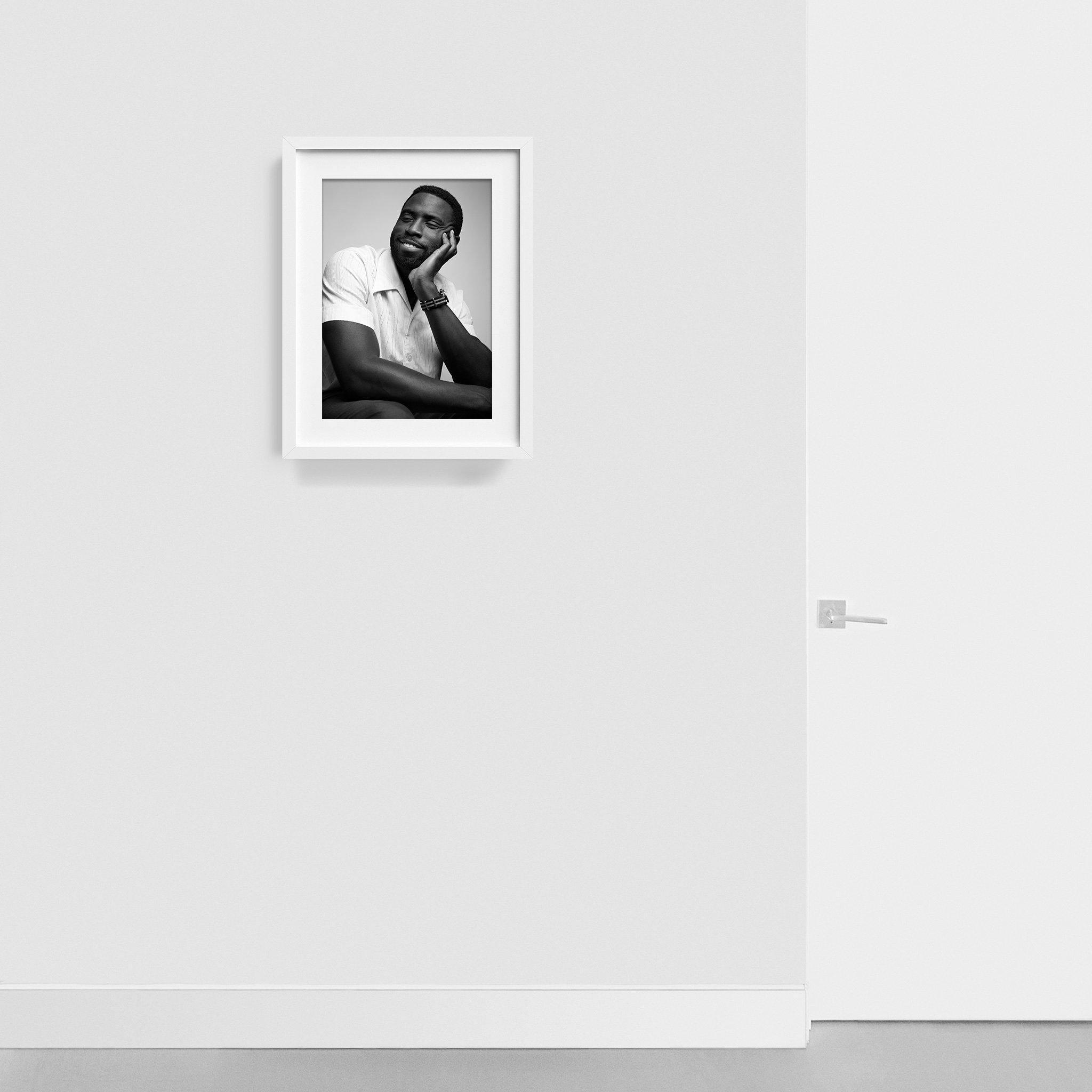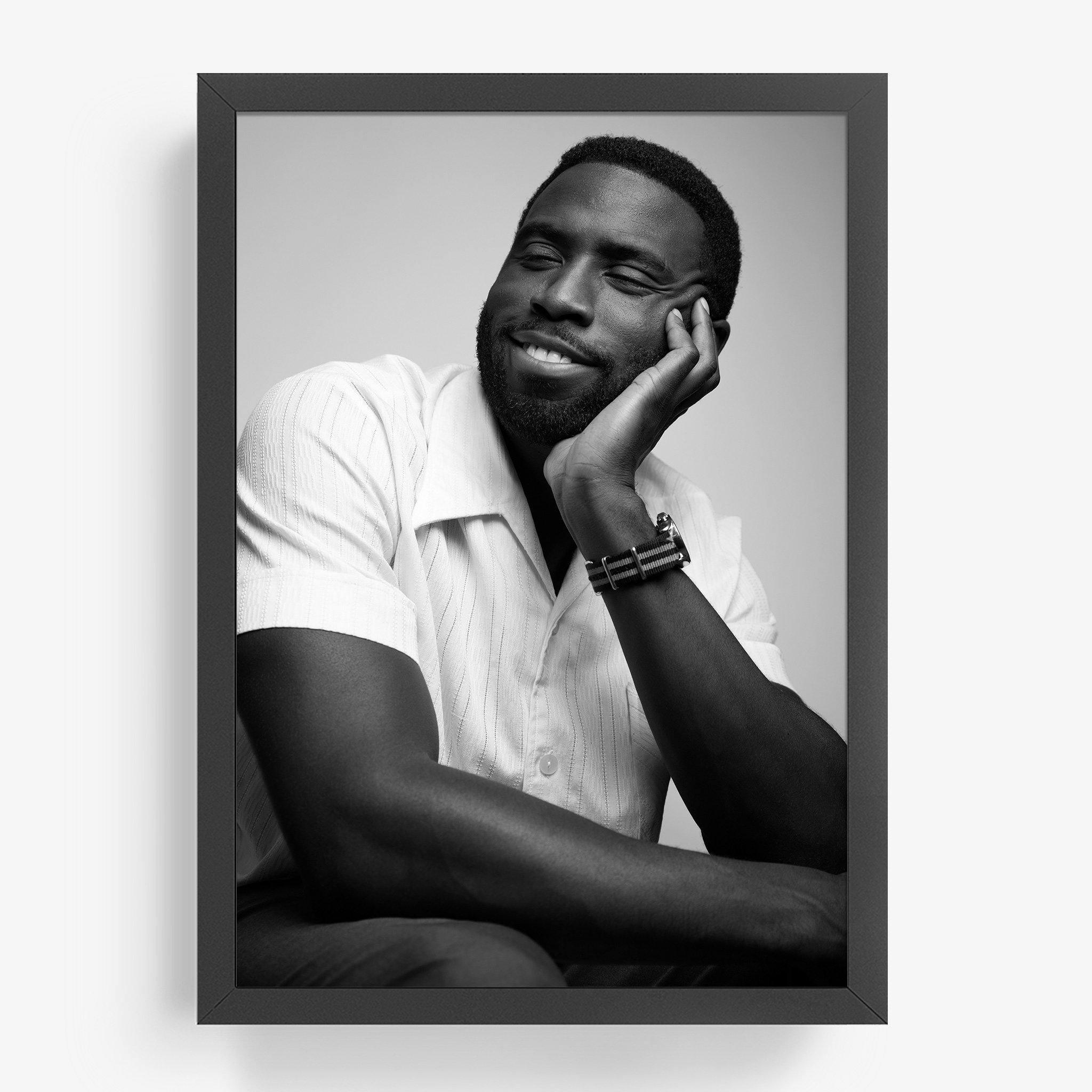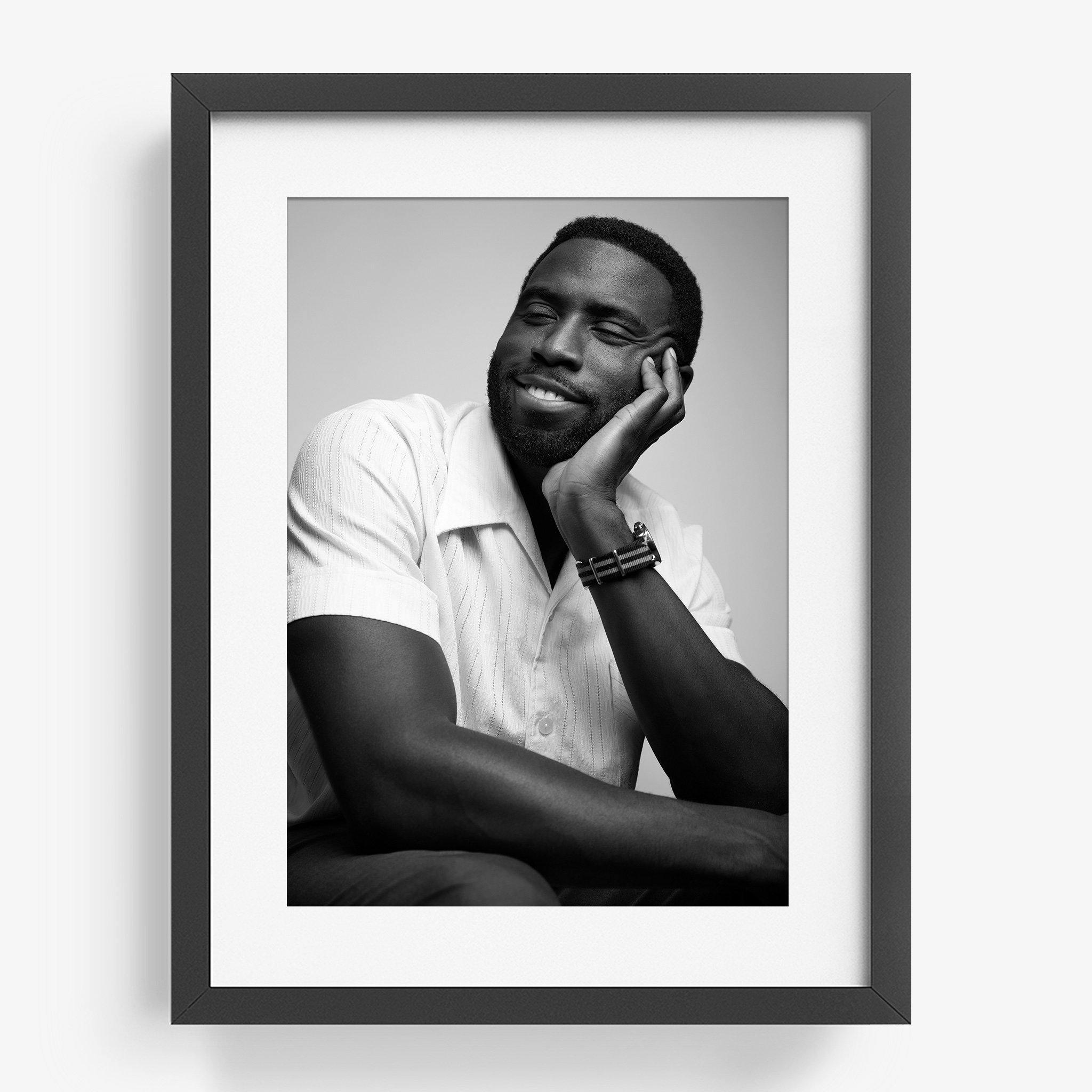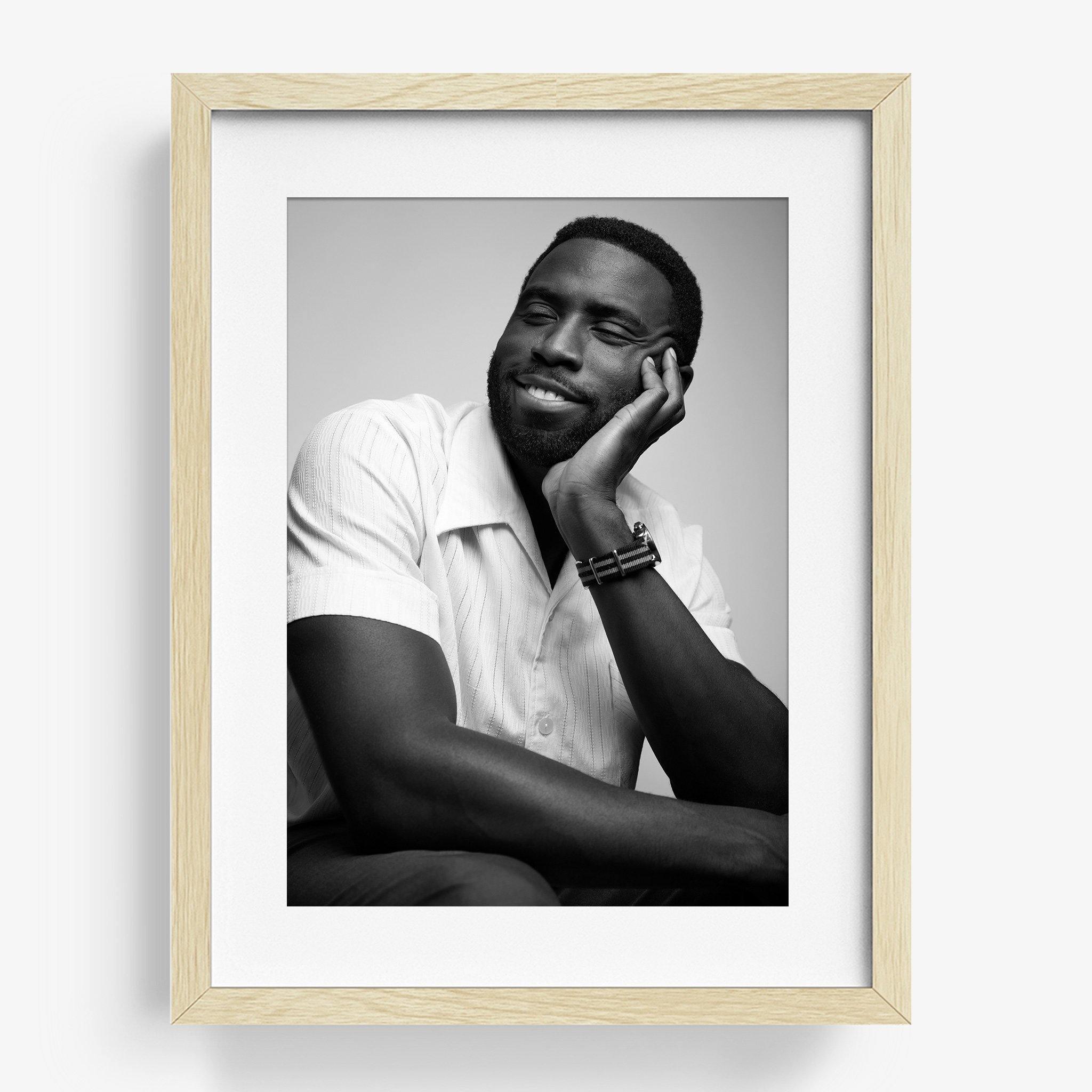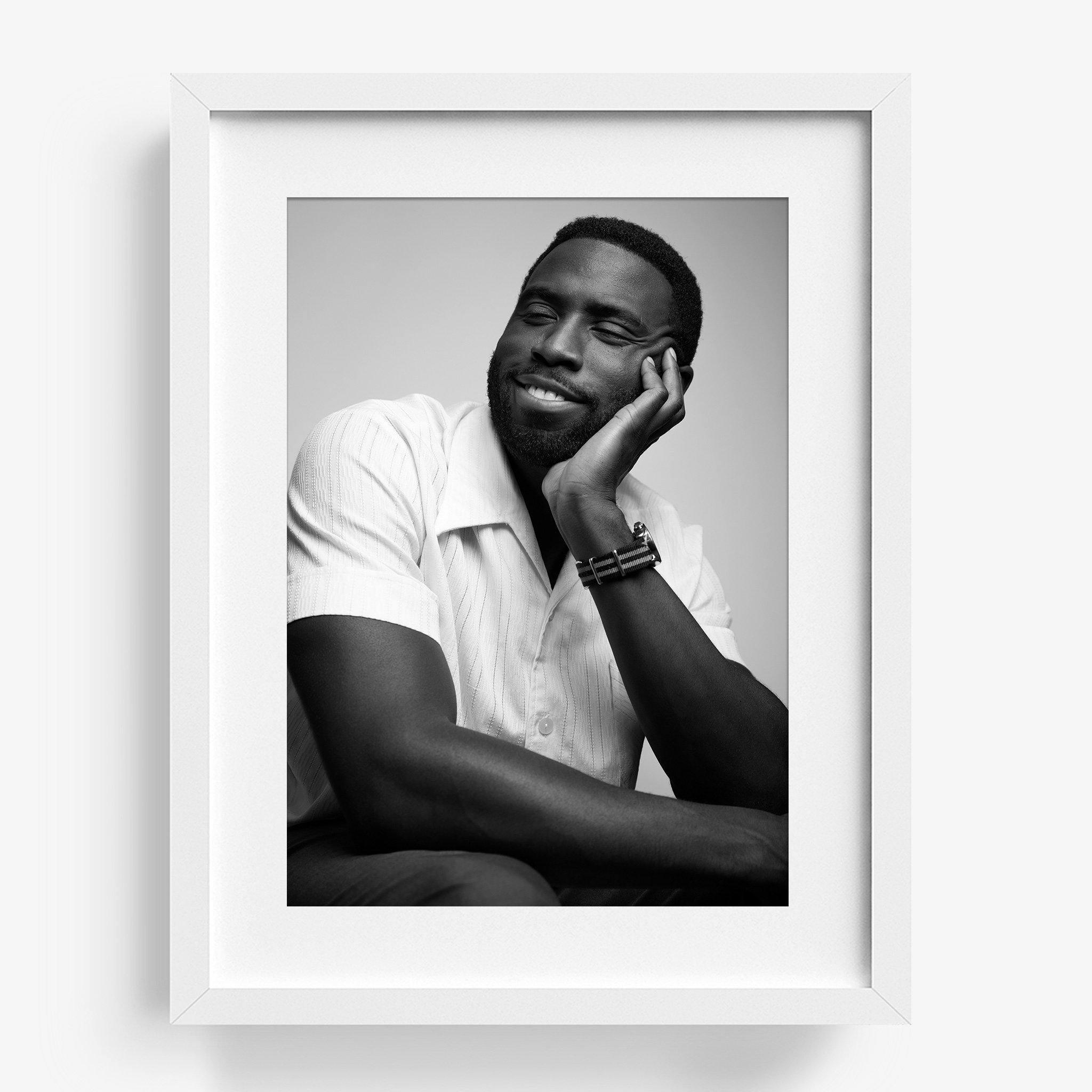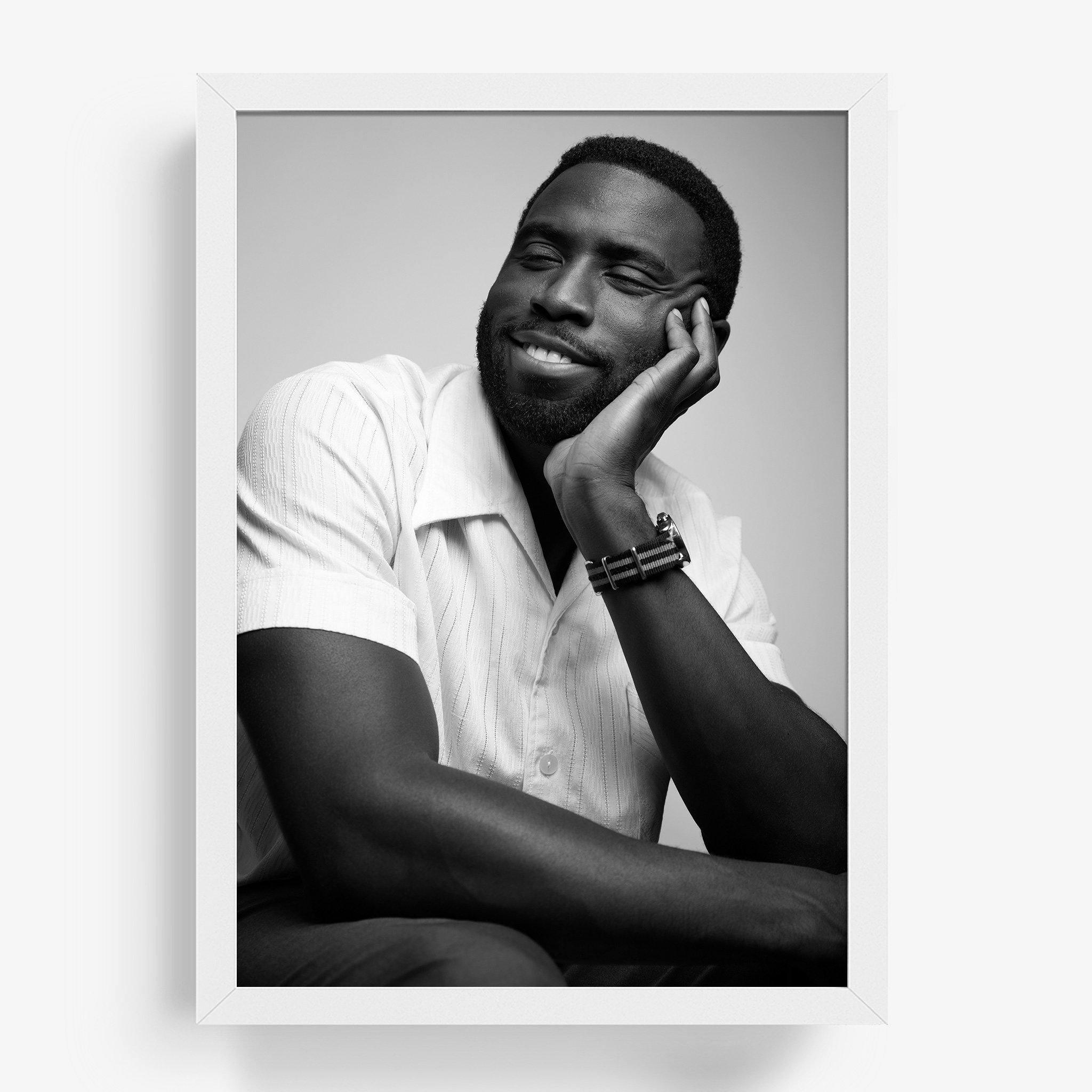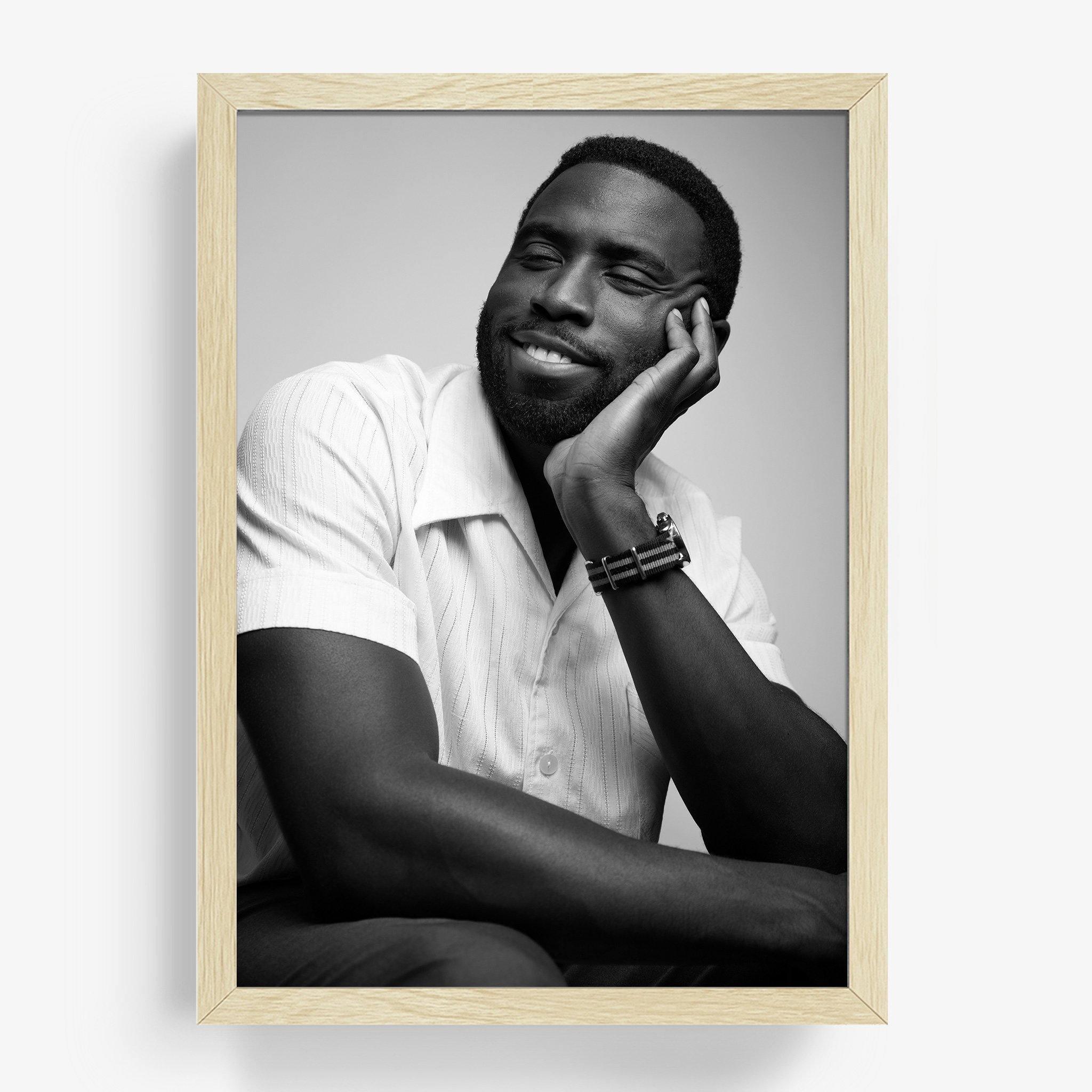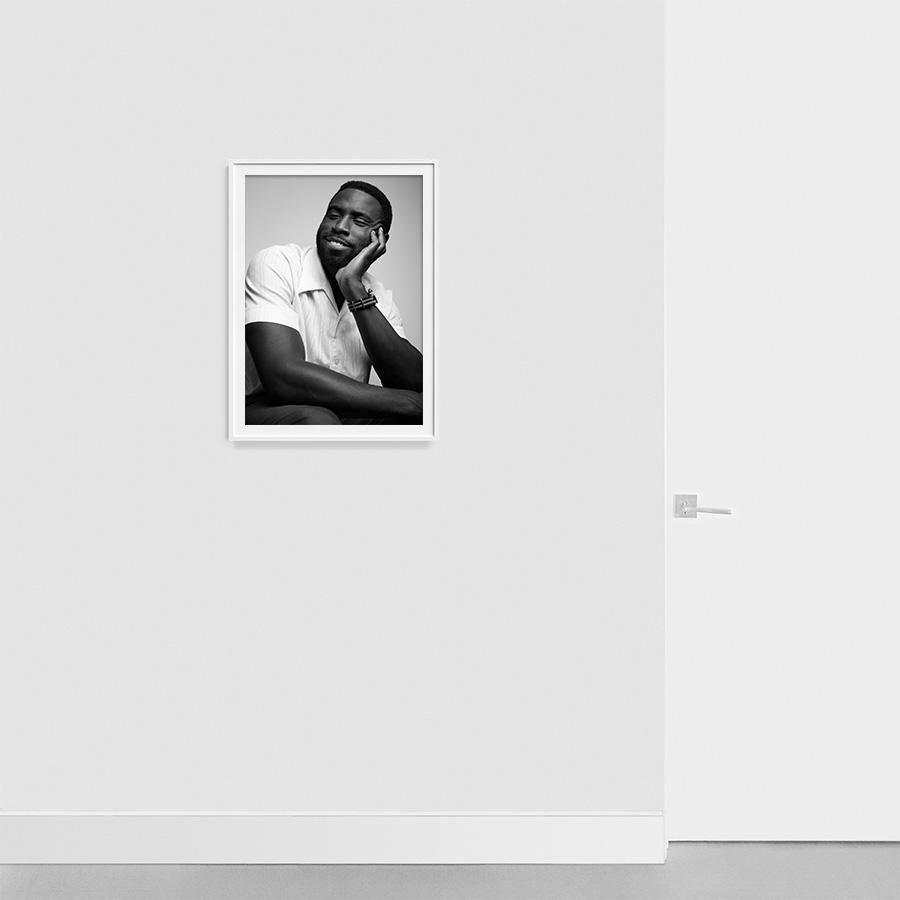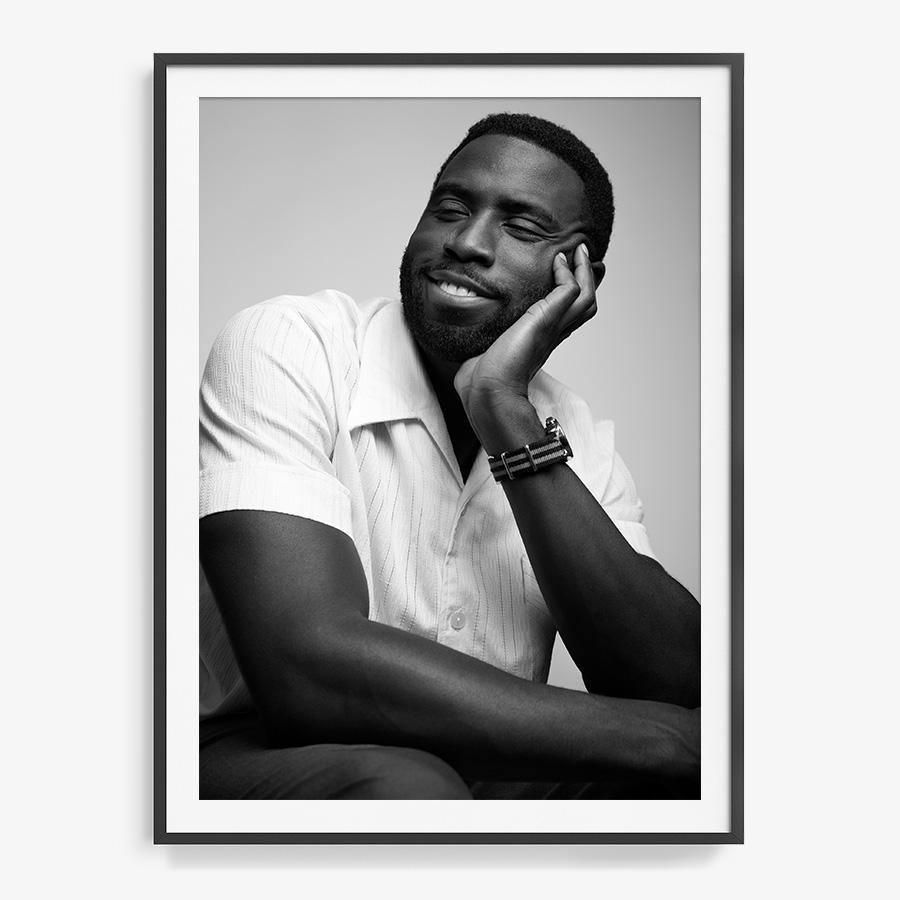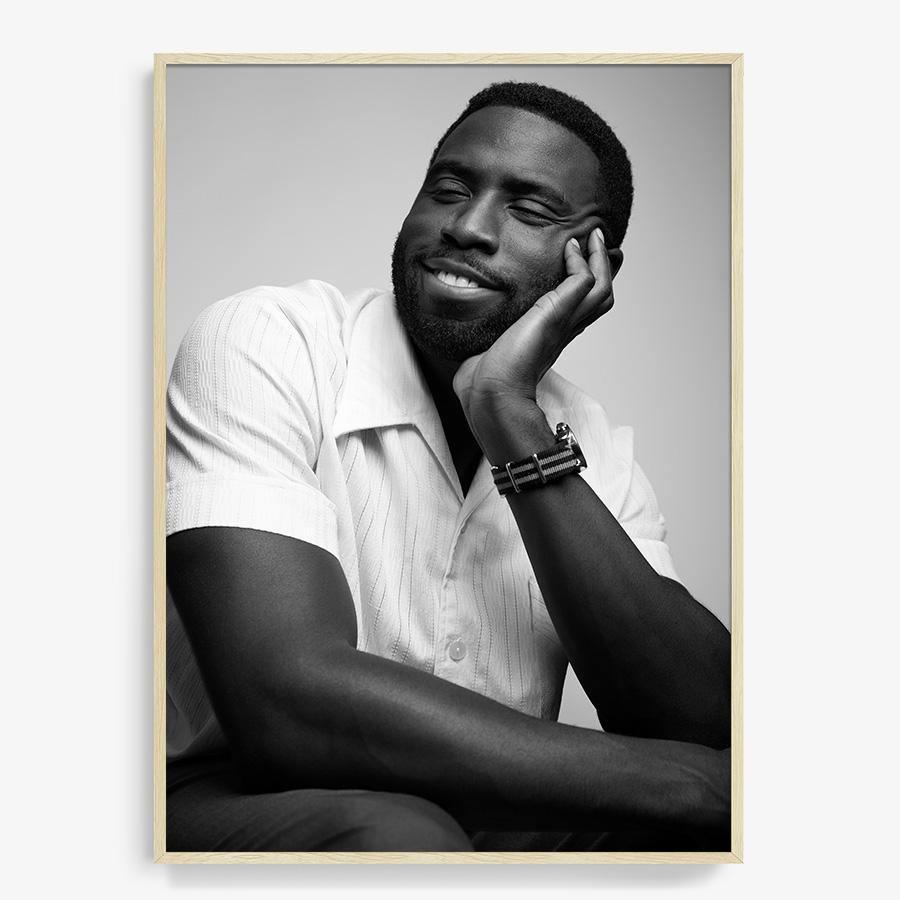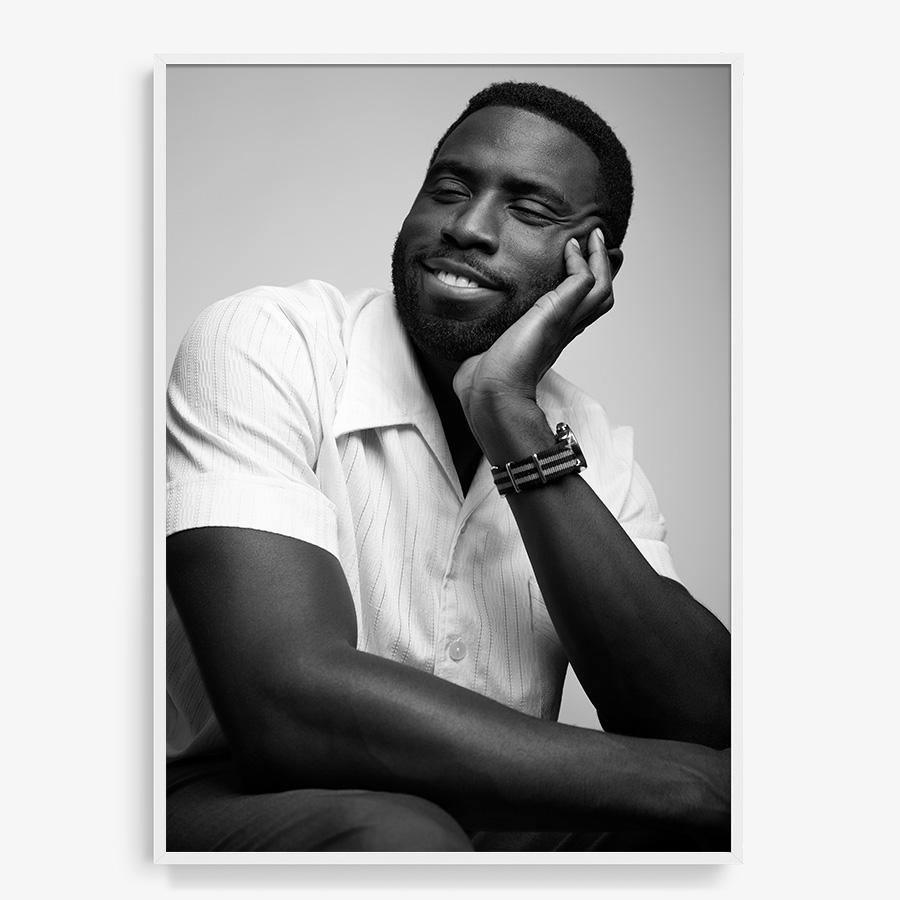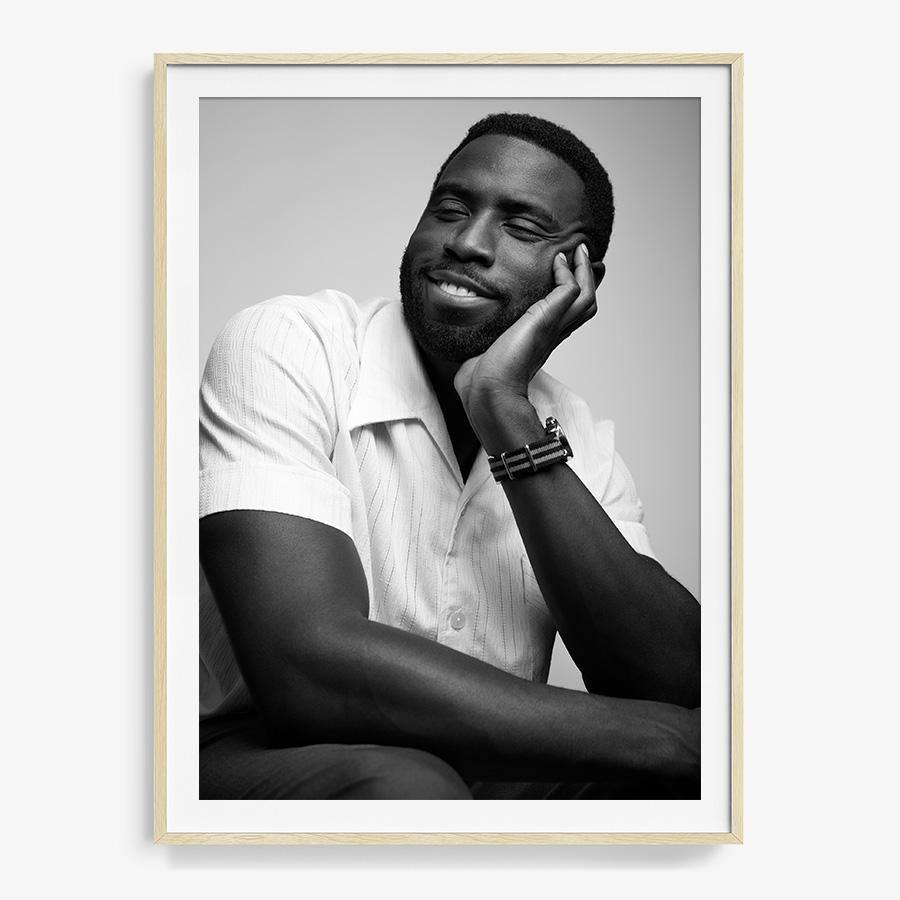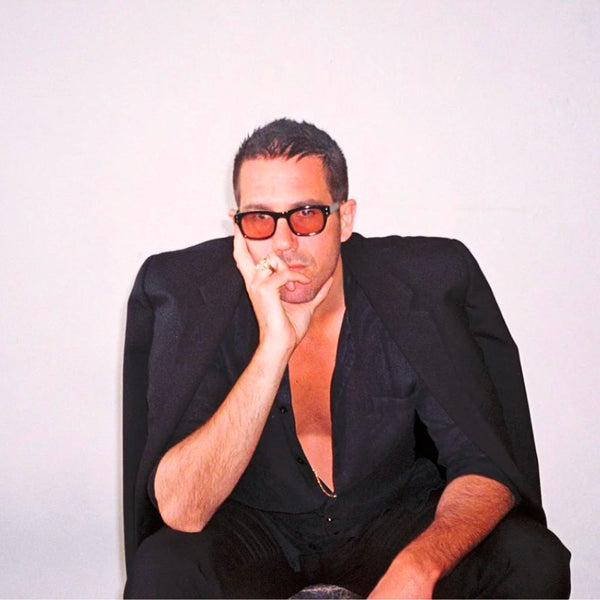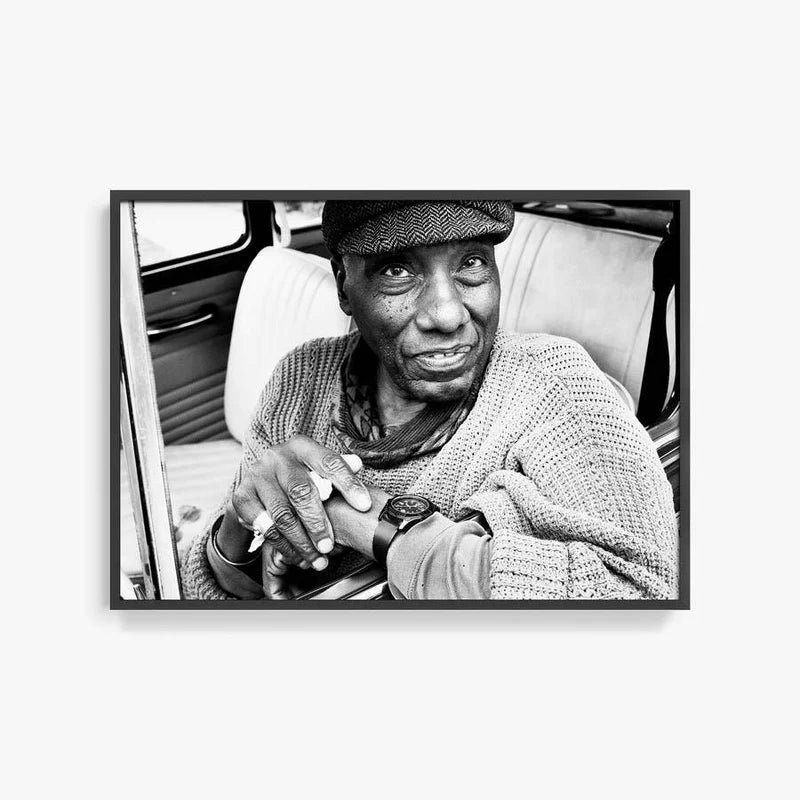 ALEXANDER MAY ON JAIMIE MILNER
"I've always been drawn to black and white photography throughout my life. Jaimie Milner's images are no different in that way. I find they have a unique ability to capture an engaging contemporary story. The way she crops the image does nothing but invite you in."
Artwork: John Outterbridge