Photography
b. 1988
Lives and works Los Angeles,CA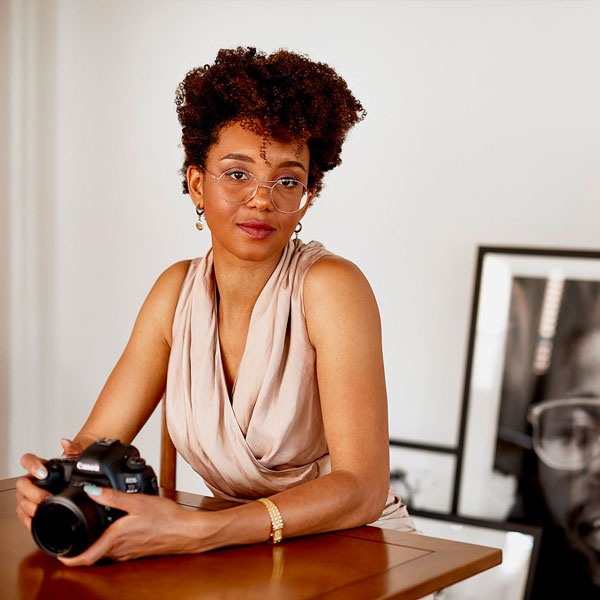 Los Angeles photographer Jaimie Milner's The Gifted Project brings contemporary black life into focus by photographing men unguarded in moments of their life and celebrating both their genius and their vulnerability. Shot entirely through windows, her 2020 series focuses on connecting in isolation during Covid-19. Milner's work has been featured in the LA times, The Zoe Report, Coveteur & Hunker among others.
"I think the heart of who we are hasn't fully been expressed. I'm not even sure if we've had time to express our hearts."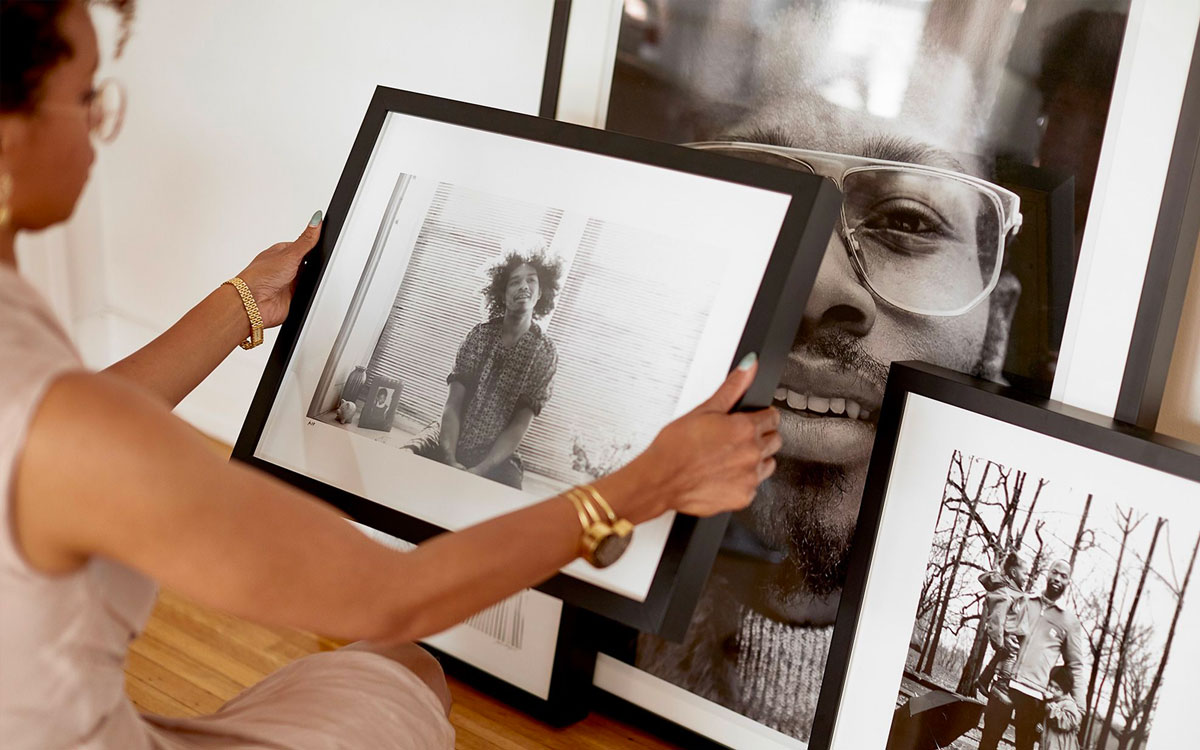 Jaimie Milner Speaks About The Gifted Project
"In 2010, I began documenting black men out of a curiosity. I wanted to know their dreams, their fears and over time that curiosity evolved into a desire to share what I found. The project now serves as a platform for their multitude of truths. A part photo and part interview series, Gifted currently features over 50 remarkable men in the Arts, Business, Politics, and Finance. Through this project, my hope is not to change the views of others, but to ignite pride through positive imagery that reminds black men of the undeniable talent and influence they possess."

Read more in Milner's statement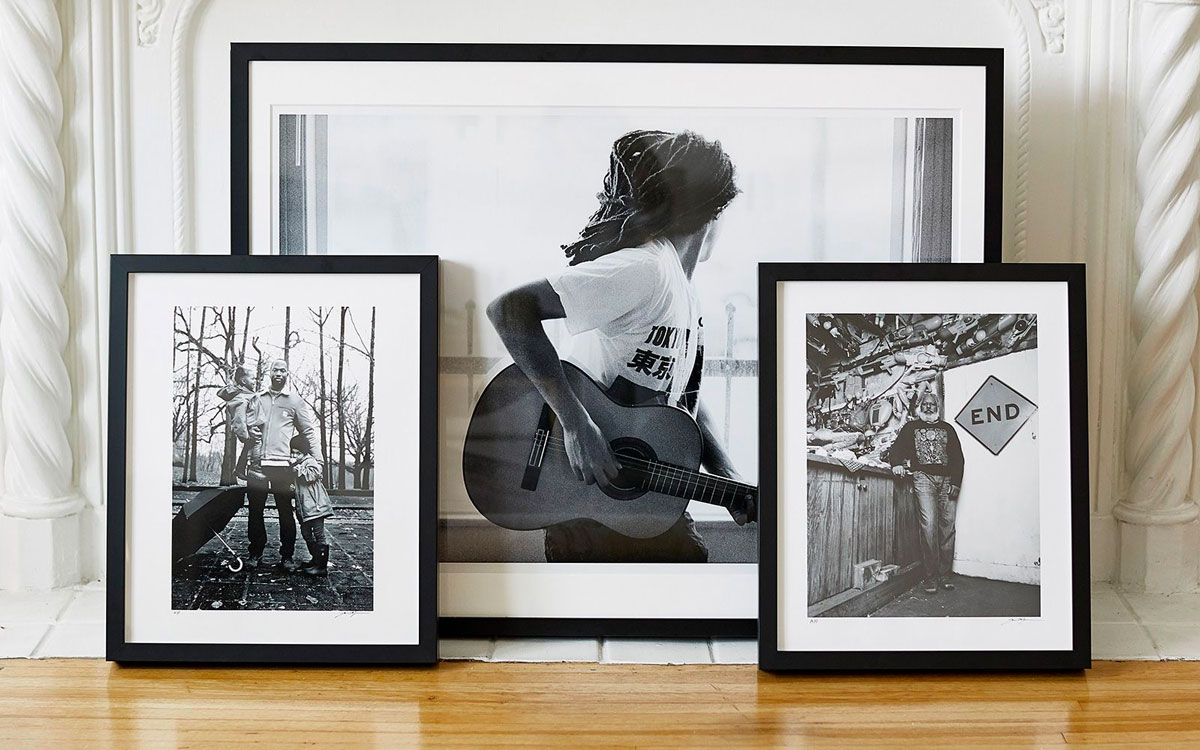 Explore More
Get to know our coveted and institutionally recognized artists, explore curations made by art and design insiders and peek inside the homes of our collectors.