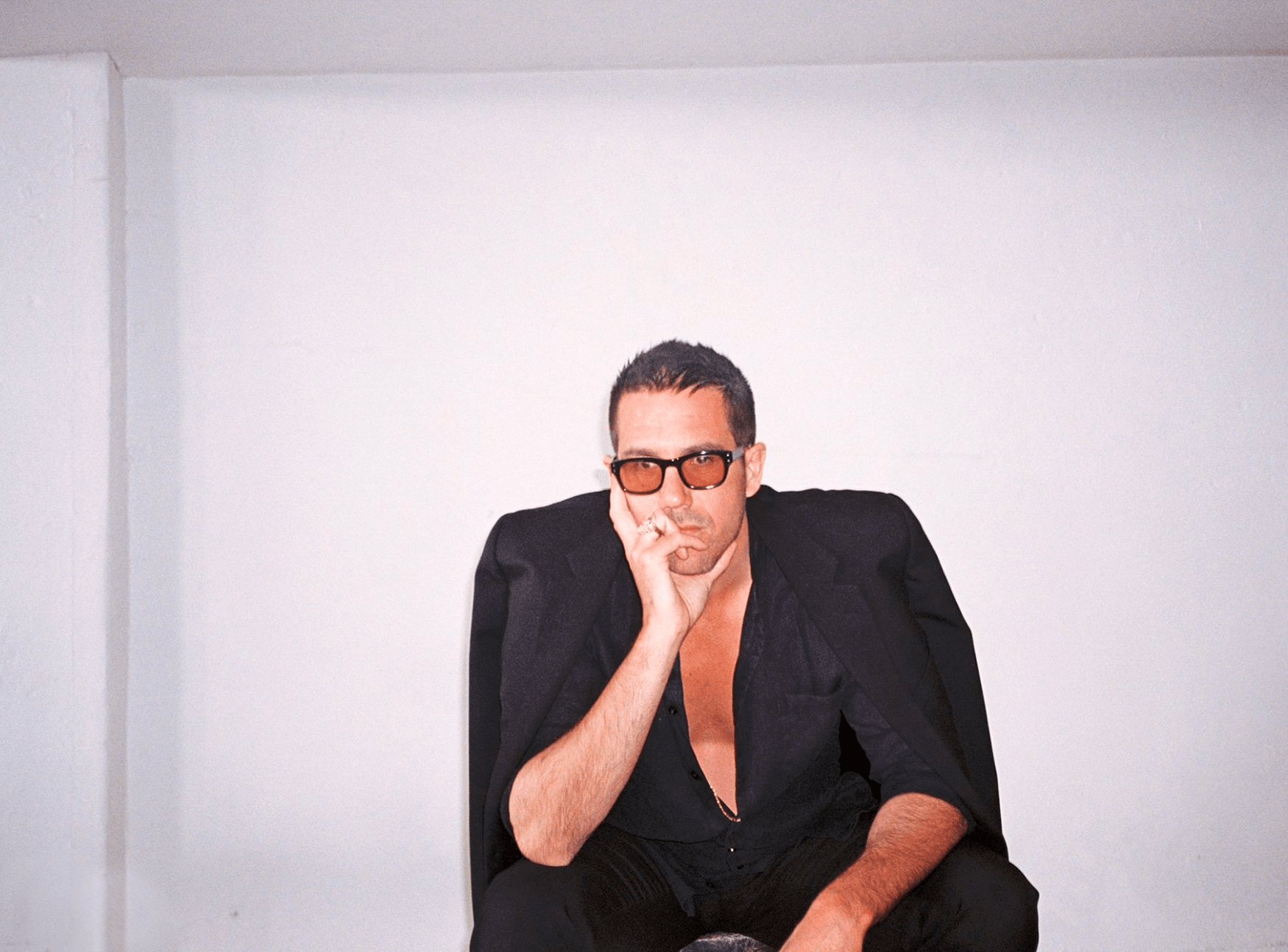 Alexander May | Guest Curator
Alexander May is the Creative Director and Founder of SIZED, a multidisciplinary creative studio conducting forward-thinking projects through the lens of art and design.

Prior to living and working in Los Angeles, May has resided in Milan, Paris, and New York on projects ranging from music festivals to art installations, and large-scale group exhibitions. Most recently, May embarked on a new chapter as the Founder and Creative Director of Fondazione Converso, a non profit art foundation in Milan.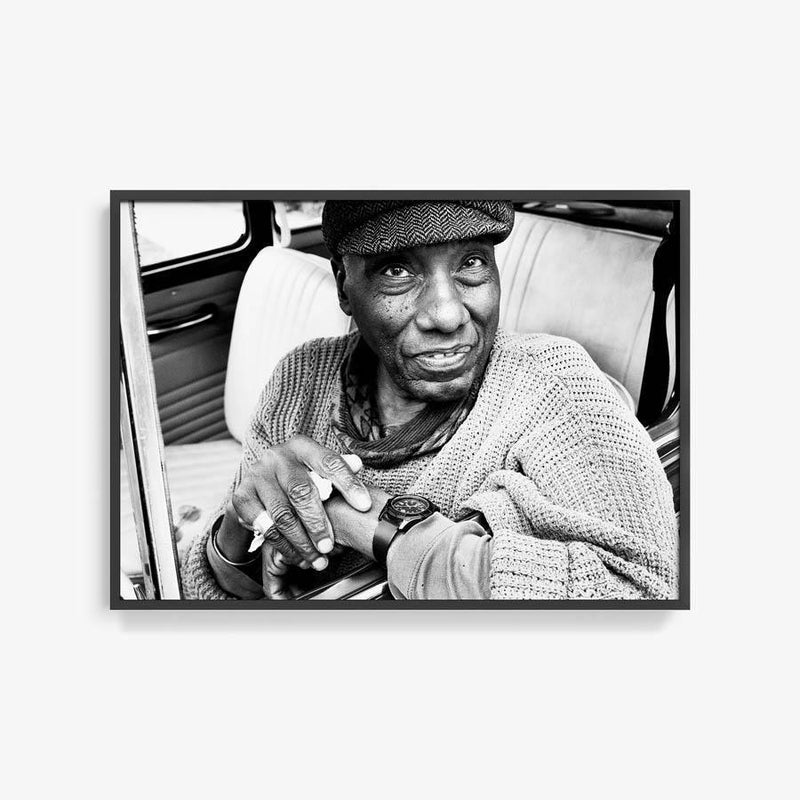 "I've always been drawn to black and white photography throughout my life. Jaimie Milner's images are no different in that way. I find they have a unique ability to capture an engaging contemporary story. The way she crops the image does nothing but invite you in."
On Jaimie Milner's John Outterbridge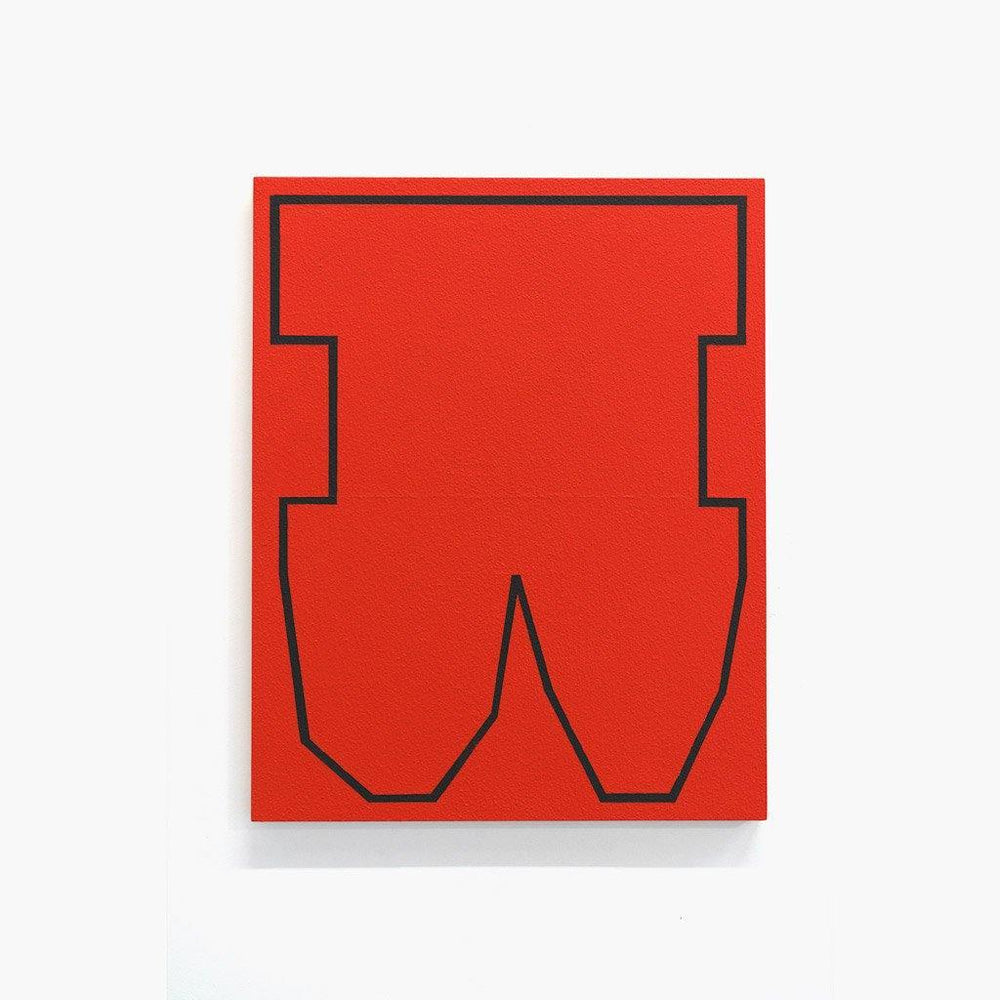 "I was directly captivated by this work as these are the two colors I am most attracted to. There is a simplicity in its form but it commands a primitive energy I am drawn to."
Black on Red by Michael Wall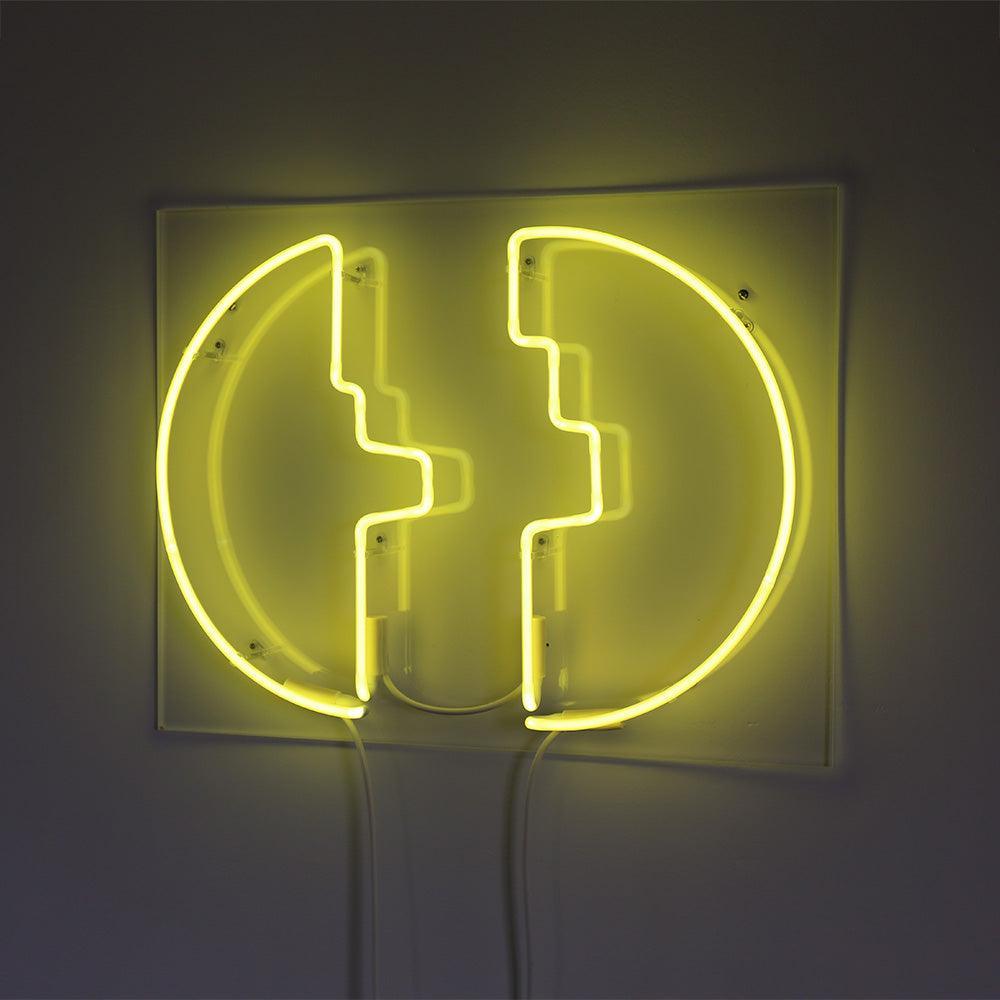 "I have had neon on and off in my life in various homes and spaces. I find when in its most simplest form it is the most effective. Ali Beletic's piece really does this for me."
Form 1 by Ali Beletic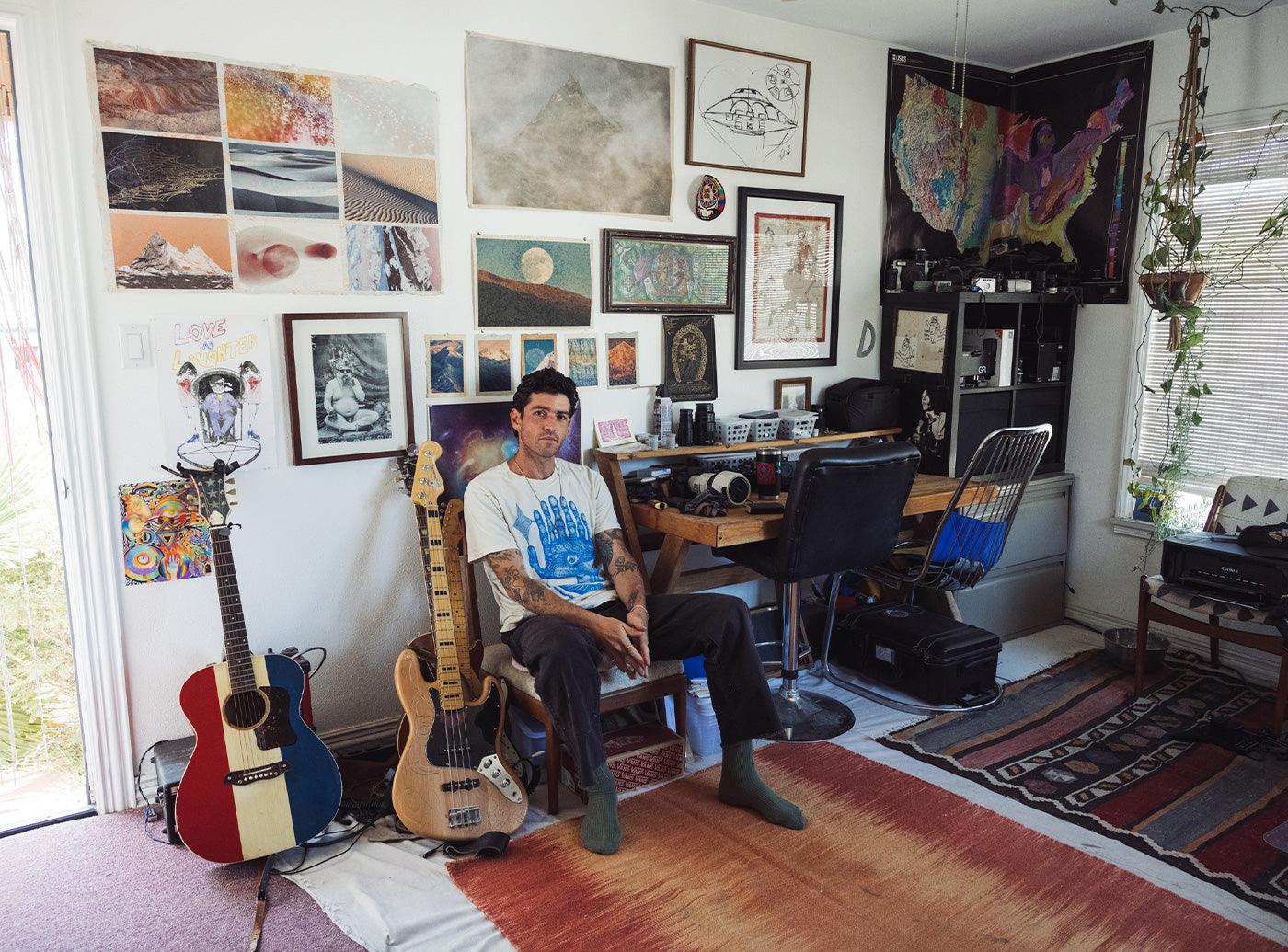 In the Studio
Through exploration of the natural world, Brian Merriam's photography explores a variety of themes including loss, longing and recovery. TAPPAN Descr...
Read more