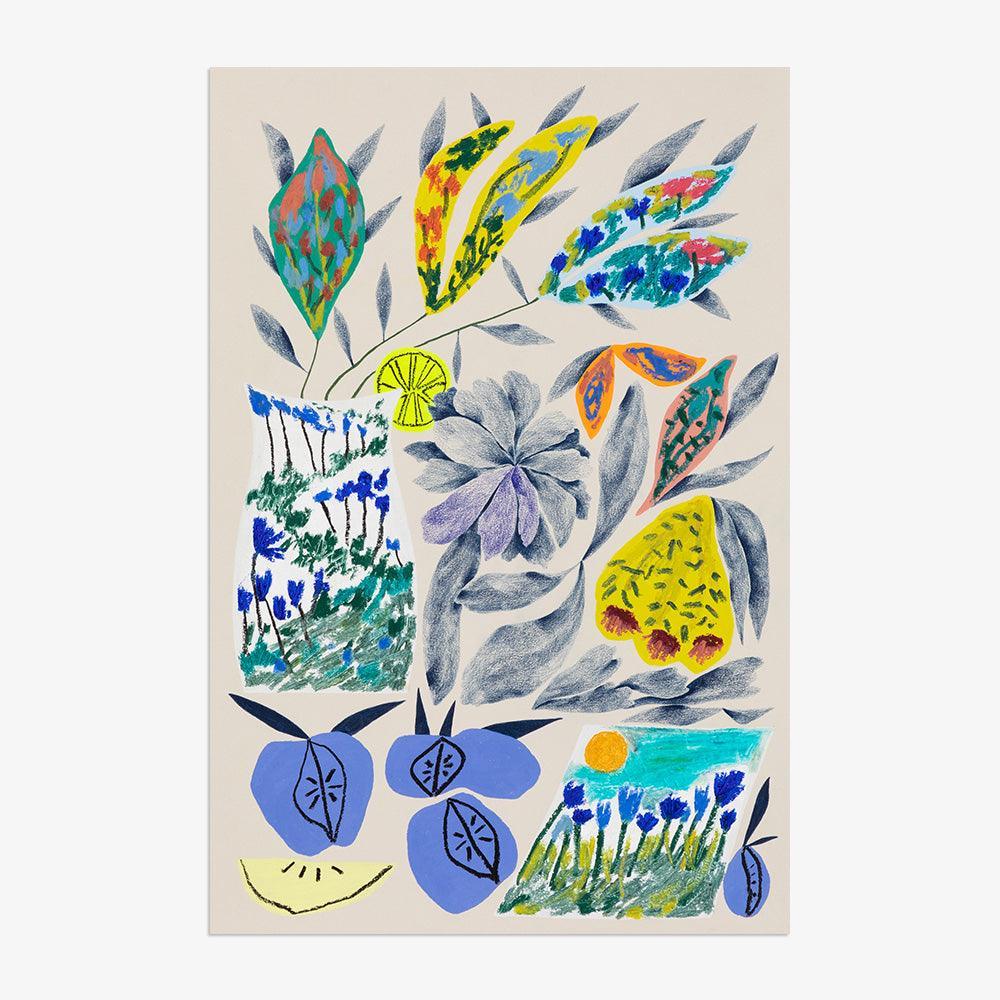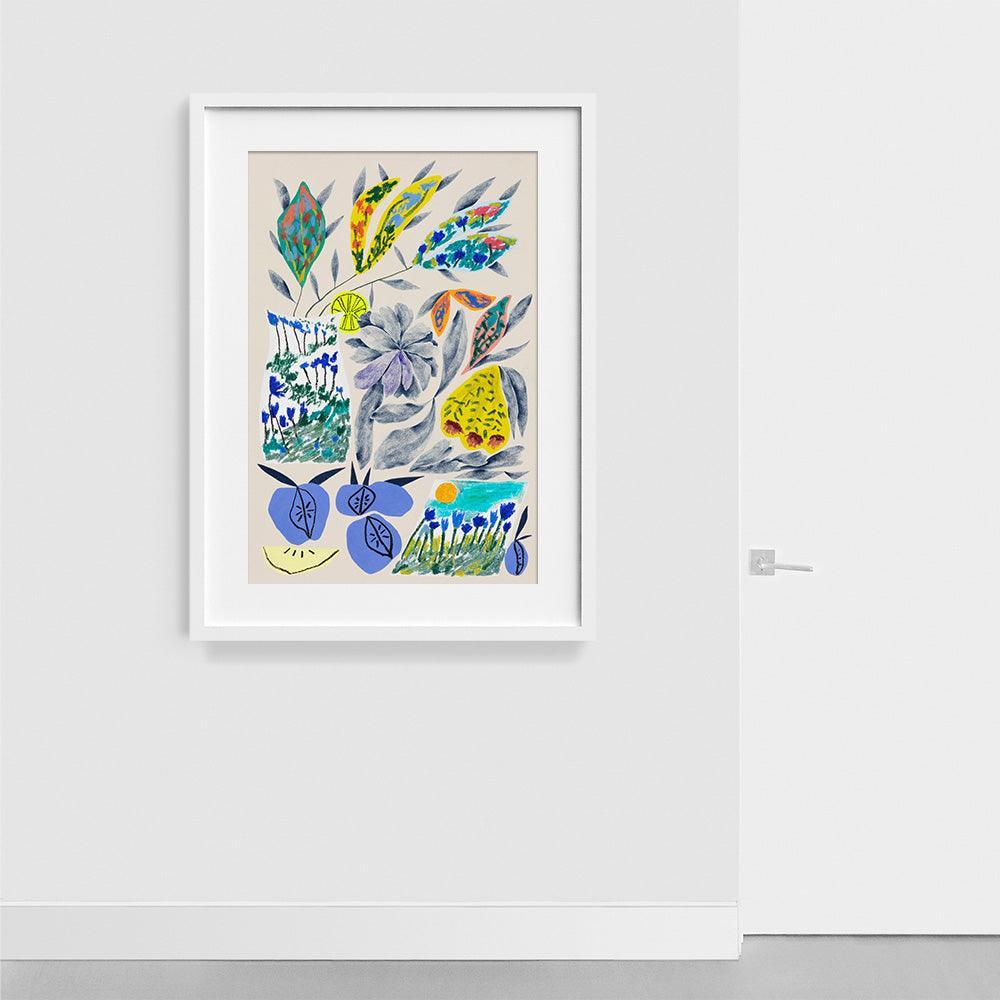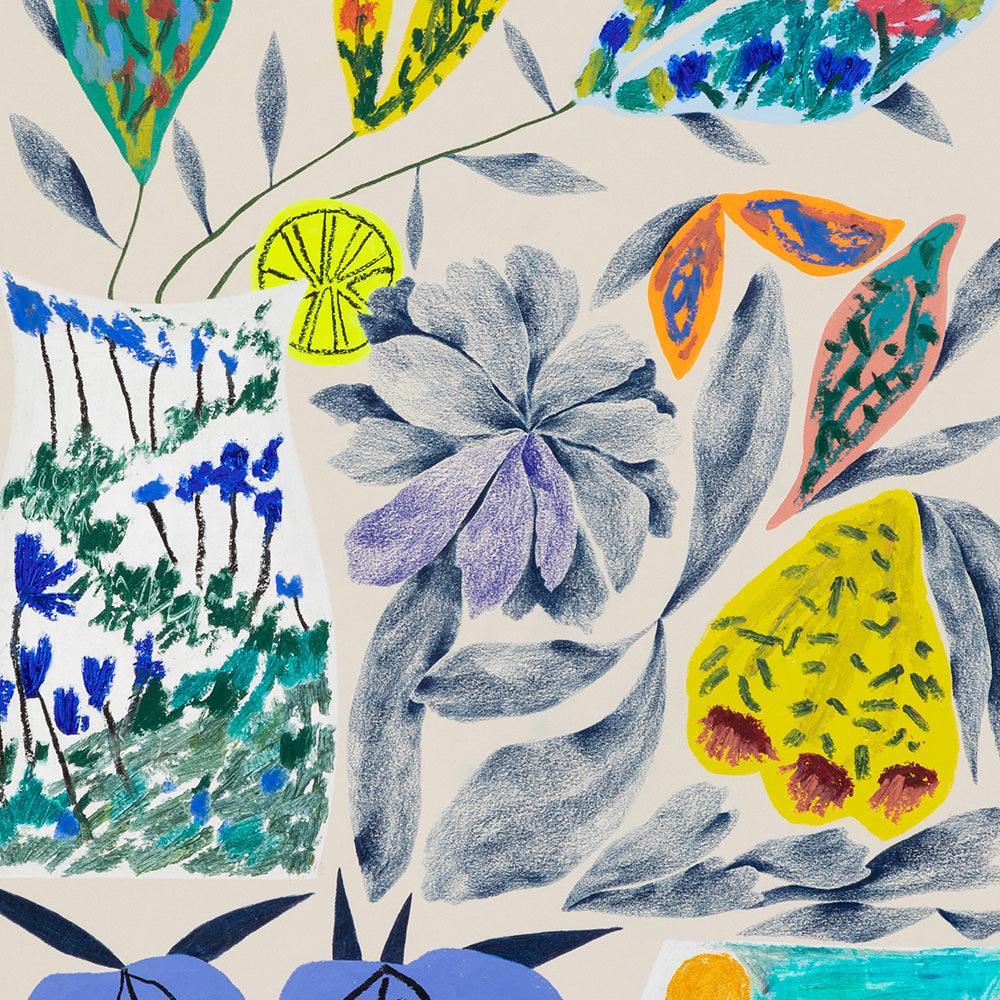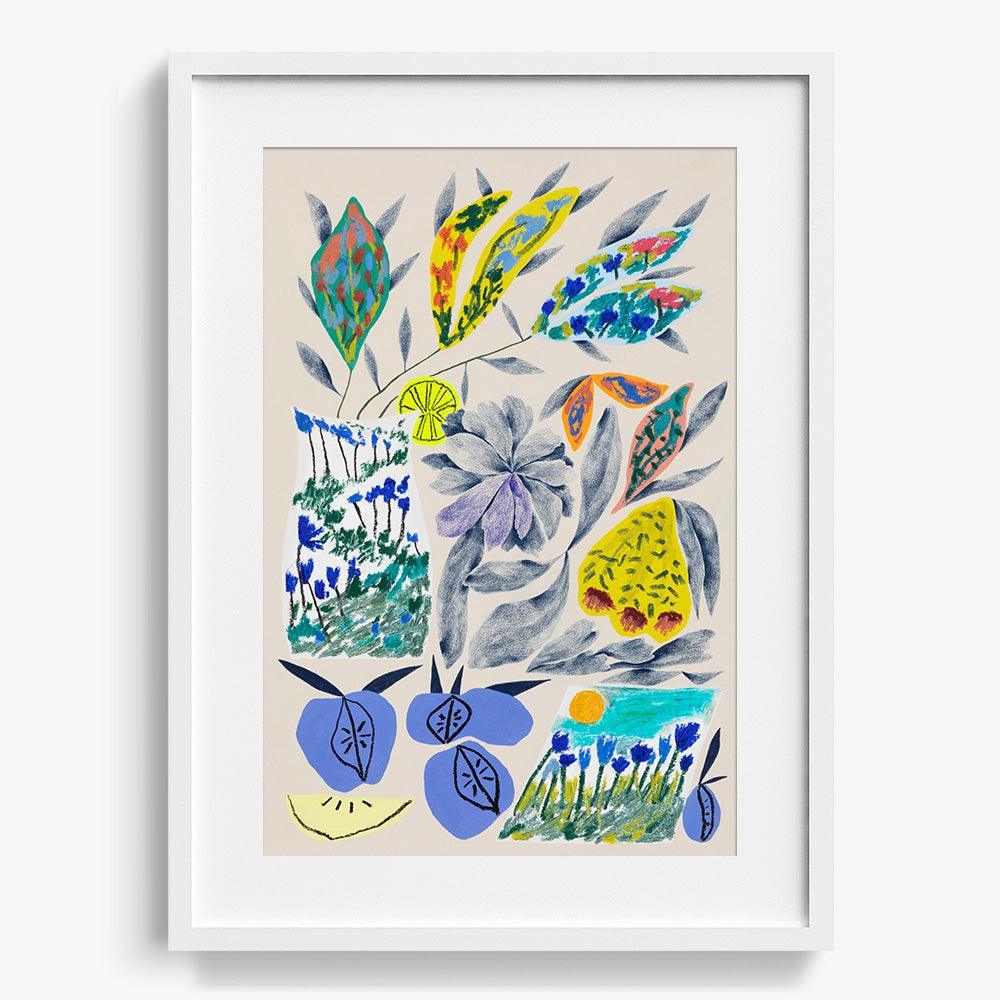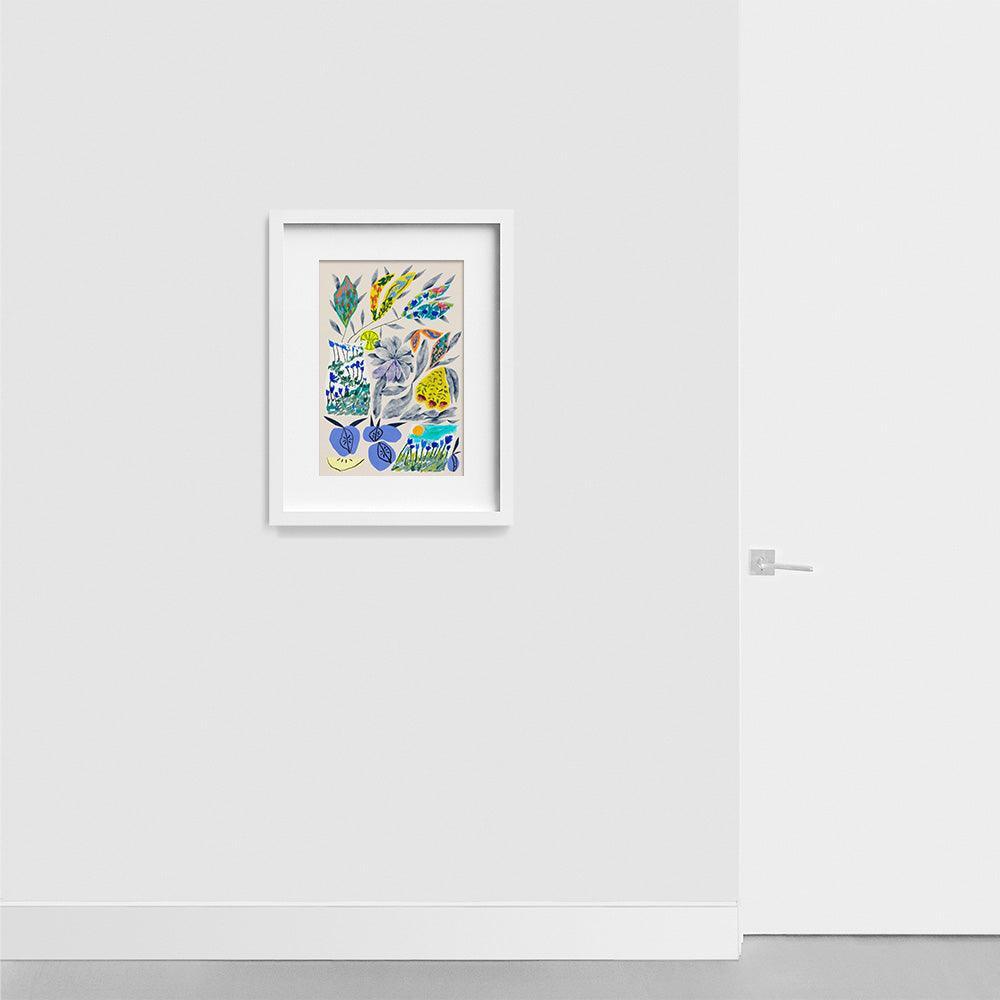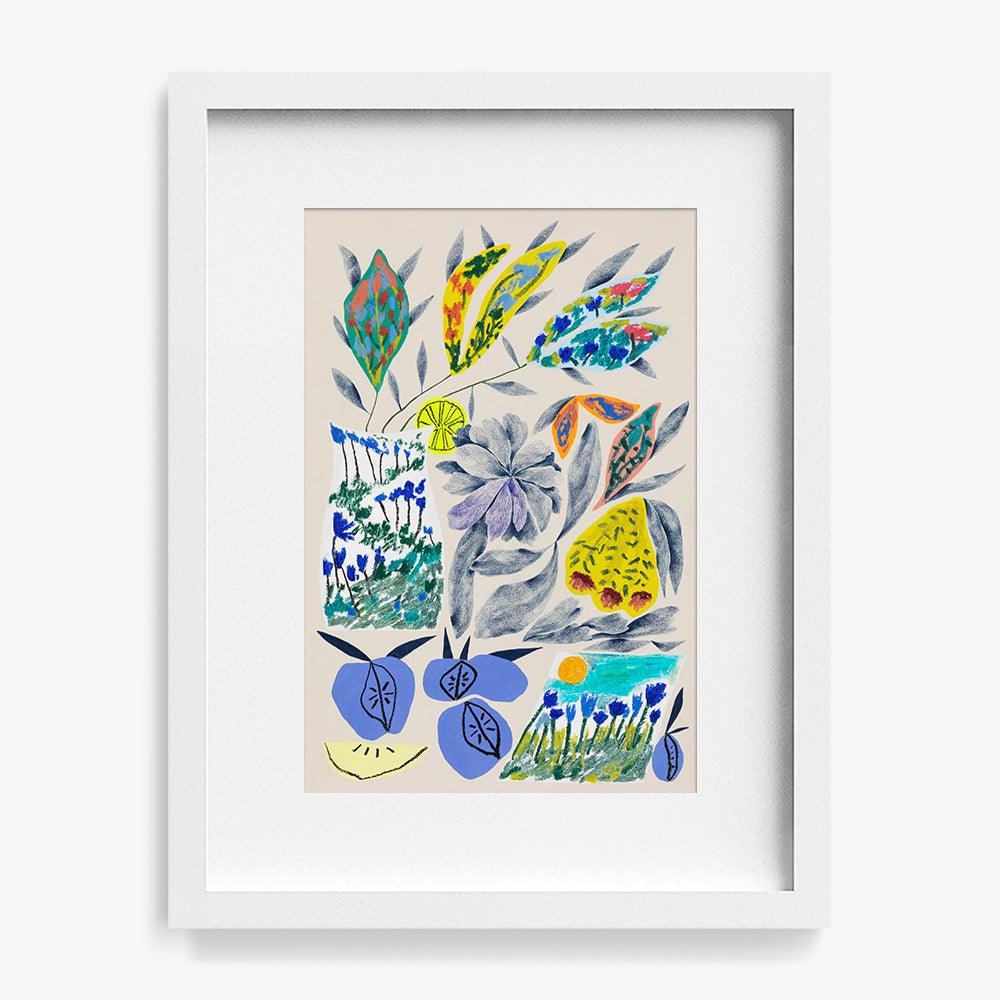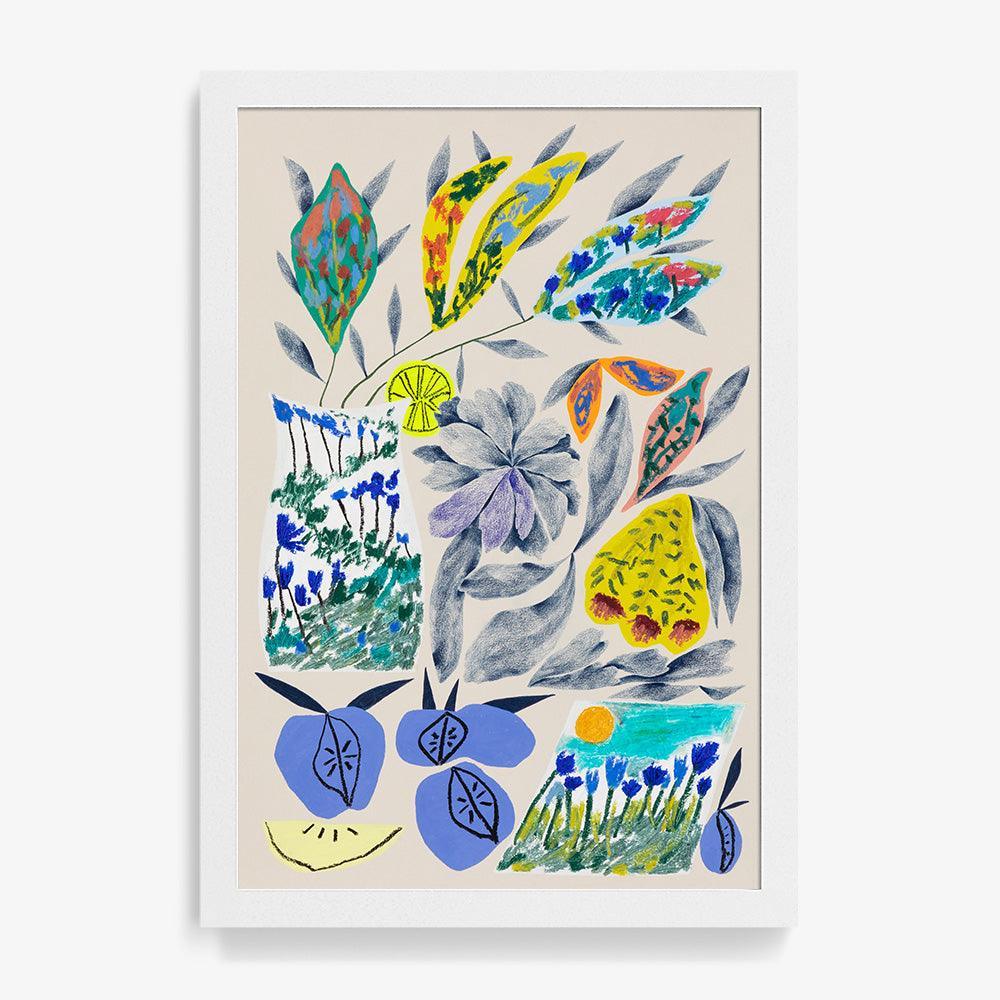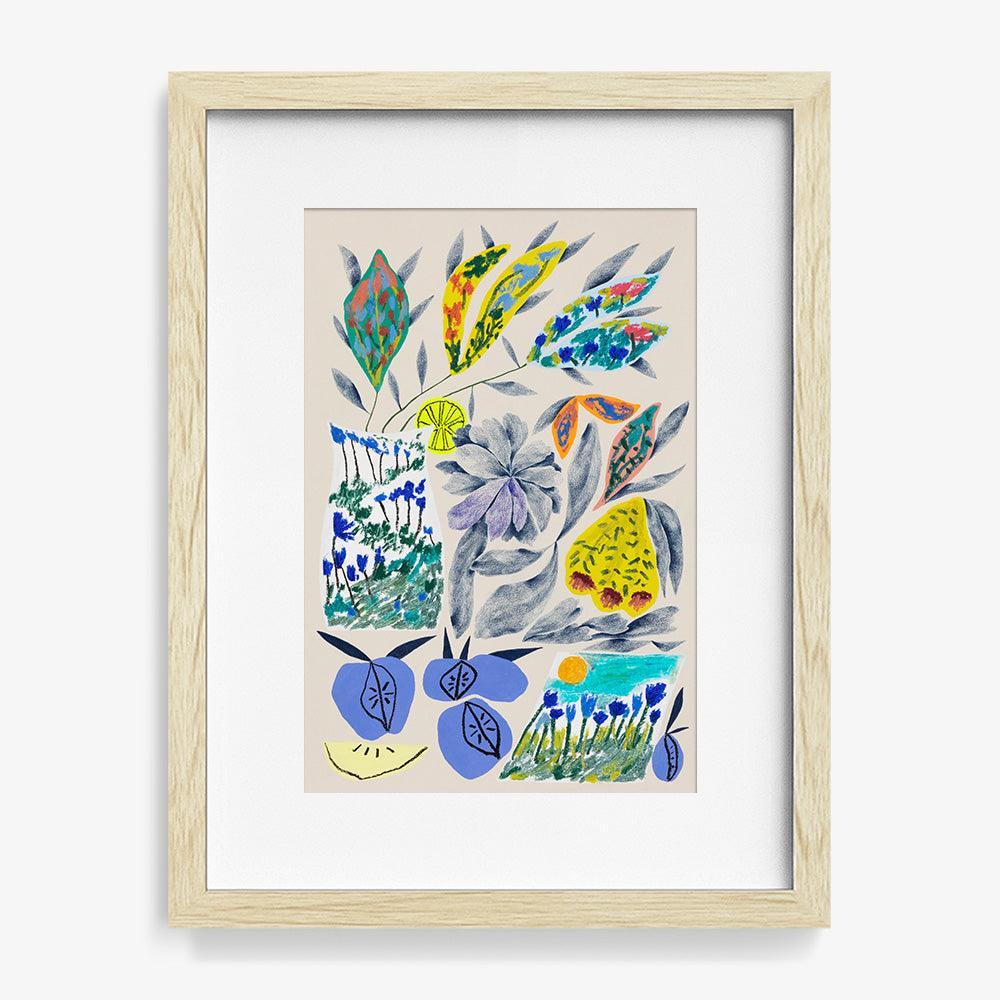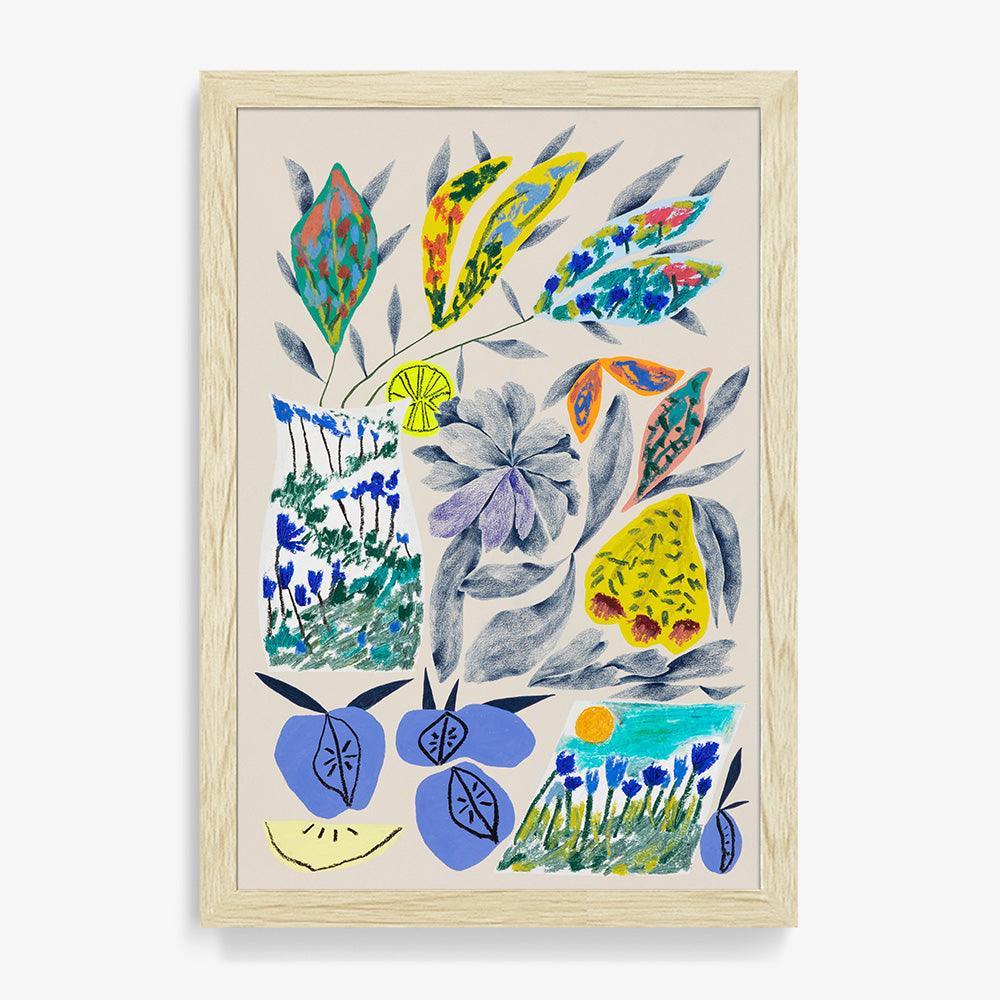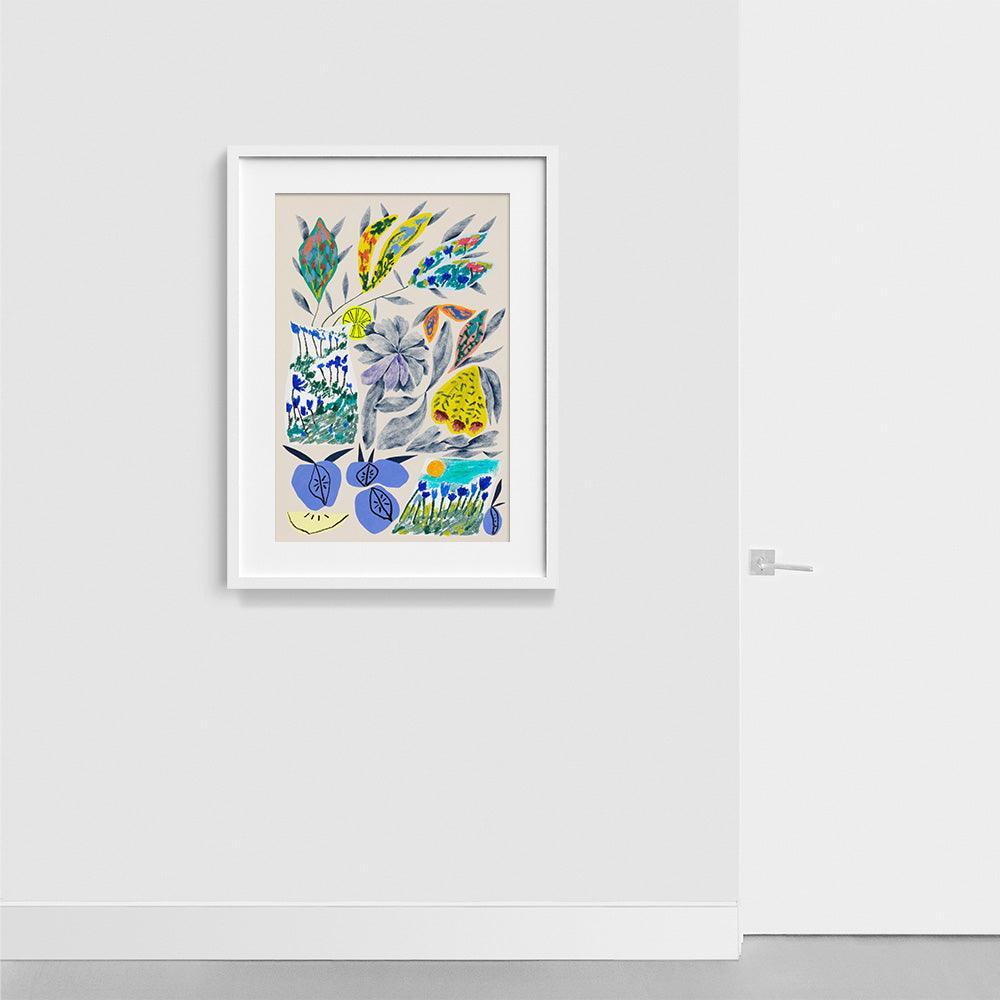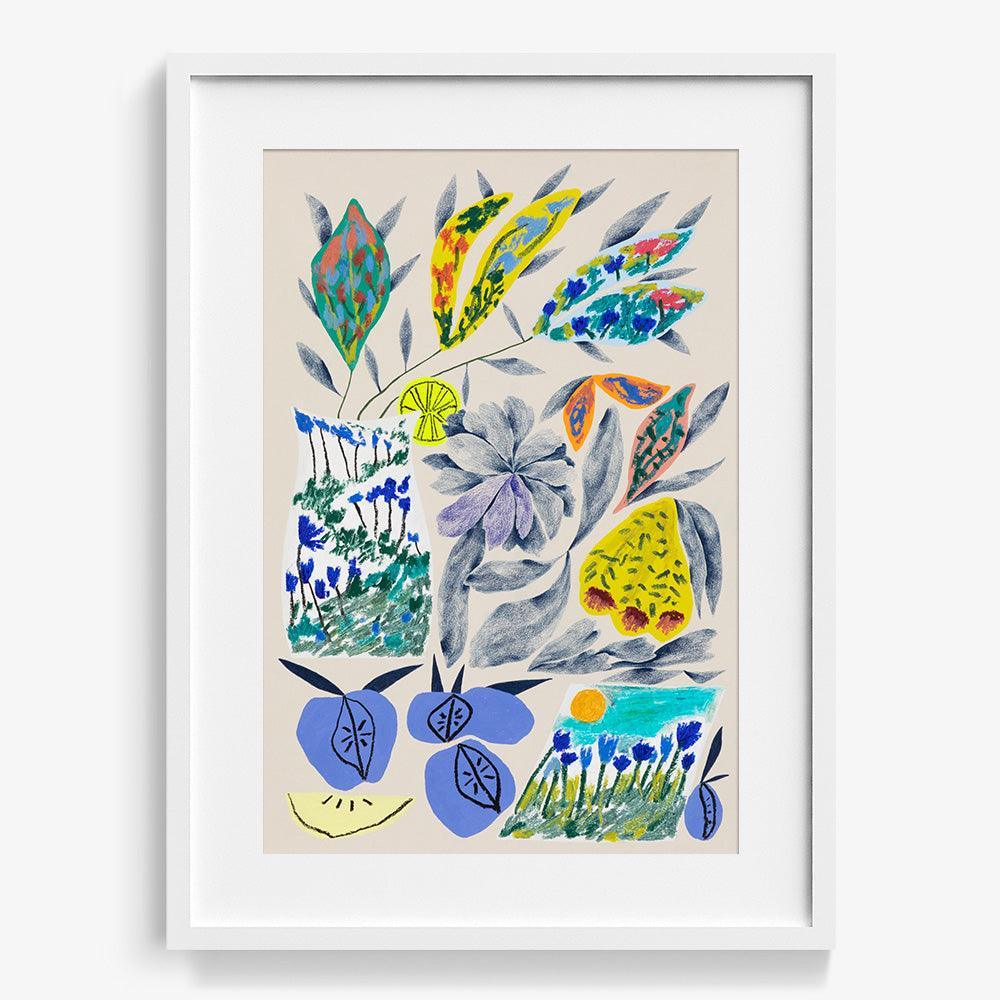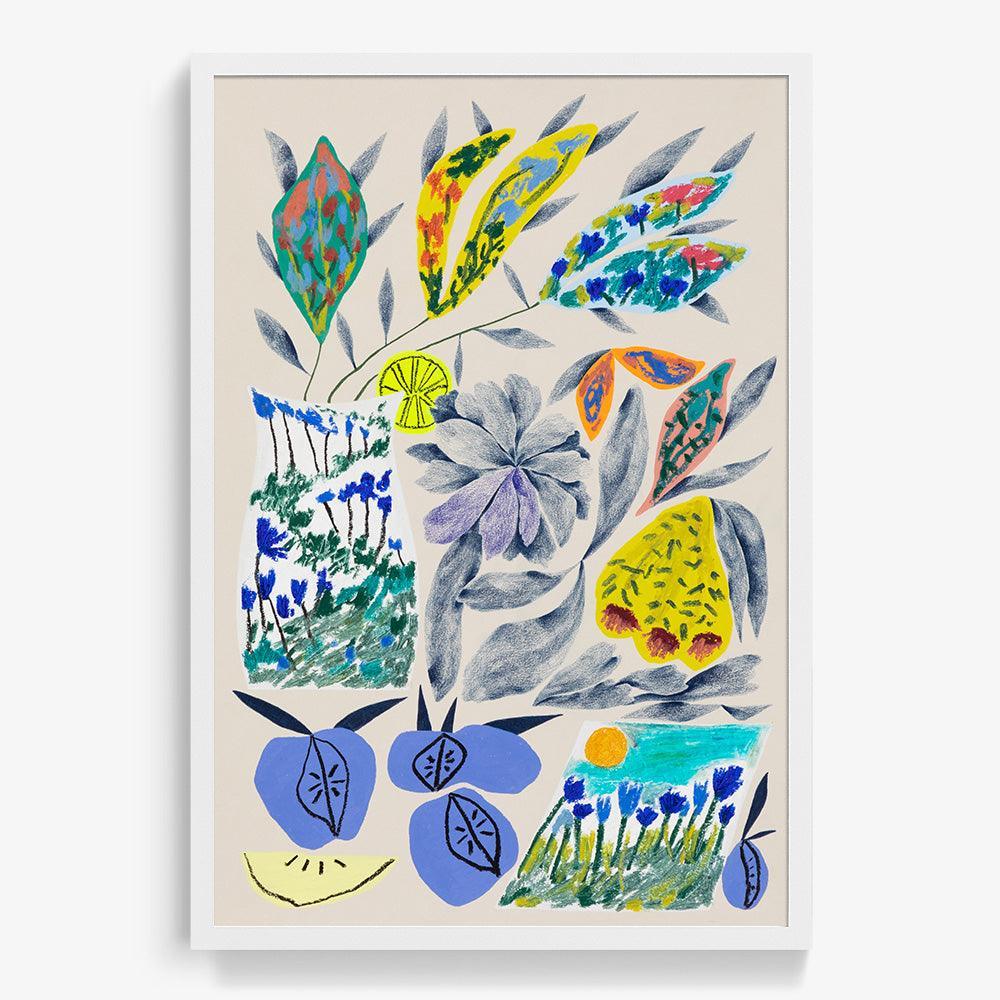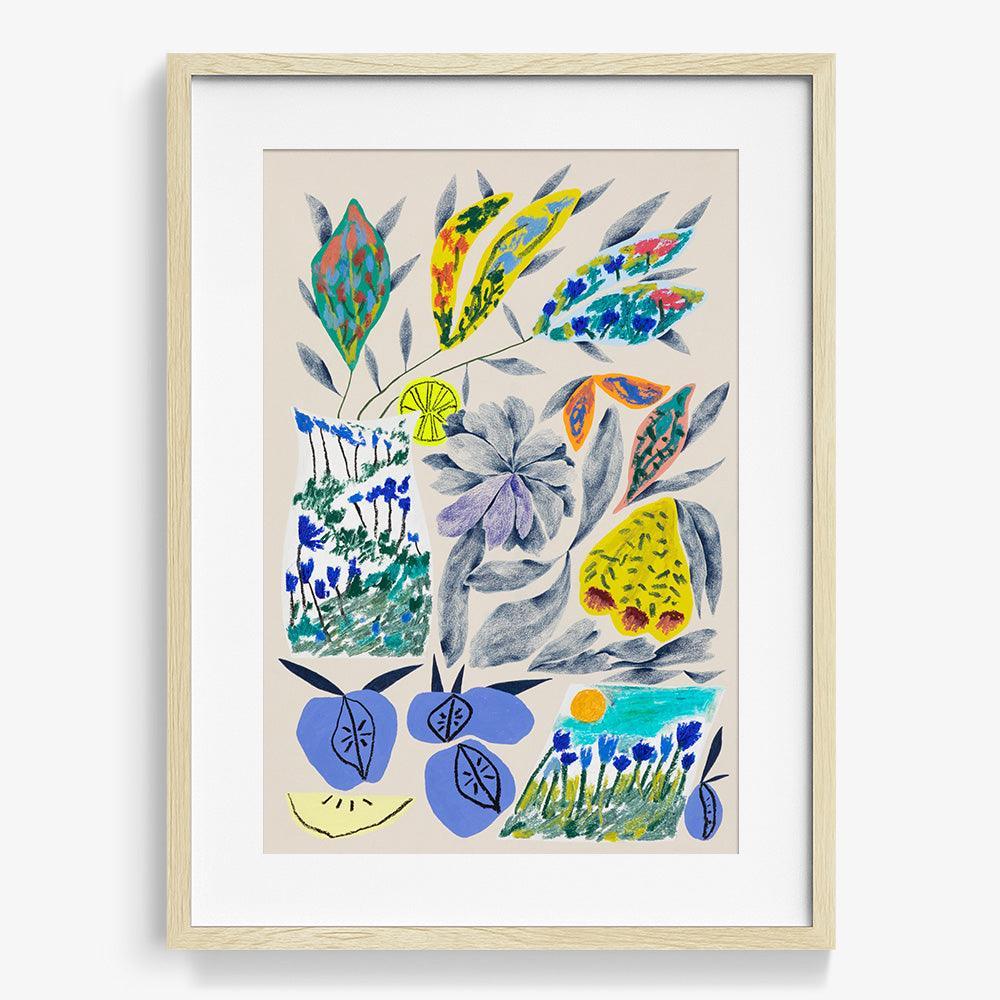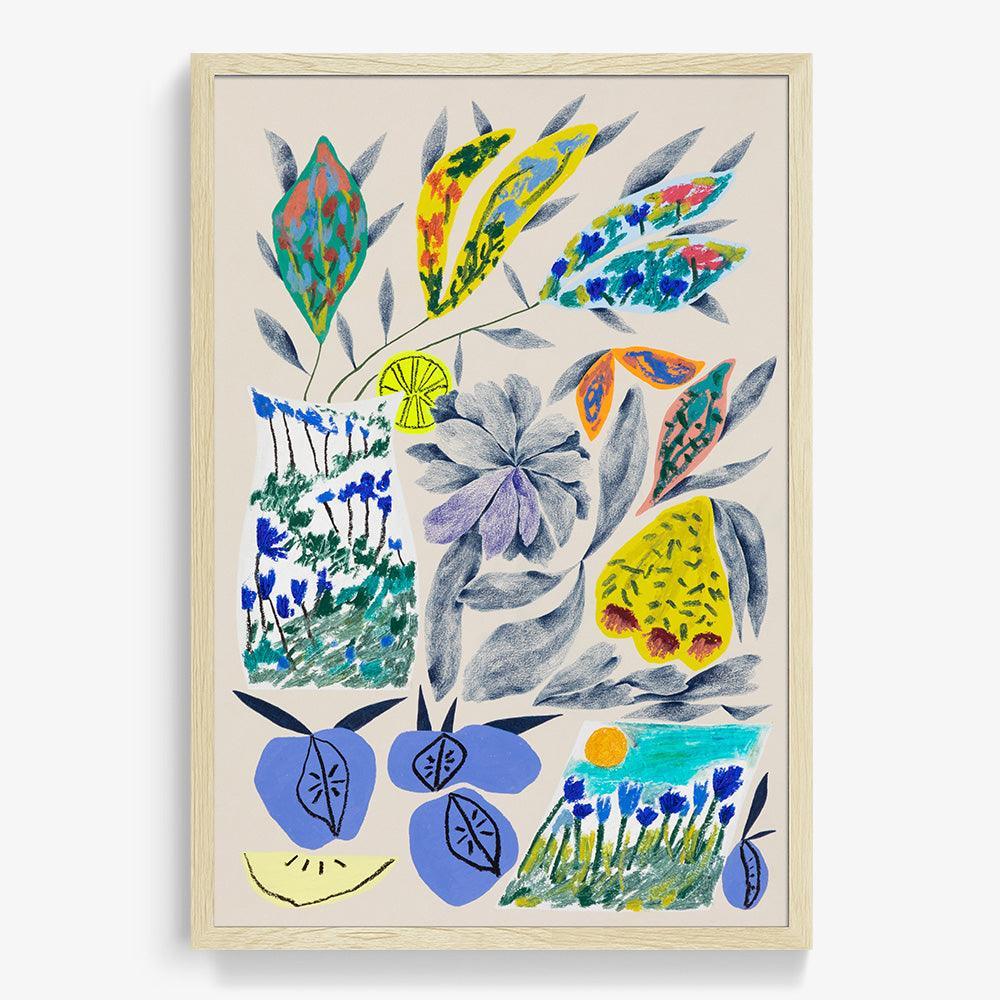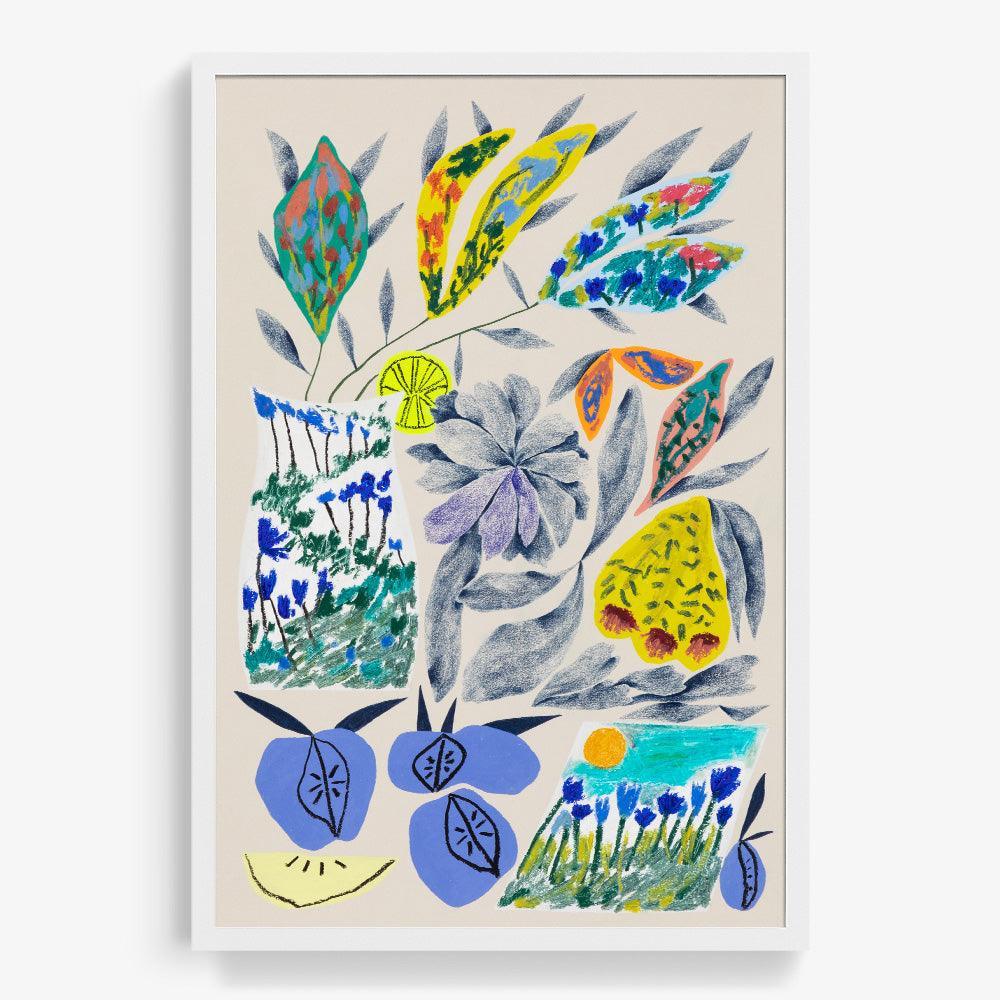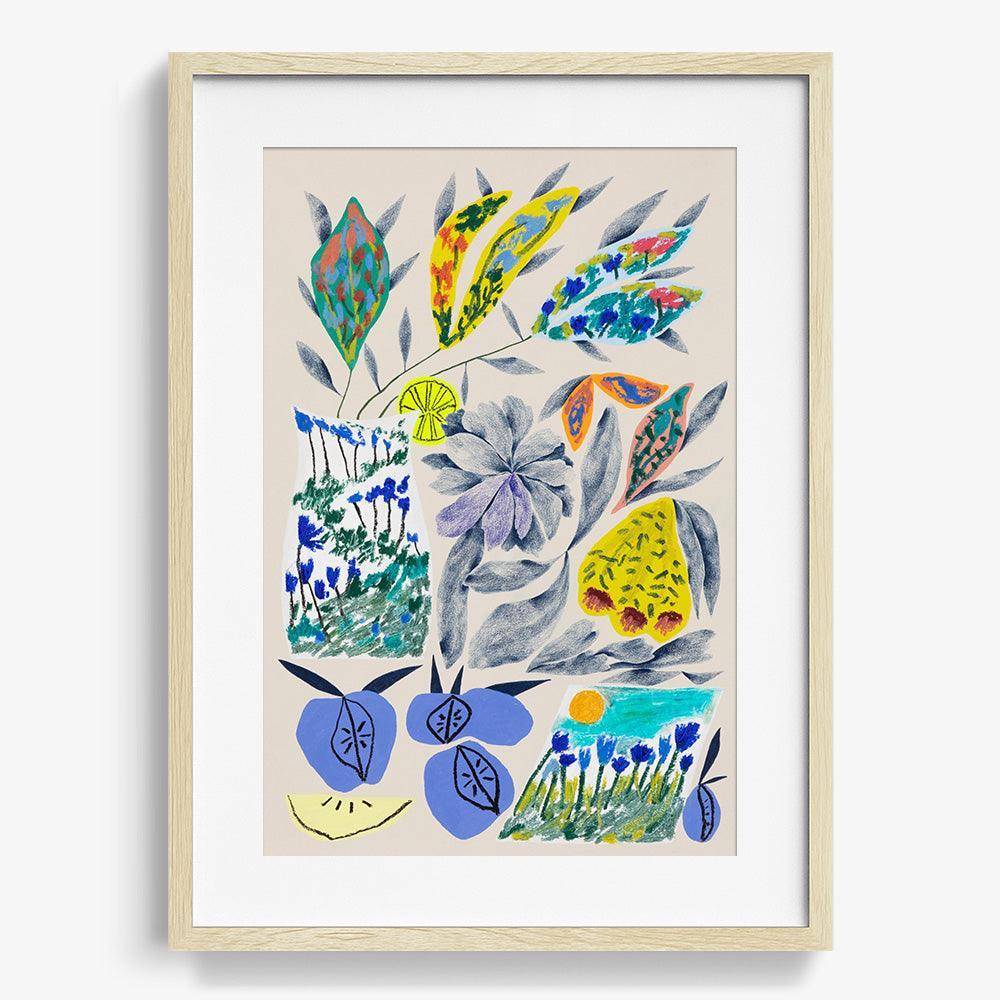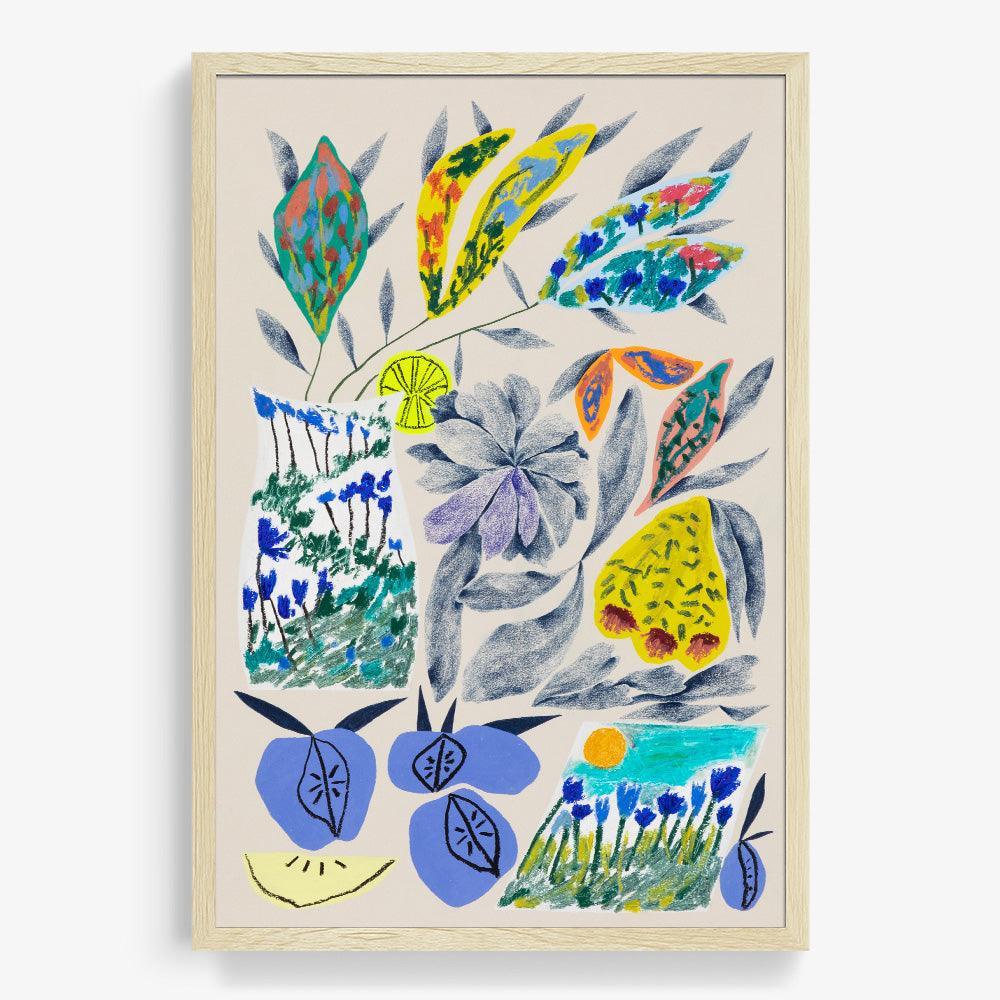 DESCRIPTION
Archival ink on museum-quality cotton rag paper | 2022
 In her new series, artist Laura Burke creates order out of chaos, capturing fleeting moments in time in oil pastel, colored pencil, and wax crayon. Each work is a suspended moment that captures inanimate objects—each balanced precariously—the moment before they fall. By drawing objects that are ephemeral in nature, Burke suspends their precarious lives in time and space, encouraging the viewer to look and keep looking—afraid to turn away lest the arrangement fall.
DIMENSIONS
18 x 12 inches
29 x 19.5 inches
36 x 26.5 inches
FRAMED DIMENSIONS
18 x 12 inches
Matted: 25.5 x 19.5 x 2 inches
Full Bleed: 19.5 x 13.5 x 1.5 inches
29 x 19.5 inches
Matted: 37 x 27.5 x 2 inches
Full Bleed: 30.5 x 21 x 2 inches
36 x 24 inches
Matted: 44 x 32 x 2 inches
Full Bleed: 37.5 x 25.5 x 2 inches
AUTHENTICATION
The work comes with a Certification of Authenticity signed and numbered by the Co-Founder of Tappan
This artwork has sold out
Follow Laura Burke to get updates on their practice and upcoming exhibitions
Be in the Know About Artwork Launches & Artist News
"I view the objects I draw as characters in a scene that the viewer is seeing by accident. They're lovers and friends, playing out intimate moments that I hope can be related to."
-Laura Burke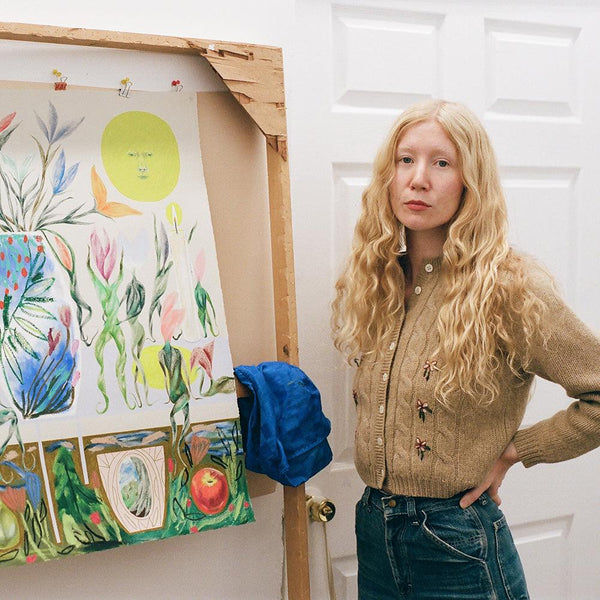 About the Artist
Laura Burke
Laura Burke's work has been featured at the Oregon Museum of Arts & Crafts, in Harper's Bazaar, It's Nice That, and Booooom, among others. Her work explores the significance of memory in relation to what is still around us.
In the Studio