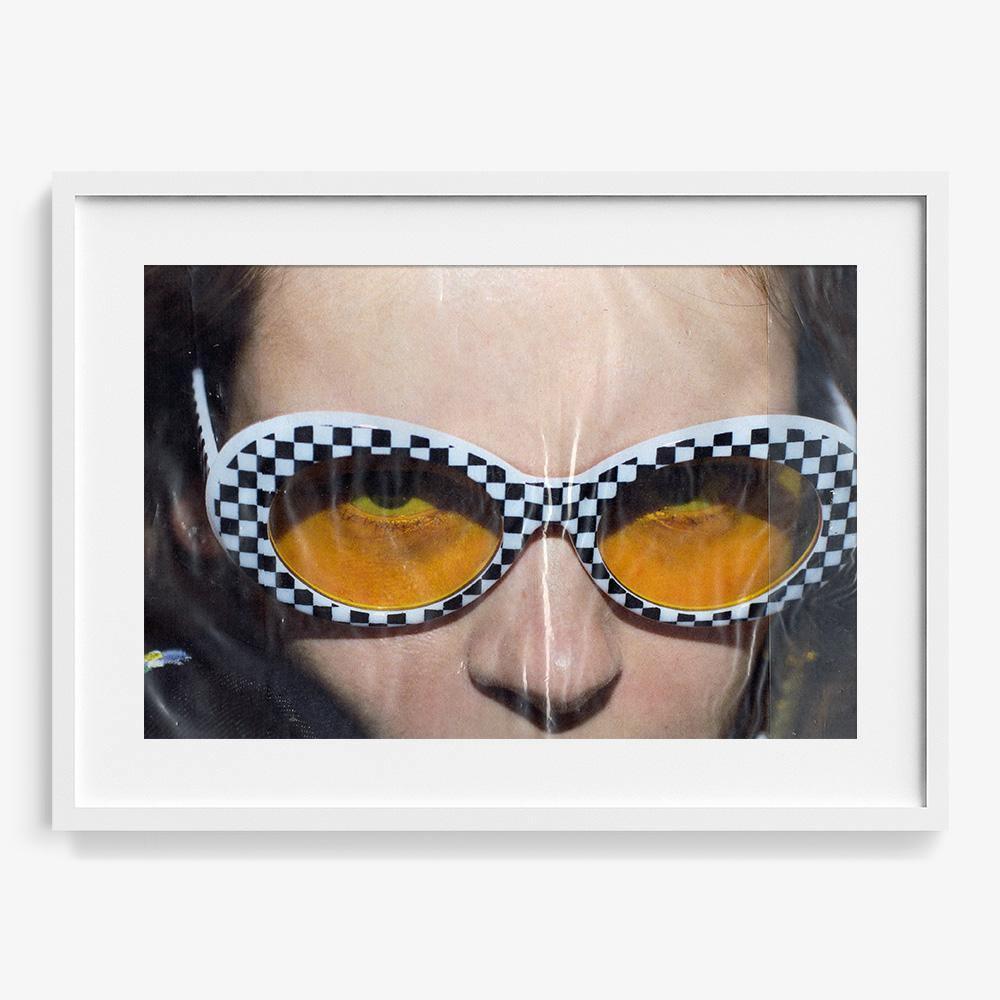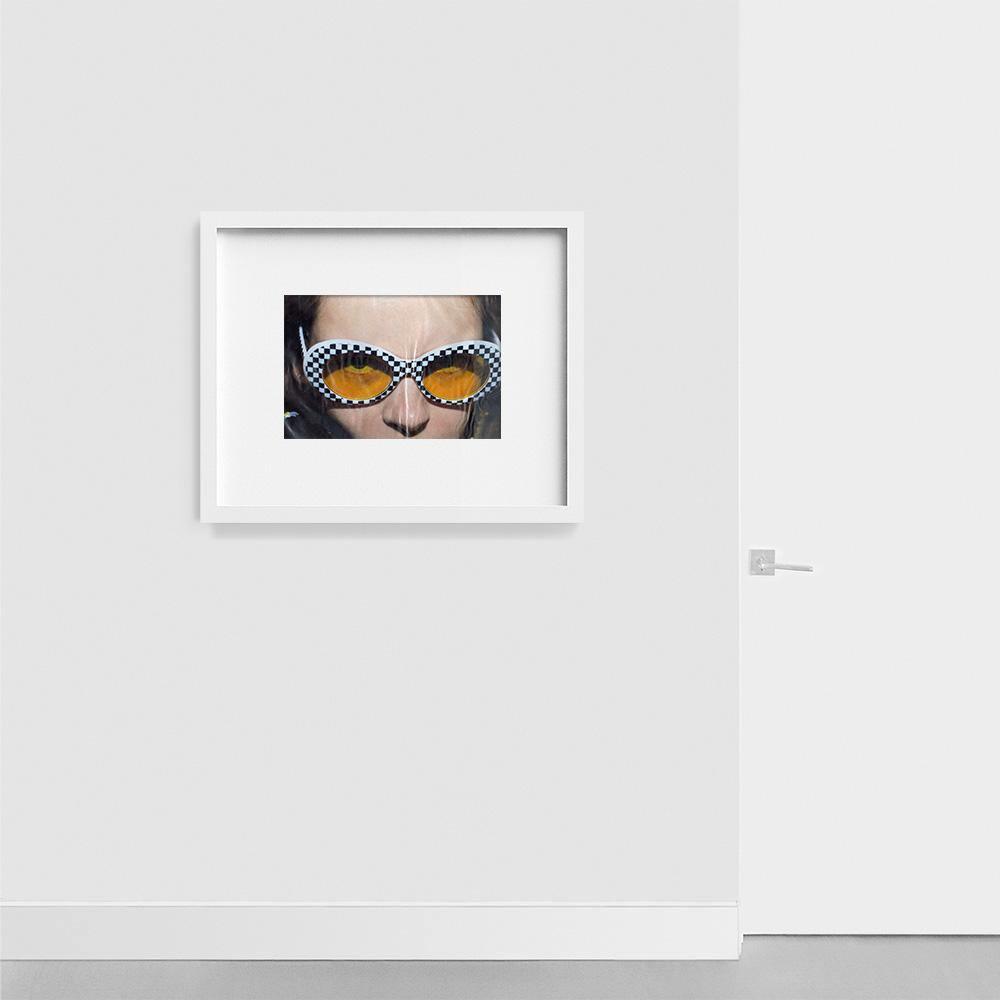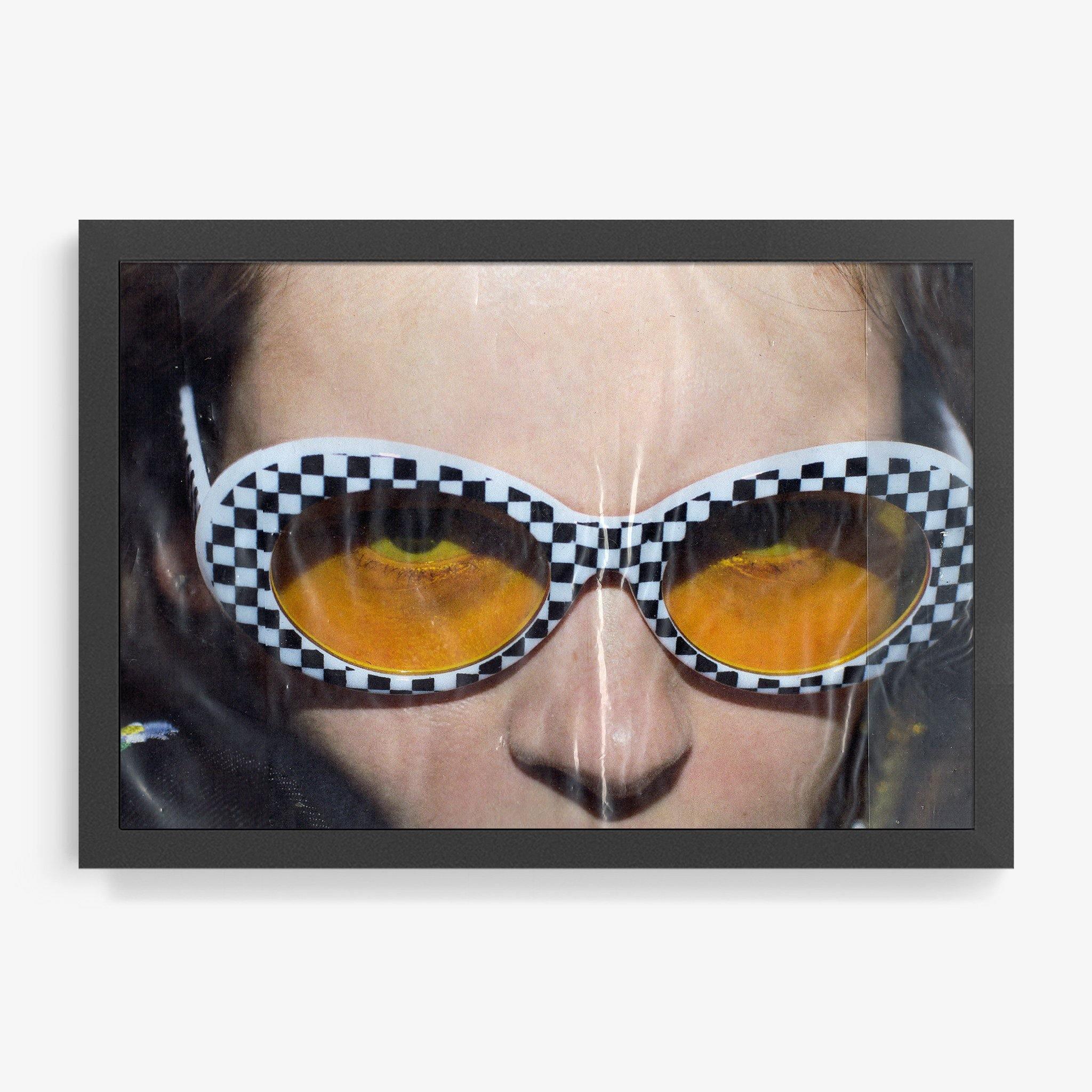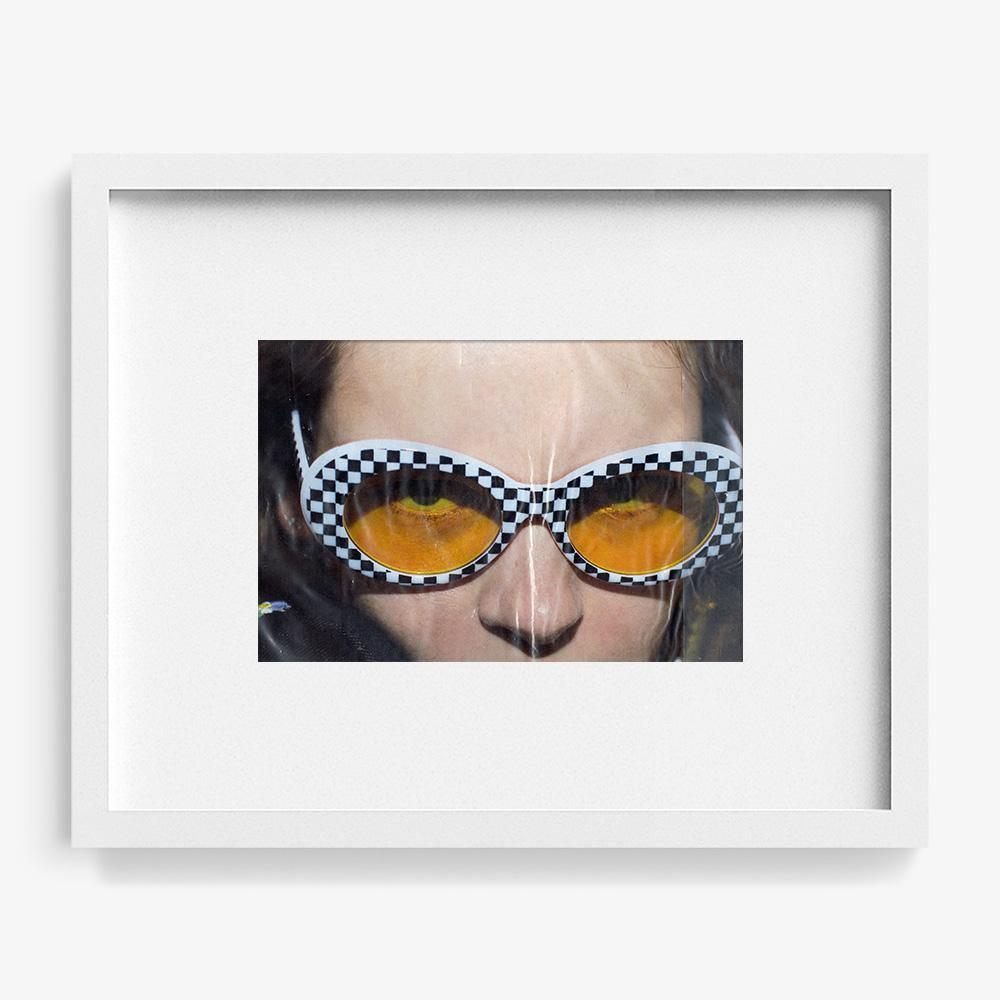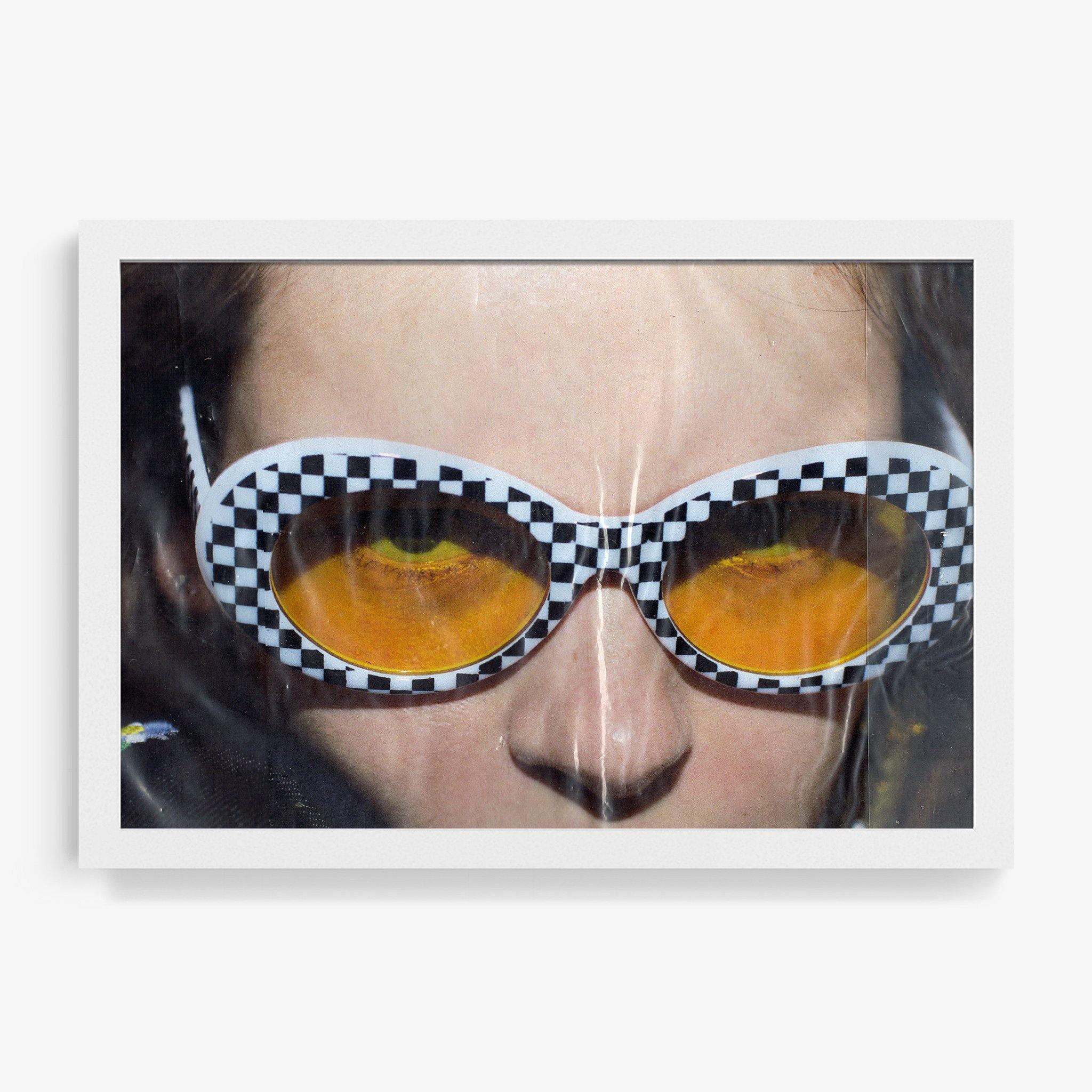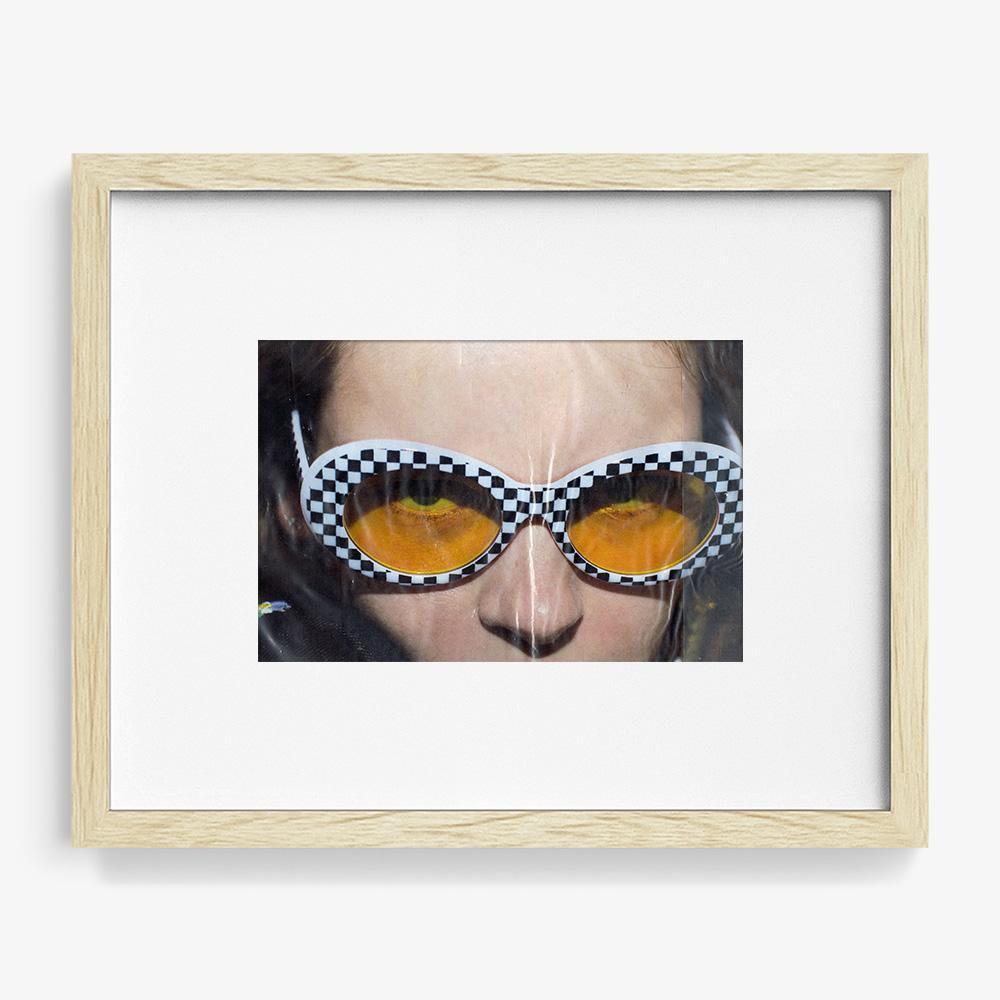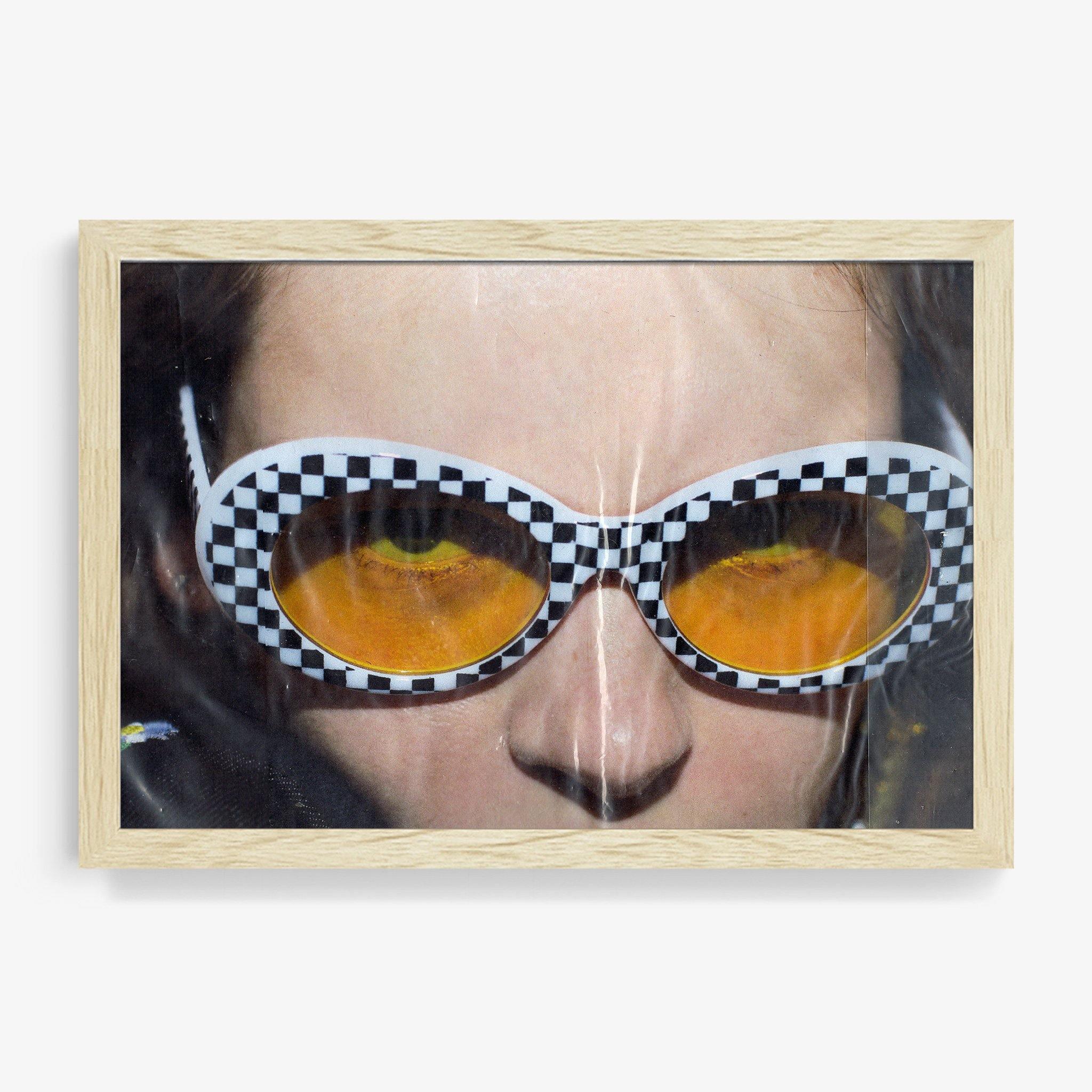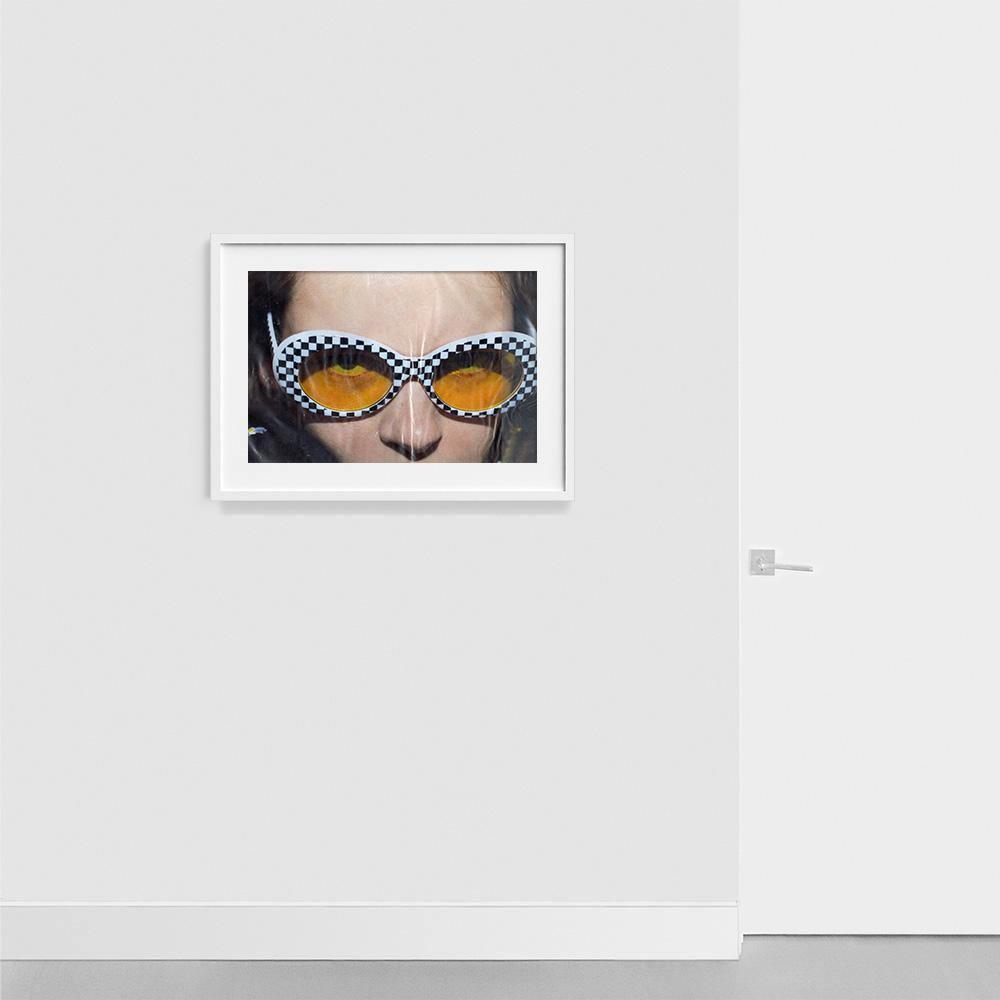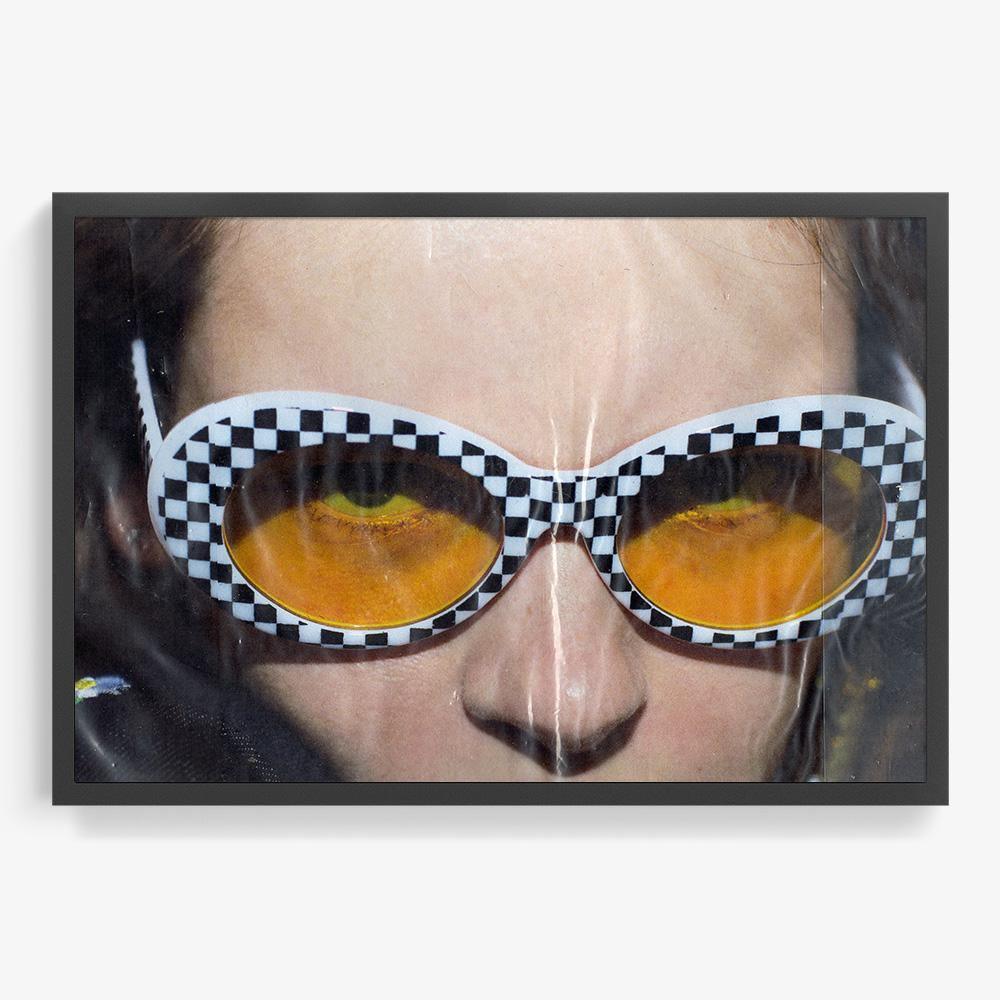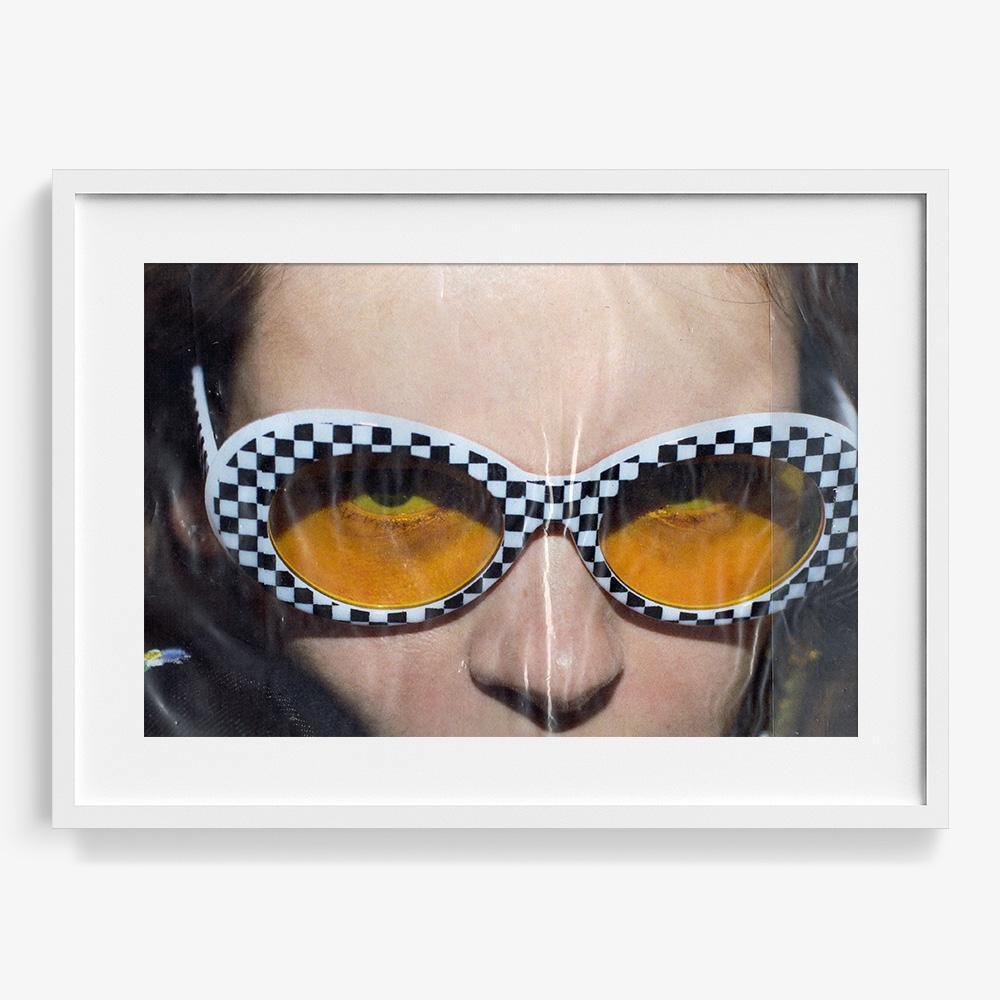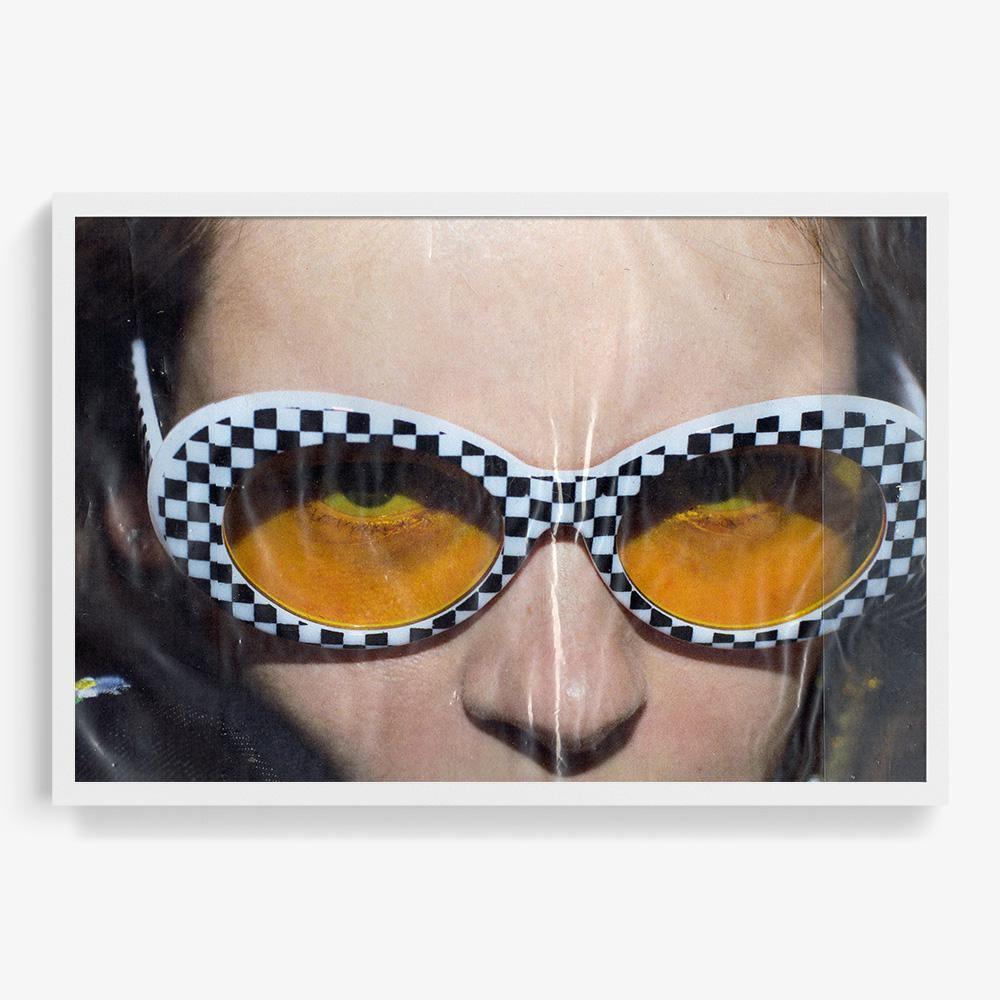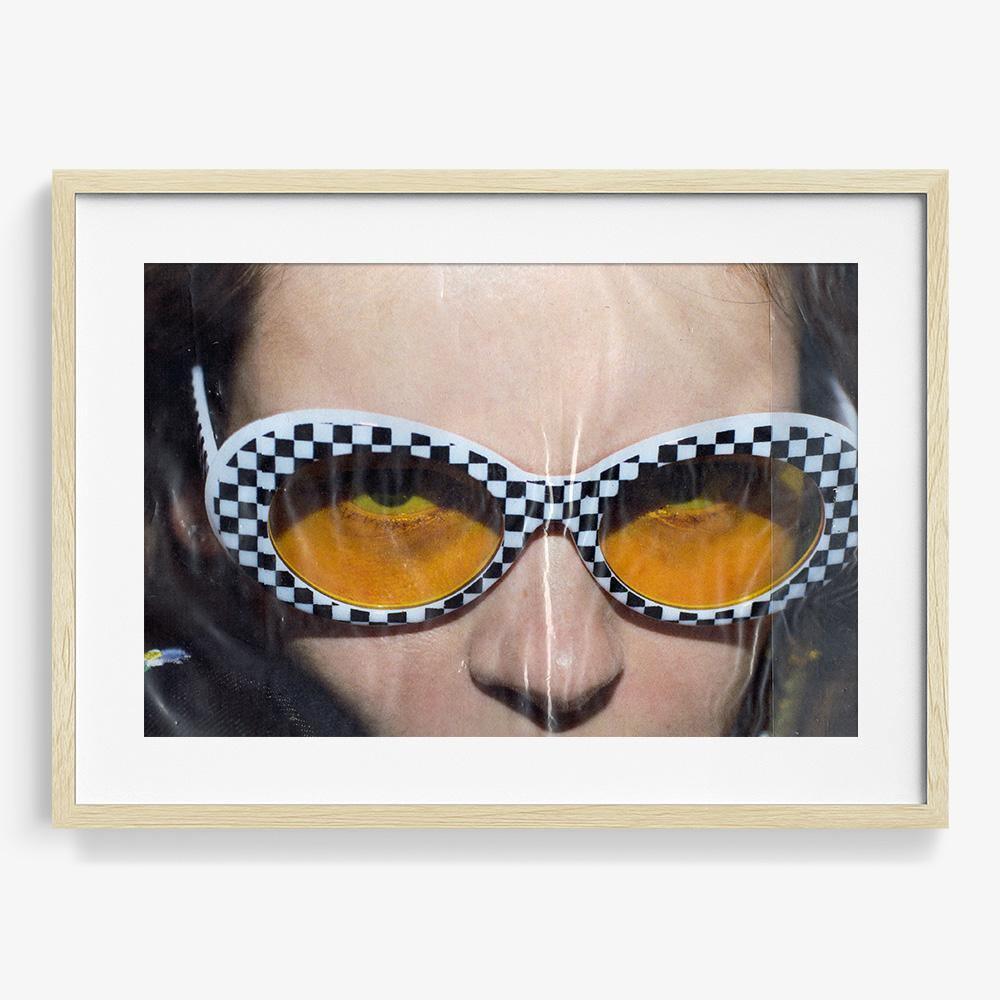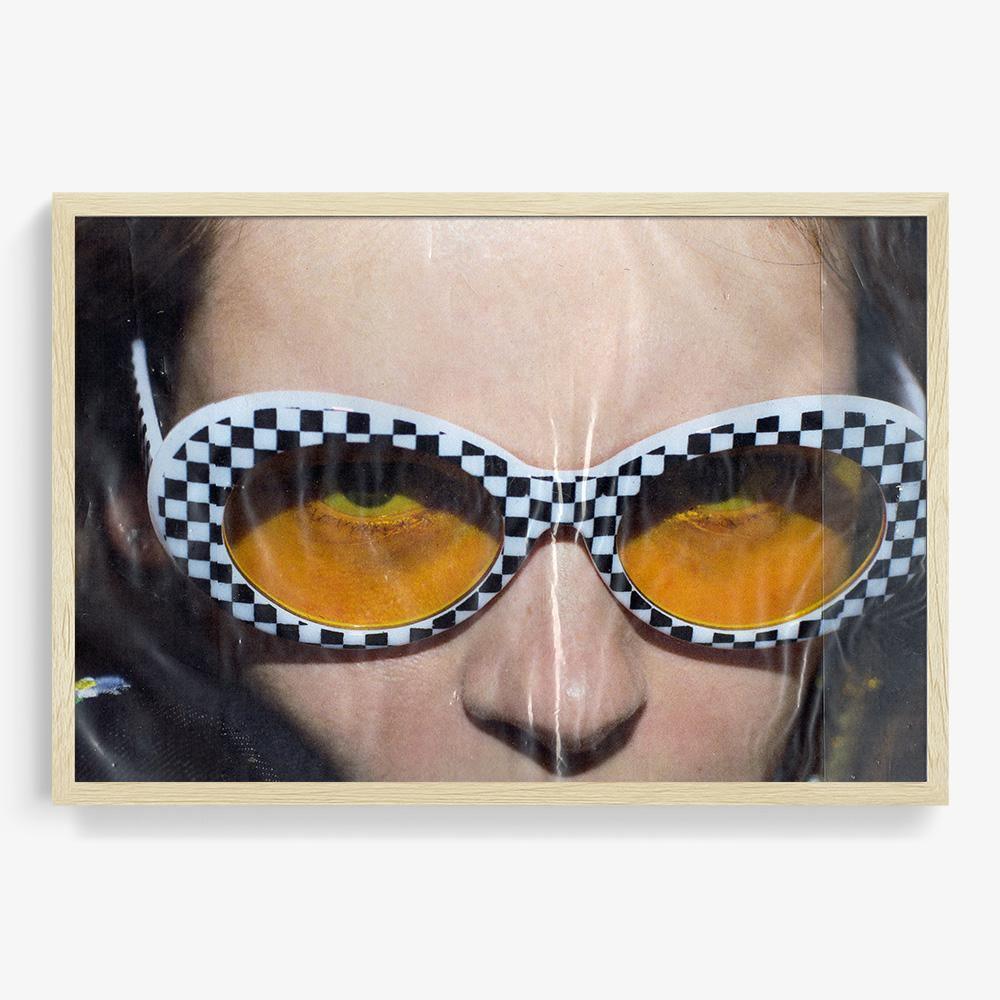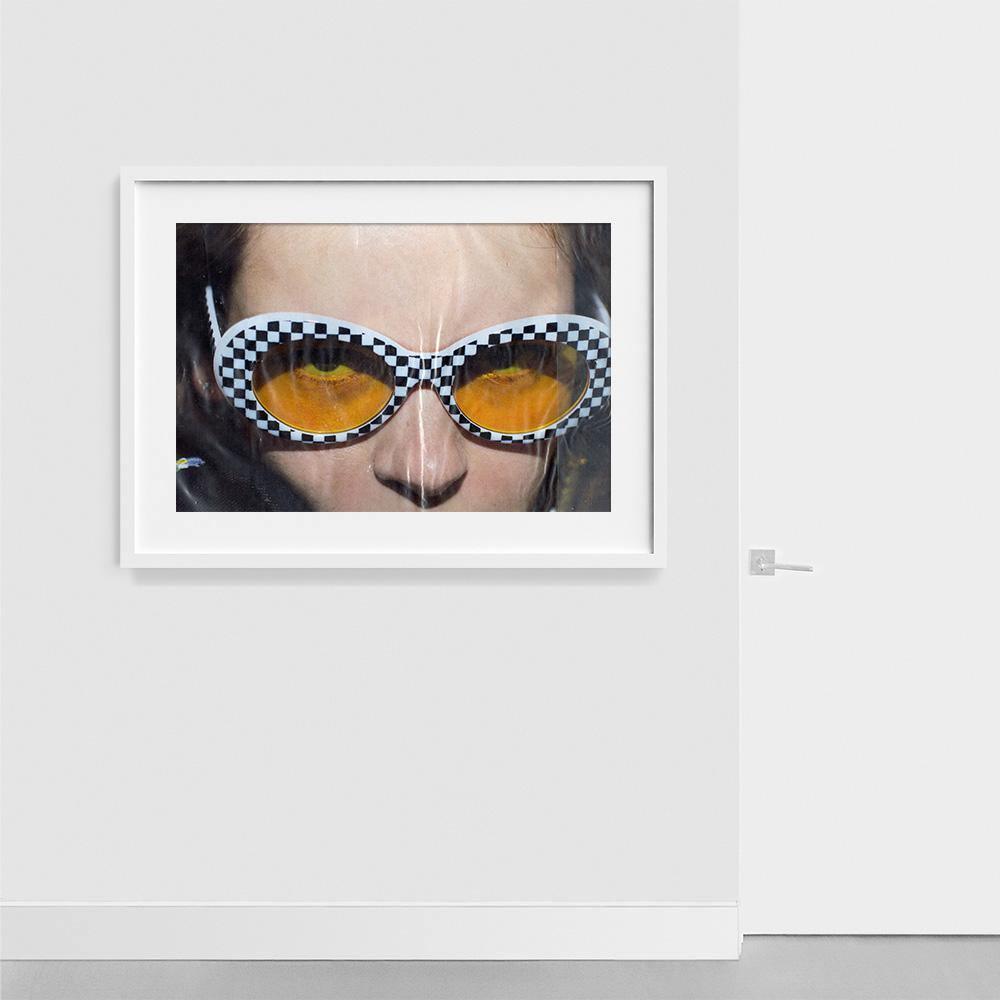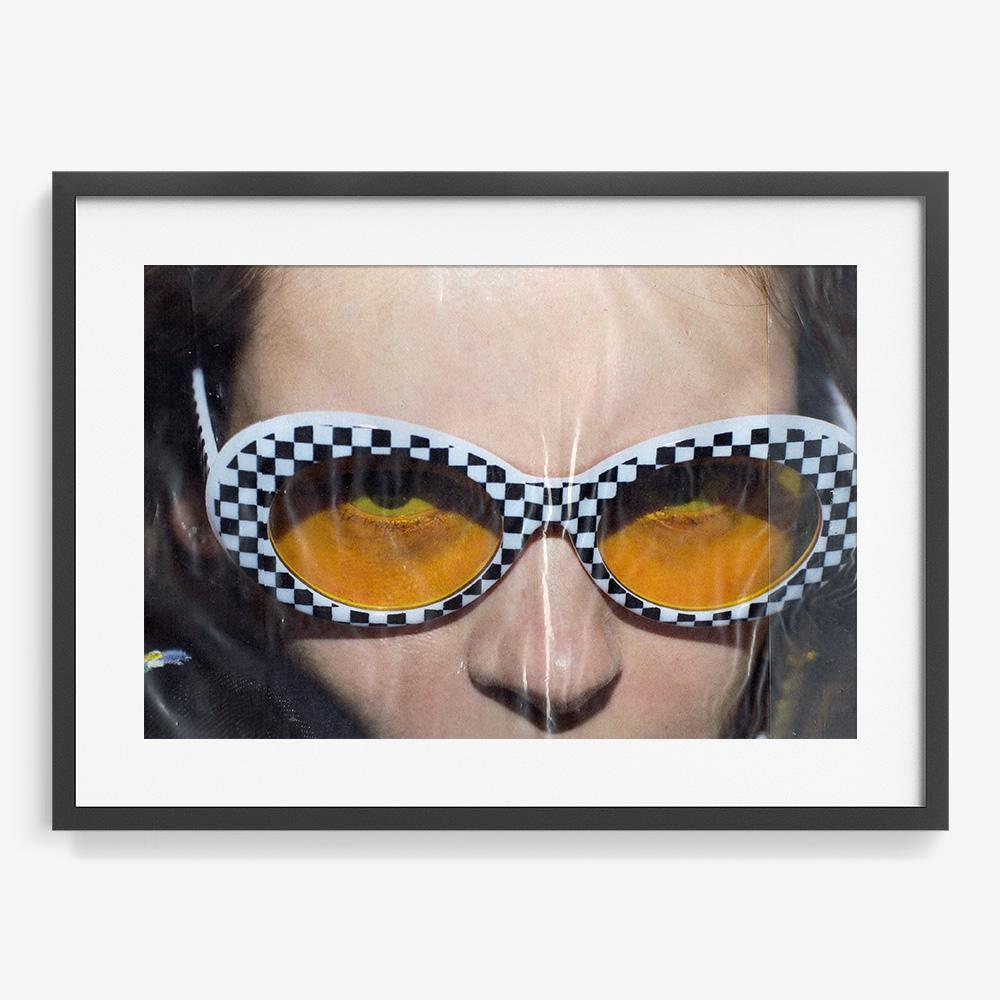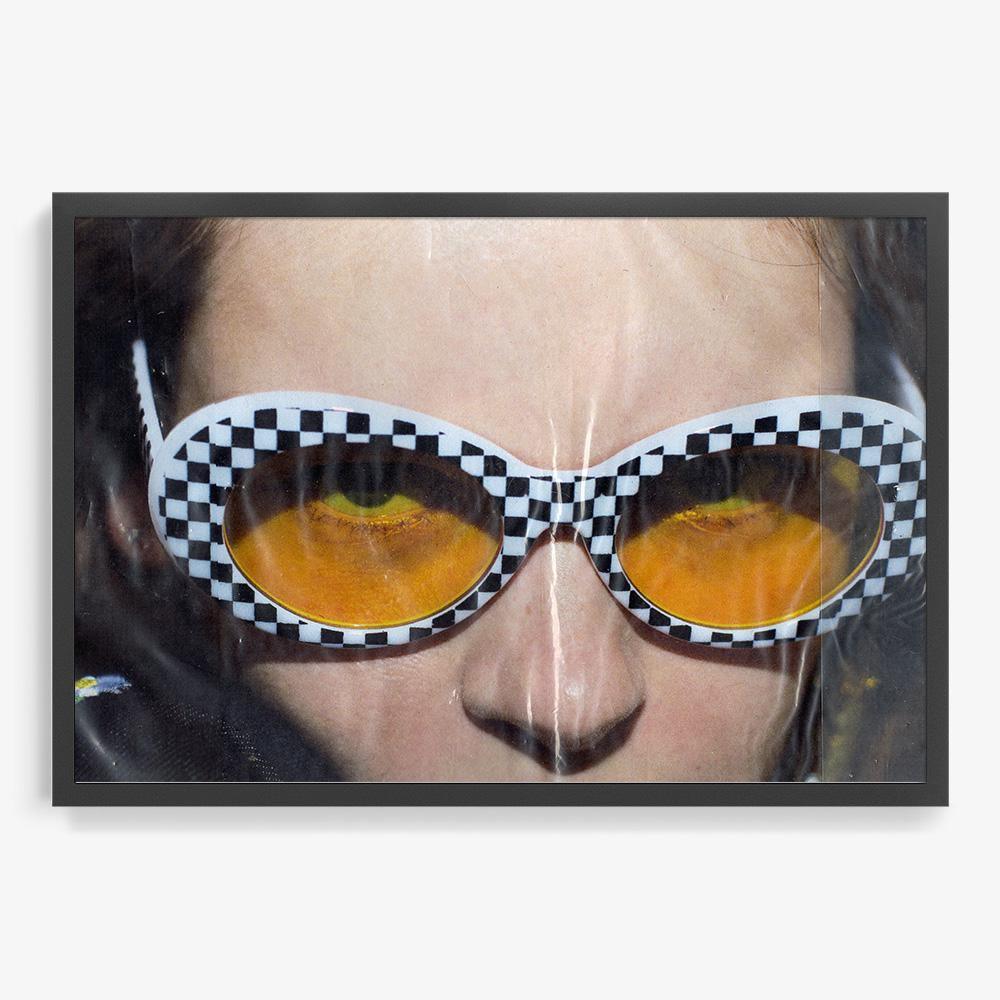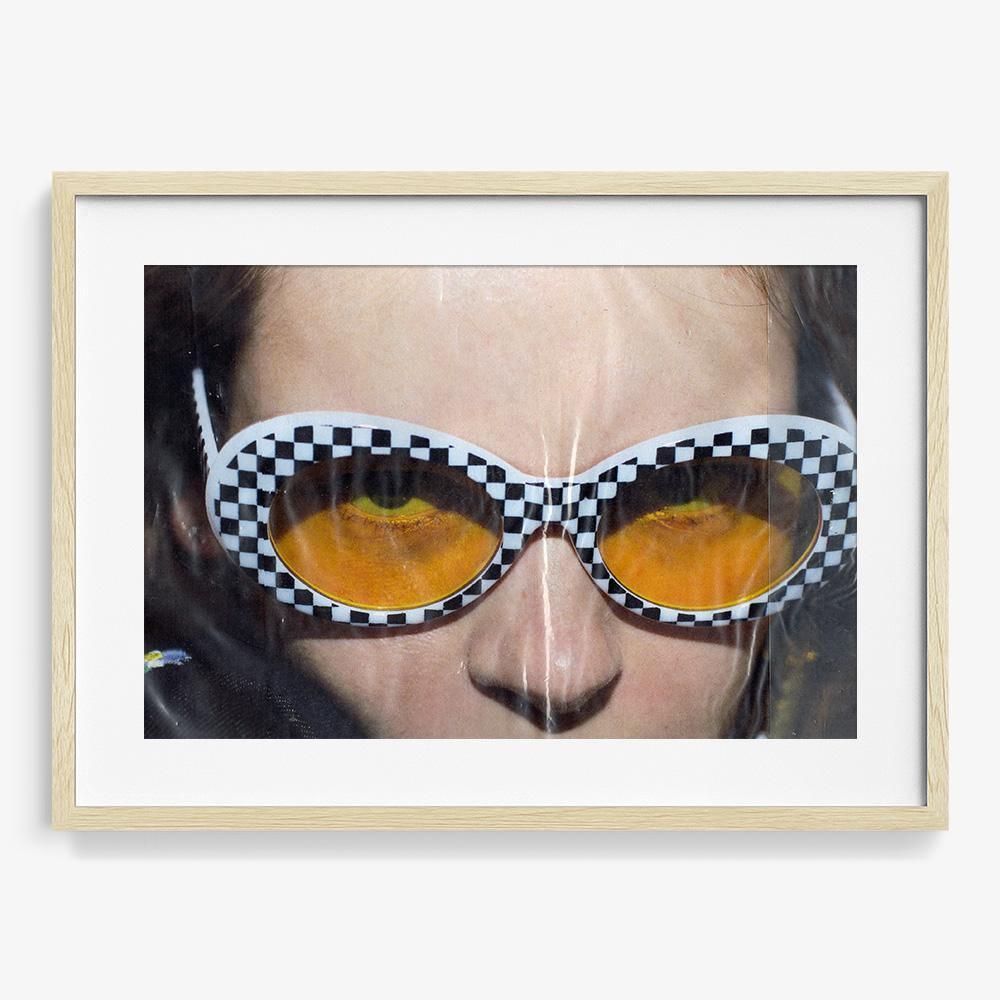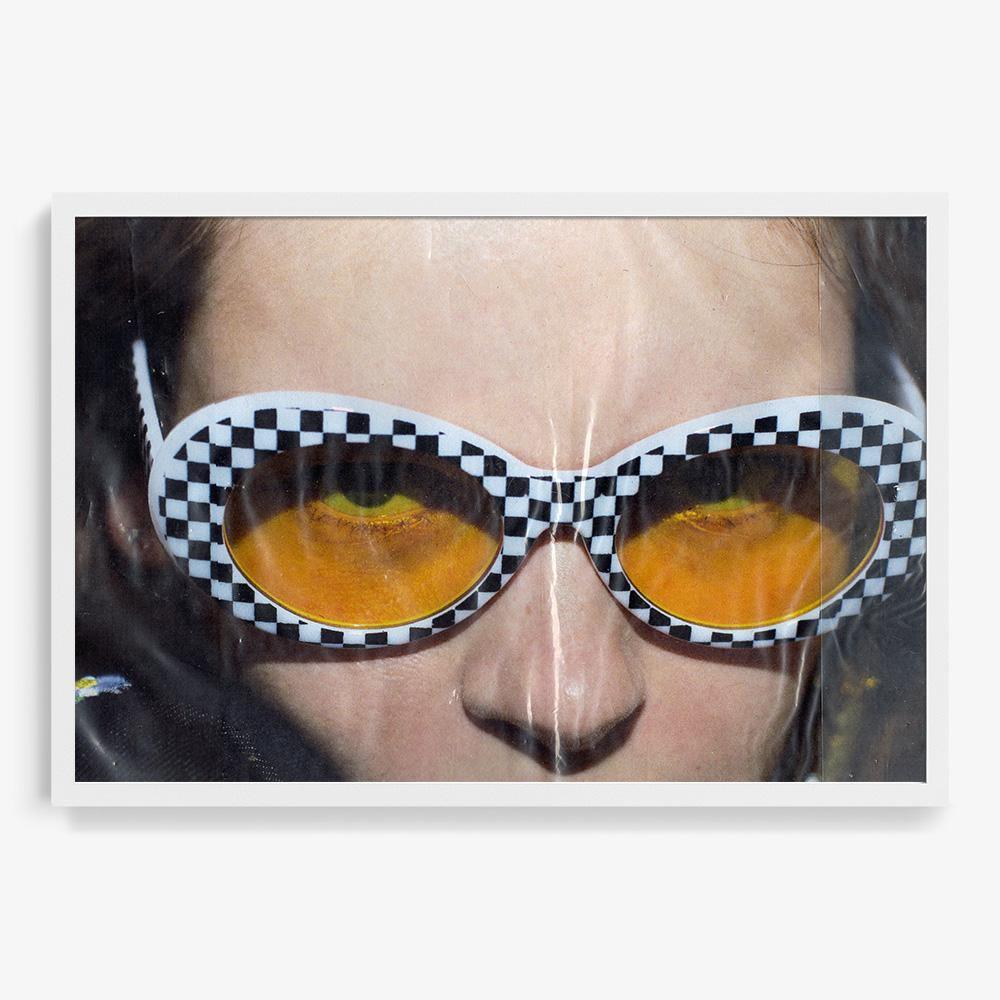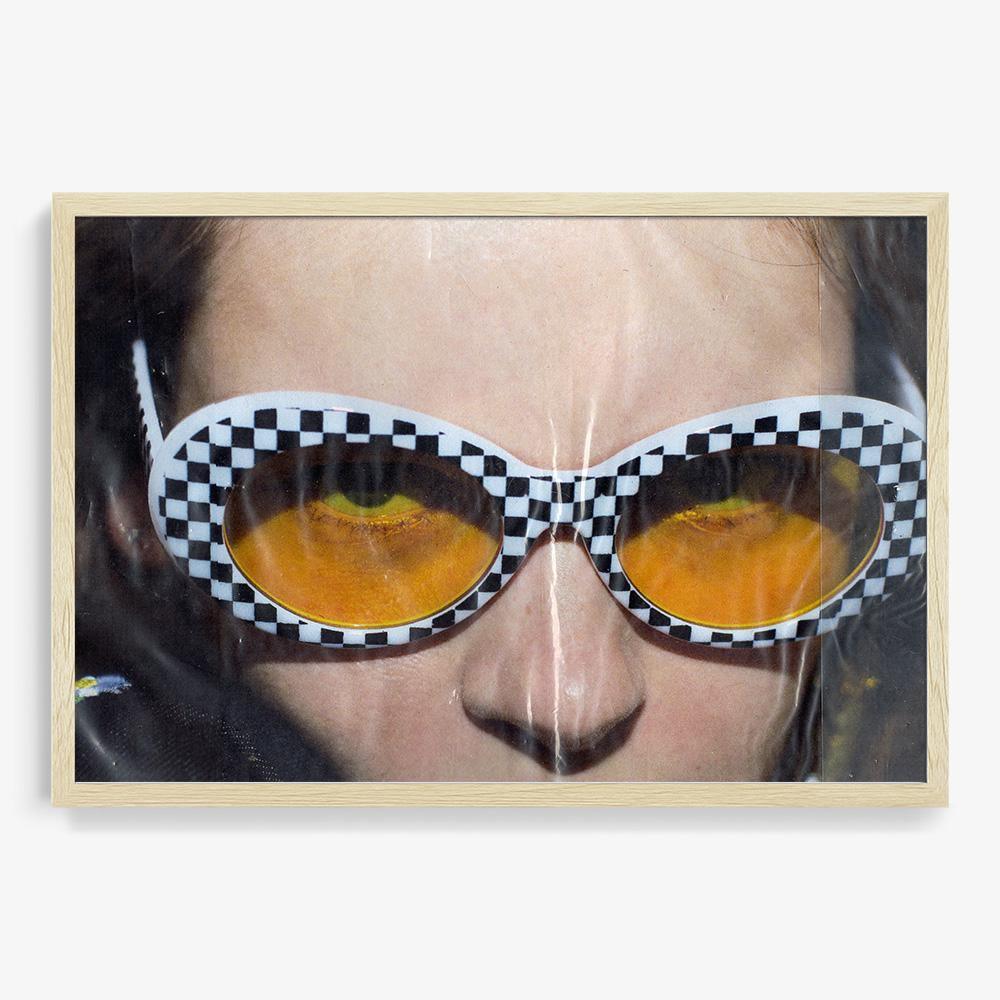 DESCRIPTION
Archival ink on museum-quality cotton rag paper | 2020
In Lane's series "SCANTRAITS" the LA-based photographer utilizes multimedia techniques to distort and experiment with the concept of portraiture.
"I consider these photos to be more like objects. I was excited to explore shapes and colors and expressions as usual, but was even more connected while crumpling the results in my hand and gluing a piece of plastic to the images. Scantraits consumed many many hours of my days during quarantine and I'll be forever grateful." - Danny Lane
DIMENSIONS
12 x 18 inches
16 x 24 inches
24 x 36 inches
FRAMED DIMENSIONS
12 x 18 inches
Matted: 19.5 x 25.5 x 1.25 inches
Full Bleed: 13.5 x 19.5 x 1.25 inches
16 x 24 inches
Matted: 24 x 32 x 2 inches
Full Bleed: 18 x 26 x 2 inches
24 x 36 inches
Matted: 32 x 44 x 2 inches
Full Bleed: 26 x 38 x 2 inches
AUTHENTICATION
The work comes with a Certification of Authenticity signed and numbered by the Co-Founder of Tappan
Studio Visit
Q. Describe your work in three words.
A. Natural, relaxed, relatable
Explore
Browse our curated collection of coveted prints, including photography, graphite drawings, and more.
"I see boredom as an opportunity. I want to capture the mundane, while never missing a moment of chaos or bliss."
-Danny Scott Lane
About the Artist
Danny Scott Lane
Photographer Danny Scott Lane's work has been featured in Vogue Italia, Playboy, I-D, Hunger, Schon, MyDomaine, Coveteur, Brooklyn, among print and digital publications. His play of color and the human form explore loneliness and rebellion in isolation.
In the Studio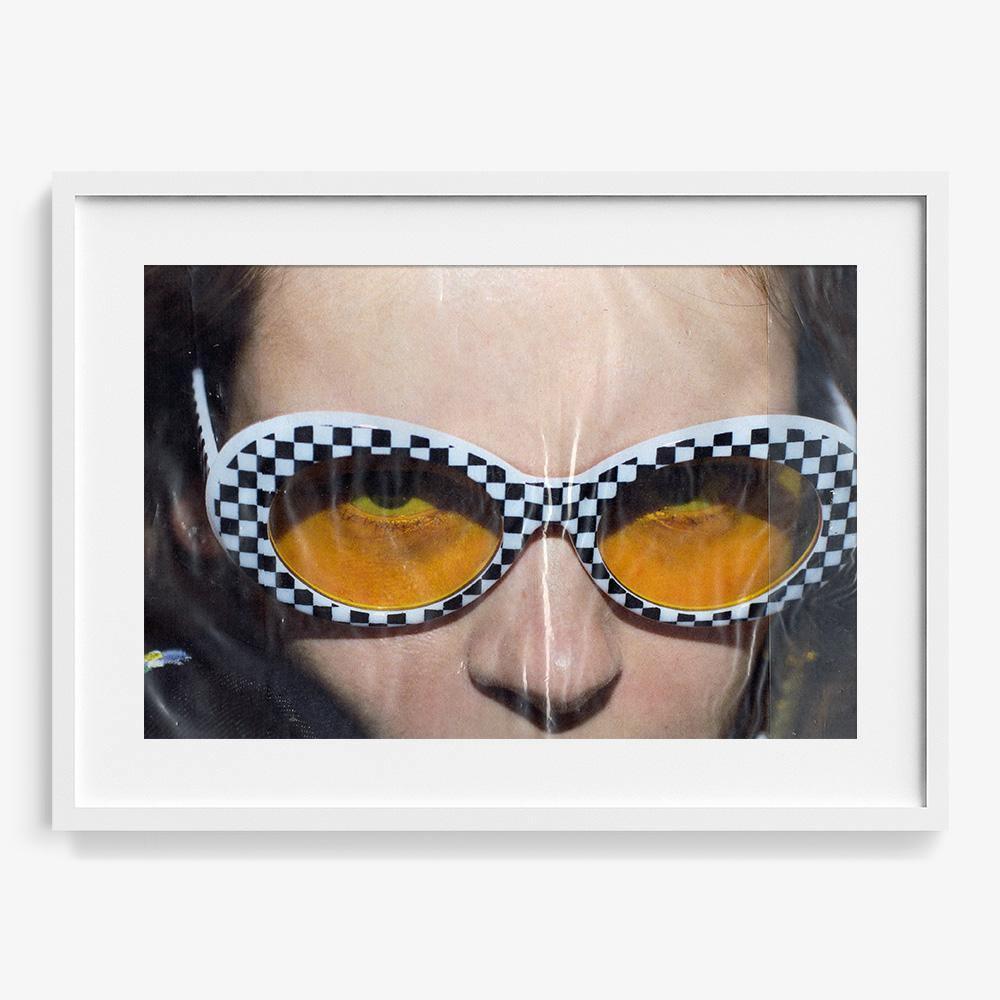 Sveta Scantrait 2020
$ 200
Choose options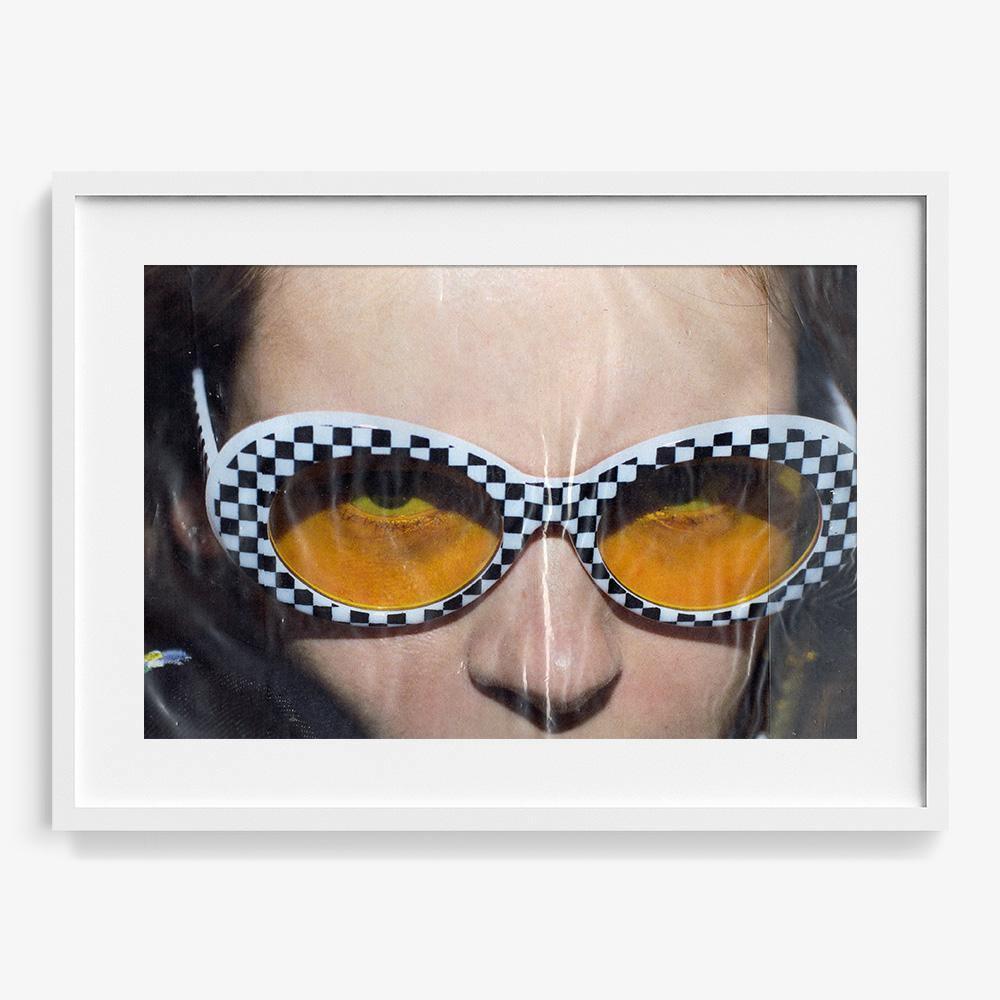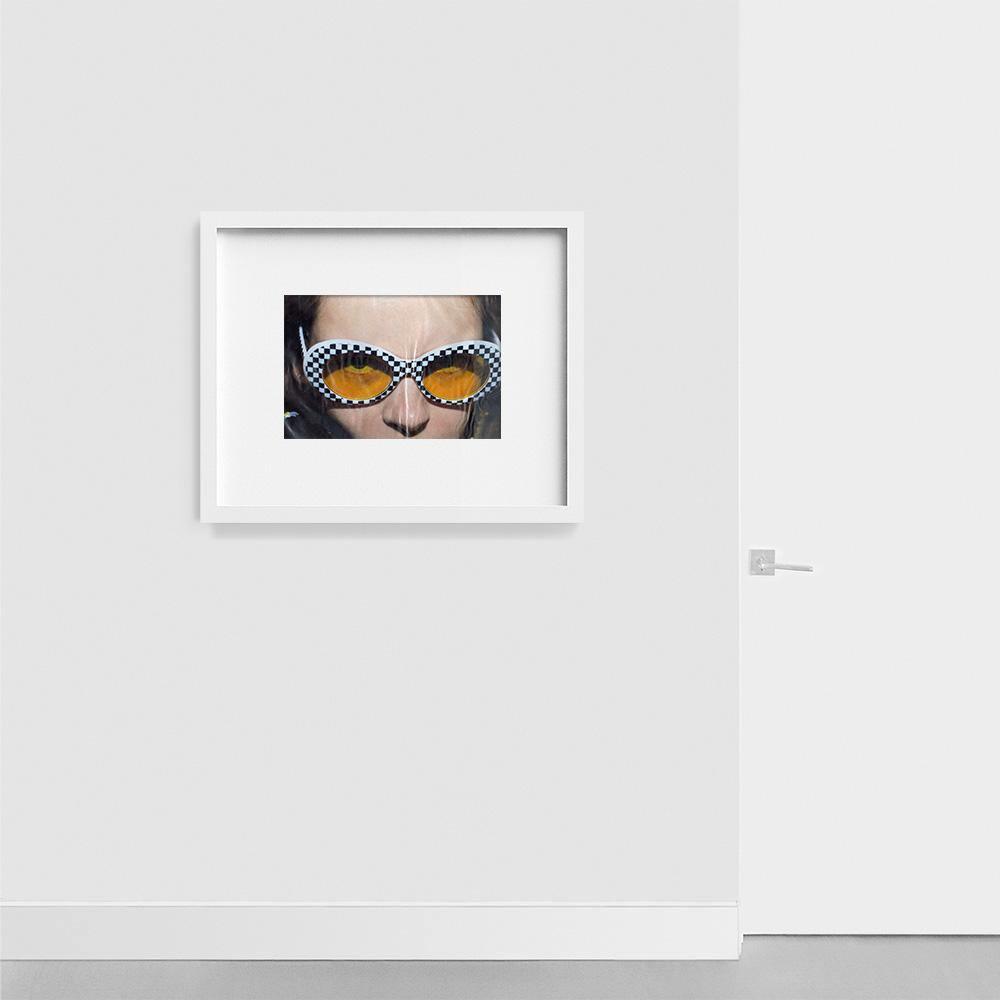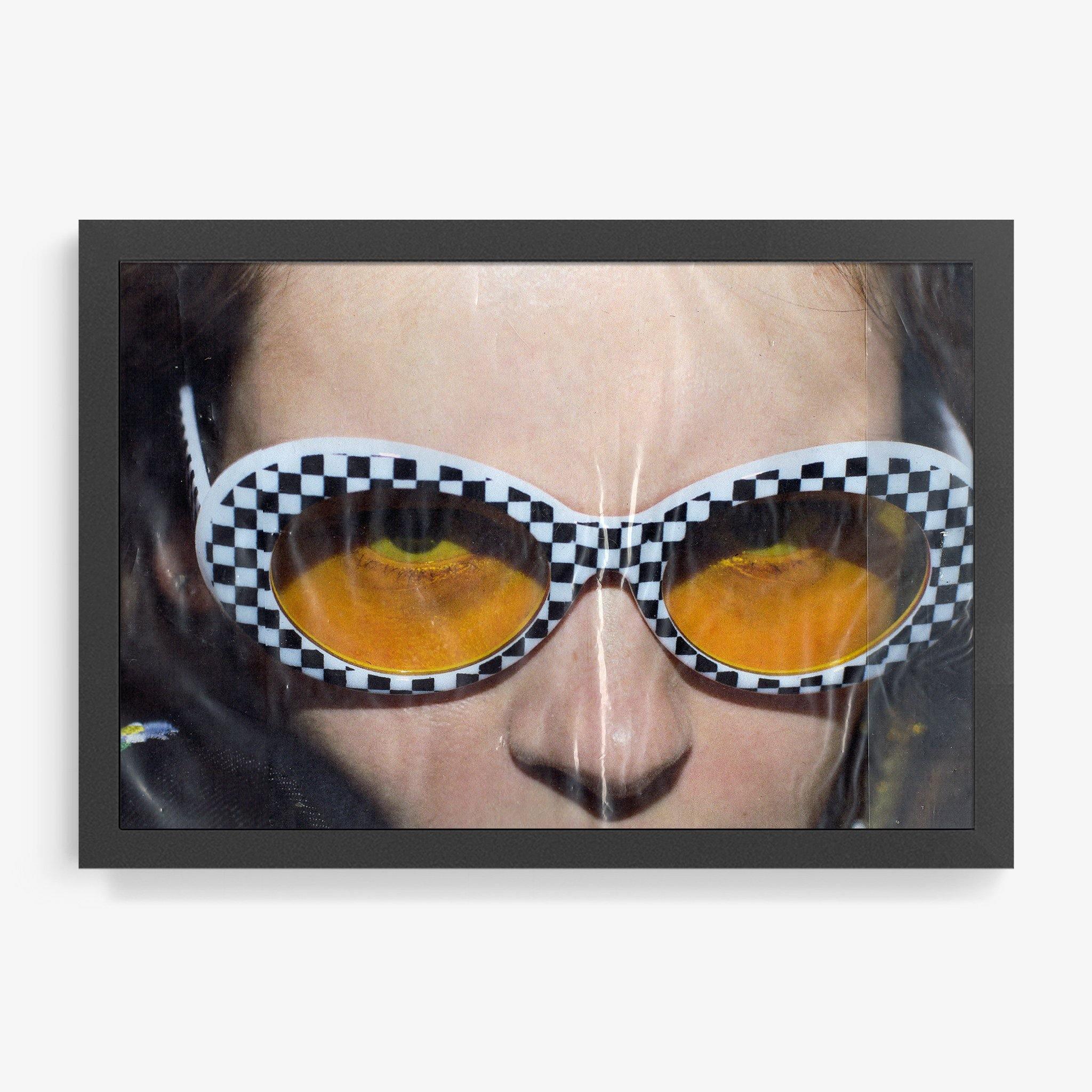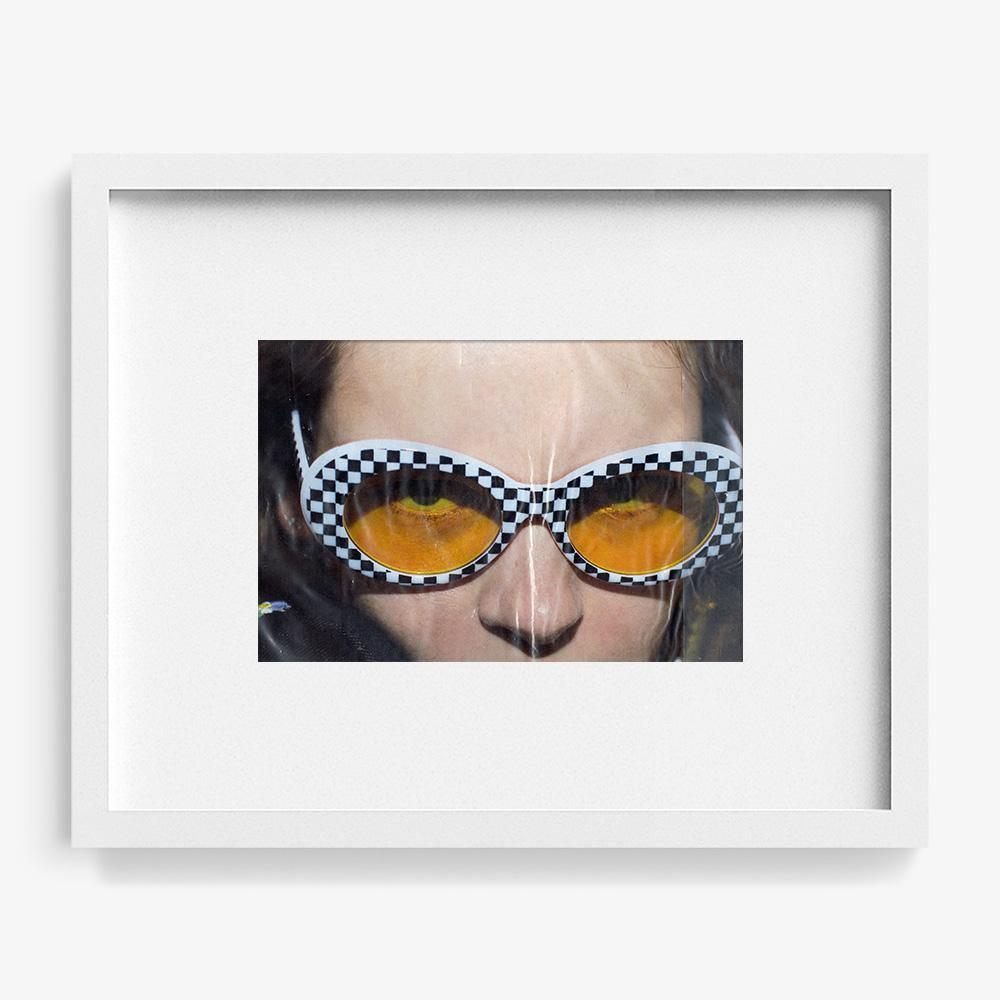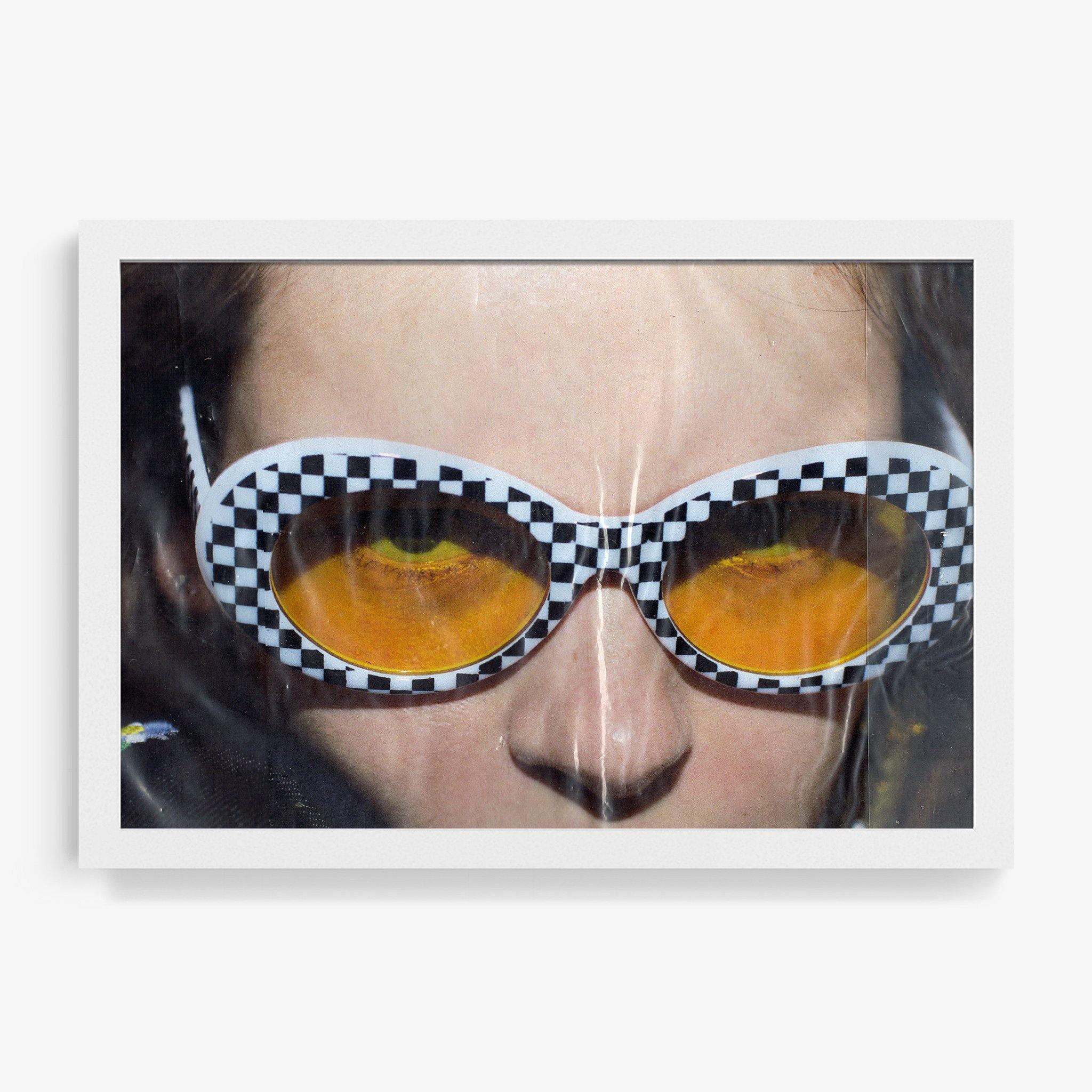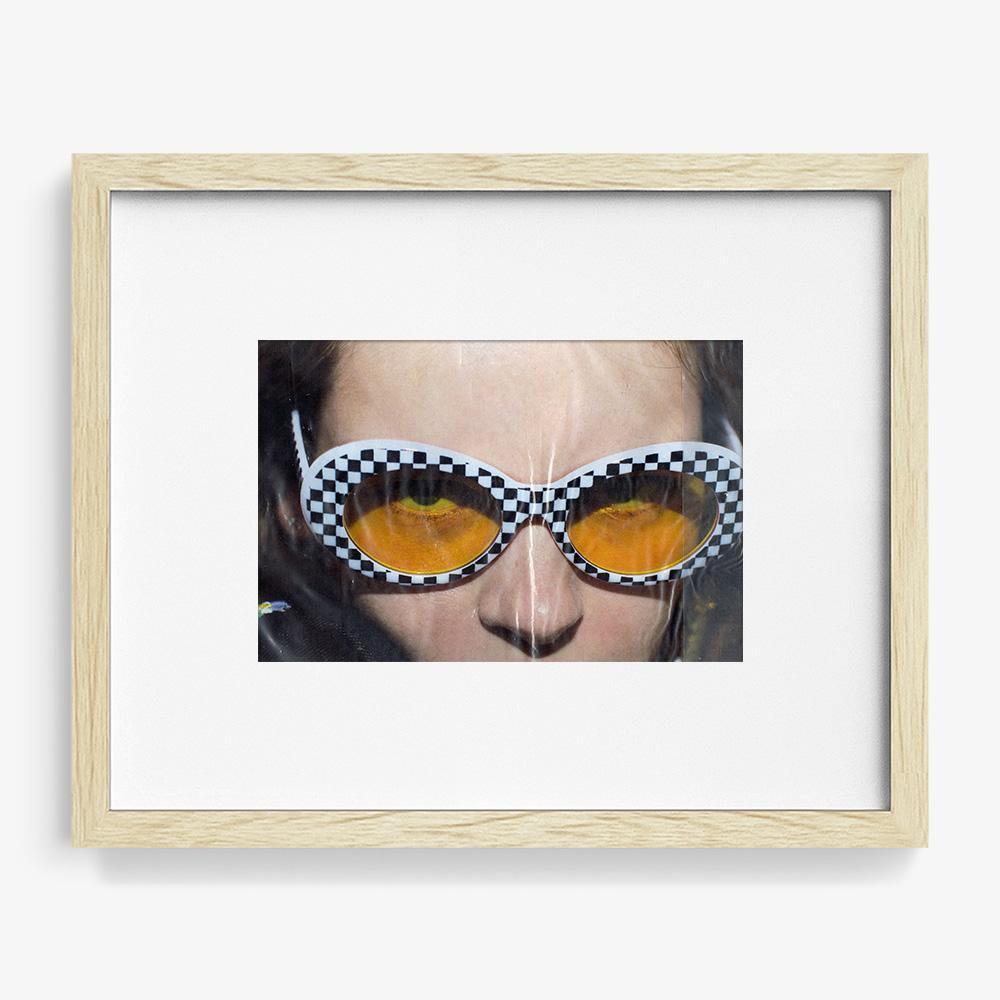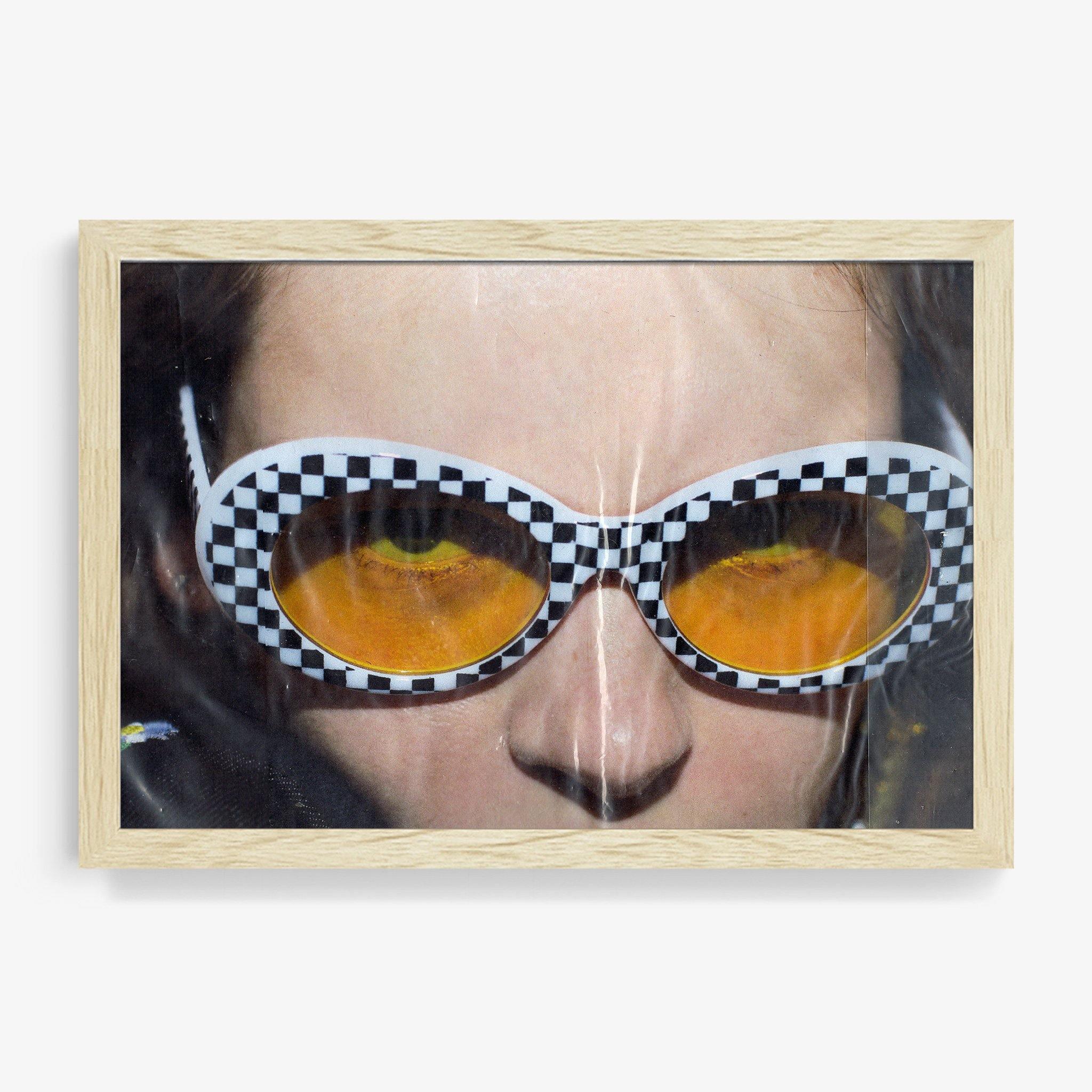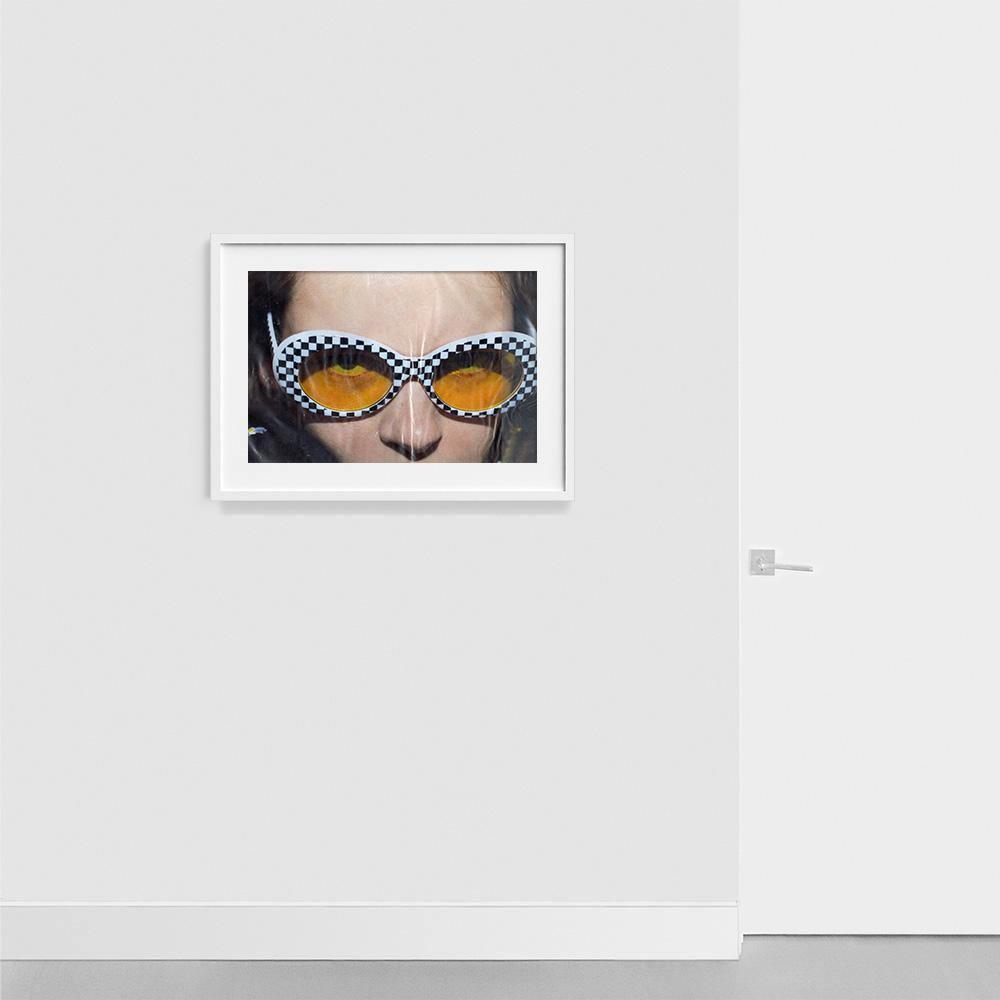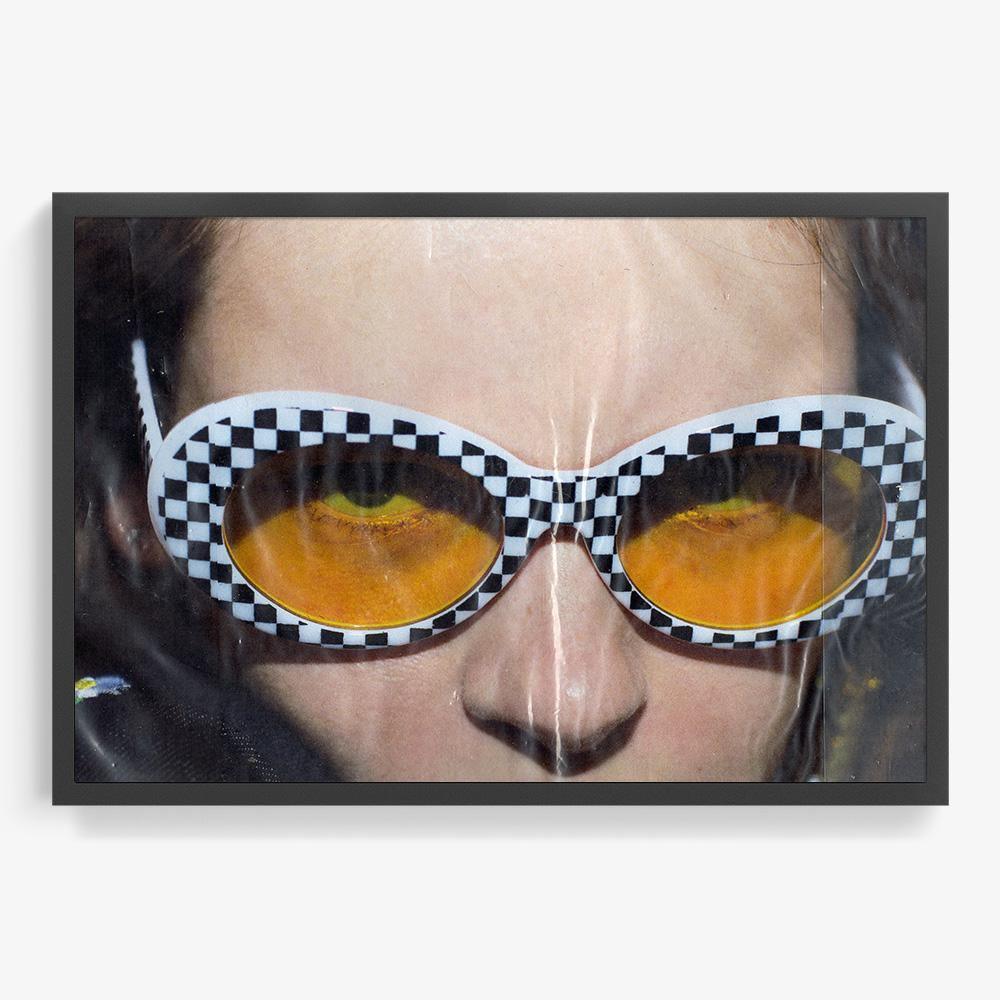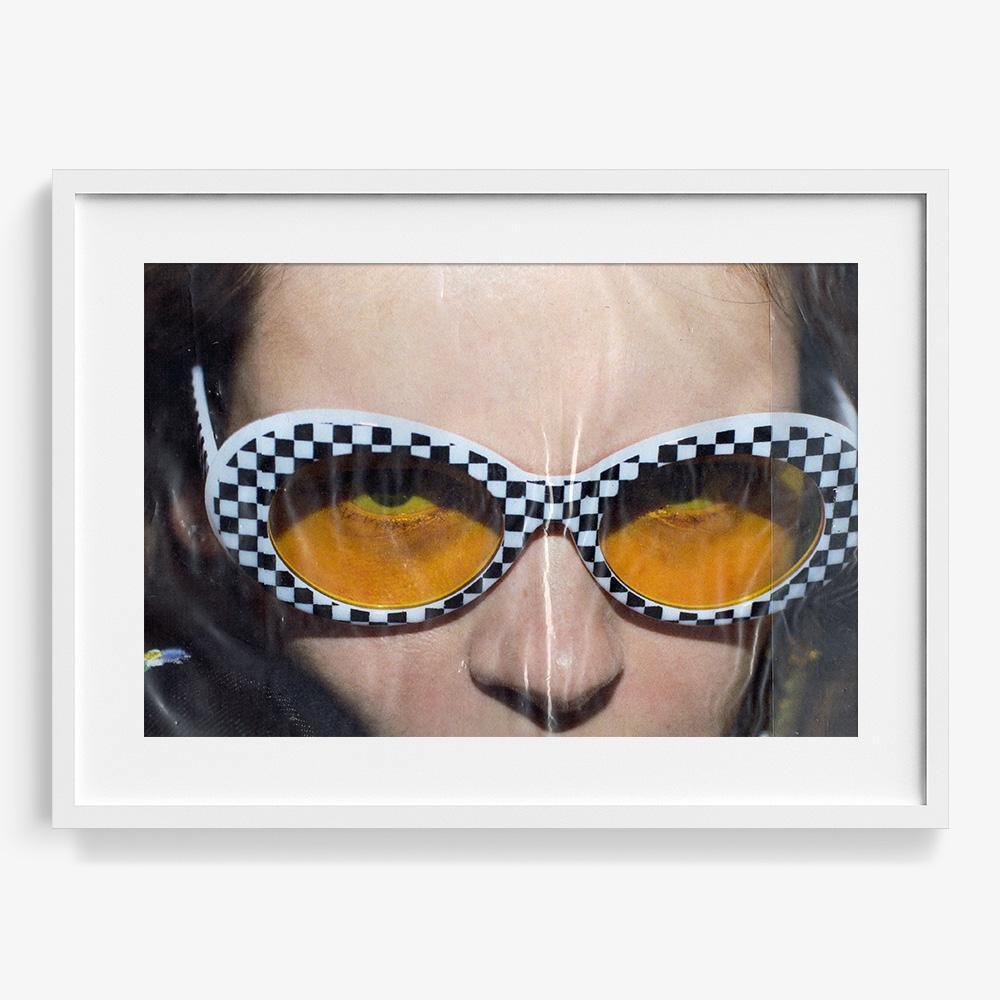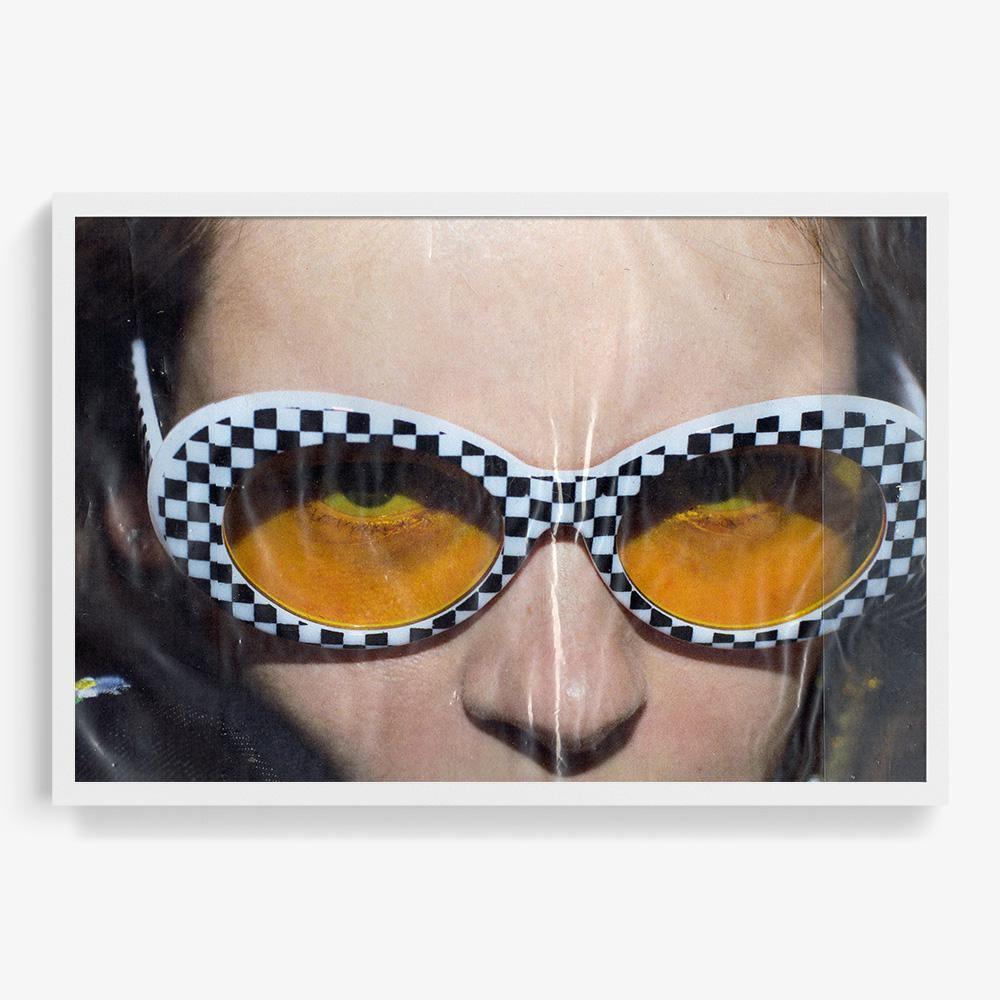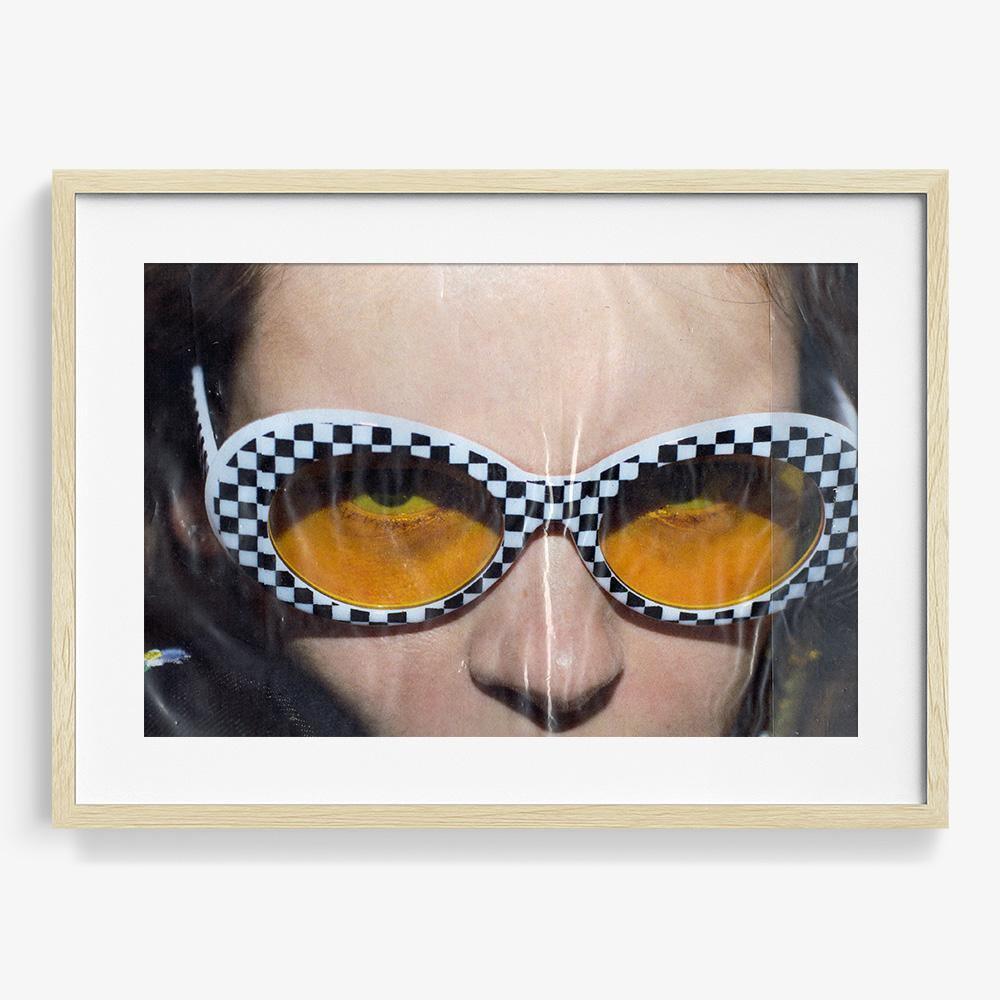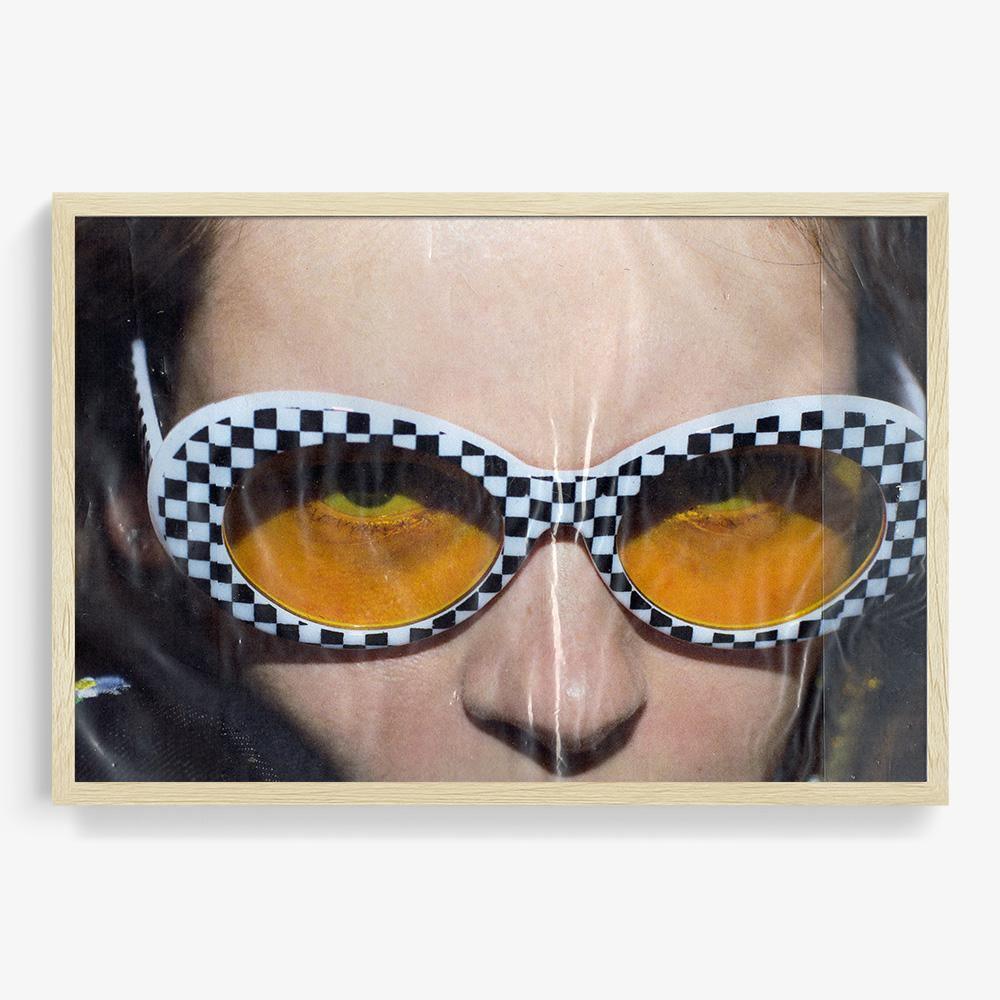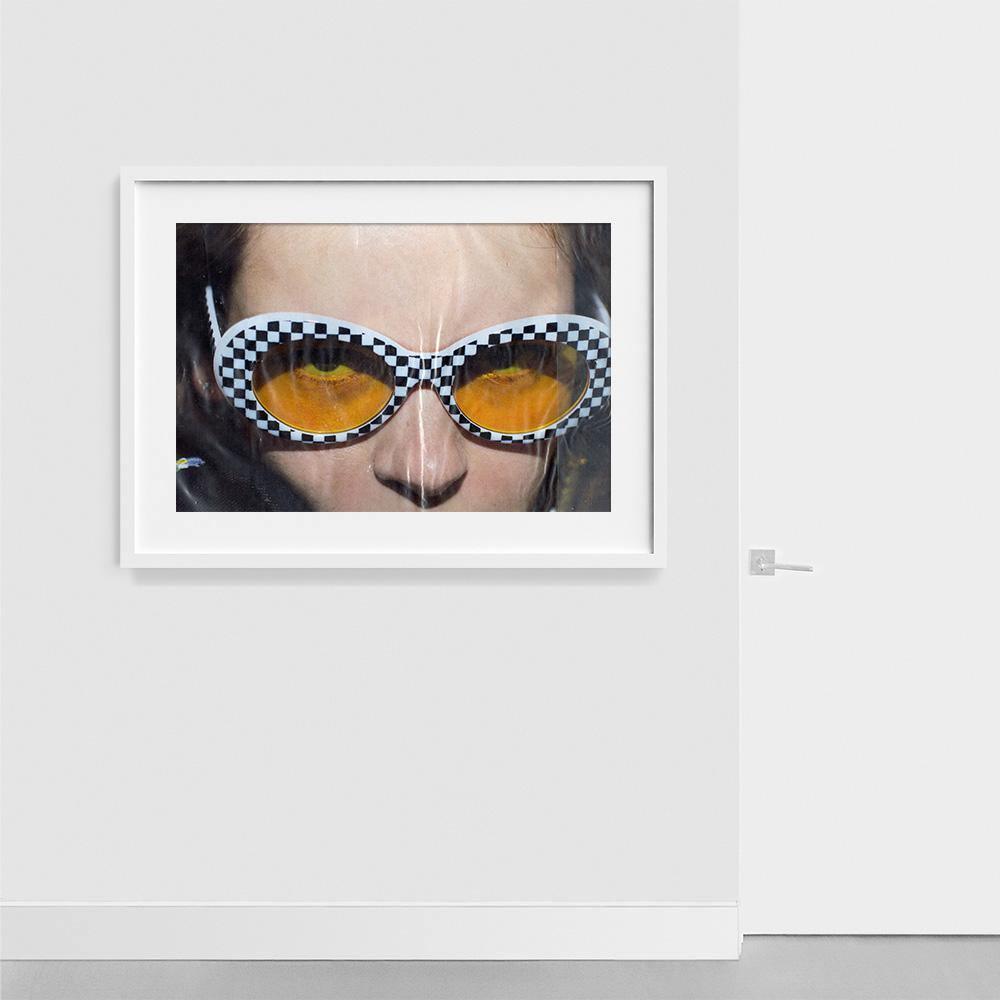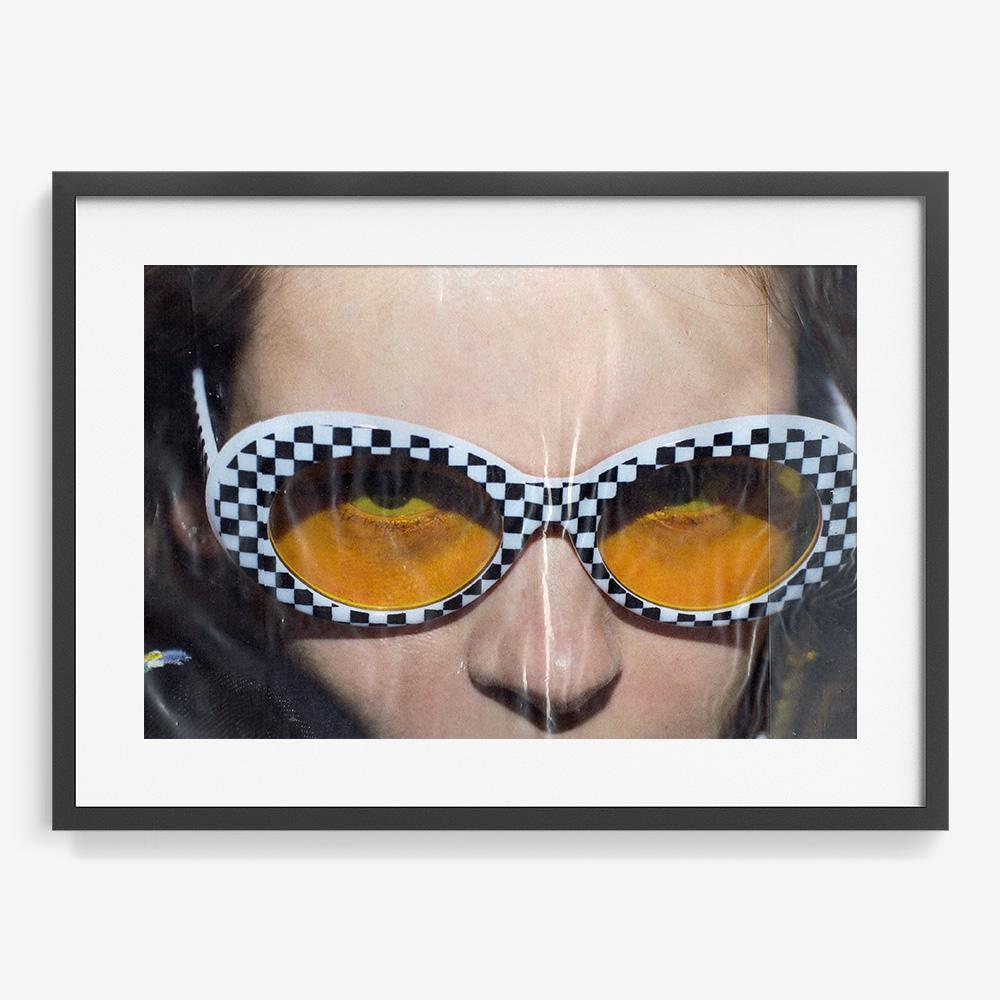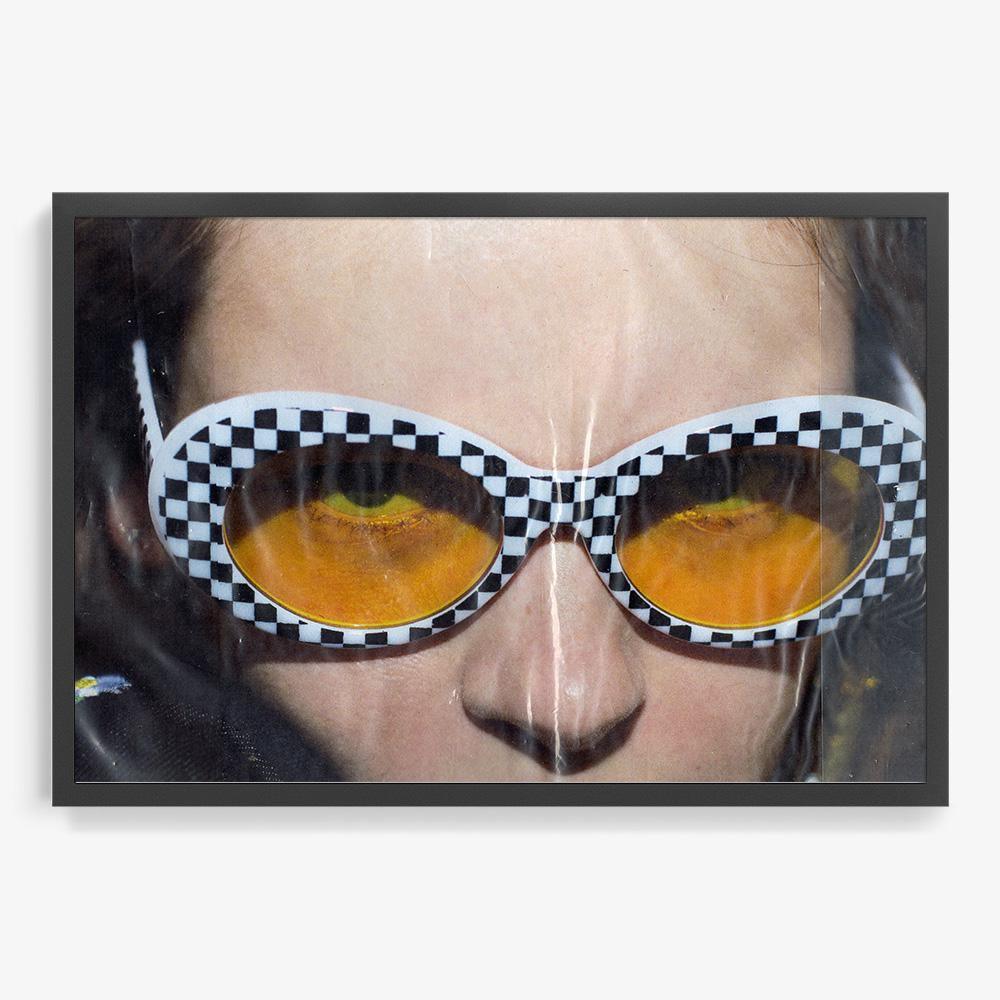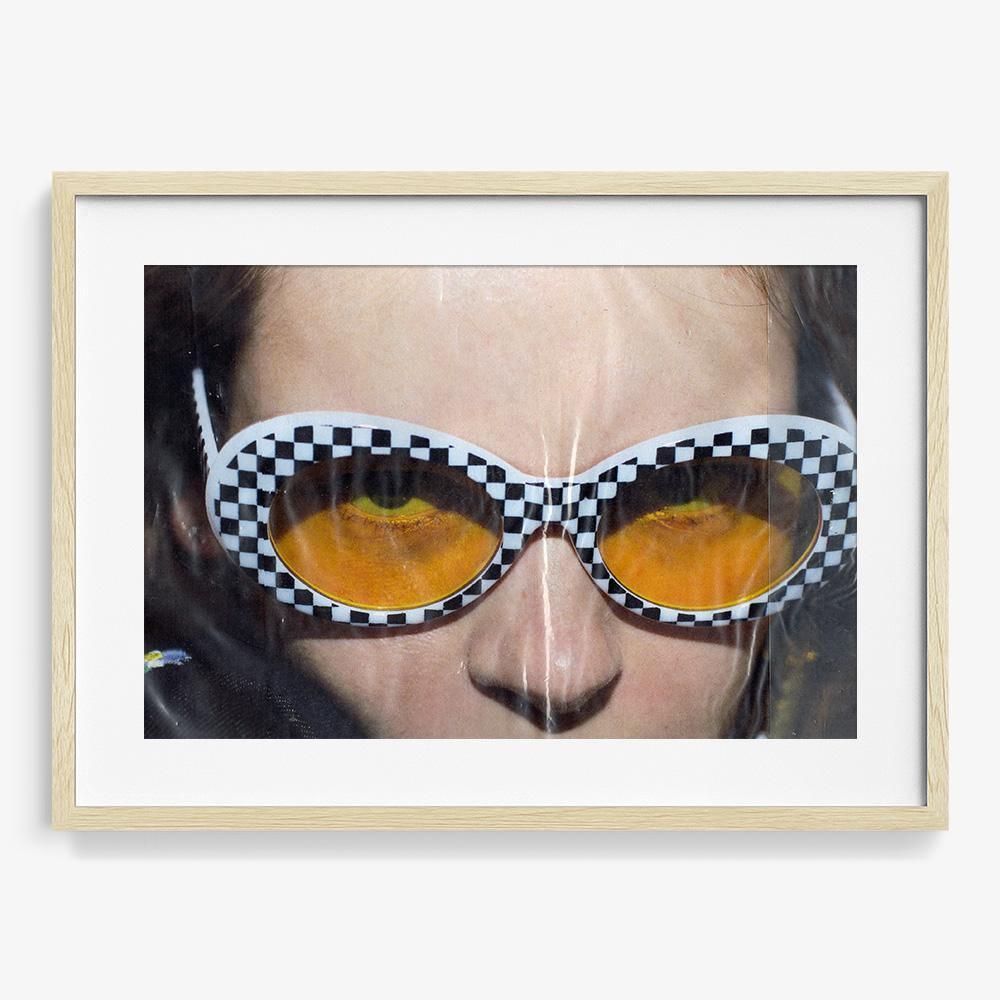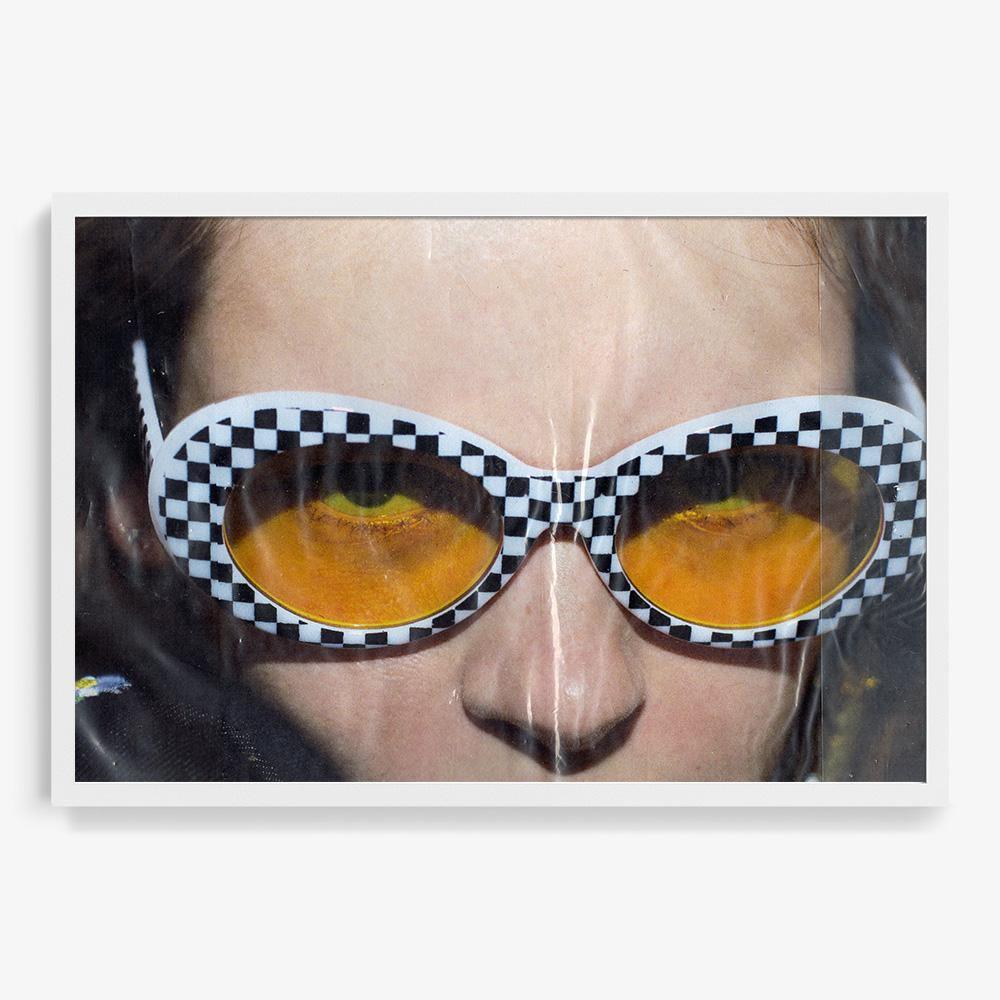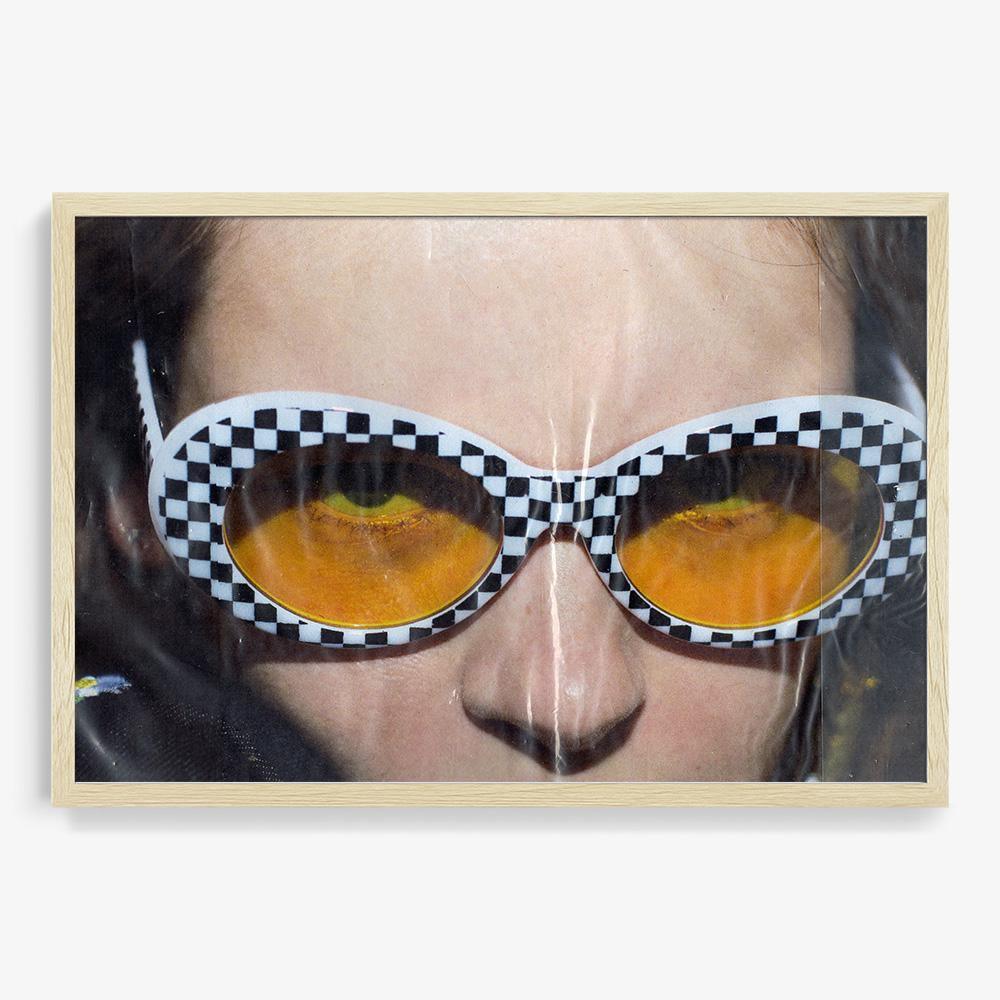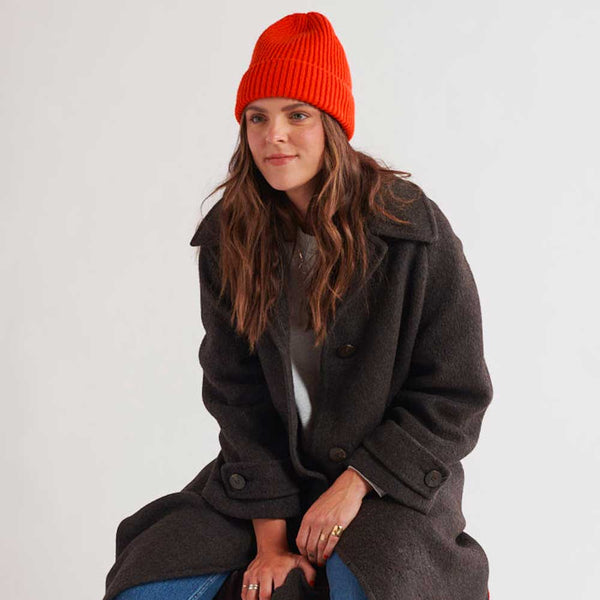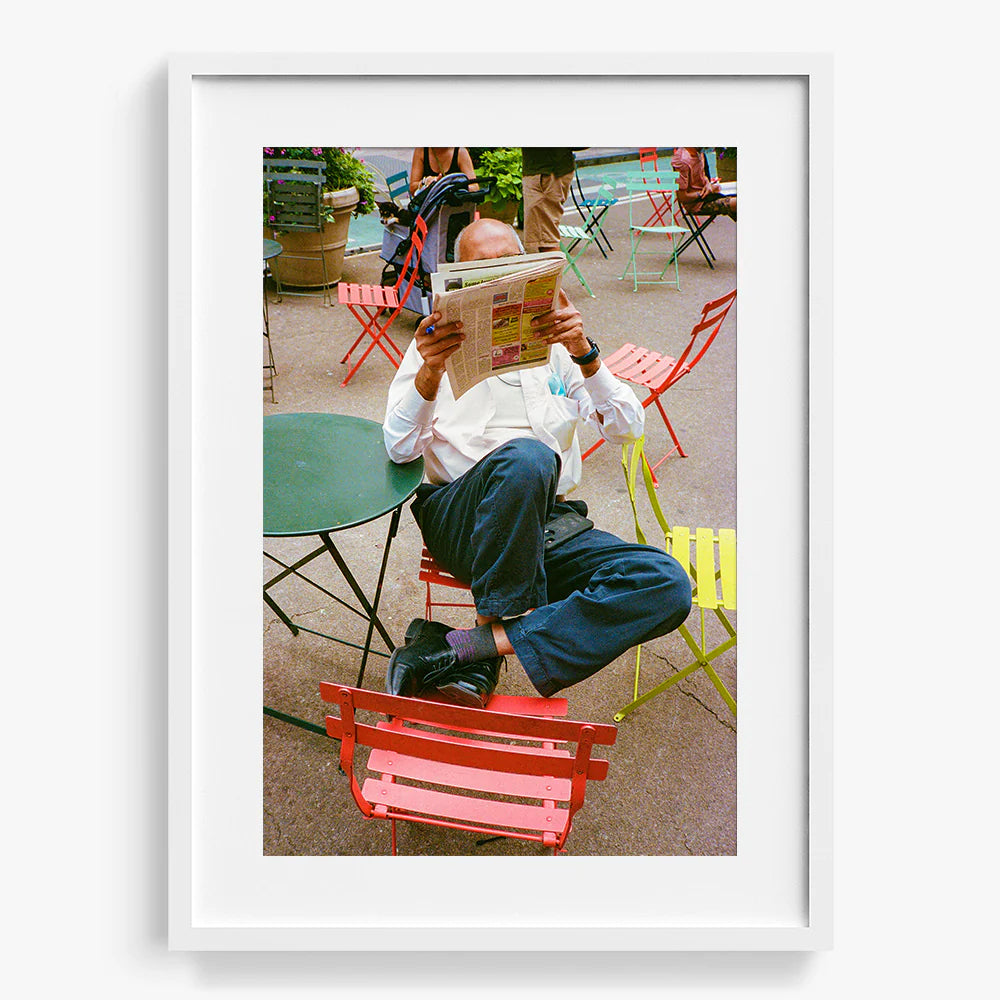 PAIGE WASSEL ON DANNY SCOTT LANE
"I have found myself being drawn to very simple photographs. This man reading a newspaper was photographed by Danny Scott Lane. He used a film camera which I think produces the most authentic and true images. Nothing staged, nothing over the top. I absolutely love a photograph of simply nothing, just life in general, the mundane and intimate hours of the day."
Artwork: Guy with Paper