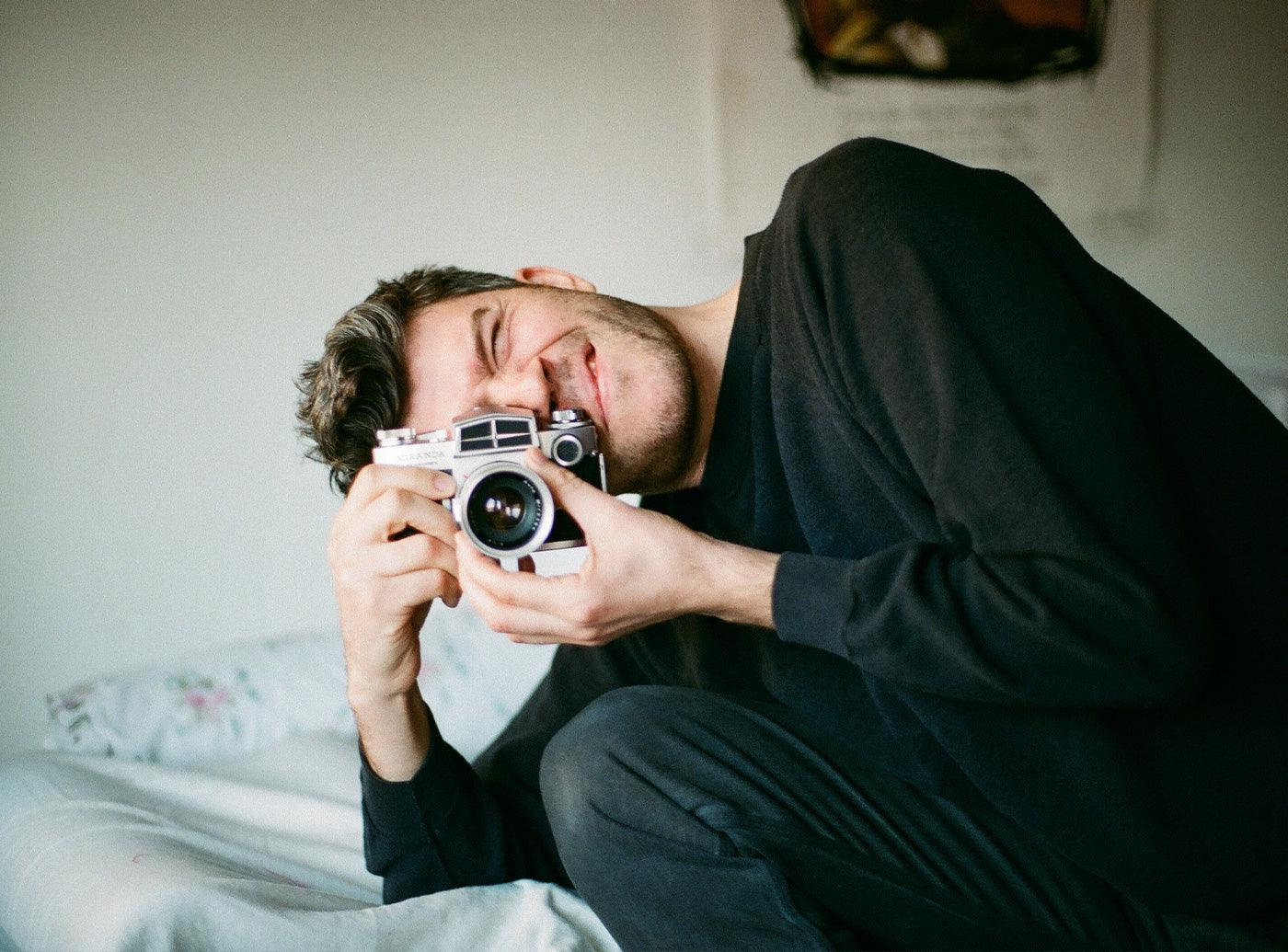 In the Studio | Danny Scott Lane
Danny Scott Lane grew up in Staten Island, New York and transitioned to Los Angeles to continue his career as an editorial photographer. Working within themes of sensuality and human vulnerability, his photos capture color and subject matter in a unique light that is at once nostalgic and modern. An exciting and vibrant edition to the Tappan roster, read on to learn more.
TAPPAN
Tell us about yourself and how you came to be an artist.
DANNY LANE
I'm a nice guy from Staten Island, New York - I've been acting and playing in bands for as long as I can remember. About ten years ago, I played a photographer in an indie film and became obsessed with the craft. Now I live in Los Angeles with my girlfriend, my dog and my cat.
TAPPAN
What is your creative process?
DANNY LANE
Usually I like to work organically with a person in a natural setting. When I do come up with an idea, which is rare, it is usually from something totally random. I went into a tropical fish store recently just to kill time and came up with the idea for my show "Tank" where I shot nudes and fish and presented them side by side. I always shoot on film. After every shoot, I get the film processed immediately and then I go home and cut and scan for hours.
TAPPAN
Describe your work in three words.
DANNY LANE
Natural, relaxed, relatable.
TAPPAN
What draws you to photography?
DANNY LANE
I've always been a very visual person. I love colors and symmetry, and am relatively OCD about my life. Photography is a nice way to translate feelings and ideas into a physical thing.
Danny Lane says:
"I'VE ALWAYS BEEN A VERY VISUAL PERSON. I LOVE COLORS AND SYMMETRY, AND AM RELATIVELY OCD ABOUT MY LIFE. PHOTOGRAPHY IS A NICE WAY TO TRANSLATE FEELINGS AND IDEAS INTO A PHYSICAL THING."
TAPPAN
What messages or emotions do you hope to convey to your audience?
DANNY LANE
I'd like to convey a sense of ease and confidence. The people that I shoot are all so inspiring, and with them, it'd be nice to give a viewer a bit of self-assurance.
TAPPAN
Where do you draw inspiration from?
DANNY LANE
I'm very into movies and TV - and I often say I am inspired most after watching a movie I really love. I love Cassavetes and Ingmar Bergman. I'm also a huge people-watcher and am inspired by waitstaff, bartenders, hairstylists, teachers, and firemen. You name it.
TAPPAN
When do you make your best work?
DANNY LANE
When I am able to just do my thing, as dumb as that sounds. When there isn't pressure to capture someone else's vision is when I am able to best explain mine.
TAPPAN
What influence does modern culture have on your work?
DANNY LANE
Very little.
TAPPAN
What do you listen to when creating?
DANNY LANE
I love electronic music and lean more towards the ambient aspects of it lately. That's on the turntable a lot. It's calming. I am also a huge sucker for some wonky, janky lo-fi funk, or disco kind of stuff. '70s and '80s electronica made outside of America as well.
TAPPAN
Who are some contemporaries or figures in art history who have influenced you?
DANNY LANE
Like I said earlier, I am really influenced by a few filmmakers. The shots in Bergman movies like Persona or Hour Of The Wolf totally blew my mind. I'm also really into Korean cinema and lately love Bong Joon-ho. For photography, I think Helmut Newton will always be my favorite. I also love Guy Bourdin, Nan Goldin, Robert Mapplethorpe, Noboyushi Araki. Cy Twombly is a favorite of mine when it comes to painting. I also love Franz Kline. And I won't even get into music! I'm obsessed with music and collecting vinyl and writing and producing. I love it all.
TAPPAN
What is your relationship with social media?
DANNY LANE
Instagram is a huge part of my work. It's my biggest avenue for showing work and meeting new subjects and clients. That being said, I do hate how much I am on it. Other than Instagram, I don't pay attention to any other form of social media.
TAPPAN
What makes you laugh?
DANNY LANE
My friends.
TAPPAN
What makes you nervous?
DANNY LANE
Getting older.
TAPPAN
What makes you excited about the future?
DANNY LANE
Learning more about my work and the world. Excited to travel. Excited to see where this all takes me and my loved ones.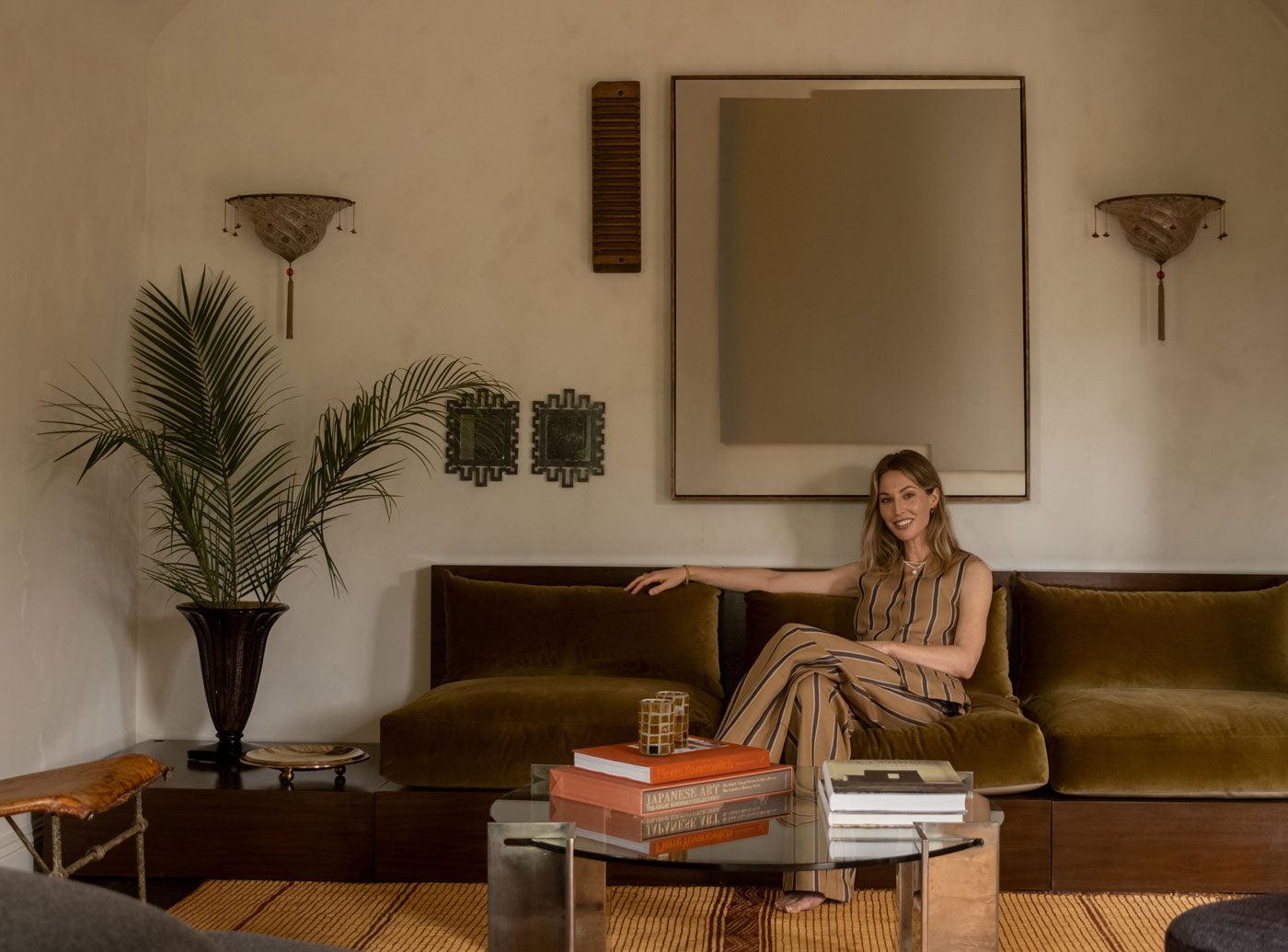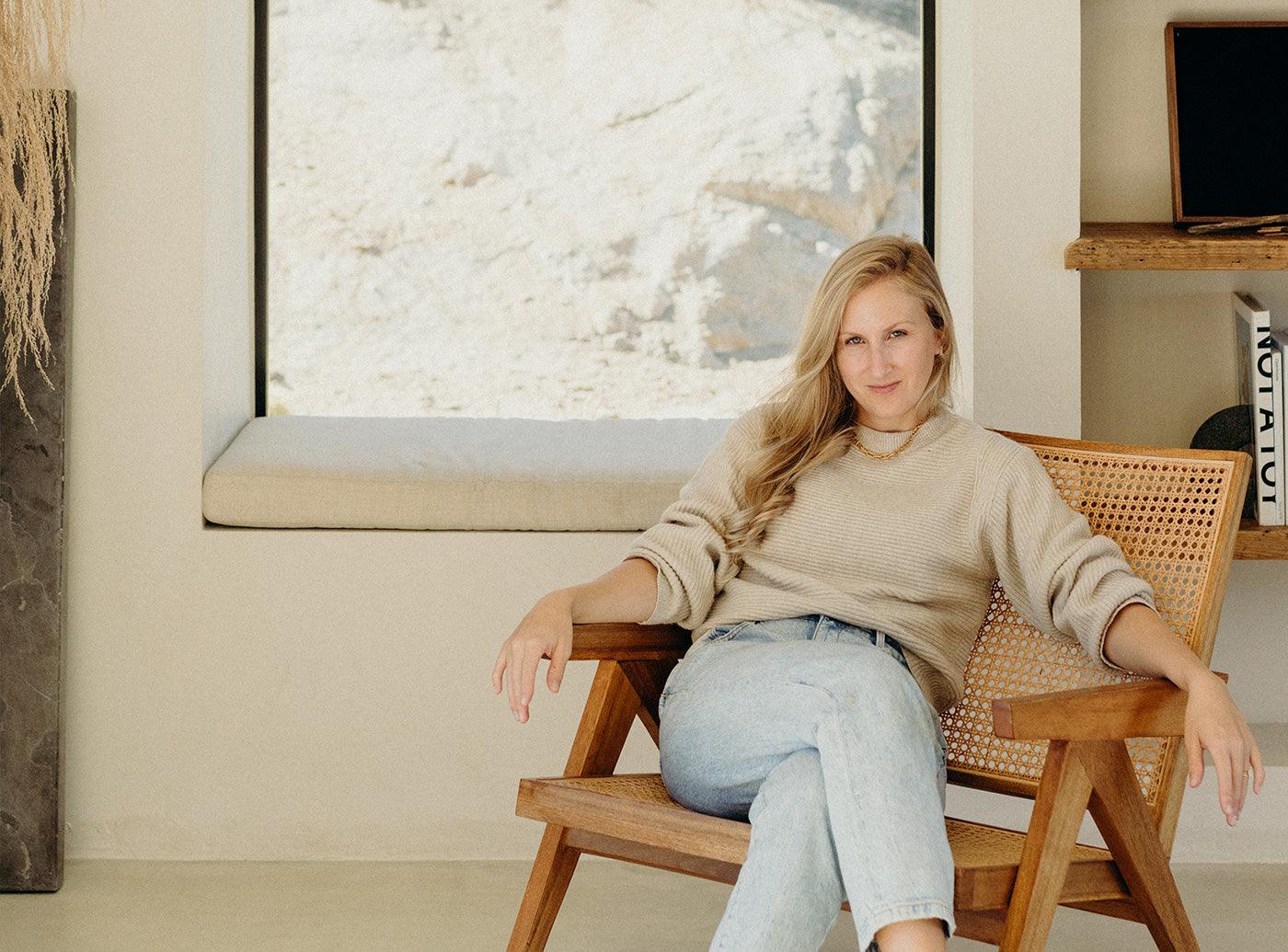 In the Studio
Tampa-born artist Alyssa Breid is no stranger to fear. A classically-trained flutist who has performed at Carnegie Hall, Breid listened to the voice inside her urging her to expand her creative...
Read more