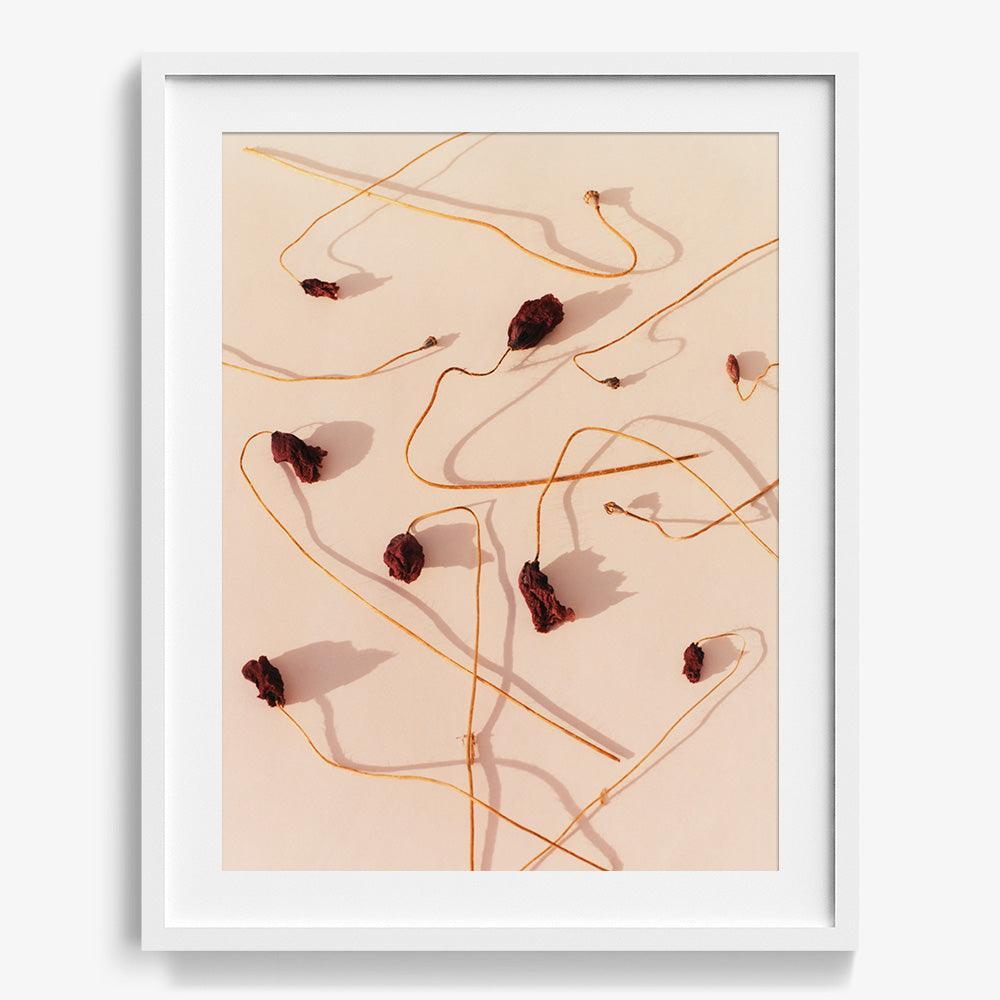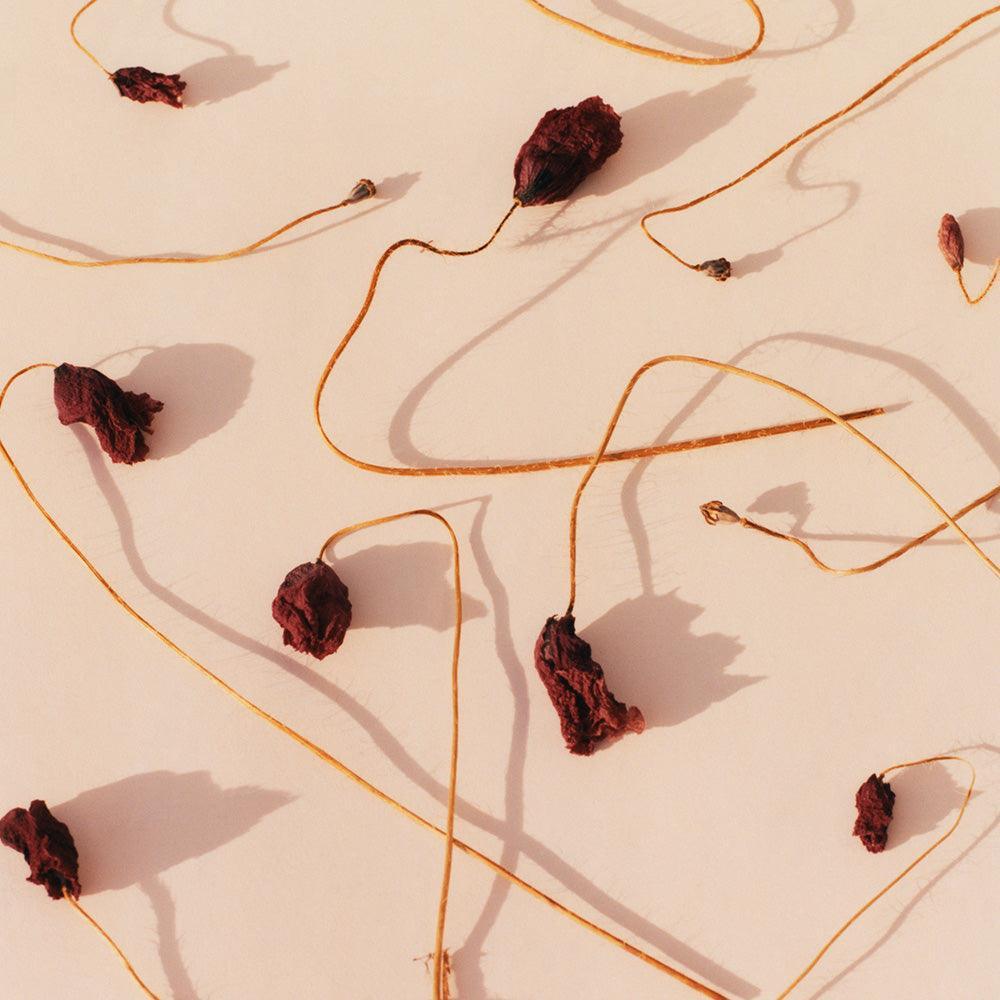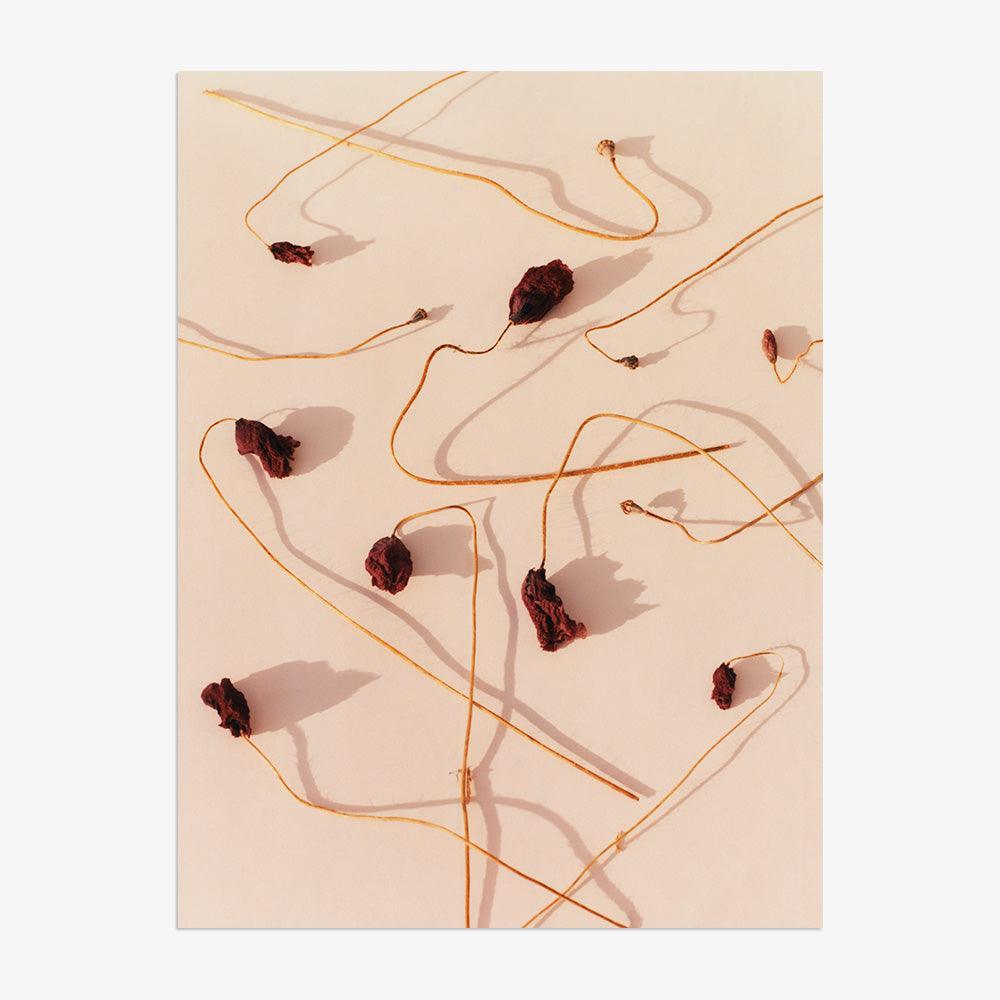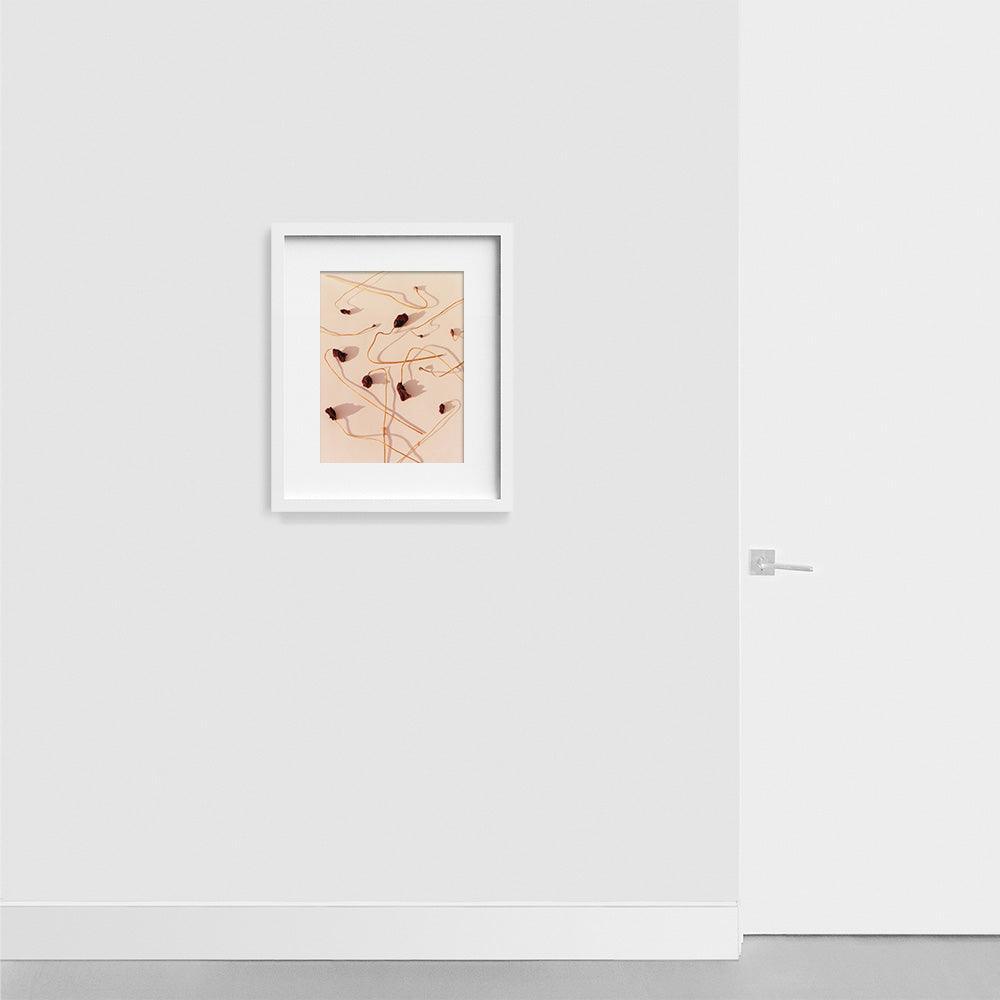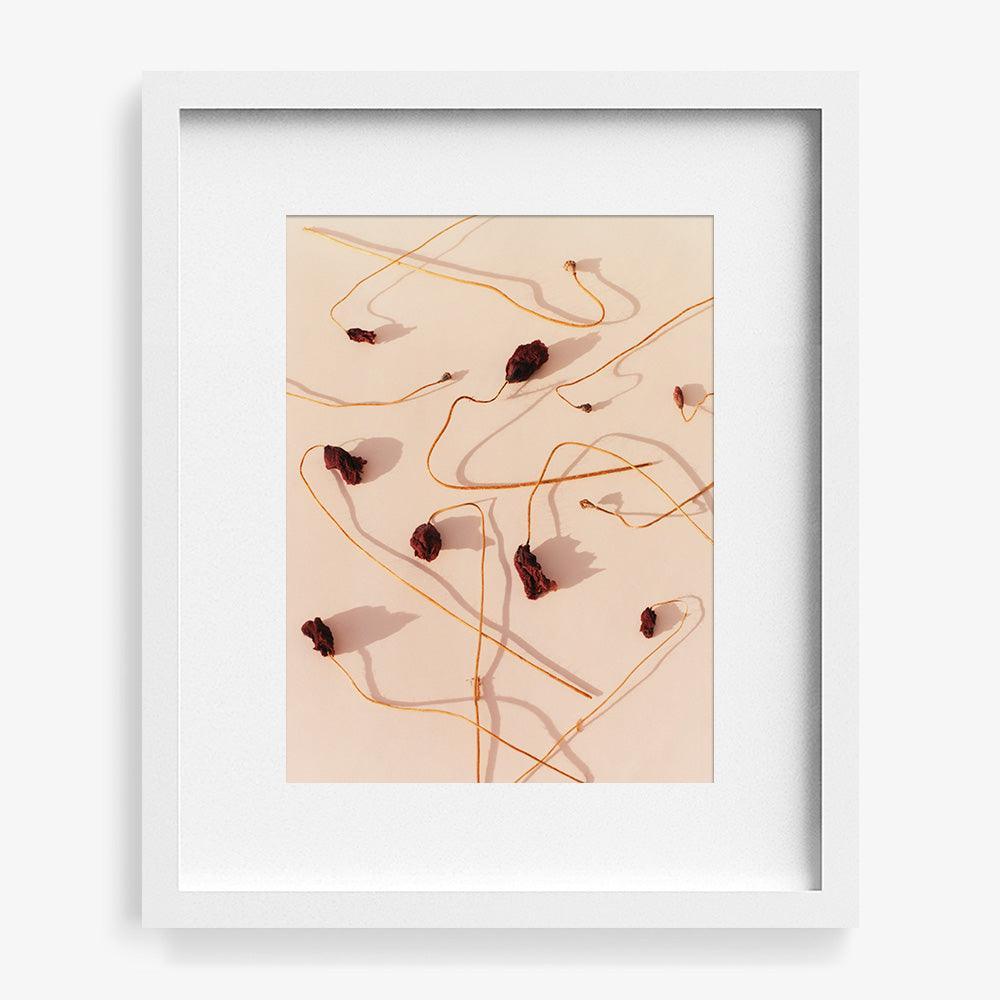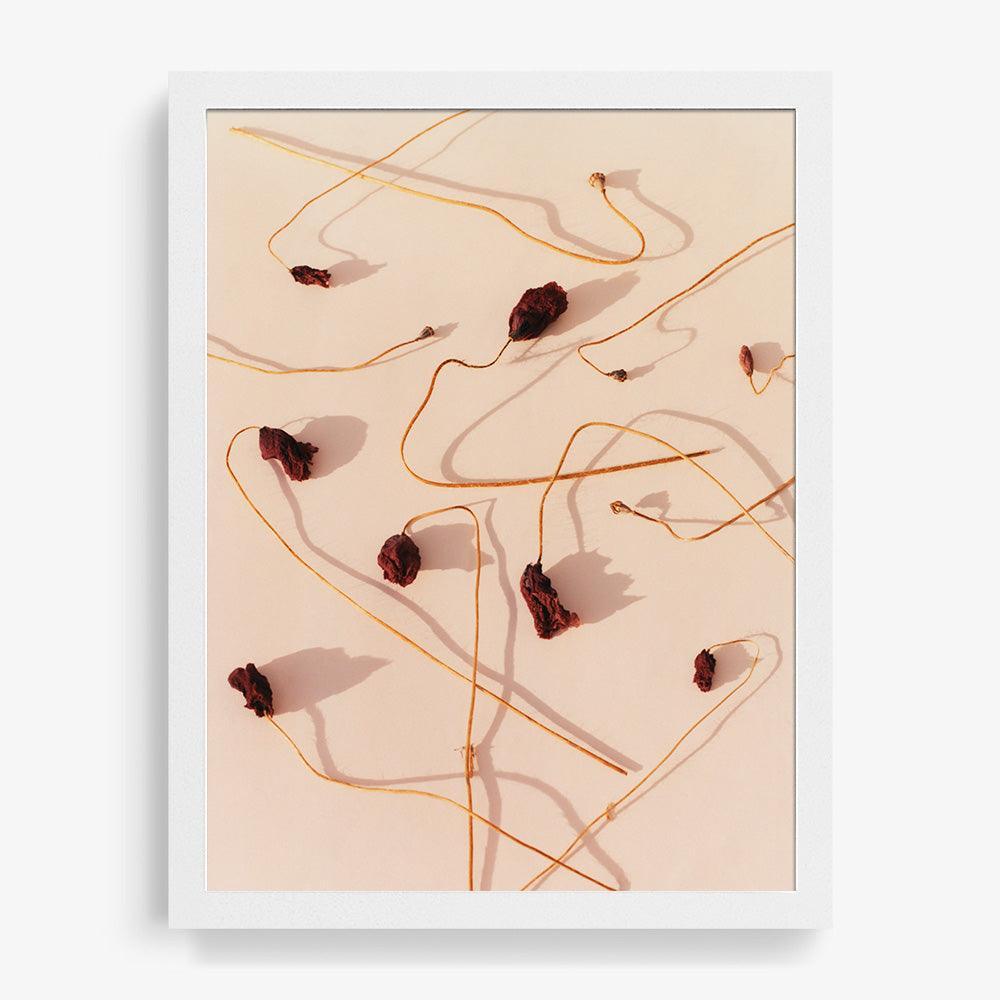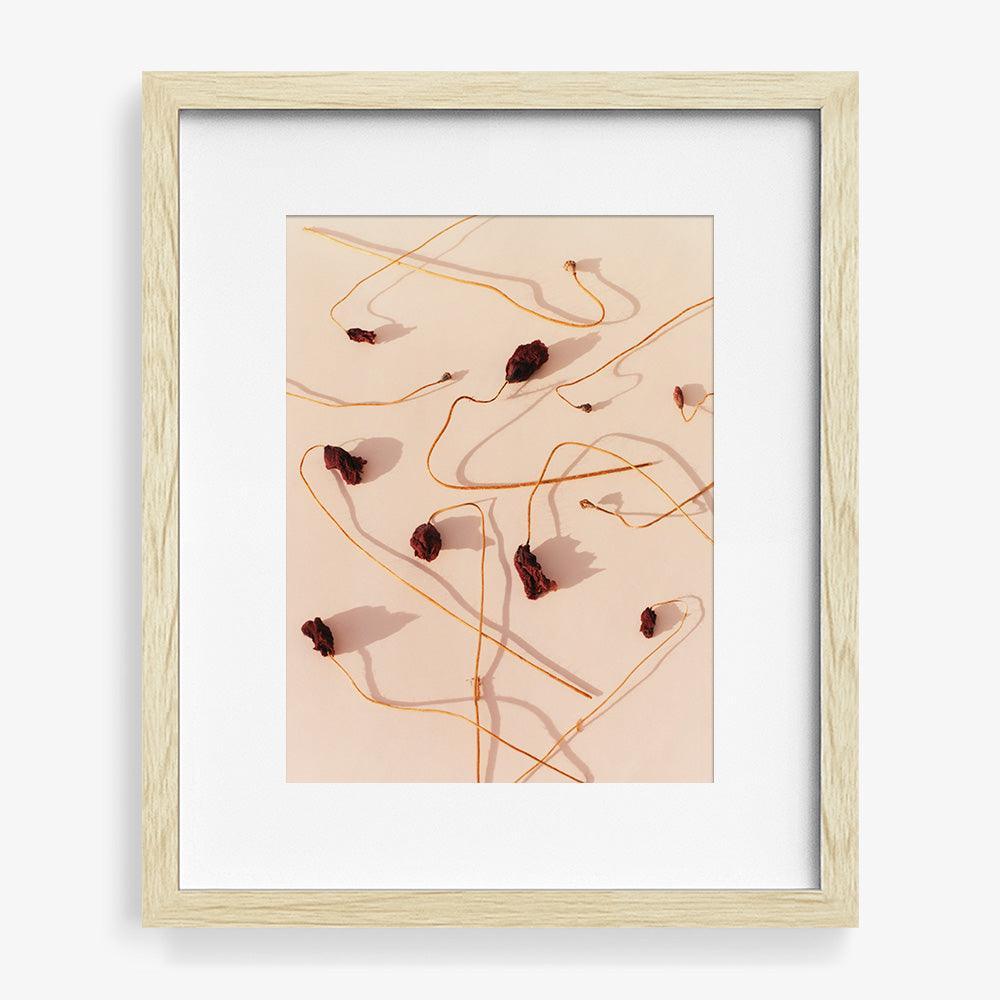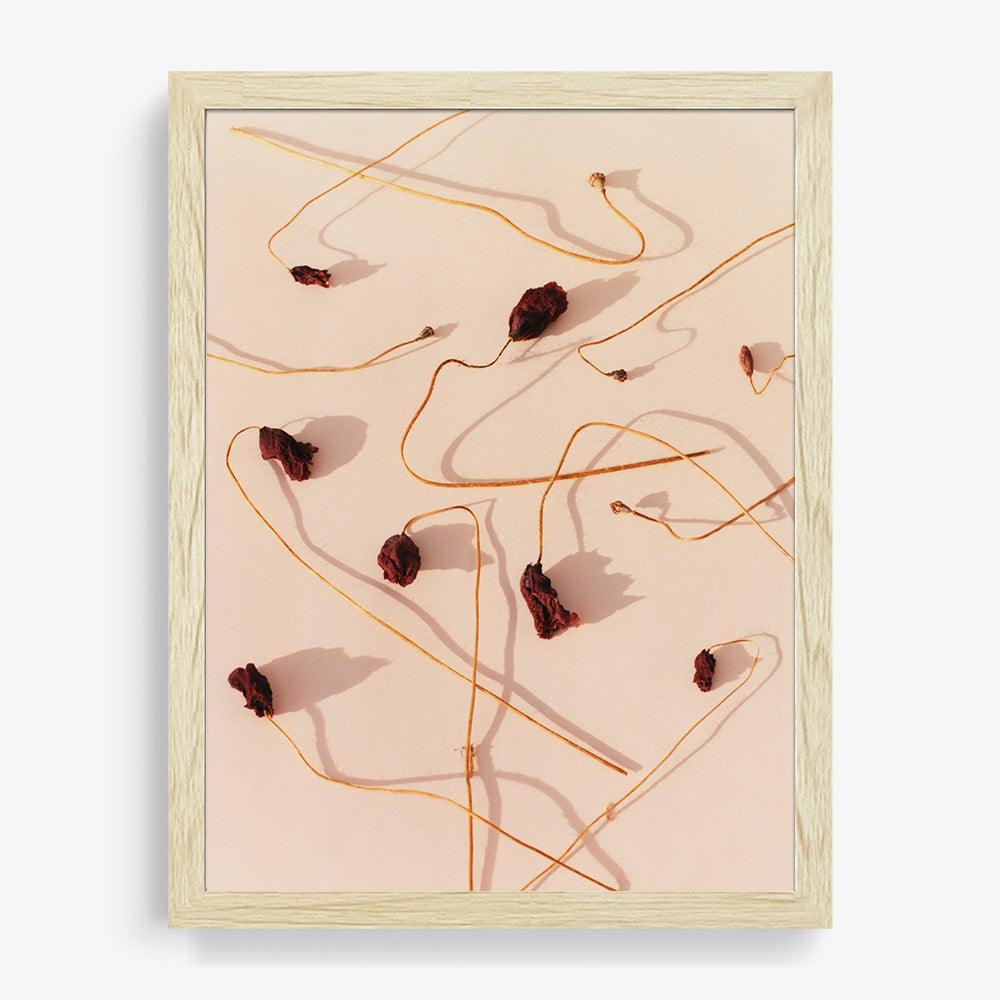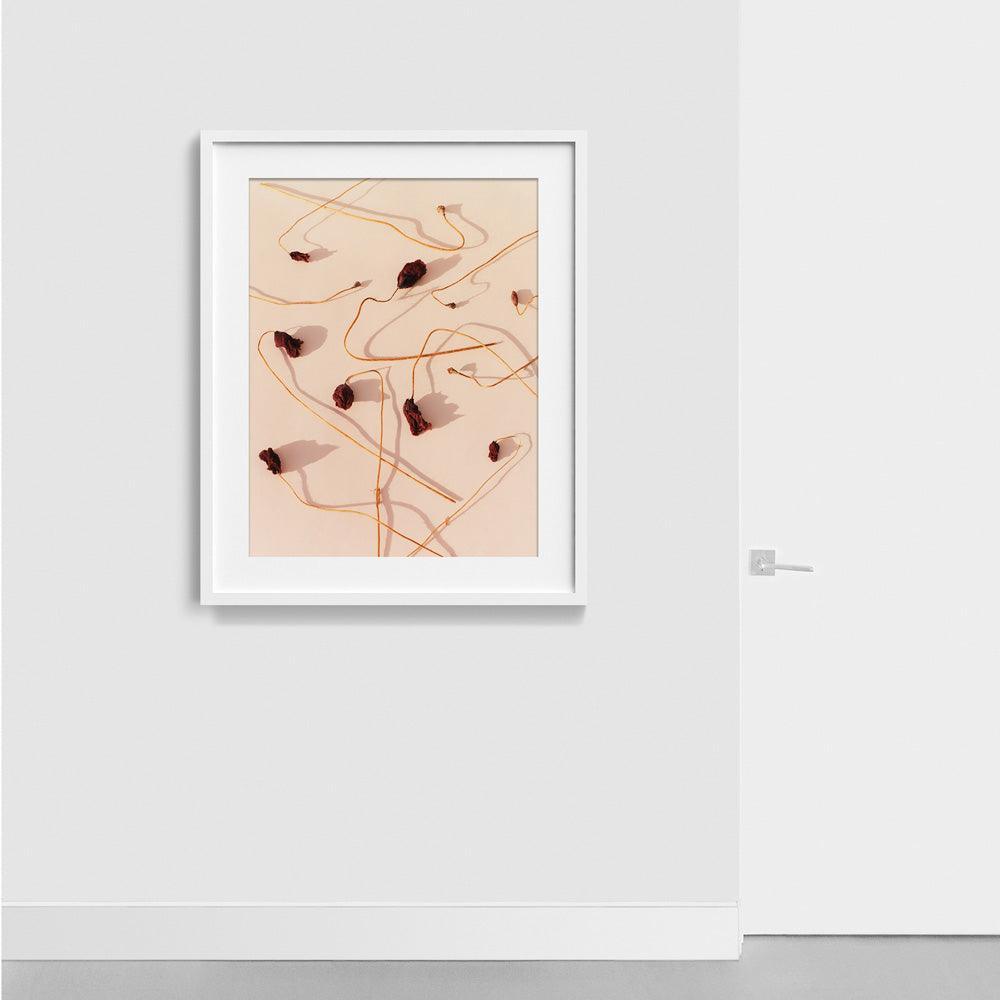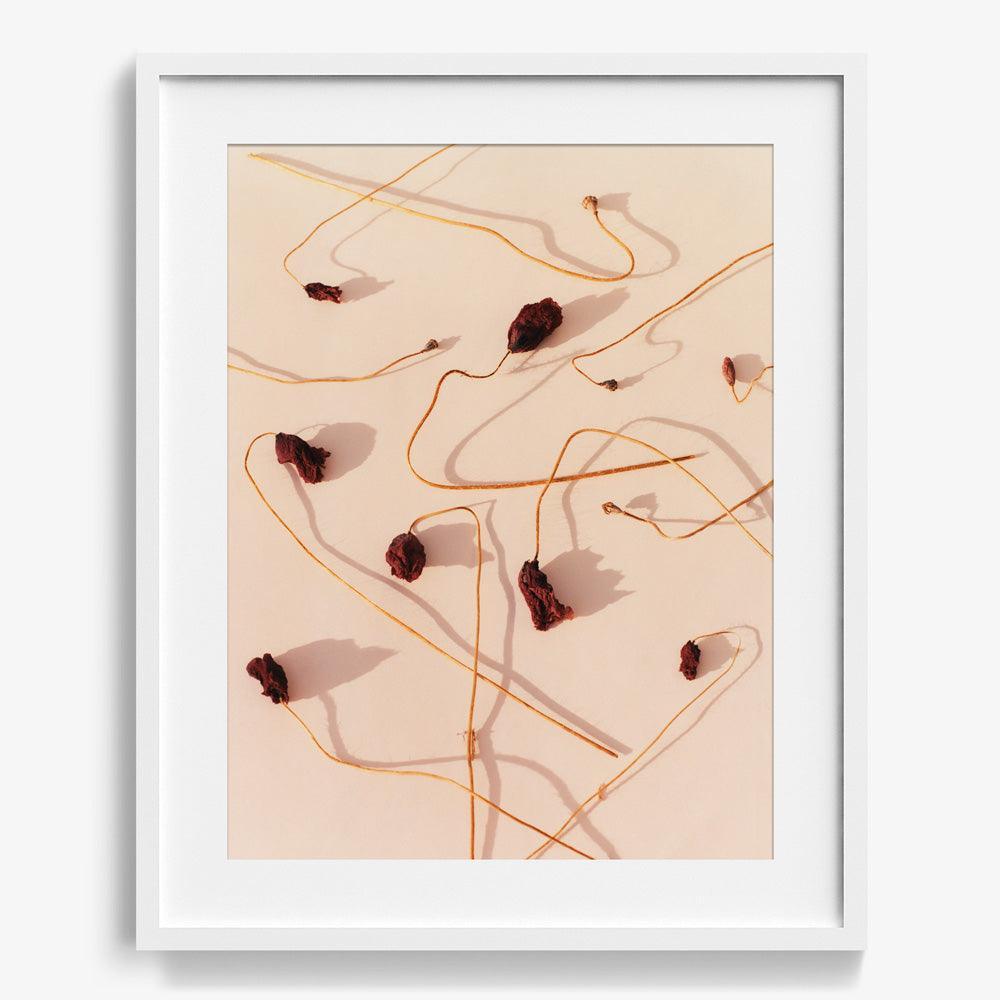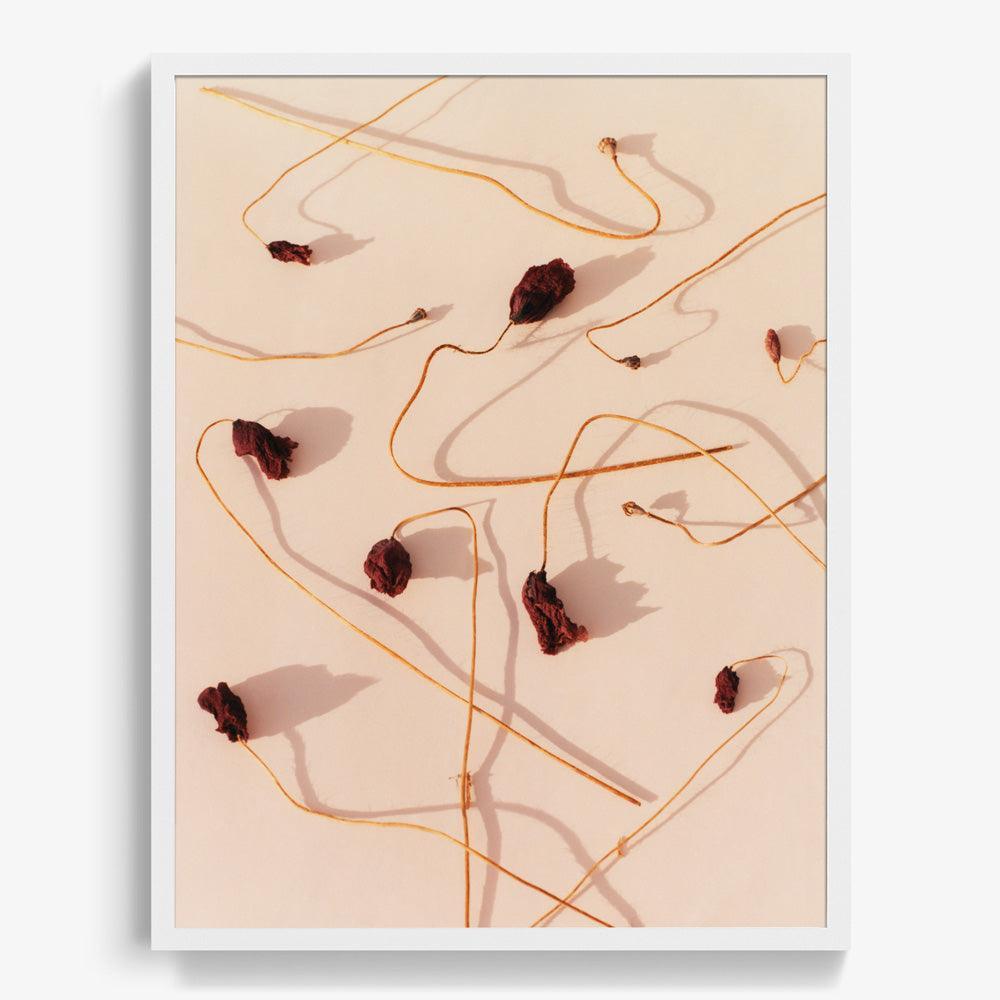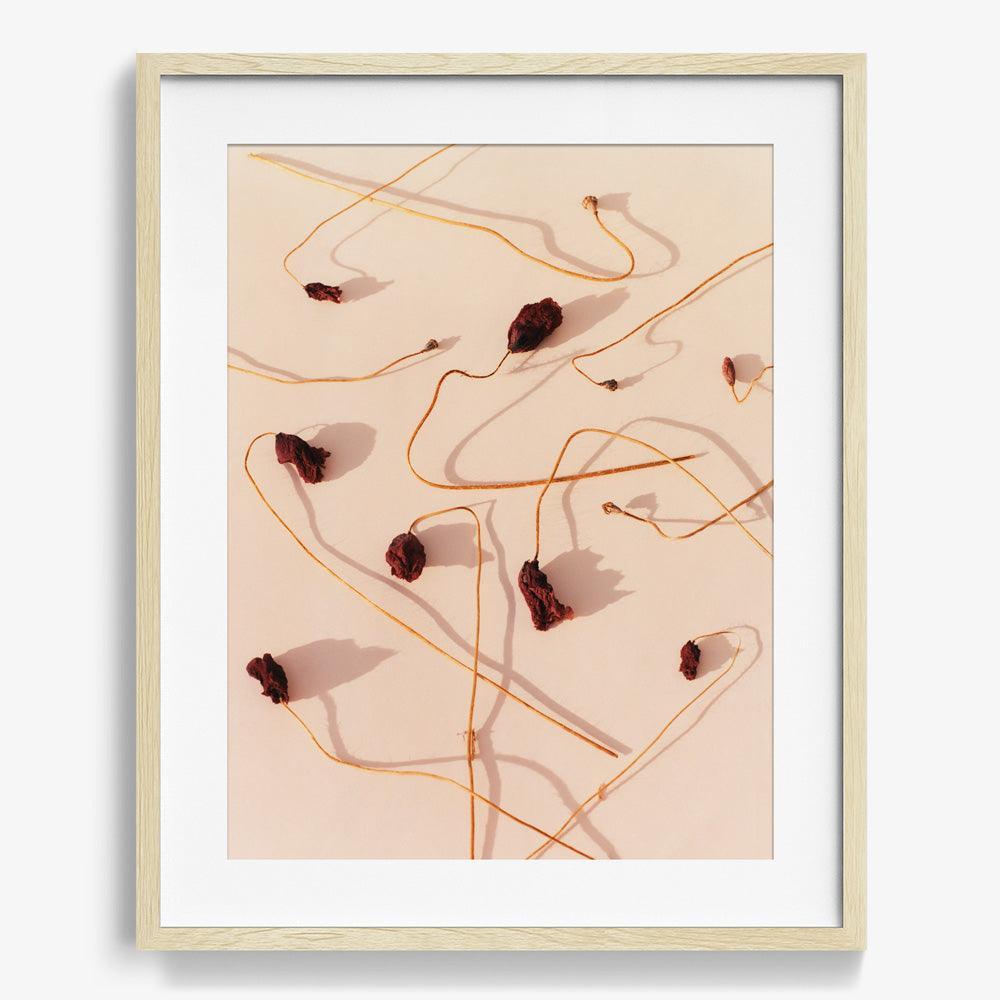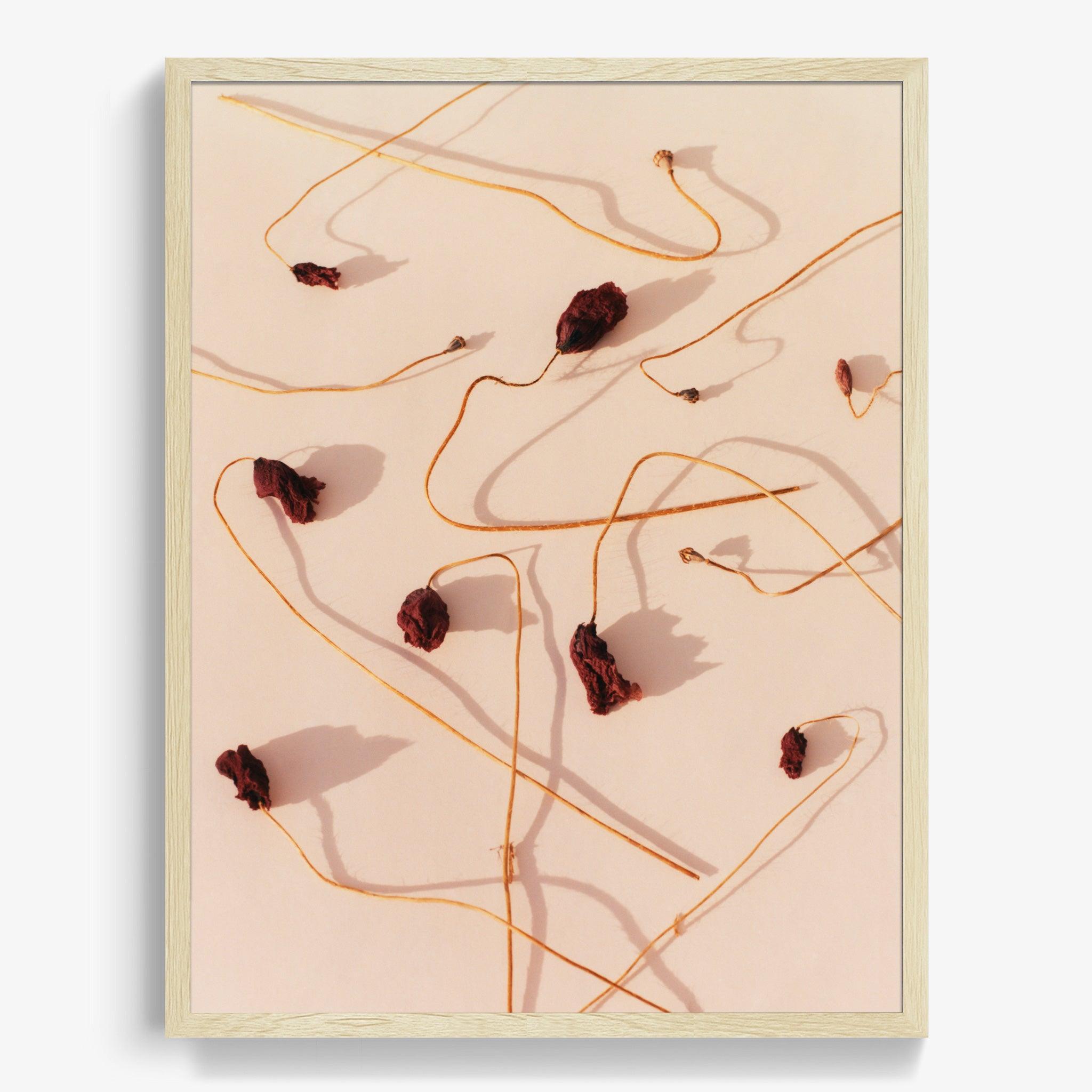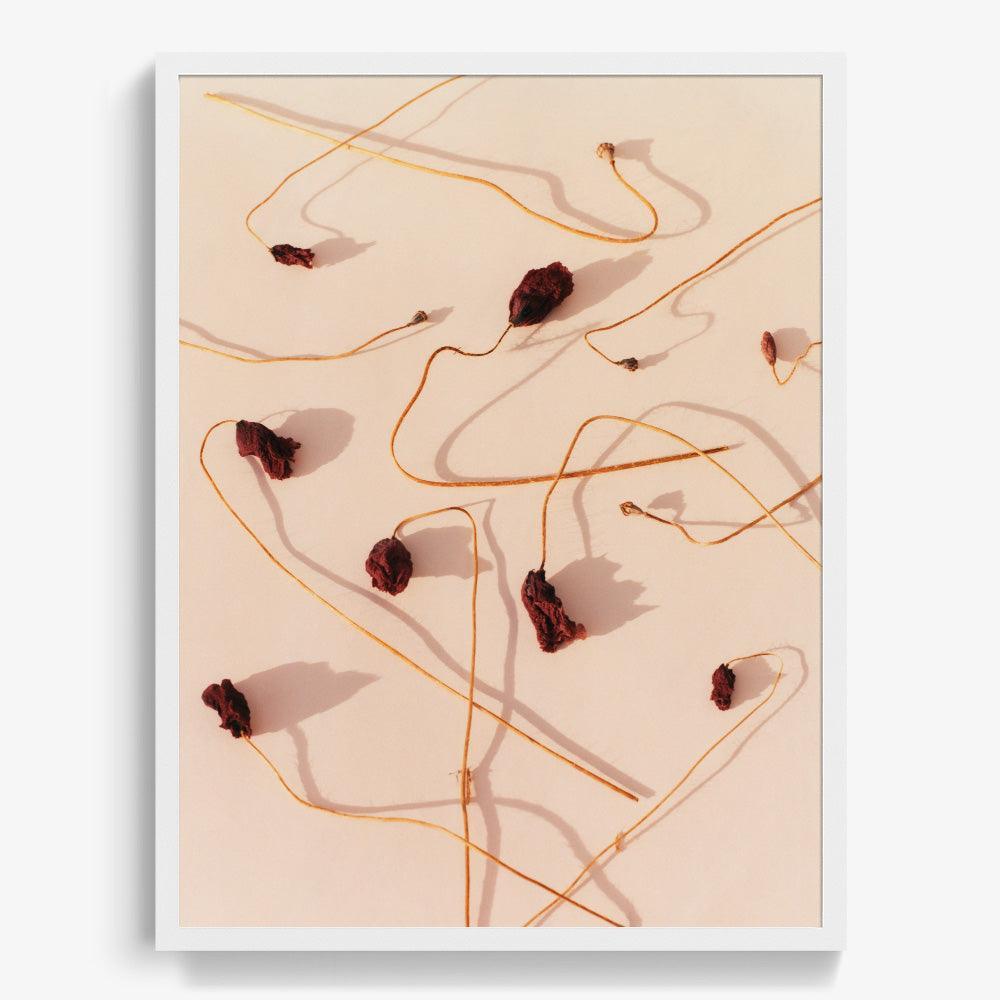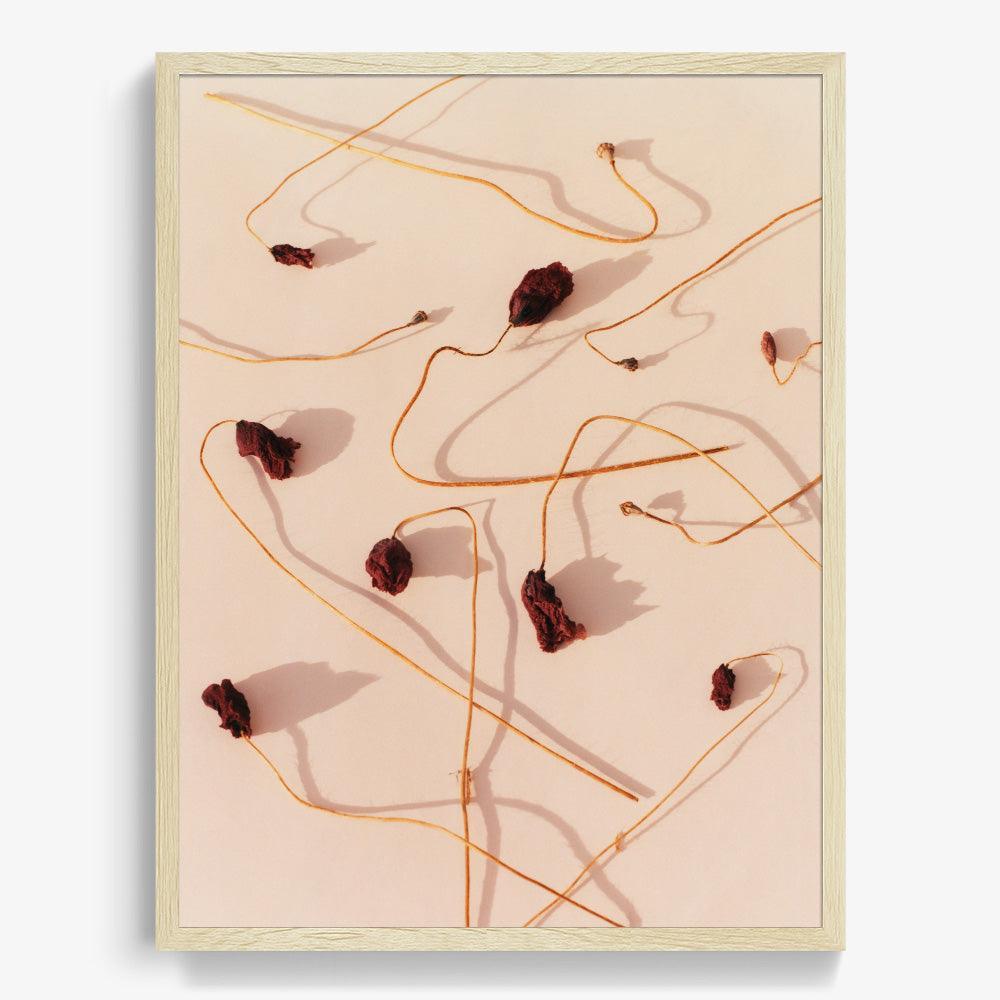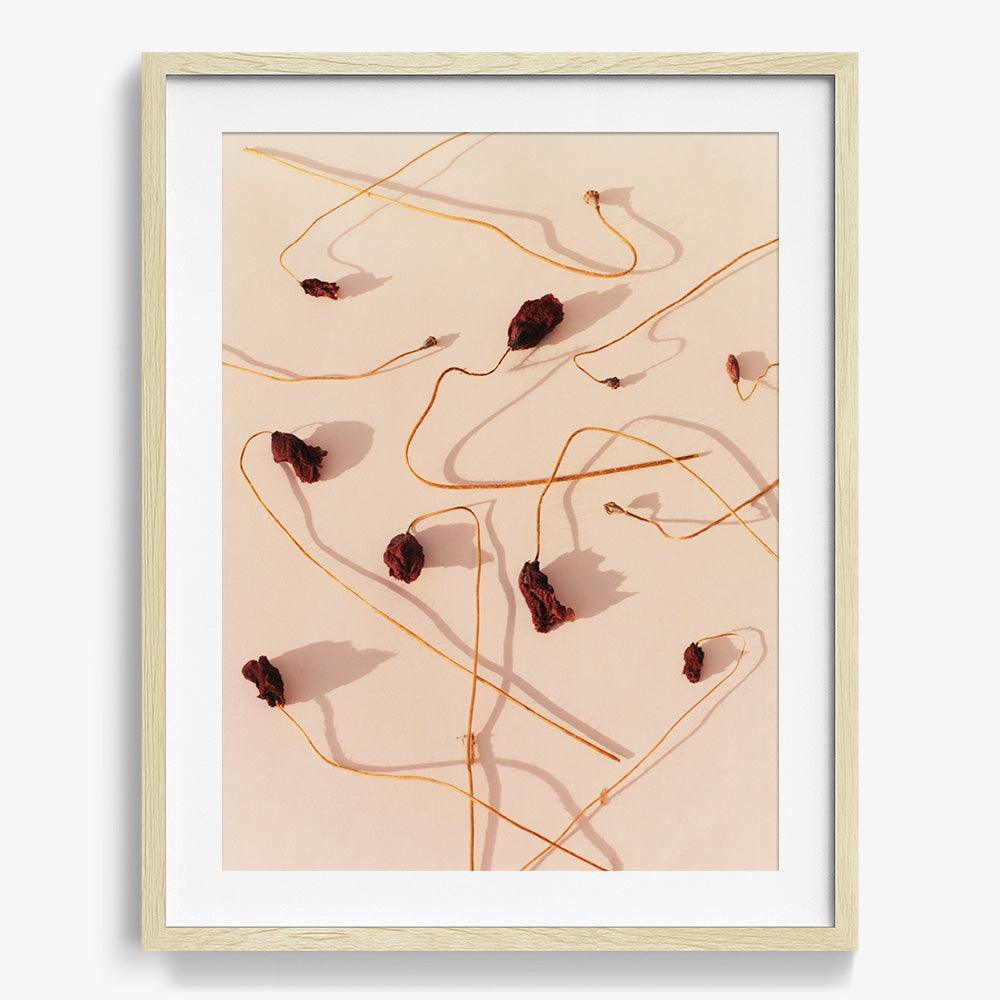 DESCRIPTION
Archival ink on museum-quality cotton rag paper | 2022
Jacques Brun's "Relics" series is a collection of visual poems that meld the photographer's memories of late summer and aspects of his dreams. Fusing the past and present, Brun seeks to create an alternate visual reality that connects his internal subconscious and external environment. The resulting compositions are filled with evocative objects. Some items tenderly unite, while others contrast when combined. Brun's coexisting objects engage the senses, but don't give the viewer a clear understanding of their meaning.
DIMENSIONS
16 x 12 inches
31.5 x 24 inches
39.25 x 29.5 inches
FRAMED DIMENSIONS
16 x 12 inches
Matted: 23.5 x 19.5 x 2 inches
Full Bleed: 17.5 x 13.5 x 1.5 inches
31.5 x 24 inches
Matted: 39 x 32 x 2 inches
Full Bleed: 32.5 x 33.5 x 1.5 inches
39.25 x 29.5 inches
Matted: 47 x 37 x 2 inches
Full Bleed: 44 x 34 x 2 inches
AUTHENTICATION
The work comes with a Certification of Authenticity signed by the Co-Founder of Tappan
"I want to see something dreamy with the familiar, the everyday life and nature. I want to express the dream of a child hunting a shooting star."
-Jacques Brun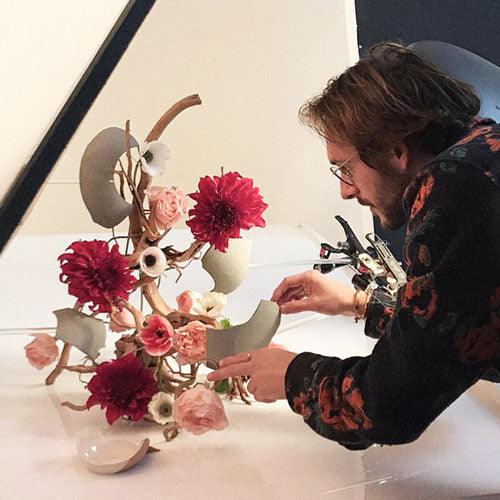 About the Artist
Jacques Brun
Paris-based Jacques Brun has shown at Art Basel, Musée d'Elysée (Lausanne), Benaki Museum (Athens) and has been featured in publications such as Domino and Artforum. Brun constructs surreal still life scenes that blur the borders of the real and the imaginary, carefully choosing both the objects he photographs and arranging them to uncover unexpected relationships between the objects.
In the Studio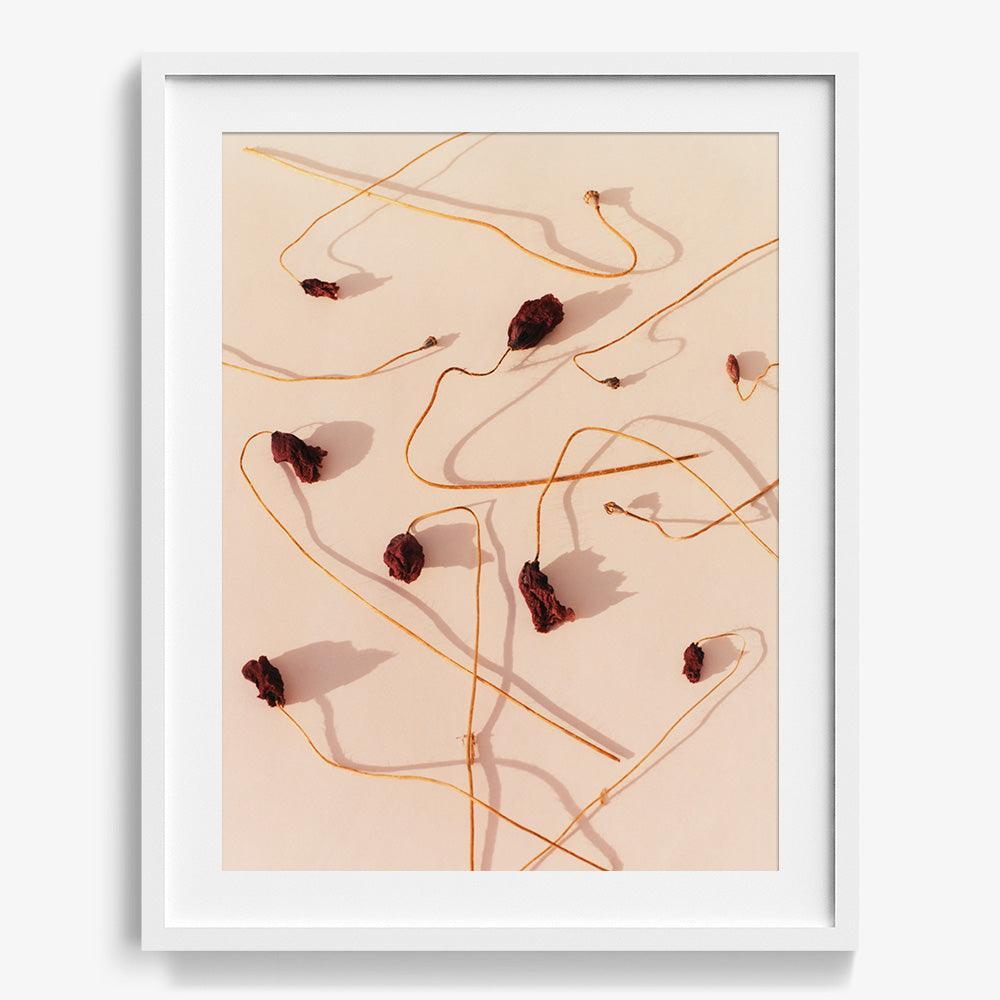 Choose options