Photography
b.1992, Switzerland
Lives & Works in Paris, France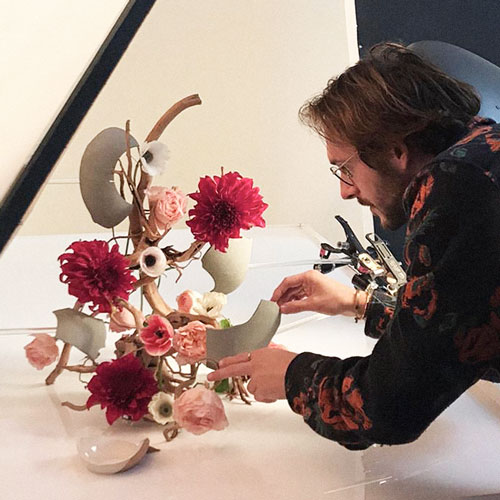 Paris-based Jacques Brun has shown at Art Basel, Musée d'Elysée (Lausanne), Benaki Museum (Athens) and was recently featured in Domino in the home of Oh Joy! founder Joy Cho. Brun constructs surreal still life scenes that blur the borders of the real and the imaginary, carefully choosing both the objects he photographs and arranging them to uncover unexpected relationships between the objects.
"I want to see something dreamy with the familiar, the everyday life and nature. I want to express the dream of a child hunting a shooting star."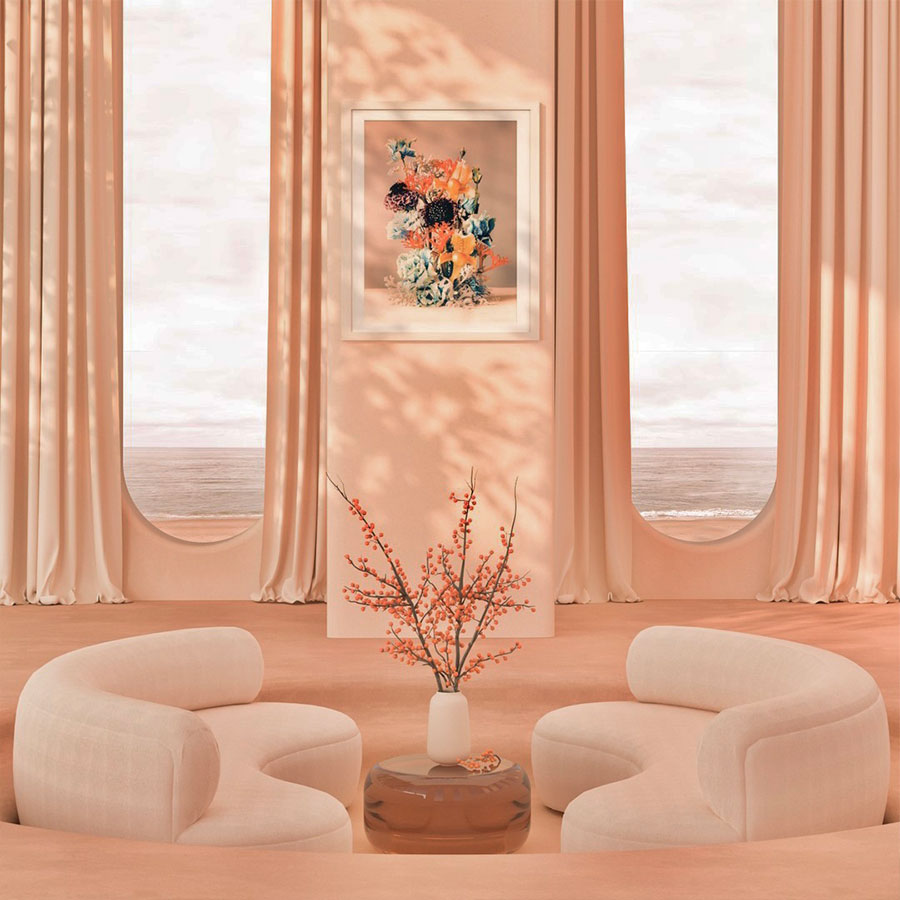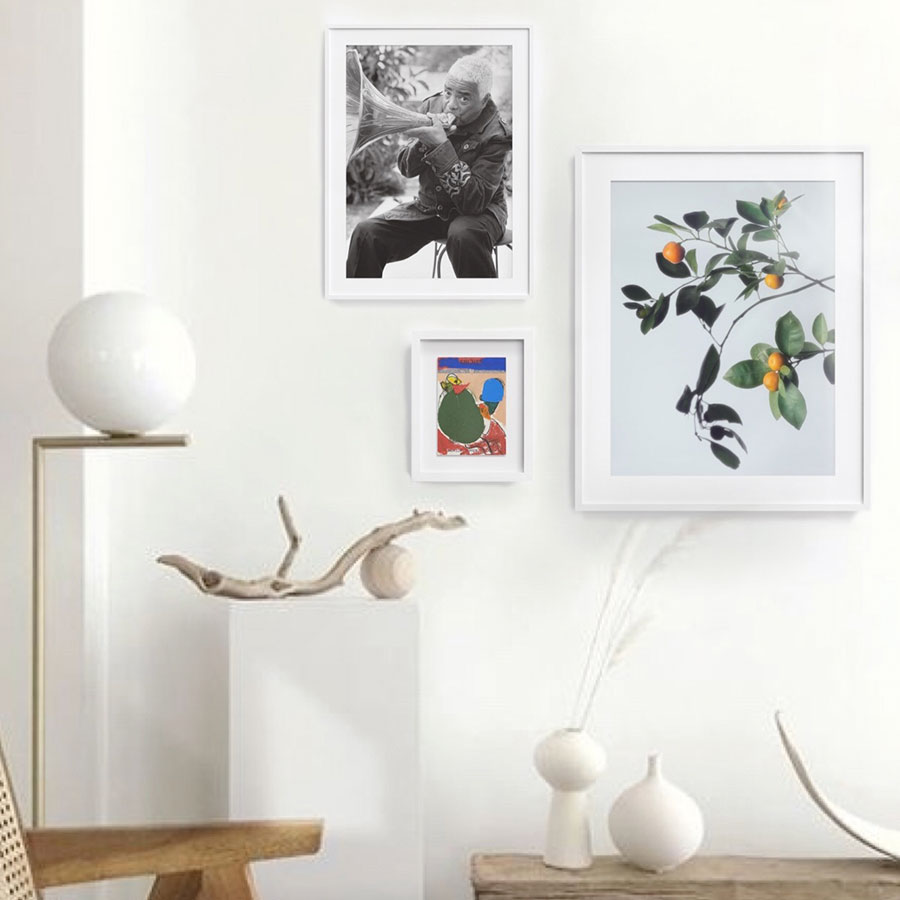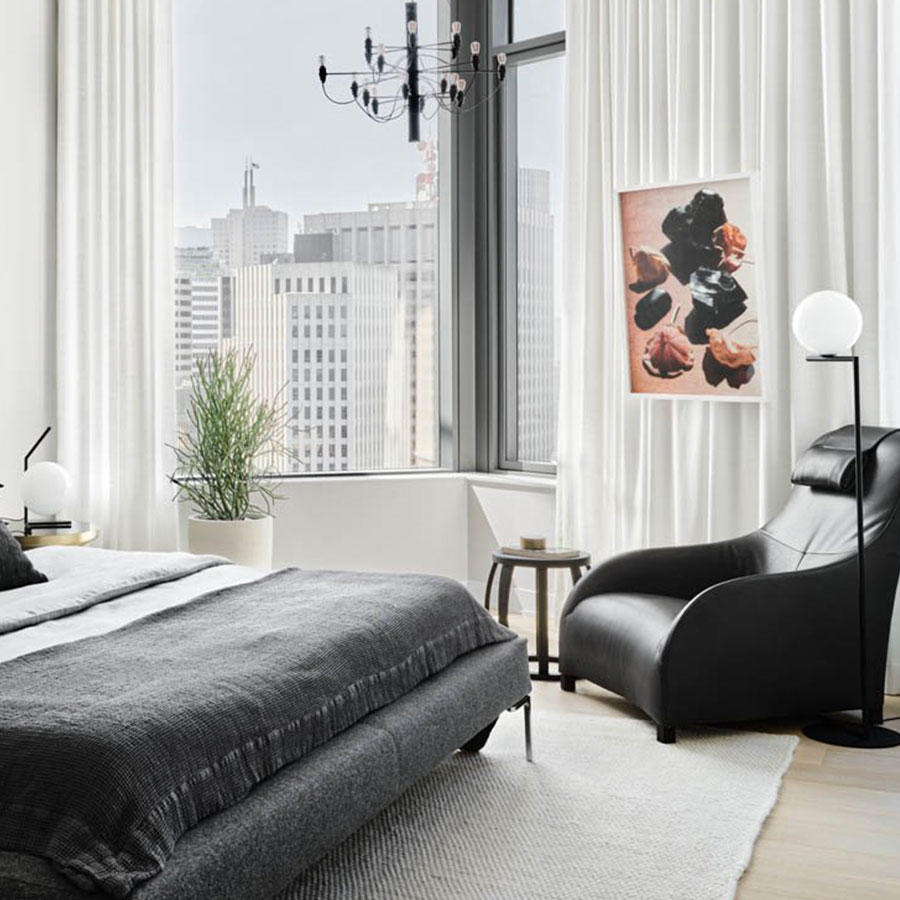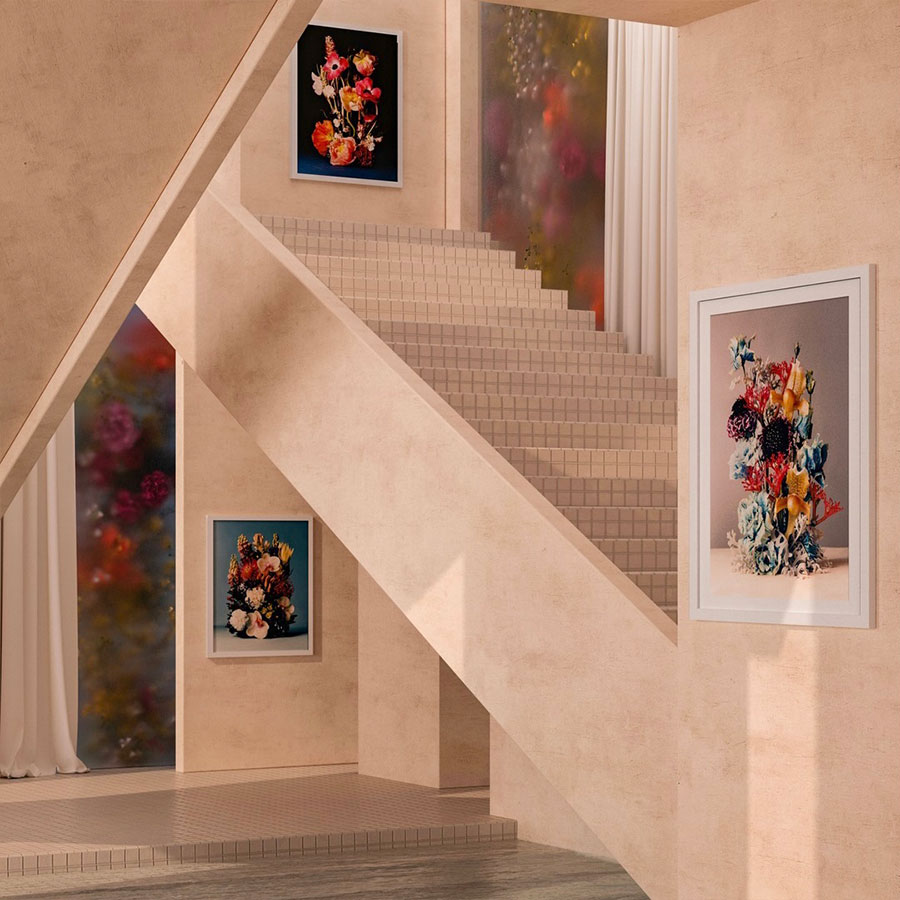 Explore More
Get to know our coveted and institutionally recognized artists, explore curations made by art and design insiders and peek inside the homes of our collectors.