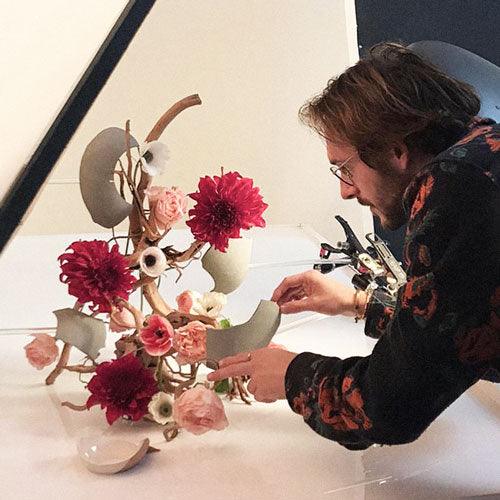 Jacques Brun
Photography
b. 1992, Switzerland
Lives & Works in Paris, France
Paris-based Jacques Brun has shown at Art Basel, Musée d'Elysée (Lausanne), Benaki Museum (Athens) and has been featured in publications such as Domino and Artforum. Brun constructs surreal still life scenes that blur the borders of the real and the imaginary, carefully choosing both the objects he photographs and arranging them to uncover unexpected relationships between the objects.
"I want to see something dreamy with the familiar, the everyday life and nature. I want to express the dream of a child hunting a shooting star."
-Jacques Brun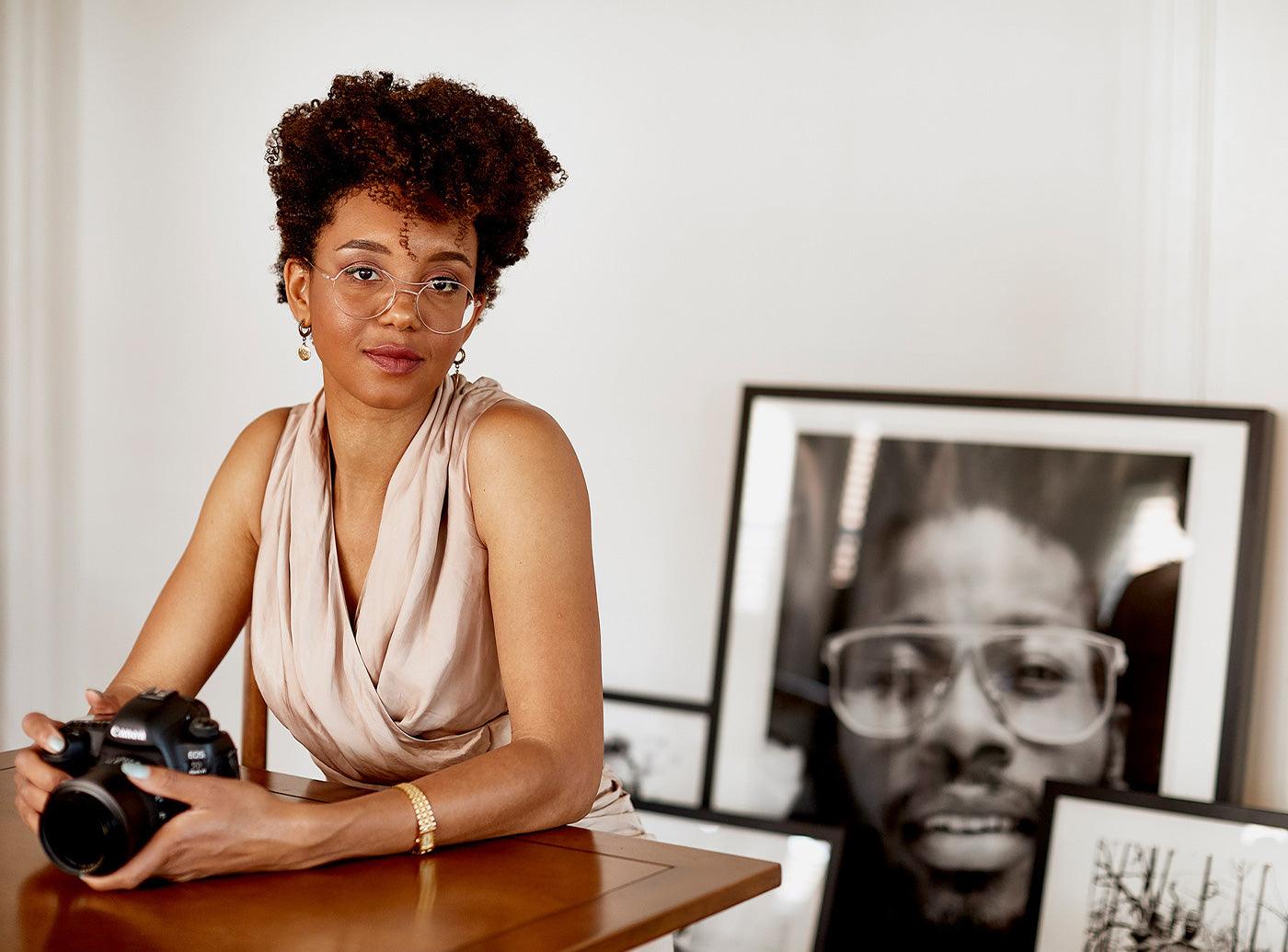 In the Studio
Jaimie Milner is a photographer based in Los Angeles who brings contemporary black life into focus by photographing men unguarded in moments of their life. Built on the want to create a change ...
Read more