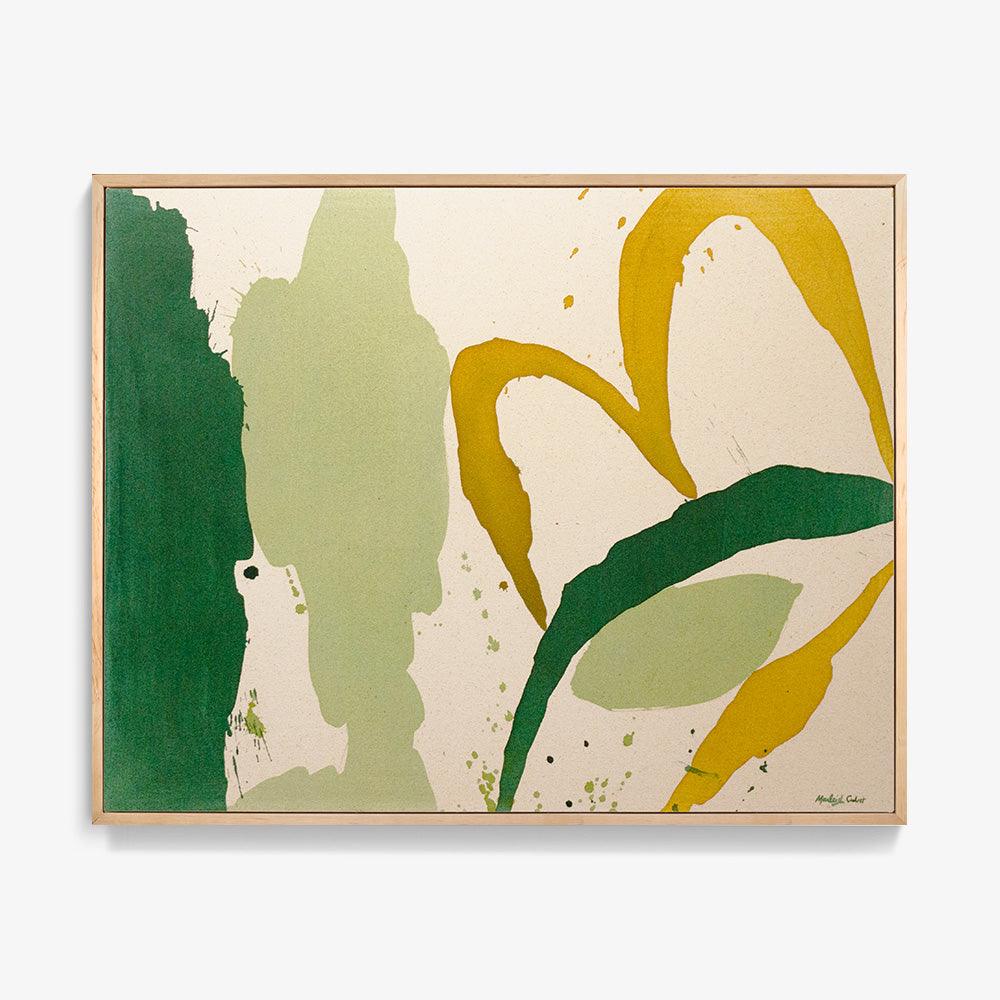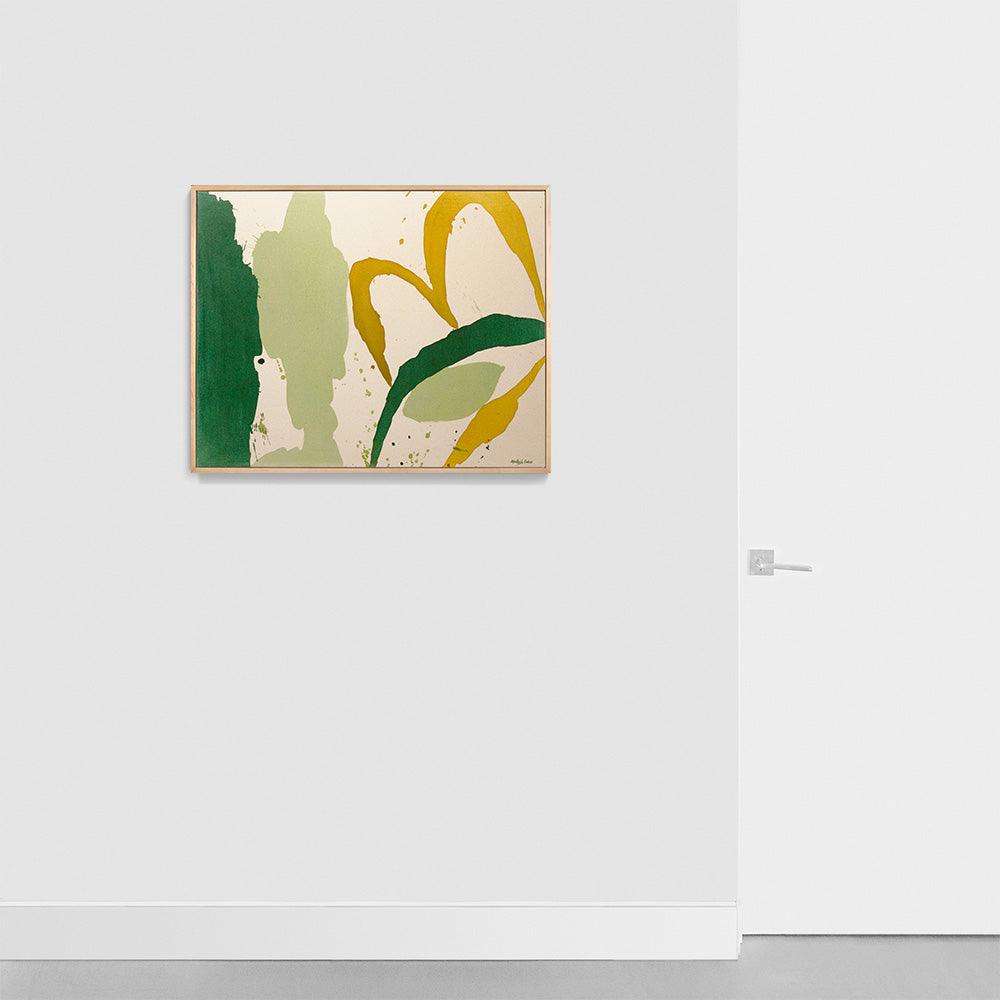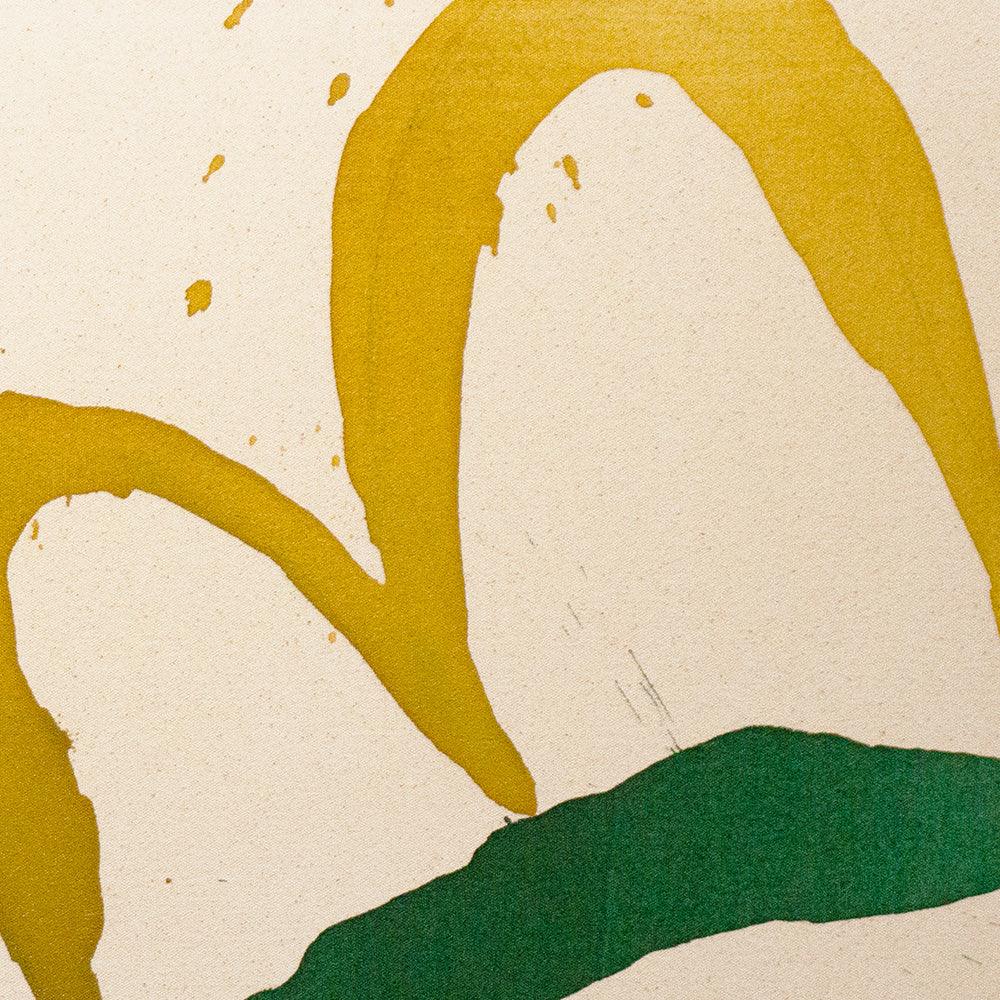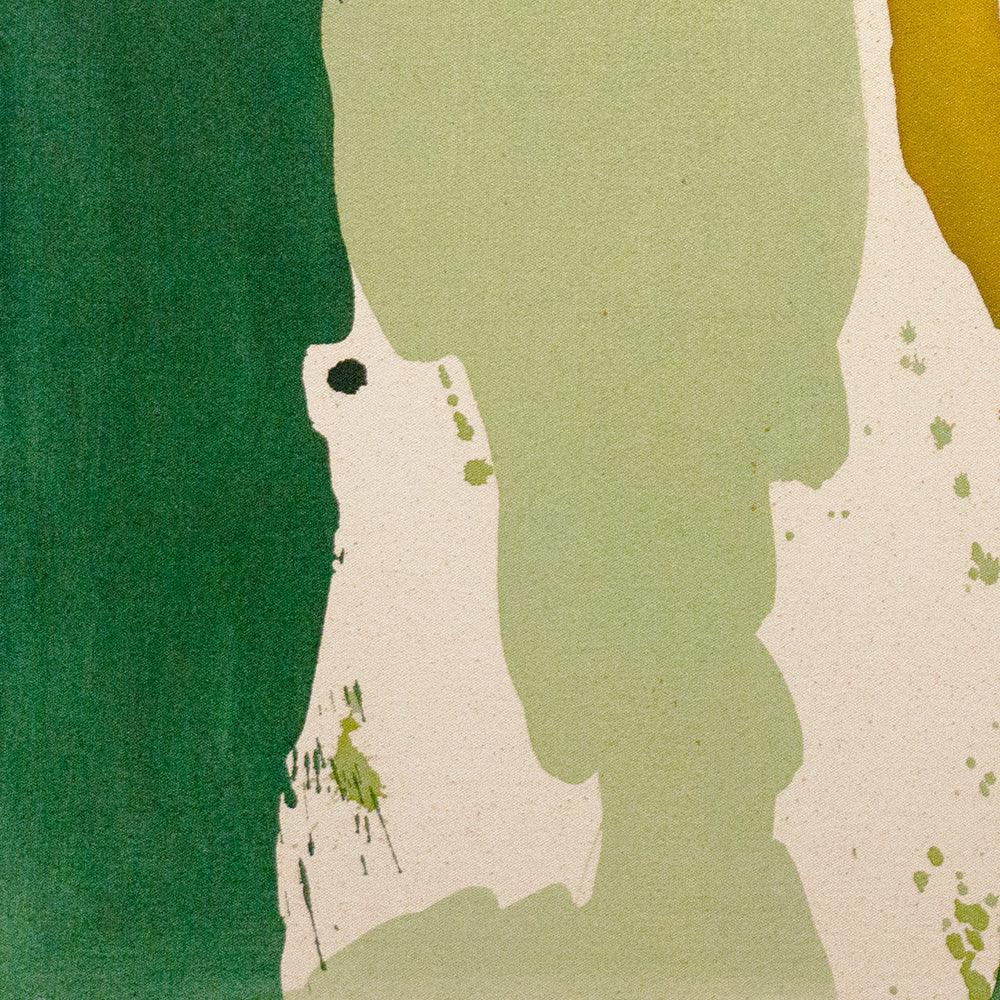 DESCRIPTION
Acrylic on raw canvas, maple frame | 2023
The new series Tumult from Marleigh Culver has death and rebirth of new life situations at its heart - beautiful forms with frenetic energy. The chaotic scramble of some of the pieces vs. the confined and carefully composed feeling of others shows a struggle of meditative rest and the trap of circular obsessive thinking.
Each piece is an exploration of different paths in search of a solid future, a parallel commentary of a life wandering and hoping to make it to a finish line.

This is the first series created in Marleigh Culver's new LA-based painting studio.
-Anaïs Wade
DIMENSIONS
24 x 30 inches
AUTHENTICATION
Signed by artist.
The work comes with a Certification of Authenticity signed and numbered by the Co-Founder of Tappan
Size: 24 x 30 inches
Custom Framing Included
This original artwork has sold
Follow Marleigh Culver to get updates on their practice and upcoming exhibitions
Be in the Know About Artwork Launches & Artist News
"...remain true to myself. To make work that is undeniably me and uniquely my own. I hope to make things that move people, but if I make work just for others without putting myself in it, it won't carry."
-Marleigh Culver
About the Artist
Marleigh Culver
Artist Marleigh Culver's gestural floral painting and prints have been featured in Architectural Digest, Domino, Vogue, Sight Unseen, T Magazine, and more. Her site specific external and interior murals can be seen at Google, and across the East Coast.
In the Studio