translation missing: en.collections.general.collection_label:

Satsuki Shibuya
Painting & Prints
B.1981, Los Angeles, CA | Lives and works in Los Angeles, CA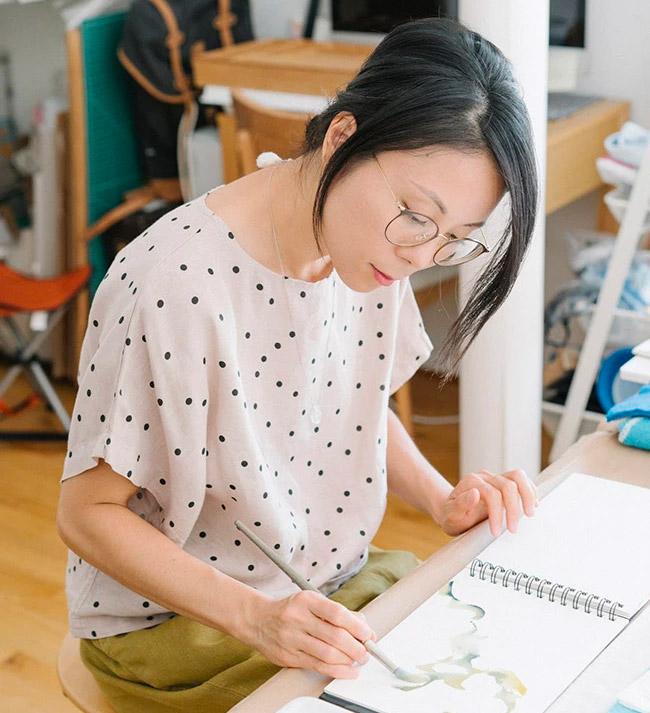 Featured in Vouge, Kinfolk and Cereal Magazine, Satsuki's meditative abstract watercolor paintings and limited edition prints play with neutral tones and elegant brush strokes. Memory and meditation form the foundation of her practice.
"I associate sounds with colors, or more specifically, certain sound waves as colors. It is a combination of the sound tone, mixed with a sensory connection to the vibration felt throughout the body which produces an association with a particular color."
Explore More
Get to know our coveted and institutionally recognized artists, explore curations made by art and design insiders and peek inside the homes of our collectors.