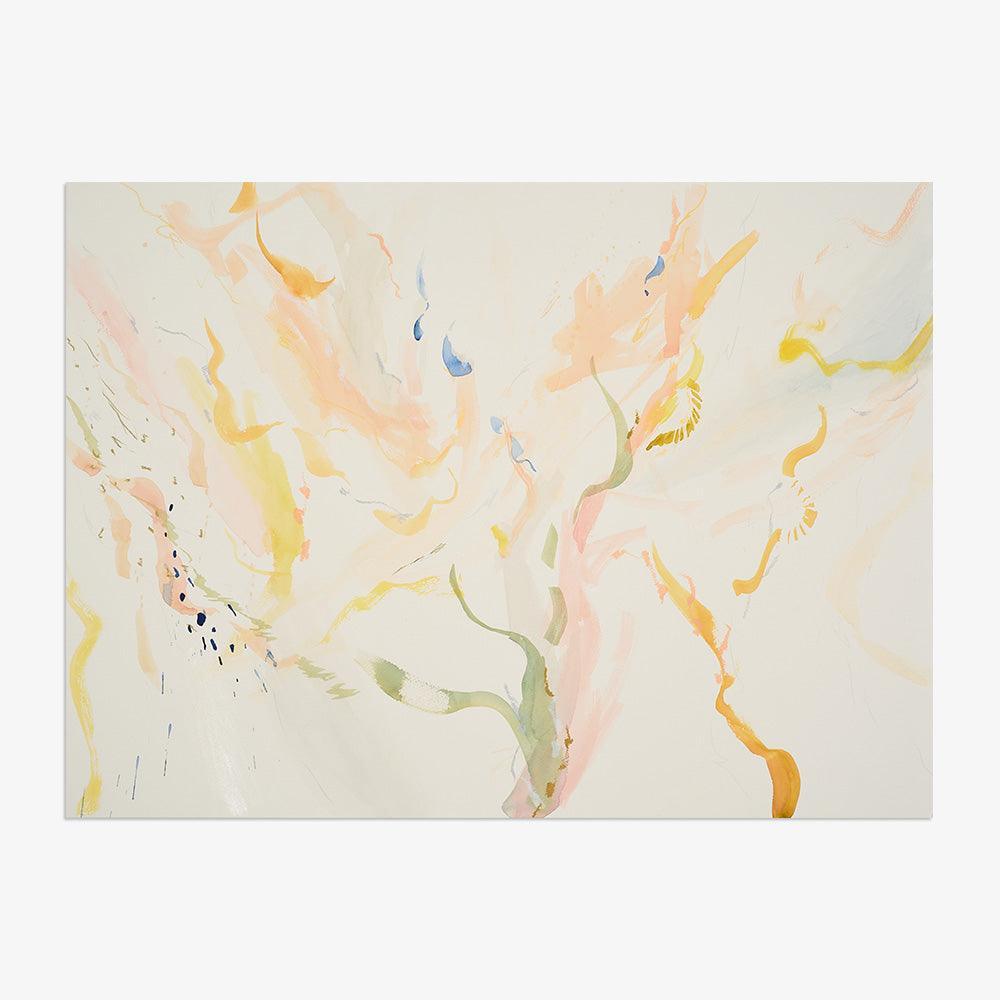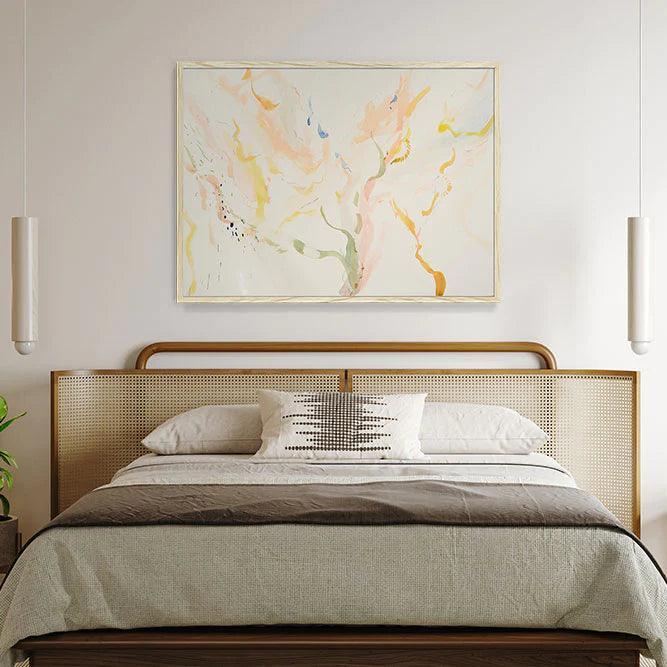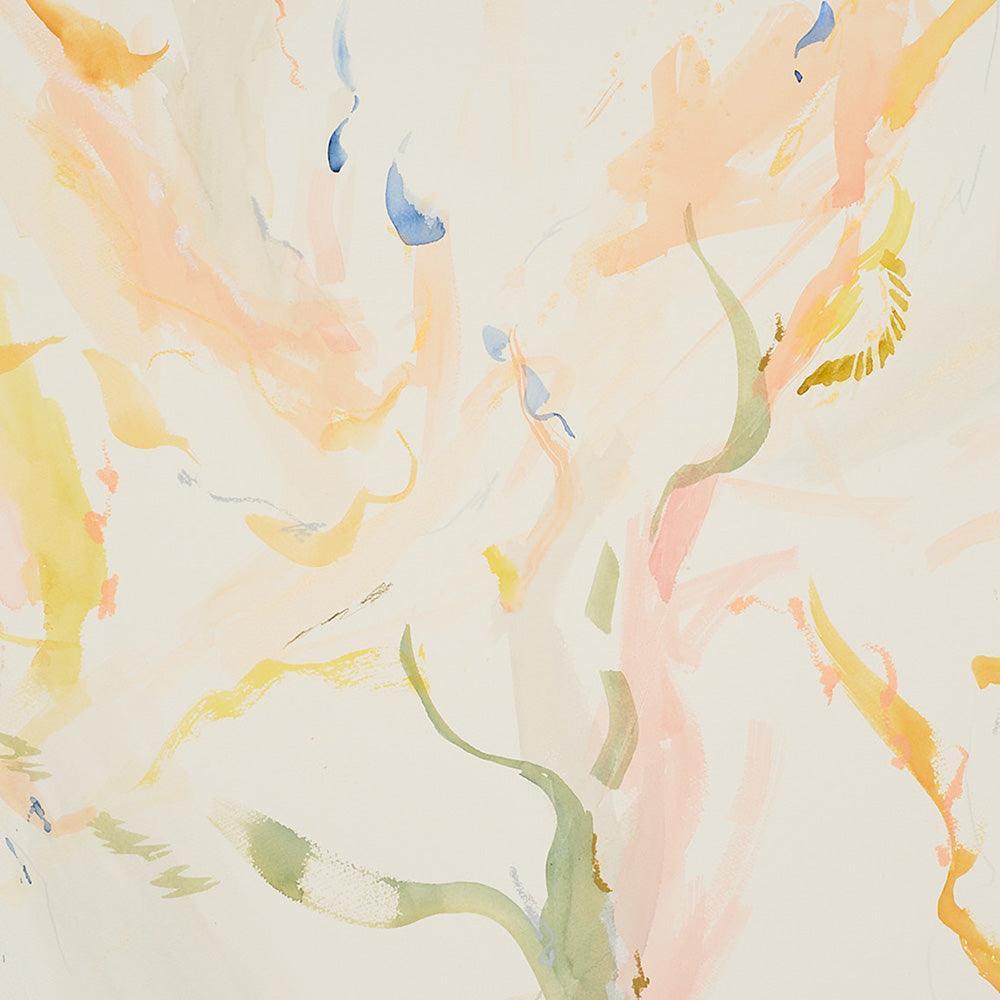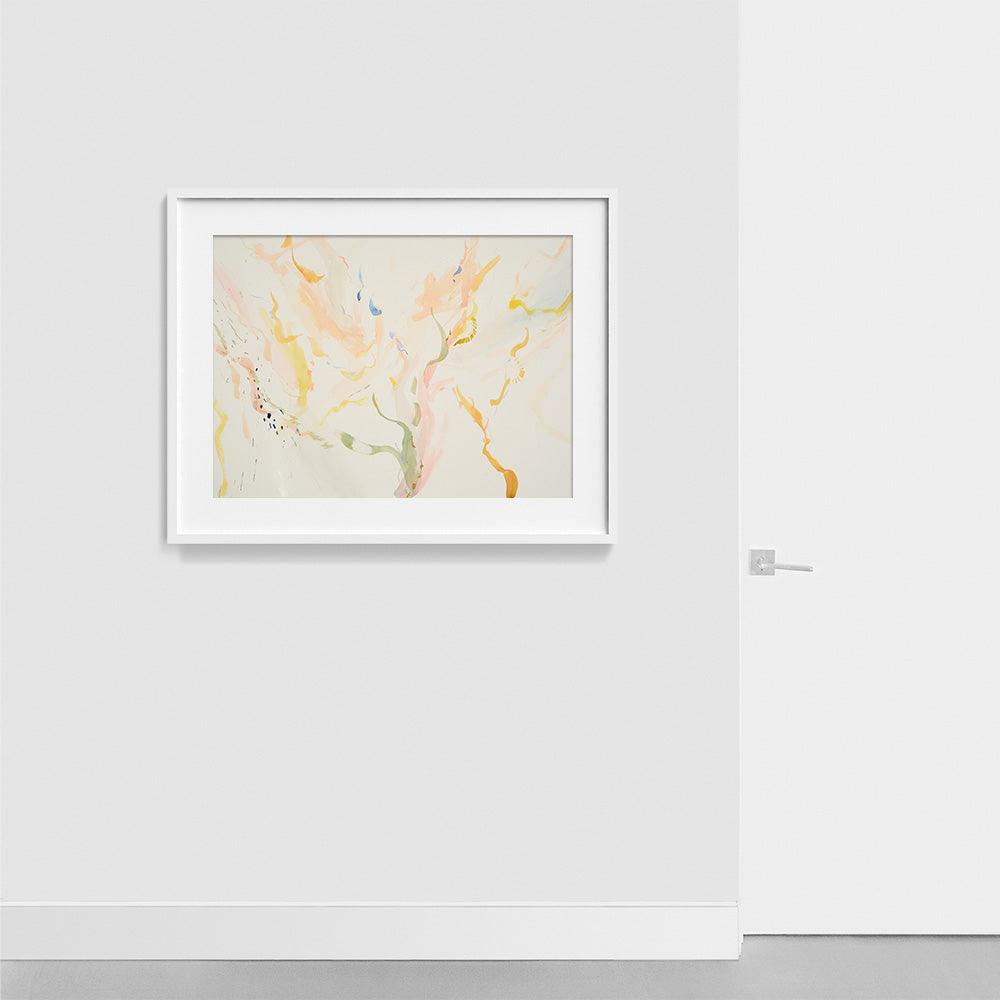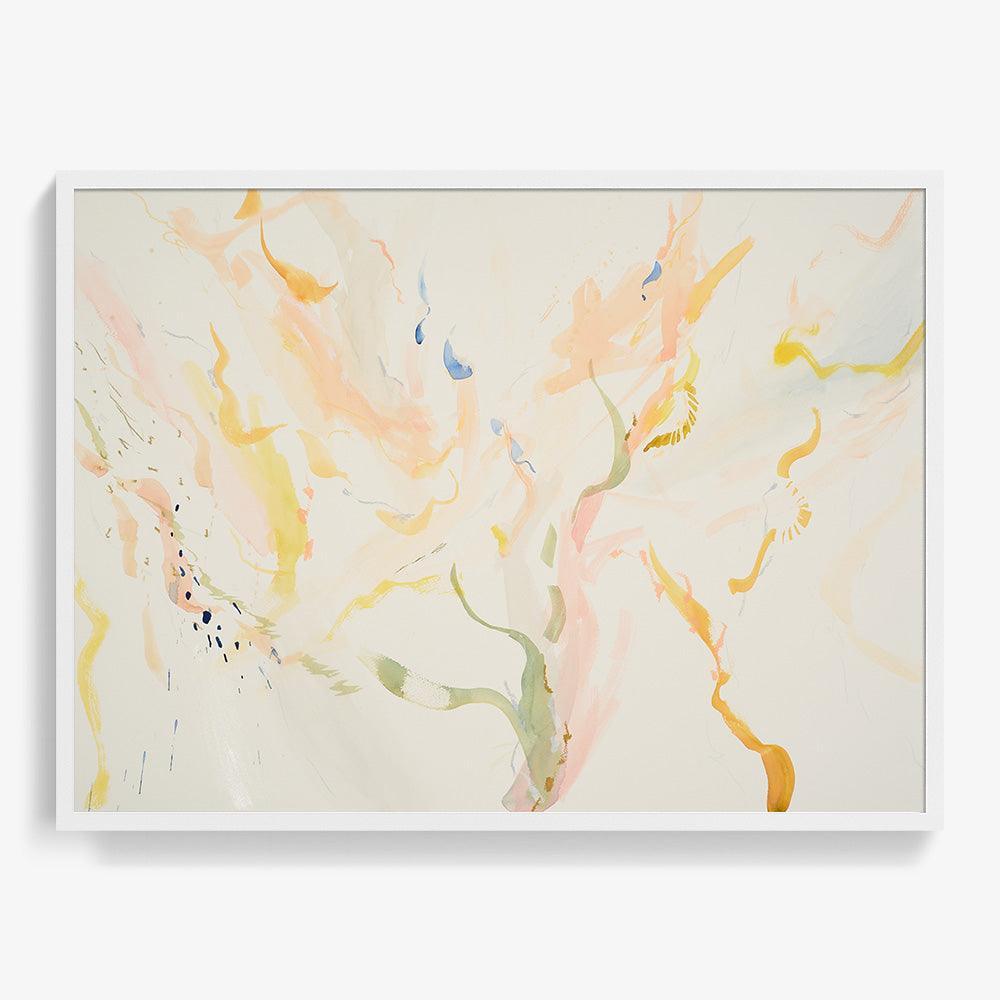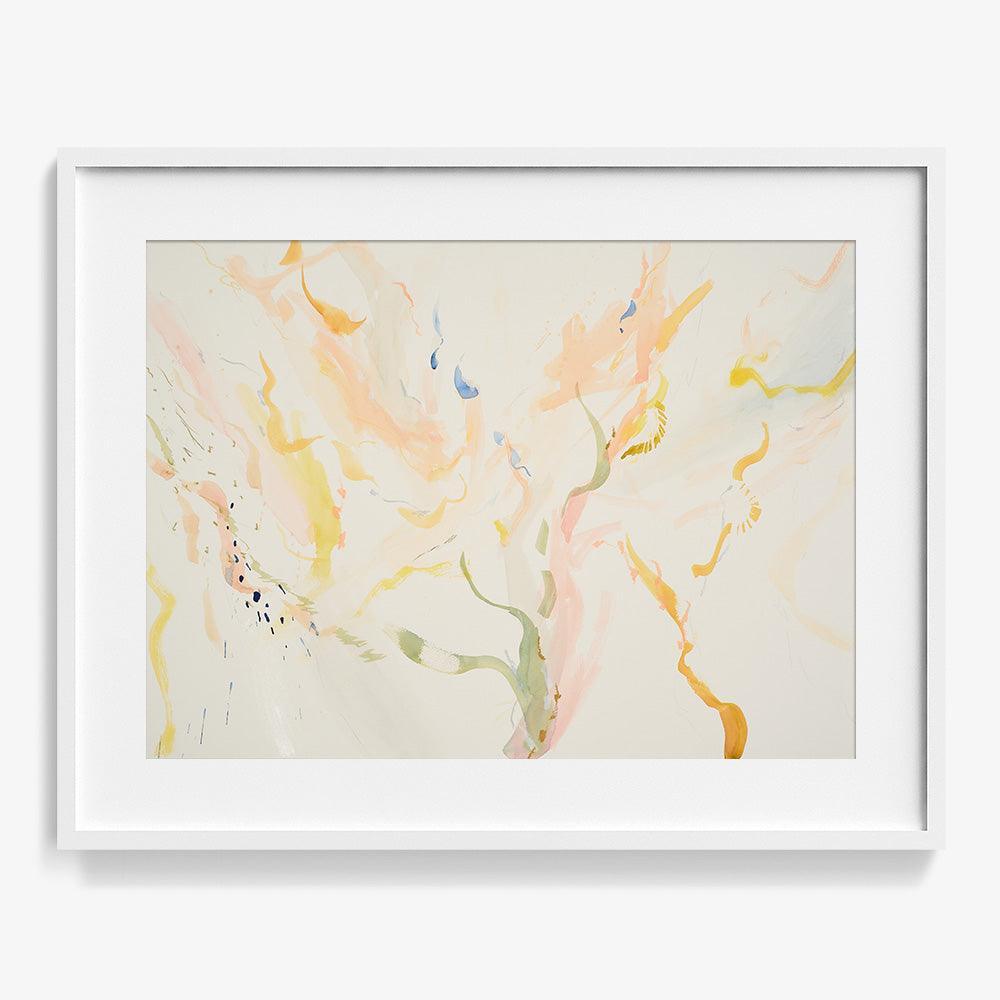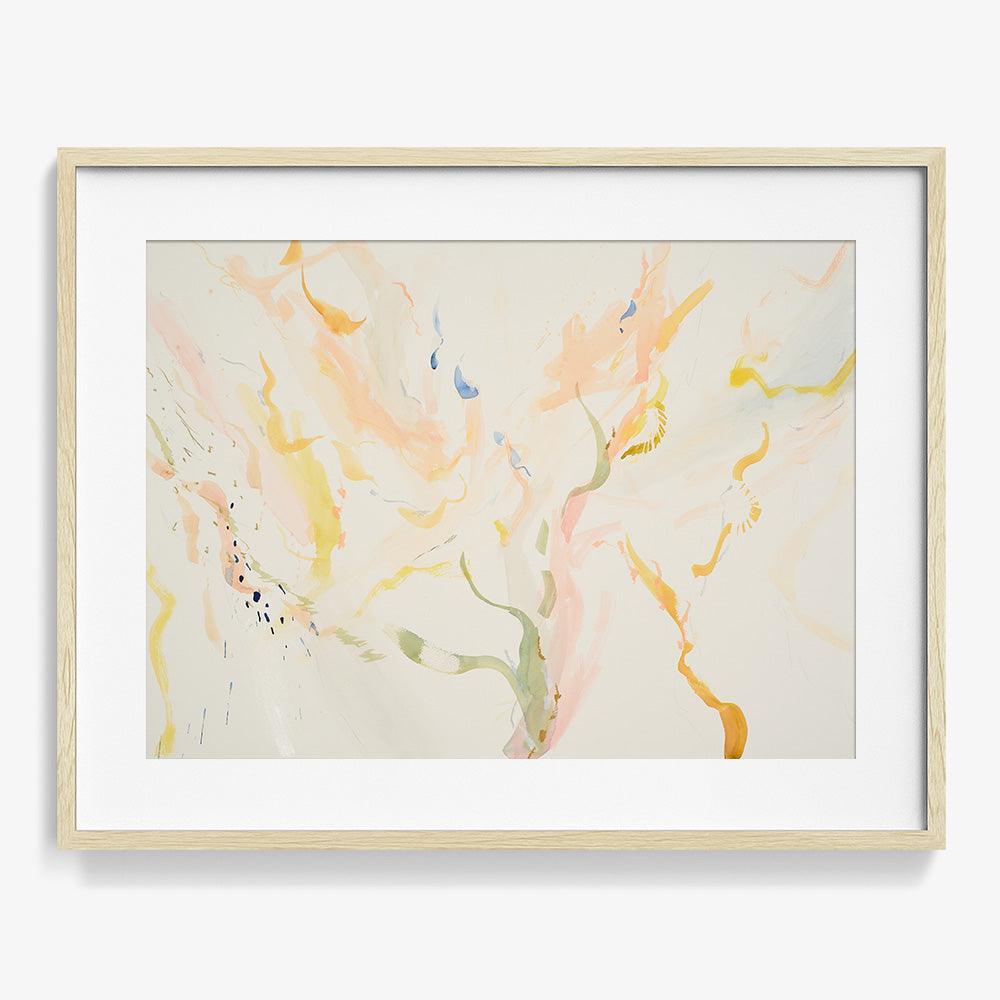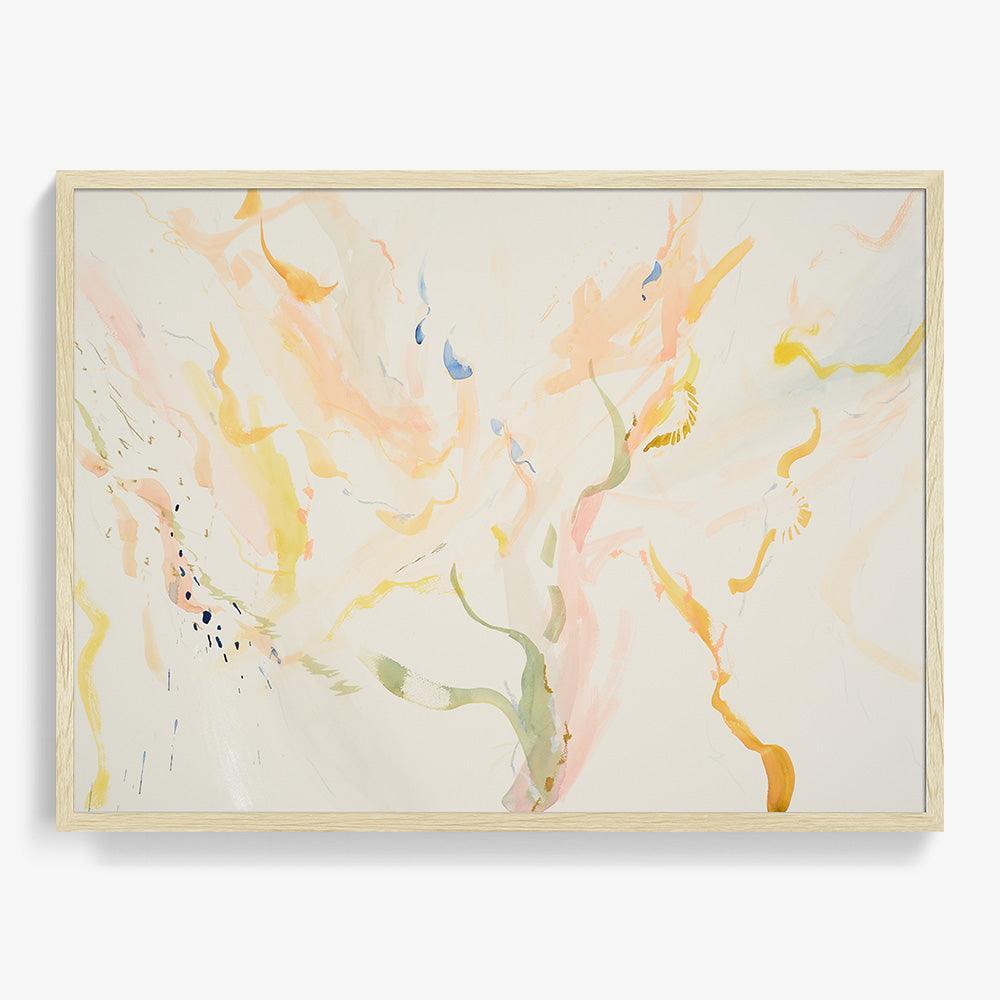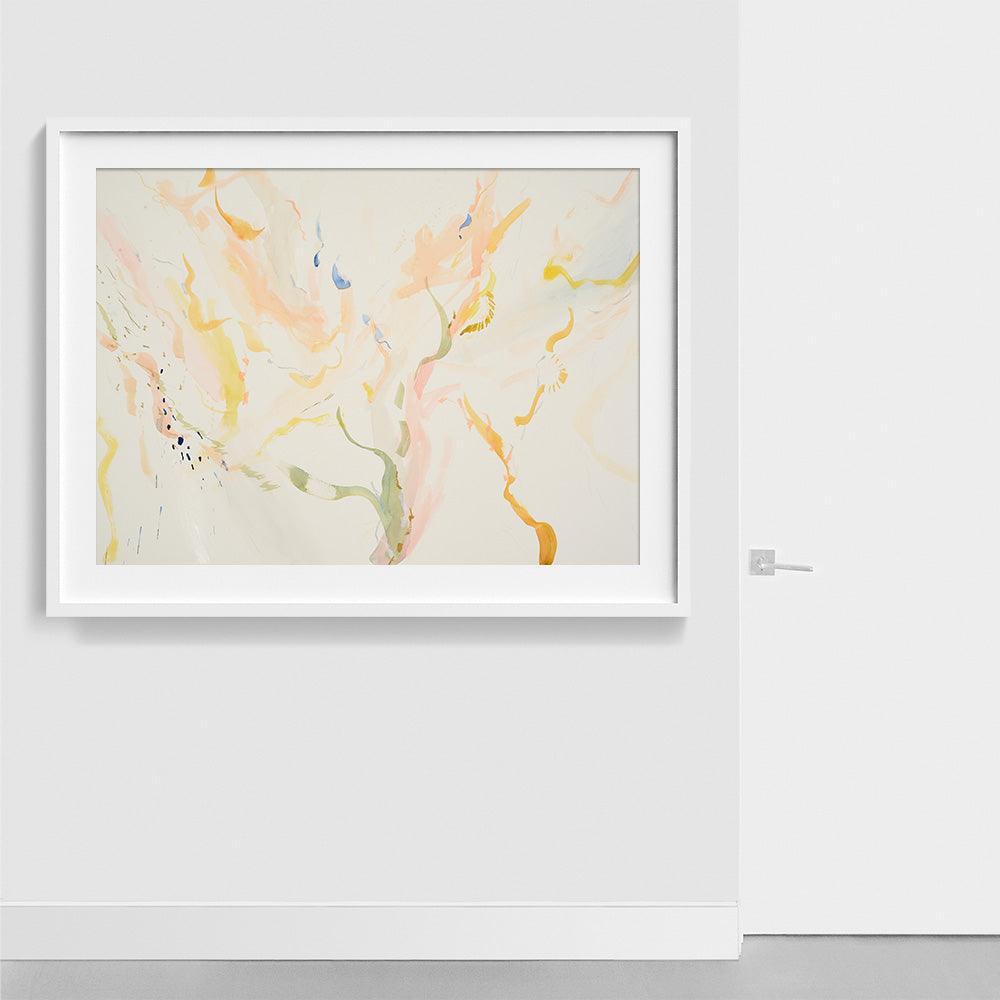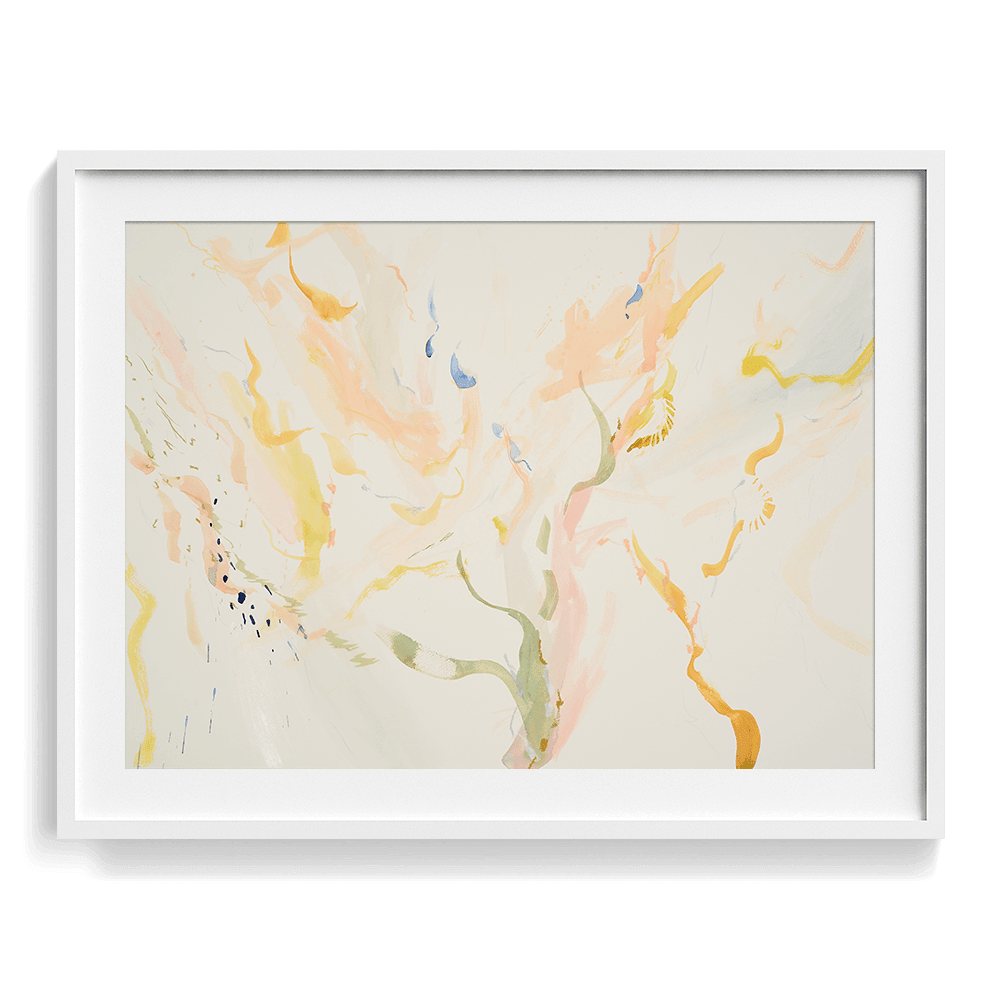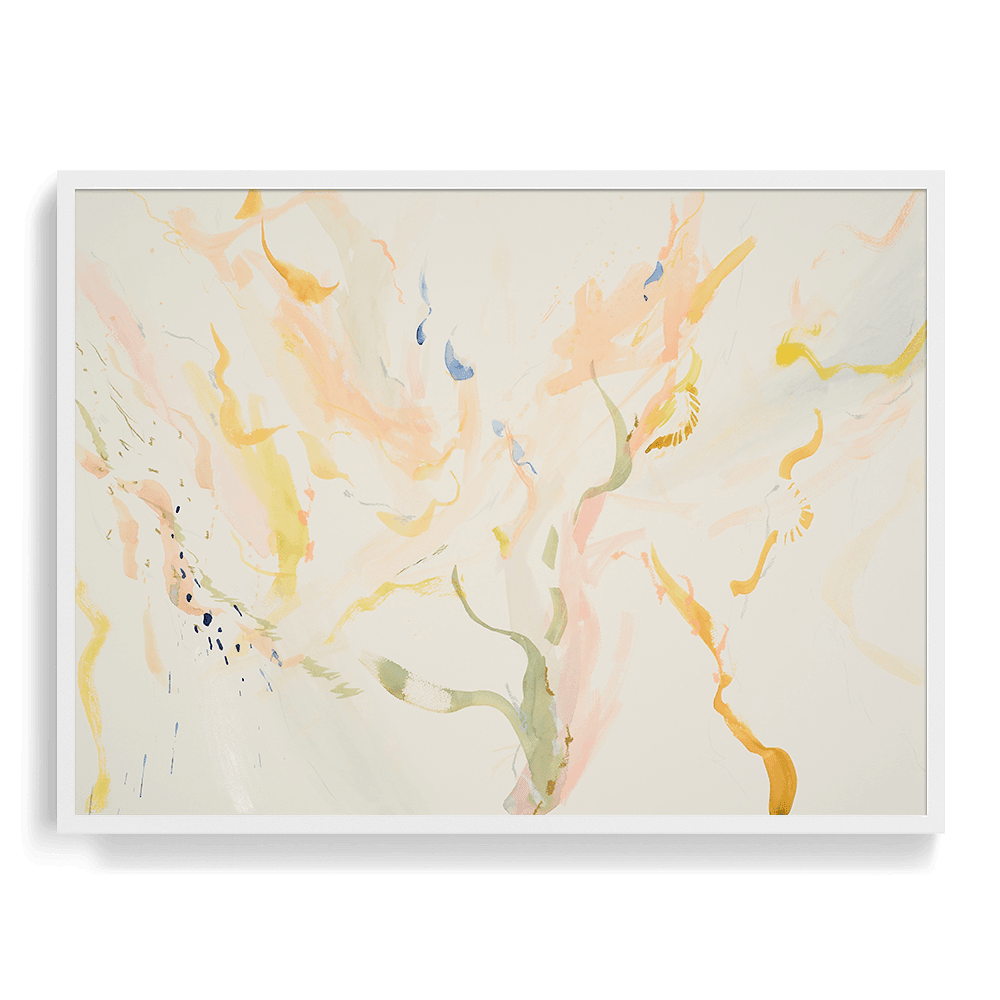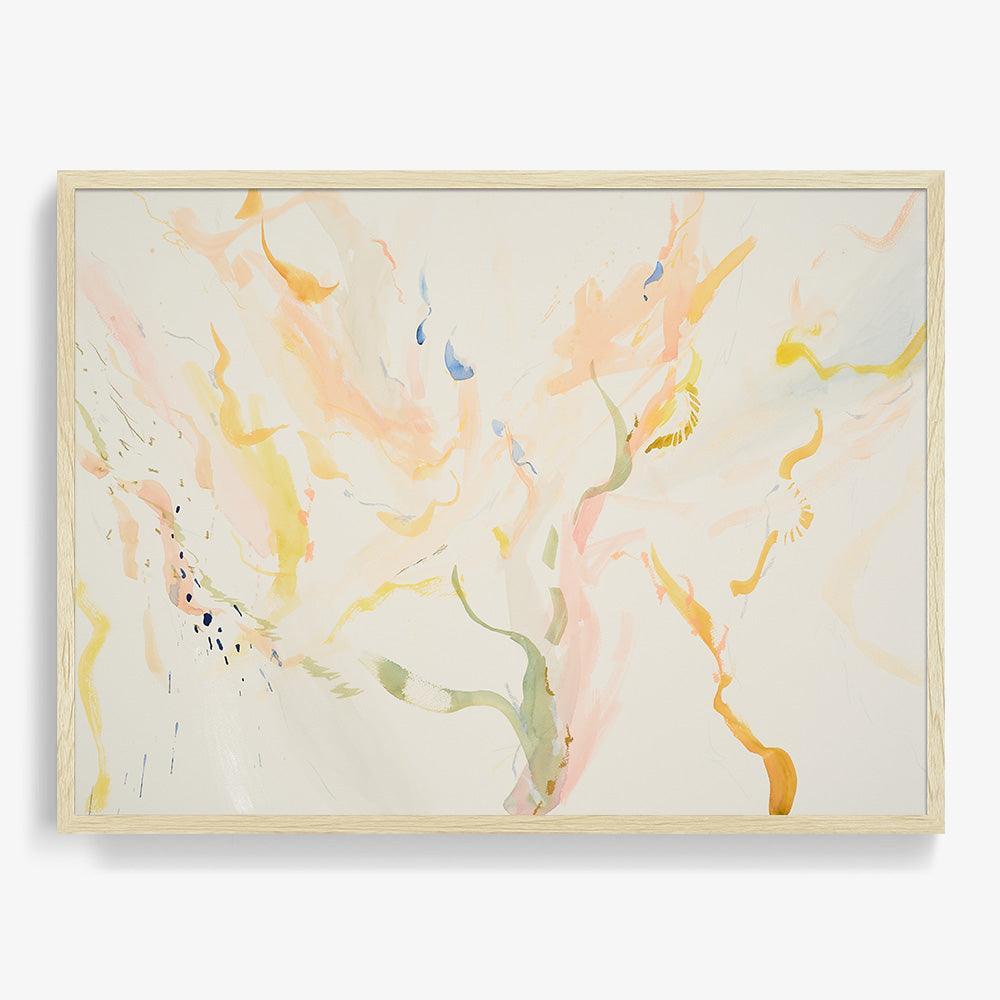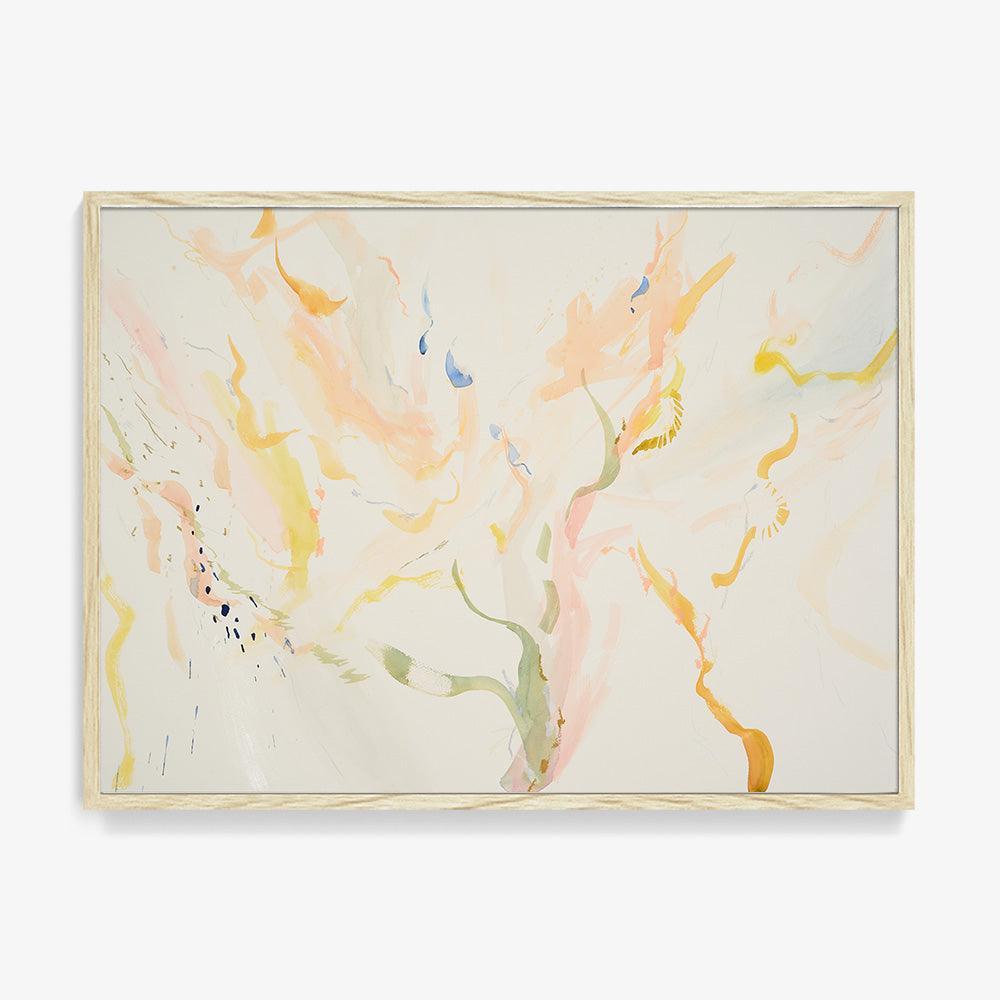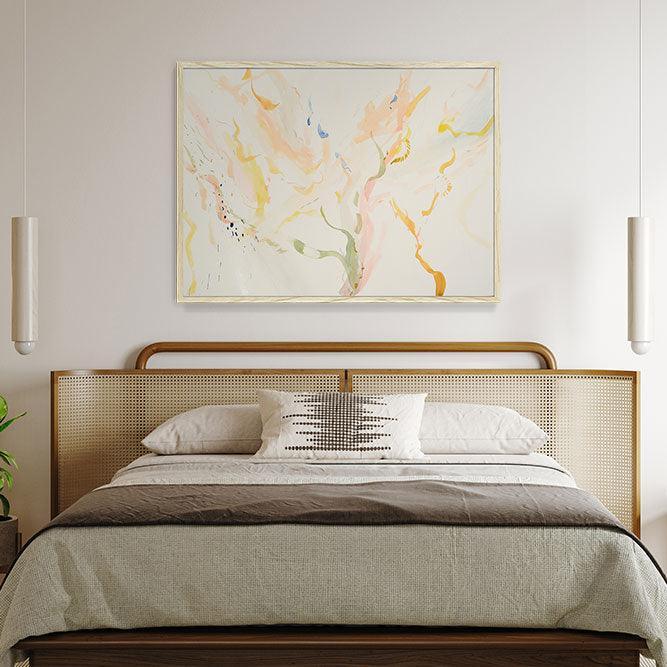 DESCRIPTION
Archival Pigment Print on Museum Quality Paper | 2022
In her new series of ethereal paintings, artist, poet, and spiritual thinker Satsuki Shibuya continues her work translating the energy of the unseen, spiritual world into something more tangible. This is a print from that series. She offers the following poem to accompany Oceanic Cosmos:

Looking above, looking below,
all is a part of us to know.
We may hide, we may jump,
frolic and flow,
but nothing changes the fact that we are of the Earth,
and part of the Cosmos.
Particles of dust, stars, the moon, and sun, circulate within.
Our blood, tears, veins pumping with life,
coming directly from the sea and night.

Brothers and sisters, let us Unite,
for we are of the same elements,
rainbow of colors,
coloring the night,
bringing light under the Earth's skies.
DIMENSIONS
22 x 30 inches
33 x 45.25 inches
40 x 55 inches
FRAMED DIMENSIONS
22 x 30 inches
Matted: 30 x 38 x 2 inches
Full Bleed: 23.5 x 31.5 x 2 inches
33 x 45.25 inches
Matted: 41 x 53.25 x 2 inches
Full Bleed: 35 x 47.25 x 2 inches
40 x 55 inches
Matted: 48 x 63 x 2 inches
Full Bleed: 42 x 57 x 2 inches
AUTHENTICATION
The work comes with a Certification of Authenticity signed by the Co-Founder of Tappan
"I associate sounds with colors, or more specifically, certain sound waves as colors. It is a combination of the sound tone, mixed with a sensory connection to the vibration felt throughout the body which produces an association with a particular color."
-Satsuki Shibuya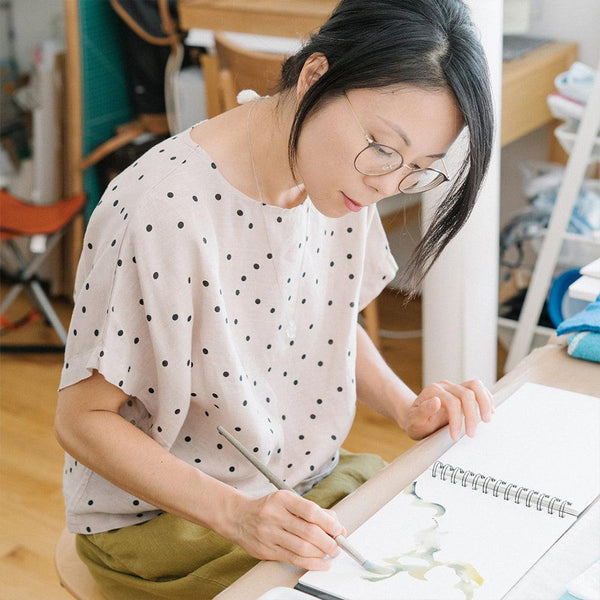 About the Artist
Satsuki Shibuya
Featured in Architectural Digest, Vogue, Kinfolk, Artforum, and Cereal Magazine, Satsuki's meditative abstract watercolor paintings and limited edition prints play with neutral tones and elegant brush strokes. Memory and meditation form the foundation of her practice.
In the Studio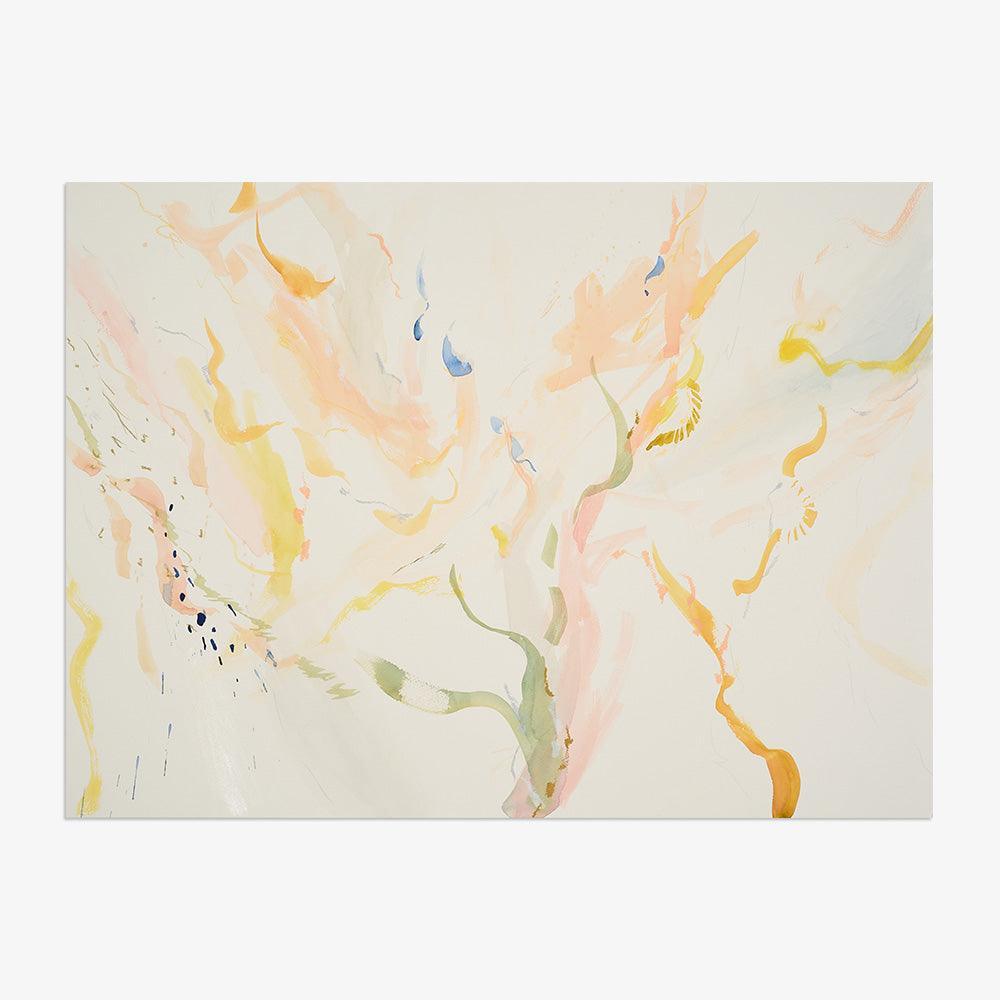 Choose options