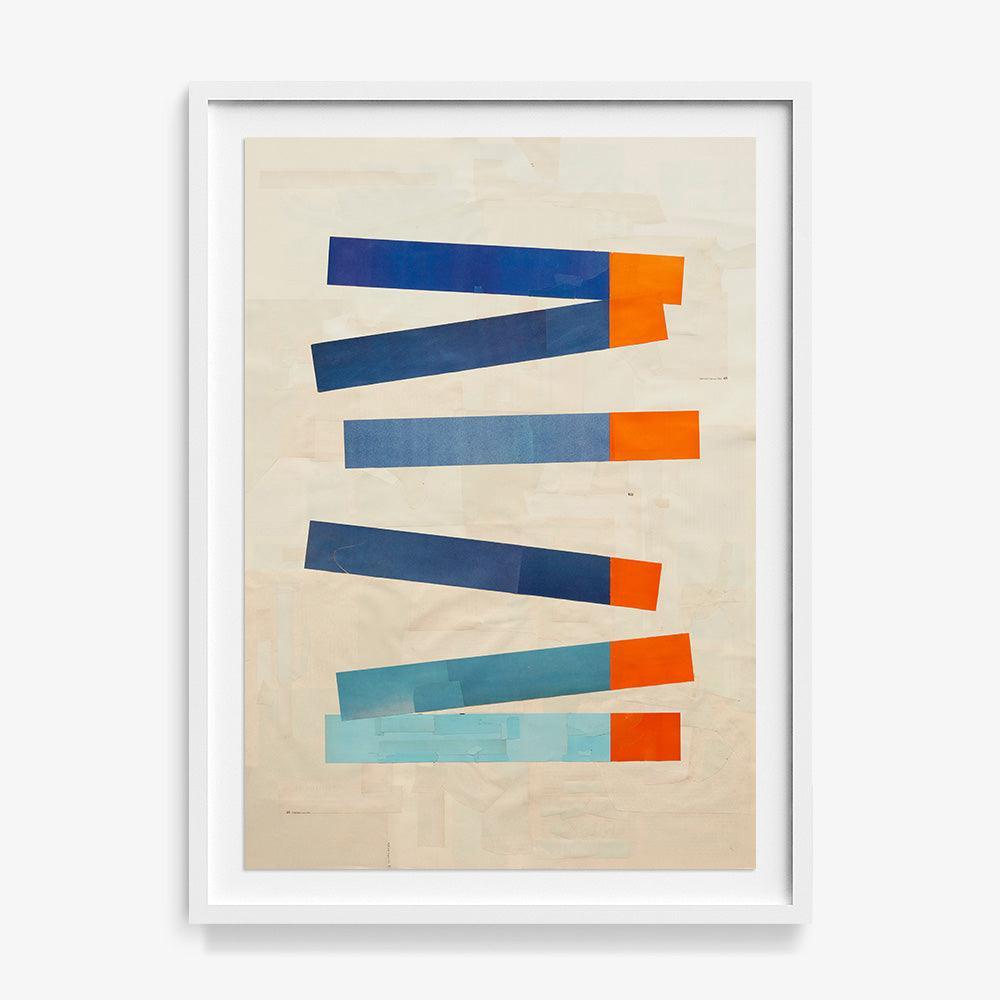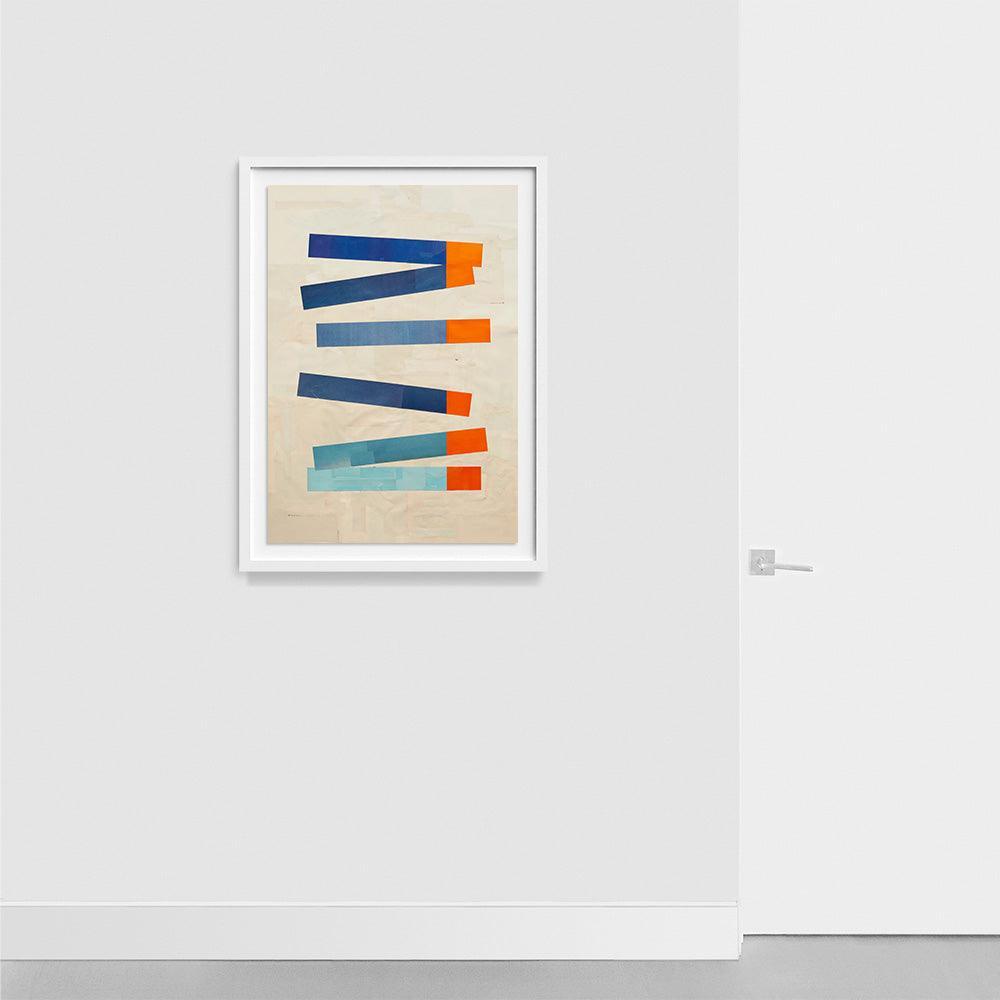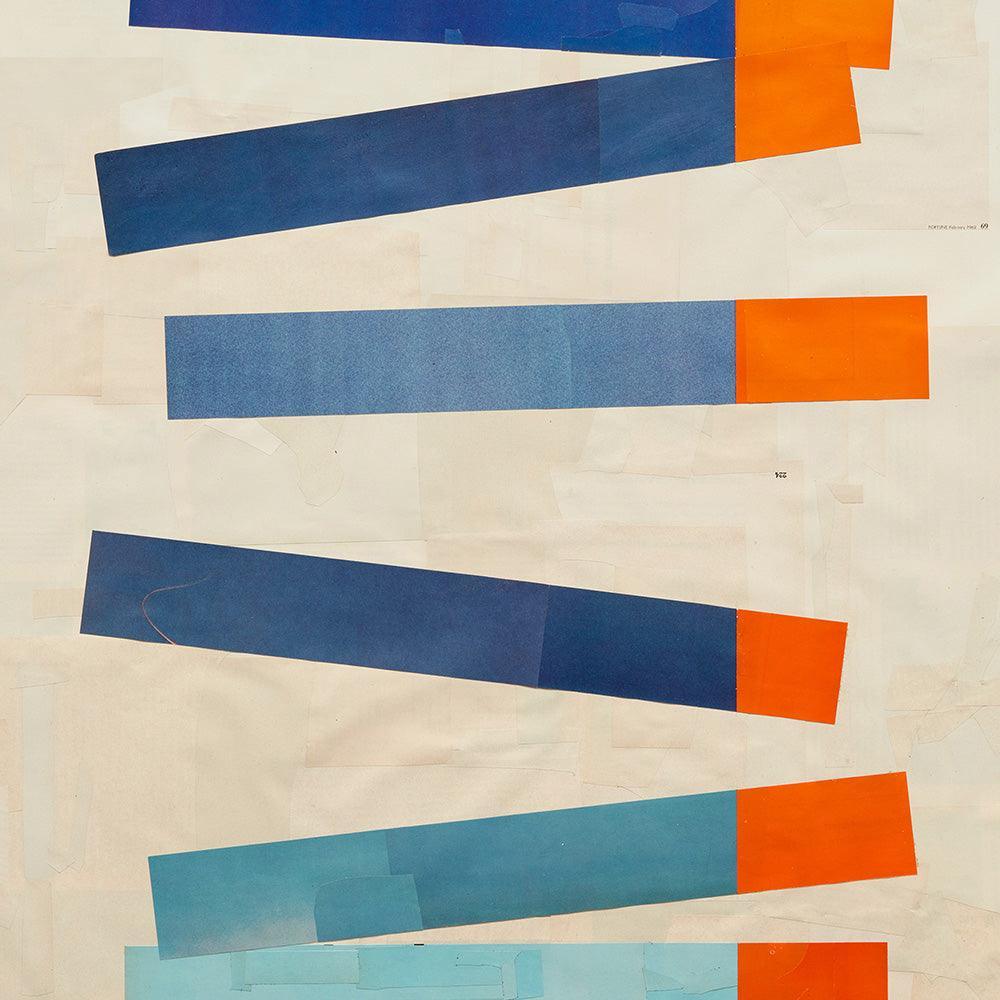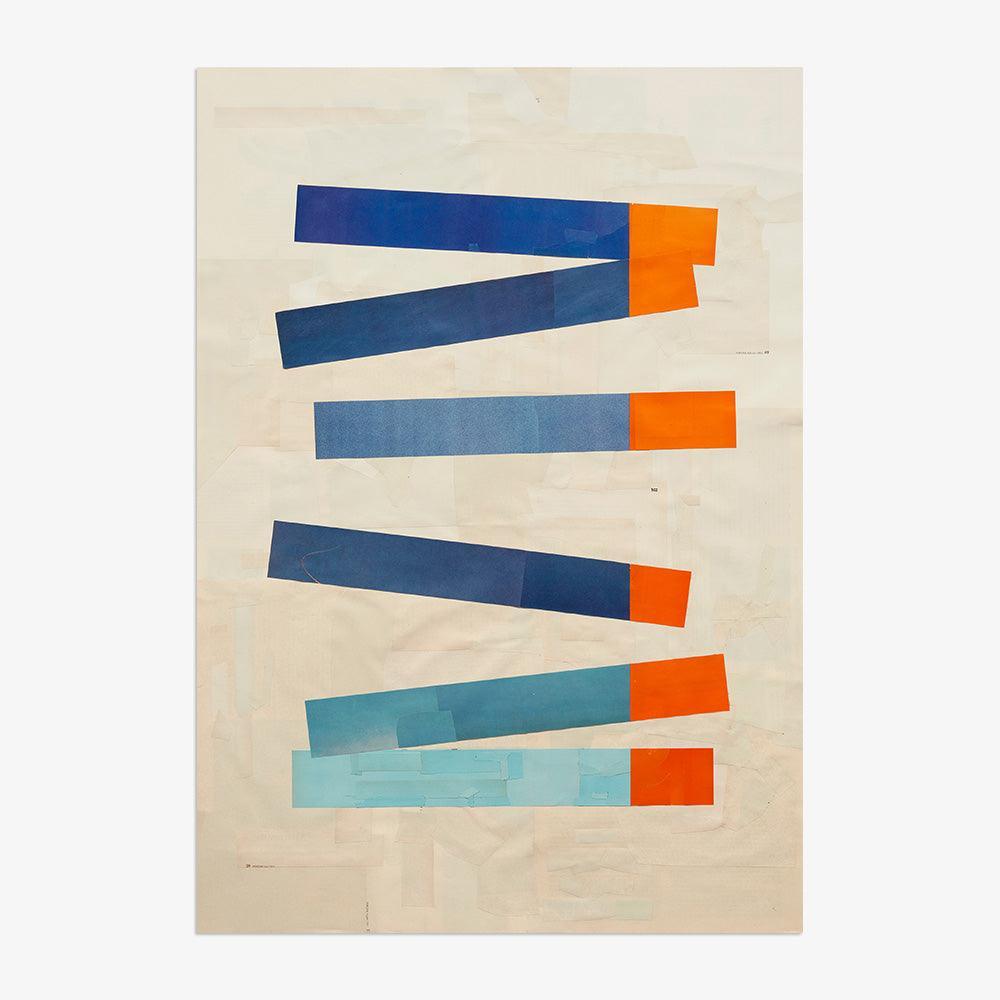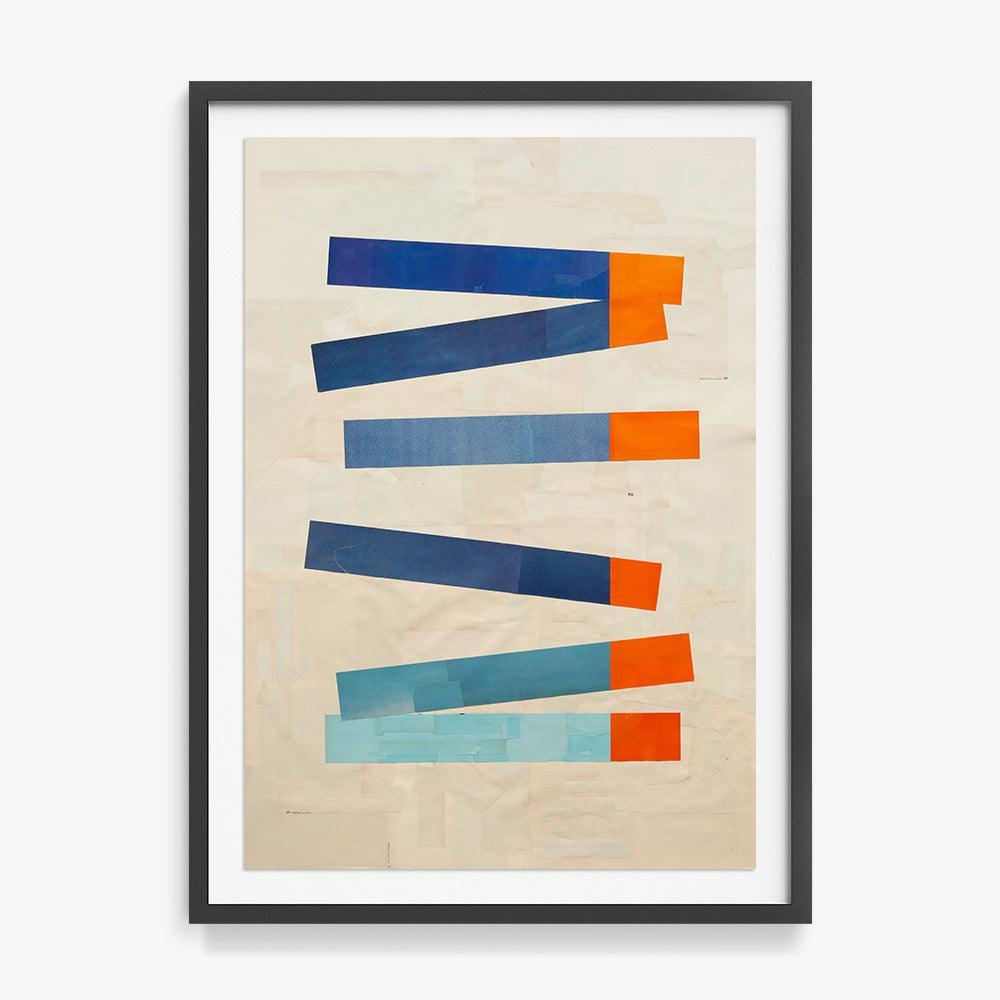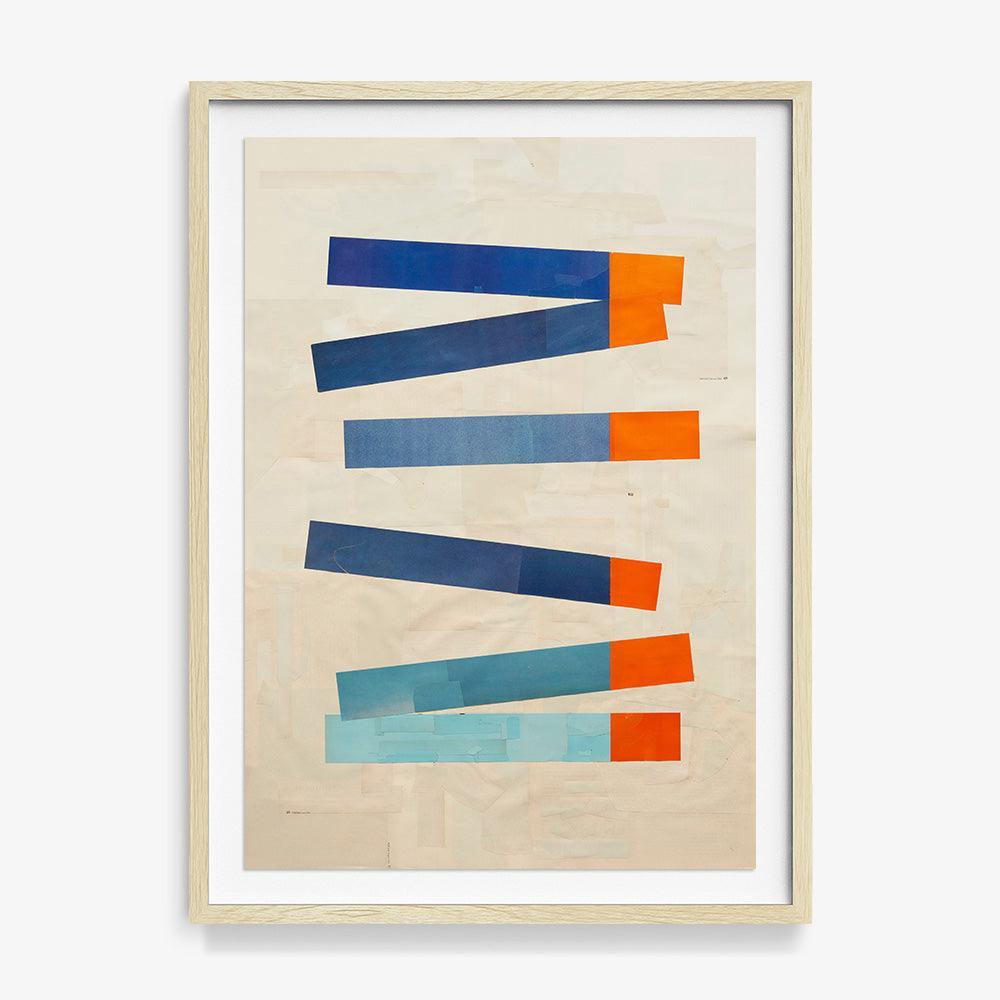 This is a continuation of Michael DeSutter's Counting Bars series. Created from vintage Fortune magazines the artist inherited from his grandfather, the work references growth in multiple ways. While DeSutter thought there was nothing left to explore with the series, each time he sat with the materials it felt like a conversation with his grandfather, driving him to see things in a new way. The artist simply was not ready for this conversation to be over just yet. In the artists own words:

"Inspired by my late grandfather's fascination with charting market growth and the numerous bar graphs that fill the pages of 18 years (1954-1972) worth of Fortune magazines he left me, I deconstructed the bar graph while conducting an inward exploration around my own desire to chart growth, personal growth.

'Counting Bars' - the title itself a nod to my grandfather's love of music, finds me looking at my personal growth over the past four decades, from rural middle-American to east coaster, and now west coaster, questioning what my relationship with my grandfather might be like if he were alive today.

This body of work is created entirely from the pages of Fortune magazines my grandfather left me."
This work is on hold for a collector. Click 'contact to purchase' to join the waitlist.
Artwork Information

Year
2023

Materials
Original Collage

Authentication


The work comes with a Certification of Authenticity signed by the Co-Founder of Tappan
Dimensions

30 x 21 inches
Framed Dimensions

Floated: 34.5 x 25.5 x 2 inches

This artwork is custom-framed in hand-built solid wood framing with archival materials. Custom framed artworks will ship in 1 - 3 weeks.
"It's important to take first steps even if you're unsure of what you're doing or how it will go, you'll learn from them and that's something you'll be able to take with you the rest of your life."
-Michael DeSutter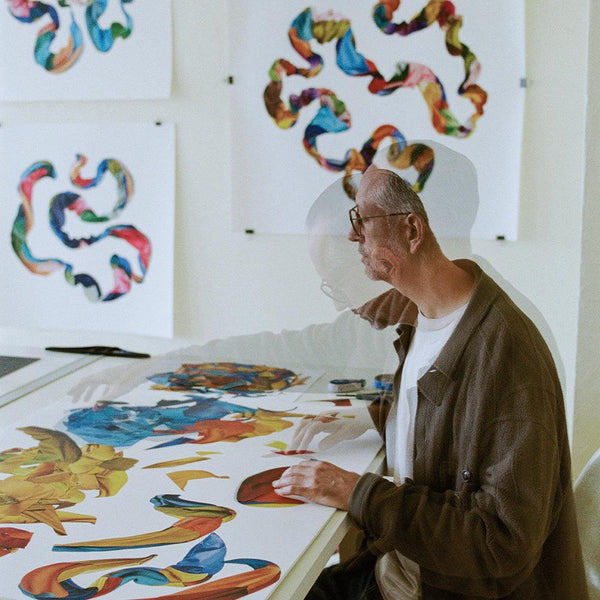 About the Artist
Michael DeSutter
DeSutter's graphic & meditative collages have been featured in Full Blede and AnOther Magazine. His original collages are currently featured at Pharrell's The Goodtime Hotel in Miami. DeSutter practices includes considering the overlooked within old magazines, he uses these records of the past to consider and recontextualize the future.
In the Studio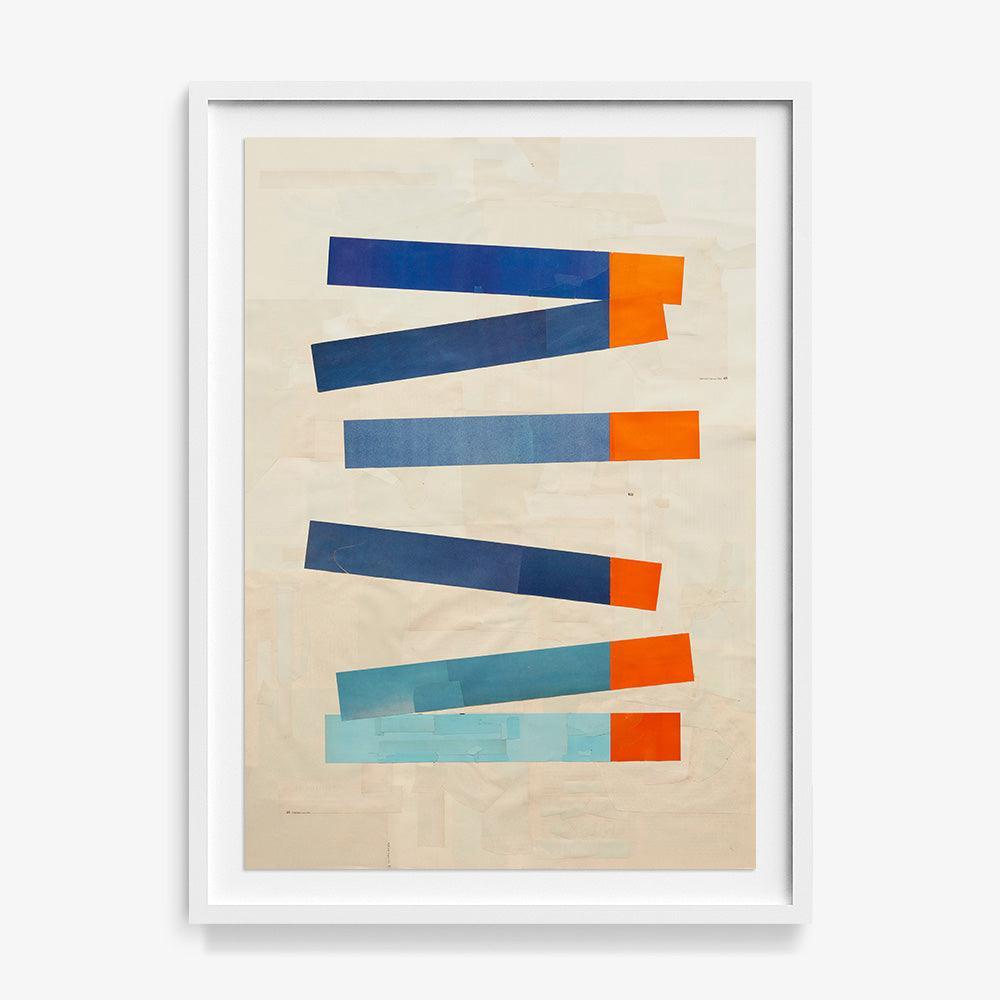 Nominal Variables XXIII
$ 1,400
Choose options