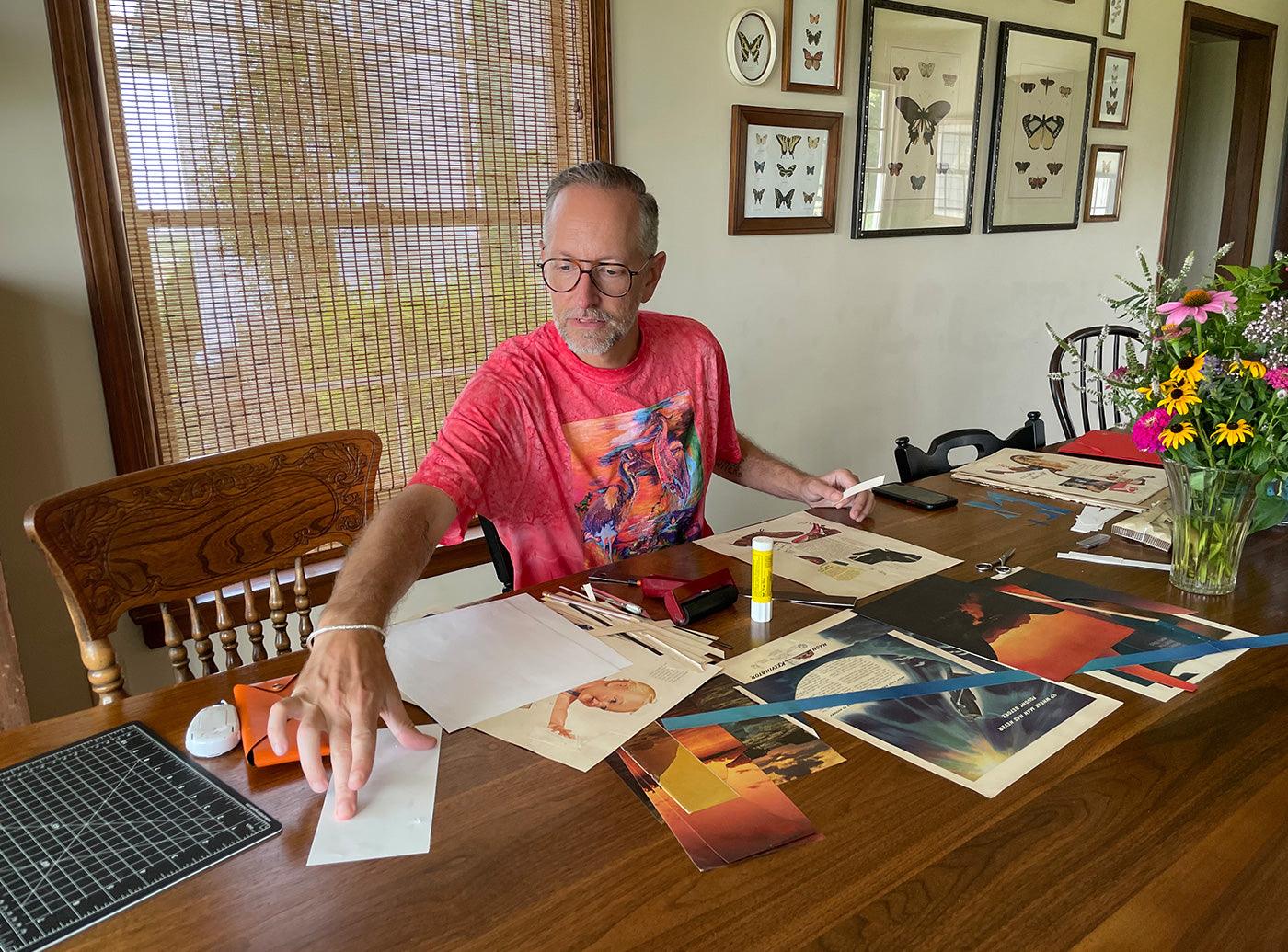 In the Studio | Michael DeSutter
We sat down with mixed media artist Michael DeSutter to talk about his practice and learn a little more about his fascination with movement, both physically and metaphorically.
TAPPAN
Tell us about yourself and how you came to be an artist.
MICHAEL DESUTTER
I'm an artist working primarily in collage. I think I've always been an artist. When I was much younger I expressed myself through intricate abstract line drawings in my sketch pads. When it came time to choose a "career path" I was discouraged from choosing art as "that's not a good way to provide" :) . But after years of having traditional days jobs I knew I was still missing something. Over past 4 years I've been on a course to correct that path.
TAPPAN
Describe your work in three words.
MICHAEL DESUTTER
Fluid movements... evolving
TAPPAN
What does your creative process look like?
MICHAEL DESUTTER
My process runs in parallel paths. Since I work primarily with magazines I'm always flipping through stacks of magazines clipping out pieces I think I could use or even things that catch my eye that I have no idea what i'll do with them. That often happens with no theme or idea, though sometimes the idea comes first and then I start hunting for particular clippings. It's usually now after having piles of clippings around the studio that the ideas and themes come forward. When not clipping I try to read as much as I can. Often times concepts I want to explore come out of something I've read or a song lyric that really speaks to a personal experience I've had.
Michael DeSutter says:
"I HAVE ONE RULE: I DON'T CLEAN UP AT THE END OF THE DAY. WHY HAVE A STUDIO IF I HAVE TO STRAIGHTEN UP AFTER I'M DONE WORKING?"
TAPPAN
Where do you draw inspiration from?
MICHAEL DESUTTER
I draw inspiration from everywhere. Working in the abstract I find that there are two channels of inspiration for me. The first is purely aesthetic, I'm inspired by the sights of the city around me, the plastic caught in trees, the tarp covering a construction site, the waving flags that adorn so many buildings. The second channel of inspiration comes from personal experiences and what I read. I'm always trying to understand why I'm fascinated by banality and what it means about the experiences i'm going through.
TAPPAN
Where does your source material usually come from??
MICHAEL DESUTTER
One disadvantage of the big city is that it's hard to find affordable materials. I find most of my true materials in the midwest when I visit my family in Indiana. That or the occasional weekend trip outside of NYC in search of material.
TAPPAN
What is your approach to using color?
MICHAEL DESUTTER
Color has always been a major part of my work, but I've never felt all that comfortable with it. In that past most of my focus was on the movement in the clippings I connected with little regard for the palette. For my latest series made during my Tappan residency in LA, I wanted to focus on the individual pieces that my larger moments are created from. It then made a lot of sense to me to juxtapose these pieces against colorful backgrounds. Also I'm sure coming from a dreary NYC winter to all that LA sunshine and colors got in there somewhere :)
TAPPAN
Movement is such a fundamental theme in your work. Is this something that you explore outside of your artistic practice as a larger philosophy?
MICHAEL DESUTTER
Movement is everything. I see my journey through life as movement along a path. I learn new things everyday that inform my next day, year, decade. To me that's what is so exciting. I believe it's important to take first steps even if you're unsure of what you're doing or how it will go, you'll learn from them and that's something you'll be able to take with you the rest of your life. Momentum requires movement.
TAPPAN
How did you find your way to collage and mixed media art? What other mediums have you worked with?
MICHAEL DESUTTER
Collage started as an intimate exploration of the past. My grandfather left me stacks of magazines. I wanted to consume all the information in them. Cutting up a photograph has always felt like an intimate experience to me. I see all the lines and details that I probably would have missed flipping through the pages. I think it's possible that making art from these original stacks of magazines made me feel connected to my grandfather. My background is actually in photography. I still enjoy the feeling I get shooting film.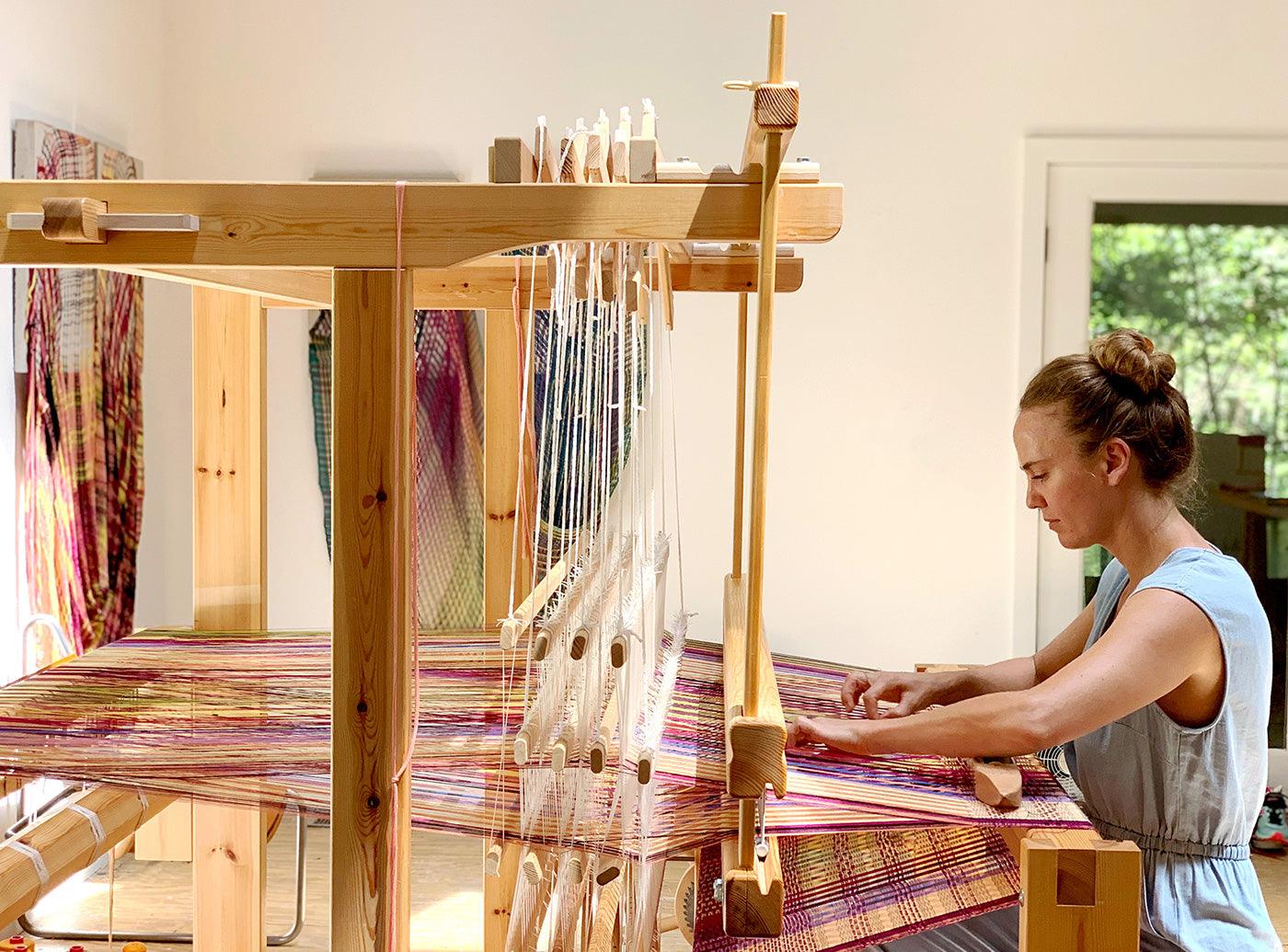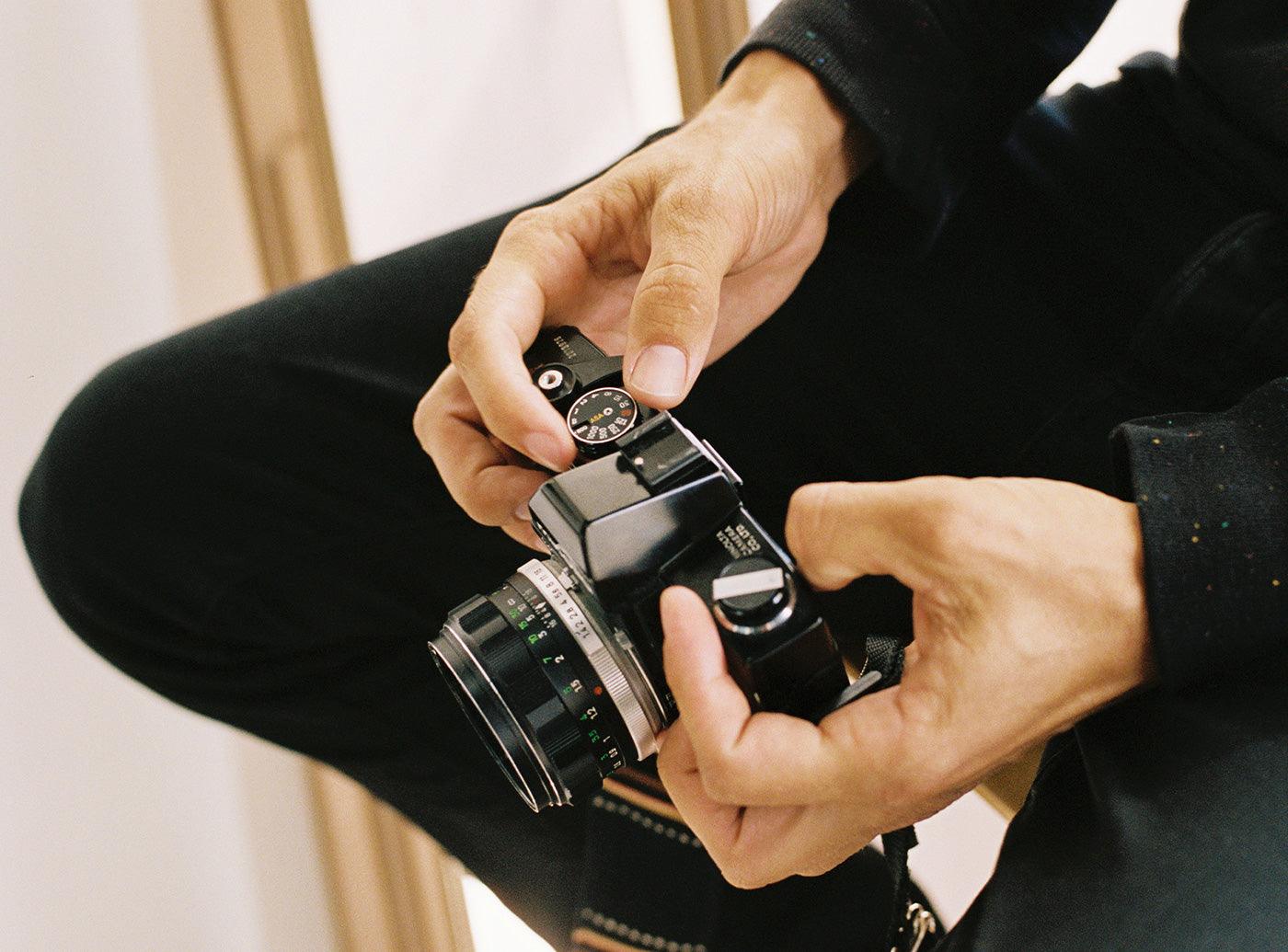 In the Studio
As we welcome Neil Kryszak to the Tappan family, we spent some time exploring his artistic practice in his Los Angeles studio. The Brooklyn-born, LA-based photographer first drew us in with his...
Read more