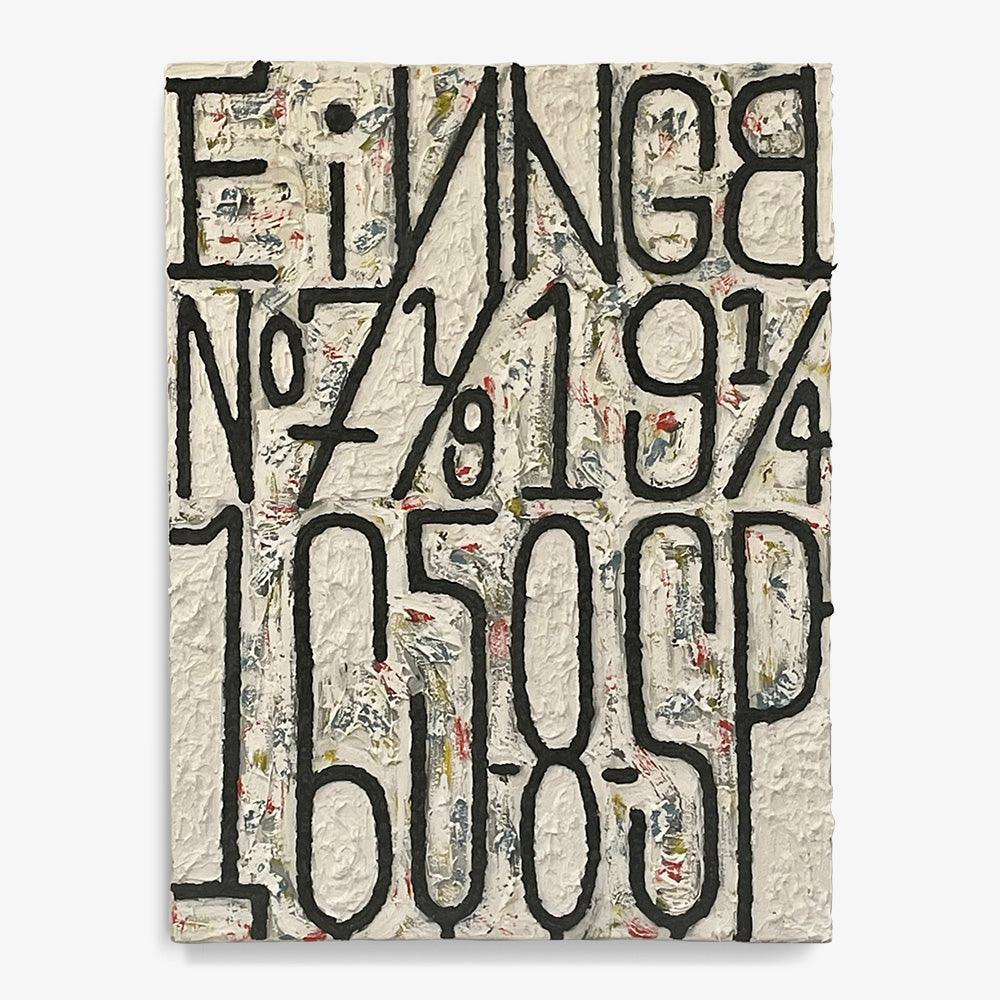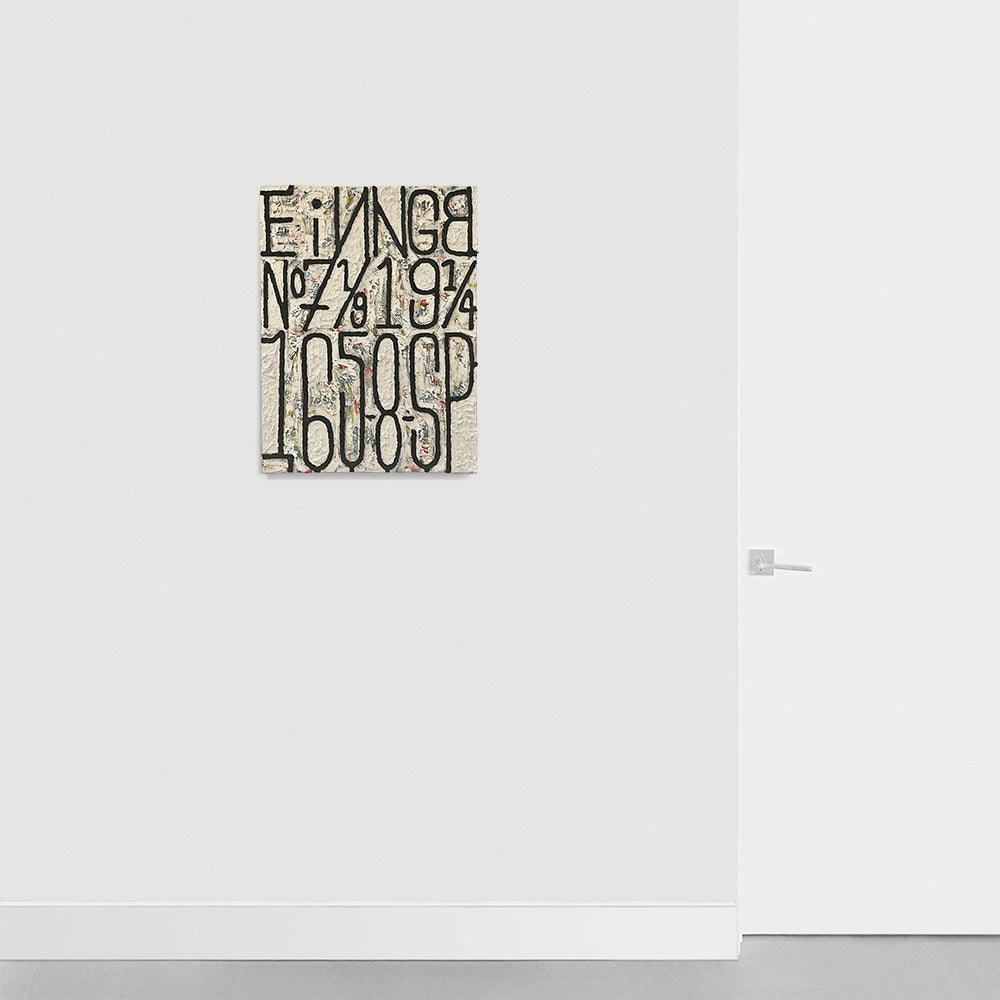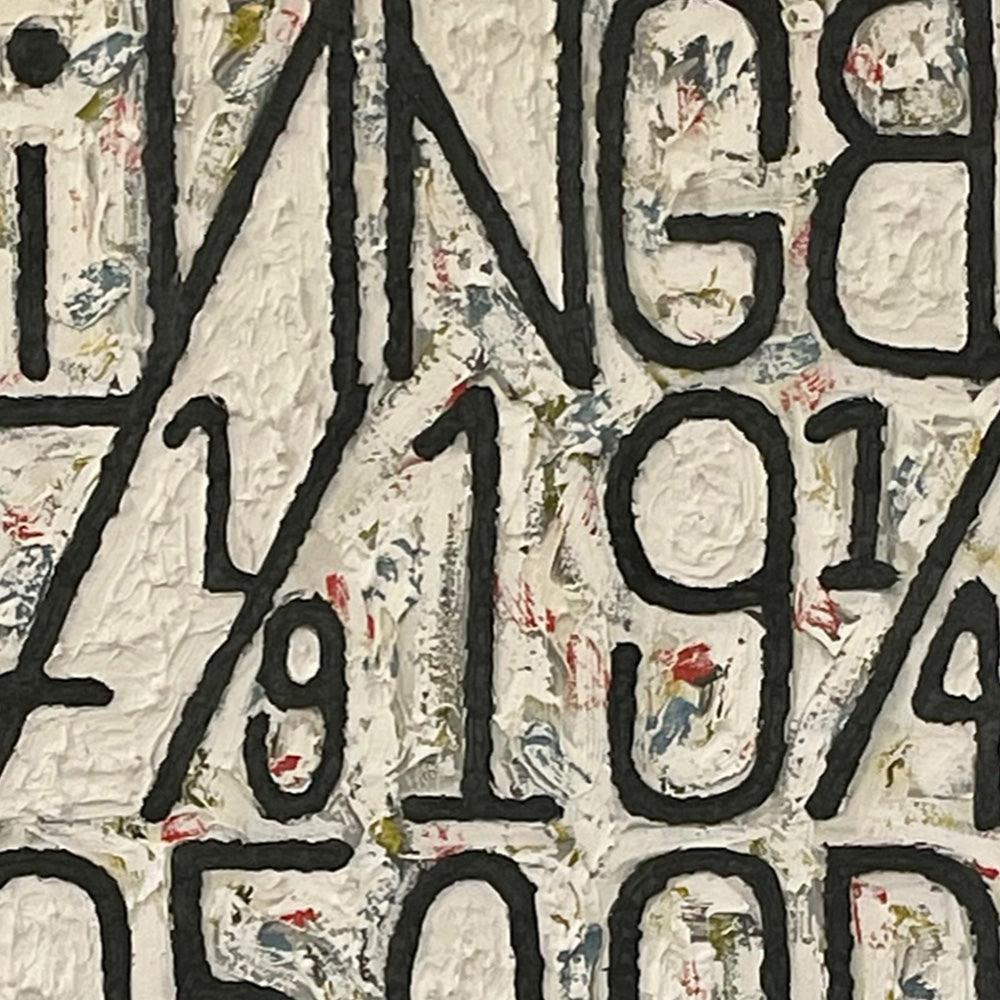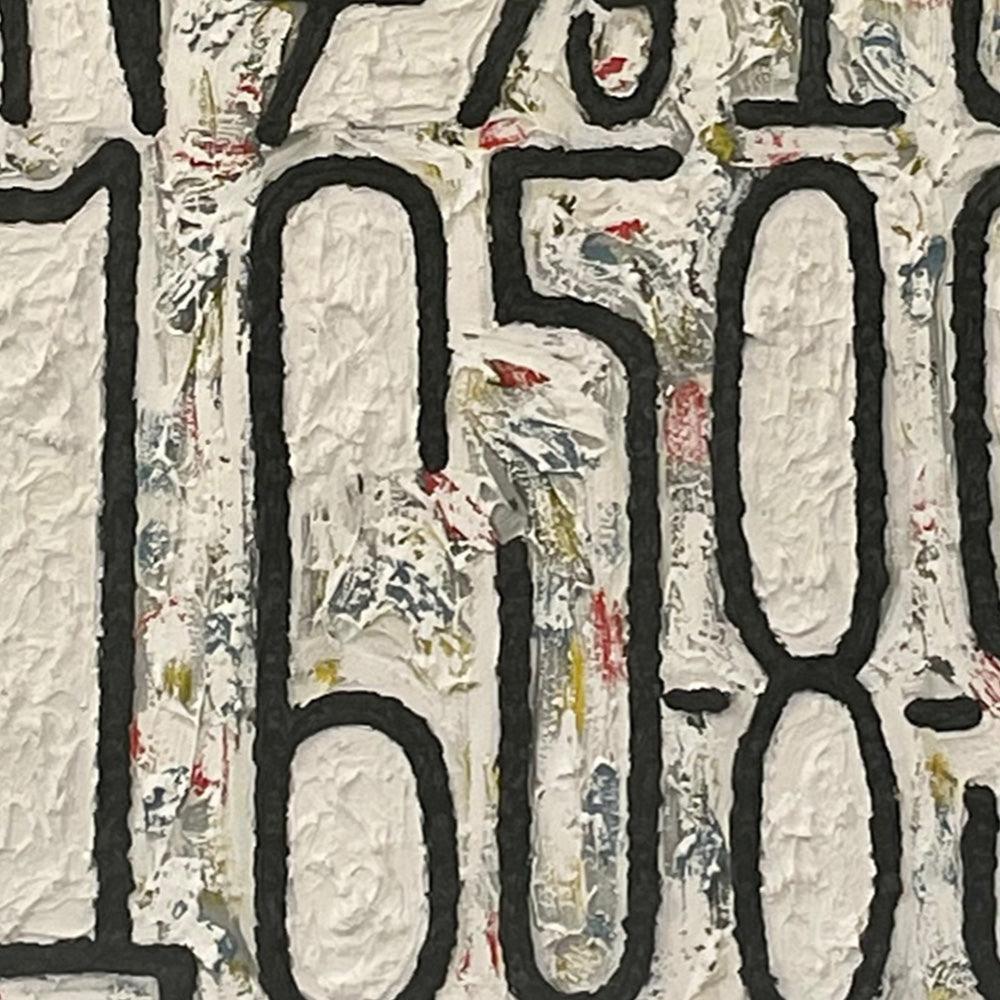 DESCRIPTION
Oil and marble dust on canvas | 2023
Helen Rebekah Garber's anticipated new series emerged from the artist's move back to rural New York, where she spent her childhood. For the first time in quite some time, Garber experienced seasons once again—and began contemplating the genesis of Systems & Seasons, a comment on the passage of time and how humans seemingly have an innate need to keep records of time through dates, memorialization, and social media. The works are built on the data and algorithms that chase and shape every decision we make—and each work has significance and meaning that relate to a certain day in Garber's life. In a departure from the bright palette that the artist frequently used while living in California, this new series alters the color palette according to the season, to be sensitive to the organic world around her. Viewers will join Garber in her work to incorporate the passage of time into her creative process, following along as the anticipation of constant change leads to new ideas and new possibilities while giving an immediacy and an appreciation for the moment at hand.
DIMENSIONS
24 x 18 inches
AUTHENTICATION
The work comes with a Certification of Authenticity signed by the Co-Founder of Tappan.
"Painting is a sixth sense for me. I use painting as a way to digest life experiences."
-Helen Rebekah Garber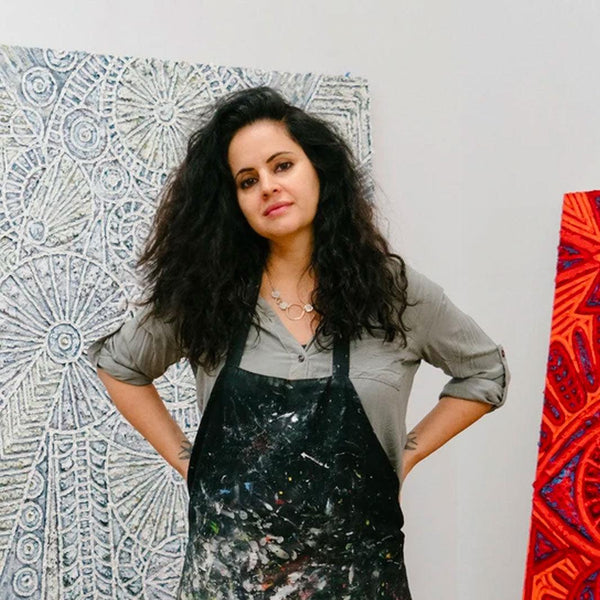 About the Artist
Helen Rebekah Garber
Helen Rebekah Garber's figurative paintings and geometric drawings have been exhibited in museums and galleries across the U.S. and internationally, including Torrence Art Museum, Zona MACO (Mexico City), Santa Monica Museum of Art and the Laguna Art Museum. Her practice revolves around ideas of feminist ideology in relation to societal attitudes on nurturing, spirituality, science and medicine. Her work has been featured in The New York Times, New American Paintings, Vice Media, and the LA Times.
In the Studio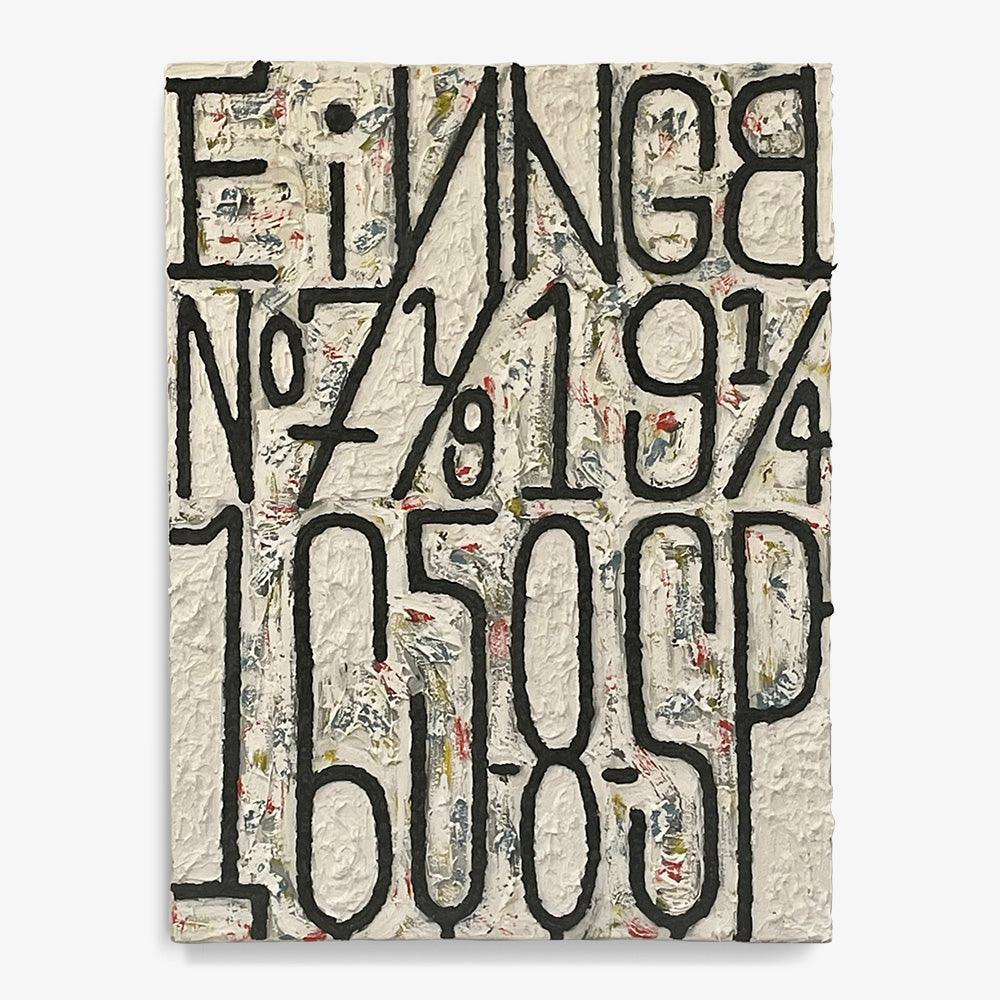 Choose options