Painting, Drawing & Prints
B. 1976
Lives and works in Kingston, New York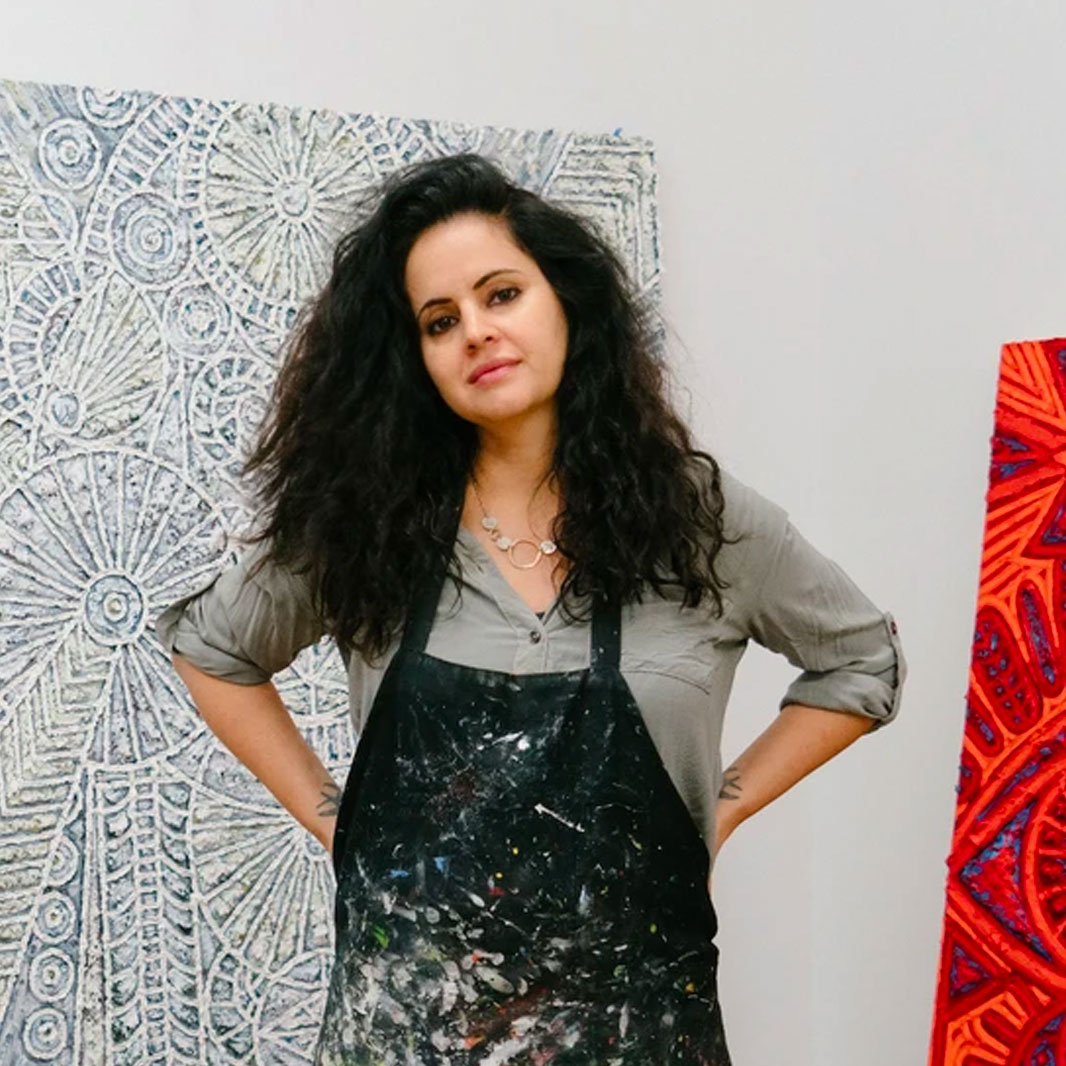 Helen Rebekah Garber's figurative paintings and geometric drawings have been exhibited in museums and galleries across the U.S. and internationally, including Torrence Art Museum, Zona MACO (Mexico City), Santa Monica Museum of Art and the Laguna Art Museum. Her practice revolves around ideas of feminist ideology in relation to societal attitudes on nurturing, spirituality, science and medicine. Her work has been featured in The New York Times, New American Paintings, Vice Media, LA Times and the LA Times.
"Painting is a sixth sense for me. I use painting as a way to digest life experiences."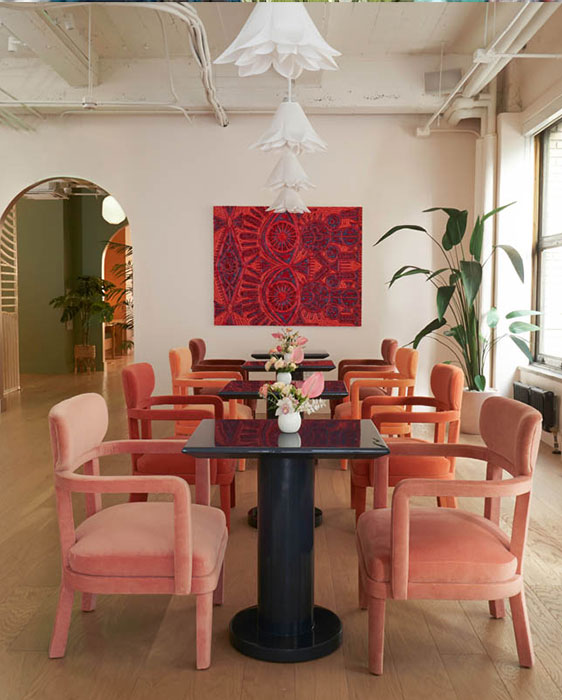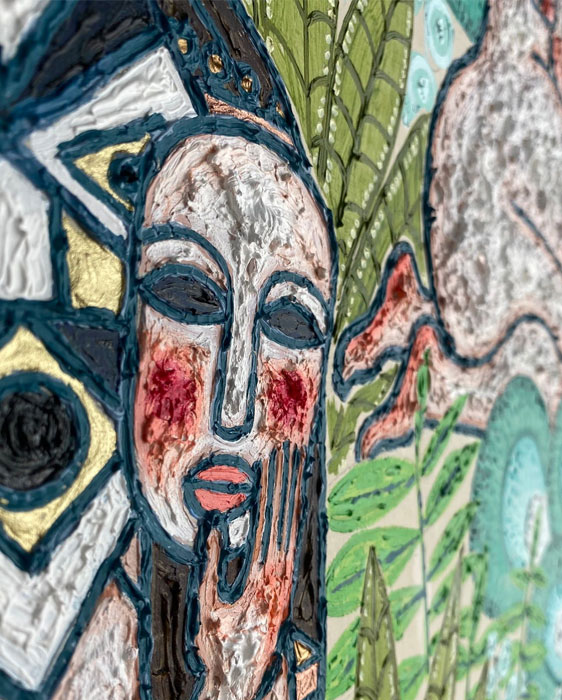 Explore More
Get to know our coveted and institutionally recognized artists, explore curations made by art and design insiders and peek inside the homes of our collectors.