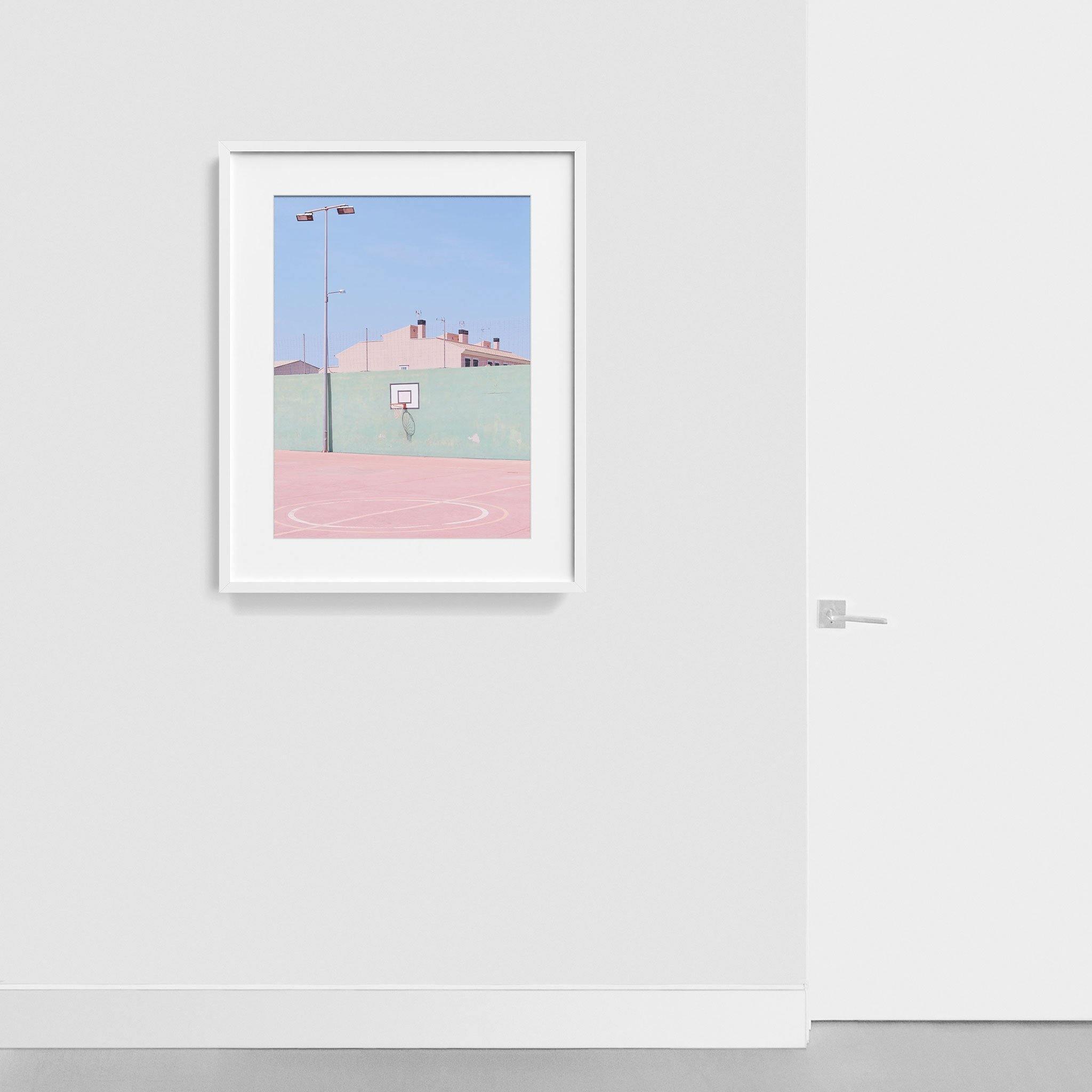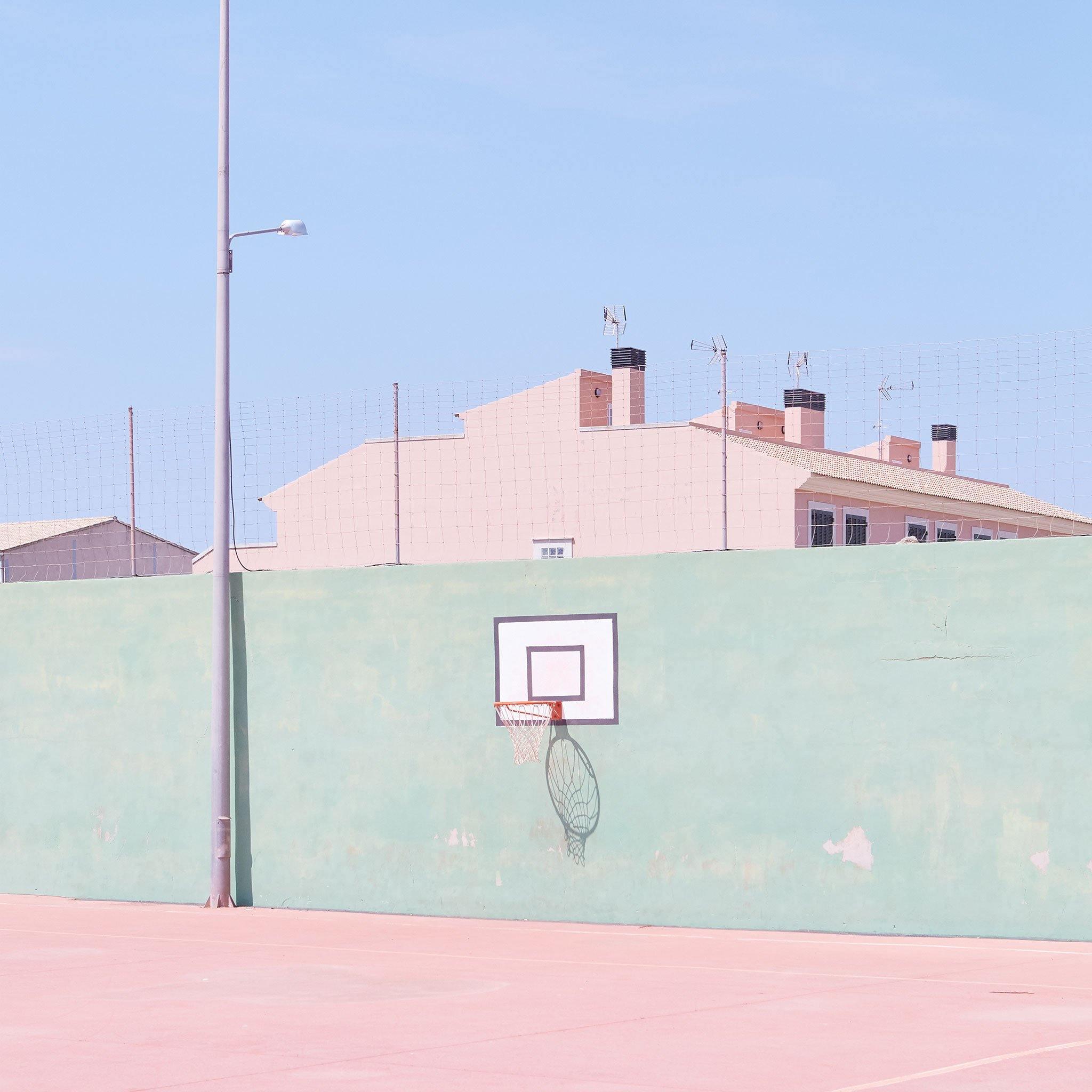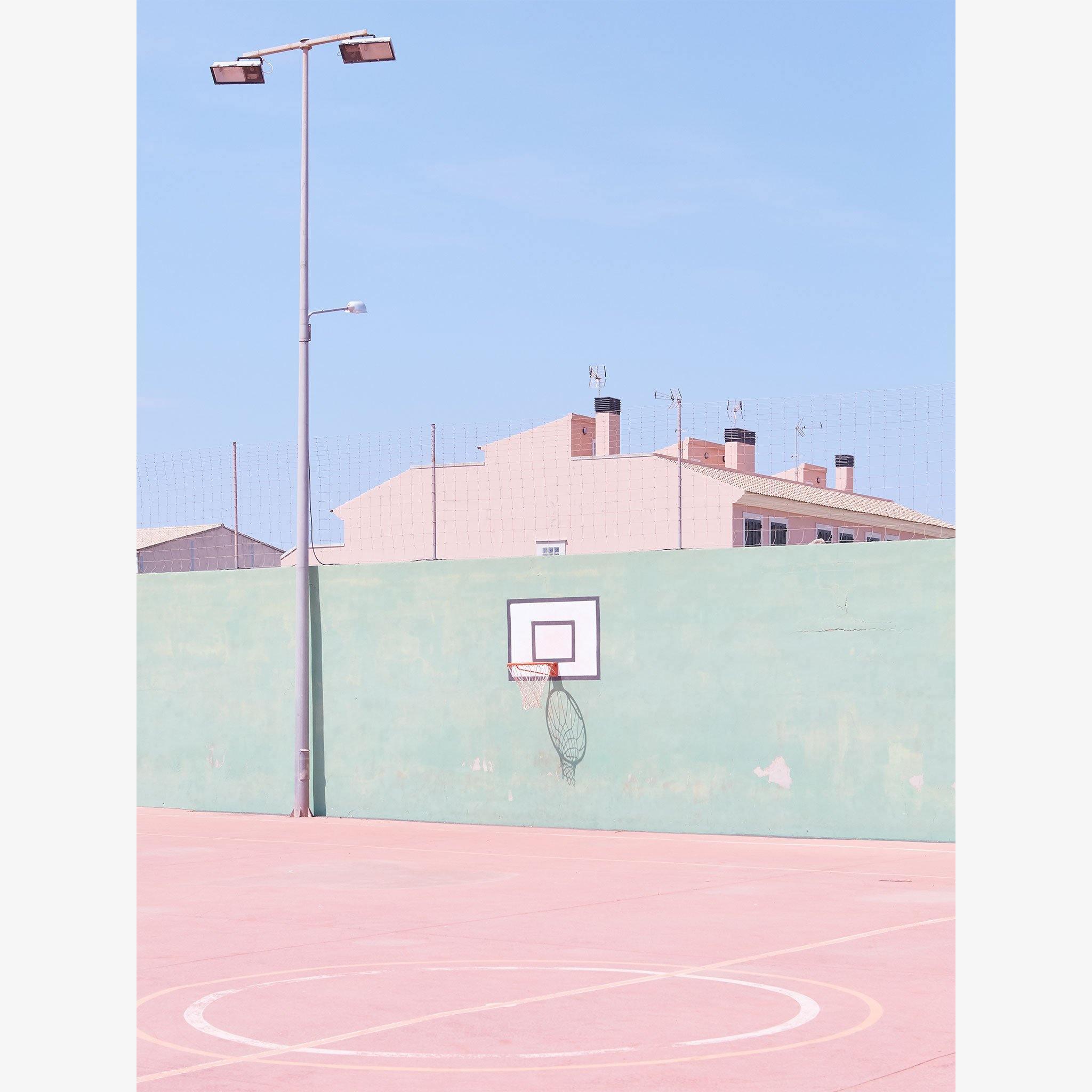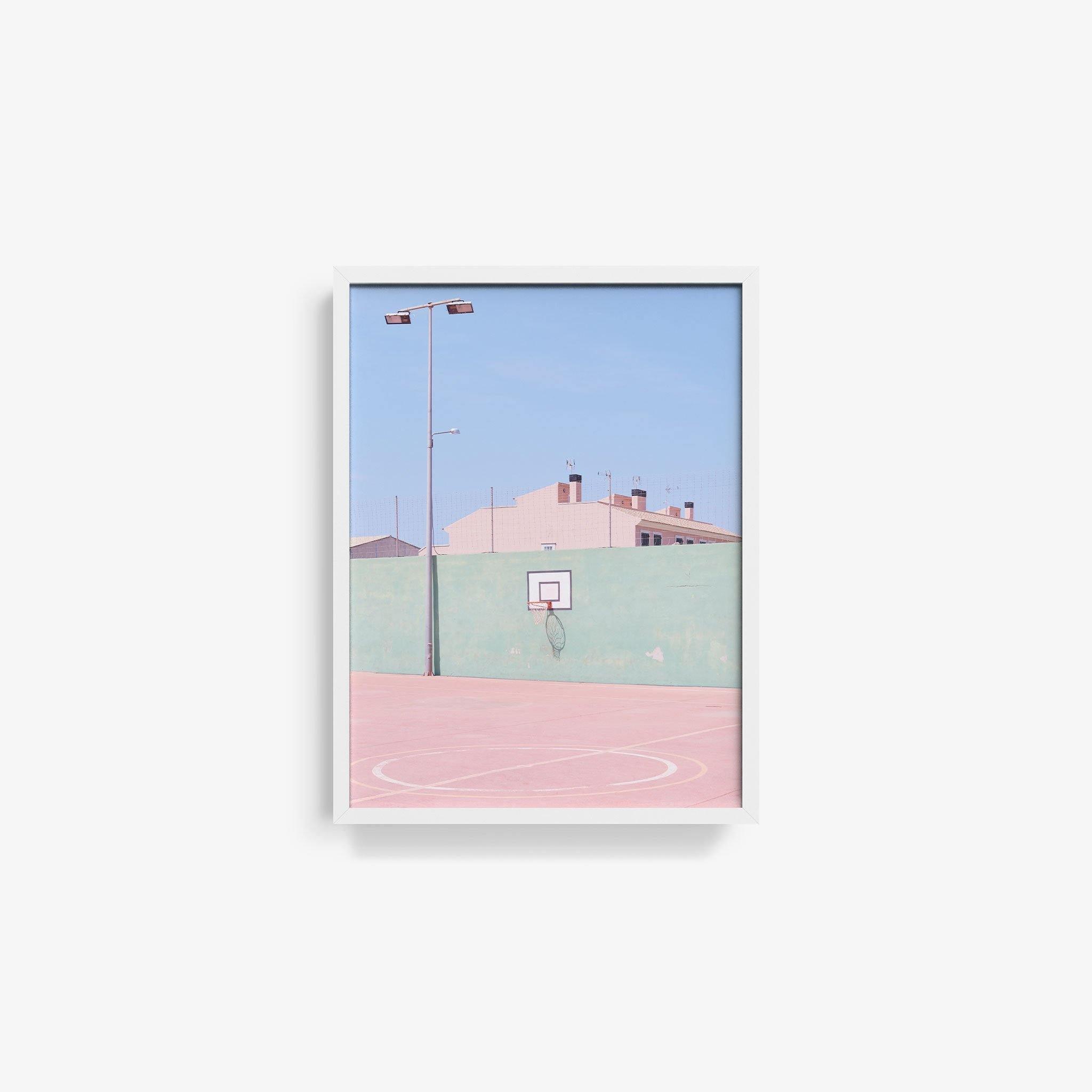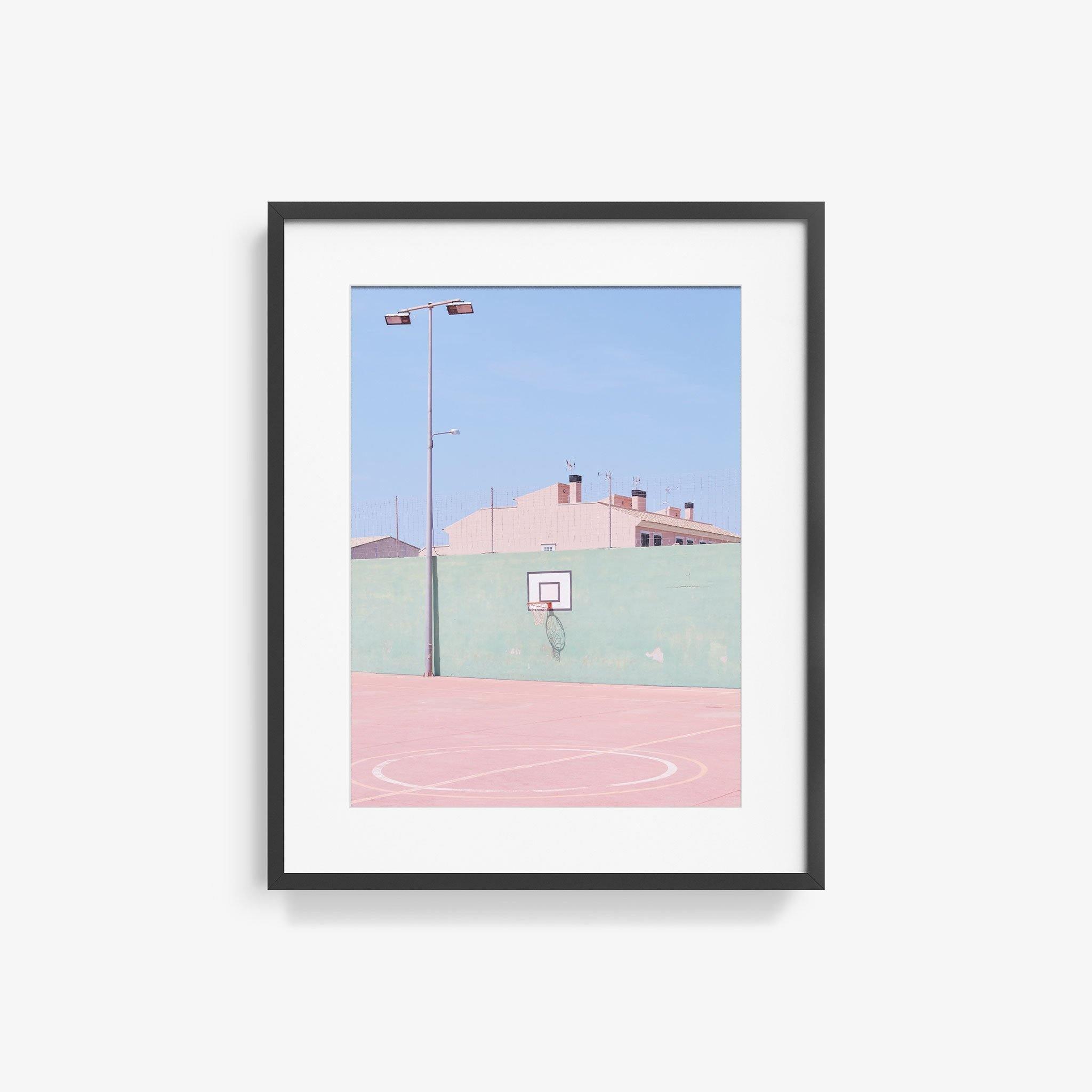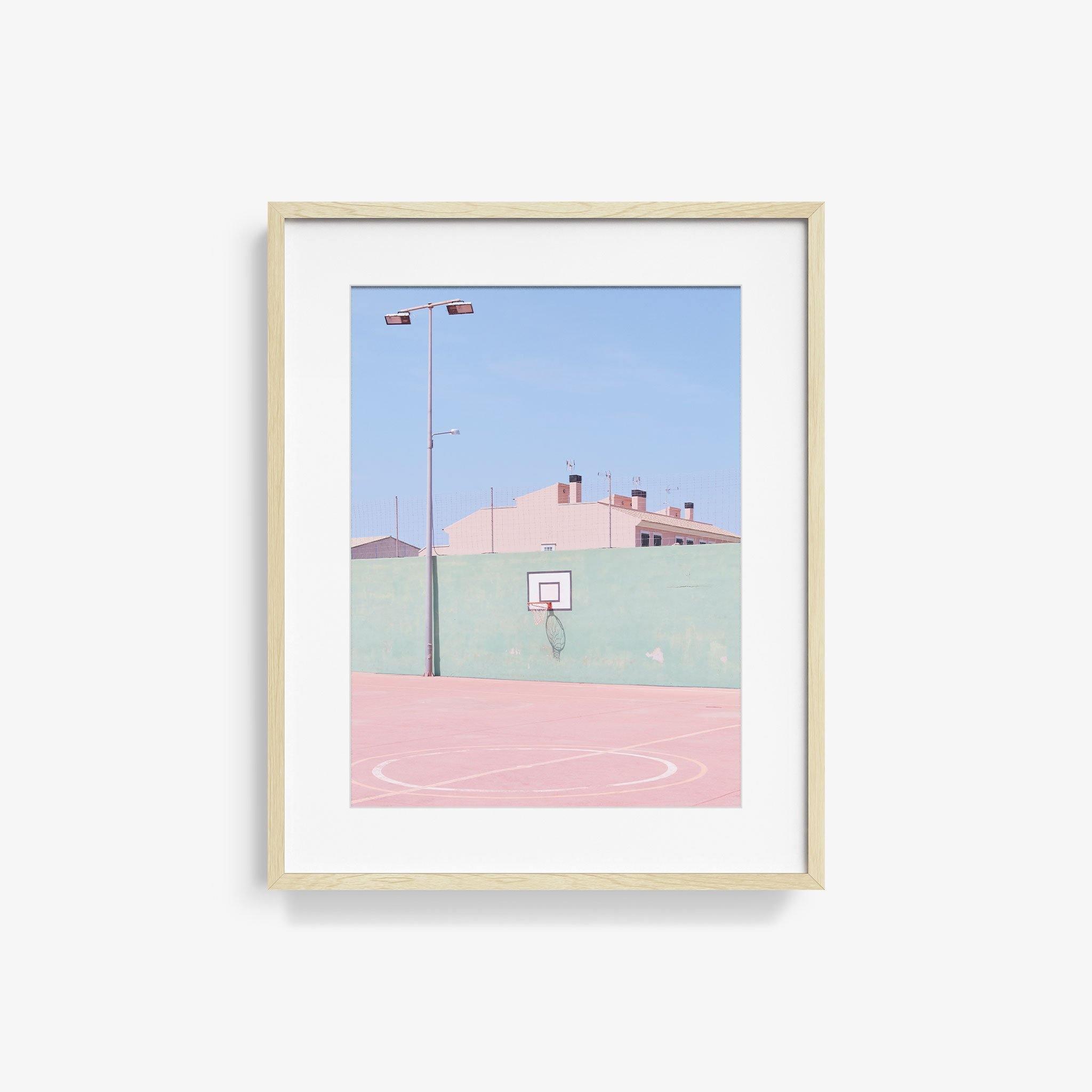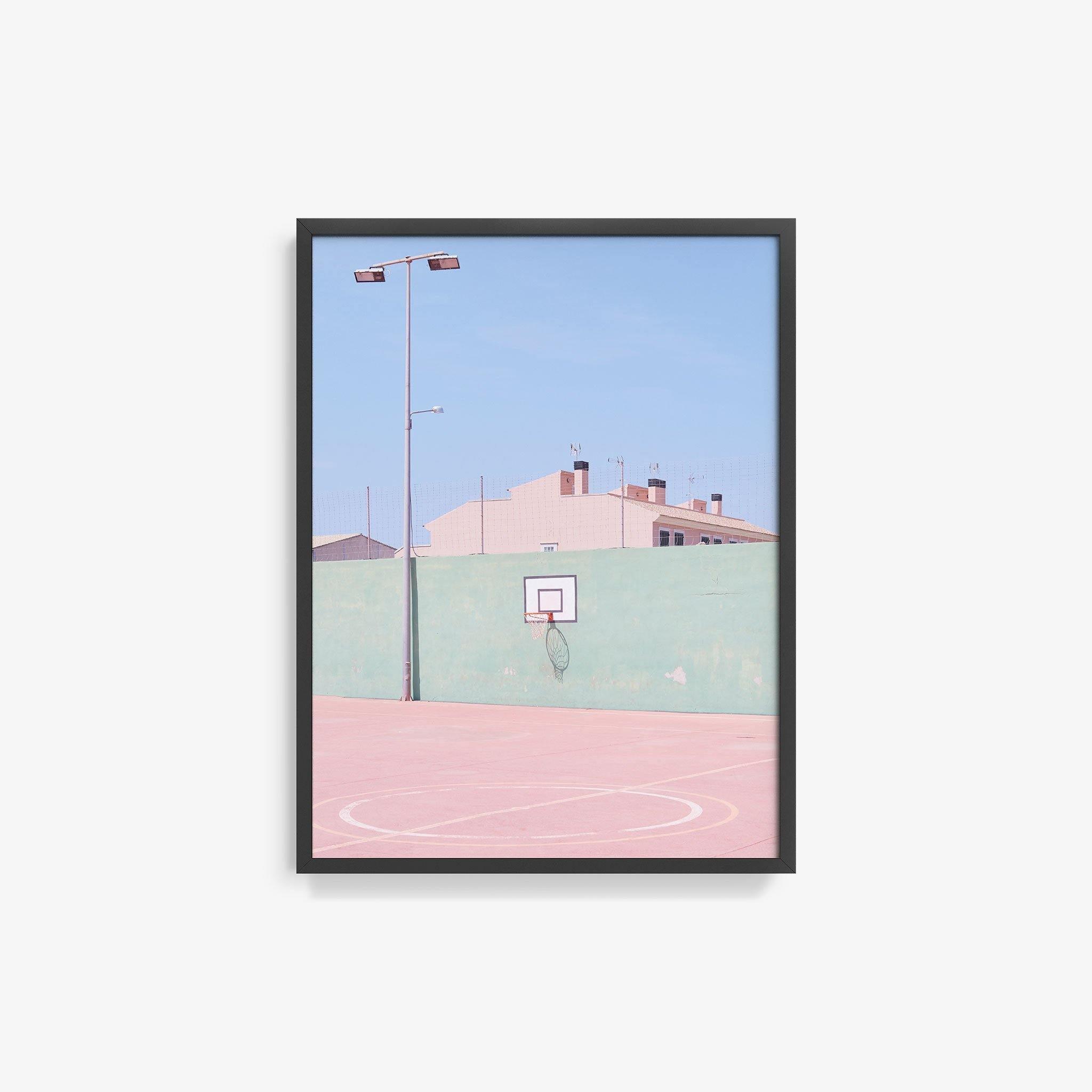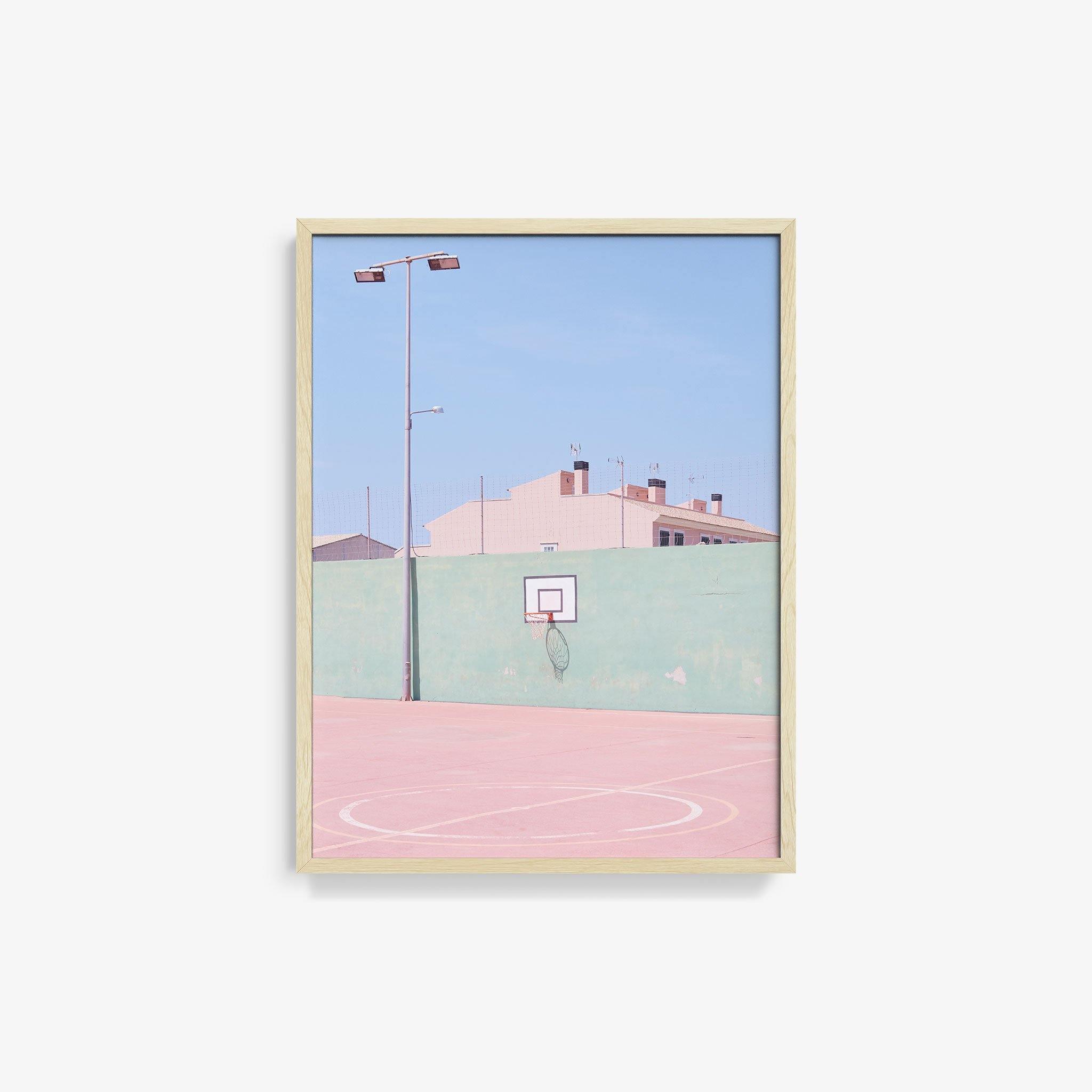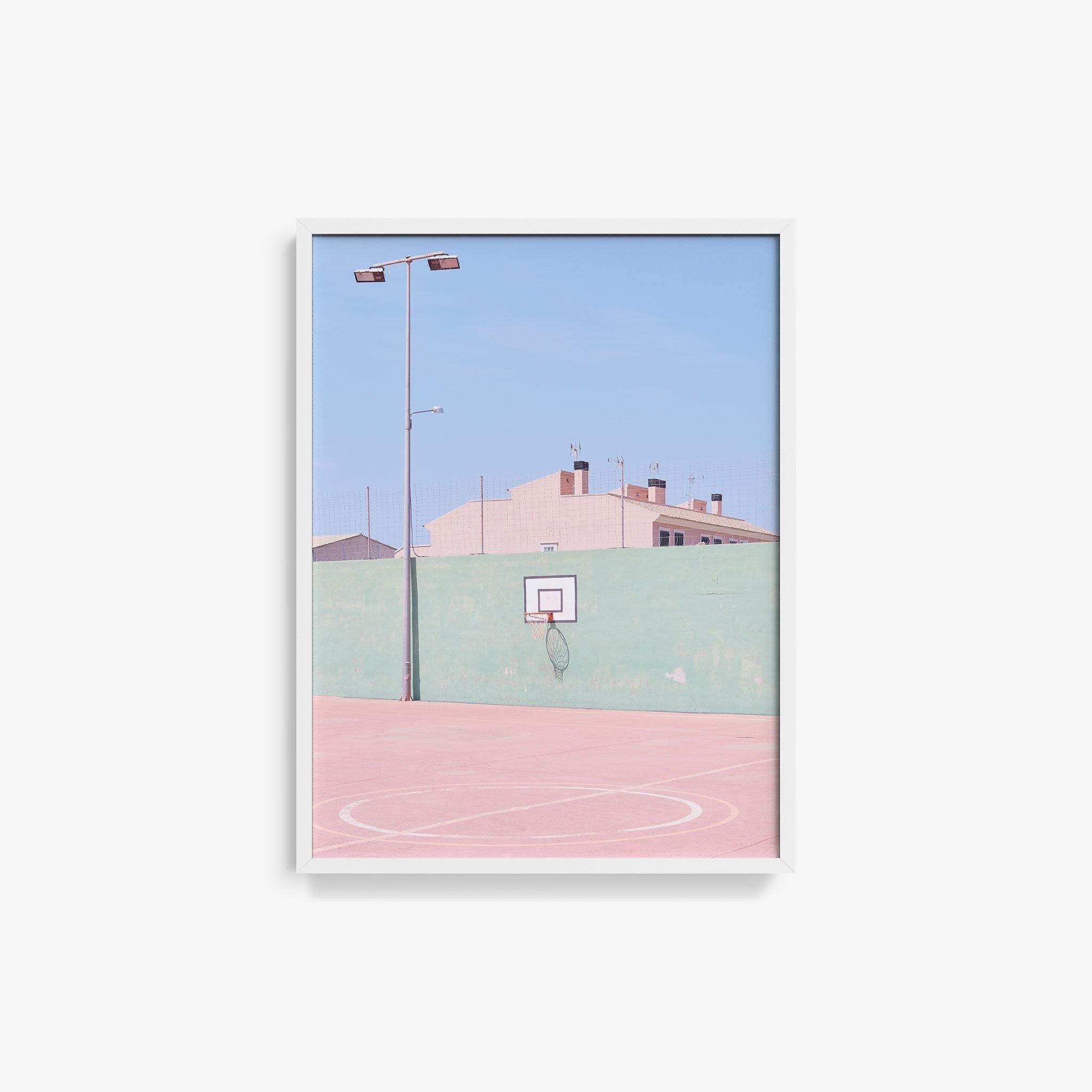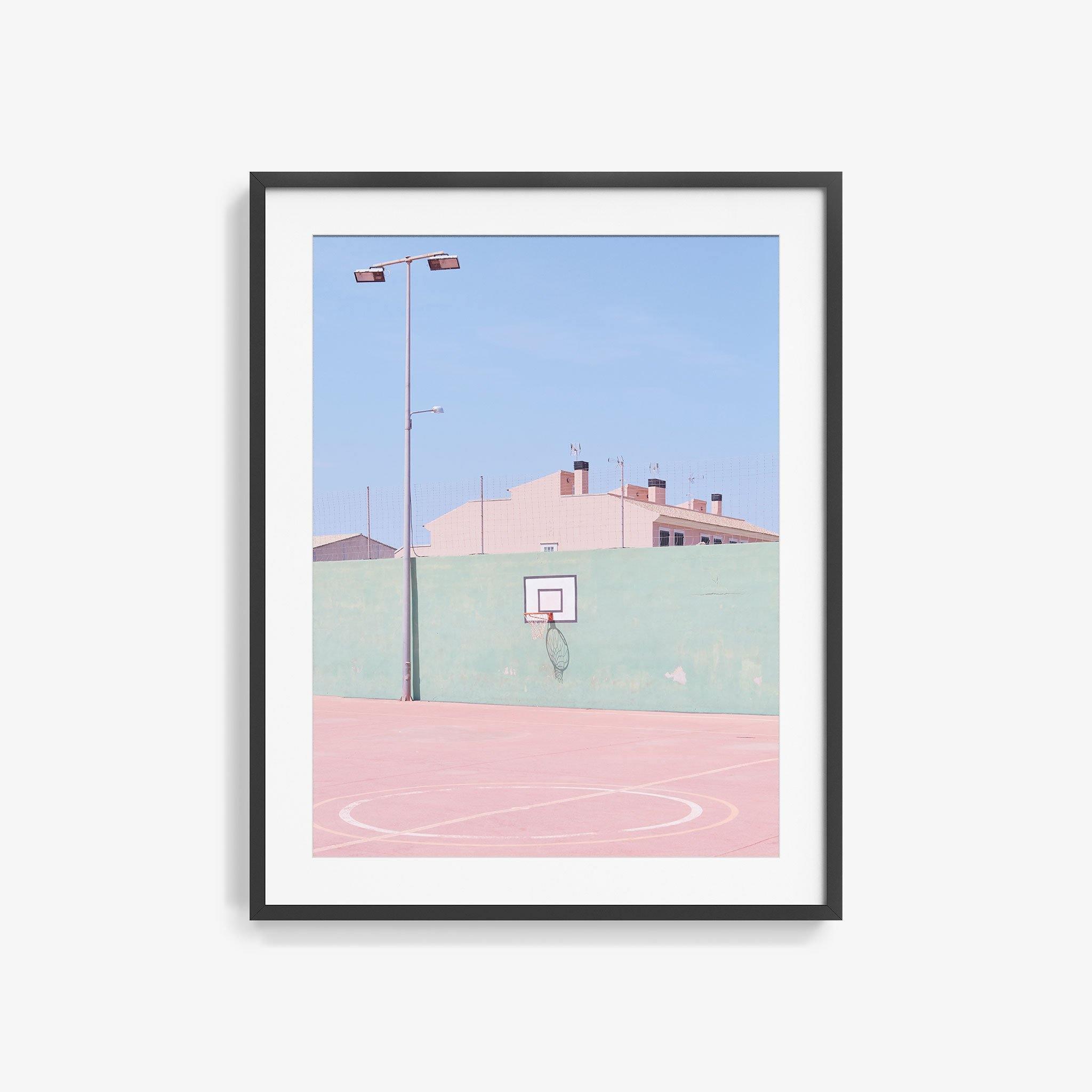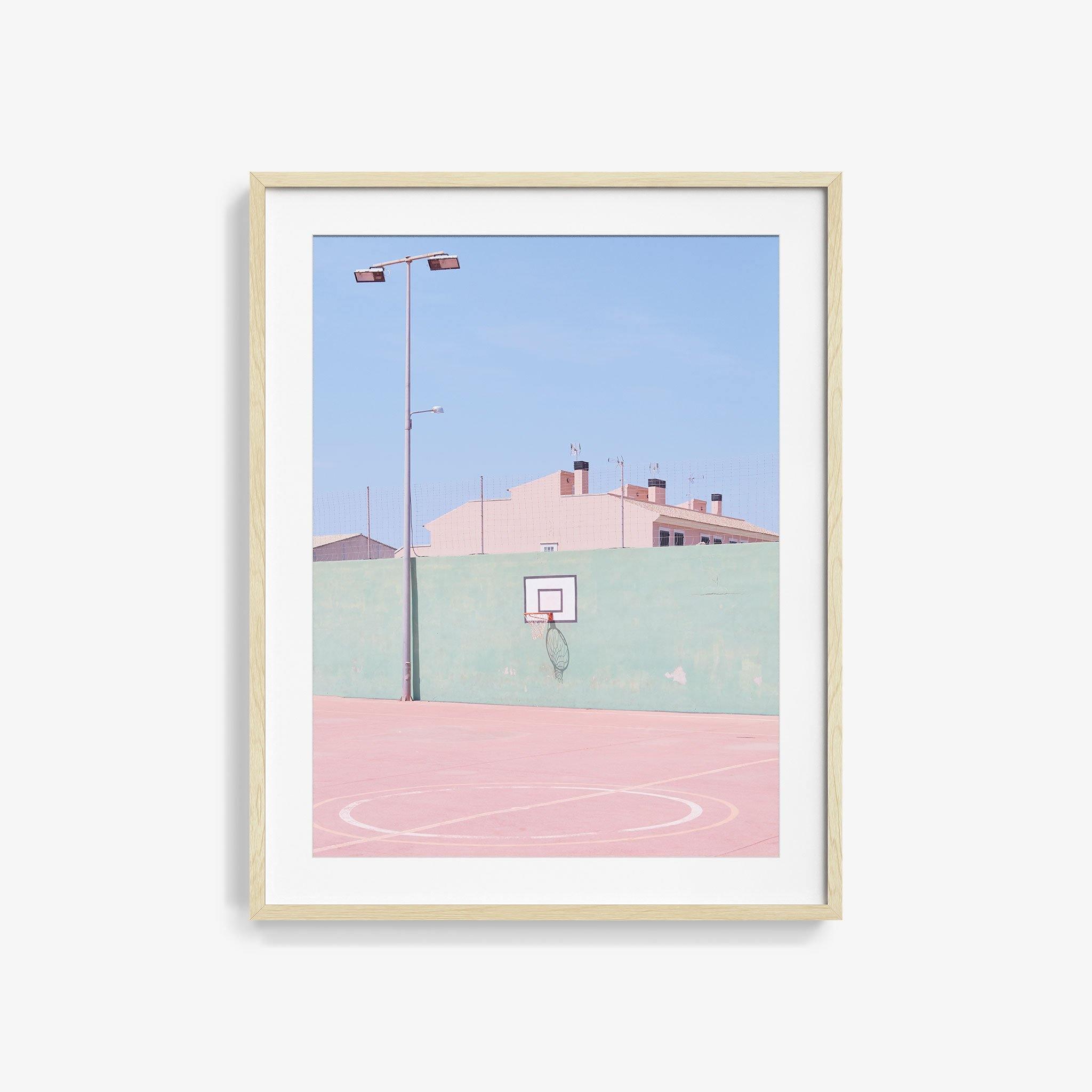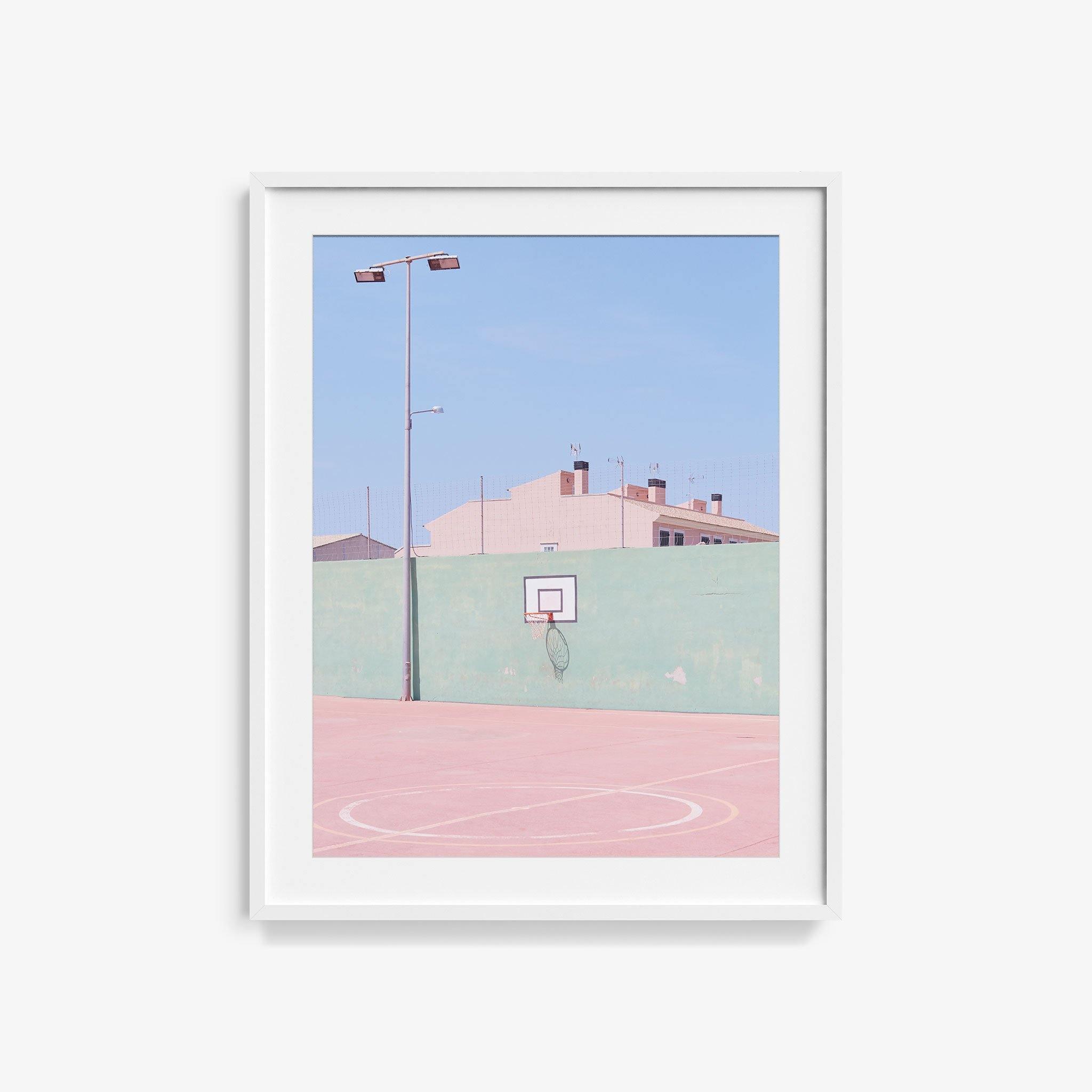 DESCRIPTION
Archival Pigment Print | 2018
This latest series began with an exercise to create more space in his photographs than Needham typically feels comfortable with. An art teacher of Needham's once quoted Robert Capa, "If your photographs aren't good enough, you're not close enough." This lesson stuck with him at first, but then he came to disagree with it and had to set about unlearning.

Previously hinting at a world outside the frame, Needham began adding negative space, eliminating distraction and rendering the important elements more impressive. Traveling to new locations in New Mexico and California, and more familiar ones in New York and Spain, Needham compelled himself to stand back from a world we are increasingly being told to lean in to.
DIMENSIONS
24 x 18 inches | Edition of 15
40 x 30 inches | Edition of 10
FRAMED DIMENSIONS
24 x 18 inches
Matted: 31.5 x 25.5 x 1.25 inches
Full Bleed: 25.5 x 19.5 x 1.25 inches
40 x 30 inches

Matted: 48 x 38 x 2 inches 

Full Bleed: 42 x 32 x 2 inches
AUTHENTICATION
The work comes with a Certification of Authenticity signed and numbered by the Co-Founder of Tappan
SHIPPING
Unframed works ship in 5 - 7 business days.
Framed works ship in 7 - 10 business days.
Needham
is an Australian photographer, who currently lives and works in New York City. After graduating from the Photography Studies College in Melbourne in 2005, he spent several years working in London and Paris before heading to the United States in 2011. Needham first began working in fashion photography, but was mesmerized by America's urban landscapes, which he began to document.
Studio Visit
Q. Where do you draw inspiration from?
A. Anything visual. I find composition and the choices people...
Explore
Tappan invites you to explore our curated collection of artworks focusing on a sense of wanderlust. Wanderlust defines one's innate desire to roam, travel, and discover.
FEW LEFT
Most artwork will arrive after the New Year, please reach out to info@thetappancollective.com for questions.
"There's a limited amount of space within a viewfinder or on a canvas and what someone chooses to fill it with says so much about them and what they were feeling at the time. It's like a Rorschach test we create ourselves."
-James Needham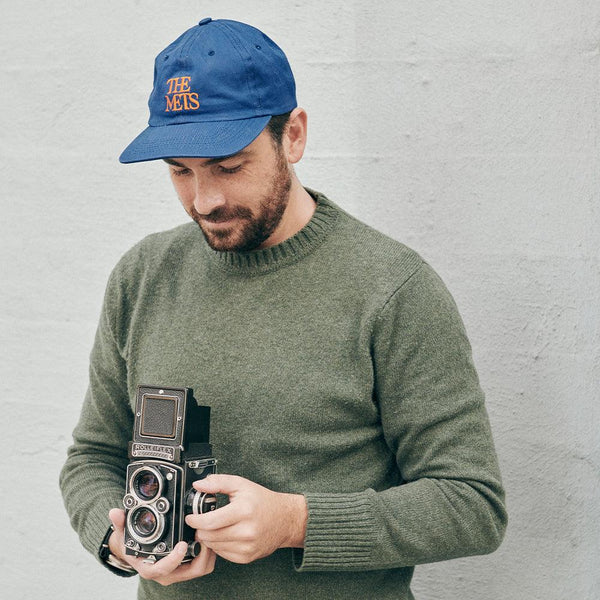 About the Artist
James Needham
Australian photographer James Needham crafts digitally-collaged urban landscapes with images taken in New York, Los Angeles, Route 66 and Roswell New Mexico in compositions reminiscent of Edward Hopper's colorful city scenes. His work has been featured in Architectural Digest, Paper Journal, Nylon Korea and Art Maze Magazine.
In the Studio
Choose options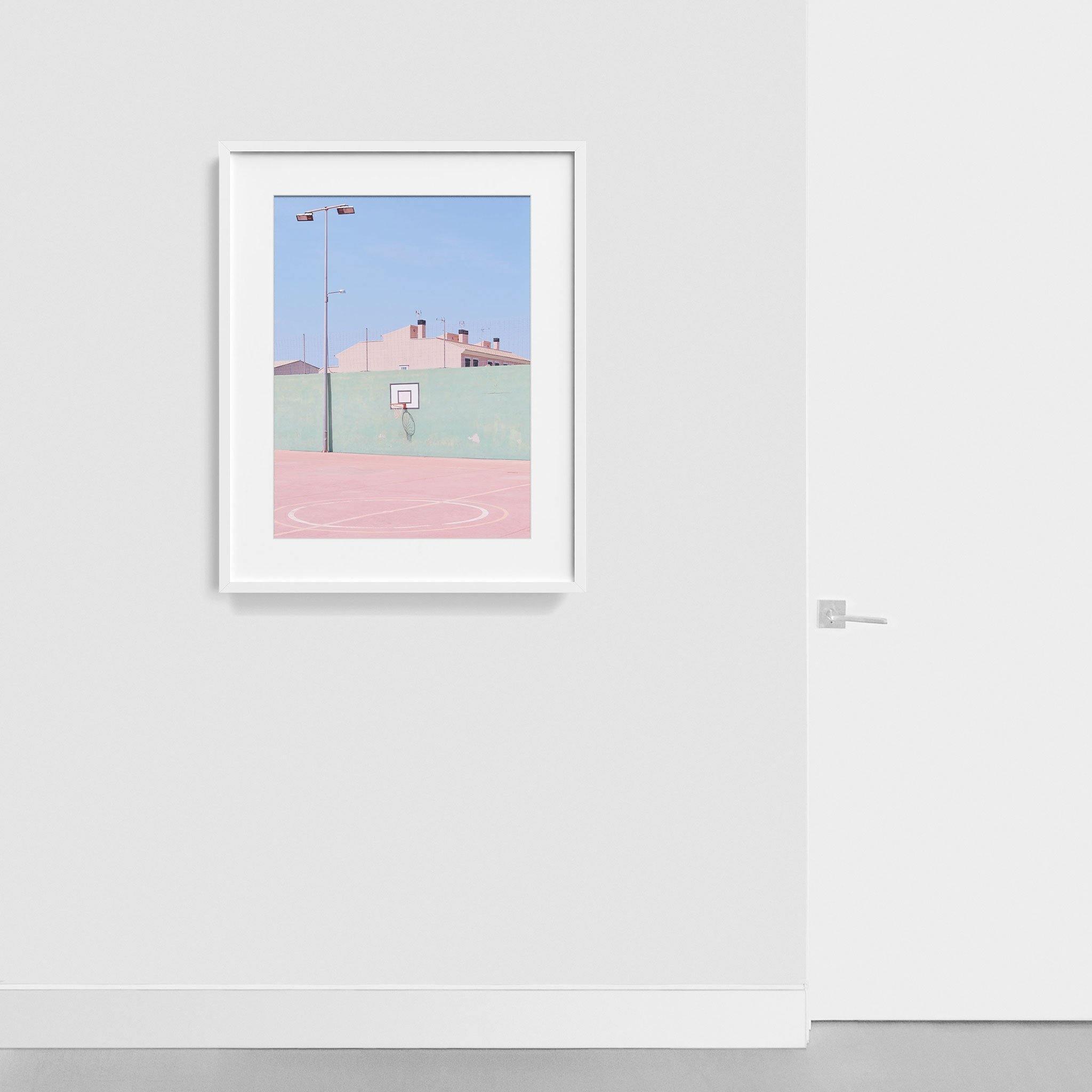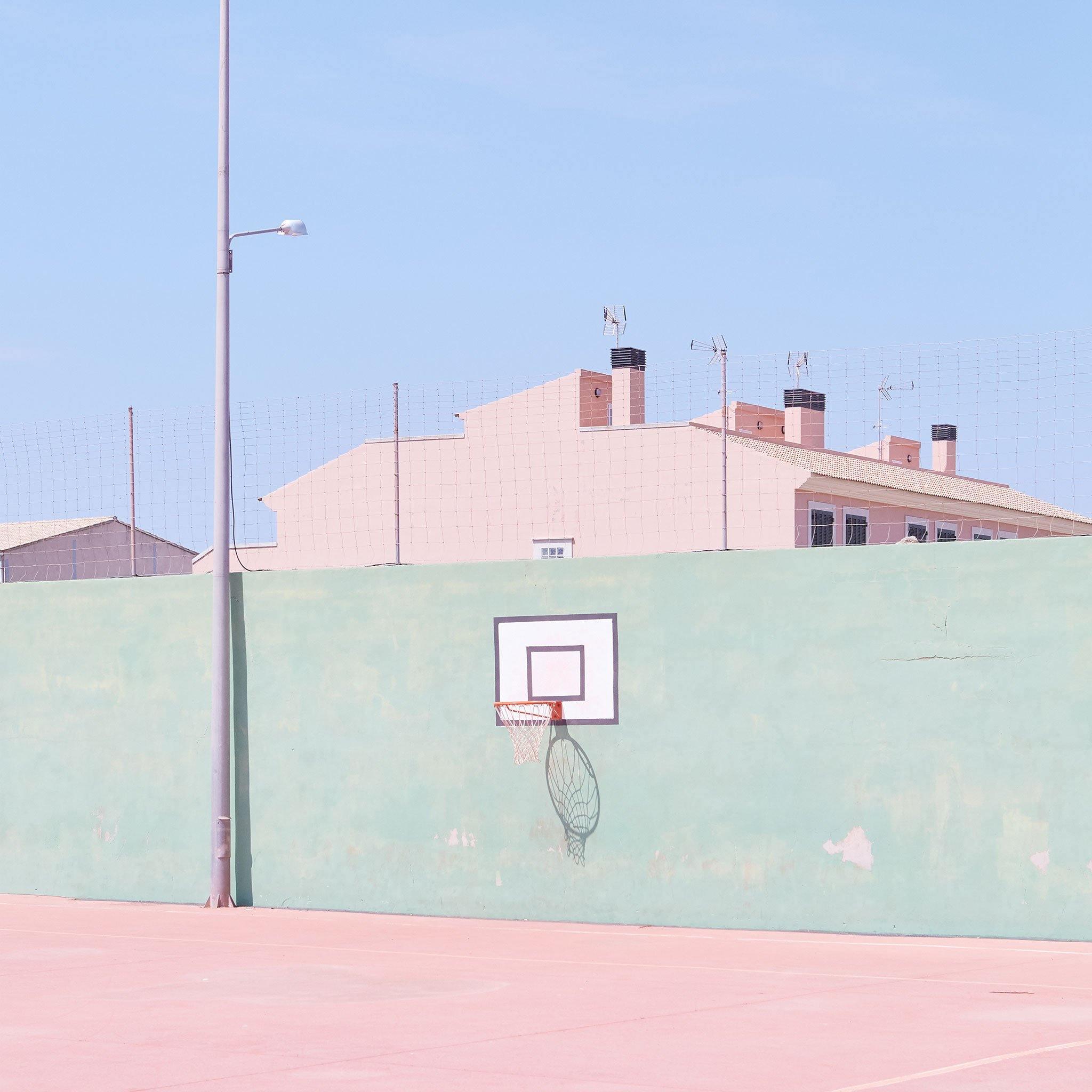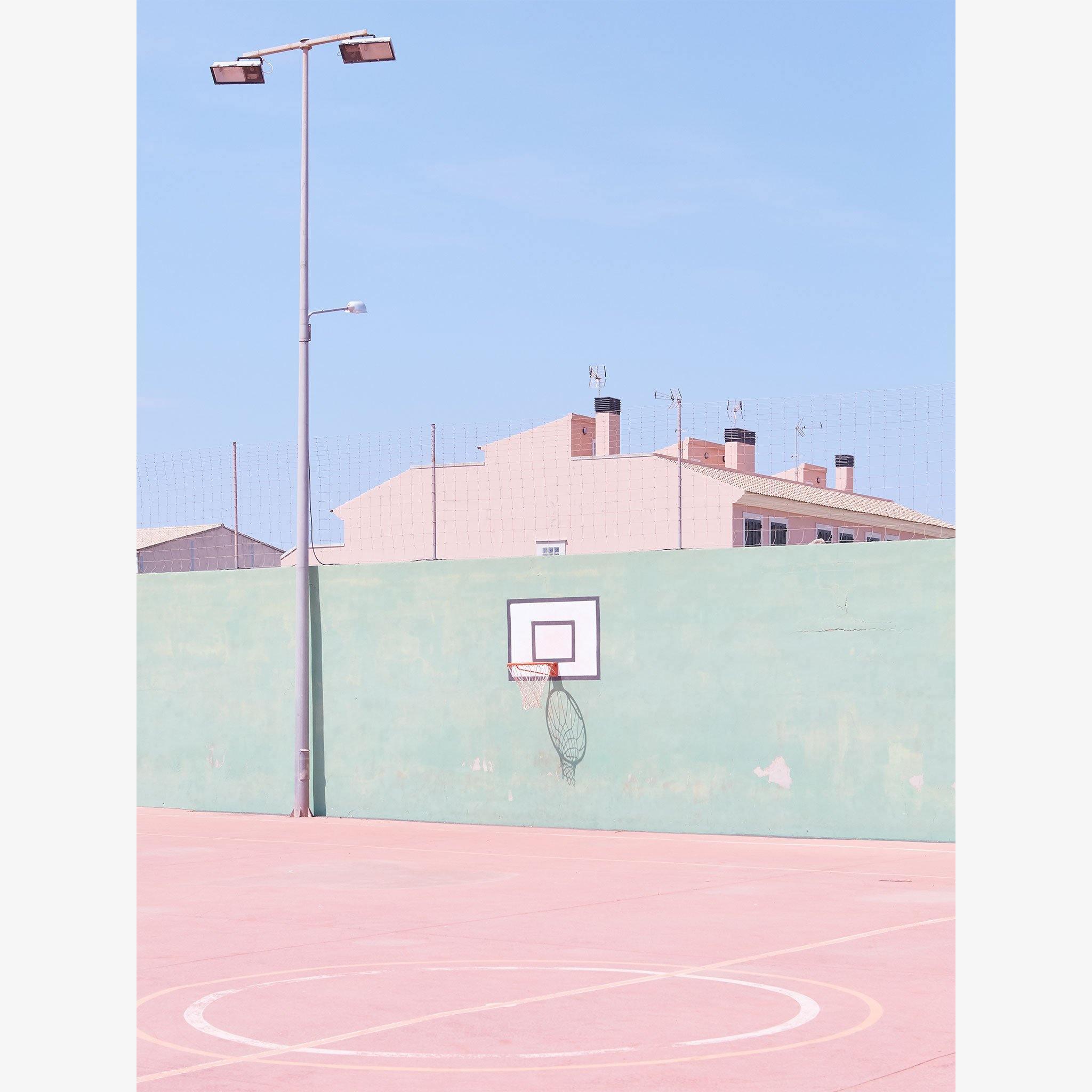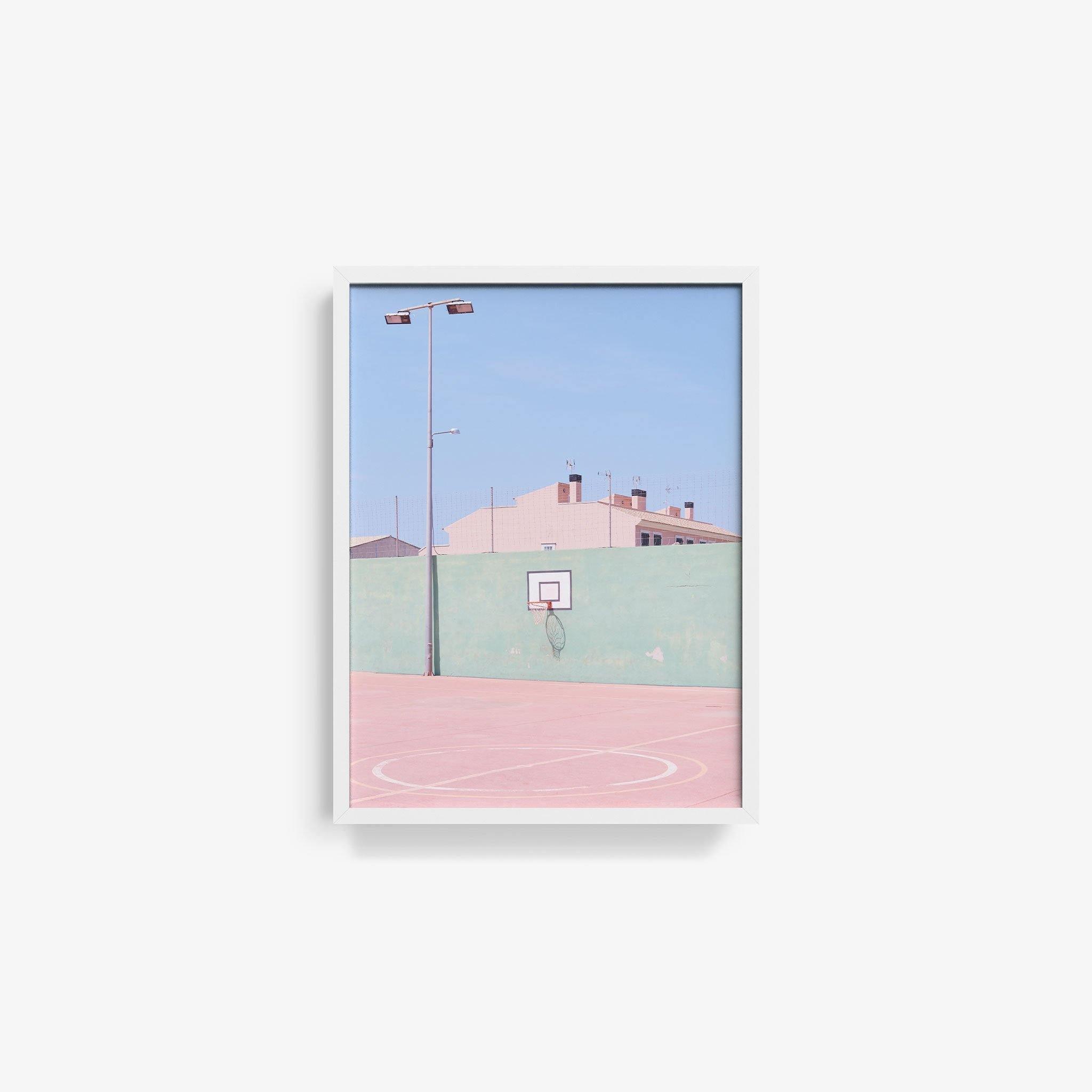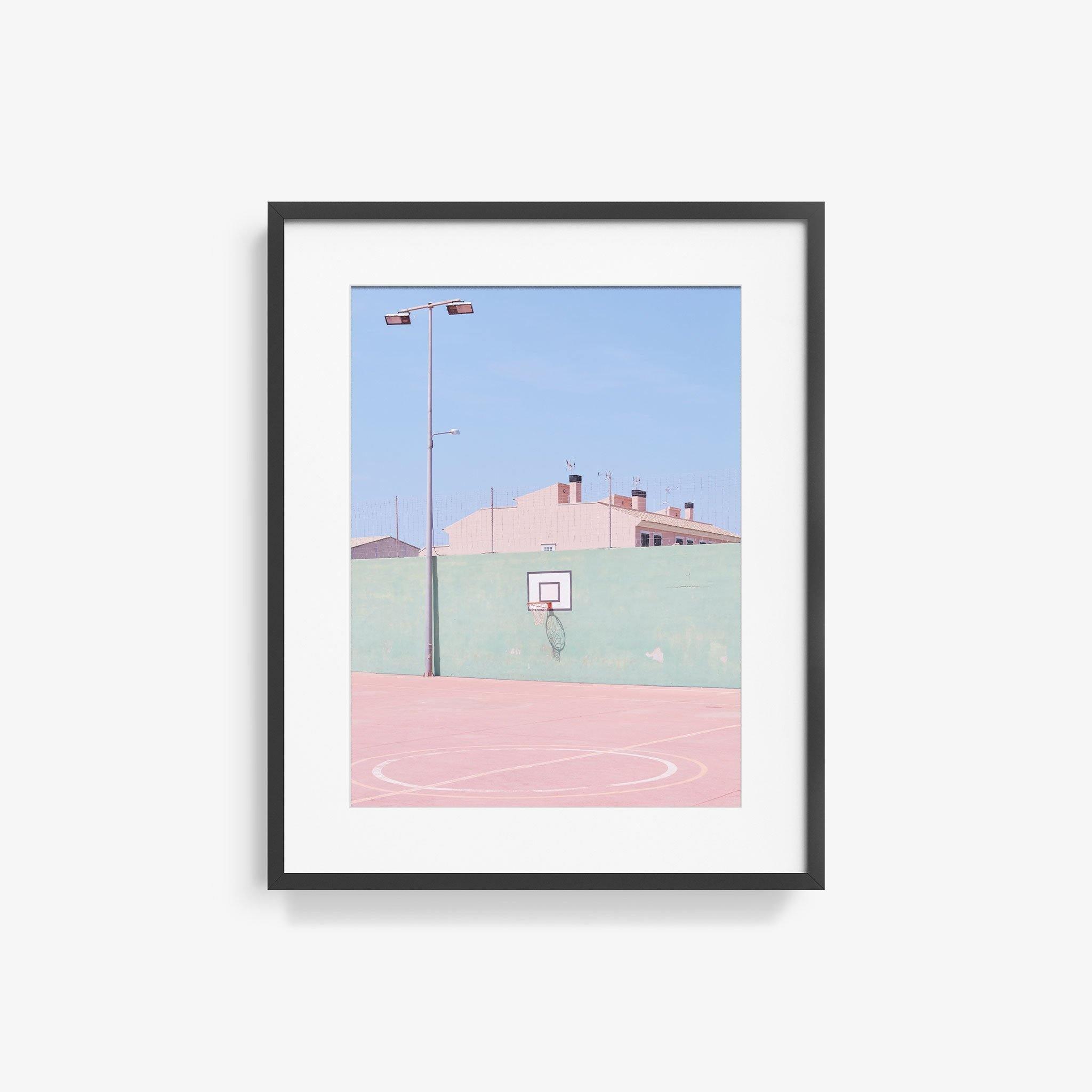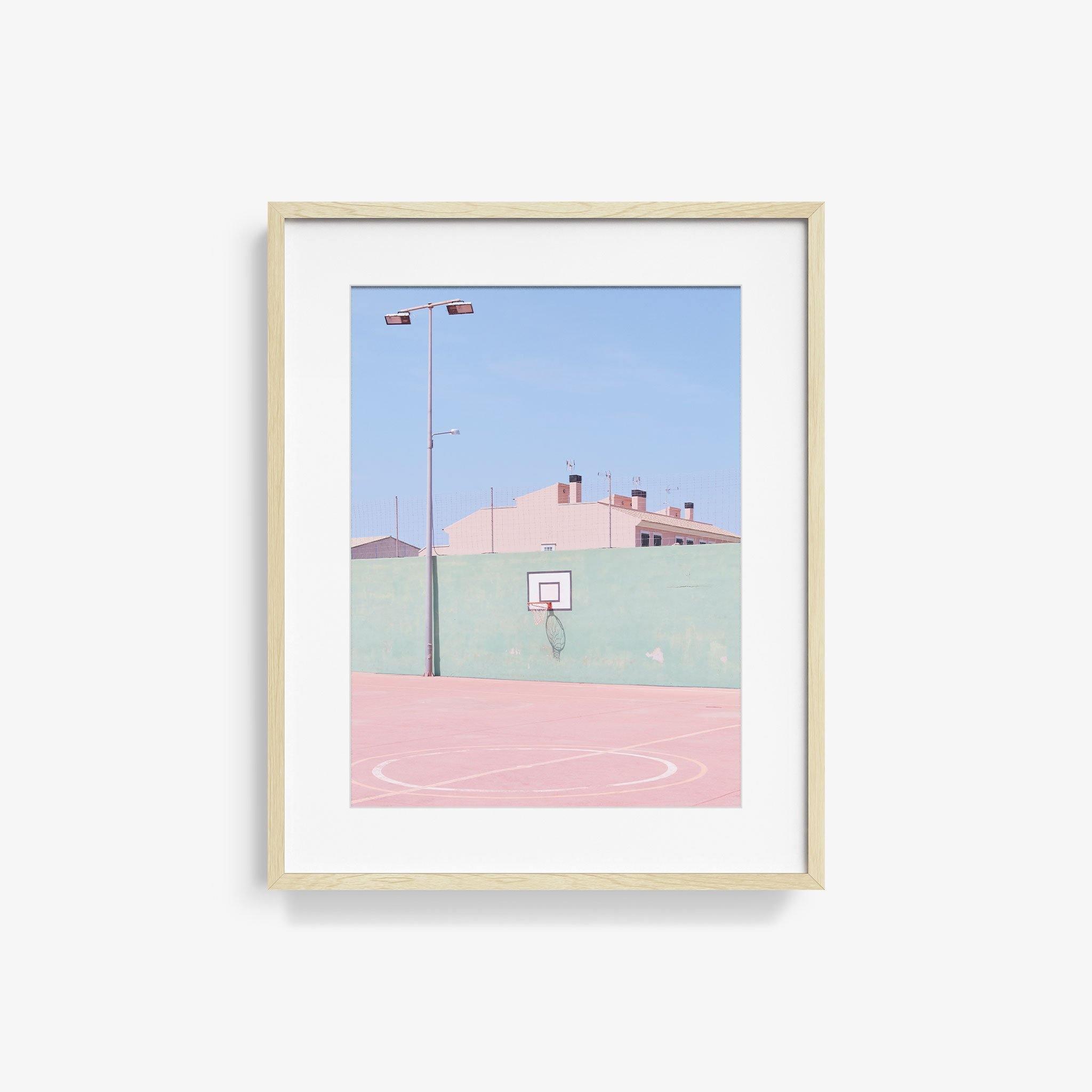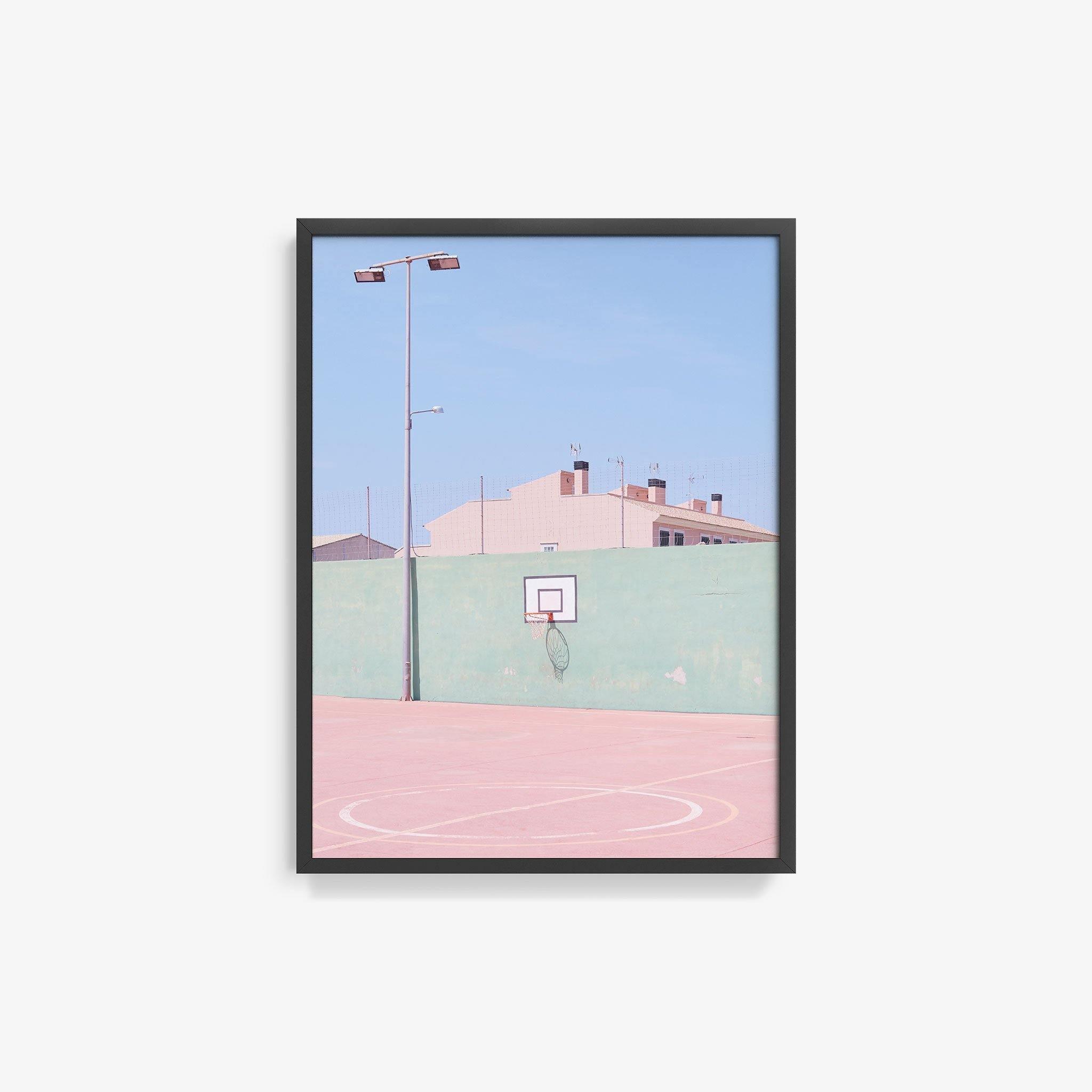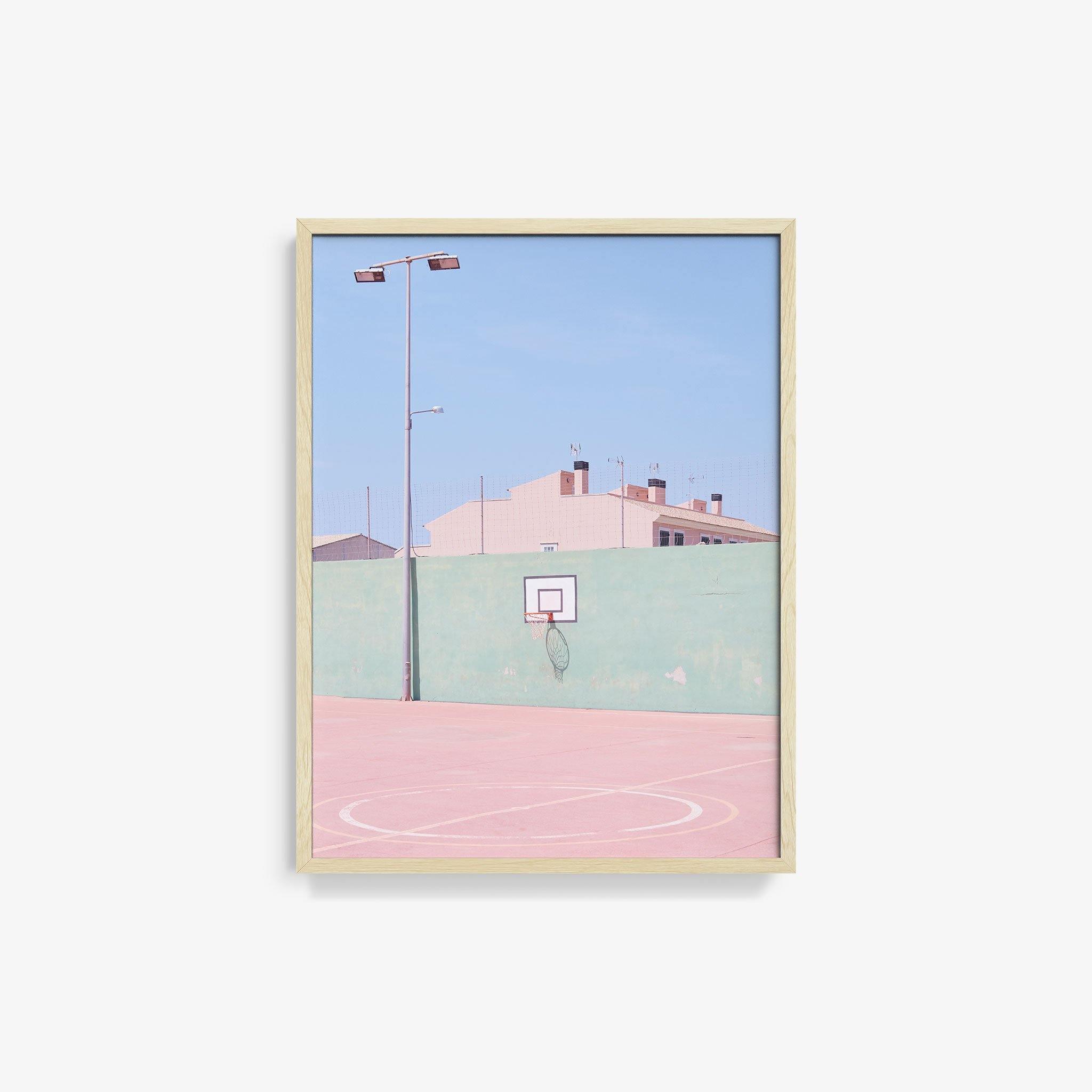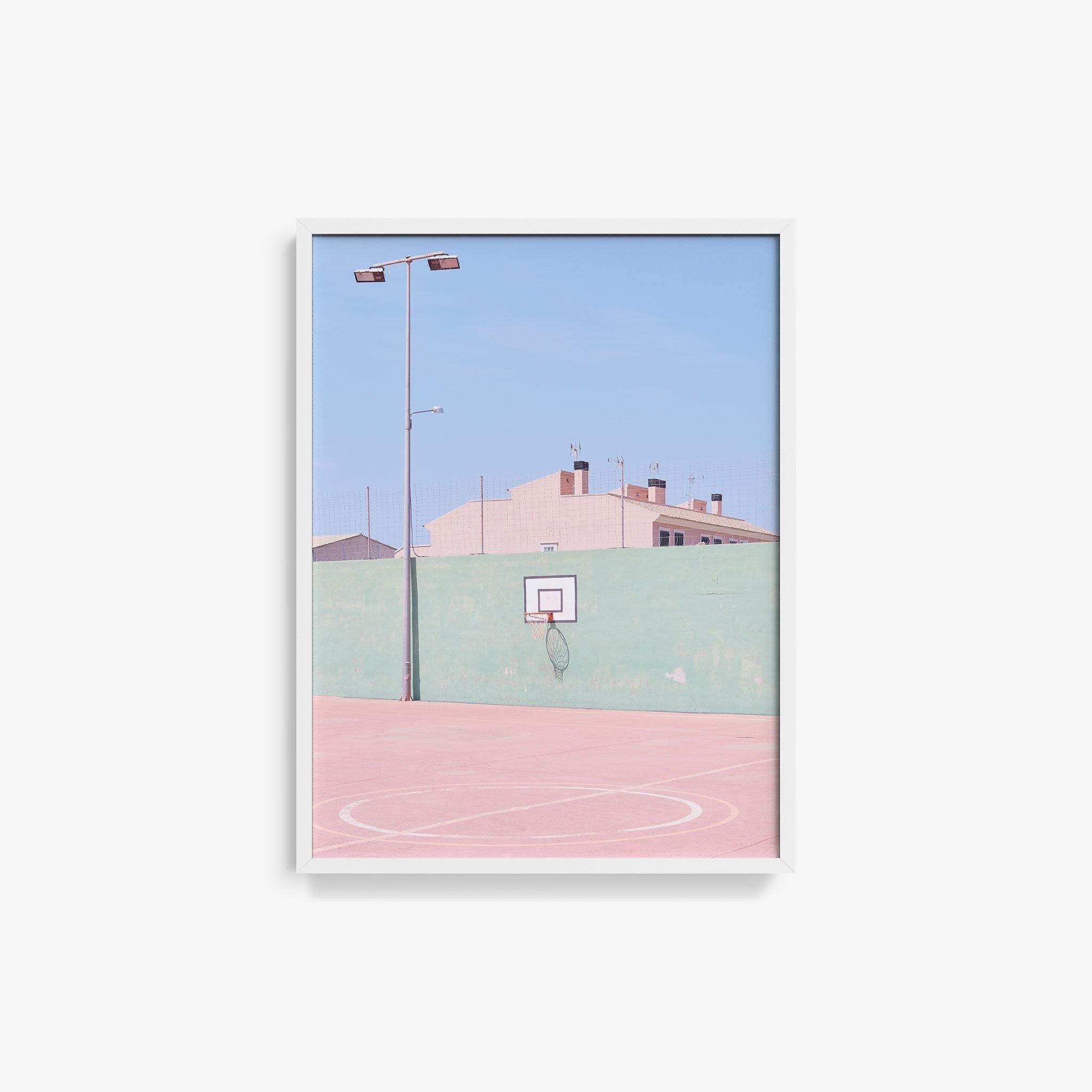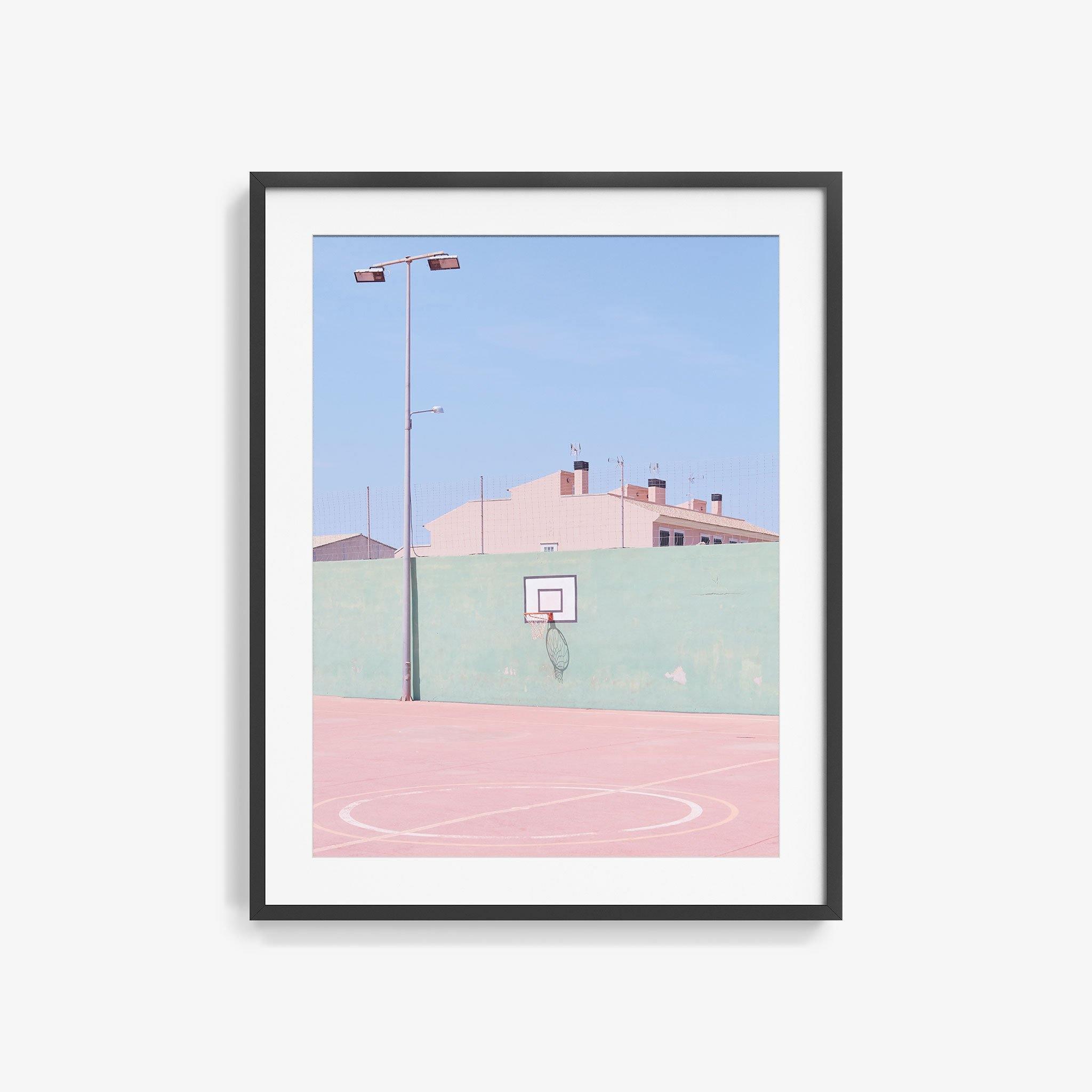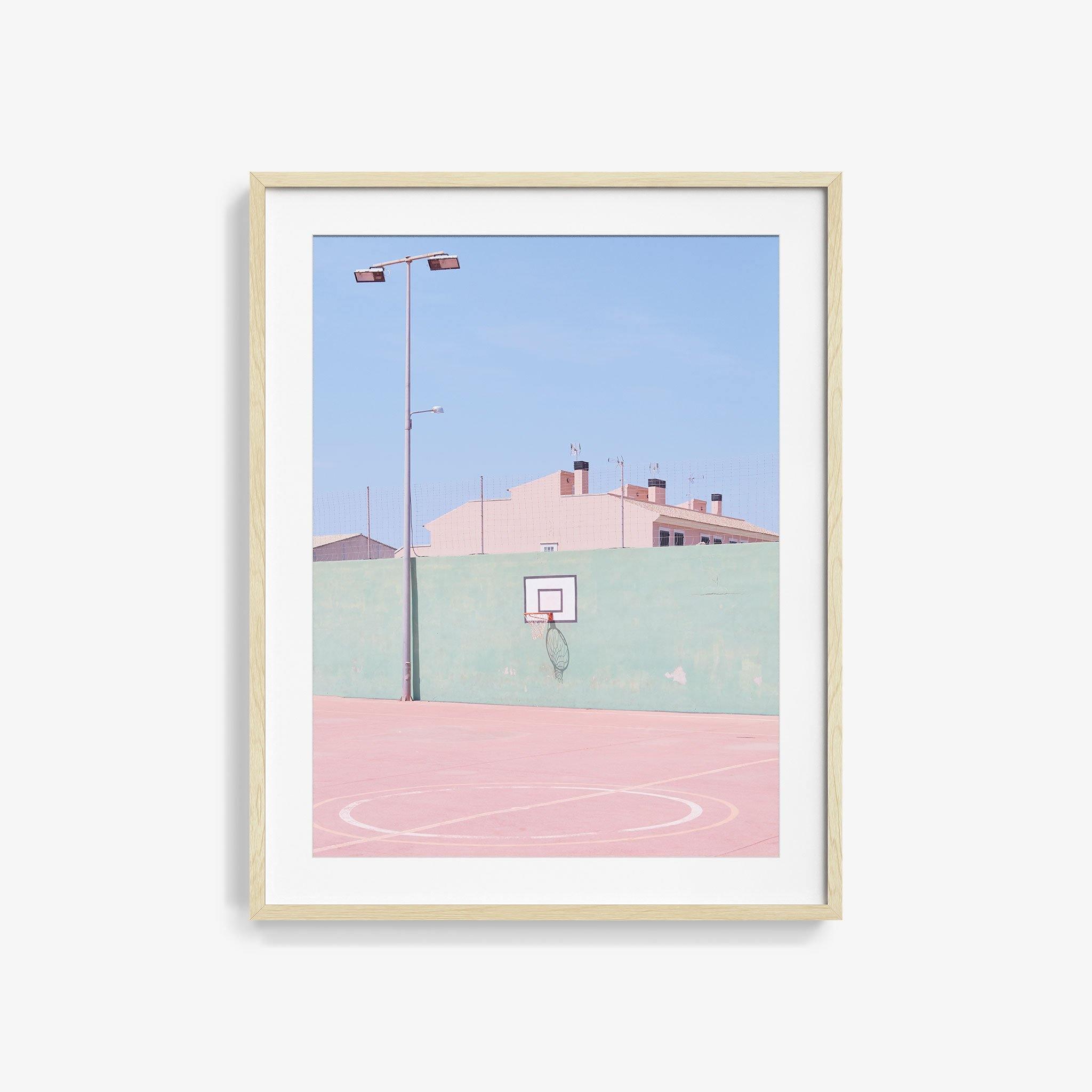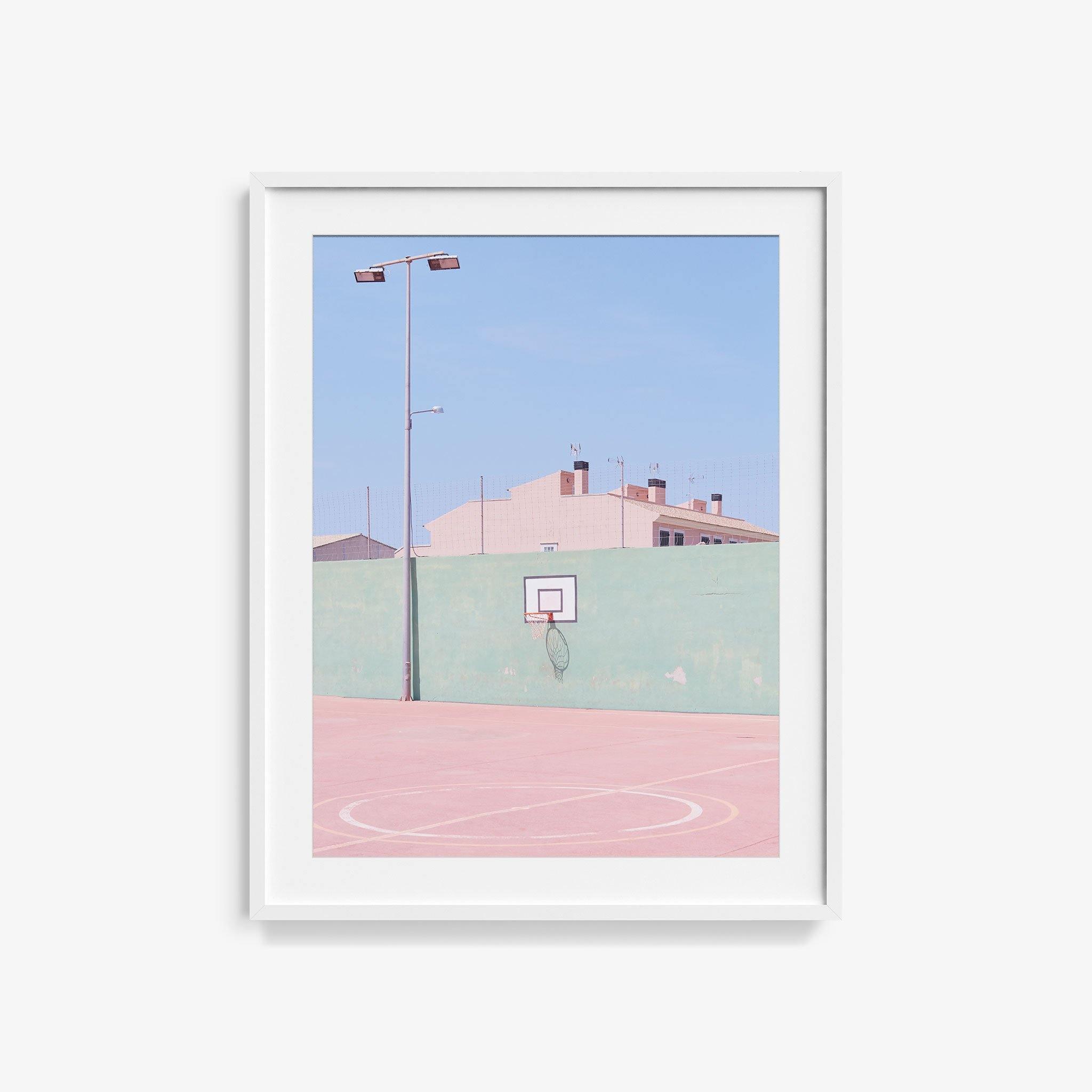 FEW LEFT
Most artwork will arrive after the New Year, please reach out to info@thetappancollective.com for questions.
View details