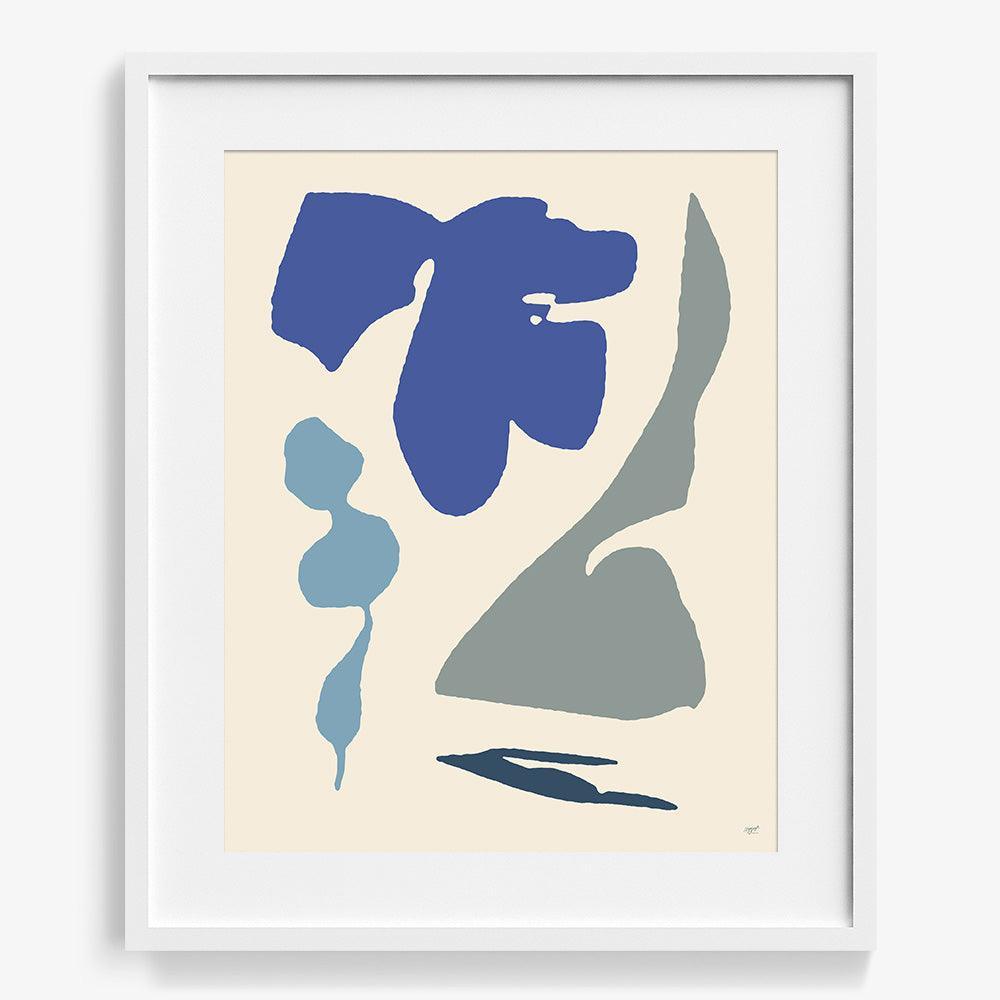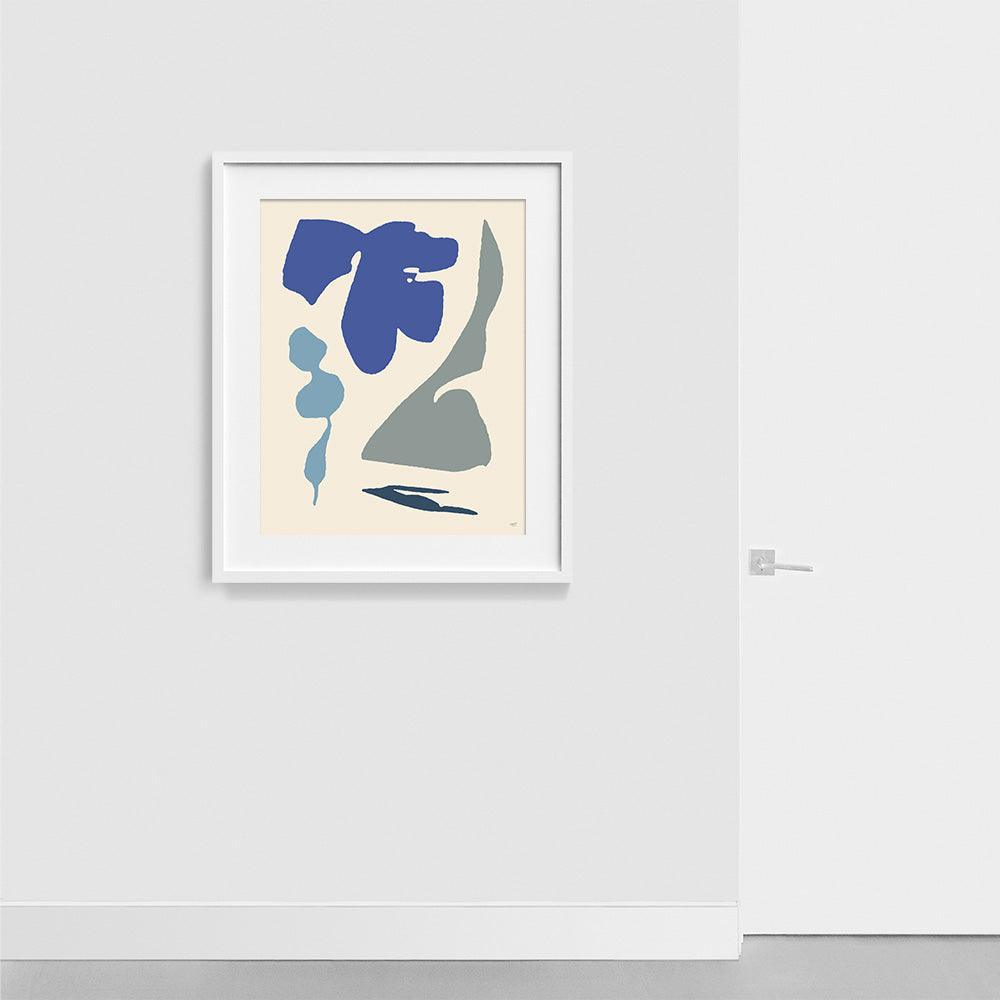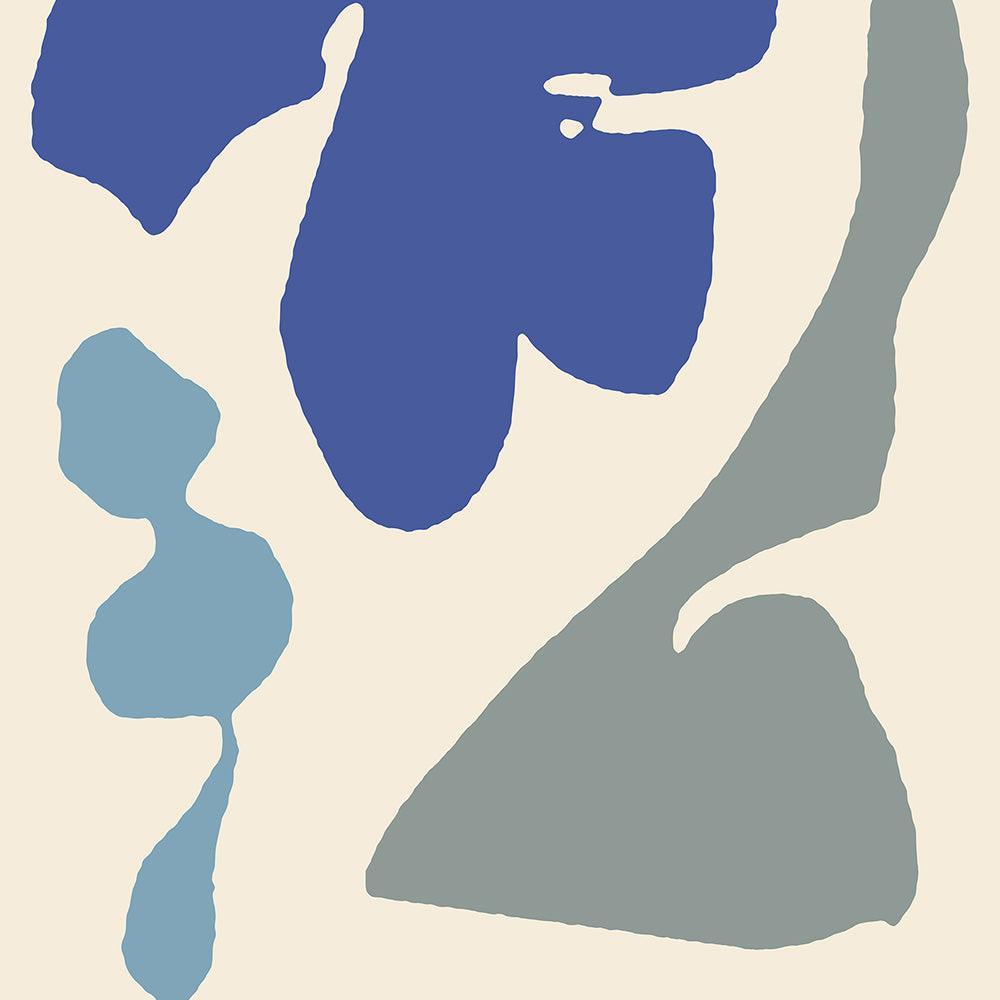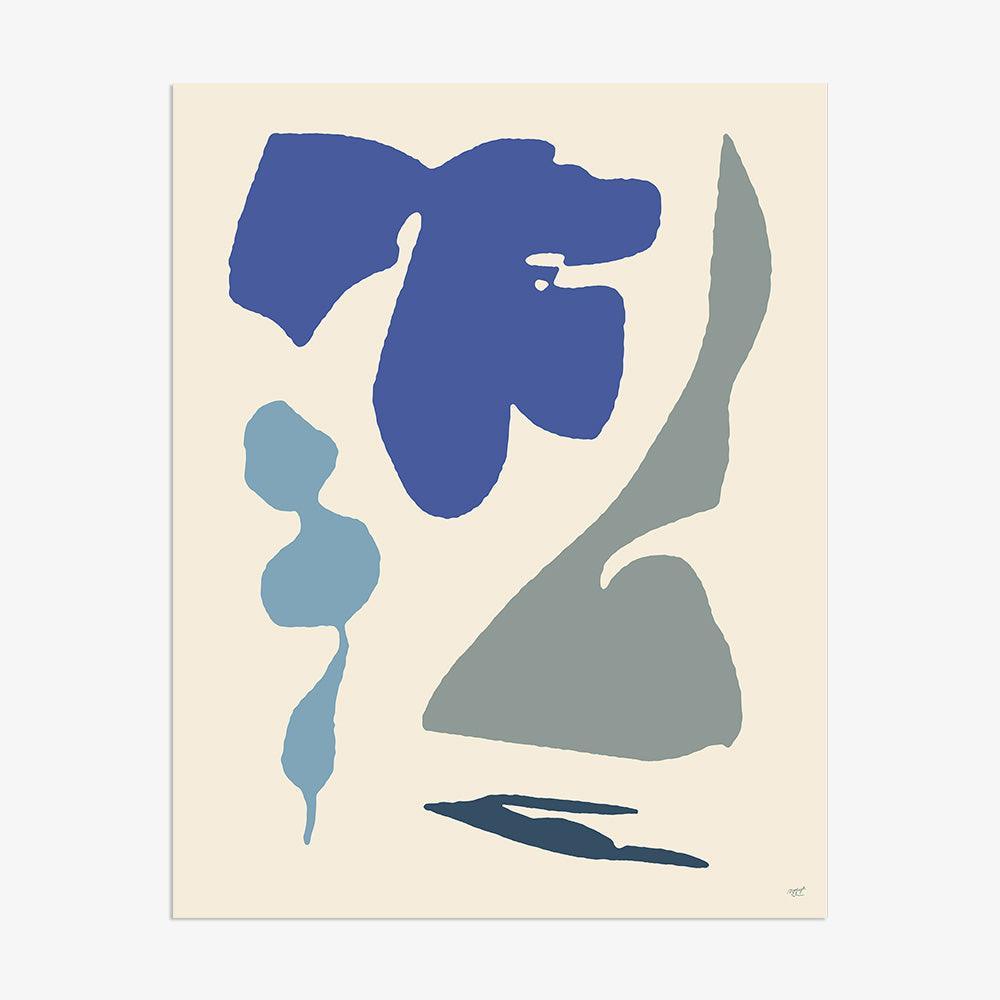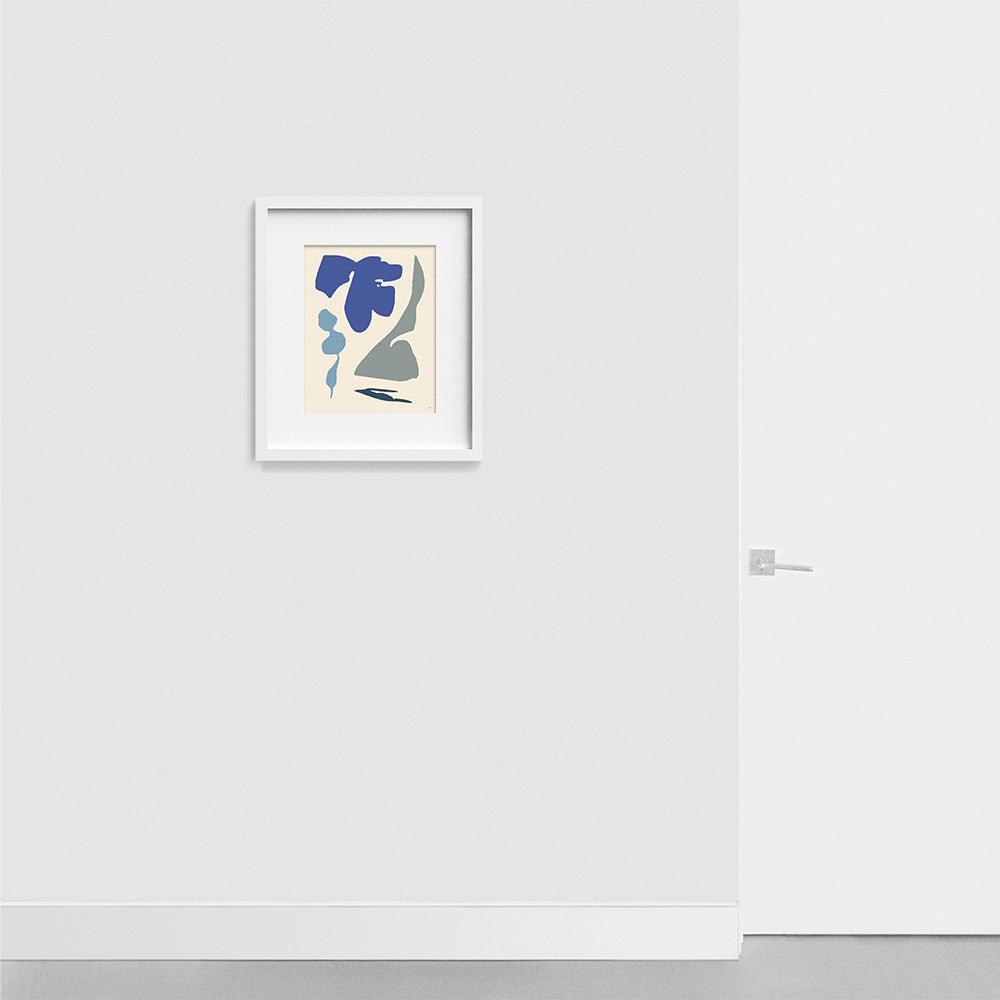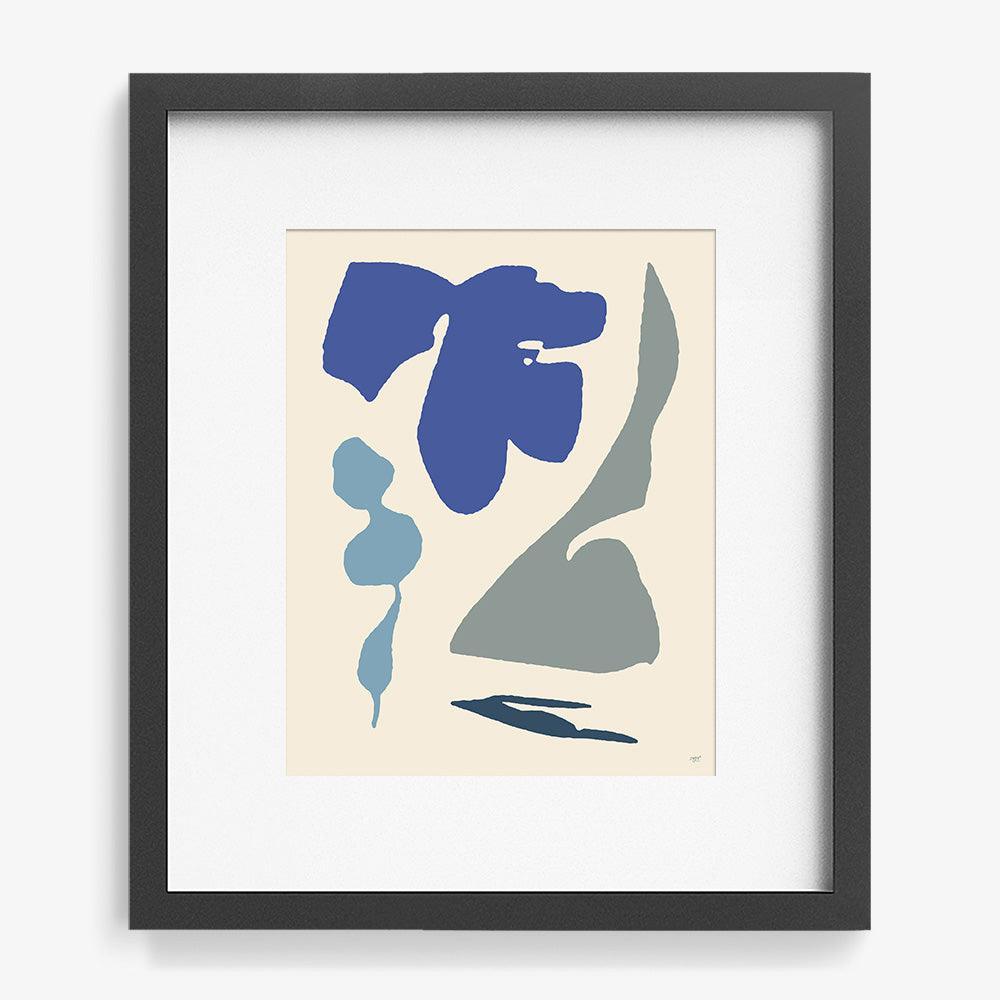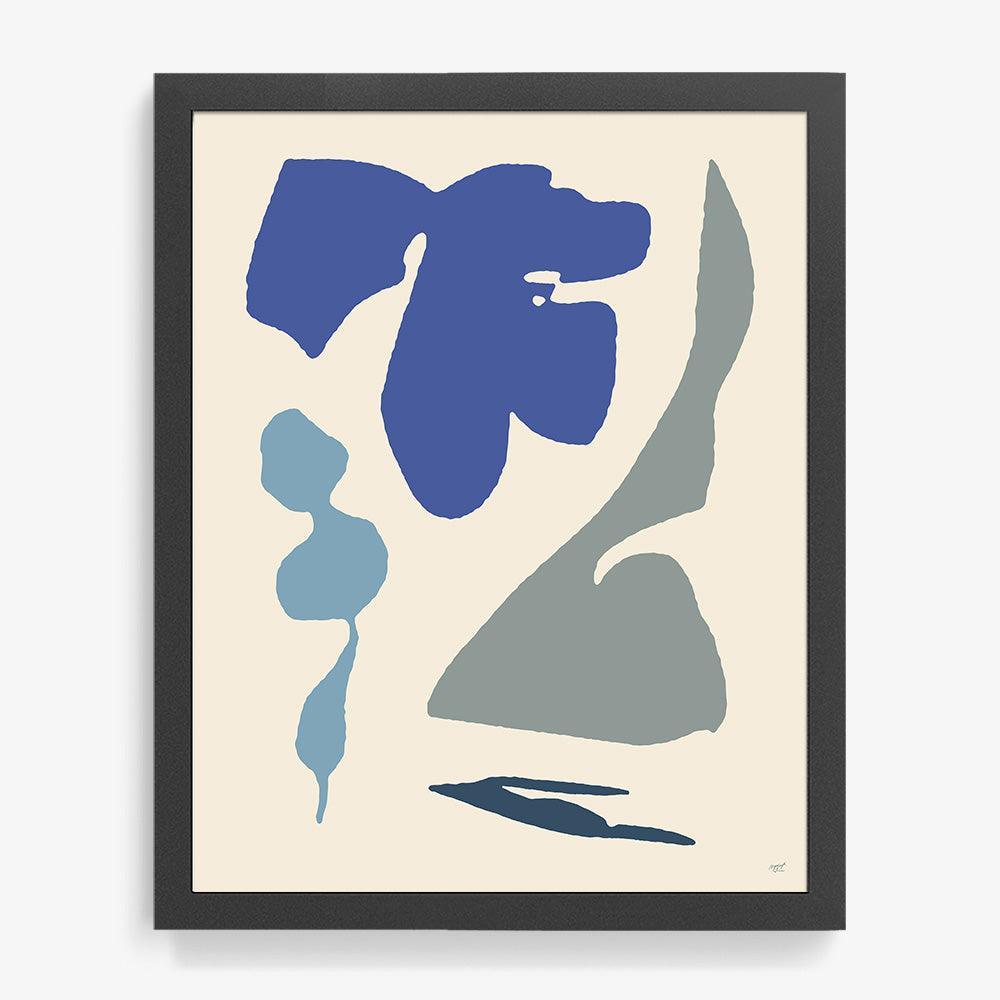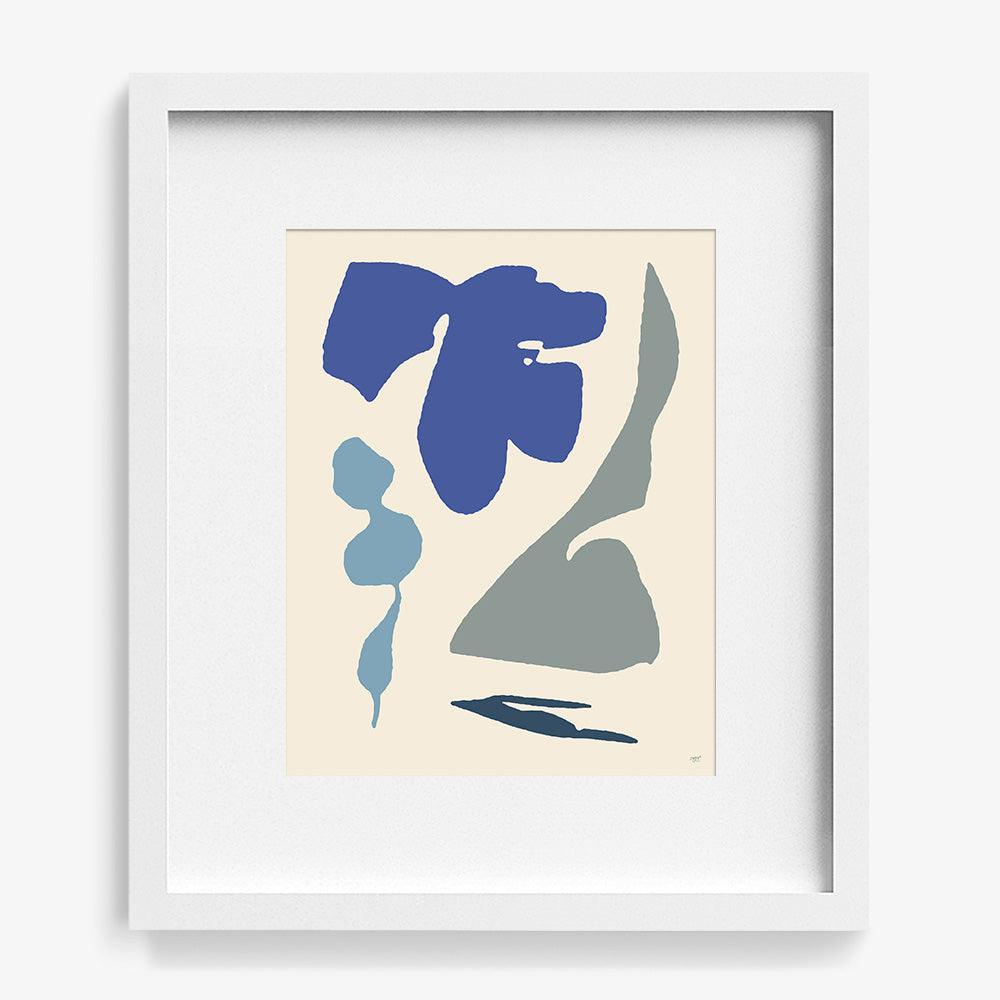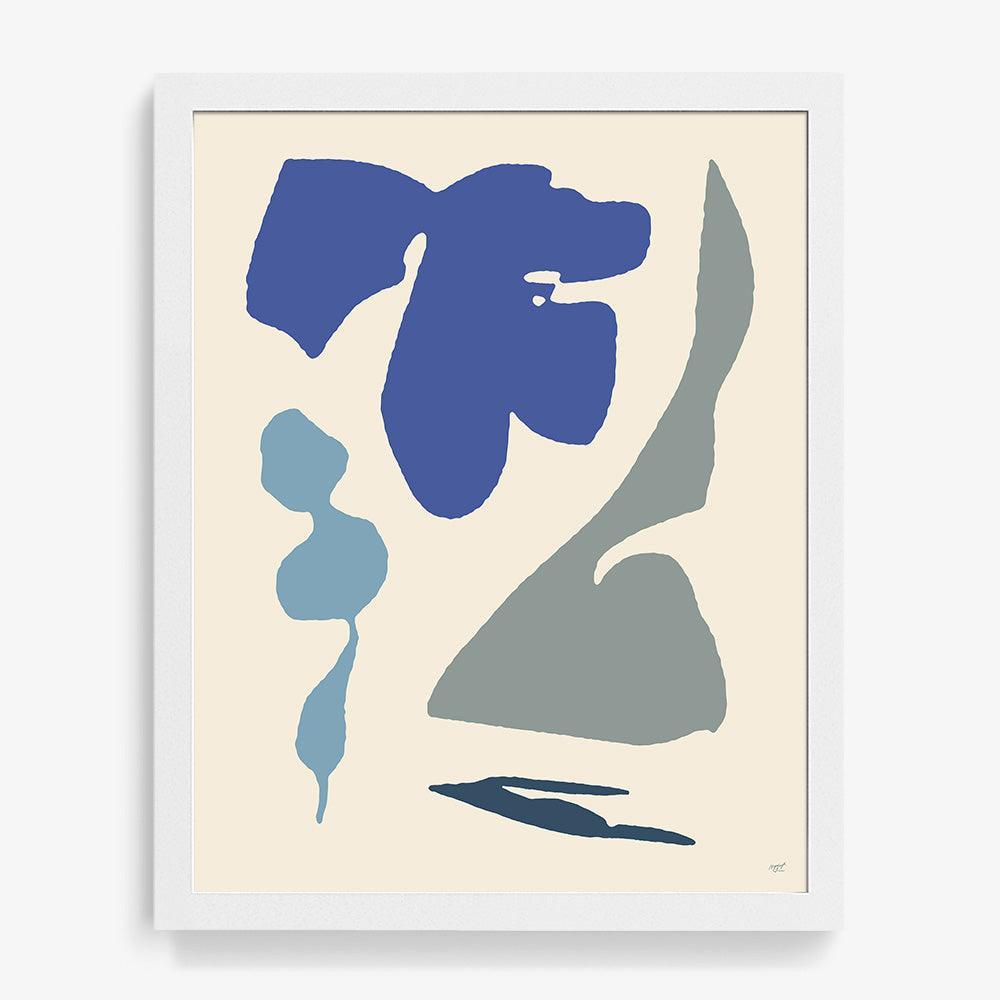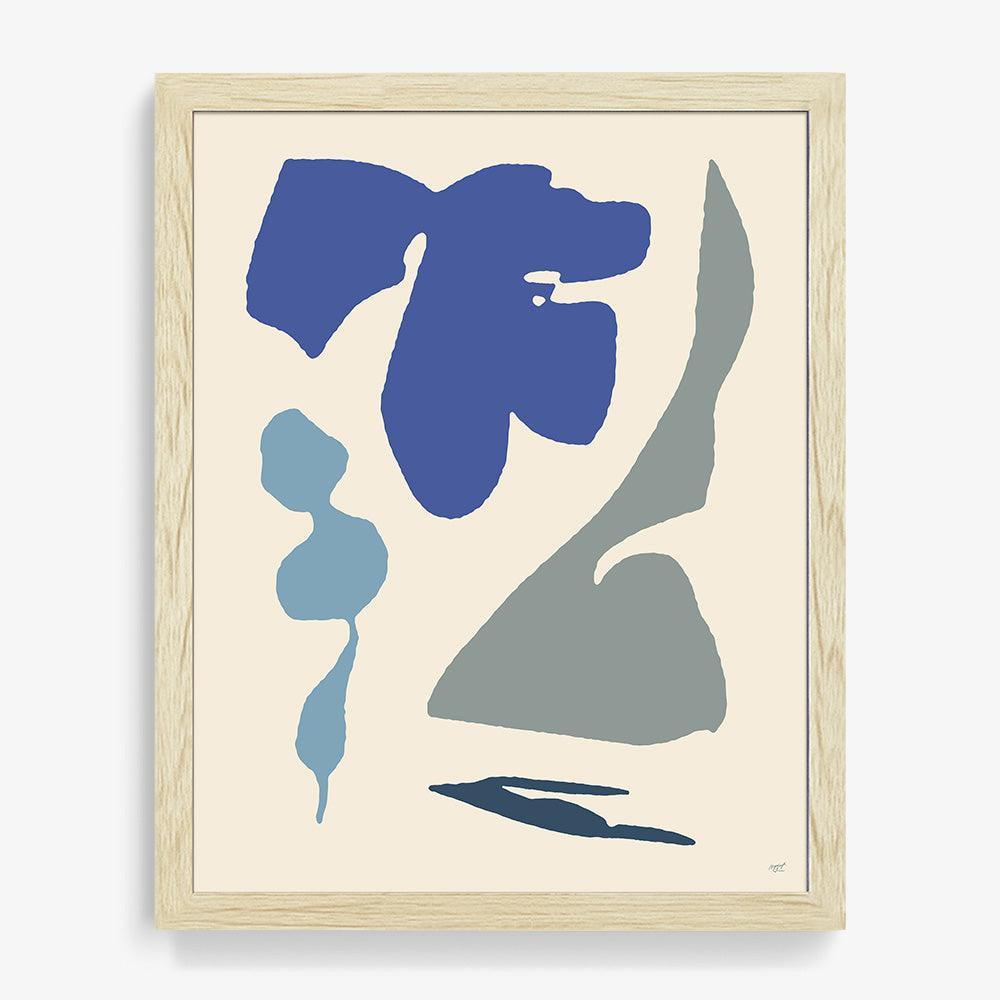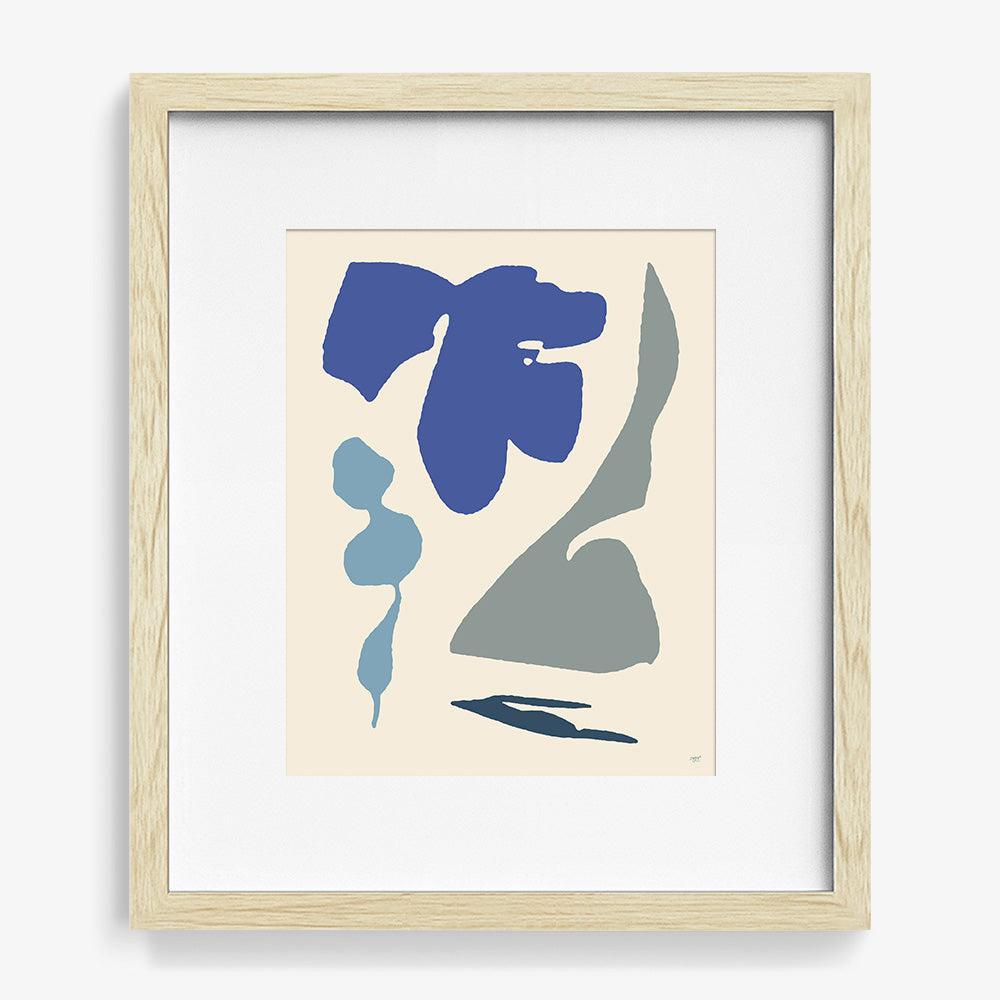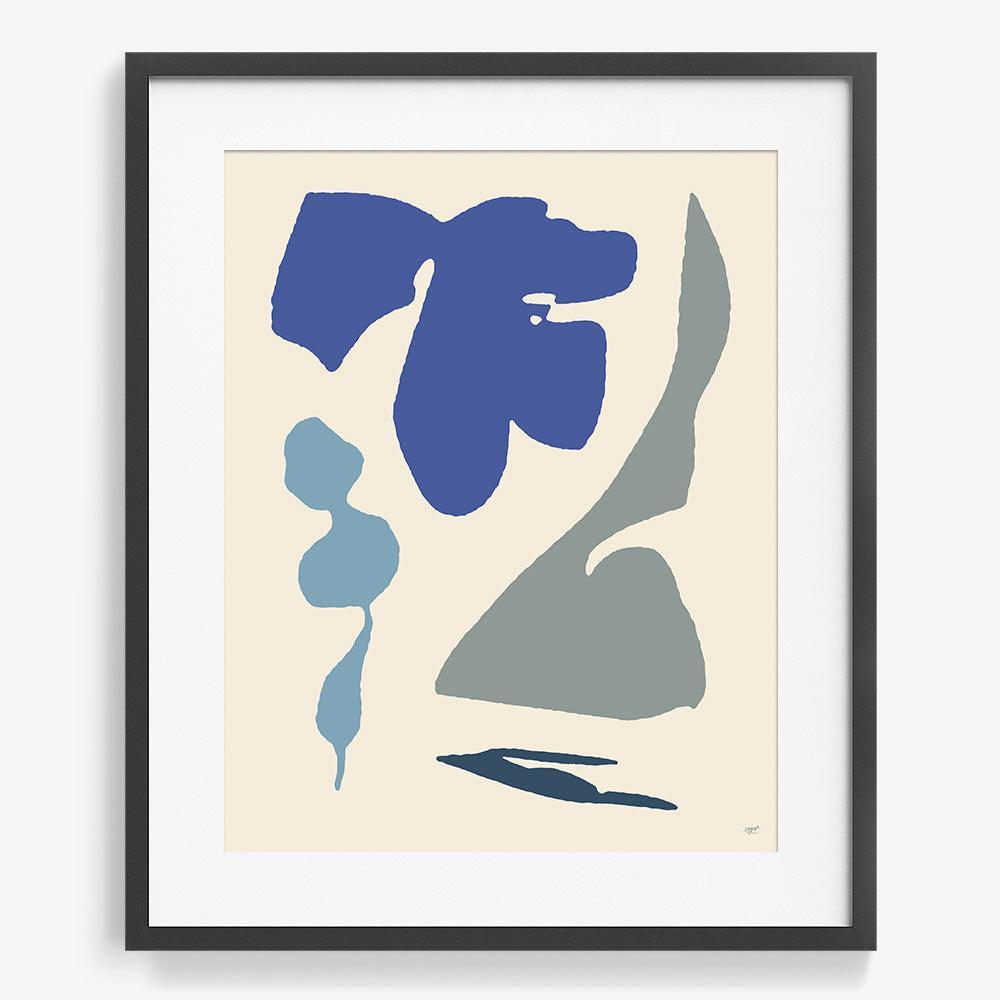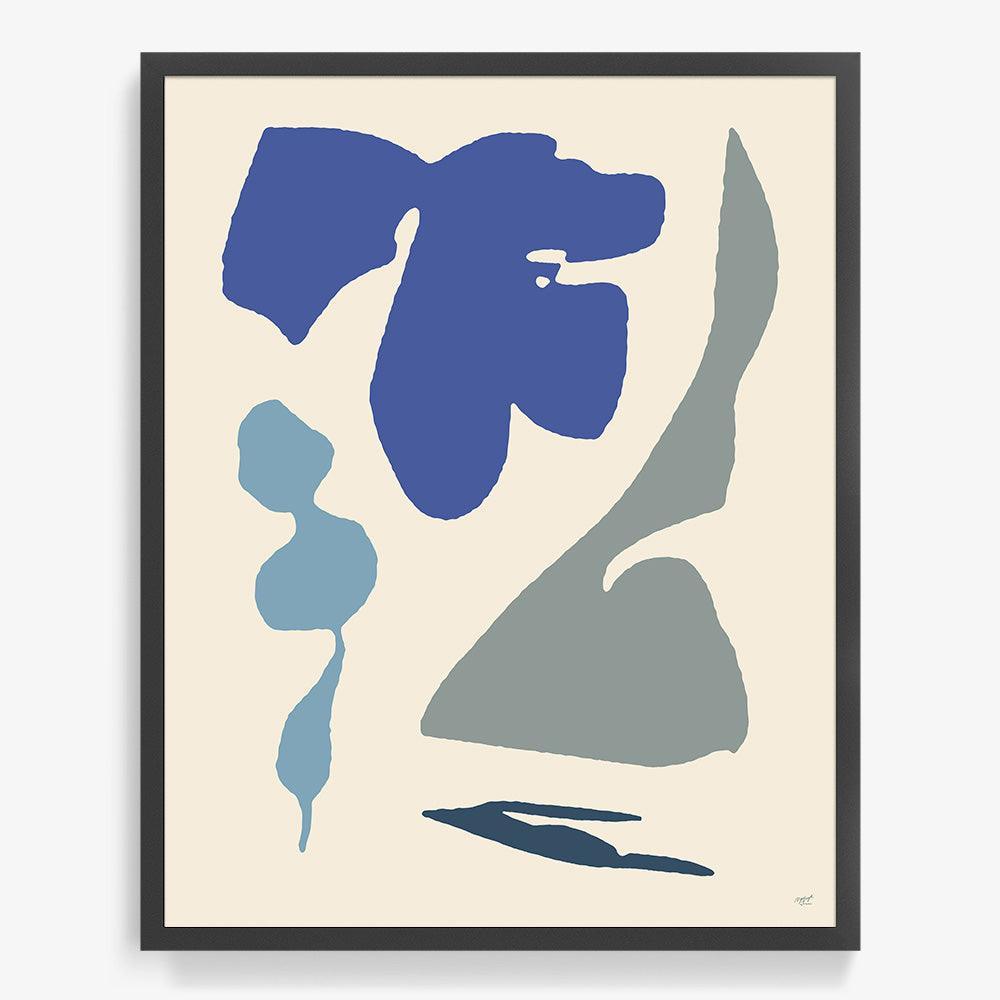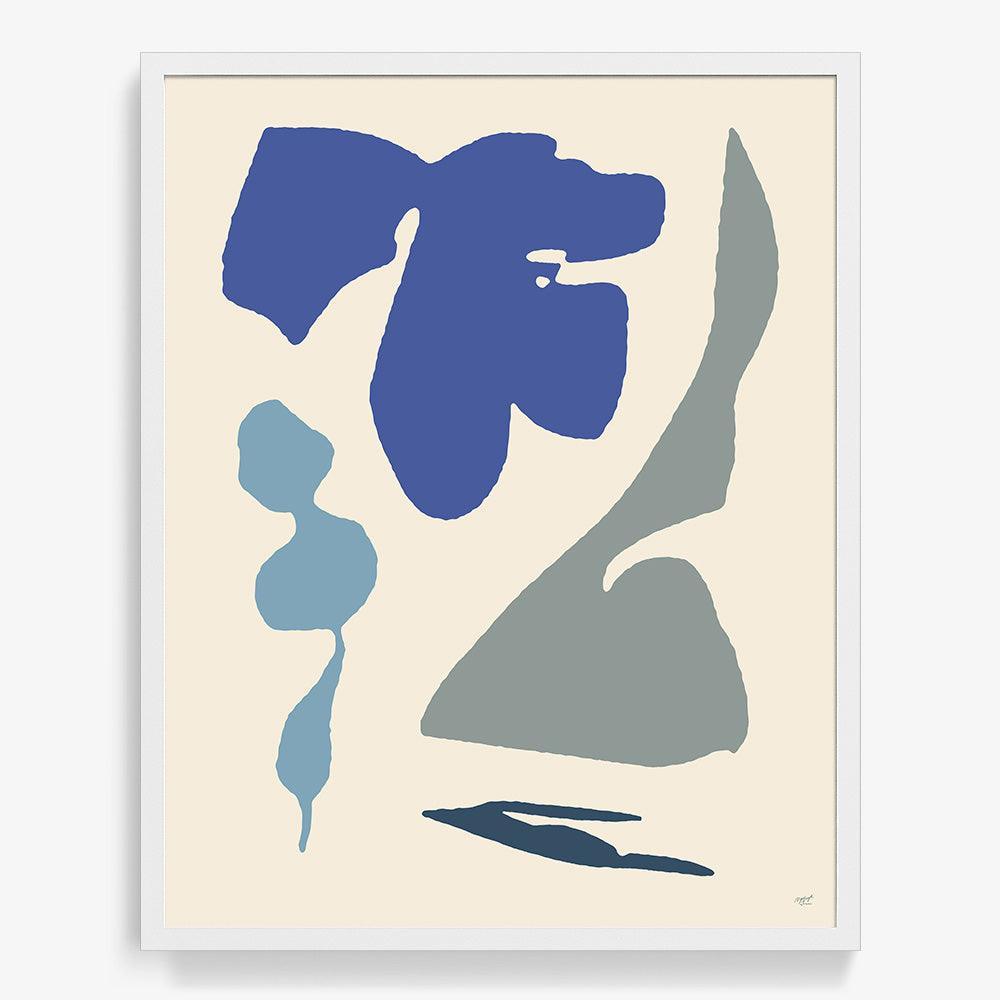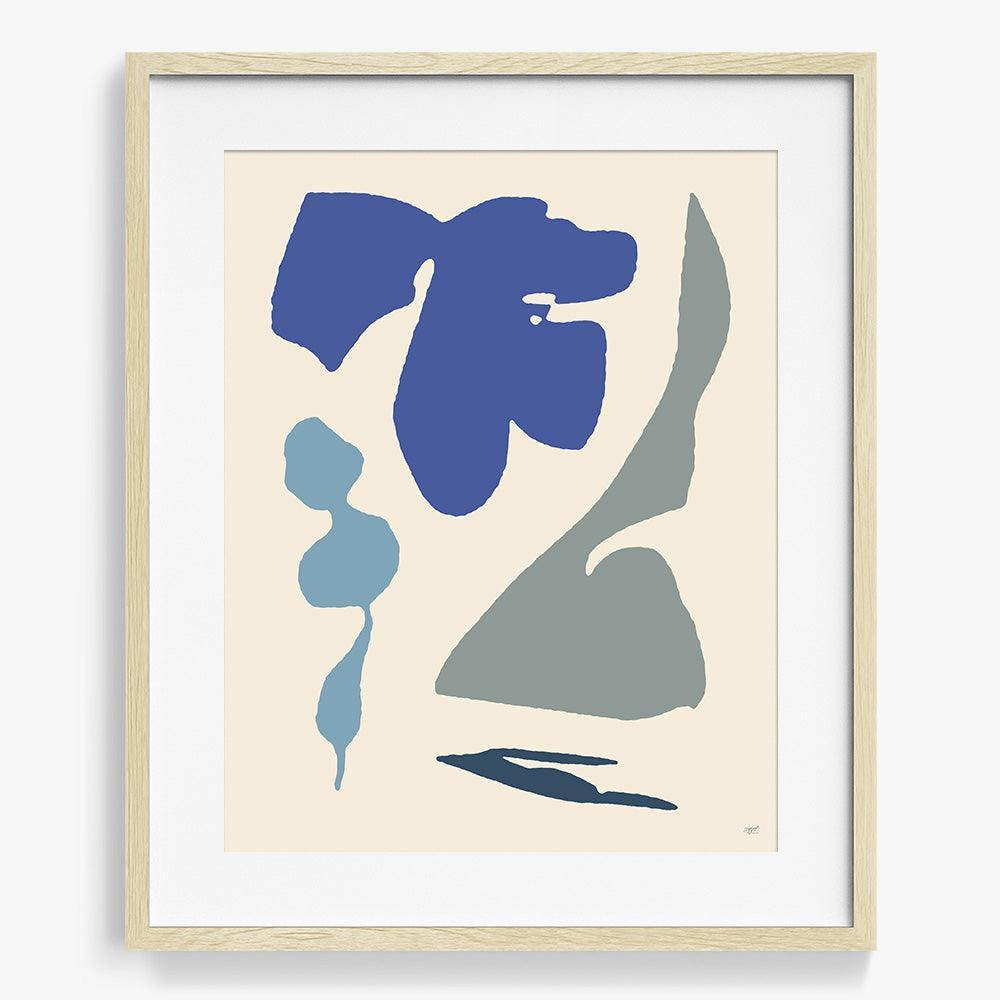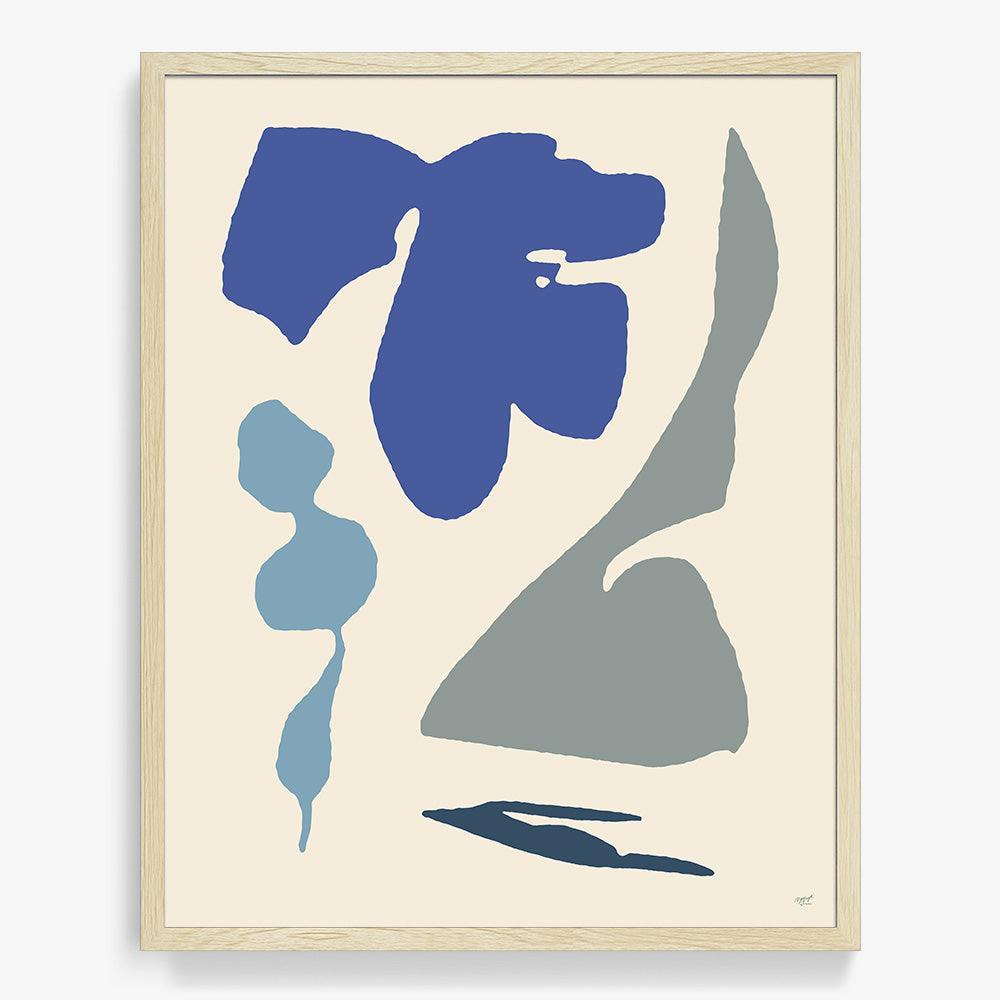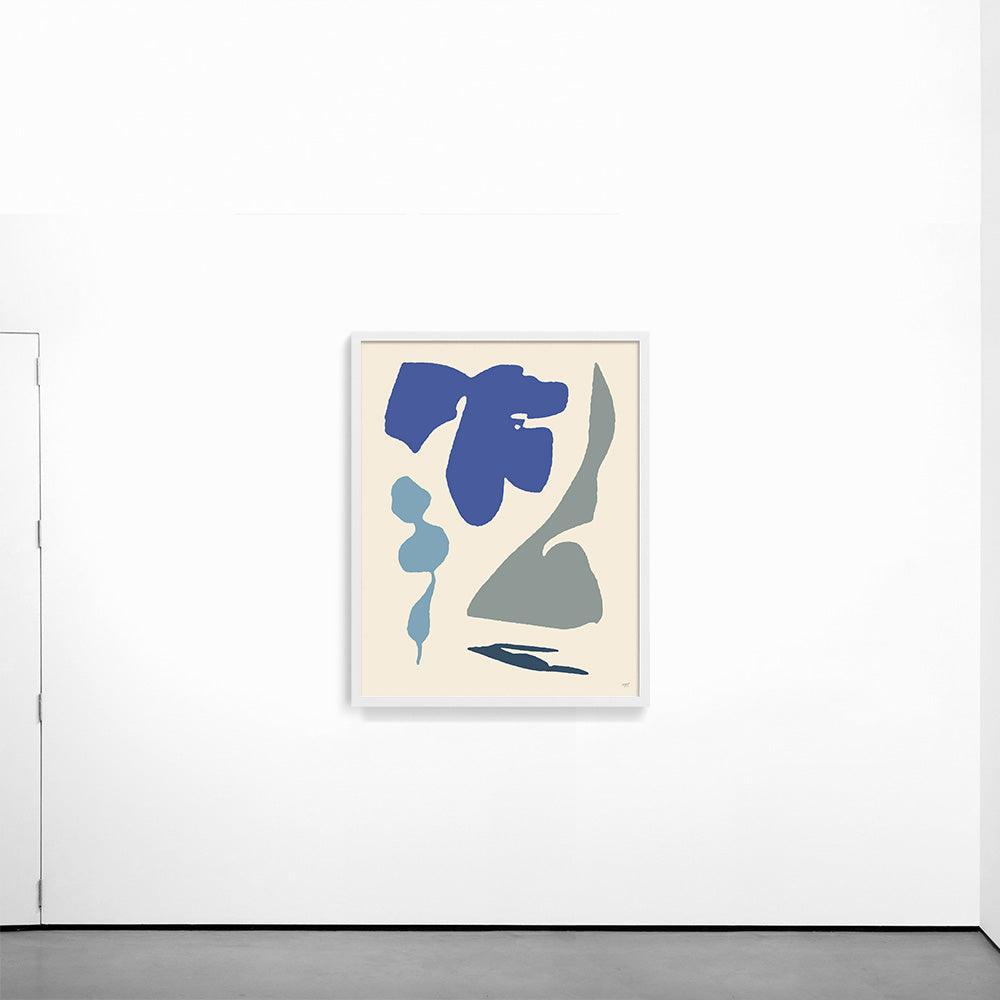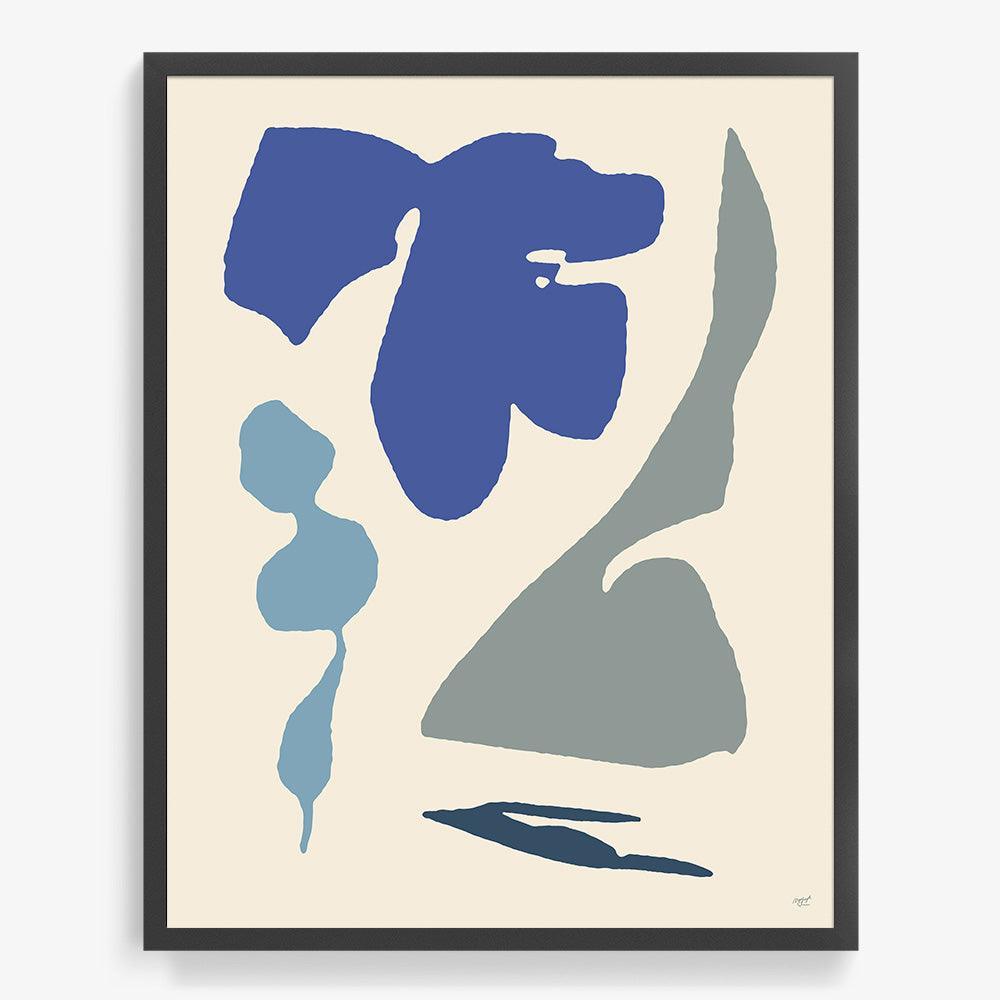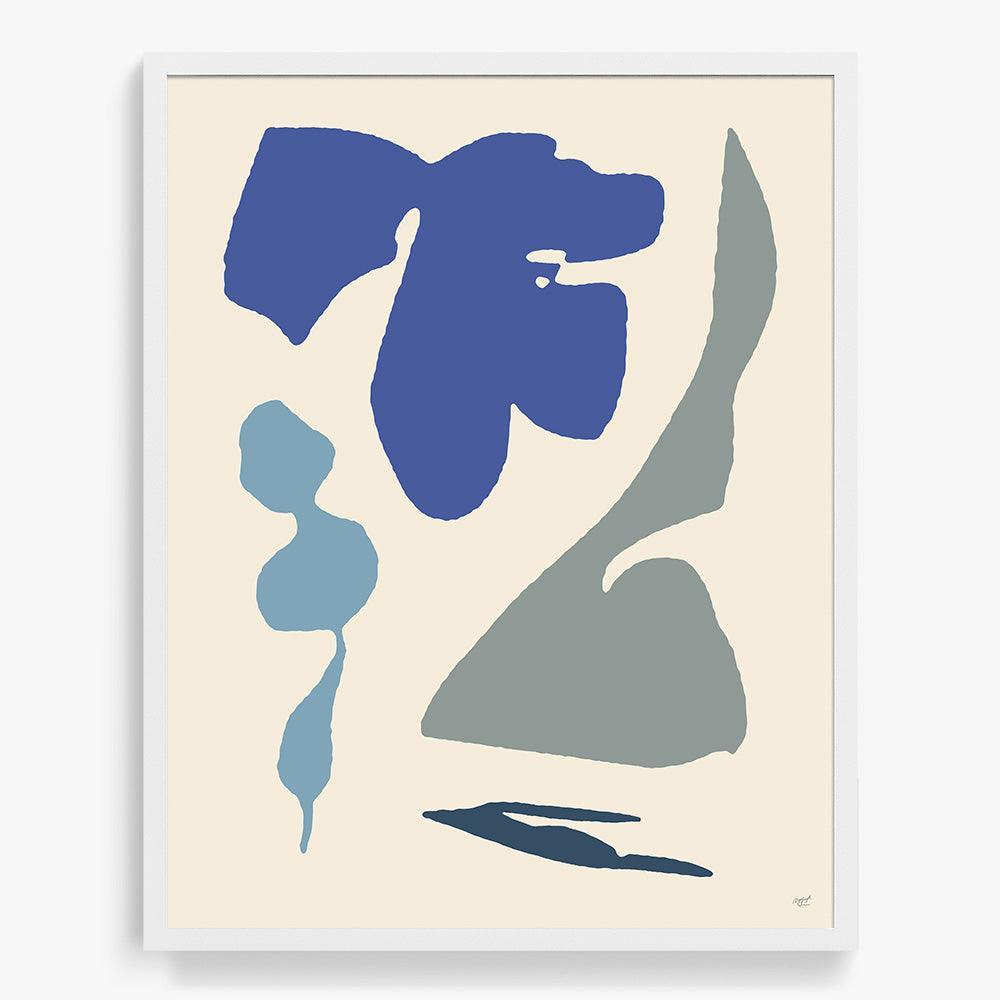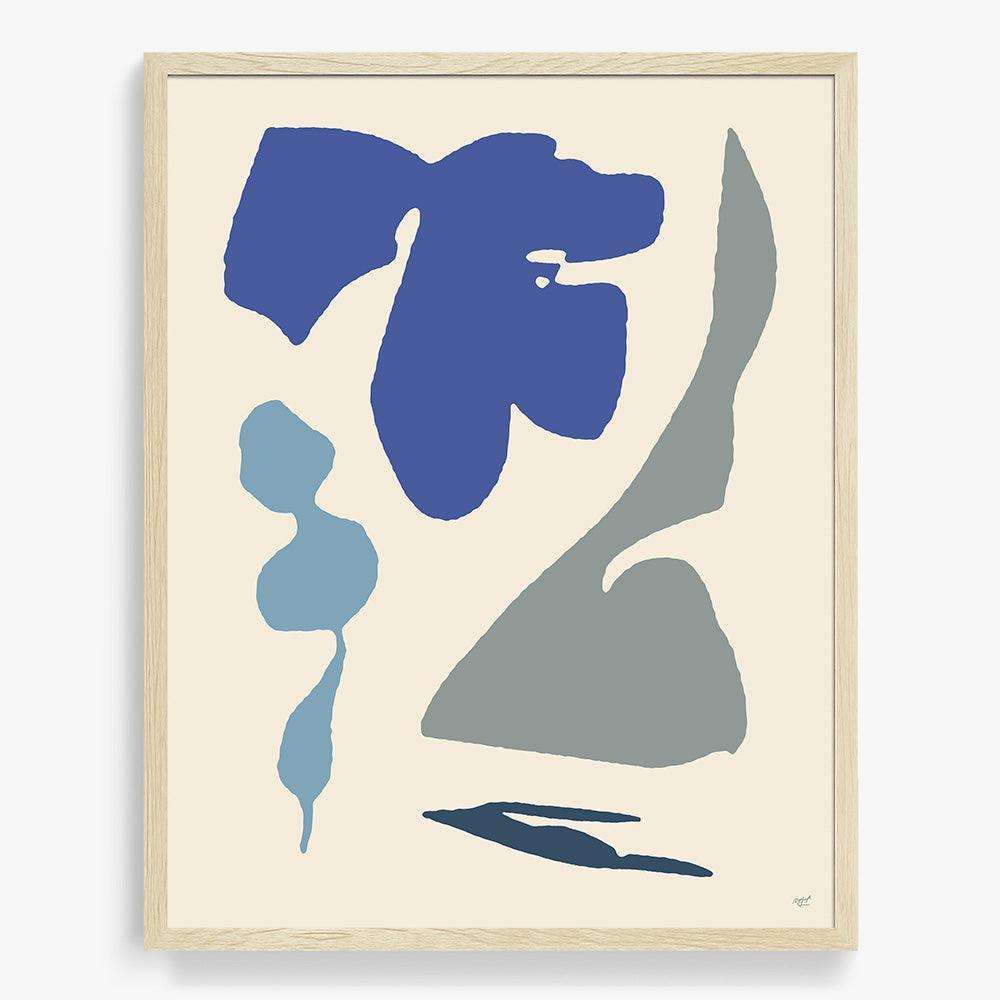 DESCRIPTION
Archival ink on museum-quality cotton rag paper | 2021
Playful and expansive abstract forms dance across Marleigh Culver's series of Matisse-inspired printed works. Each shape in the capsule collection Mignardises, rendered in flirty pinks, airy blues, mustards, grey-greens, and creams, invites us to see whatever object brightens us and lifts our spirits—be it a flower in full-bloom or a dancer reaching for the sky. For Culver, the pieces in her new collection symbolize the dance of a dream and a wish to expand. Mignardises is at once timeless and a welcome antidote for exactly what the world needs at this moment—after years of restrictions and isolation, Culver's new work offers us the chance to smile broadly, shake up stagnant feelings, and enjoy a vibrant and coquettish escape.
DIMENSIONS
14 x 11 inches
28 x 22 inches
50 x 39 inches
FRAMED DIMENSIONS
14 x 11 inches
Matted: 21.5 x 18.5 x 1.5 inches
Full Bleed: 15.5 x 12.5 x 1.5 inches
28 x 22 inches
Matted: 36 x 30 x 2 inches inches
Full Bleed: 29.5 x 23.5 x 2 inches
50 x 39 inches
Full Bleed: 52 x 41 x 2 inches
AUTHENTICATION
The work comes with a Certification of Authenticity signed by the Co-Founder of Tappan
Studio Visit
Q. Describe your work in 3 words.
A. Loving, full, unkempt...
Explore
We invite you to explore our curated collection of abstract artworks by Tappan artists.
"...remain true to myself. To make work that is undeniably me and uniquely my own. I hope to make things that move people, but if I make work just for others without putting myself in it, it won't carry."
-Marleigh Culver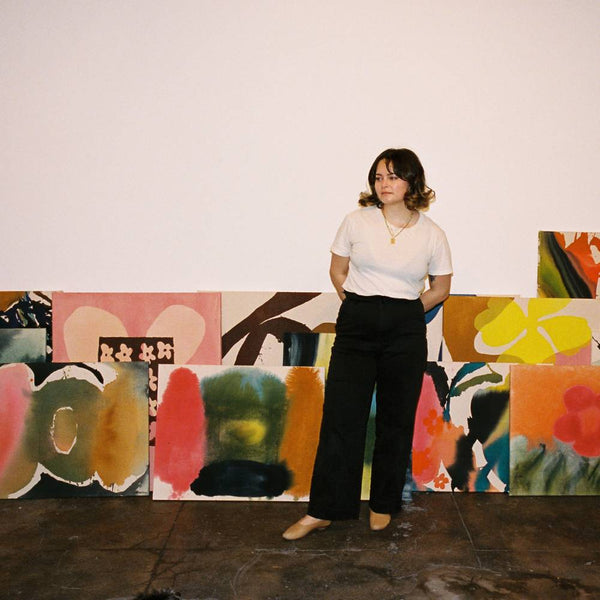 About the Artist
Marleigh Culver
Artist Marleigh Culver's gestural floral painting and prints have been featured in Architectural Digest, Domino, Vogue, Sight Unseen, T Magazine, and more. Her site specific external and interior murals can be seen at Google, and across the East Coast.
In the Studio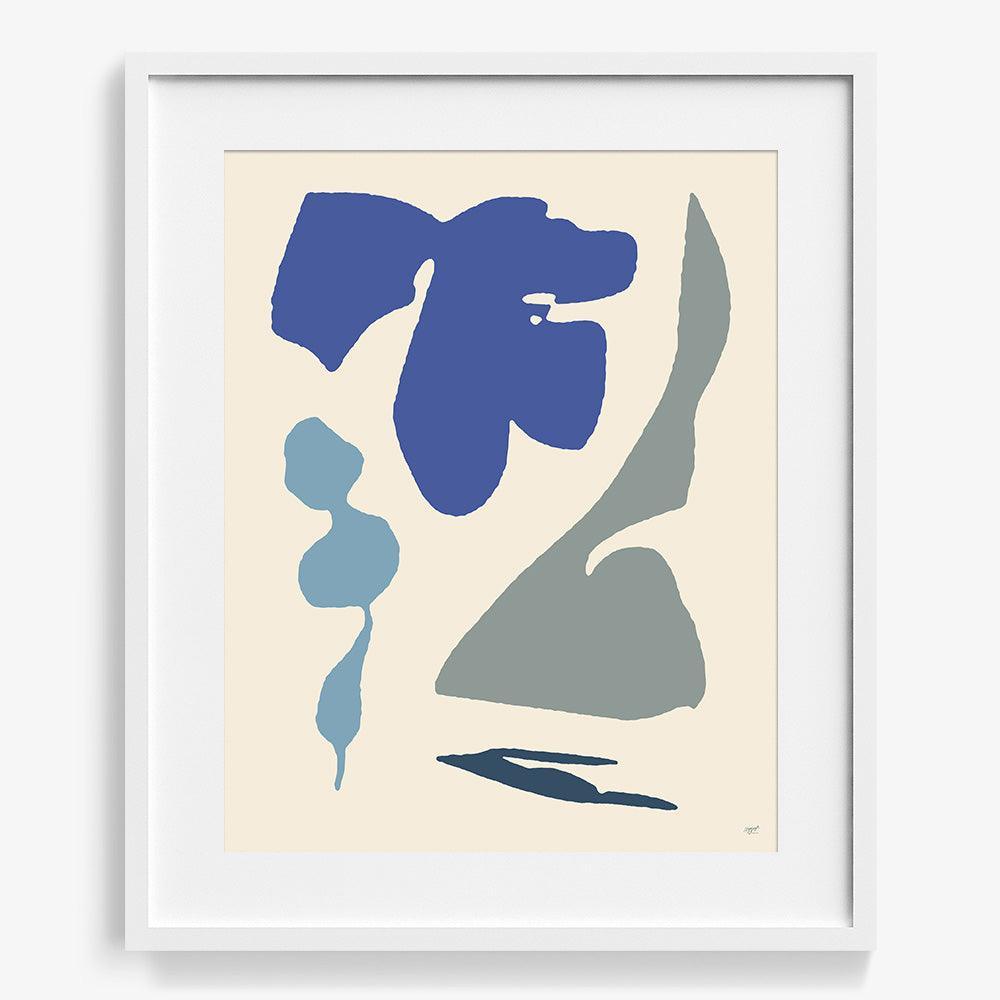 Choose options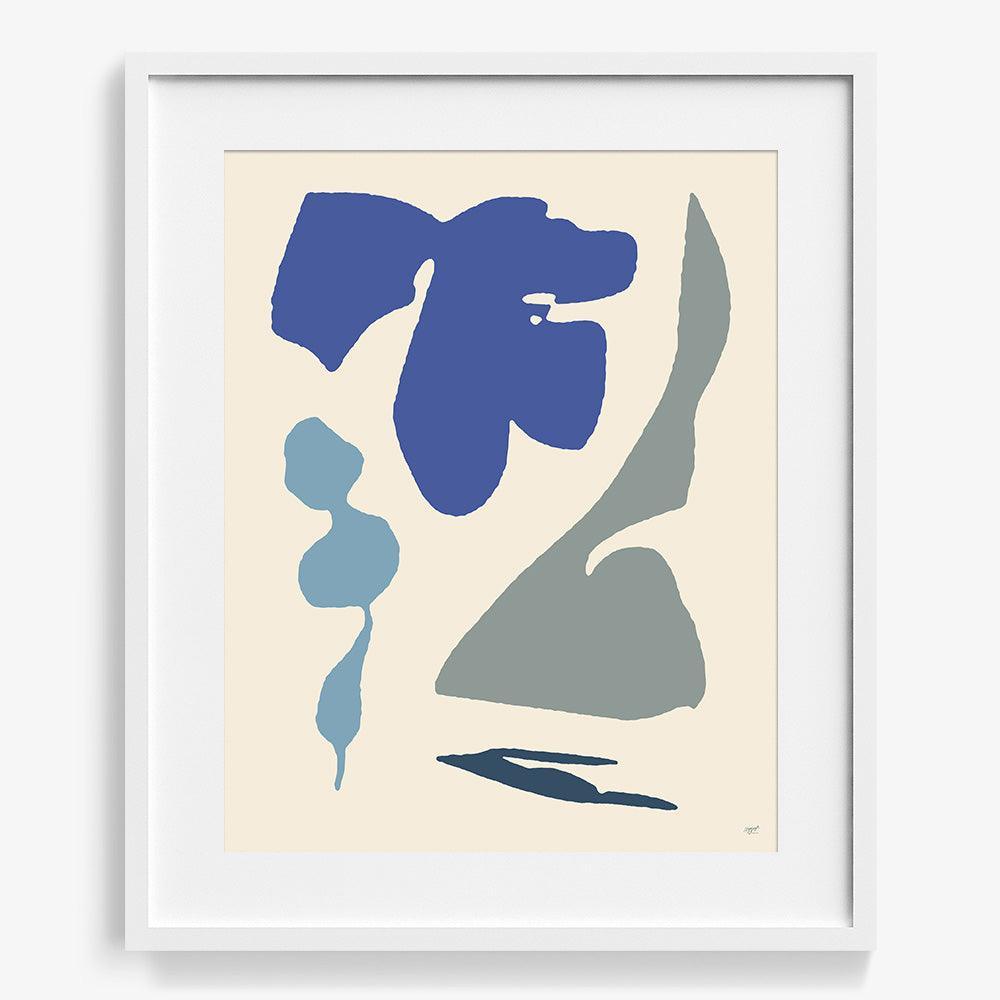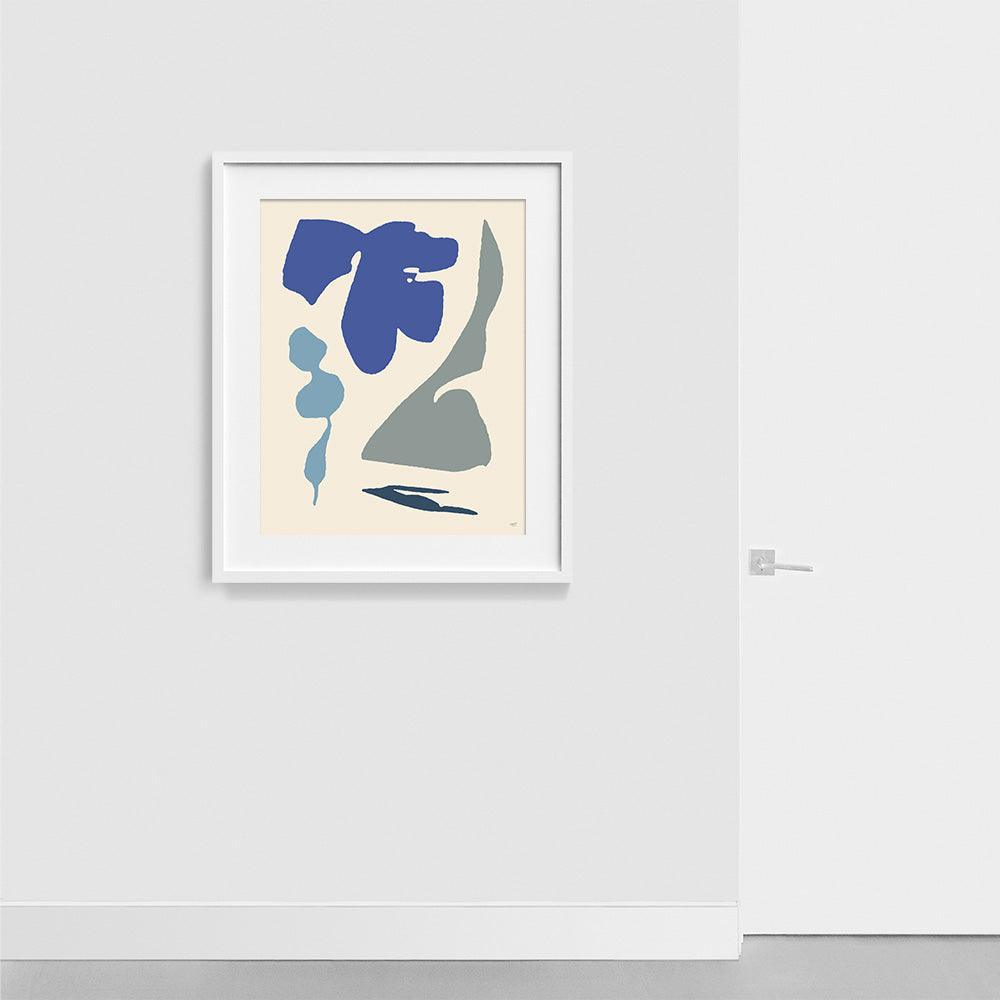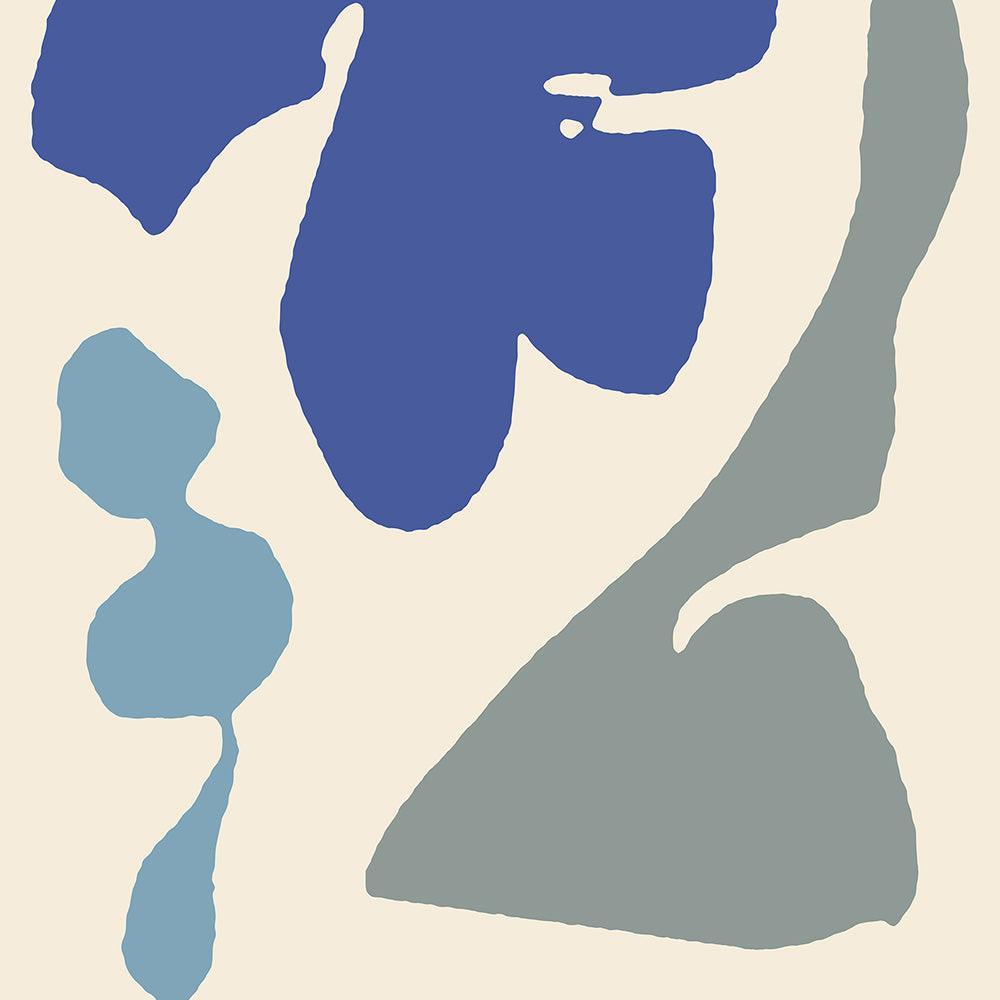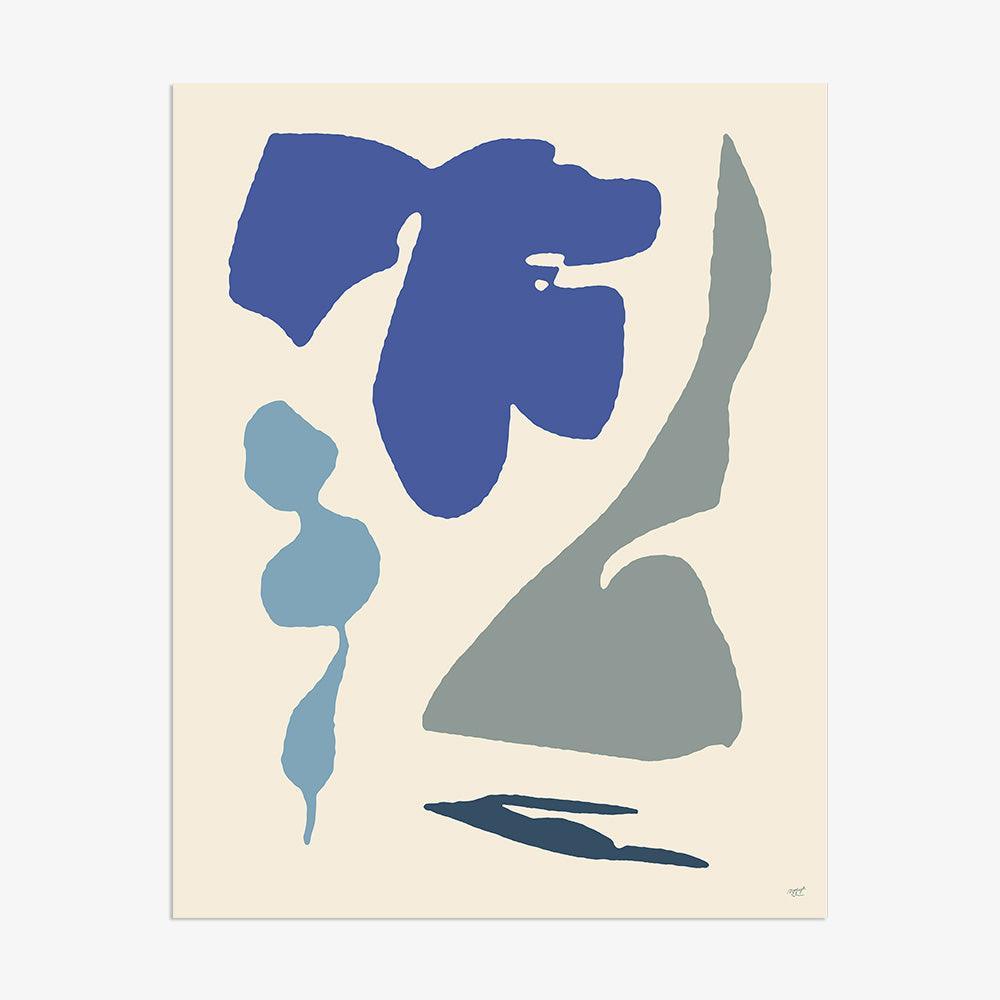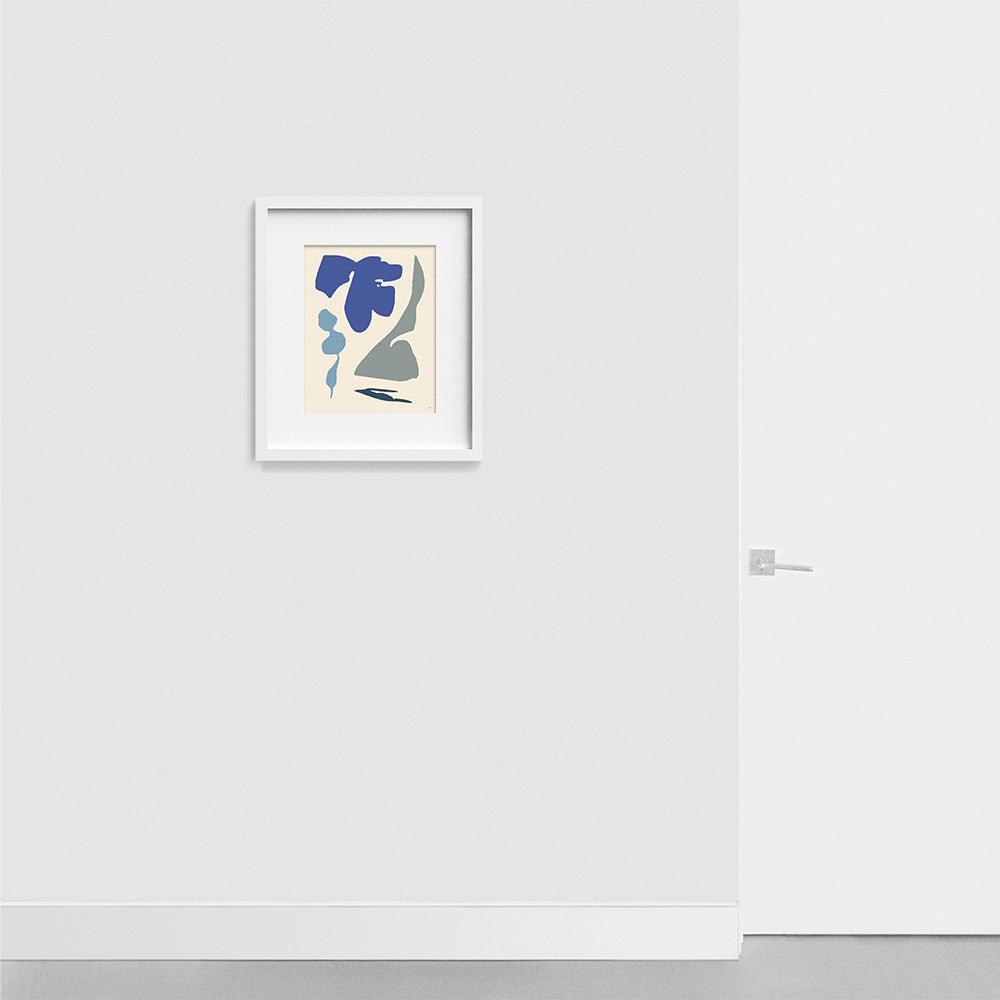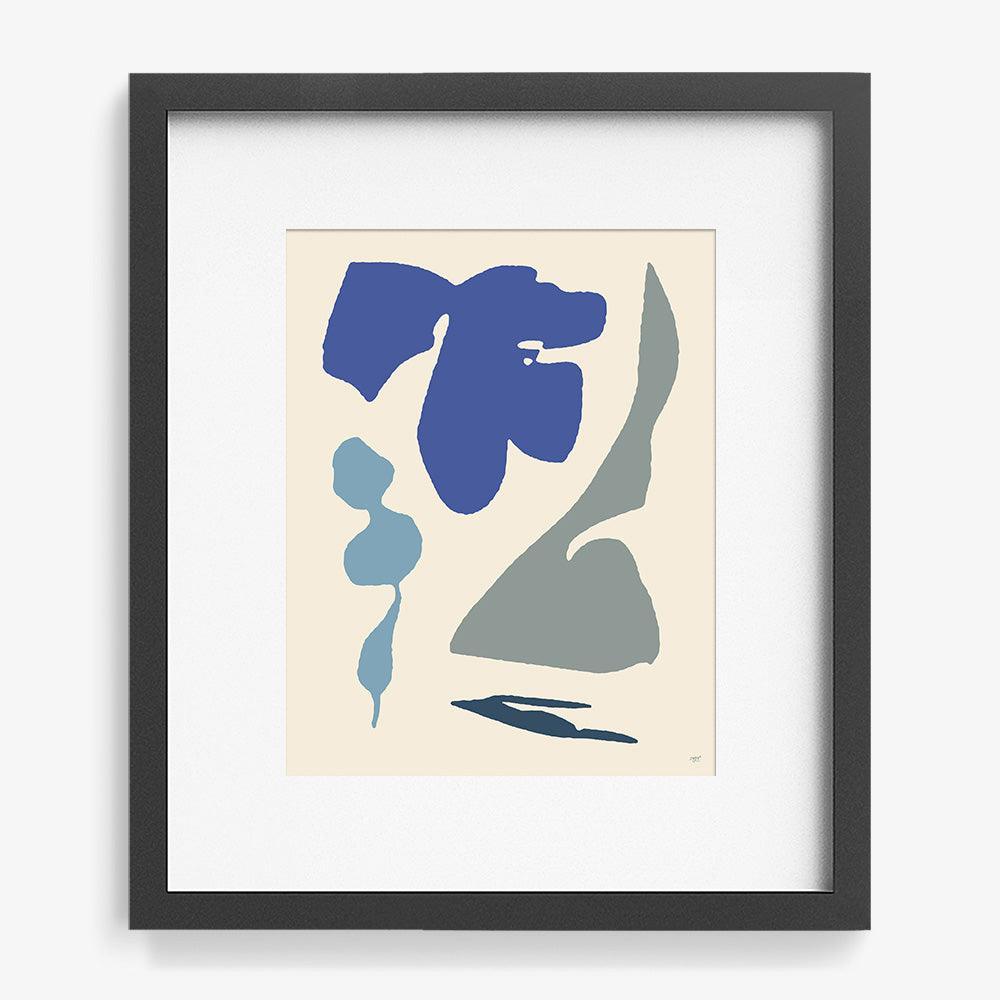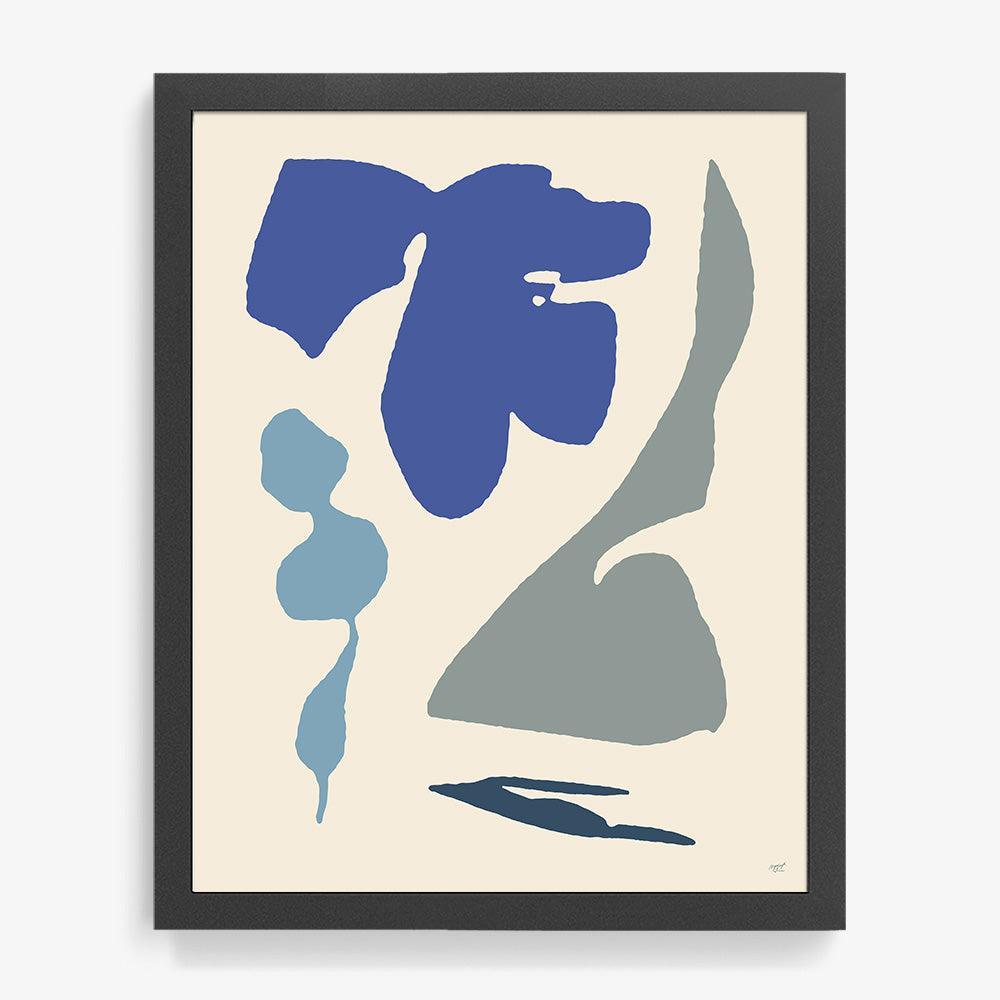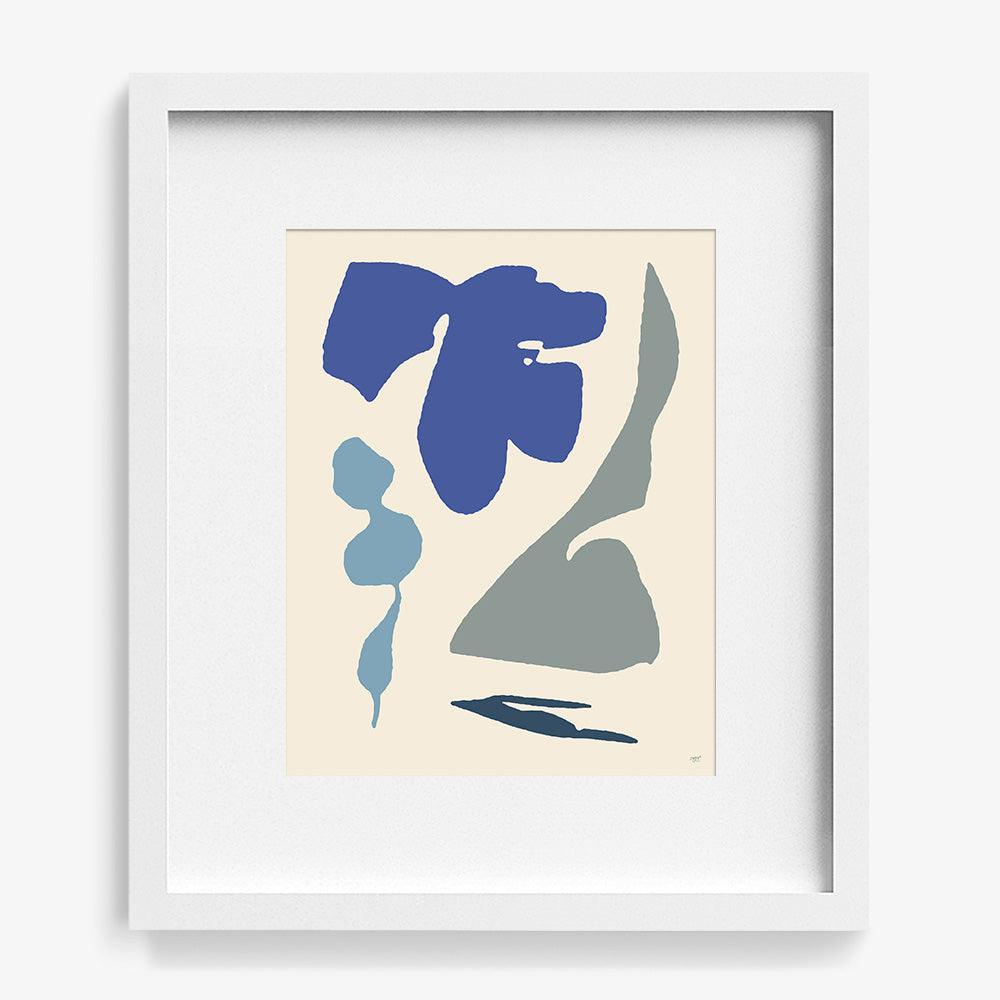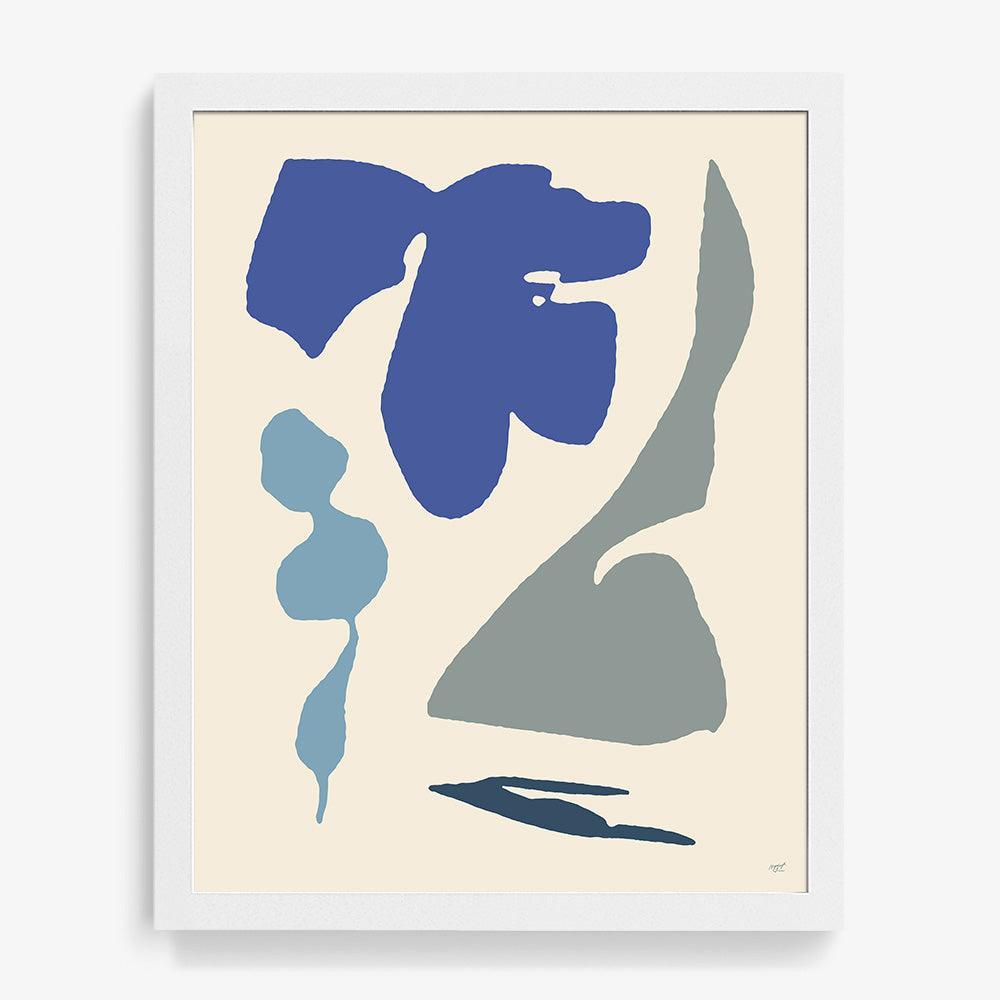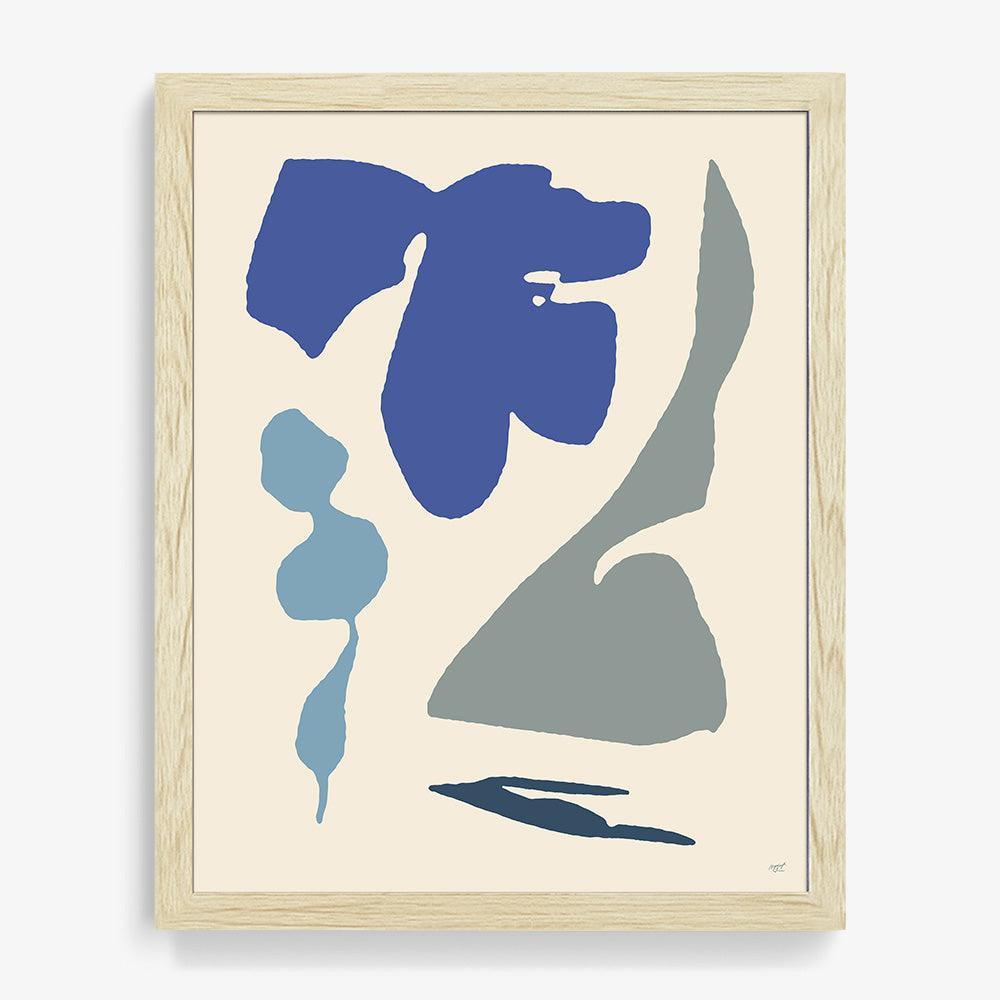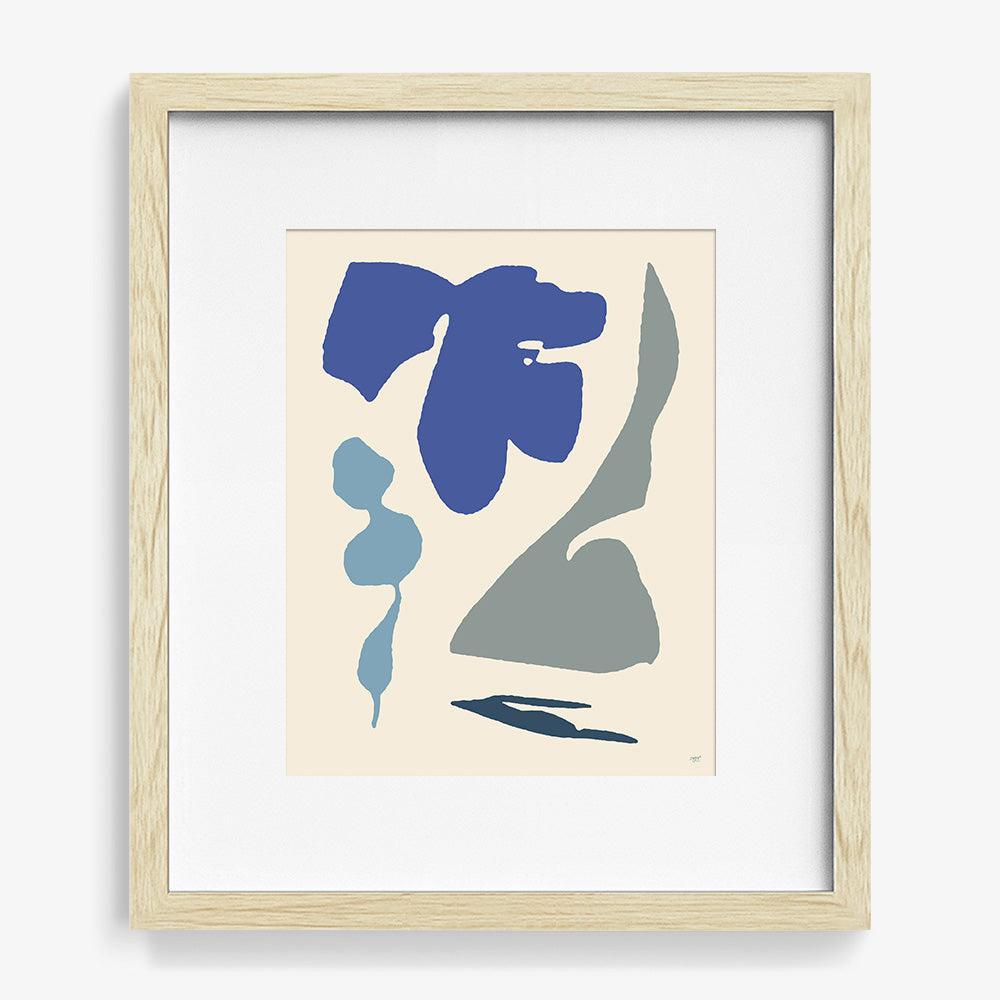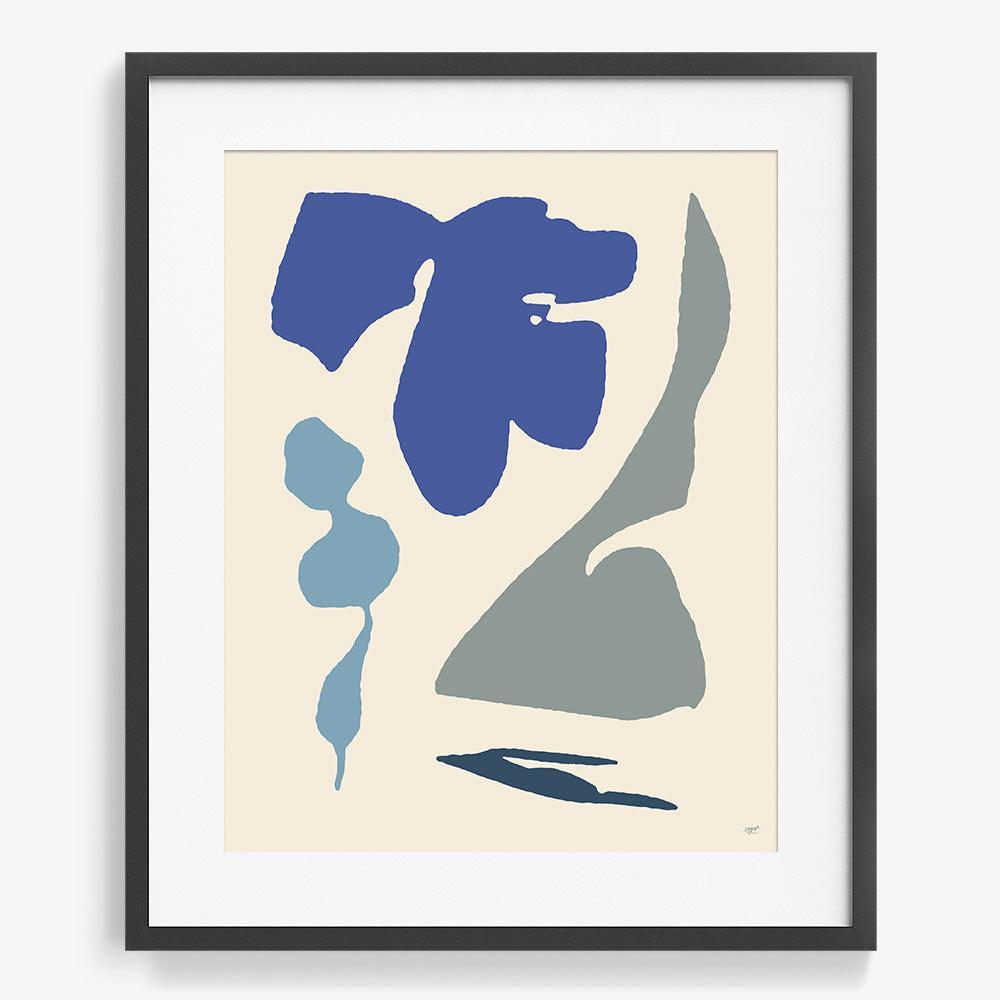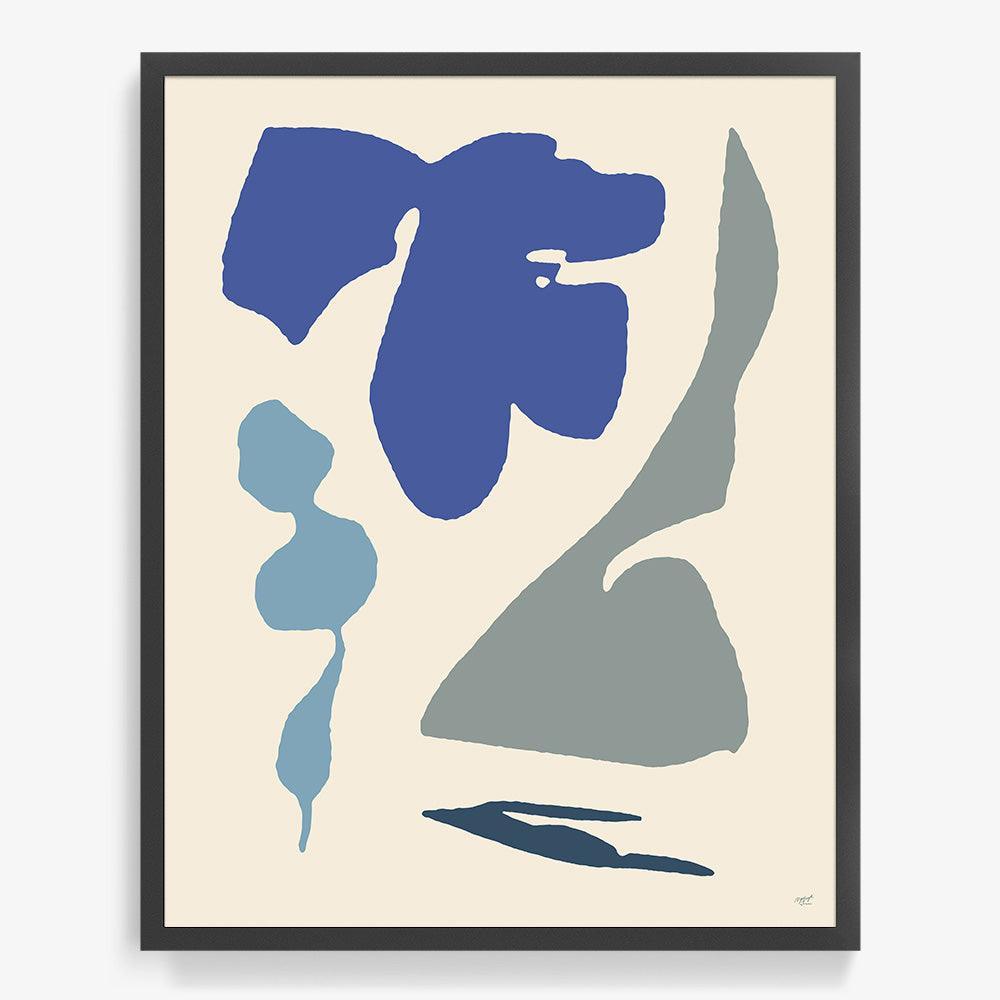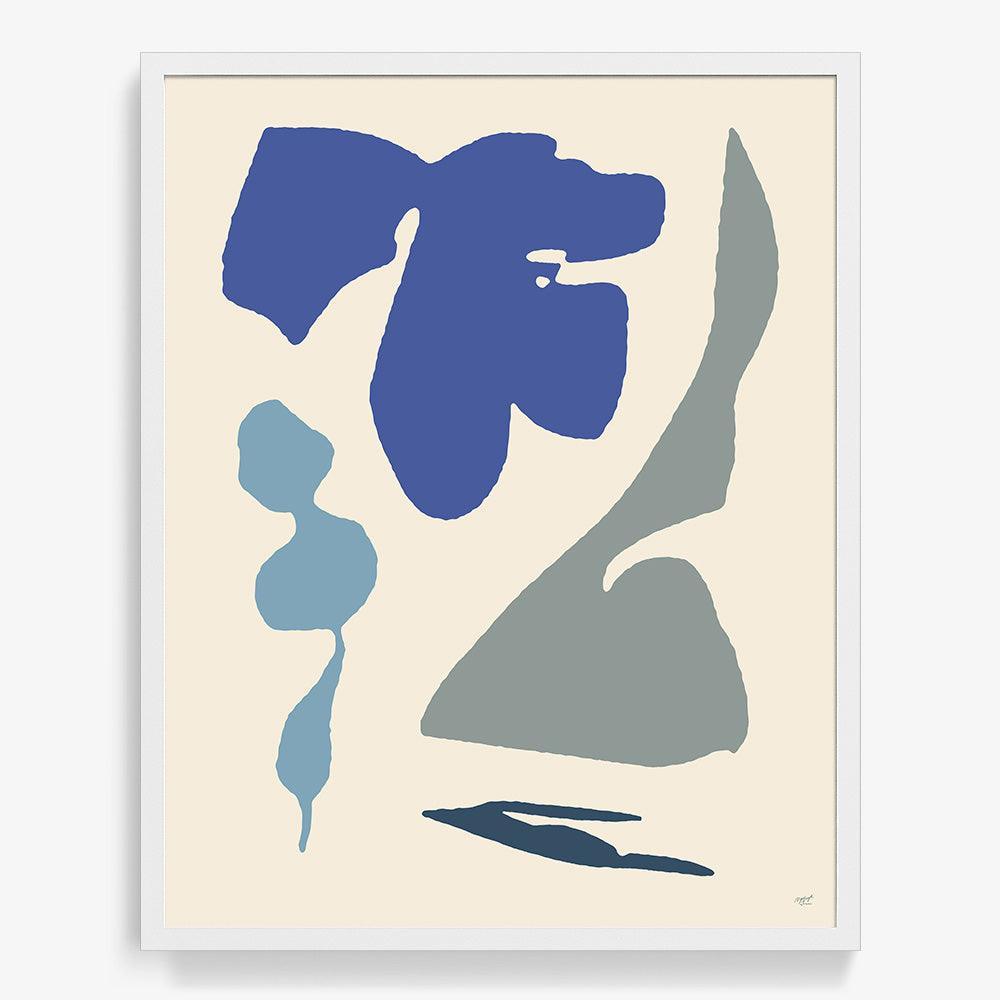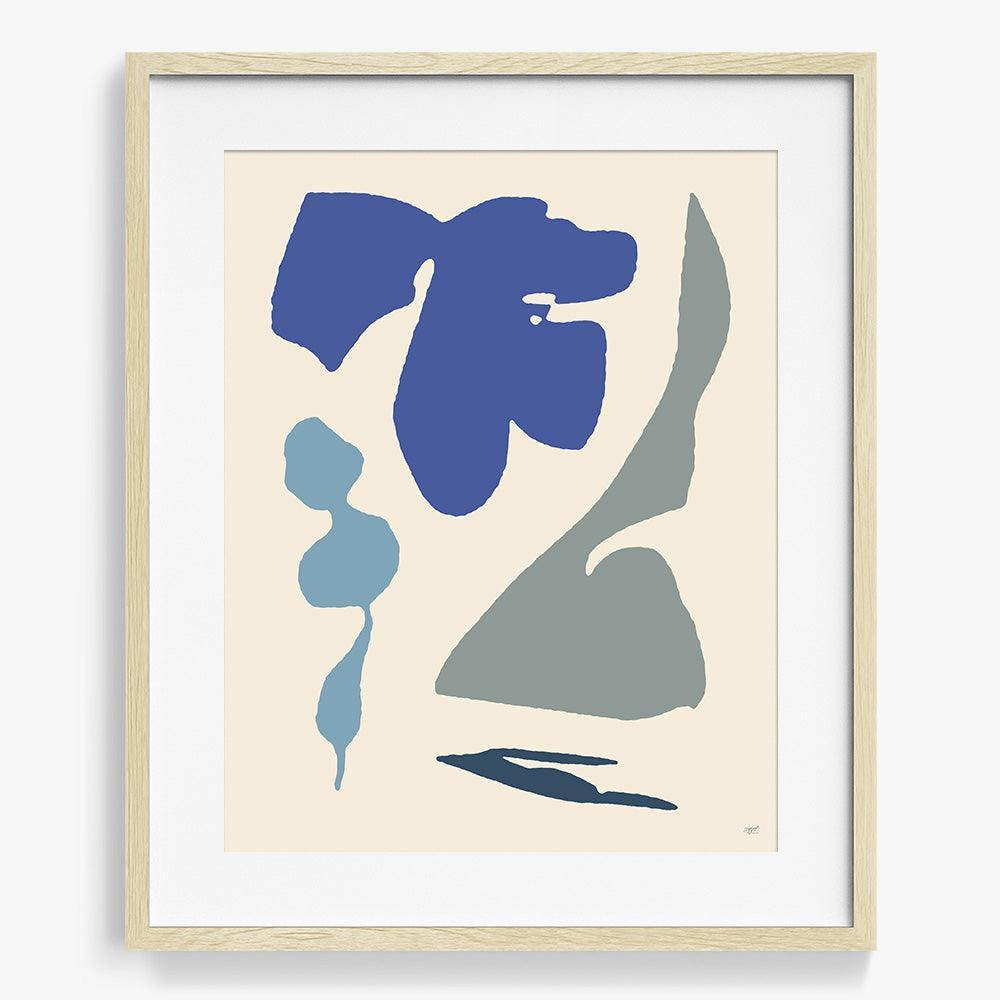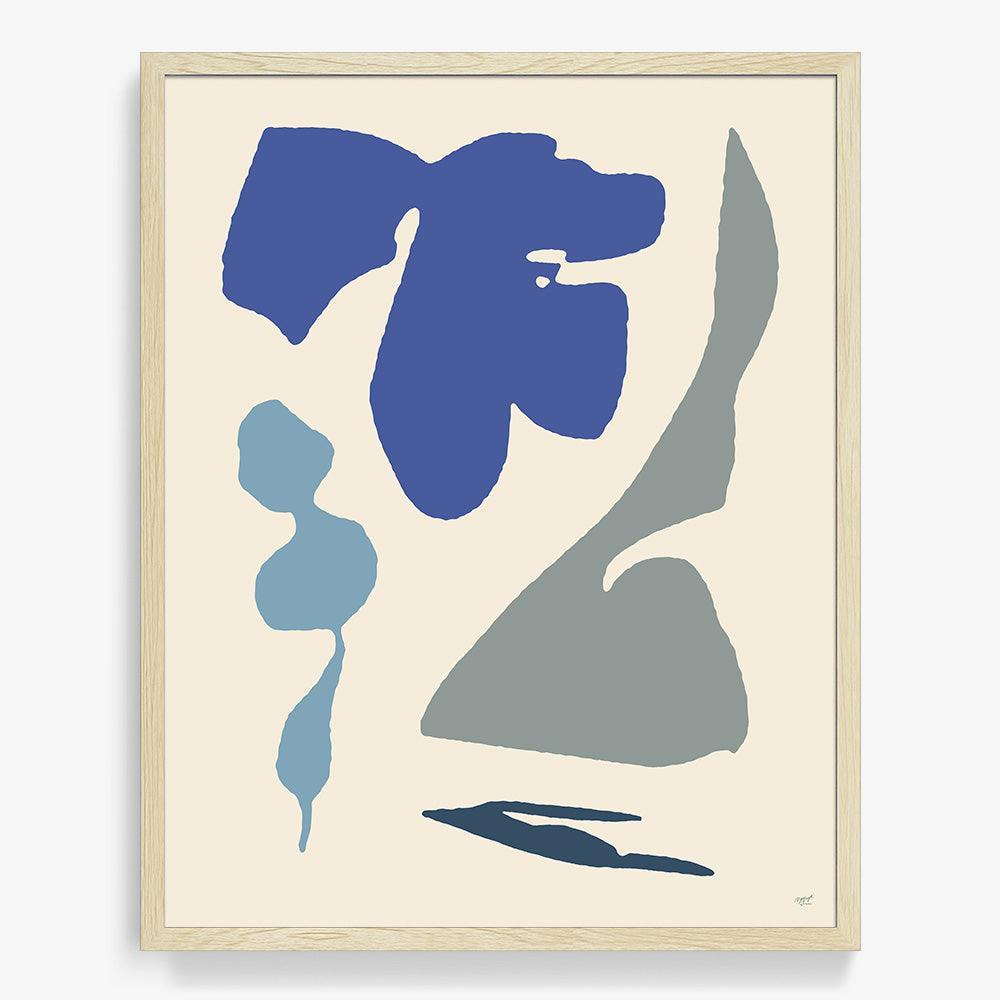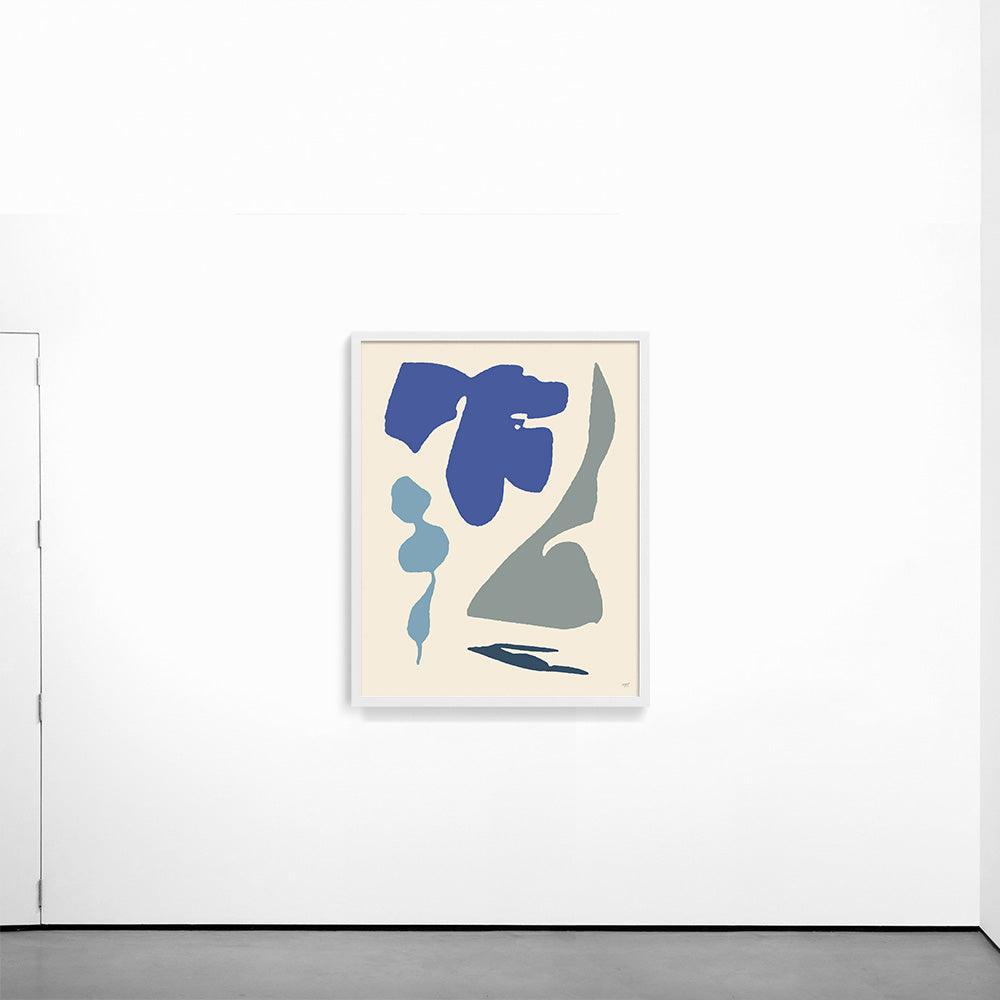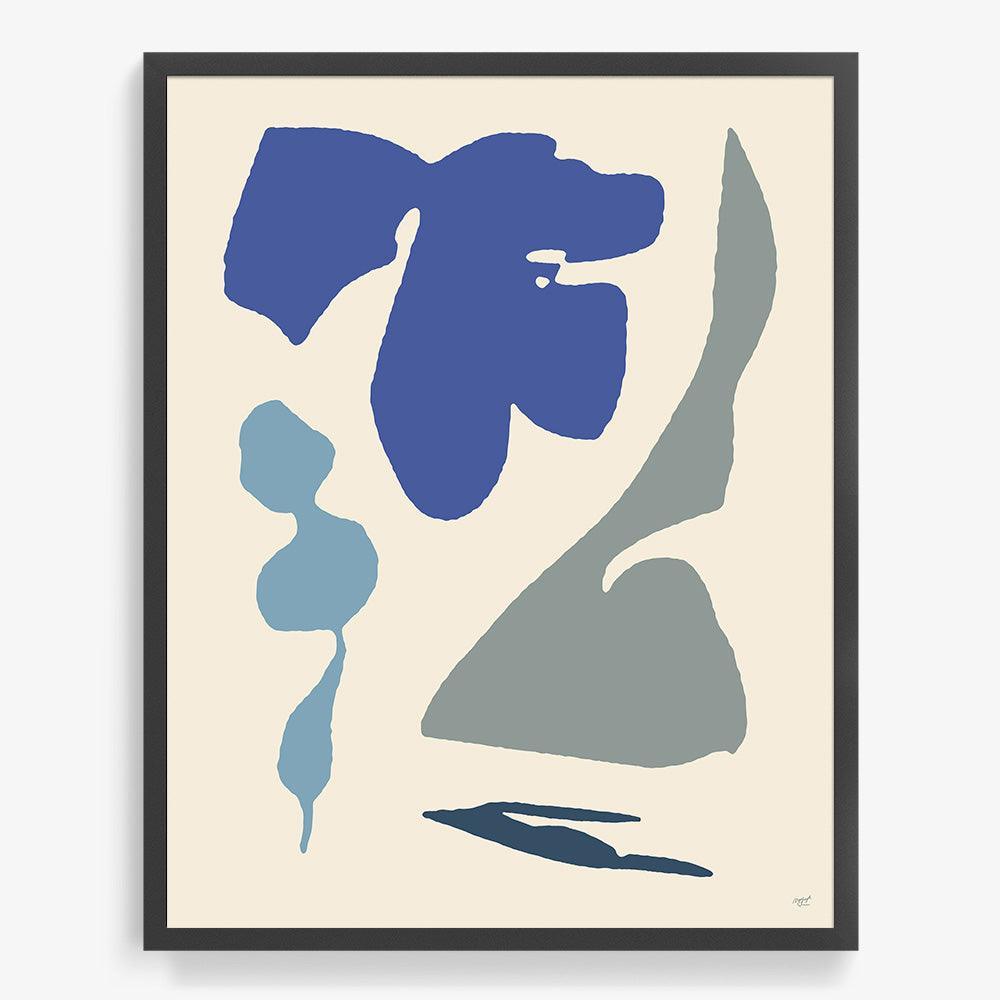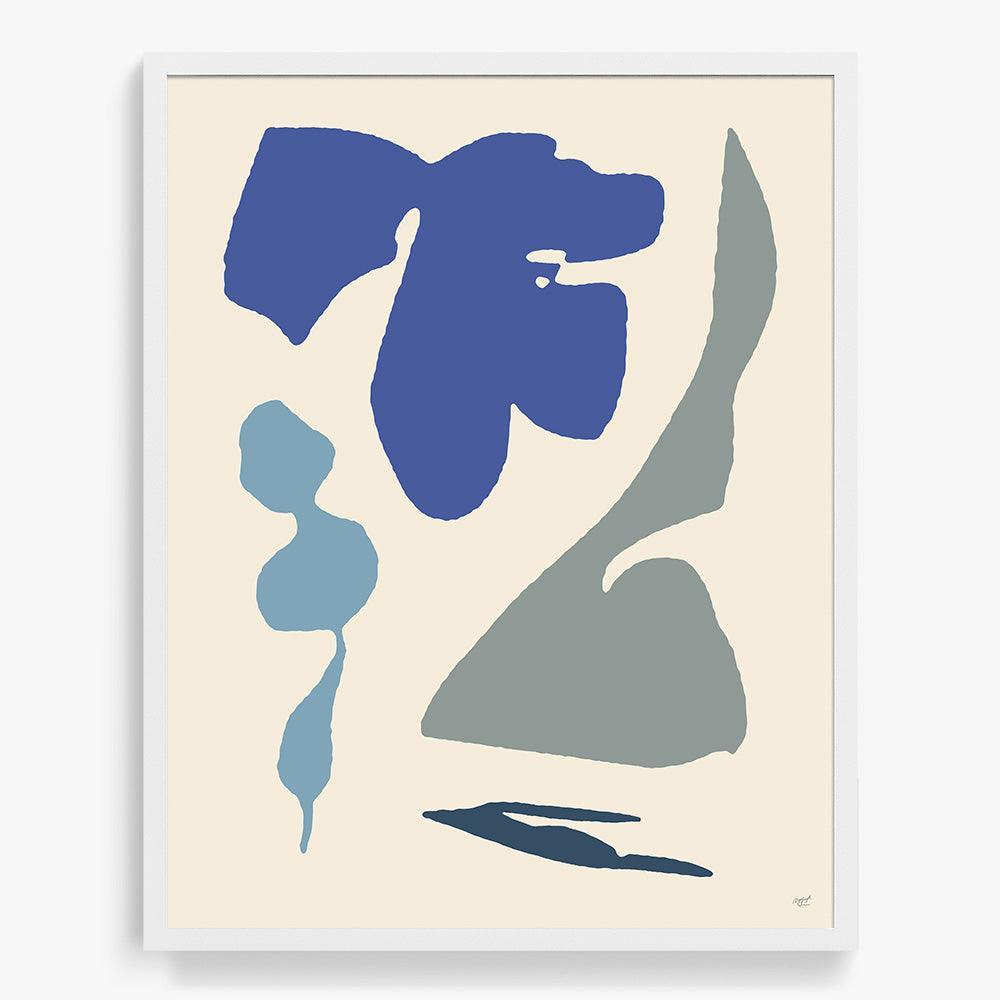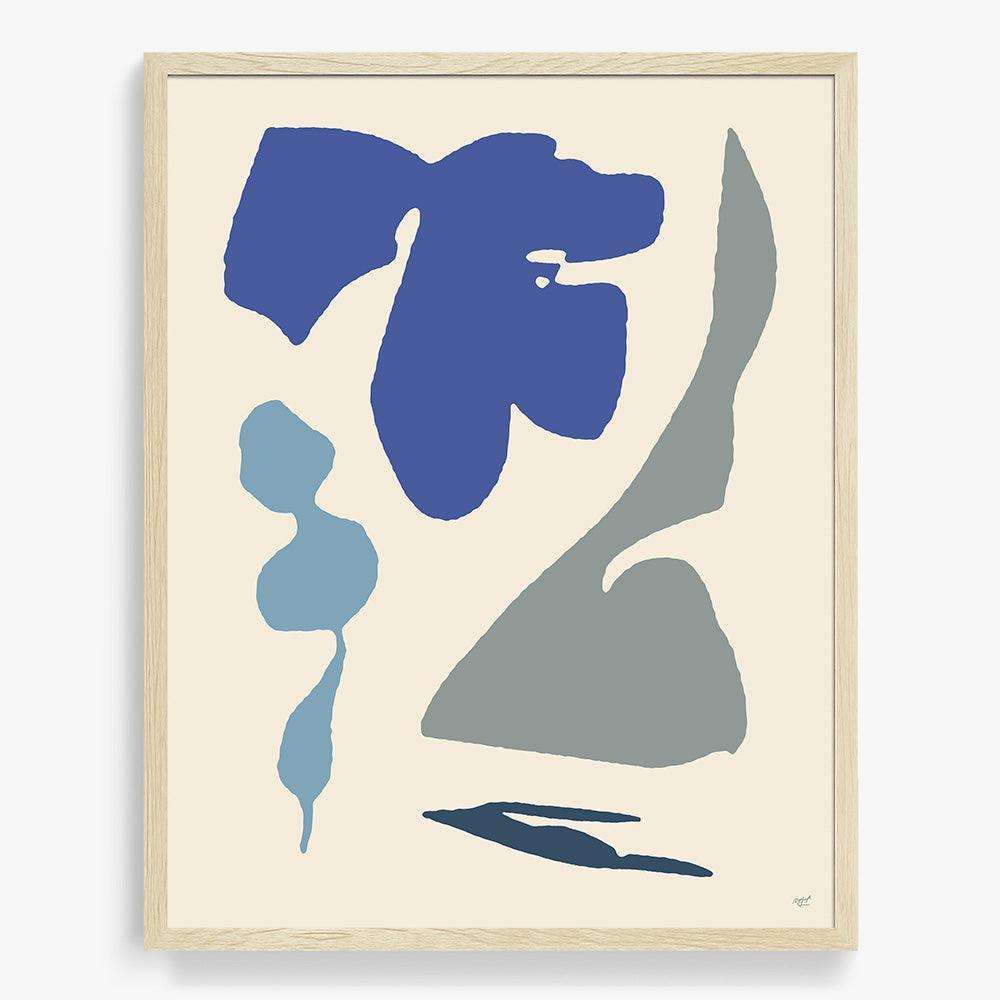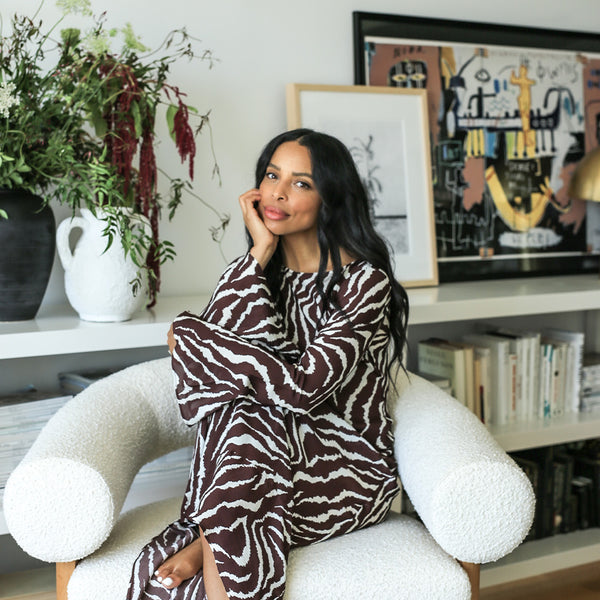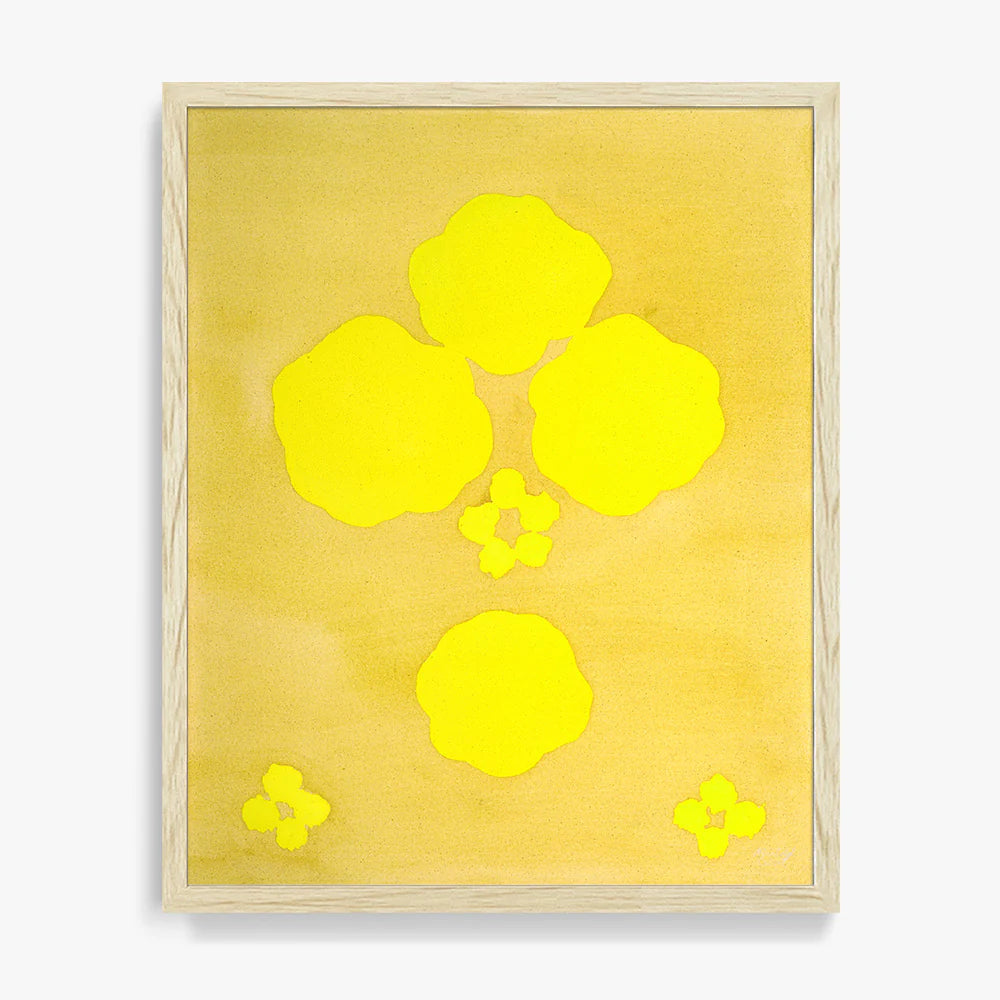 JANELLE LLOYD ON MARLEIGH CULVER
"Marleigh Culver is a favorite artist of mine that Tappan features. I loved the name of this piece for my daughter's eventual bedroom. It's the question I ask myself pretty much every day when I look at her."
Artwork: What Will Be