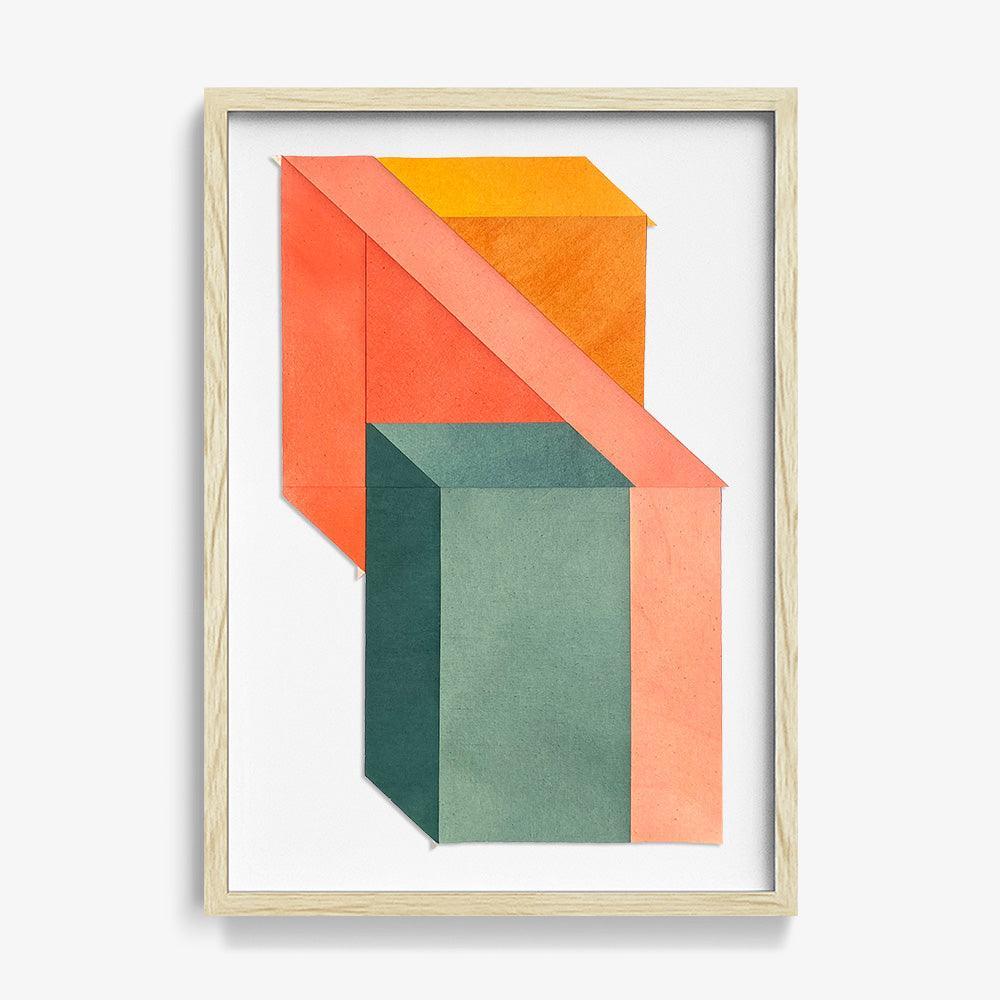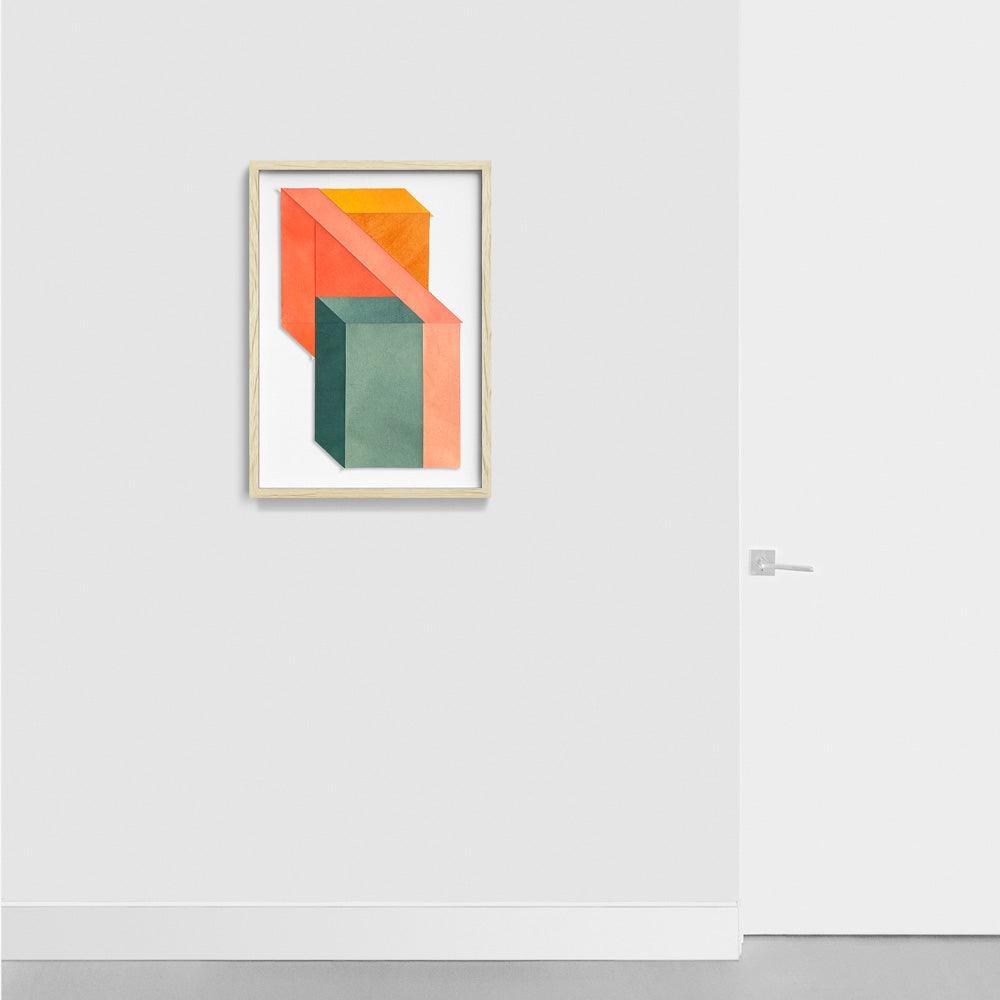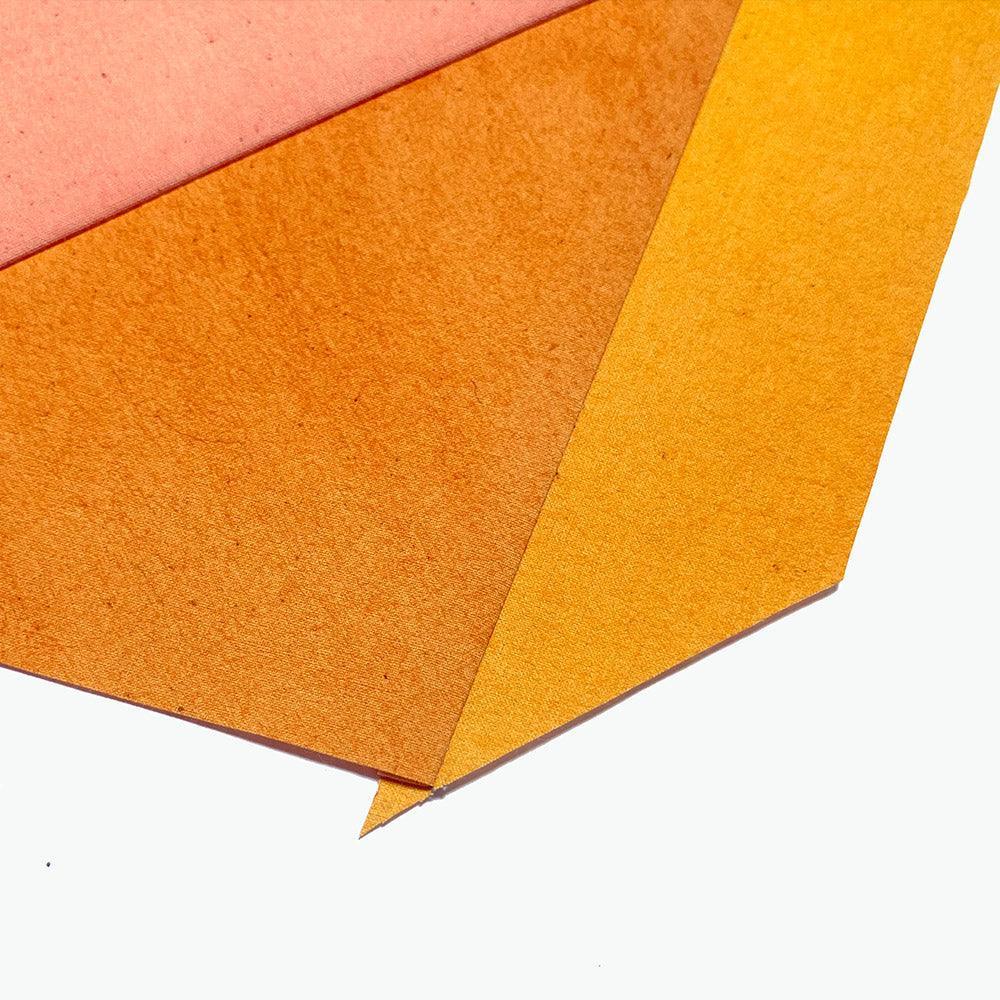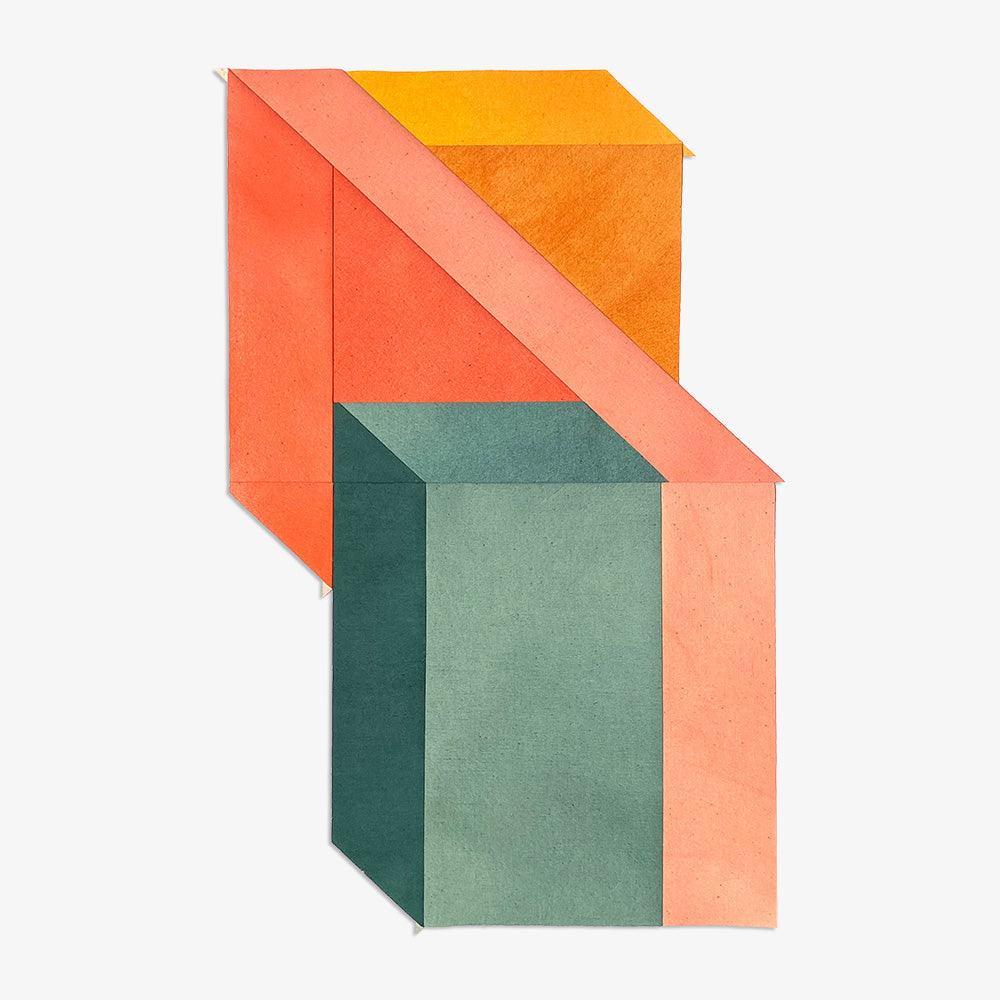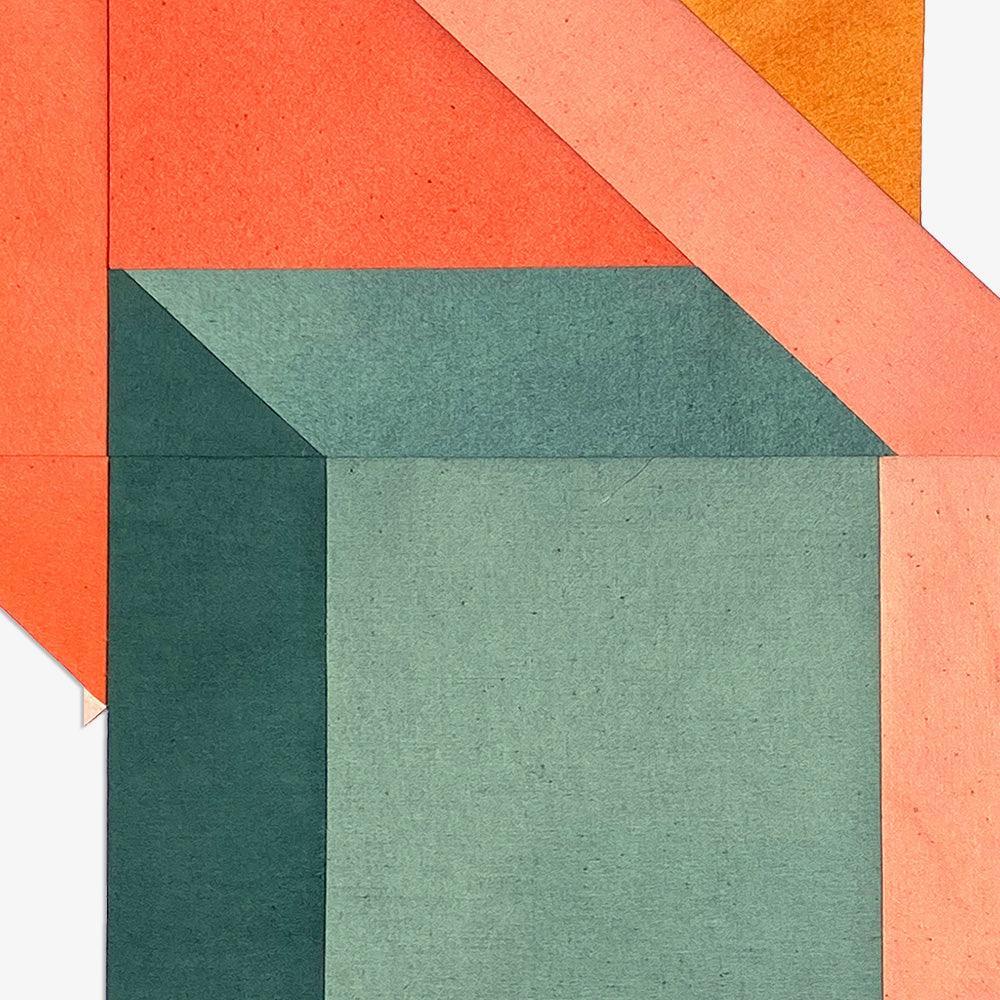 DESCRIPTION
Acrylic ink on cotton muslin, stitch-mounted on archival mat board | 2022
Gabrielle Teschner's latest "Sculptures-That-Are-Flat" explore the significance of the lasting symbols of classical architecture and employ the polychromatic palette of Greco-Roman history. Whether columns or capitals, pedestals or a single stair, the sculptures isolate elements used in the building of larger structures. 

The works are constructed of individual ink-painted planes of cotton muslin —compositions whose lines are seams, whose shapes are defined by confrontations of color.
DIMENSIONS
23.5 x 15.5 inches
FRAMED DIMENSIONS
Stitch Pedestal Float: 28 x 20 x 2 inches
AUTHENTICATION
The work comes with a Certification of Authenticity signed and numbered by the Co-Founder of Tappan
This original artwork has sold
Follow Gabrielle Teschner to get updates on their practice and upcoming exhibitions
Be in the Know About Artwork Launches & Artist News
"All of this for me, all of the references to architecture and math and humidity, are a way to talk about being in the world. An affirmation of existence or the inability to do so."
-Gabrielle Teschner
About the Artist
Gabrielle Teschner
Teschner's "Sculptures-That-Are-Flat" are composed of stitched, individually painted planes, using the symbolic language of architectural forms and of natural forces to demonstrate the expressive power of spatial relationships. Her work can be seen in various Soho Houses, The Goodtime Hotel (Miami), Facebook HQ (Meta), the De Young Museum, Booooooom, Sight Unseen, Elle, Coveteur, AnOther Magazine and The Good Trade.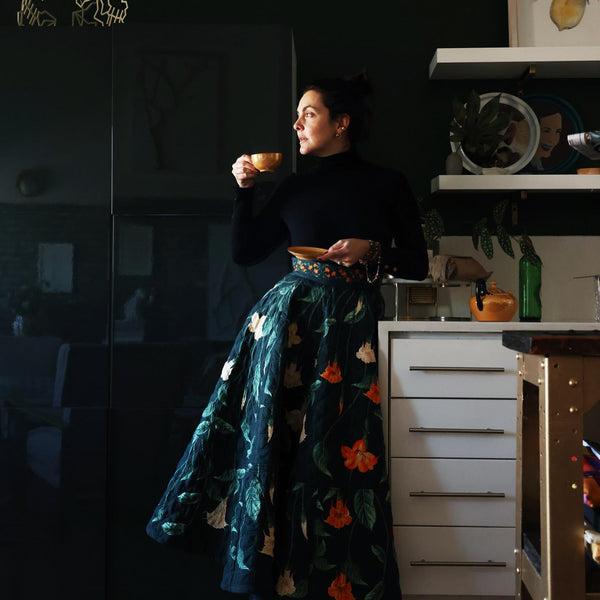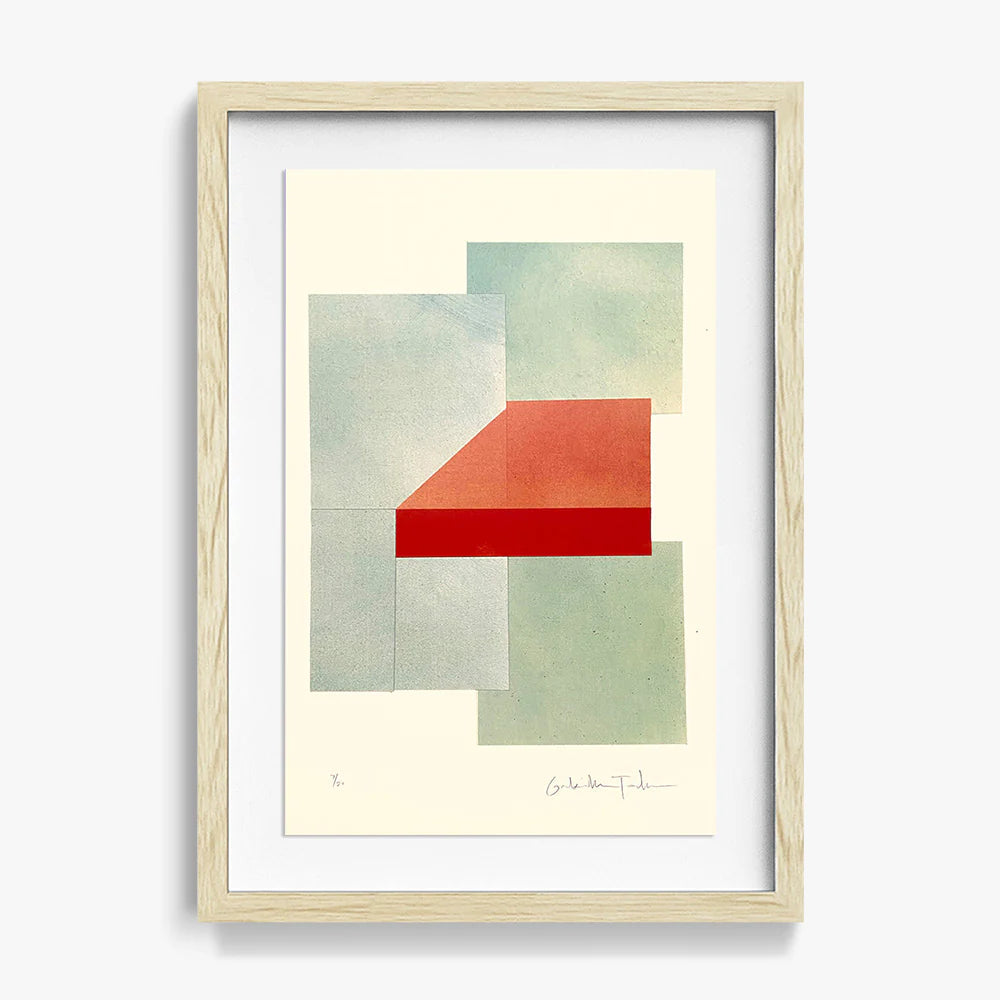 MARIANA VELASQUEZ ON Gabrielle Teschner
"Gabrielle Teschner's use of color and geometry is so soothing and balanced."
Artwork: To Enter Kindly Havens