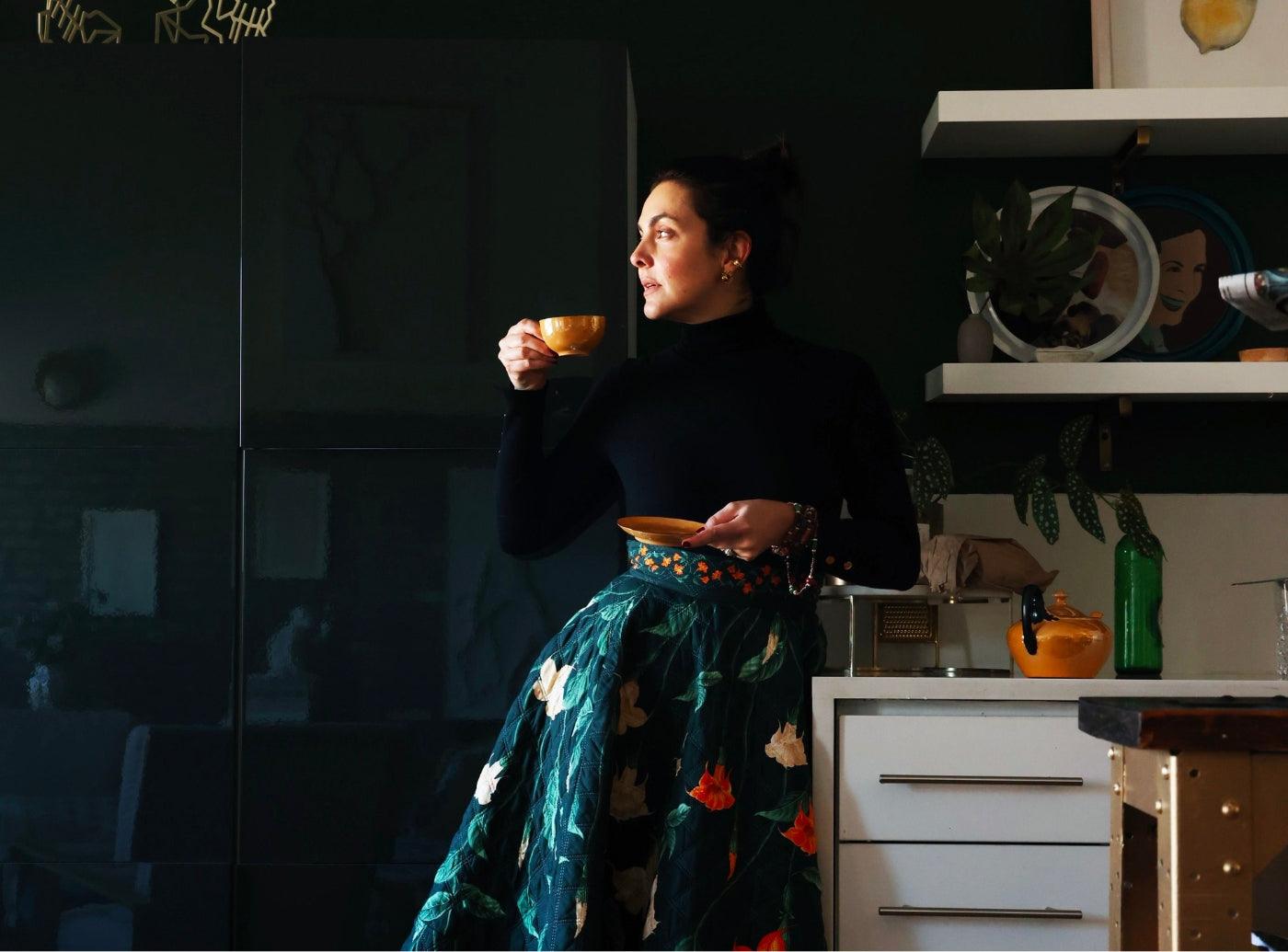 Mariana Velasquez | Guest Curator
Mariana Velasquez is a Colombian and NY based chef, food stylist, tastemaker, and cookbook author with more than two decades amongst New York's most celebrated culinary and creative circles and publications across the globe. Mariana is the founder and designer of Casa Velasquez, a hostingware line produced in Bogota which was featured on T Magazine, Goop and Moda Operandi. Some of her most exciting projects have included her most recent cookbook Colombiana (Harper Collins), a gastronomy design concept with Morpheous, a Zaha Hadid Hotel in Macao, Michelle Obama's American Grown Book, Williams Sonoma, Point Snout Caviar, The New York Times, Bon Appétit and Food & Wine magazine, amongst others.

She is a passionate admirer of film, is an avid art collector and believes that when in doubt do red wine, red lips and roast a chicken.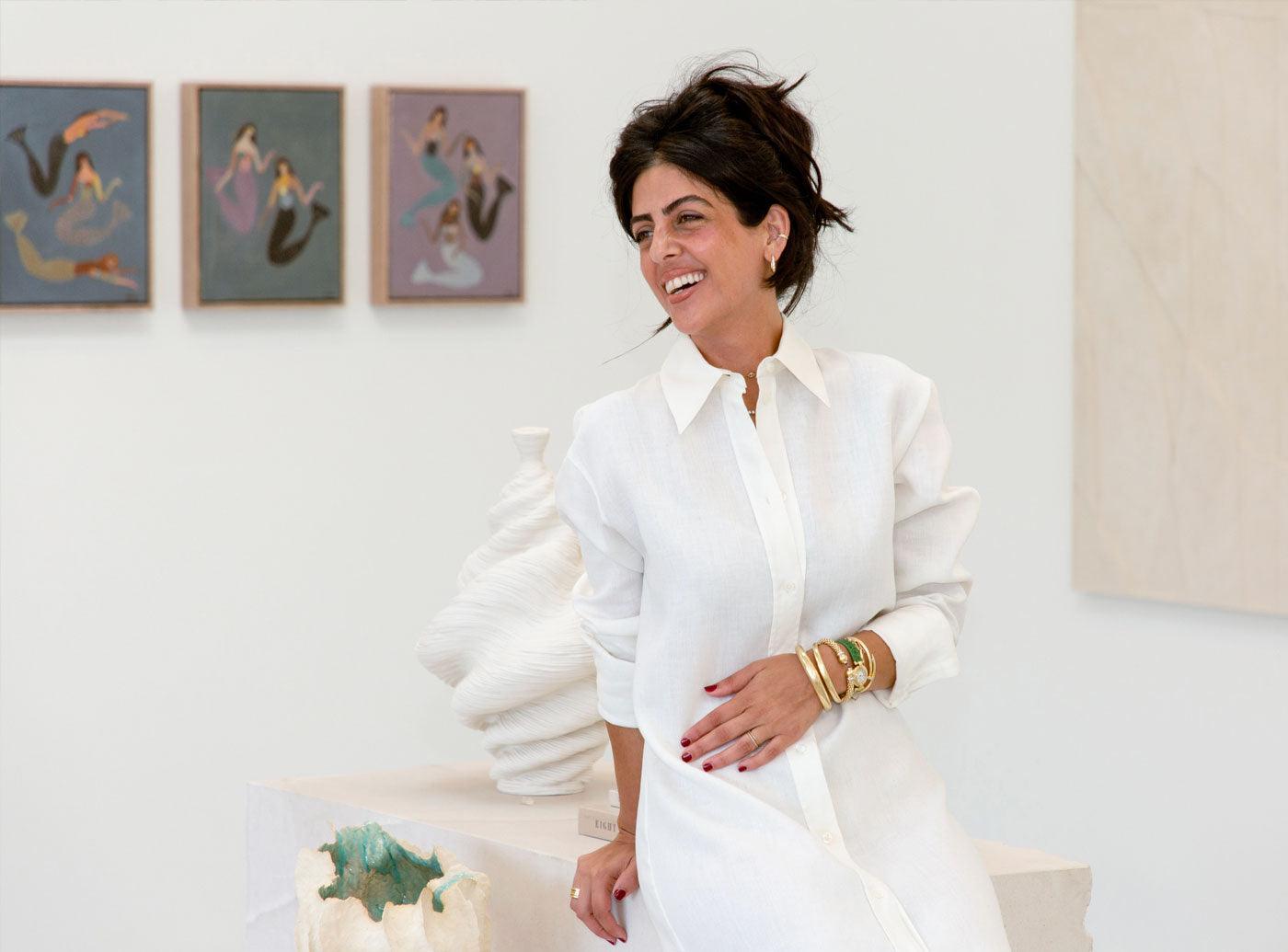 Insights
#1 Art is Personal As the saying goes, "Buy with your eyes, not with your ears." When you start looking for works, trust what you're drawn to most. Don't buy it because you think you should. Ev...
Read more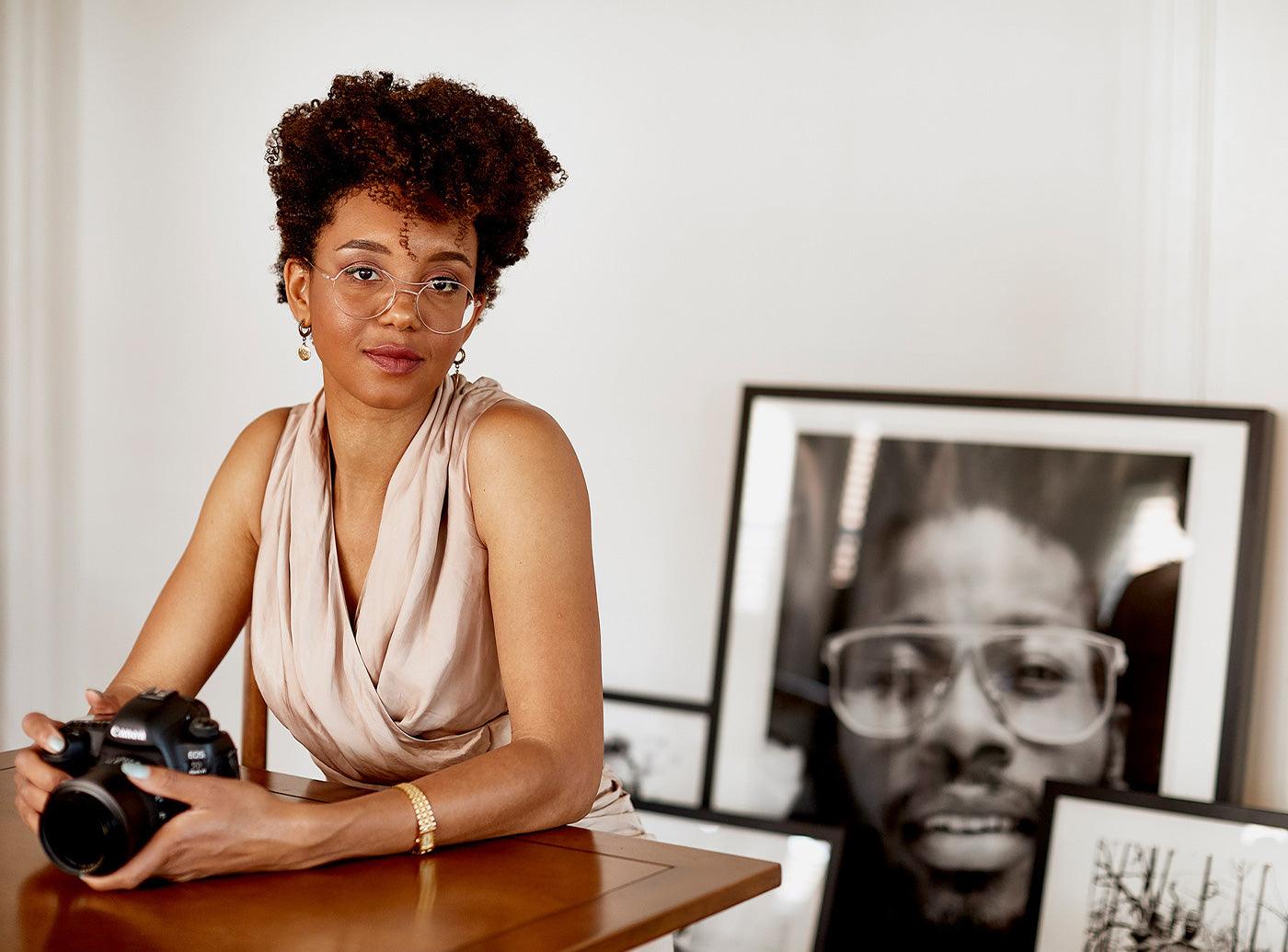 In the Studio
Jaimie Milner is a photographer based in Los Angeles who brings contemporary black life into focus by photographing men unguarded in moments of their life. Built on the want to create a change ...
Read more