Sculpture / Textile / Painting
b. Newport News, VA | Lives and works in Richmond, VA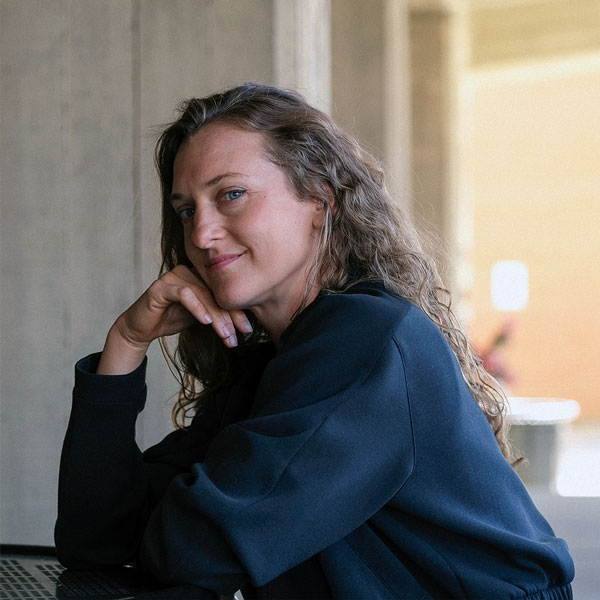 Teschner's "Sculptures-That-Are-Flat" are composed of stitched, individually painted planes, using the symbolic language of architectural forms and of natural forces to demonstrate the expressive power of spatial relationships. Her work can be seen in various Soho Houses, The Goodtime Hotel (Miami), Elle, Coveteur, AnOther Magazine and The Good Trade.
"All of this for me, all of the references to architecture and math and humidity, are a way to talk about being in the world. An affirmation of existence or the inability to do so."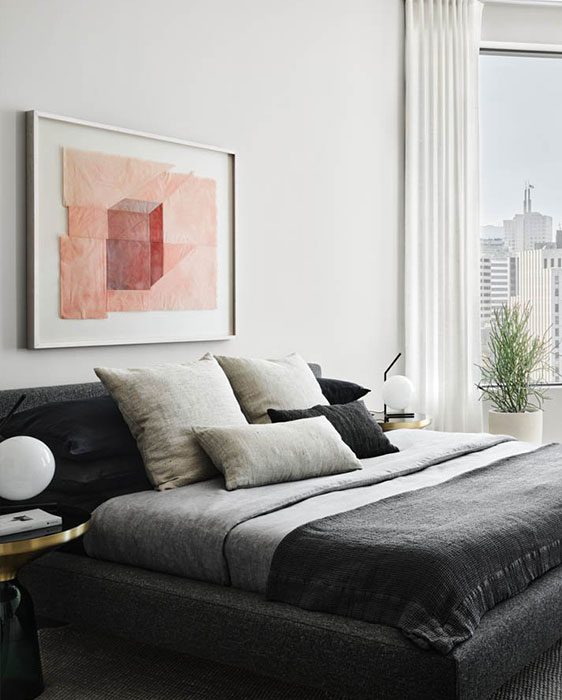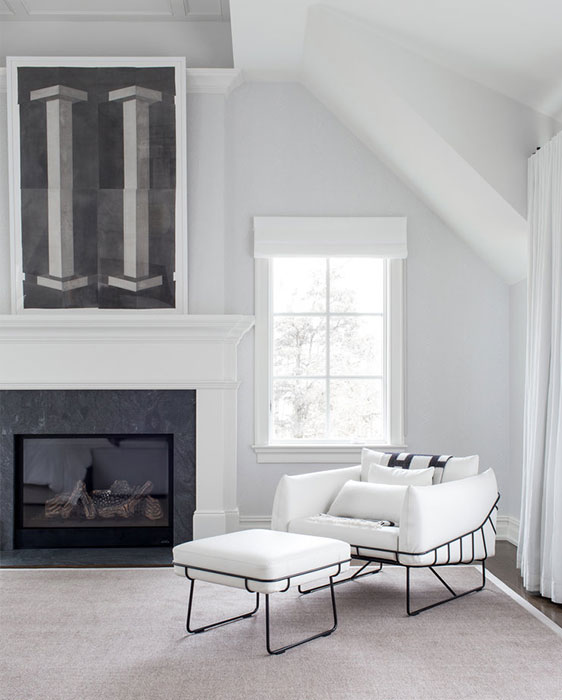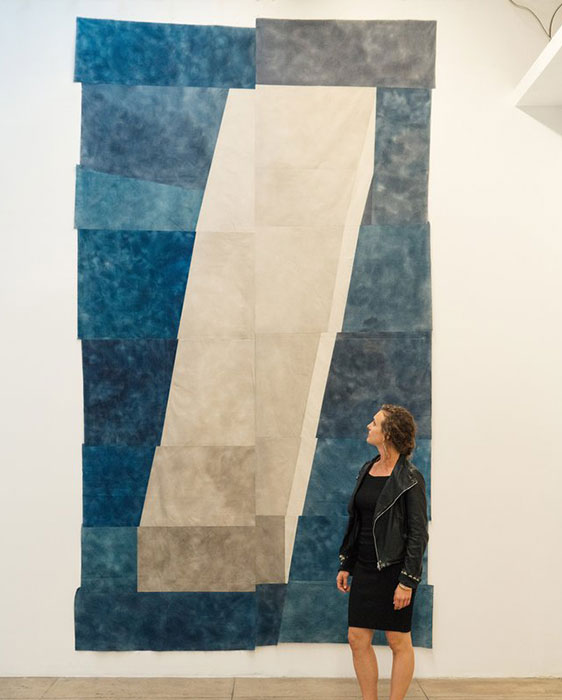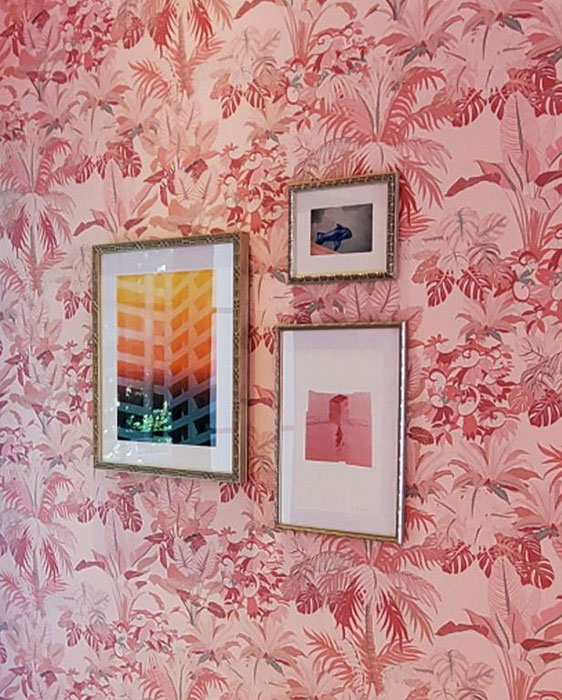 Explore More
Get to know our coveted and institutionally recognized artists, explore curations made by art and design insiders and peek inside the homes of our collectors.