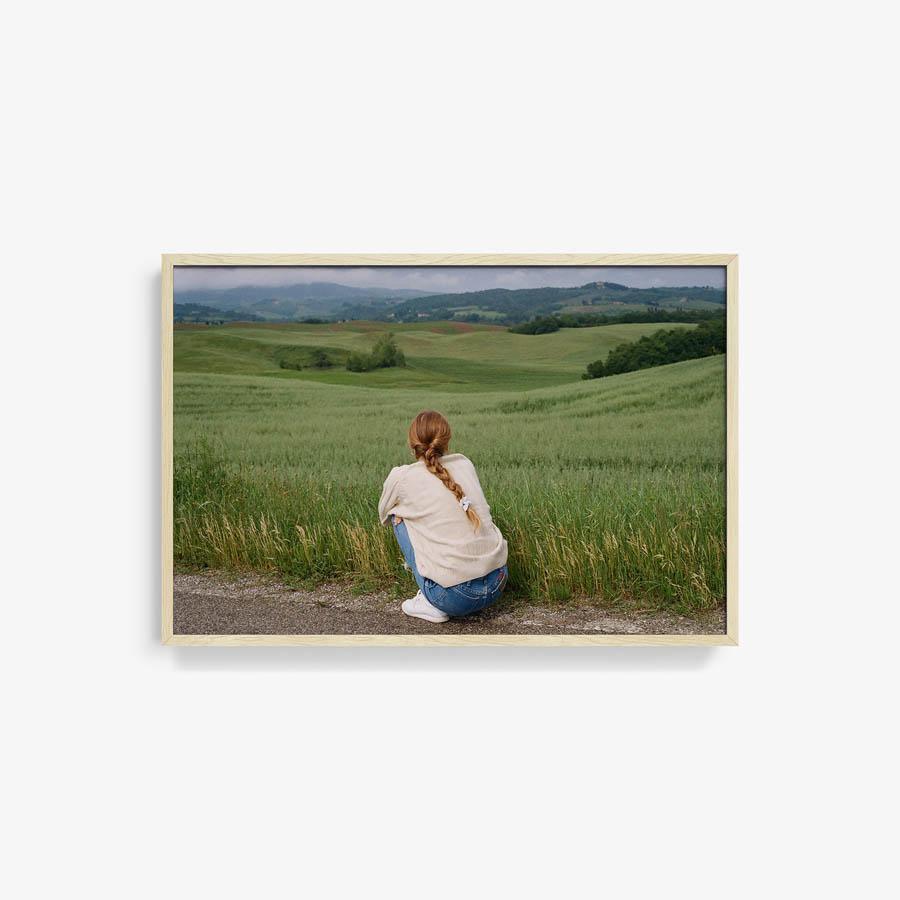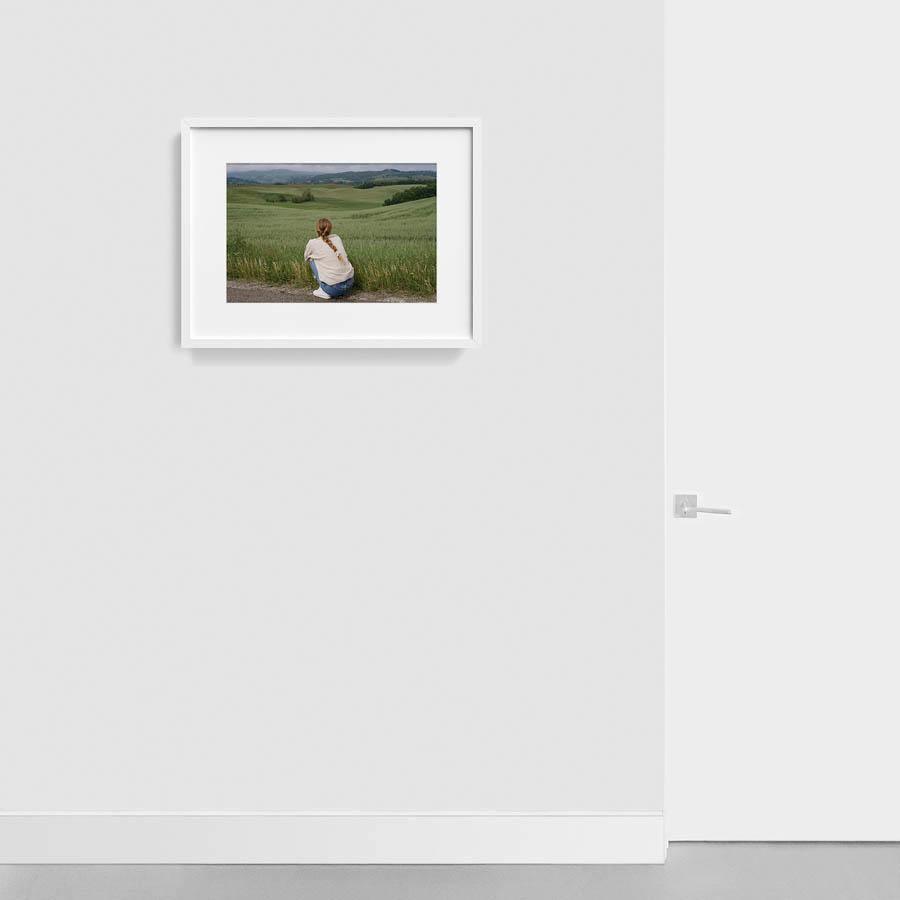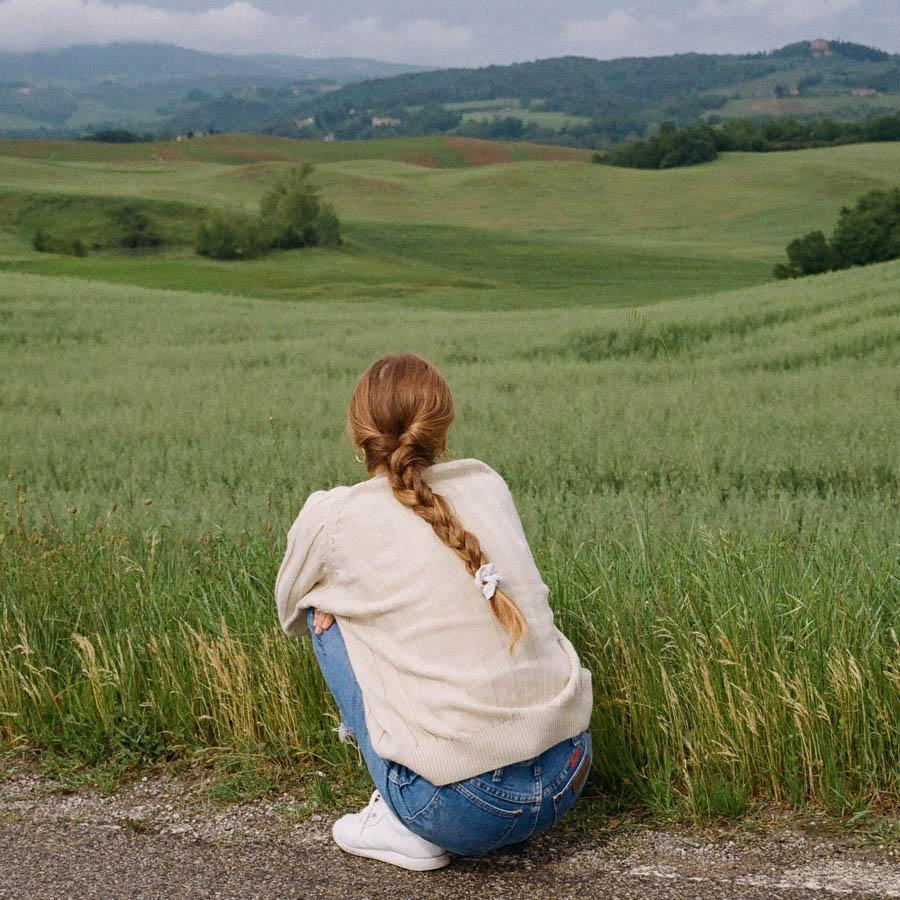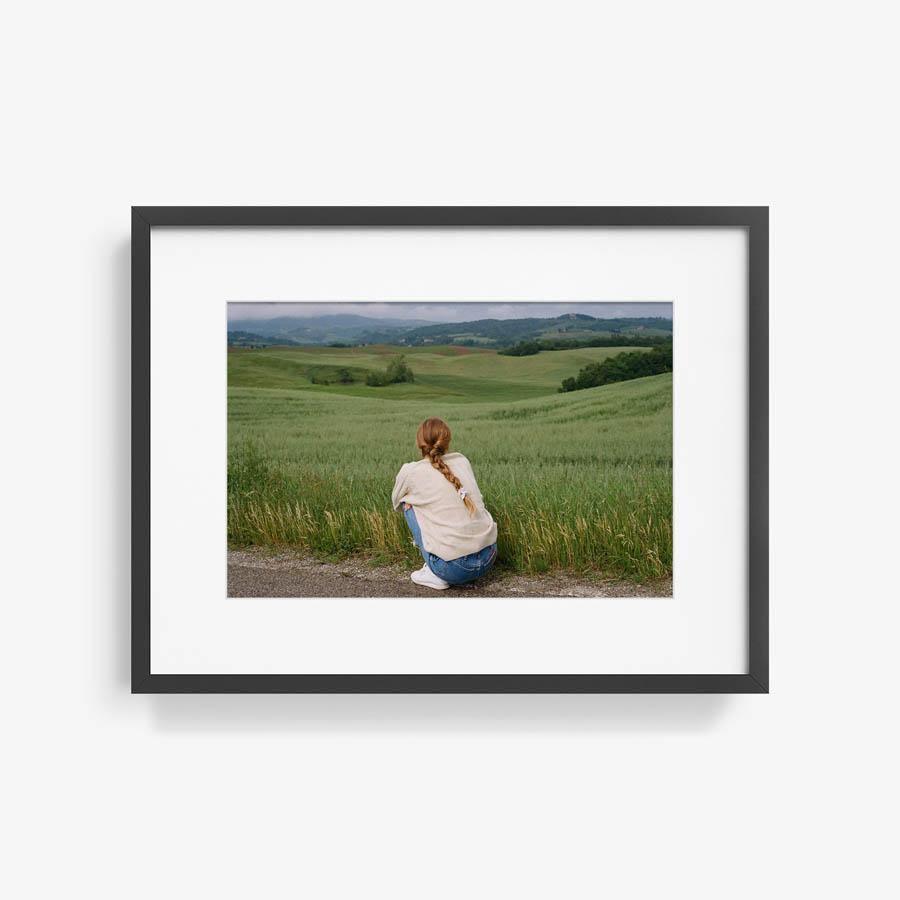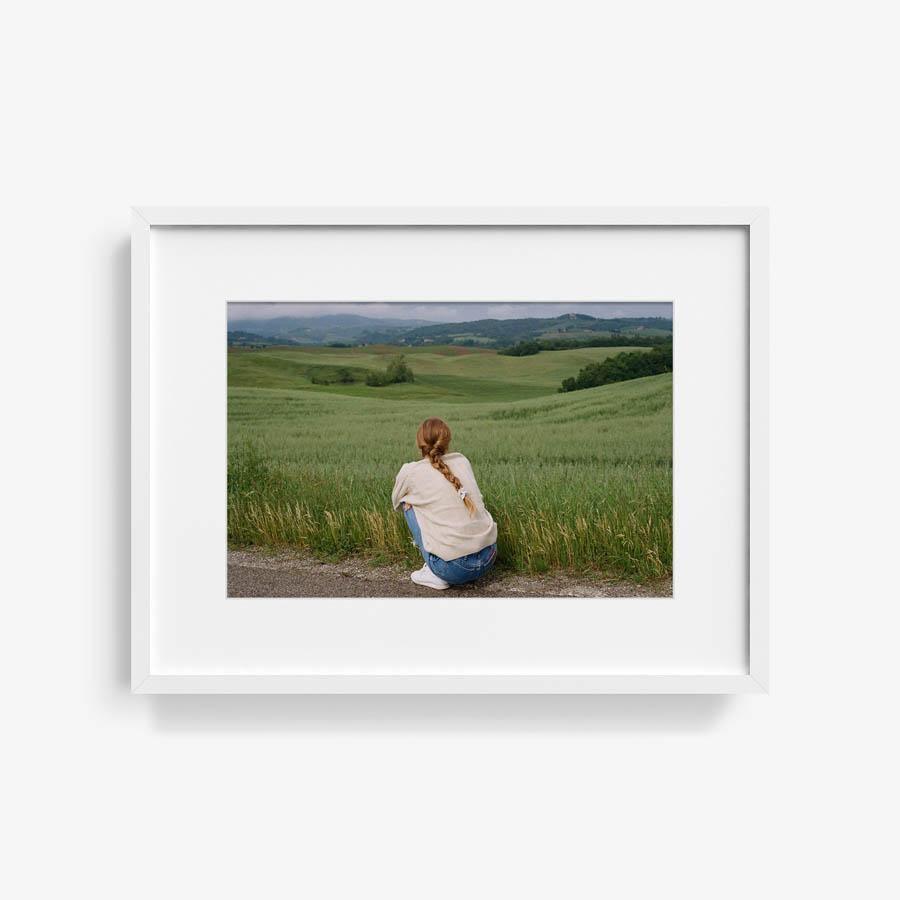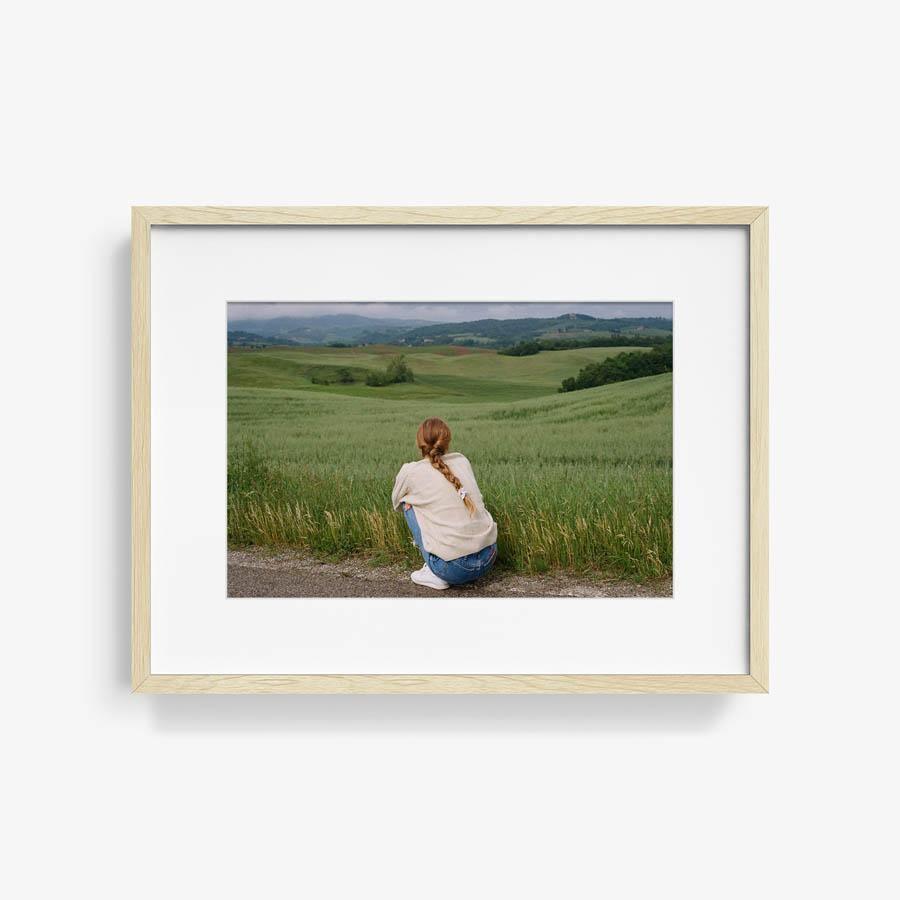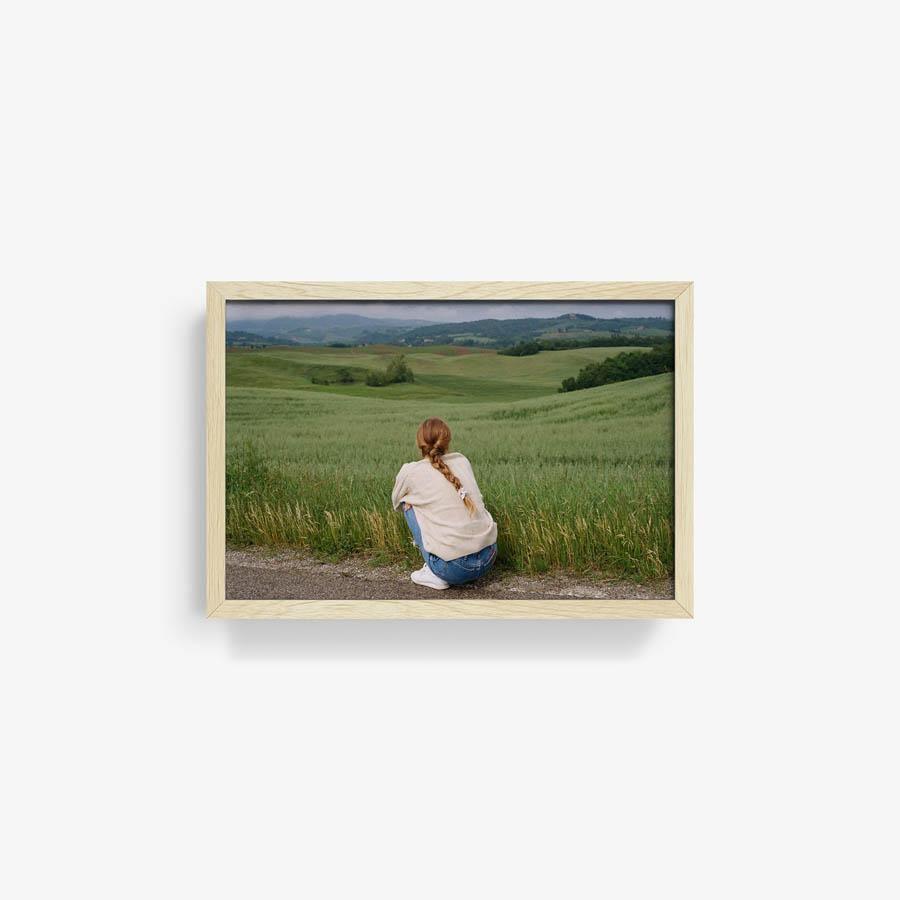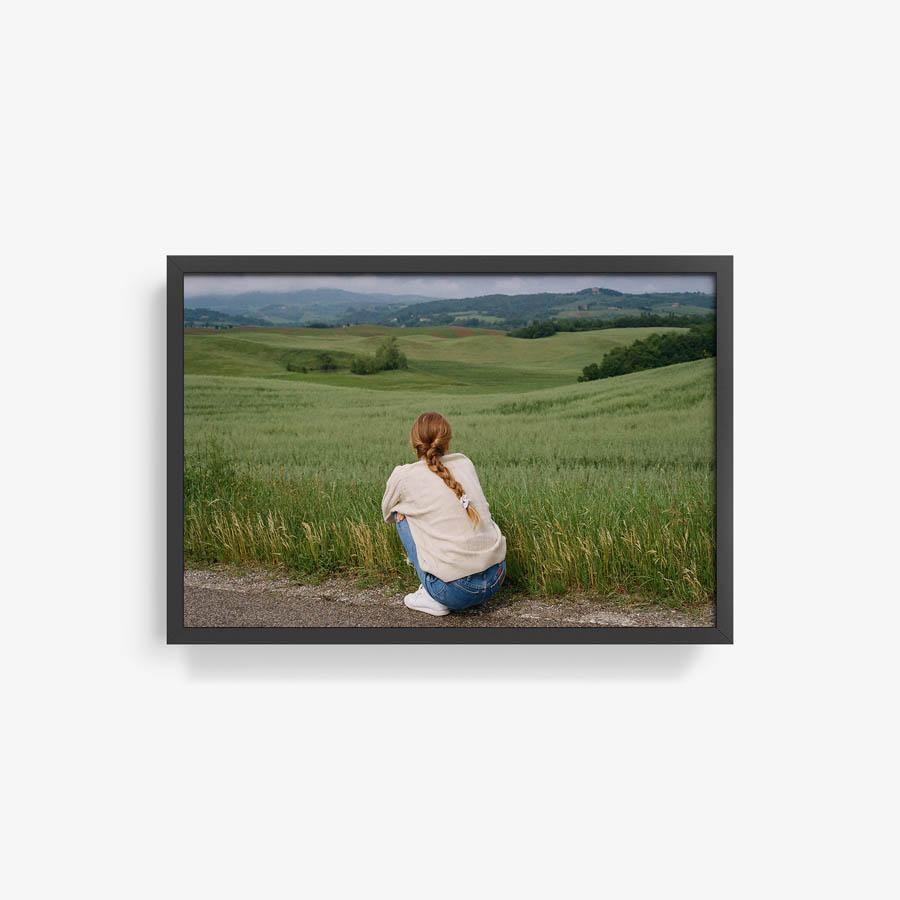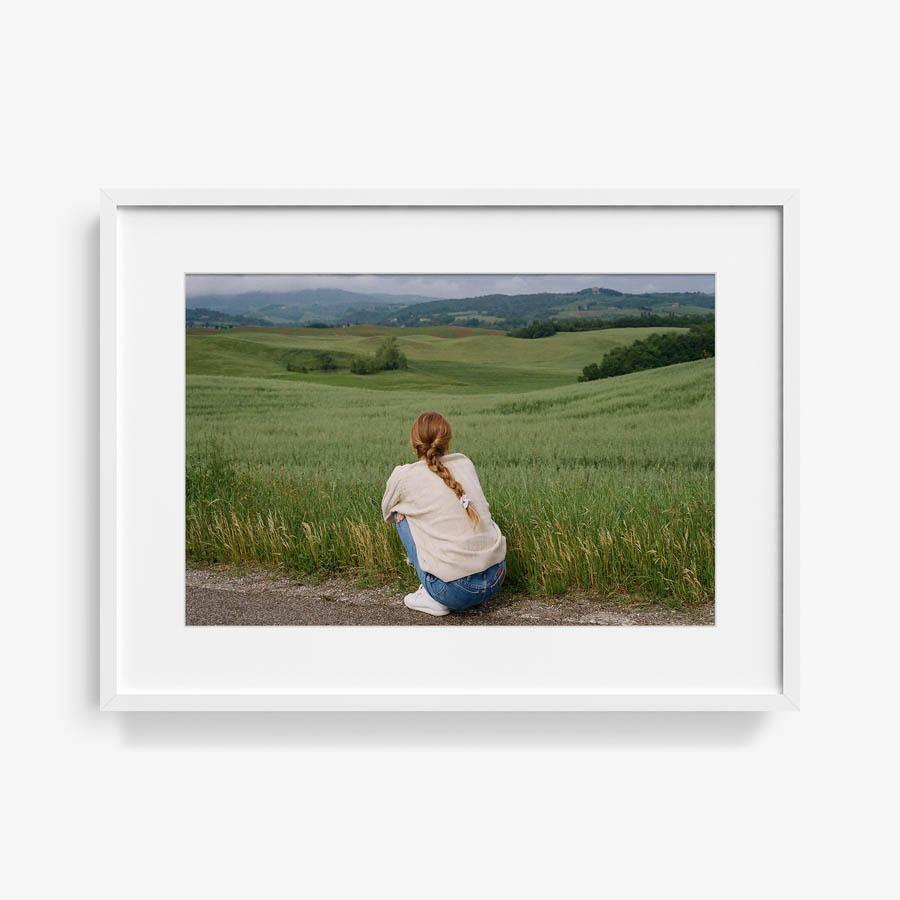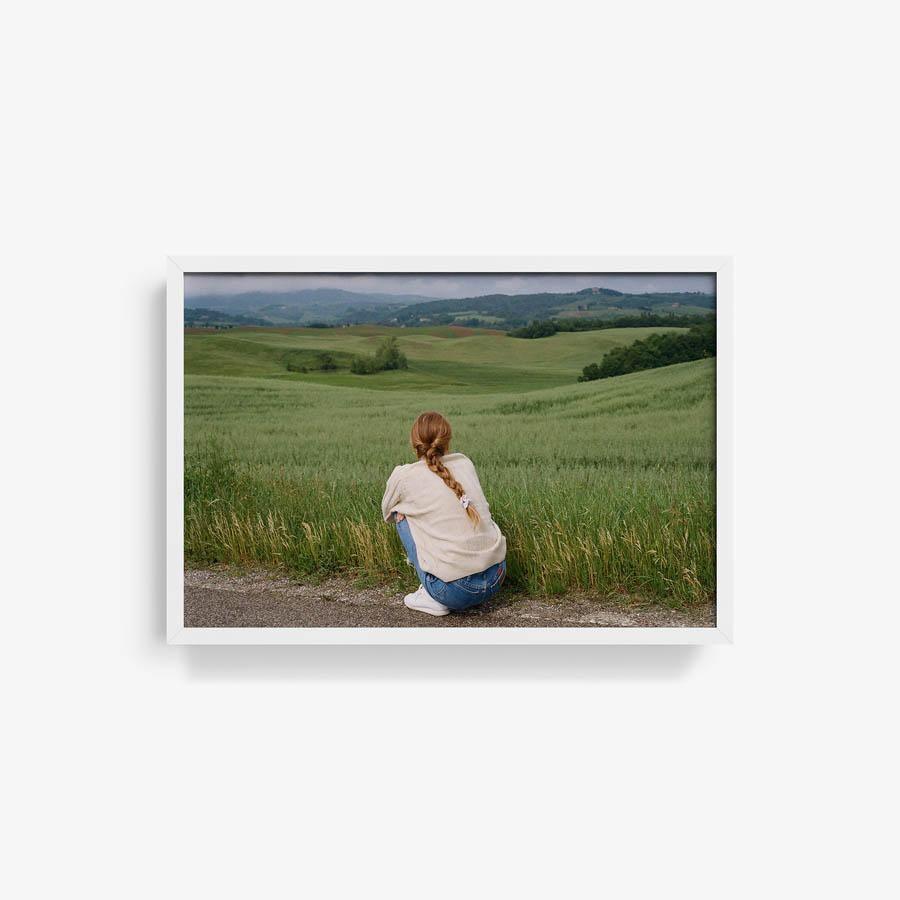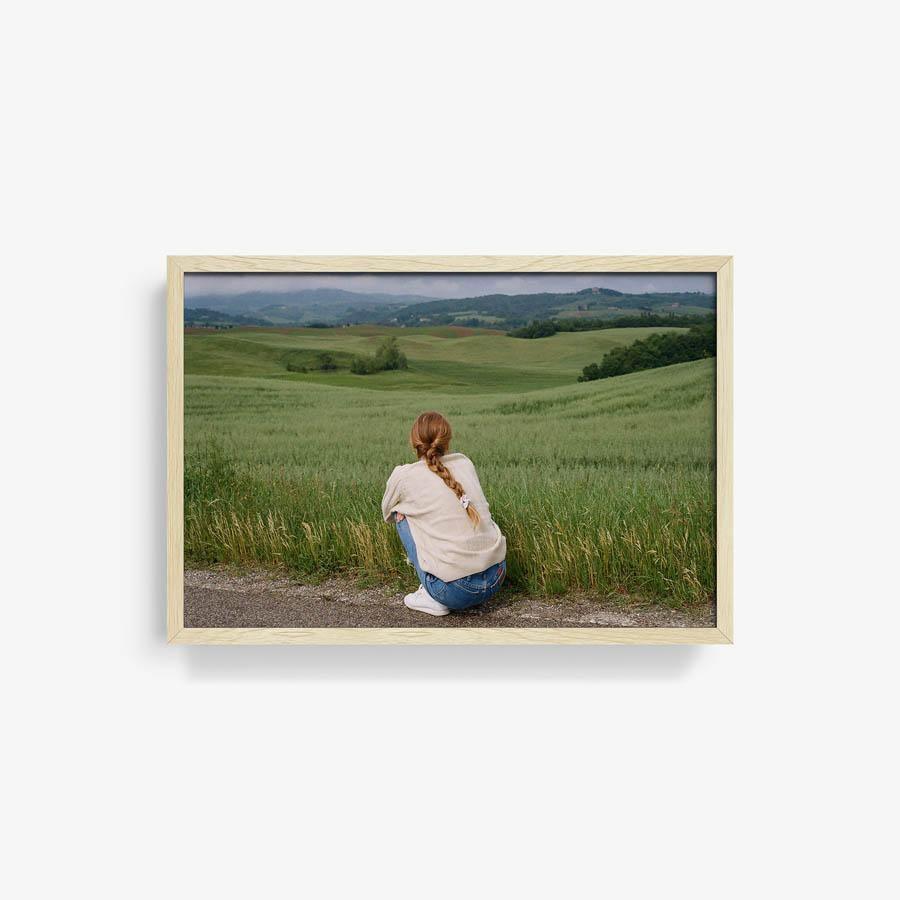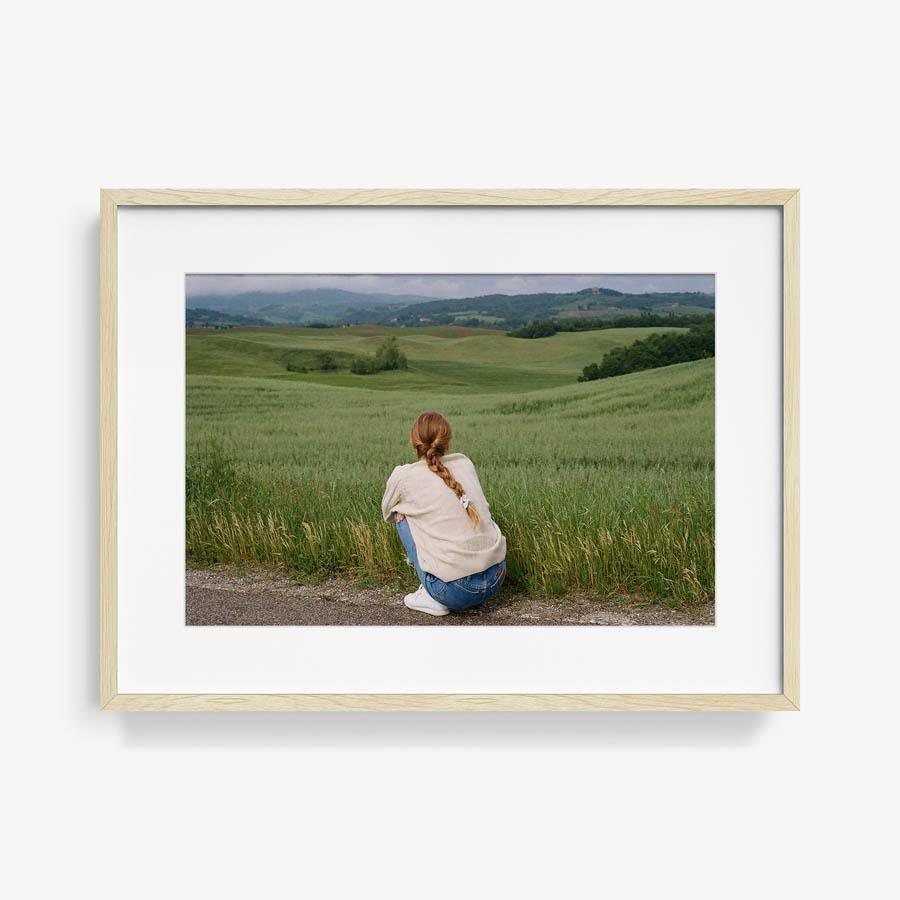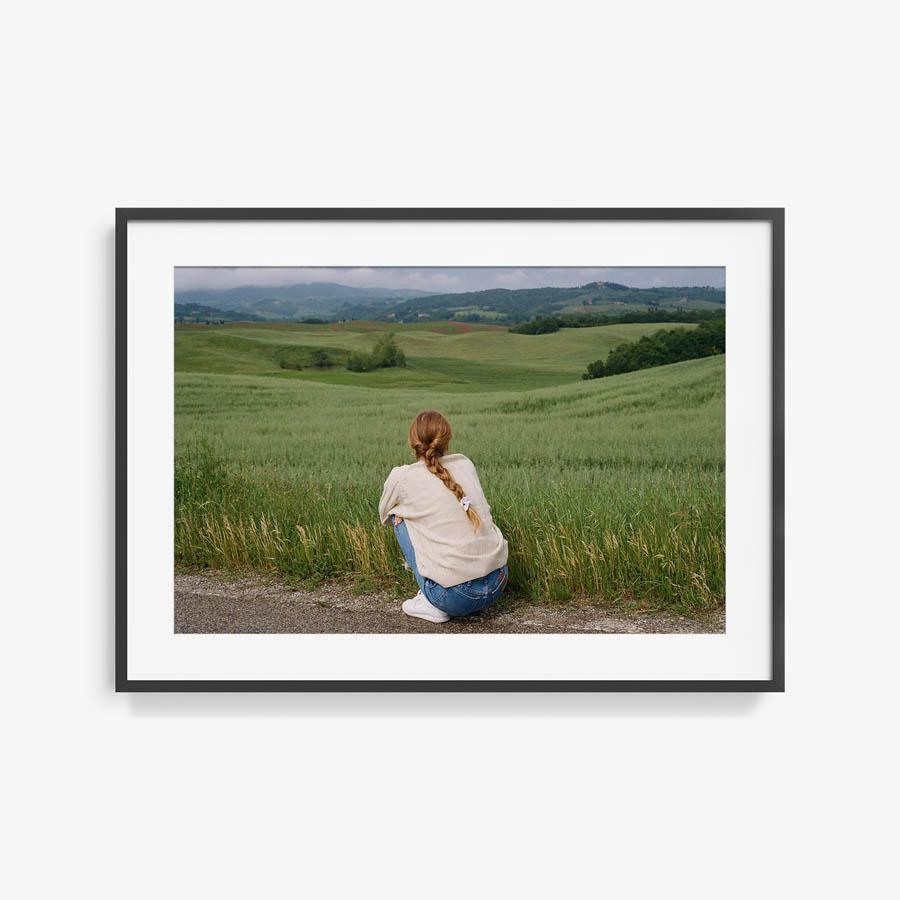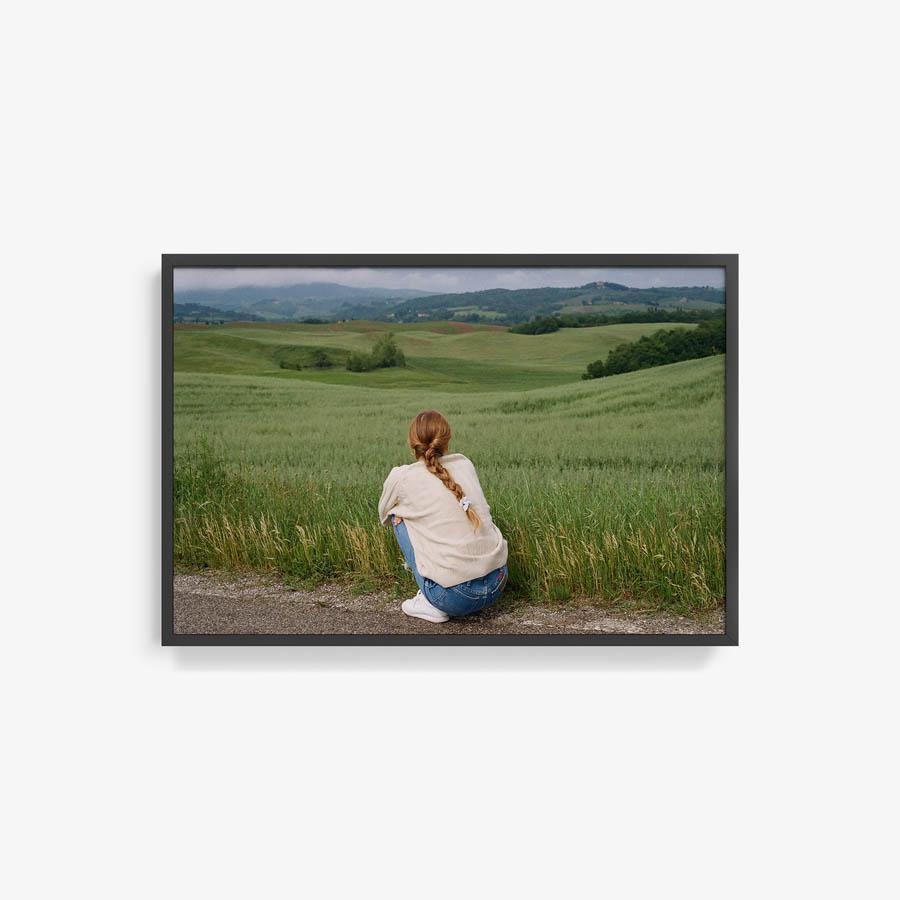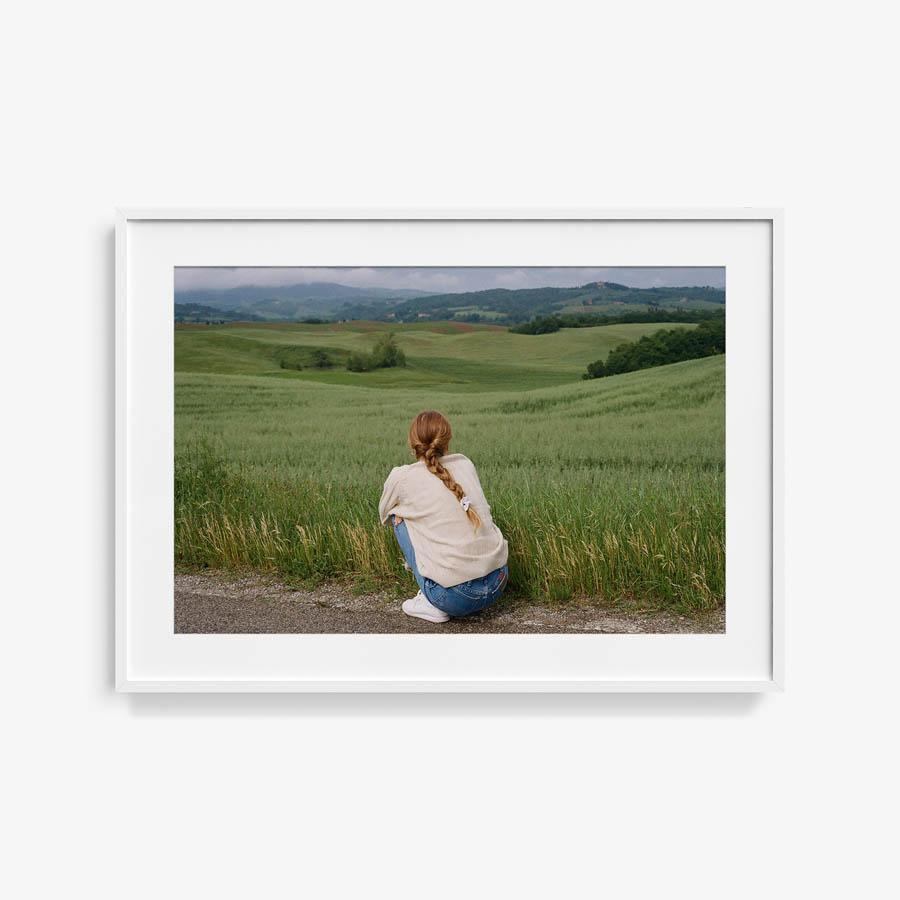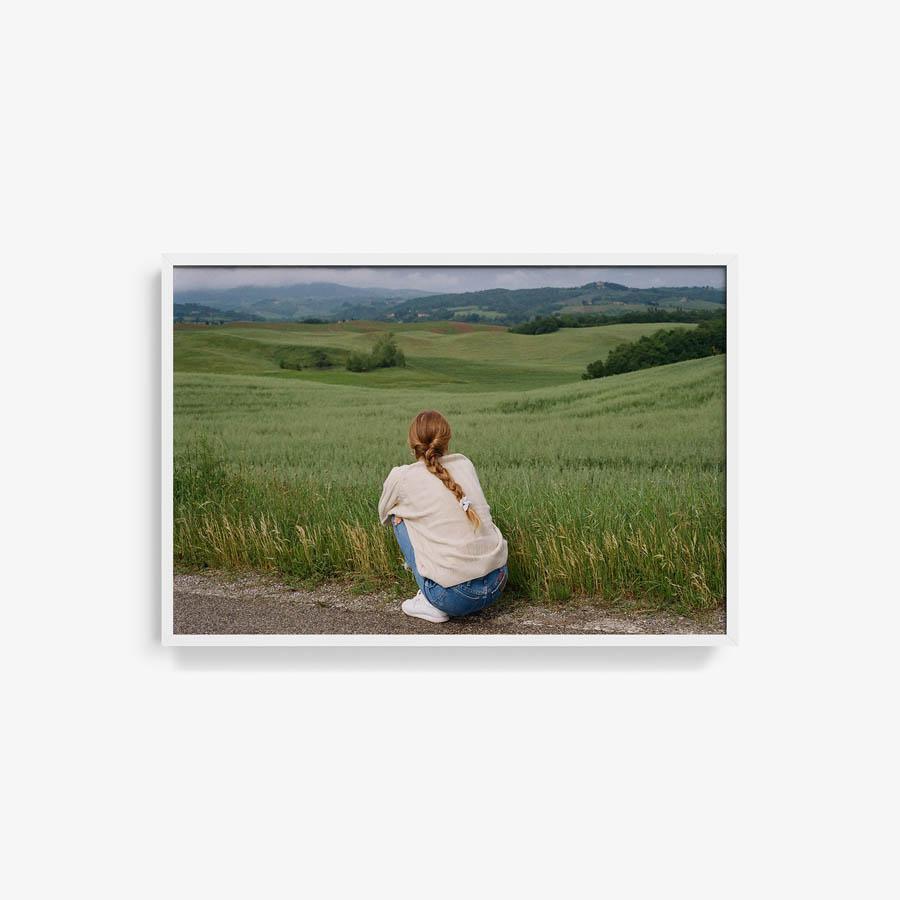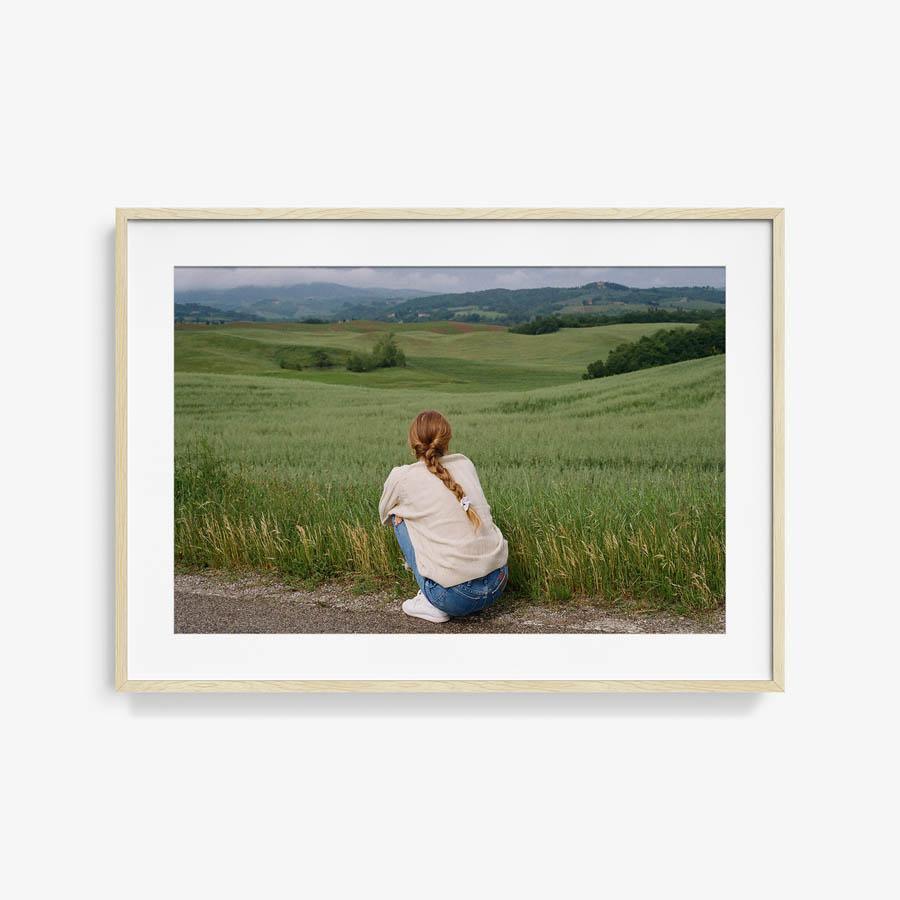 DESCRIPTION
Archival ink on museum-quality cotton rag paper | 2018
Varying globally in terms of where these photographs were taken, Lane carries his 35mm film camera along the way capturing moments through his career which showcase his own vantage point. He embraces the mundane and peculiar, and shoots with an editorial eye that gravitates towards themes like sensuality, spontaneity, and the graphic shapes that the human body naturally creates.
DIMENSIONS
12 x 18 inches
16 x 24 inches
24 x 36 inches
FRAMED DIMENSIONS
12 x 18 inches
Matted: 19.5 x 25.5 x 1.25
Full Bleed: 13.5 x 19.5 x 1.25
16 x 24 inches
Matted: 24 x 23 x 2
Full Bleed: 18 x 26 x 2
24 x 36 inches
Matted: 32 x 44 x 2
Full Bleed: 26 x 38 x 2
AUTHENTICATION
Signed by artist.
The work comes with a Certification of Authenticity signed by the Co-Founder of Tappan
Studio Visit
Q. Describe your work in three words.
A. Natural, relaxed, relatable
Explore
Explore this collection of exclusive fine photography prints from Tappan.
"I see boredom as an opportunity. I want to capture the mundane, while never missing a moment of chaos or bliss."
-Danny Scott Lane
About the Artist
Danny Scott Lane
Photographer Danny Scott Lane's work has been featured in Vogue Italia, Playboy, I-D, Hunger, Schon, MyDomaine, Coveteur, Brooklyn, among print and digital publications. His play of color and the human form explore loneliness and rebellion in isolation.
In the Studio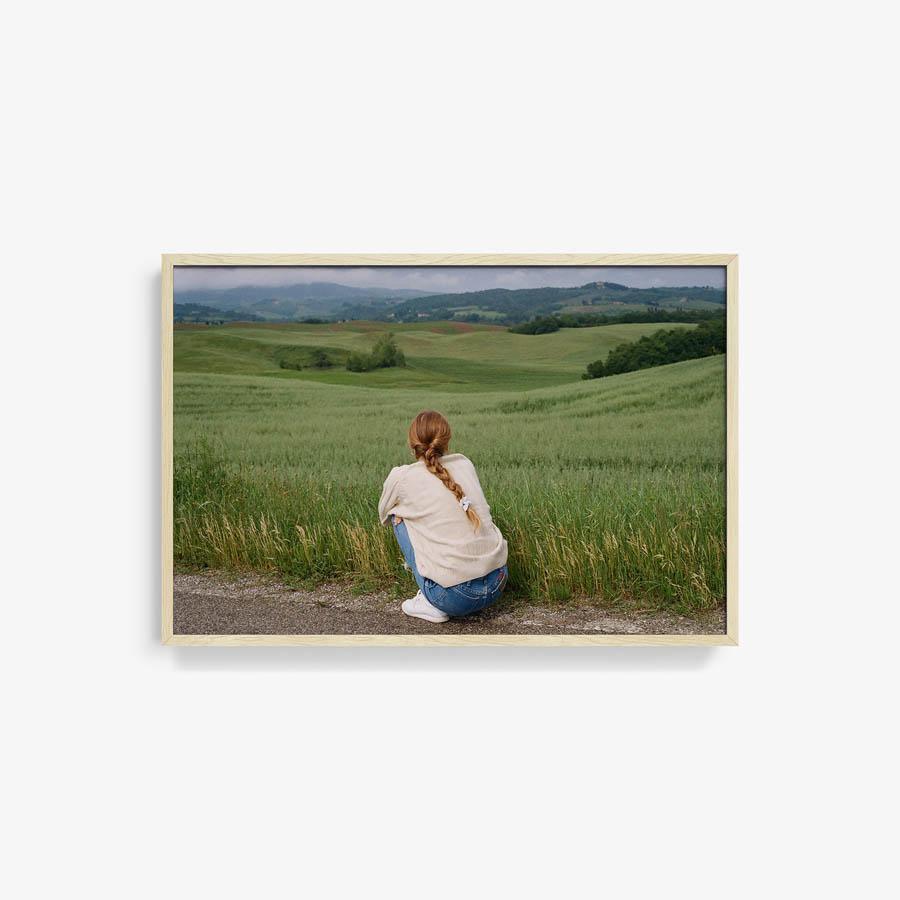 Choose options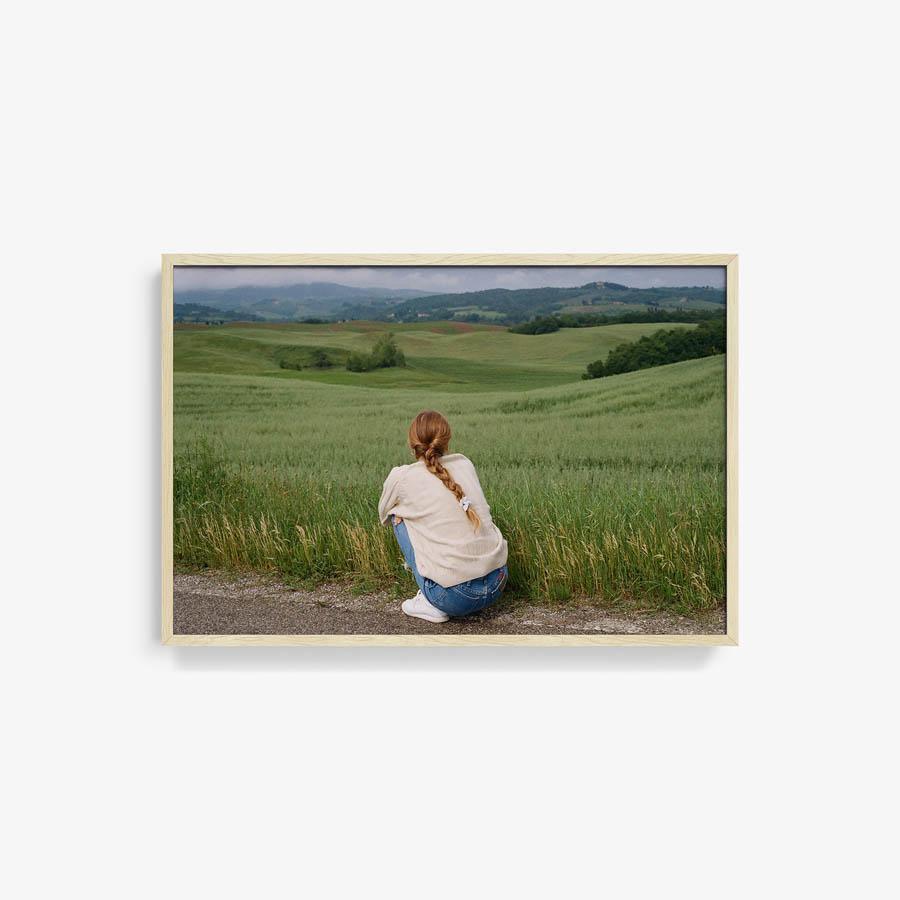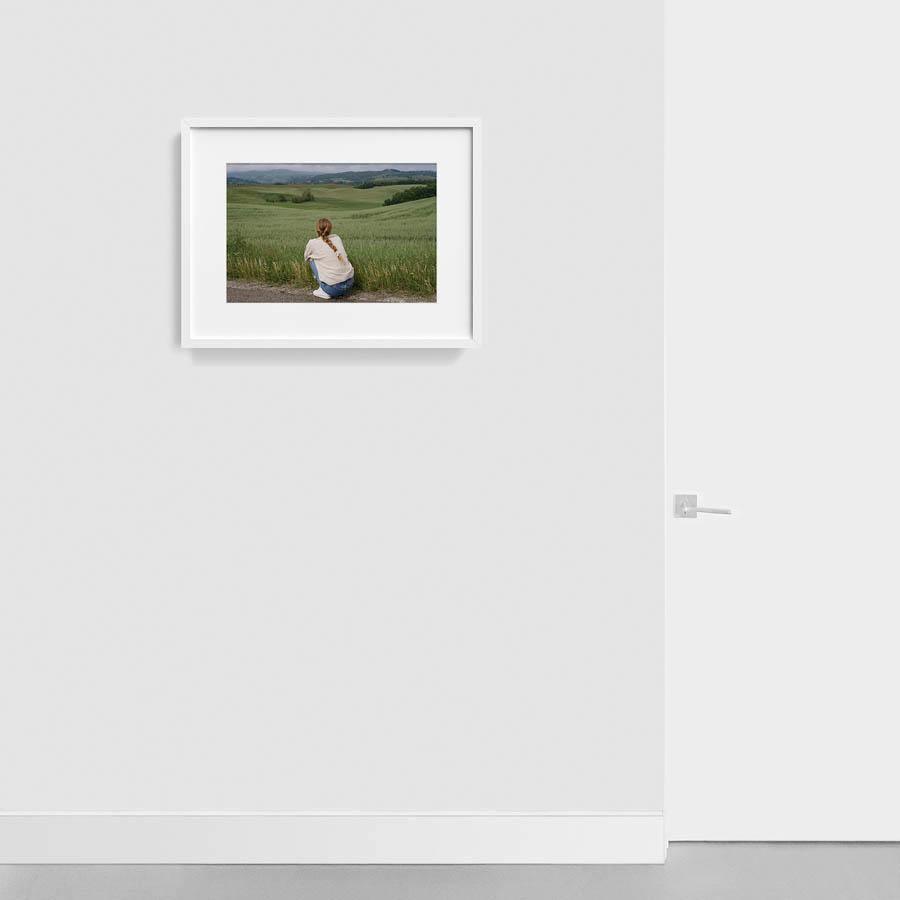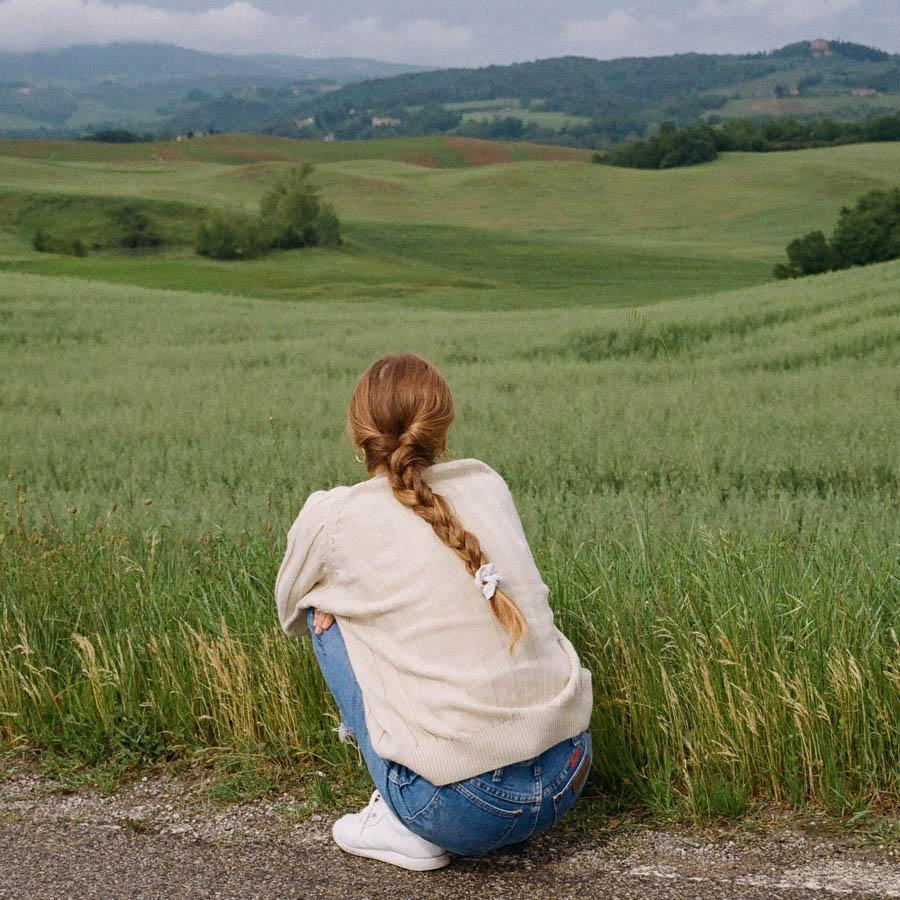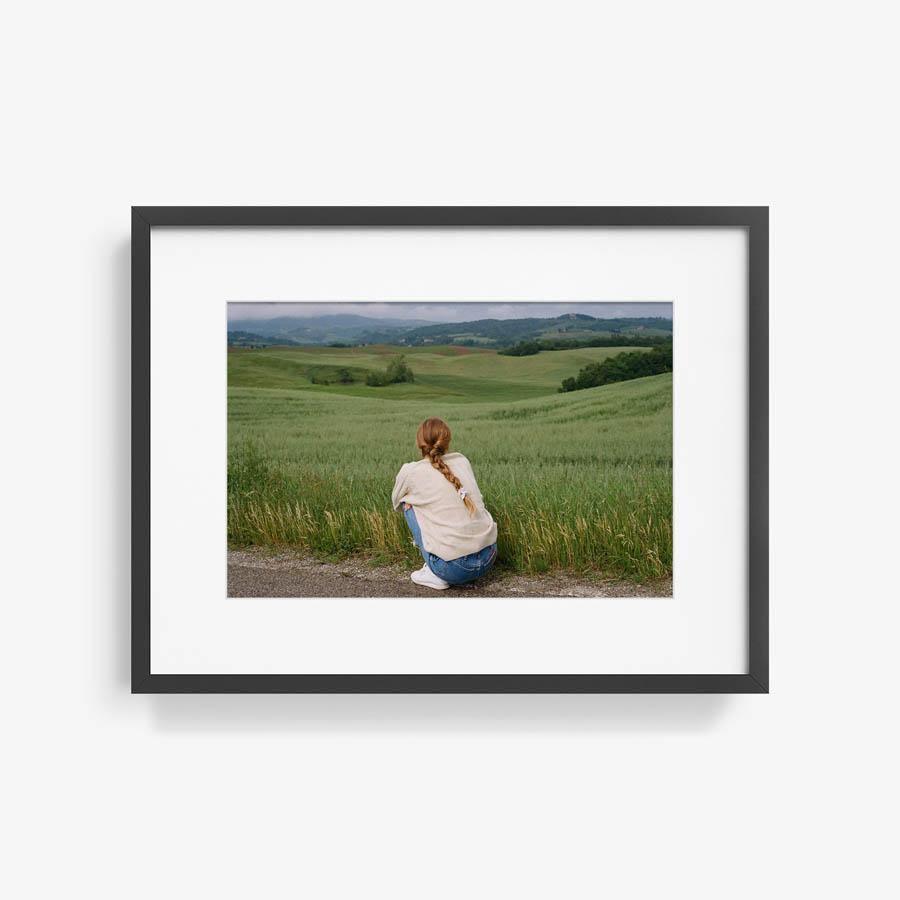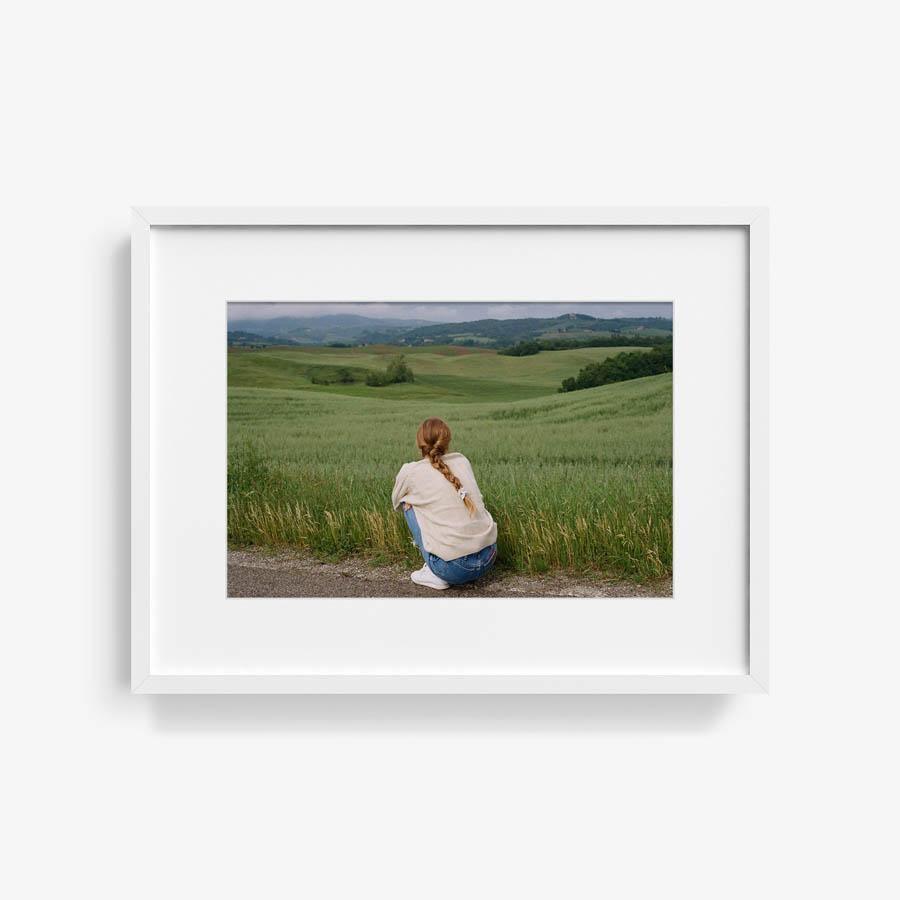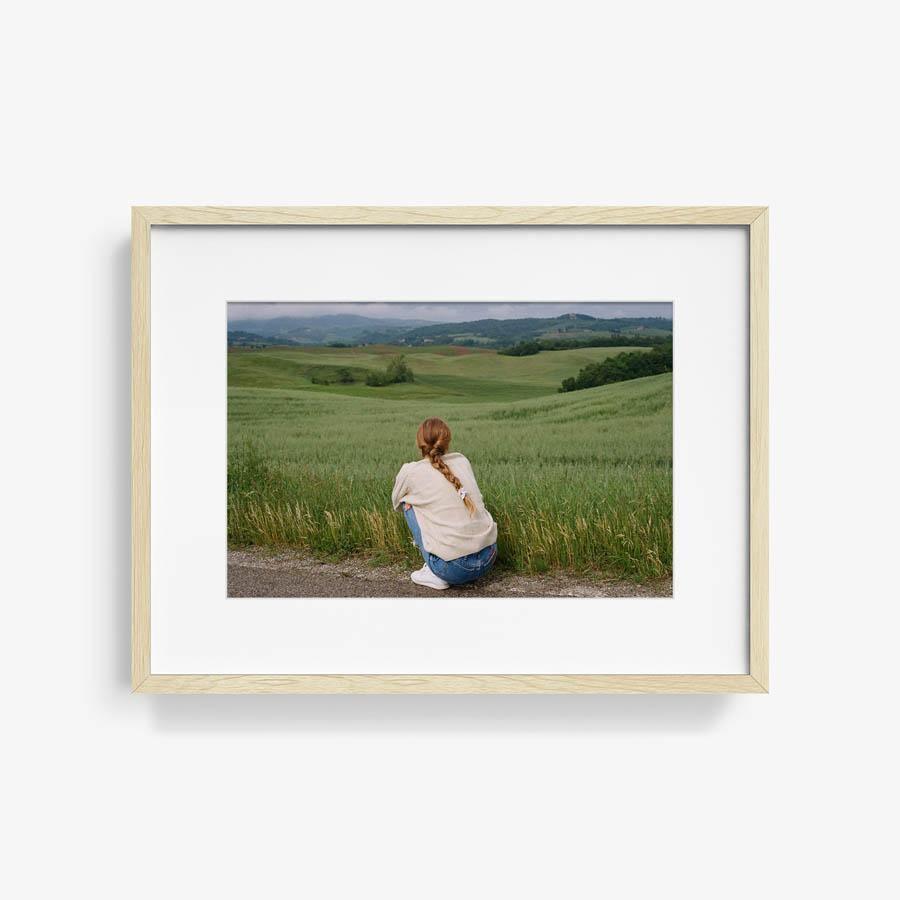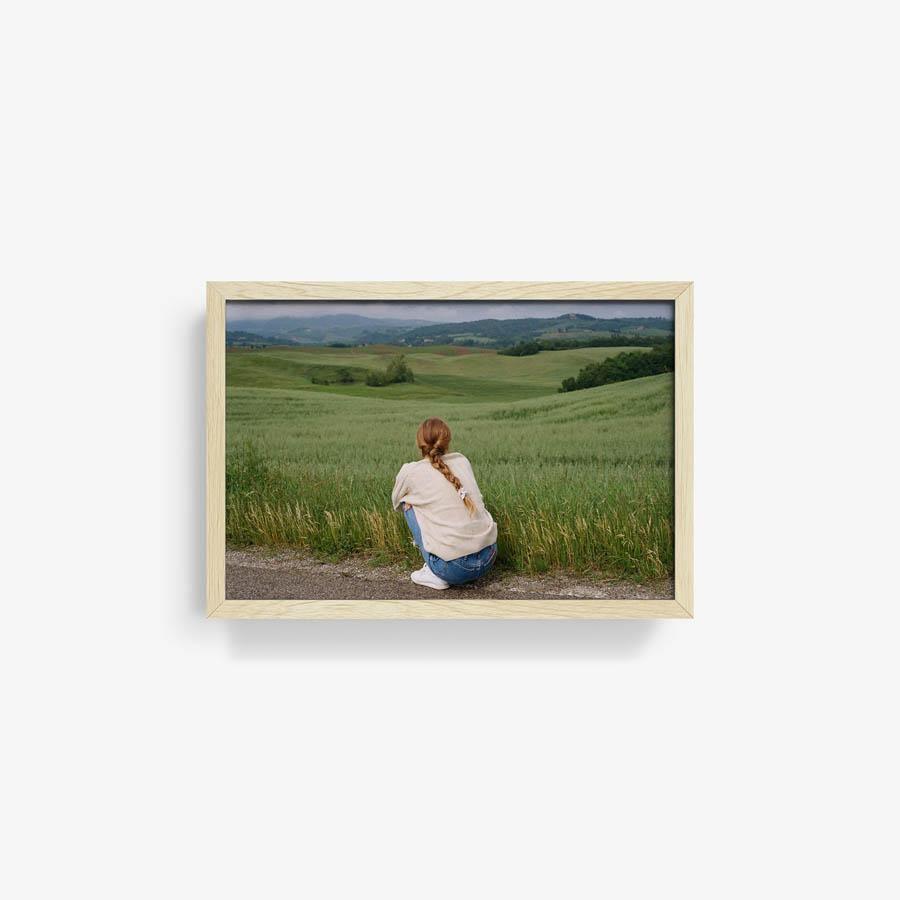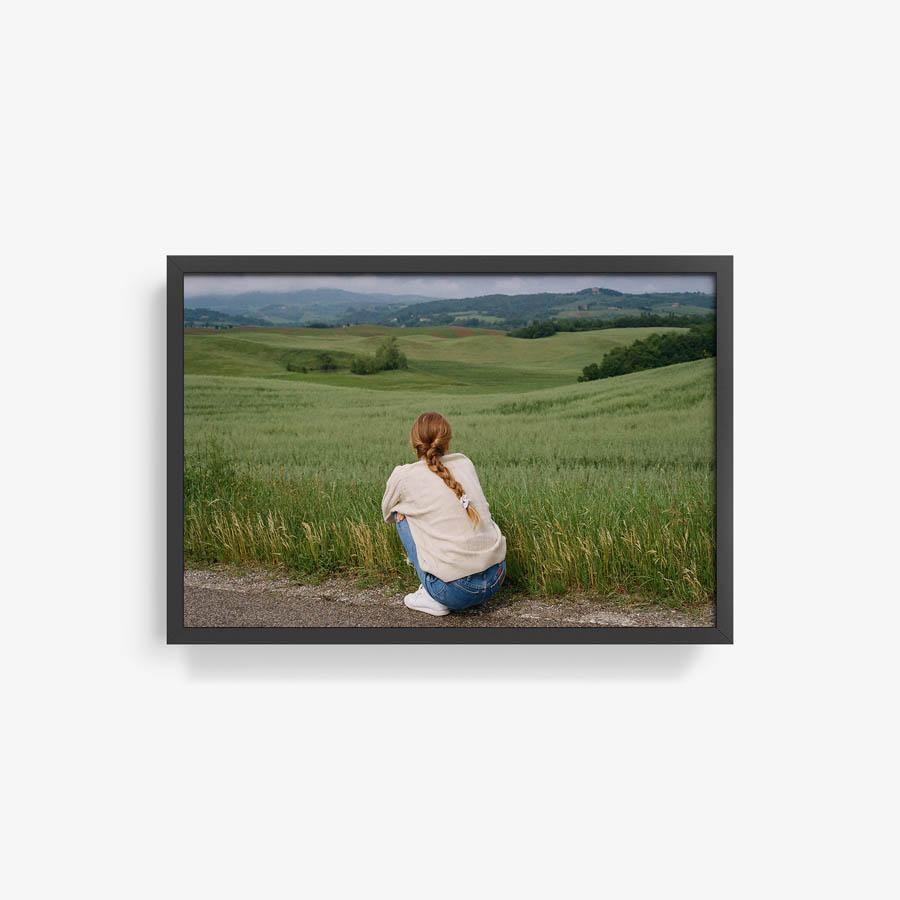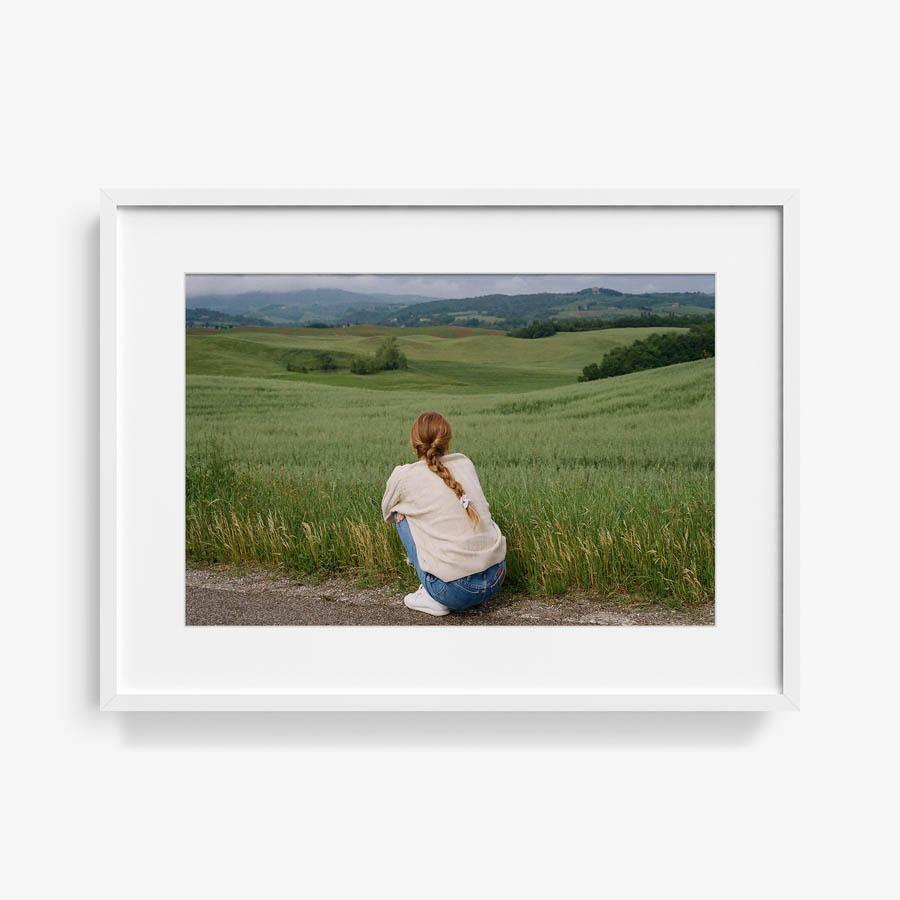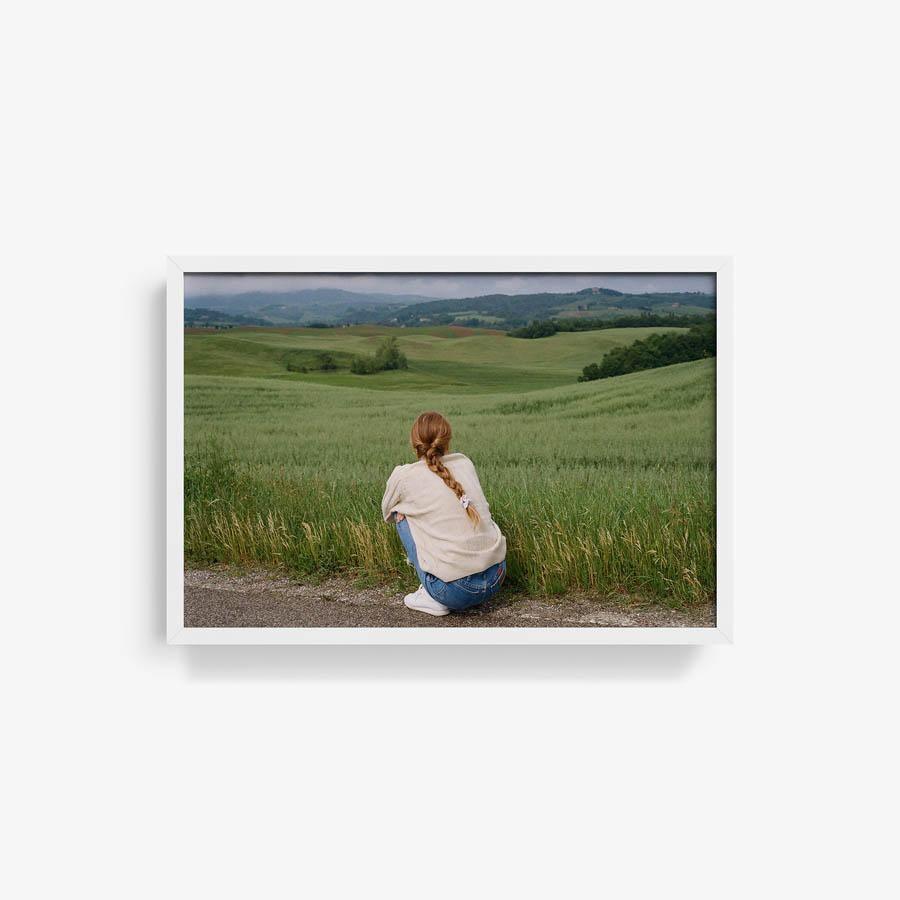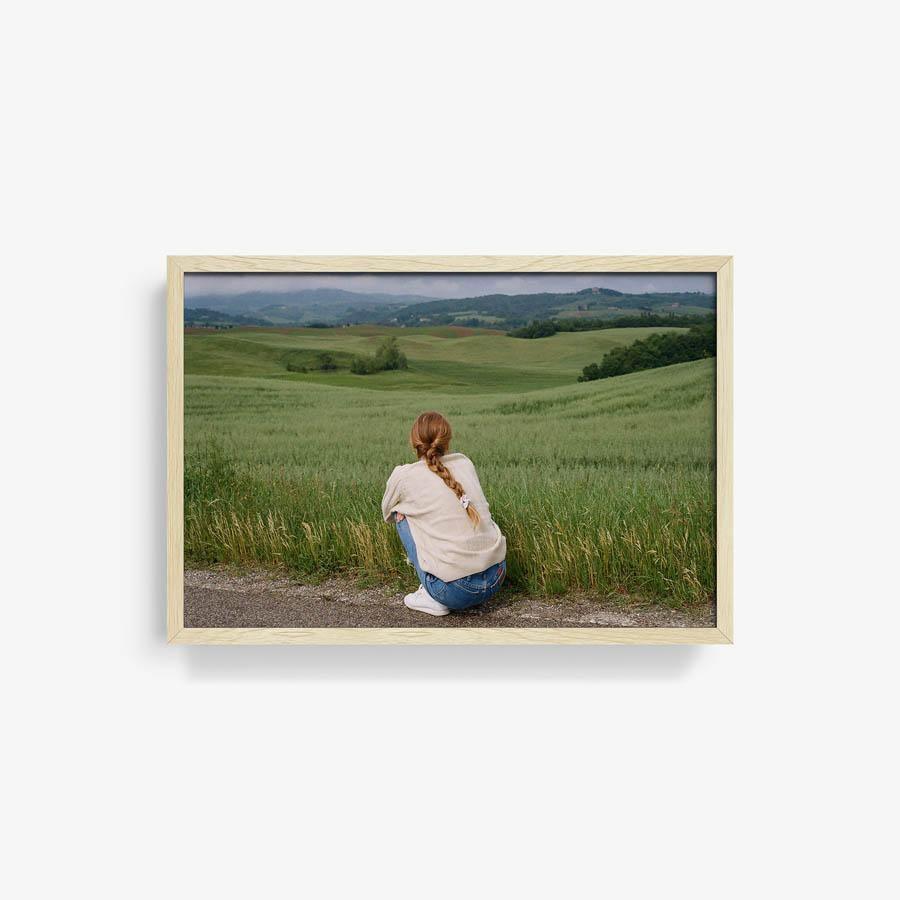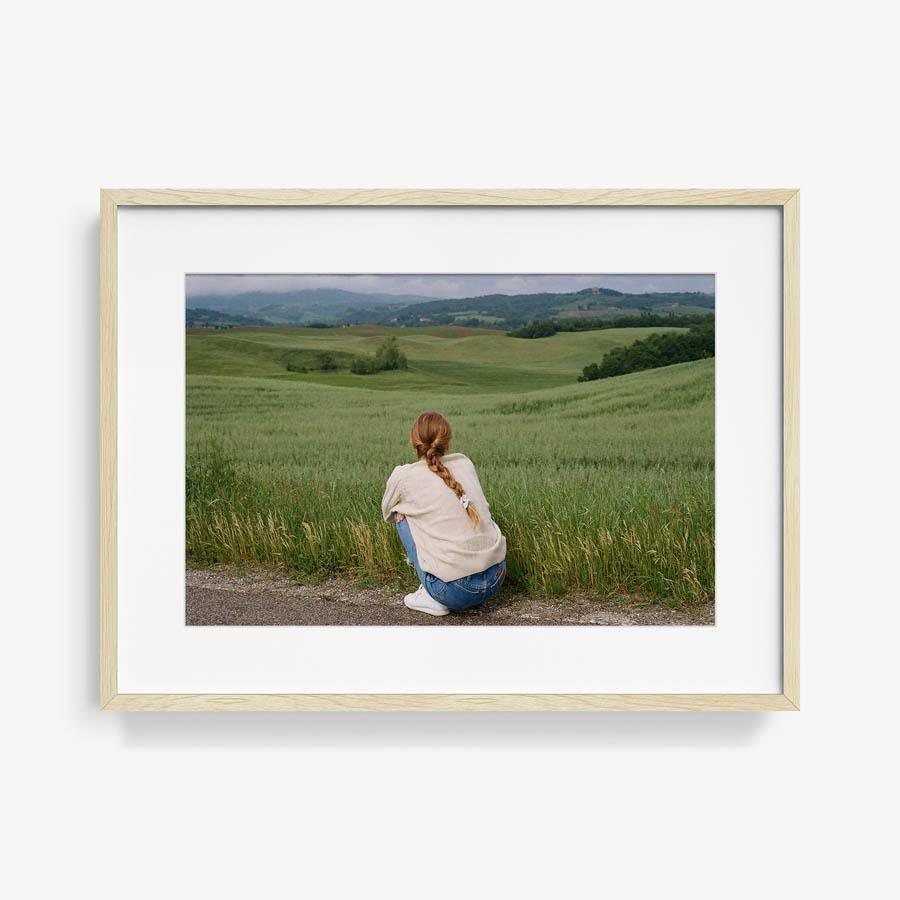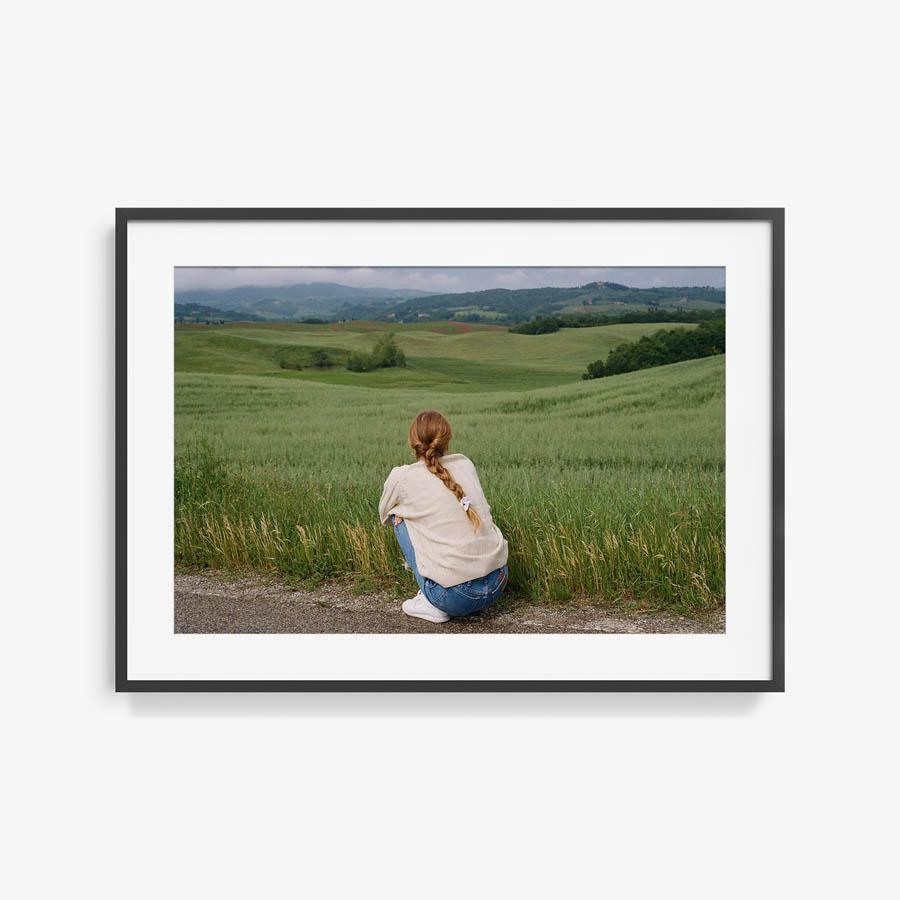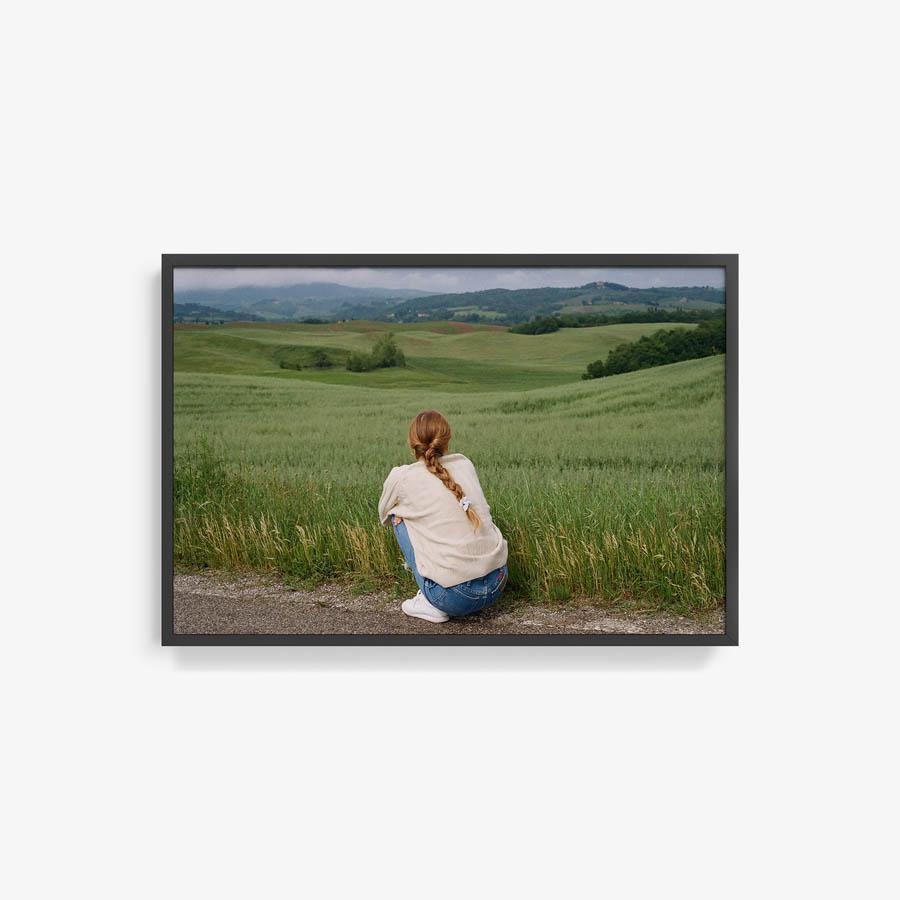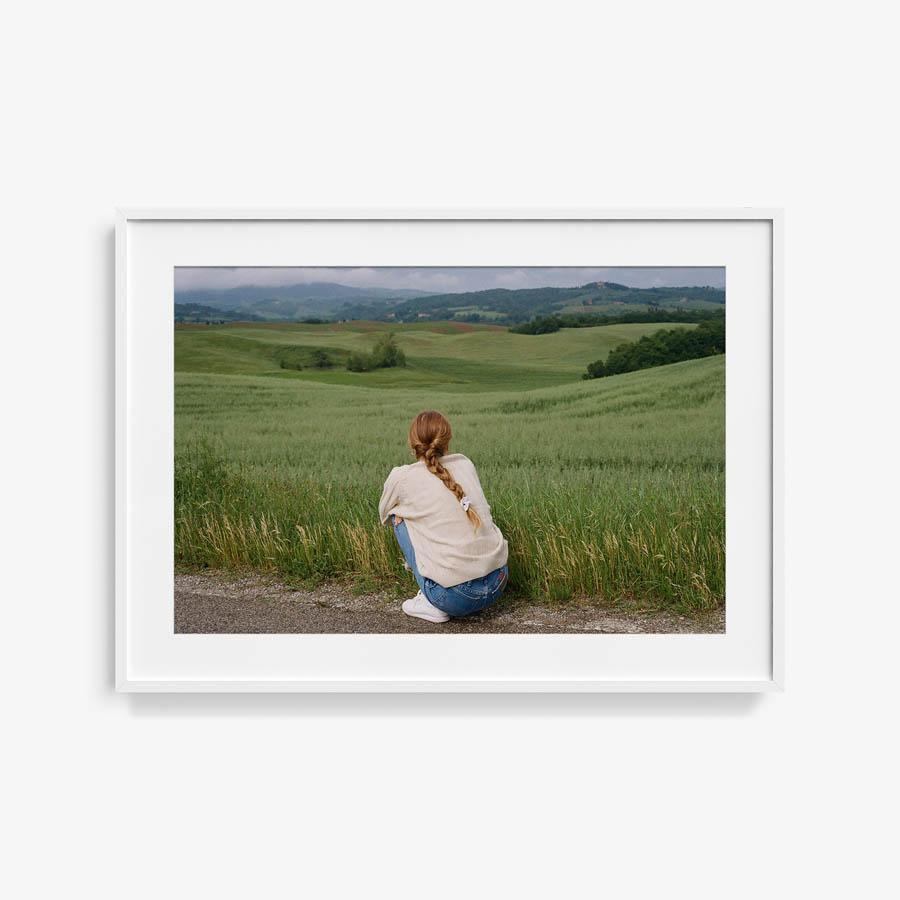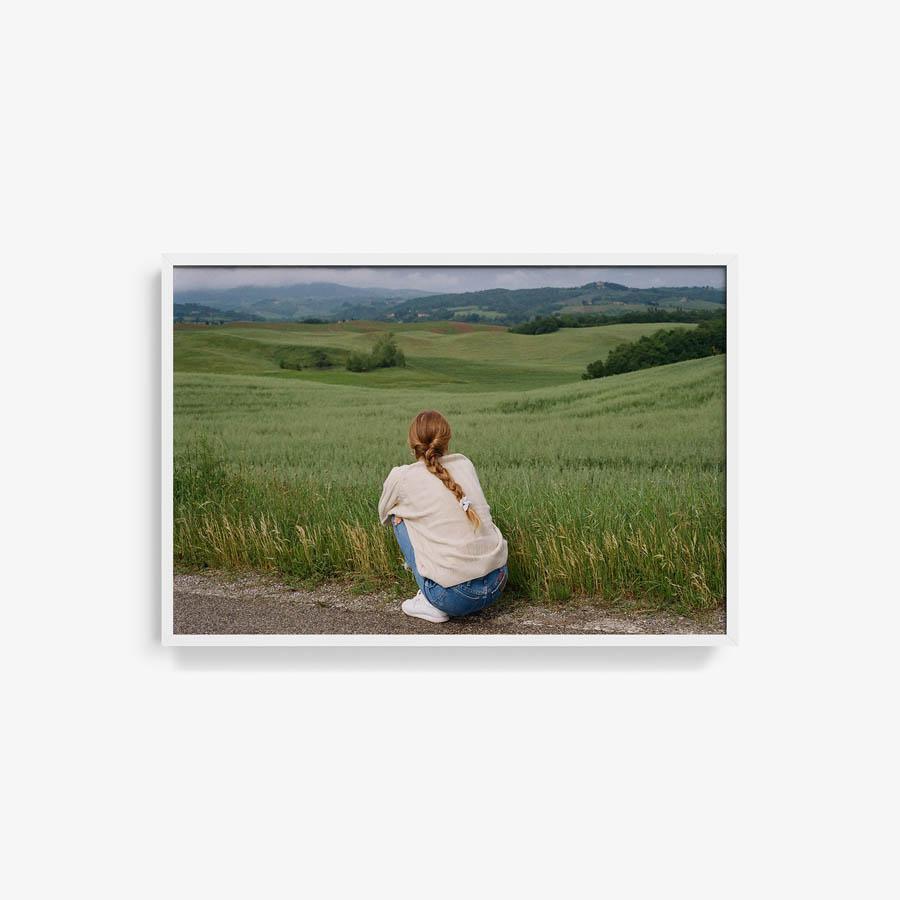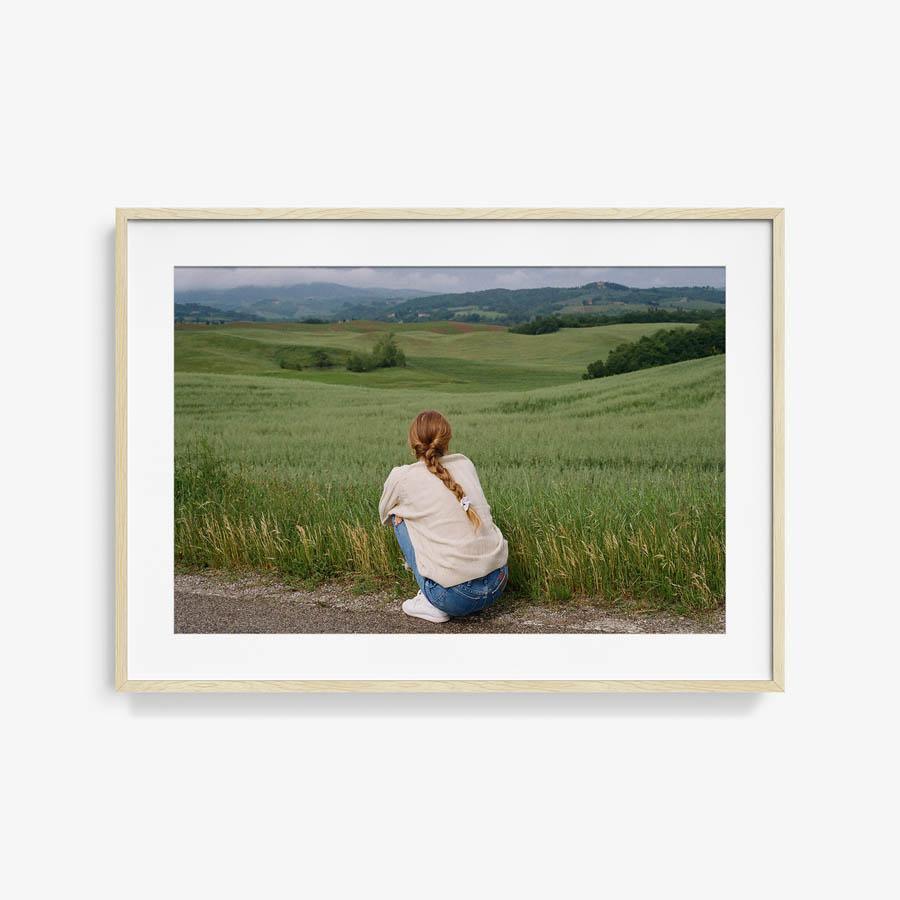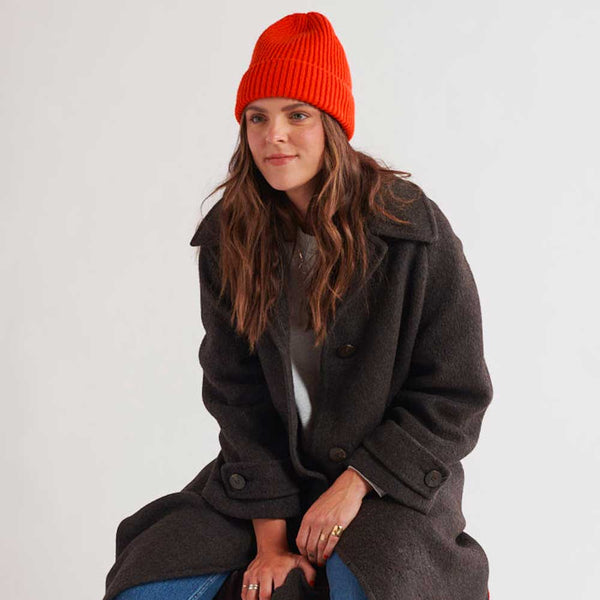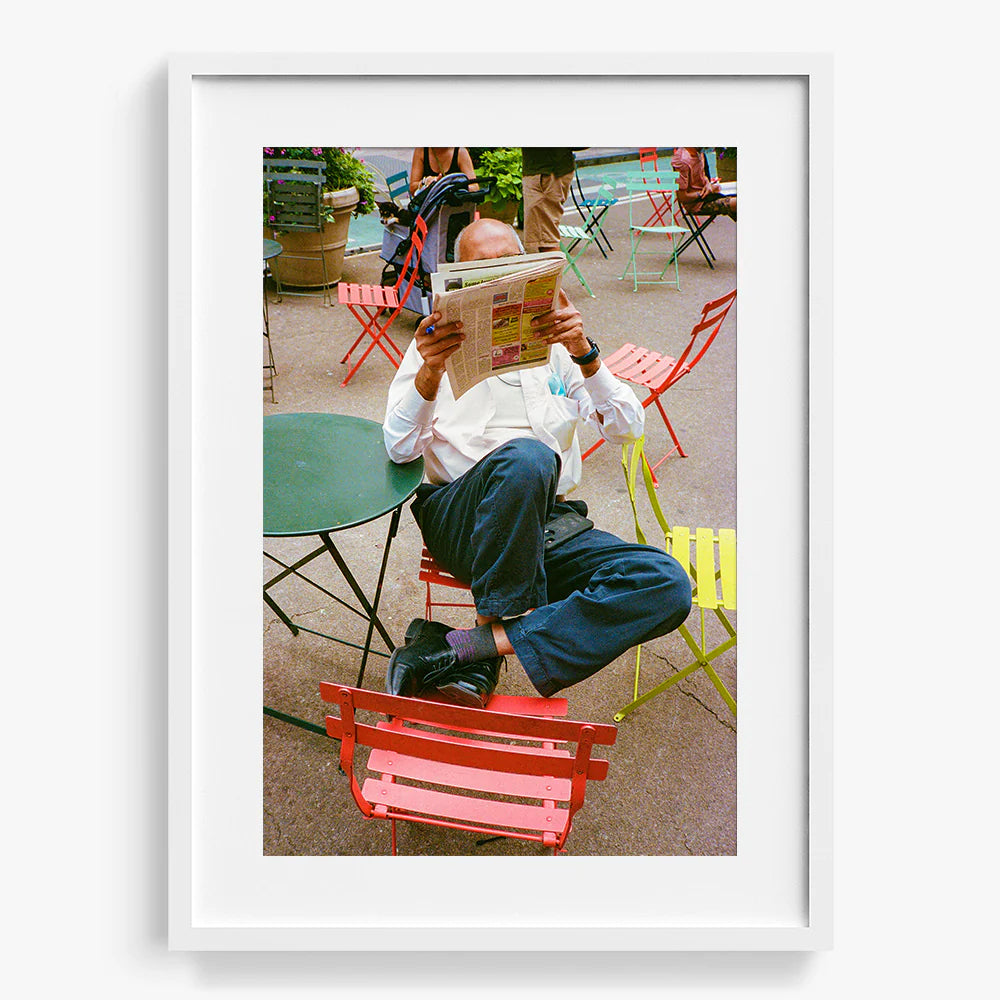 PAIGE WASSEL ON DANNY SCOTT LANE
"I have found myself being drawn to very simple photographs. This man reading a newspaper was photographed by Danny Scott Lane. He used a film camera which I think produces the most authentic and true images. Nothing staged, nothing over the top. I absolutely love a photograph of simply nothing, just life in general, the mundane and intimate hours of the day."
Artwork: Guy with Paper