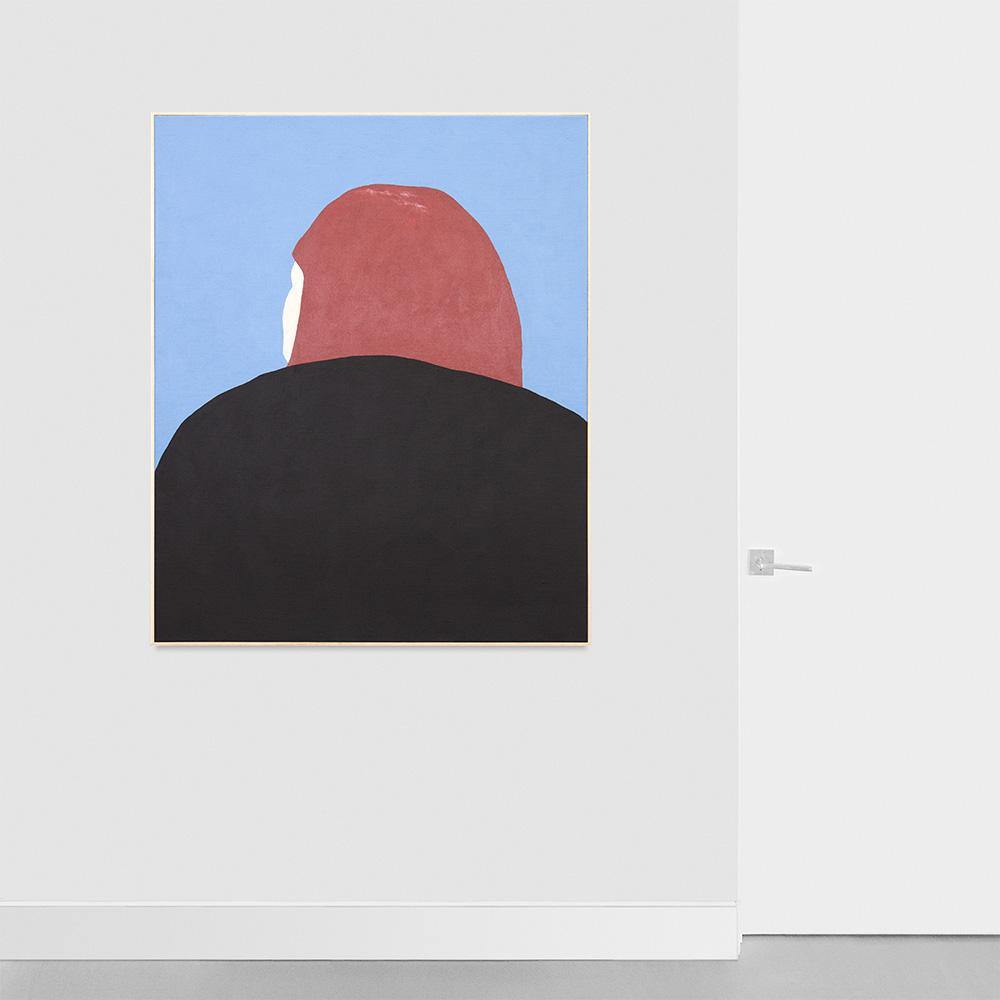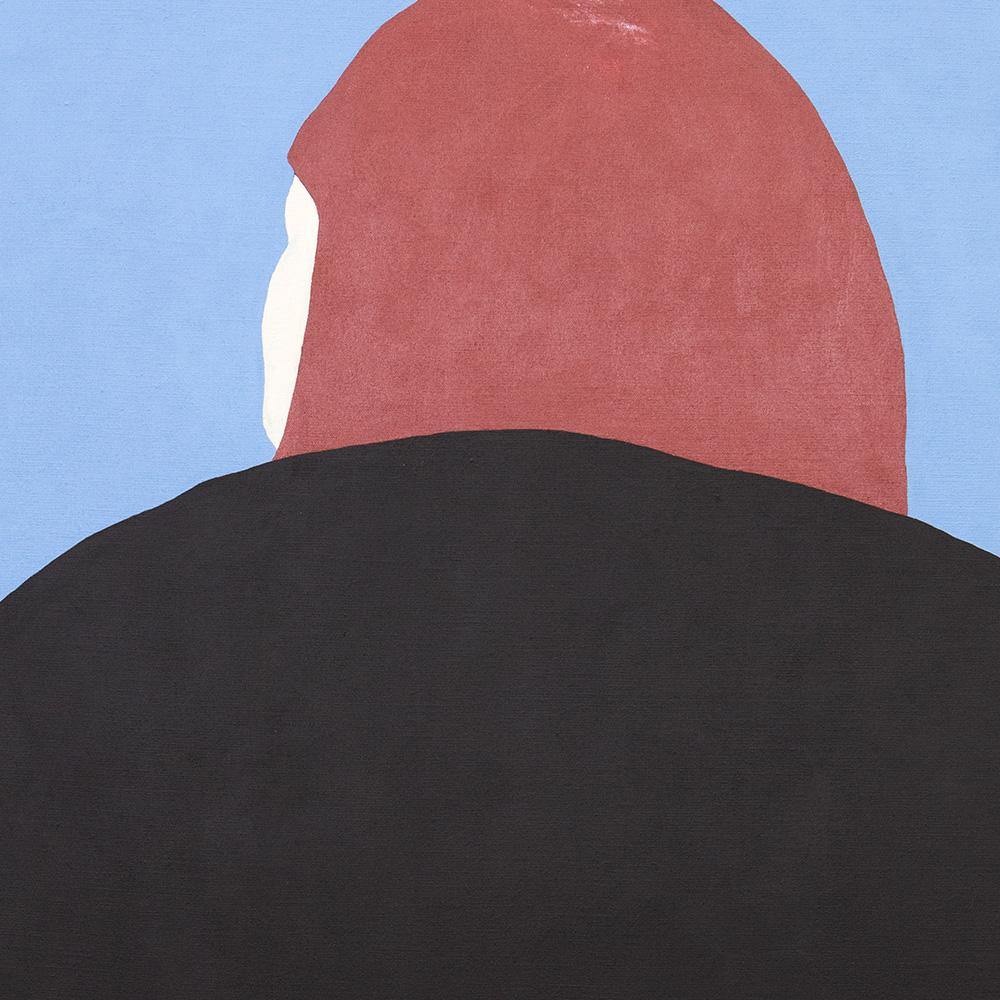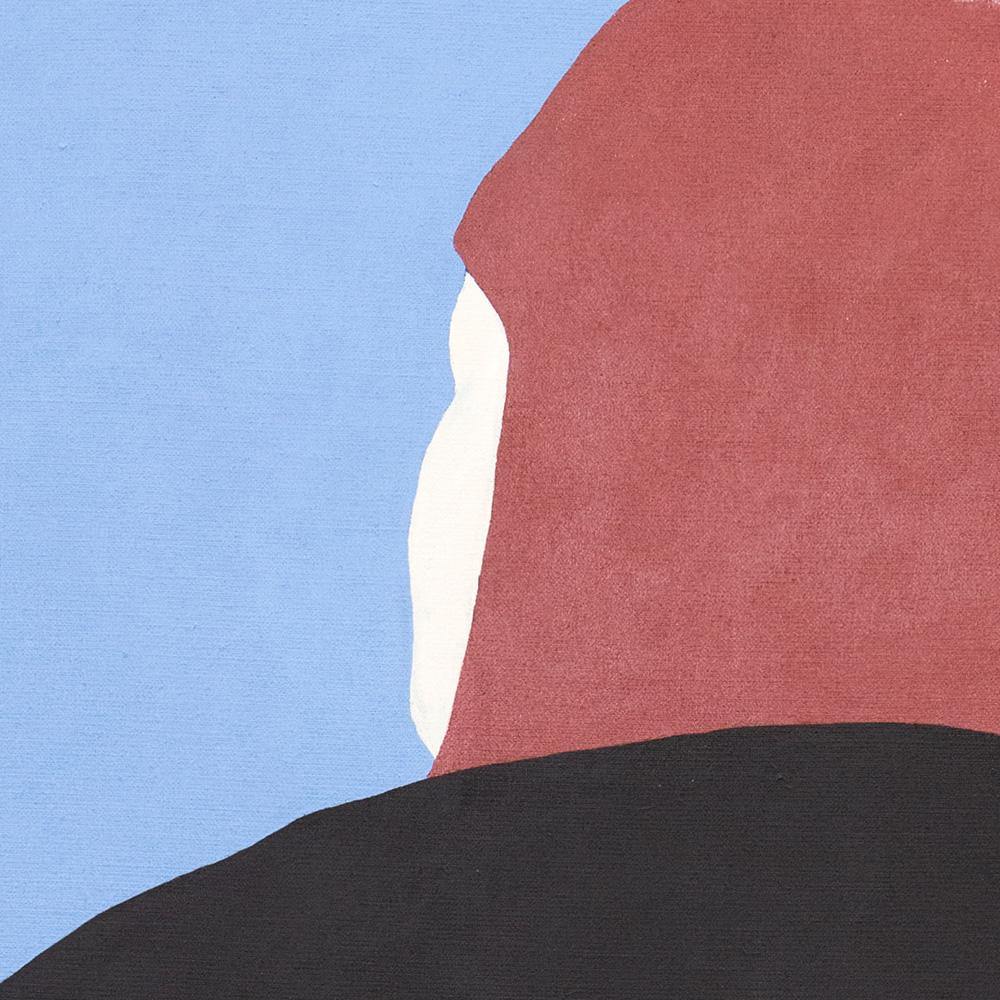 DESCRIPTION
Acrylic on linen, birch and brass brad frame | 2019
Caflisch initially began this new body of work — his first foray into figurative painting — by taking photographs of people from behind, typically in London's tube stations. He then abstracts and translates these photographs into tightly cropped paintings on canvas, flattening and reducing the figures into simplified forms and shapes to convey the notion of the human body. The anonymity of his subjects is furthered by his use of bold, imaginative color, which he directly references in the titles of the works.

Caflisch's process of creating these paintings evolved into a practice of sketching the figures without the photographic references, and most recently, he introduced an element of anticipation through paused action by using film stills as a starting off point.
DIMENSIONS
44 x 36 inches
AUTHENTICATION
Signed by artist.
The work comes with a Certification of Authenticity signed by the Co-Founder of Tappan
Studio Visit
Q. Describe your work in three words...
A. Material, process, form.
Explore
Tappan invites you to explore our curated collection of works that celebrate the unique energy of the artist's subject.
Size: 44 x 36 inches
Custom Framing Included
This original artwork has sold
Follow Ethan Caflisch to get updates on their practice and upcoming exhibitions
Be in the Know About Artwork Launches & Artist News
"...still constantly remind myself of H.D. Thoreau's quote "rather than love, than money, than fame; give me truth." I think this is a crucial mentality to have as an artist, and any other profession; that success, by any definition, will be found in making honest work."
-Ethan Caflisch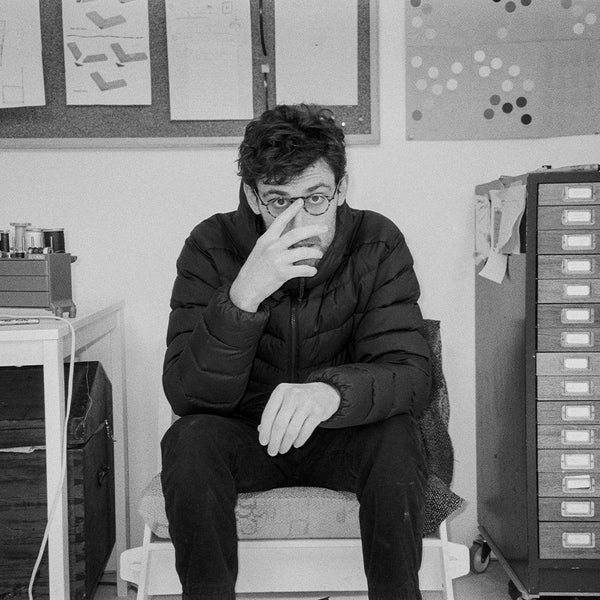 About the Artist
Ethan Caflisch
Ethan's exhibition venues and publications include the Institute of Contemporary Art (San Jose), Cheryl Hazan Gallery (New York), A.M. Gallery (Antwerp), Art Maze Magazine, and AnOther Magazine. Explore his large, geometric and minimalist paintings, figurative paintings and hand made textile works.
In the Studio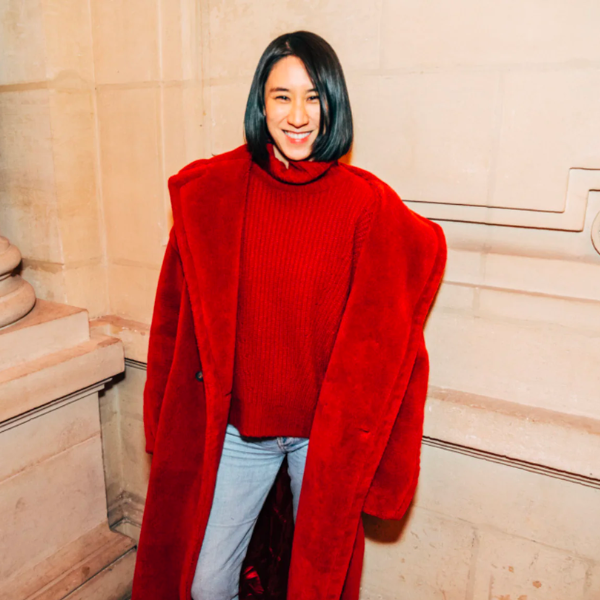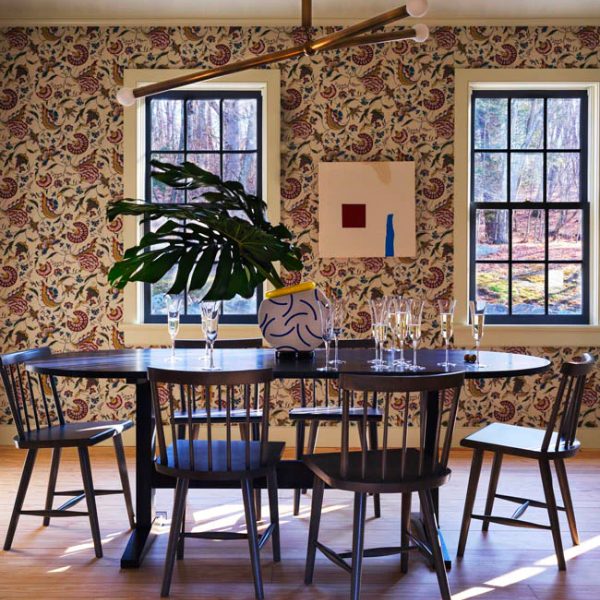 EVA CHEN ON ETHAN CAFLISCH
"...WE WERE REALLY LOOKING FOR PIECES THAT SPOKE TO US AND MADE US PAUSE FOR A MOMENT TO ABSORB, APPRECIATE, AND REFLECT. CAFLISCH'S ART ABSOLUTELY HAD THAT EFFECT ON US."