Eva Chen | Collector Profile
As the Director of Fashion and Shopping Partnerships at Instagram and the author of several empowering children's books, it's clear that Eva Chen has a stellar sense of style and optimistic point of view. We were thrilled to see Chen's recent feature in Architectural Digest—her stunning home in Litchfield County, Connecticut features work by Tappan artists Ali Beletic and Ethan Caflisch.
Eva Chen says
"I've always loved the thrill of the hunt."
Eva Chen on Tappan artist Ethan Caflisch
"...we were really looking for pieces that spoke to us and made us pause for a moment to absorb, appreciate, and reflect. Caflisch's art absolutely had that effect on us."
Eva Chen on Tappan artist Ali Beletic
"We designed the space (with the marvelous Hendricks Churchill) to be a respite from NYC. As such, we were immediately drawn to soothing abstract art. Ali Beletic's serene but joyful work is a foundation for the aesthetic in our house."
For more on Eva Chen, check out the article and video features below to learn more about her elegant and cozy space designed by Hendricks Churchill.

"Inside Sartorial Sensation Eva Chen's Charming Connecticut Abode"

"AD Visits: Eva Chen"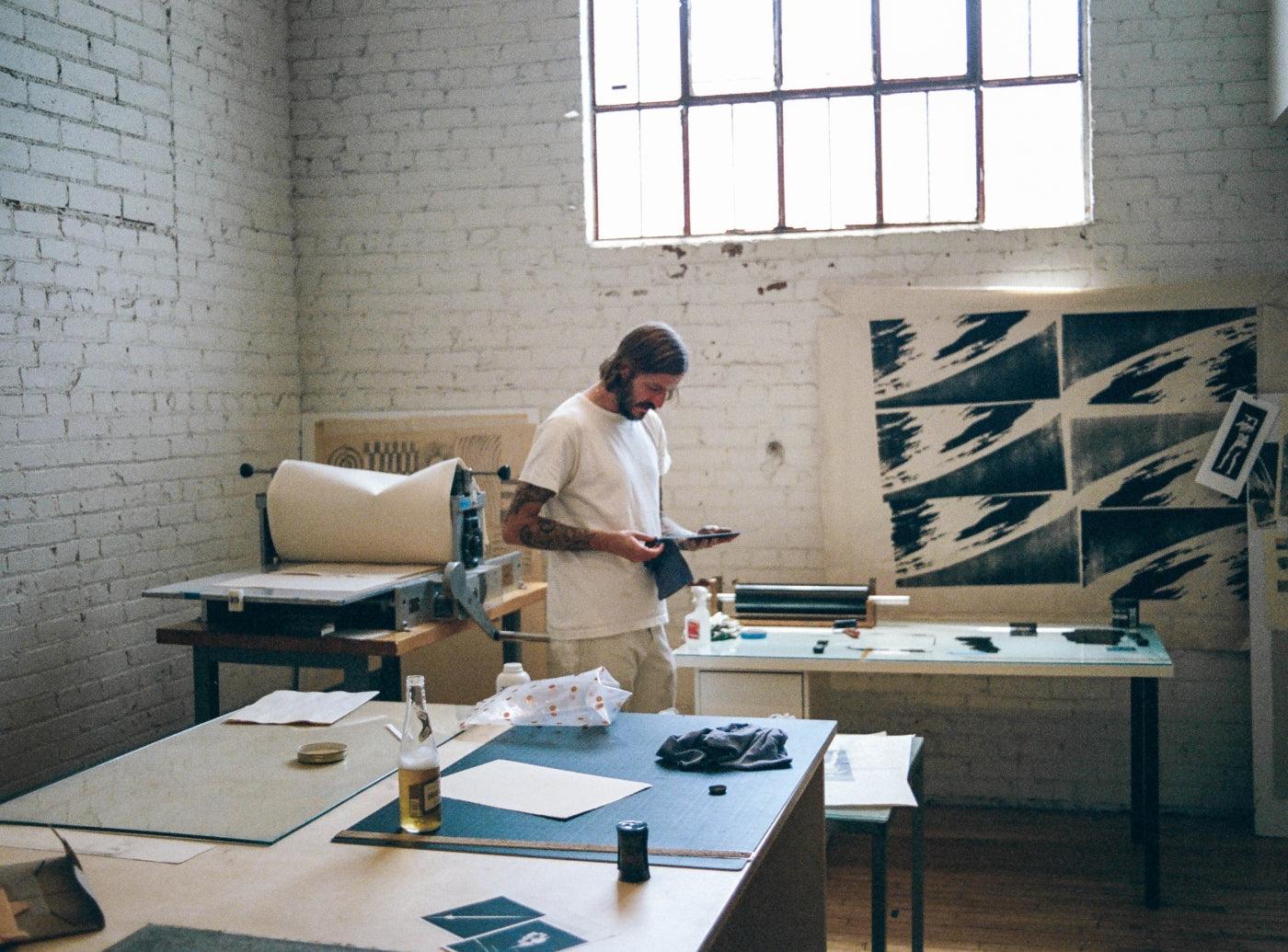 In the Studio
Artist Mike McMullen asked to approach his studio visit in a new way. Below you will find an interview by his wife, fellow Tappan Artist Cheryl Humphreys, where the two discuss creating, being ...
Read more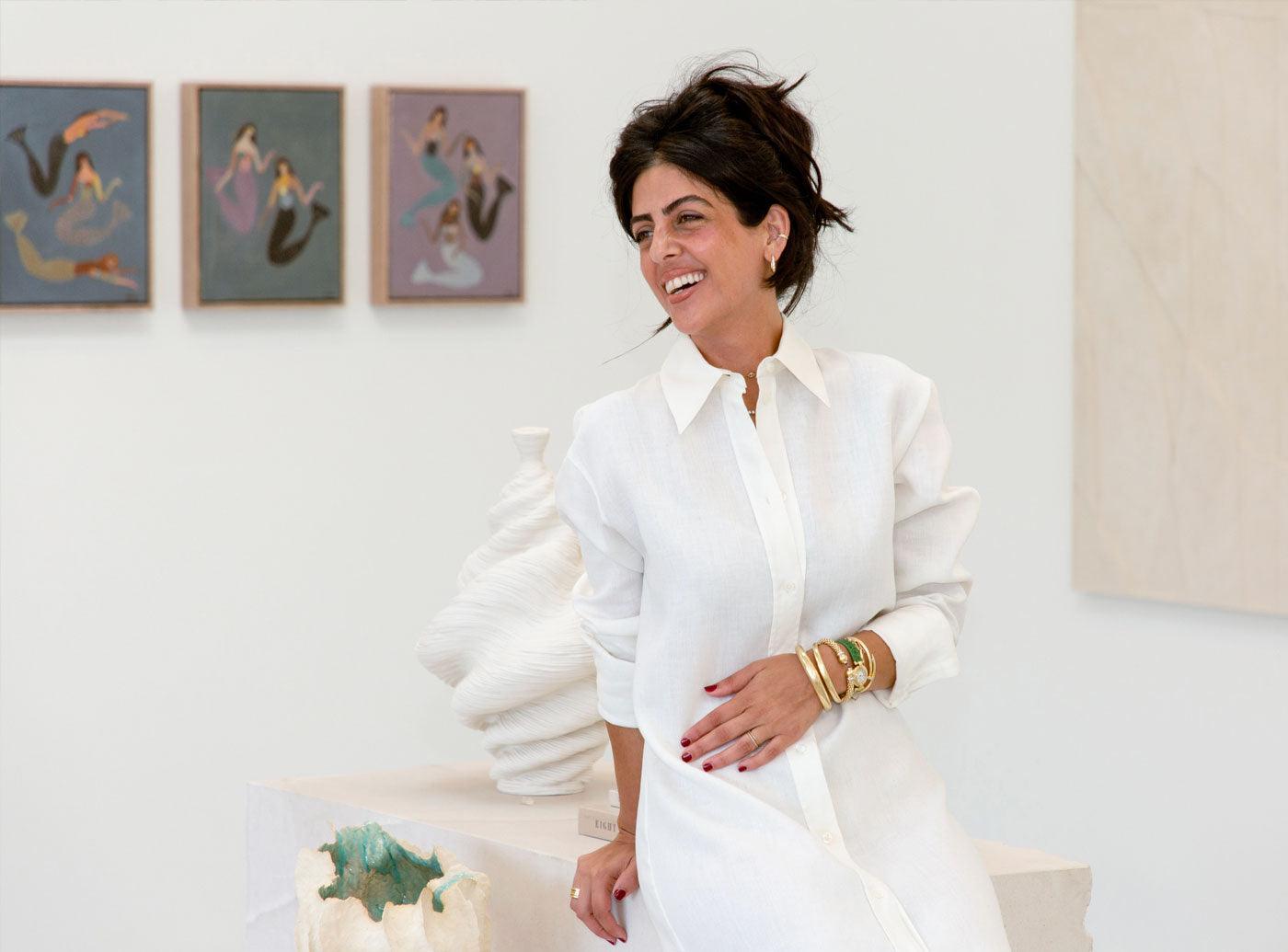 Insights
#1 Art is Personal As the saying goes, "Buy with your eyes, not with your ears." When you start looking for works, trust what you're drawn to most. Don't buy it because you think you should. Ev...
Read more