Paintings & Textiles
b. 1993 Oshkosh, Wisconsin
Lives and works in London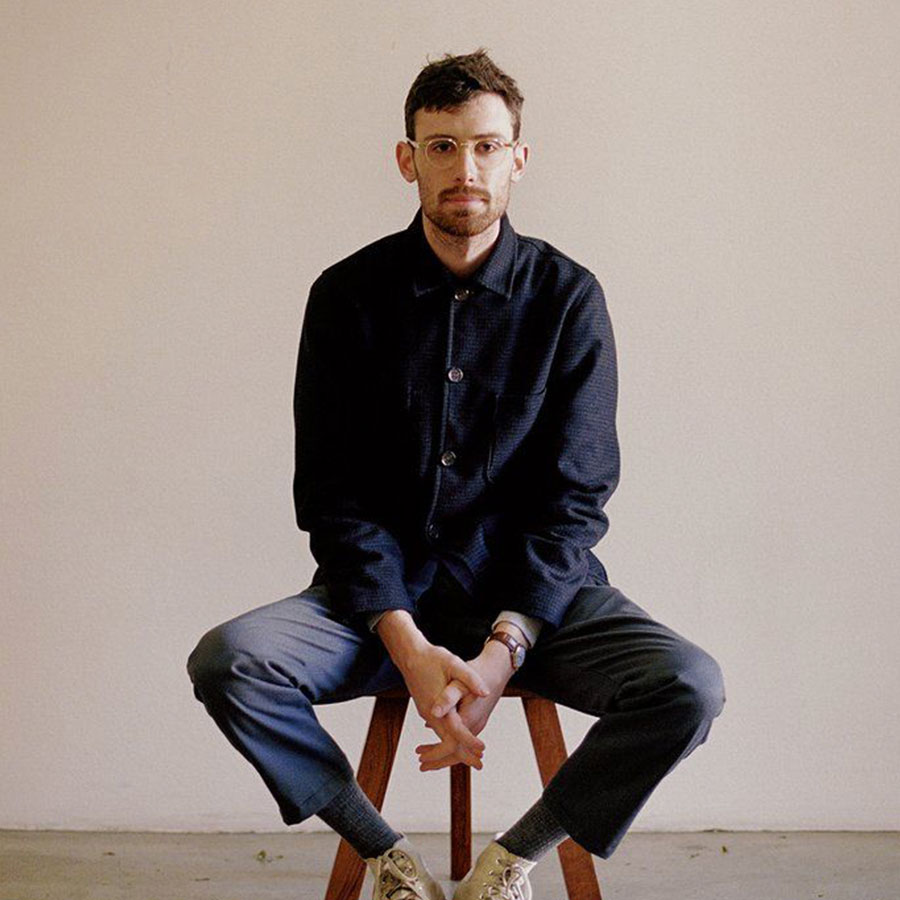 Ethan's exhibition venues and publications include the Institute of Contemporary Art (San Jose), Cheryl Hazan Gallery (New York), A.M. Gallery (Antwerp), Art Maze Magazine, and AnOther Magazine. Explore his large, geometric and minimalist paintings, figurative paintings and hand made textile works.
"...still constantly remind myself of H.D. Thoreau's quote "rather than love, than money, than fame; give me truth." I think this is a crucial mentality to have as an artist, and any other profession; that success, by any definition, will be found in making honest work."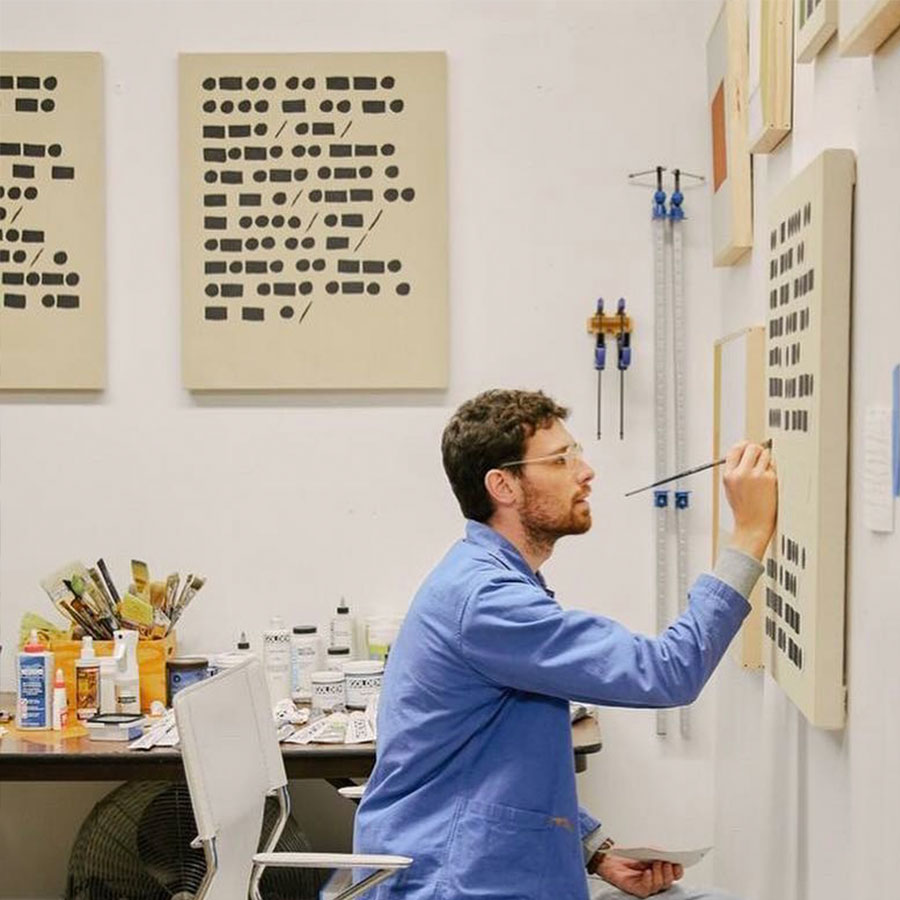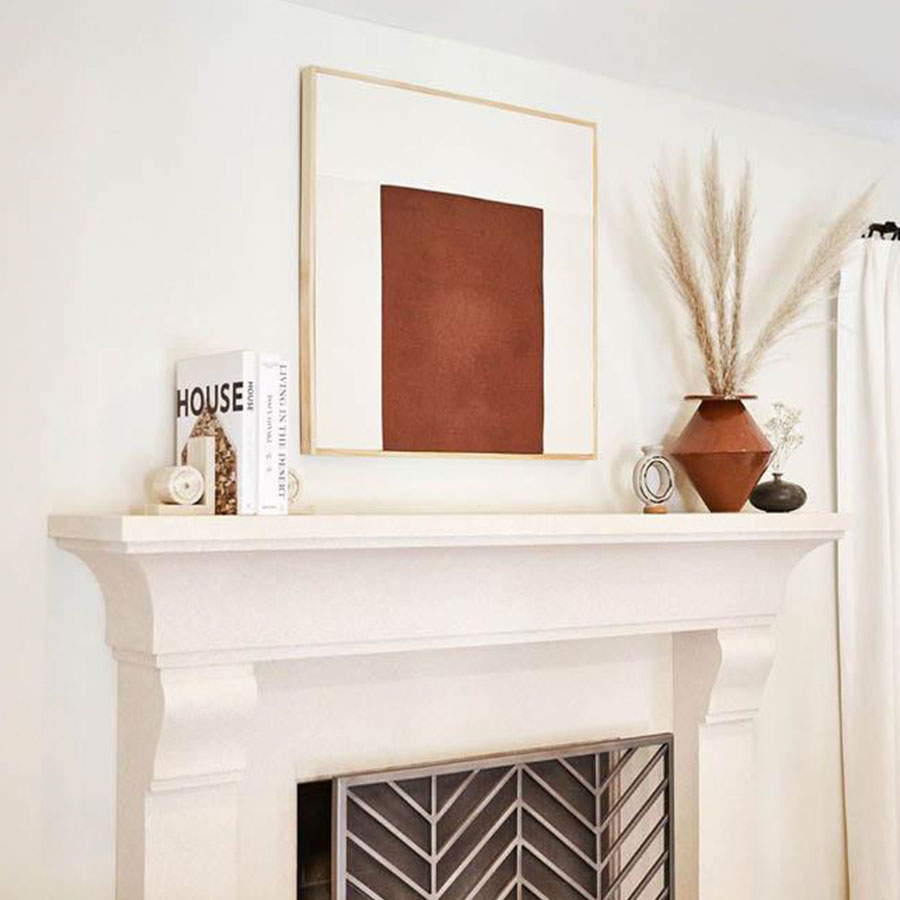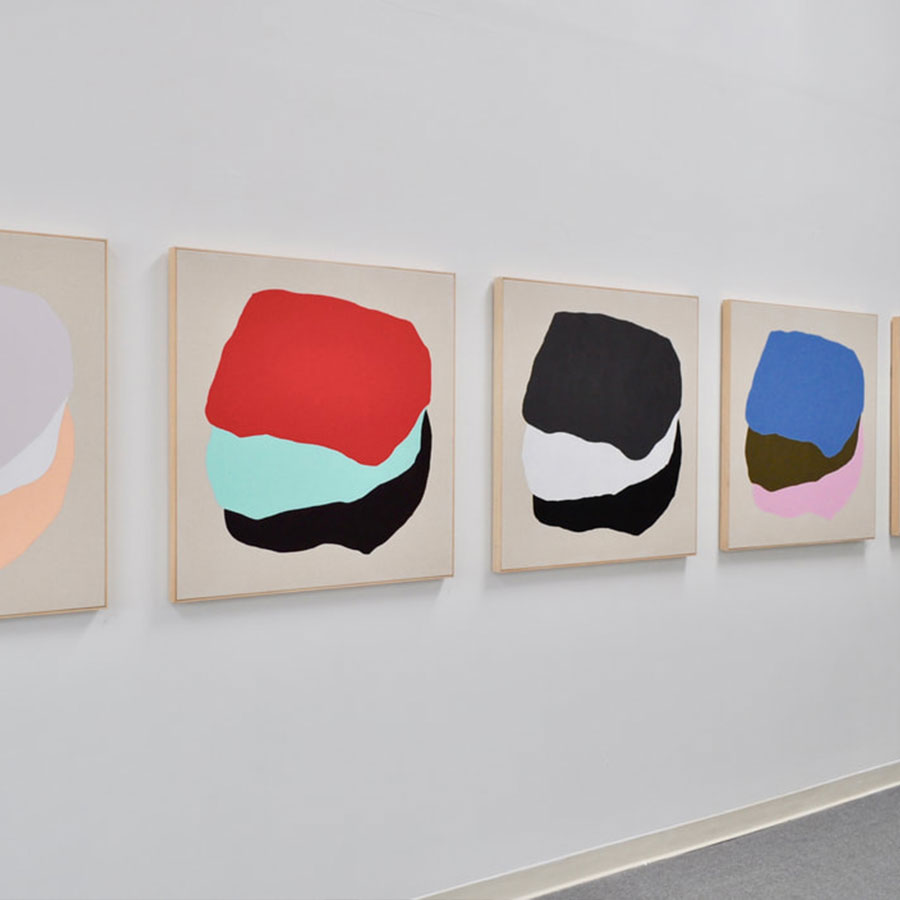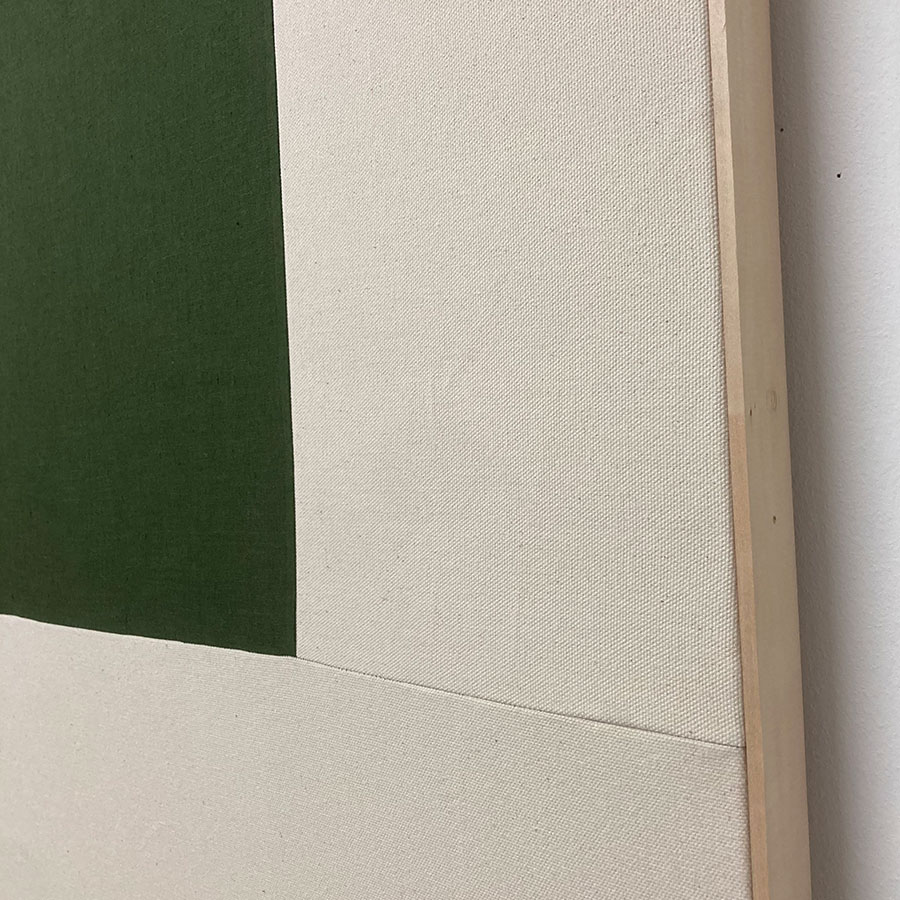 Explore More
Get to know our coveted and institutionally recognized artists, explore curations made by art and design insiders and peek inside the homes of our collectors.