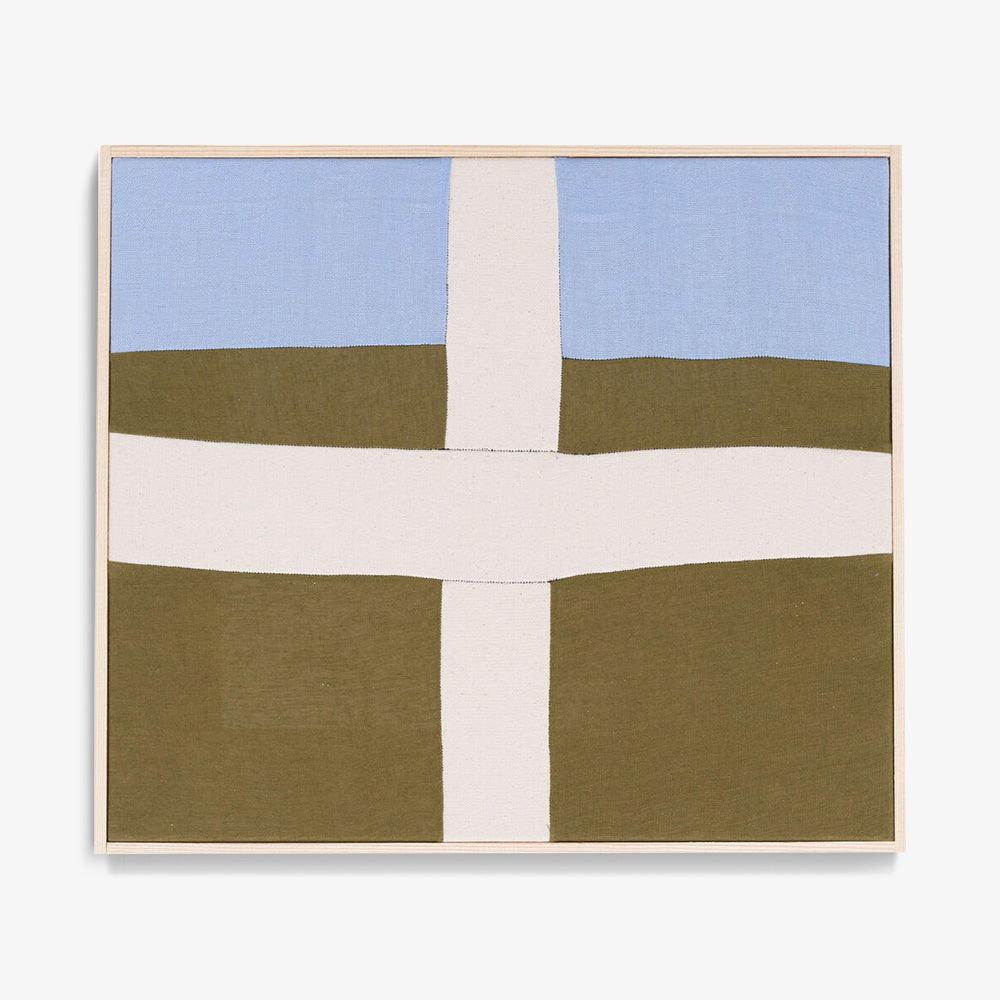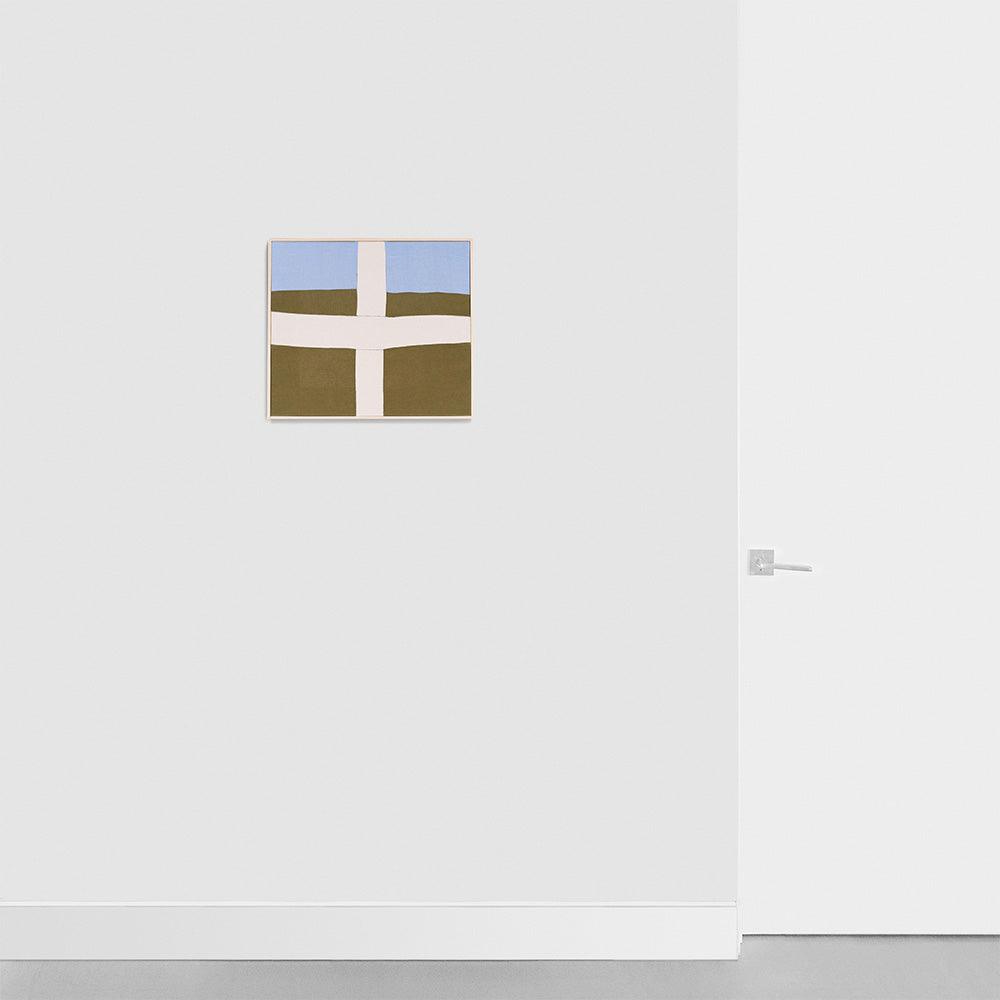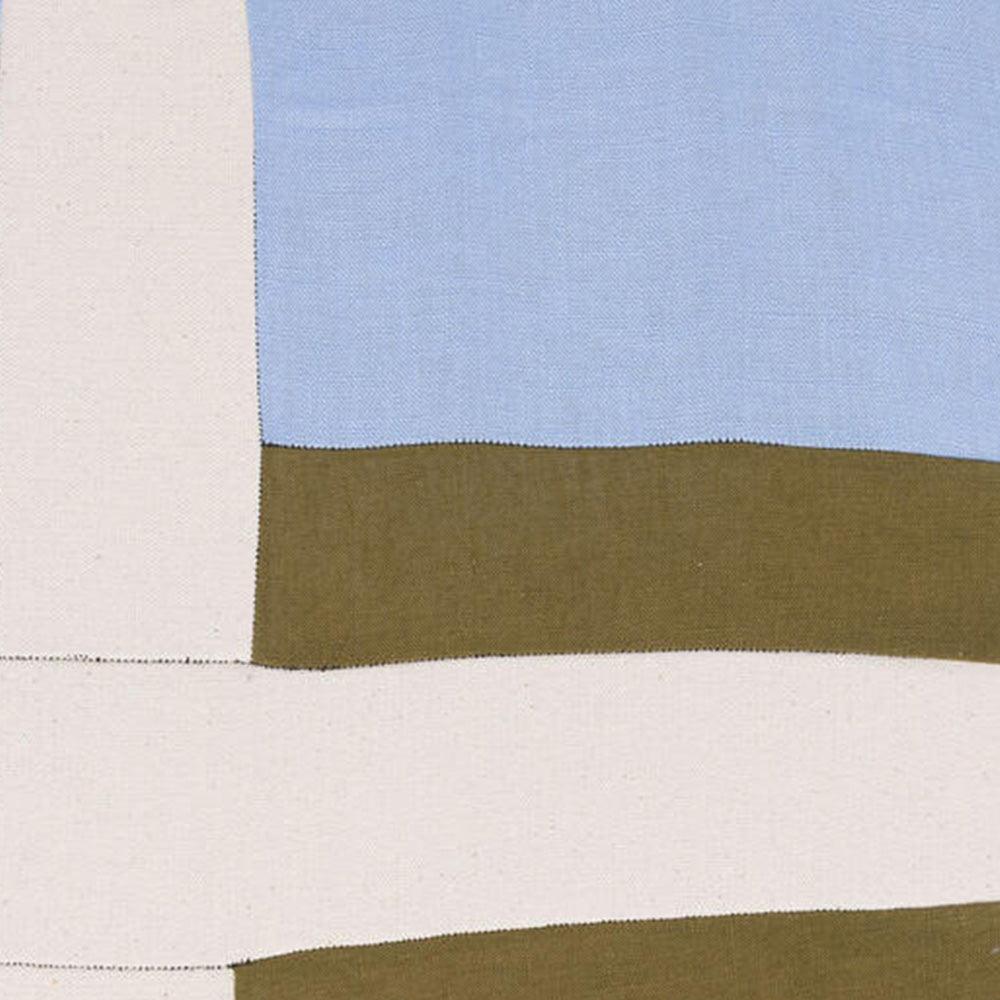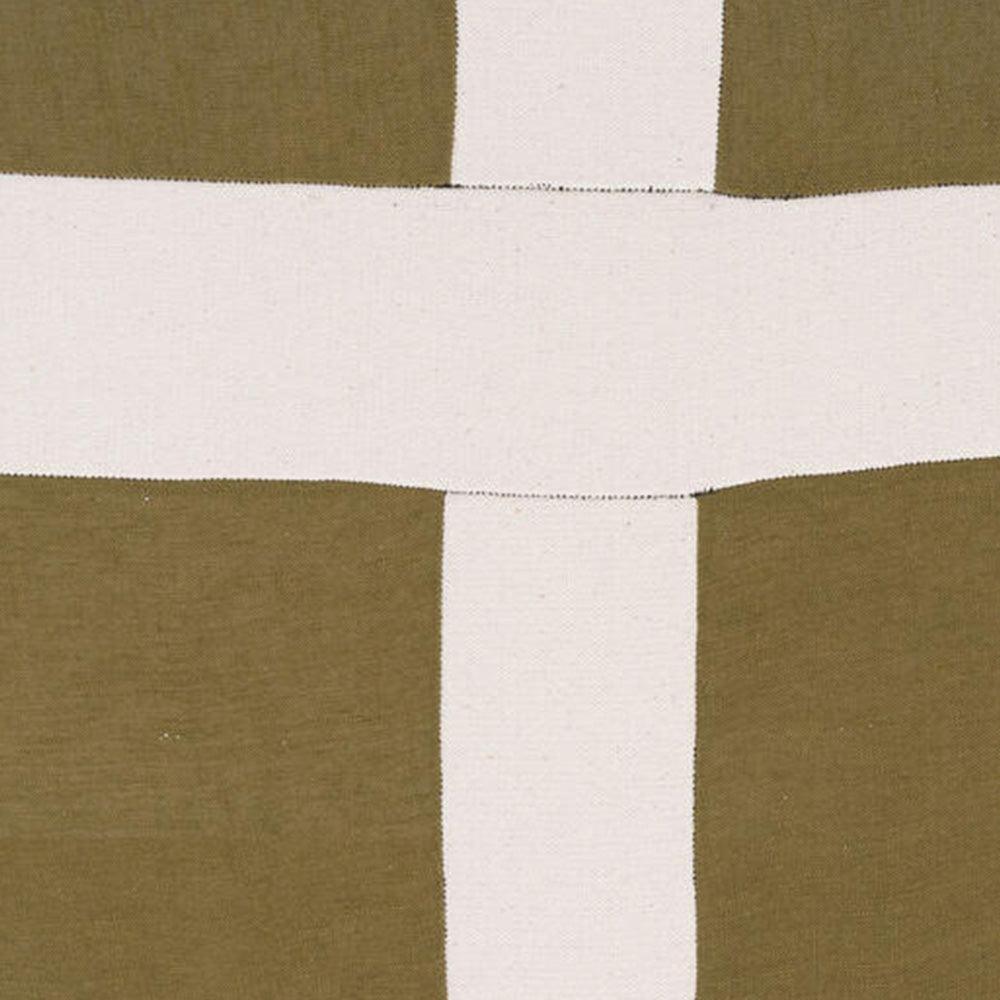 i'm not where i'm going to be (window X)
DESCRIPTION
Quilted linen and canvas, pine and brass brad frame | 2021
Using found, offset, and new fabric, this series of textile works, i'm not where i'm going to be, creates a frame within a frame, focusing the viewer's eye on the material appreciation for the center piece of fabric as well as the materiality of the canvas or linen that functions like a framing mat. Caflisch utilizes an additive process of combining textiles together to preserve the material's original state, like a trophy, while simultaneously creating a window onto a plane landscape.
DIMENSIONS
14.5 x 16.5 inches
AUTHENTICATION
Signed by artist.
The work comes with a Certification of Authenticity signed by the Co-Founder of Tappan
"...still constantly remind myself of H.D. Thoreau's quote "rather than love, than money, than fame; give me truth." I think this is a crucial mentality to have as an artist, and any other profession; that success, by any definition, will be found in making honest work."
-Ethan Caflisch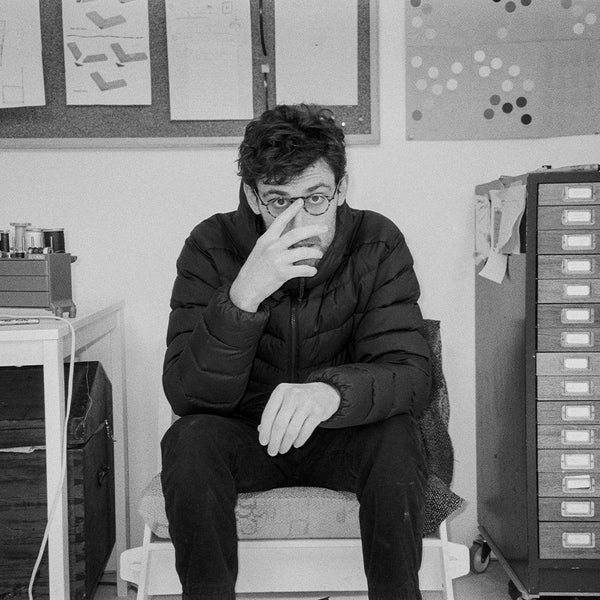 About the Artist
Ethan Caflisch
Ethan's exhibition venues and publications include the Institute of Contemporary Art (San Jose), Cheryl Hazan Gallery (New York), A.M. Gallery (Antwerp), Art Maze Magazine, and AnOther Magazine. Explore his large, geometric and minimalist paintings, figurative paintings and hand made textile works.
In the Studio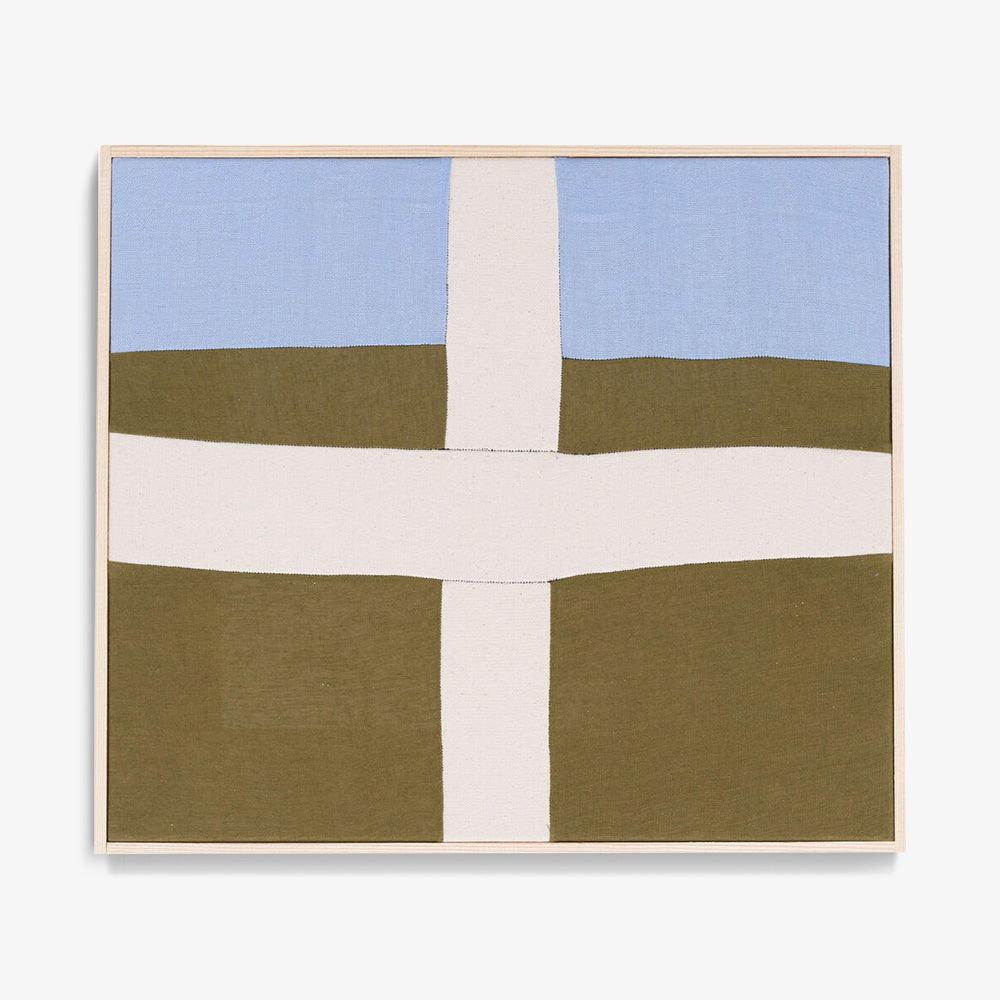 i'm not where i'm going to be (window X)
$ 1,000
Choose options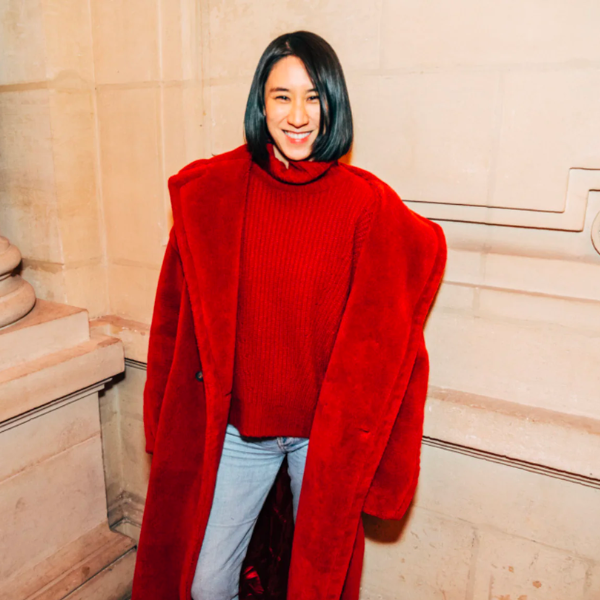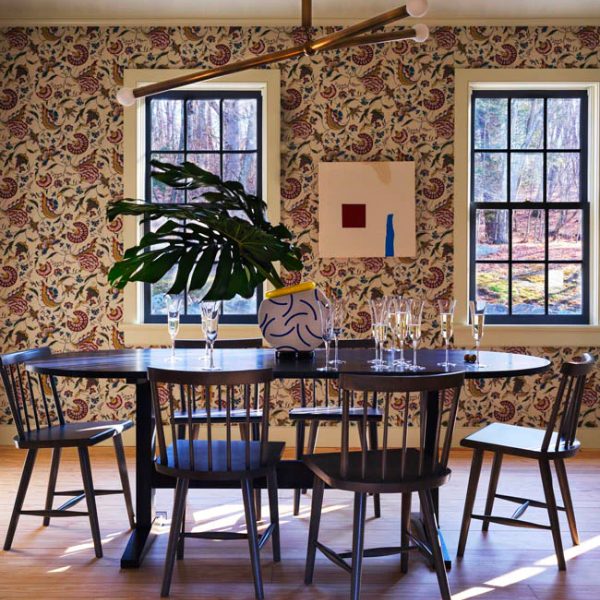 EVA CHEN ON ETHAN CAFLISCH
"...WE WERE REALLY LOOKING FOR PIECES THAT SPOKE TO US AND MADE US PAUSE FOR A MOMENT TO ABSORB, APPRECIATE, AND REFLECT. CAFLISCH'S ART ABSOLUTELY HAD THAT EFFECT ON US."