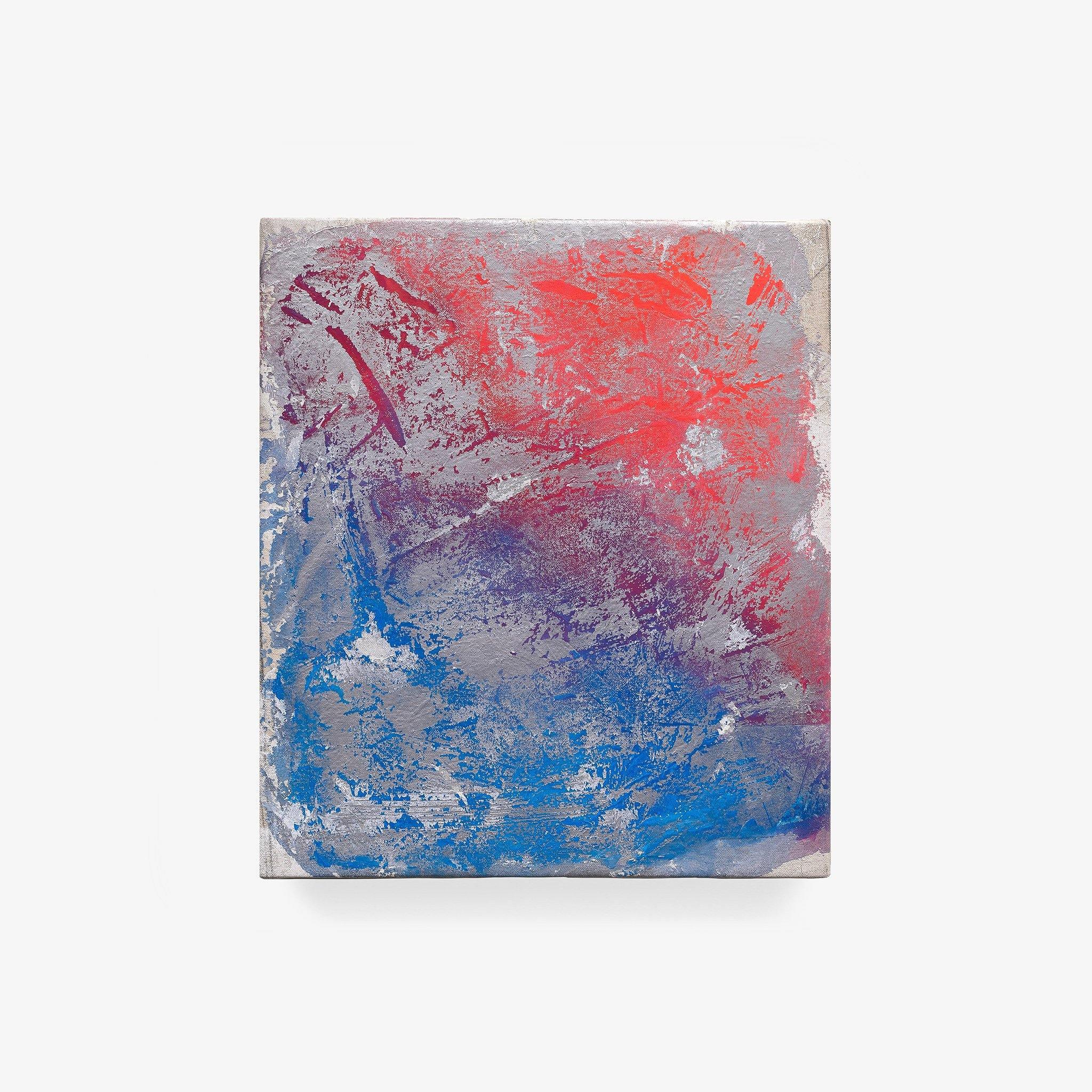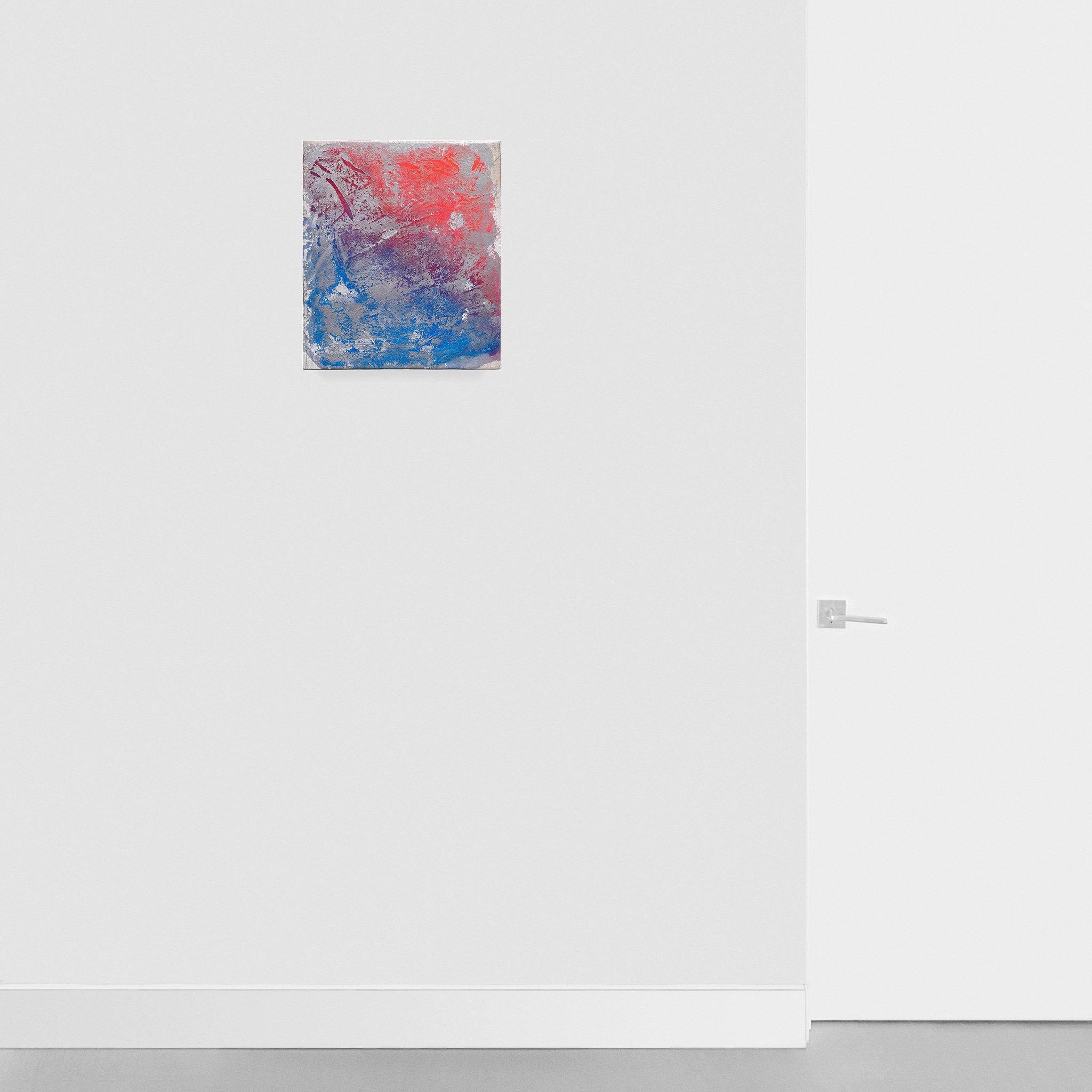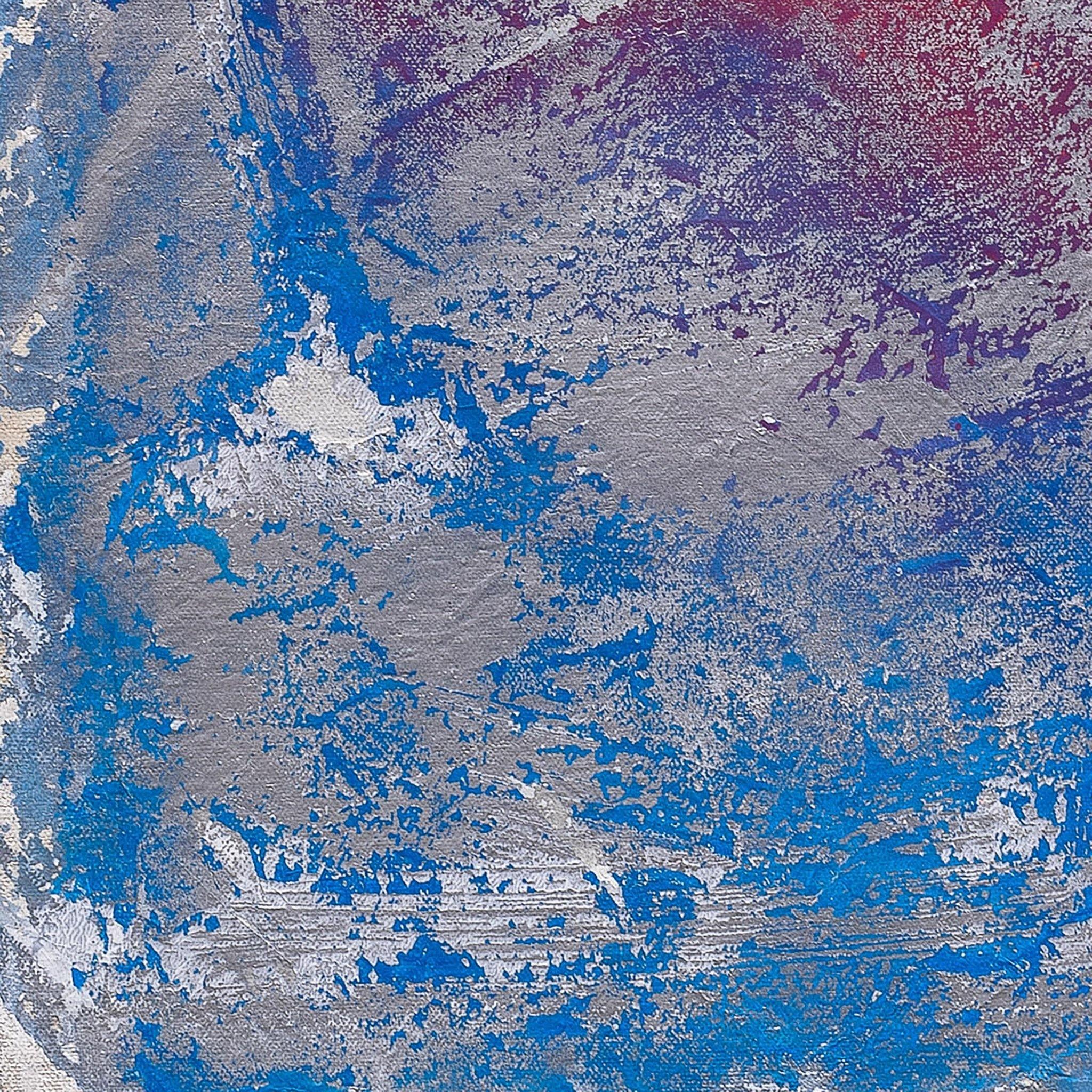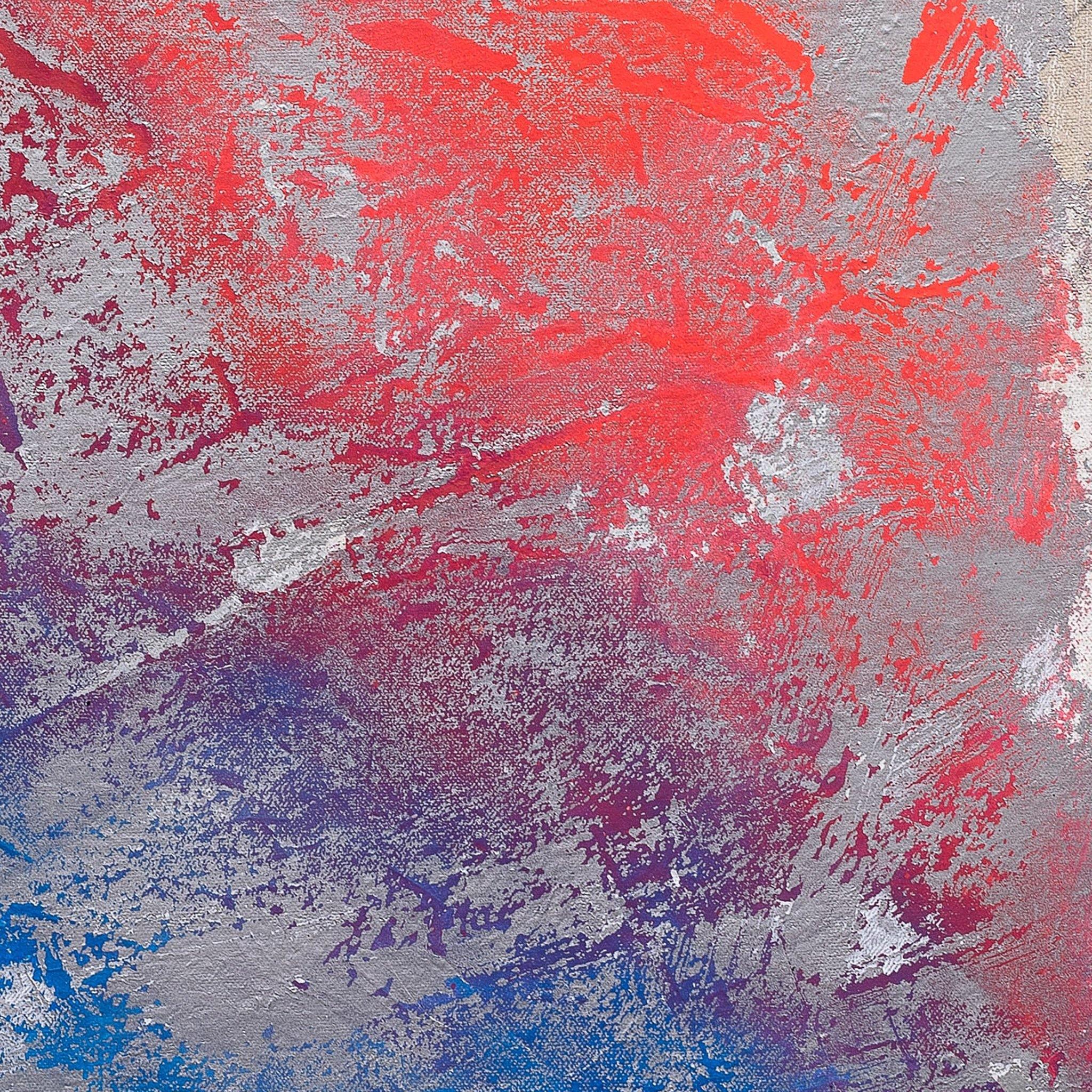 DESCRIPTION
Acrylic on Canvas | 2019
Coinciding with the artist's relocation to Brooklyn in 2017, Kraus's new works reflect on interventions in built environments. In the 12.17.17 series, the artist draws the viewer's attention downward, across gridded, intermingling textures of concrete and grass.
Jeff Kraus produced this recent suite of paintings while in residency at Tappan. Minimal compositions at first glance, they reflect the true grit of the odd pockets that subsist within Los Angeles, capturing the texture and heat of a city through grainy deposits and scrapes of vibrant materials.
DIMENSIONS
16 x 14 inches
AUTHENTICITY
Signed by the artist. 
Shibuya
's work explores the realms of the unknown to bridge the gap between the tangible and the unseen.
Studio Visit
Q.What's the bravest thing you've ever done?
A. To be honest, I think making art…
Explore
We invite you to explore our curated collection of minimal artworks by Tappan artists.
"Mistakes often become the final piece. I like to be surprised in the studio. Old works inform new works, along with failed attempts and piles of trashed material."
-Jeff Kraus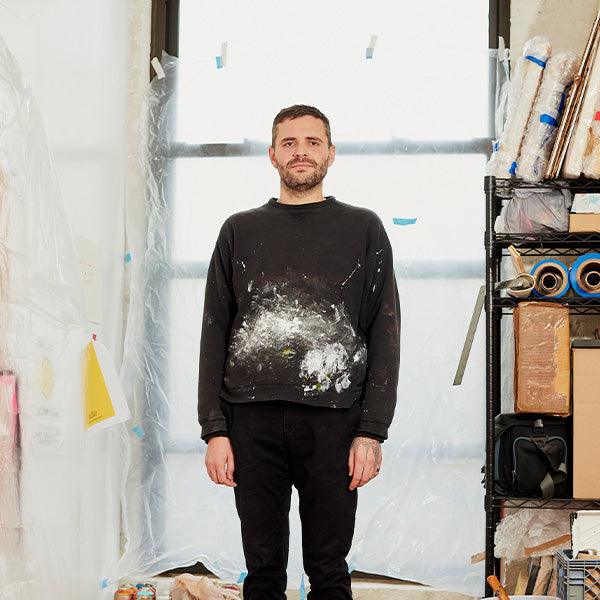 About the Artist
Jeff Kraus
Multi-disciplinary artist Jeff Kraus's practice include painting, digital video, sculpture and NFTs. Kraus has been featured in Architectural Digest, The Wall Street Journal and Emergent Magazine and has exhibited across the us, including at Pace Gallery (New York). His work of considers particular locations that were critical to the process of making the work.
In the Studio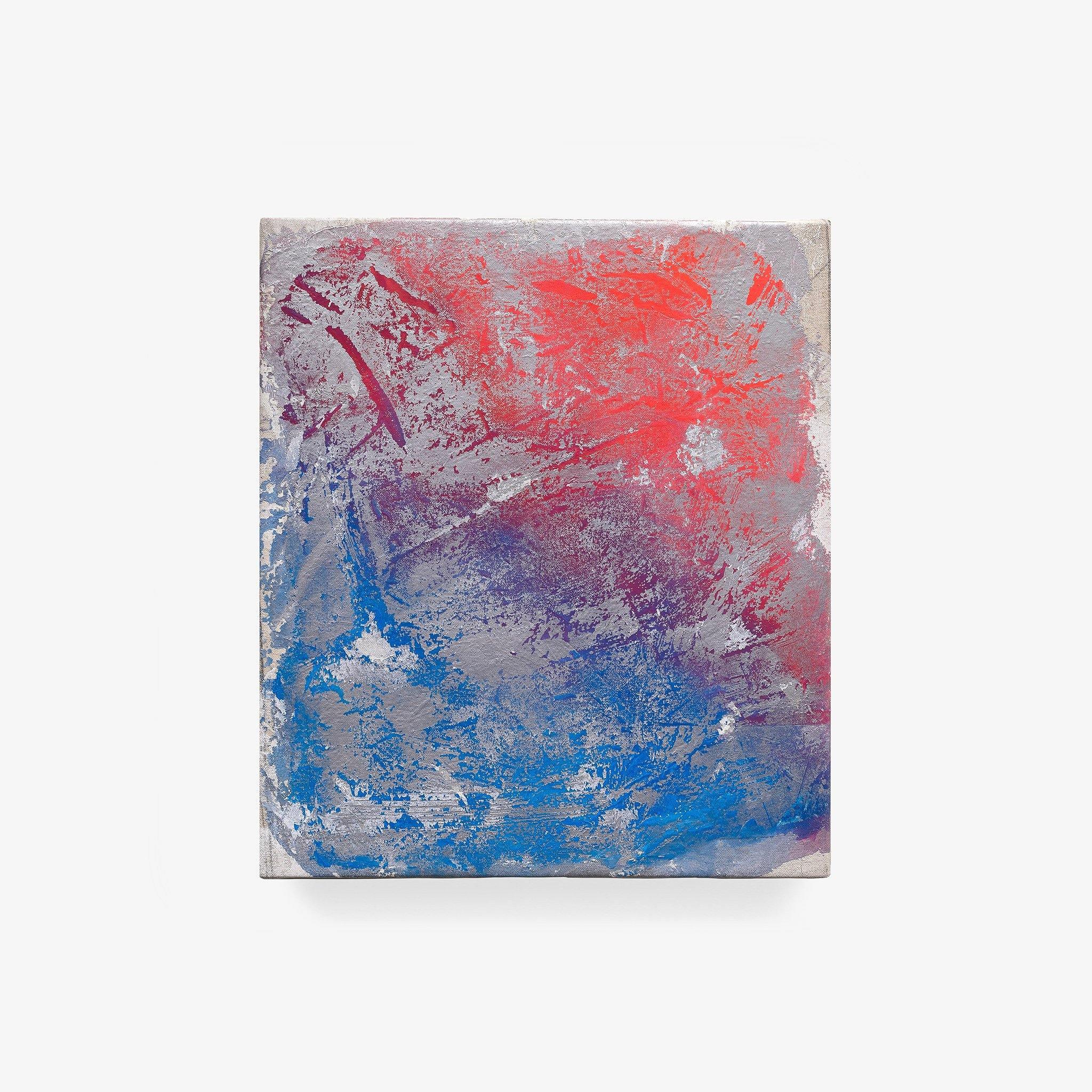 Choose options