Painting, NFTs & Mixed Media
b.1985 Kalamazoo, MI
Lives and works in New York, New York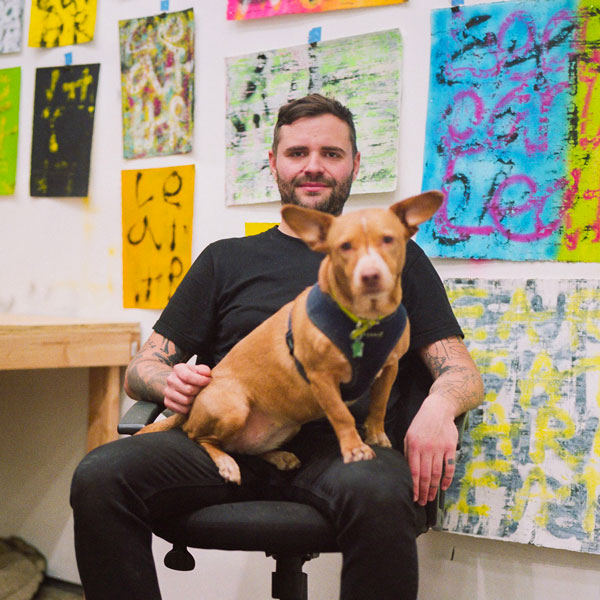 Multi-disciplinary artist Jeff Kraus's practice include painting, digital video, sculpture and NFTs. Kraus has been featured in Architectural Digest, The Wall Street Journal and Emergent Magazine and has exhibited across the us, including at Pace Gallery (New York). His work of considers particular locations that were critical to the process of making the work.
"Mistakes often become the final piece. I like to be surprised in the studio. Old works inform new works, along with failed attempts and piles of trashed material."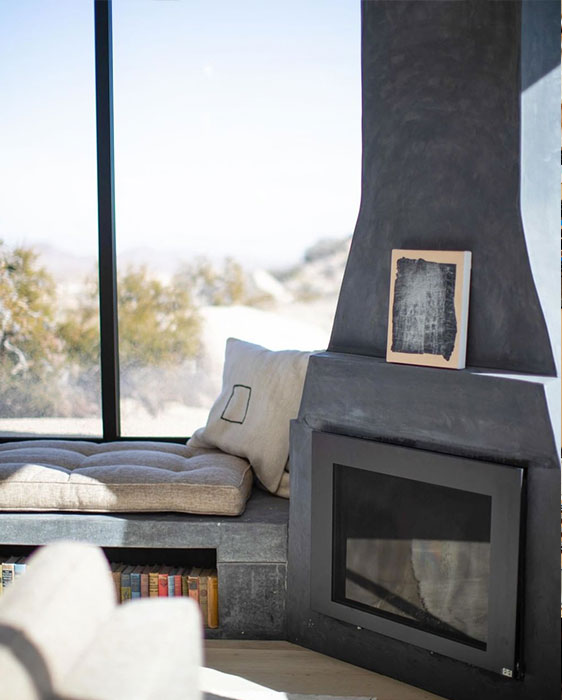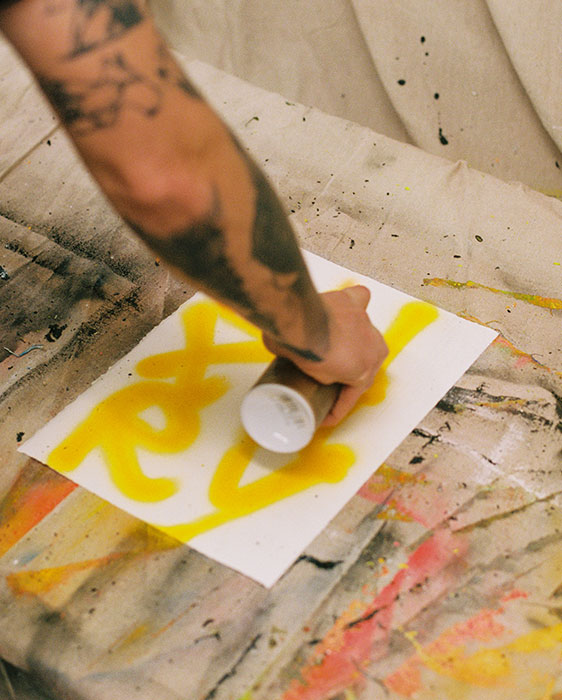 Explore More
Get to know our coveted and institutionally recognized artists, explore curations made by art and design insiders and peek inside the homes of our collectors.