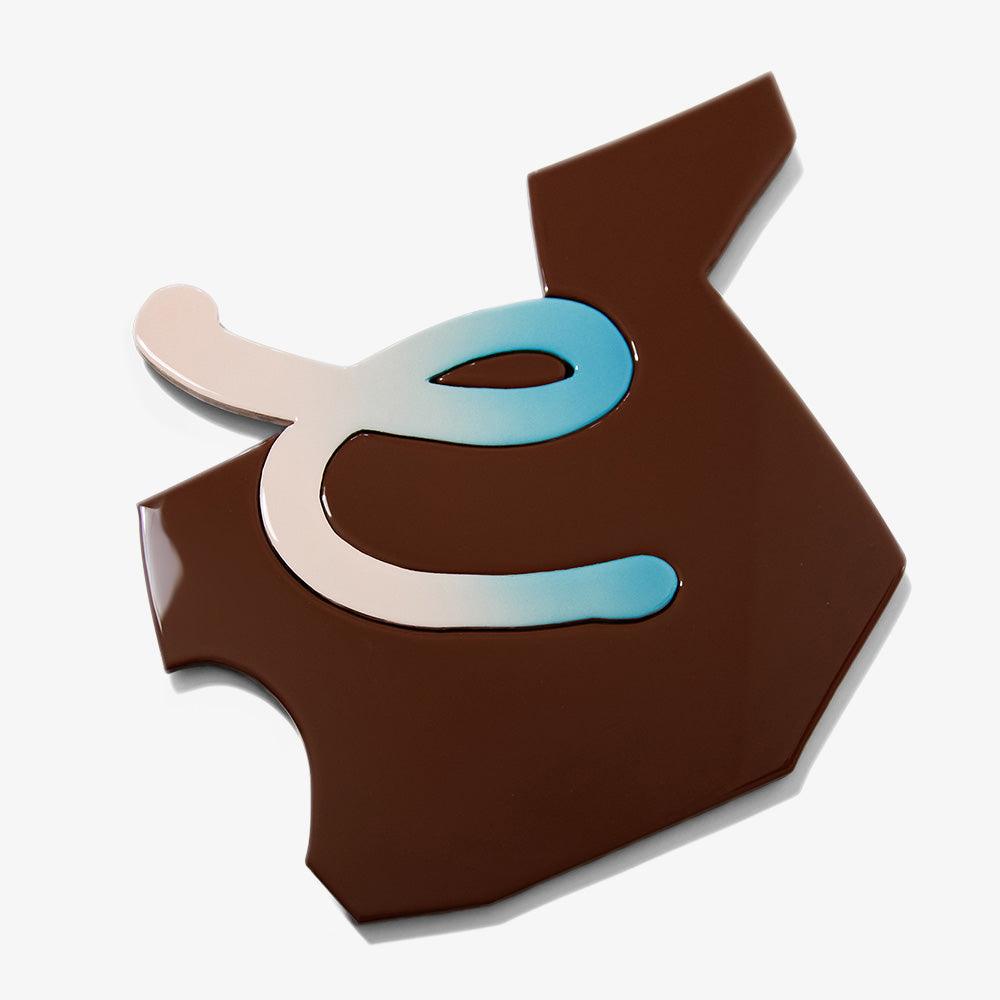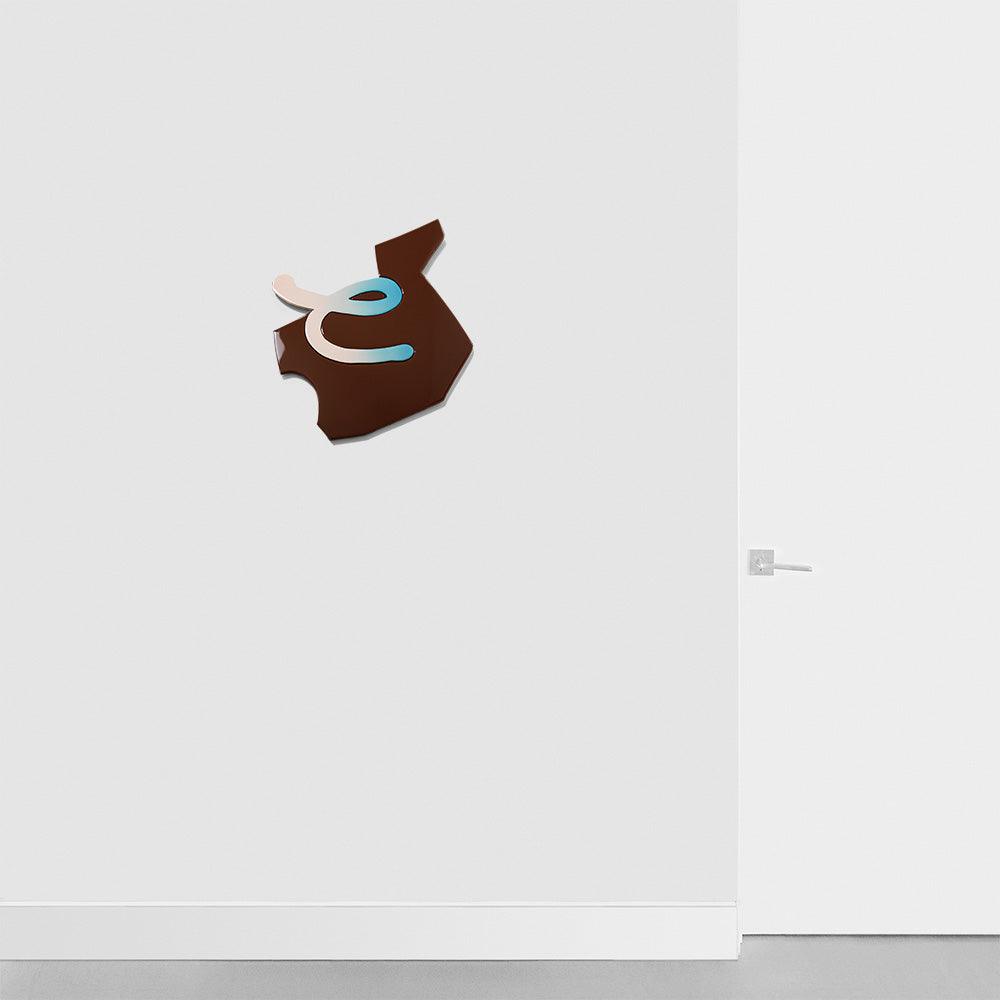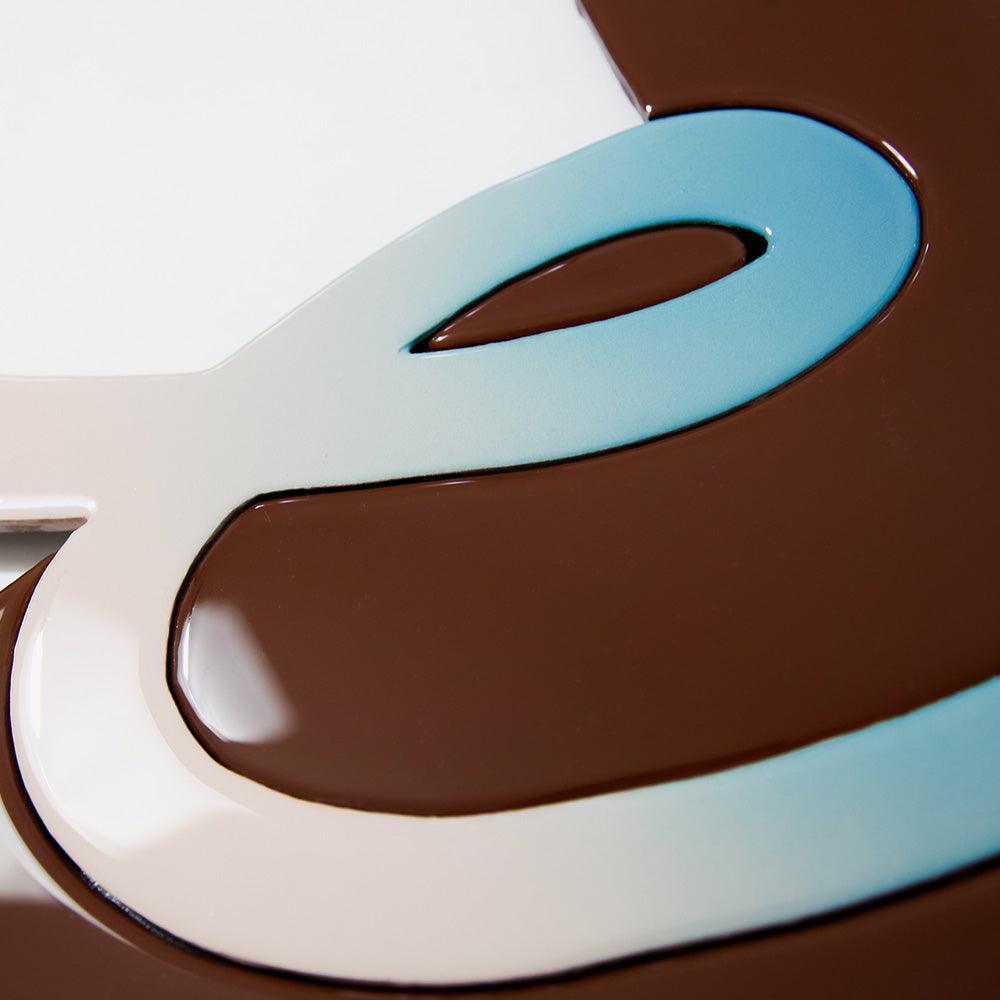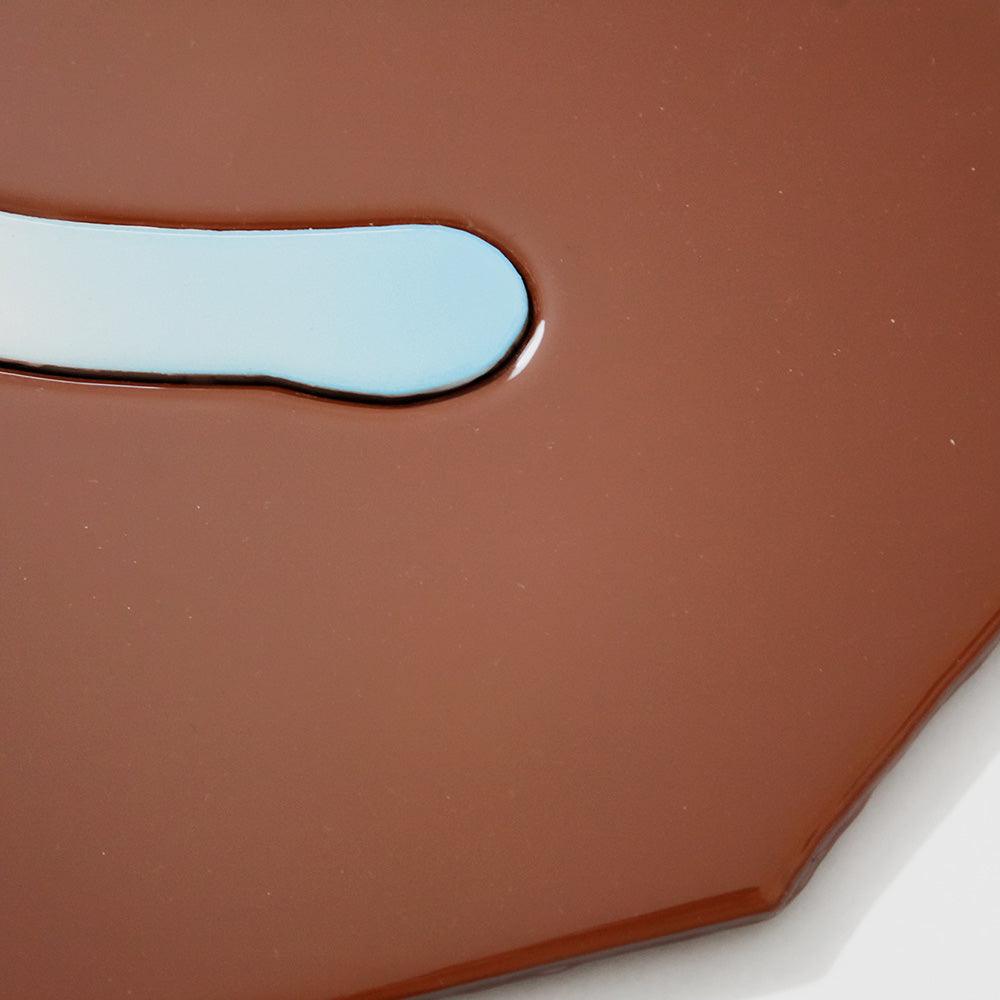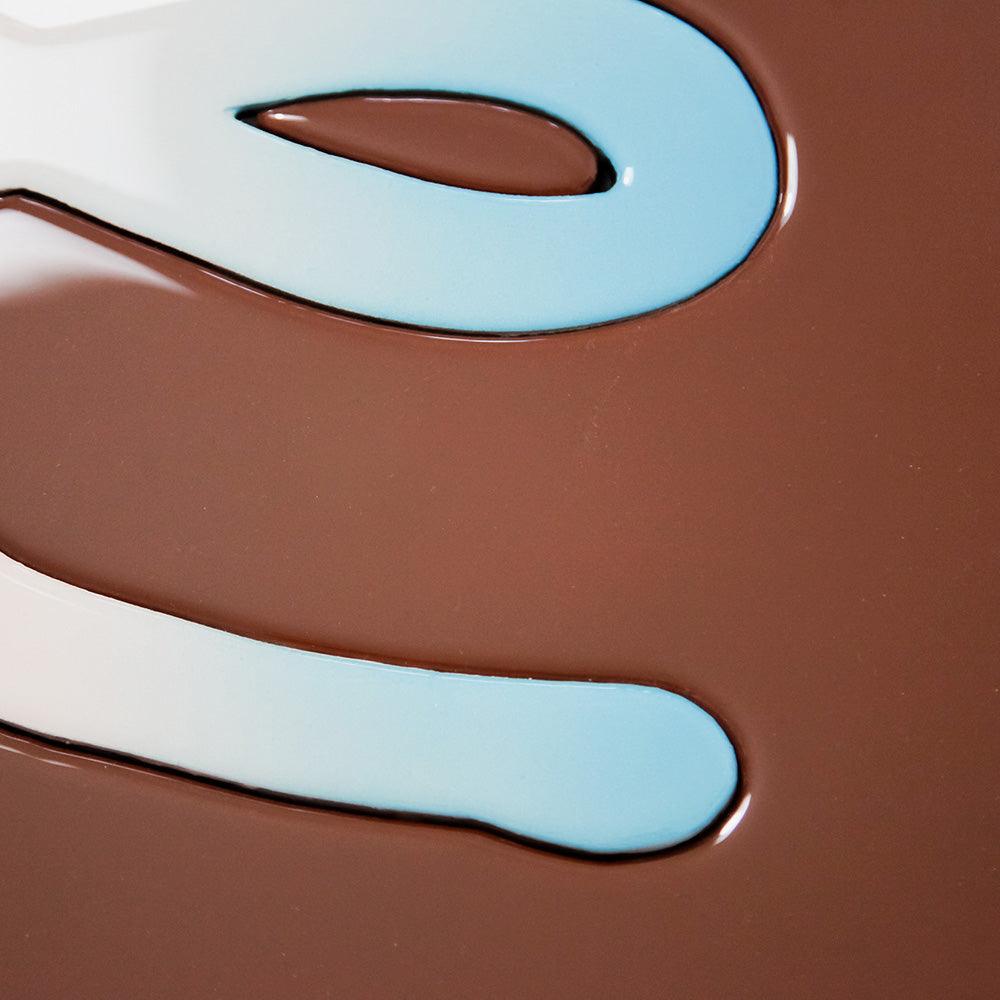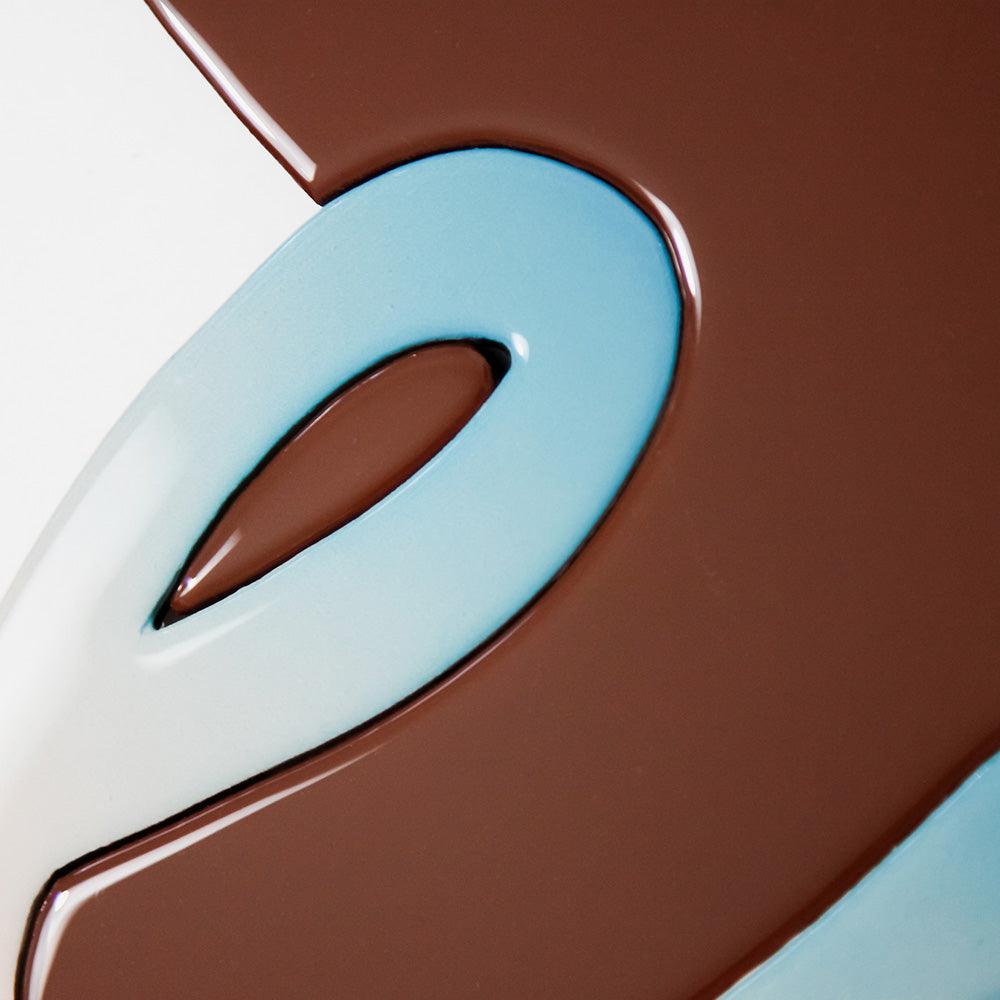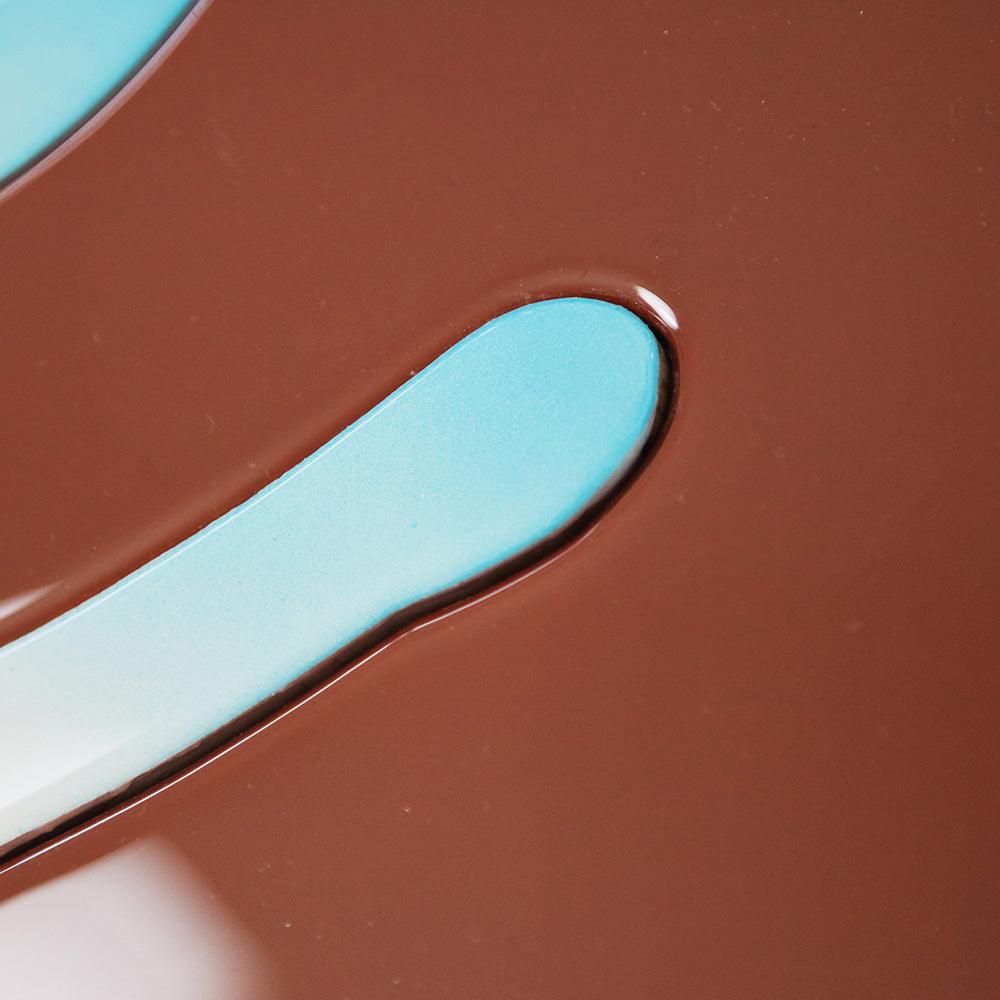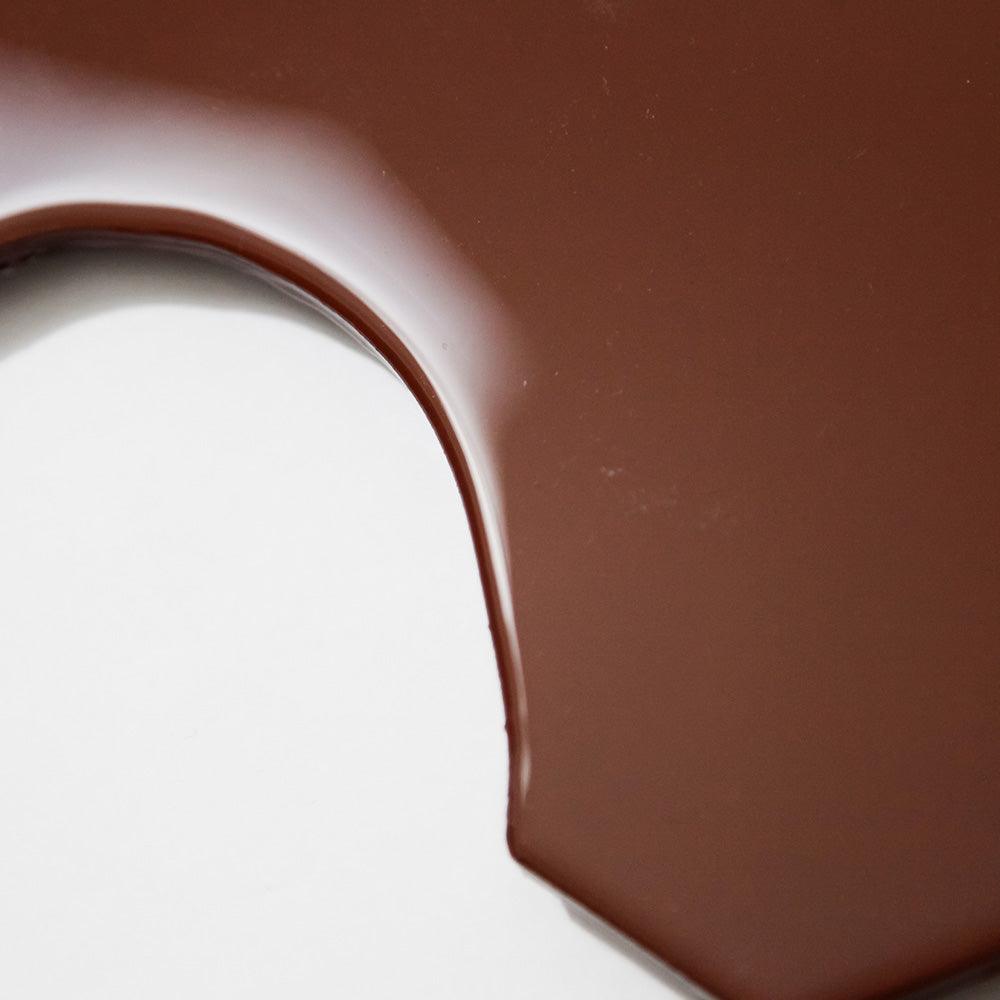 DESCRIPTION
Resin coatings on wood panels | 2021
These new works in Brooklyn-based visual artist Tadahiro Gunji's Collectivity series are born from the space between things. The concept of "ma" is based on the subtle awareness of space and time in Gunji's home country of Japan. In grounding his work in this subtle principle, the resulting multimedia works —rendered variably in glossy resin, wood, and paper—are an exploration of color and shapes within the space between old and new, geometric forms and organic lines, sculpture and painting. By using materials that reflect the surrounding environment, Gunji hopes to spark feelings in the margins — in the "ma" between the work itself and the environment.
DIMENSIONS
18.5 x 17 inches
AUTHENTICATION
Signed by artist.
The work comes with a Certification of Authenticity signed by the Co-Founder of Tappan
Studio Visit
Q. Describe your work in three words.
A. Miyabi (elegance), Wabi, Hyouge (witticism).
Explore
We invite you to explore our curated collection of artworks created with unconventional mediums.
This original artwork has sold
Follow Tadahiro Gunji to get updates on their practice and upcoming exhibitions
Be in the Know About Artwork Launches & Artist News
Most artwork will arrive after the New Year, please reach out to info@thetappancollective.com for questions.
"My works are born from Japanese concept 'Ma', means 'gap', 'space', 'pause' between things, especially the space between opposing things."
-Tadahiro Gunji
About the Artist
Tadahiro Gunji
Multi-media artist Tadahiro Gunji's abstract works in his Collectivity series focus around his use of organic lines formed by the gaps between the separate pieces, and acknowledge the existence of invisible boundaries. These gaps also represent the relationship between space and matter; each part of the work trying to remind us of the complexity and composition of all particles. Select public collections include: The Museum of Modern Art (Toyama), Rad Hourani Art Foundation, and Italy Fondazione Bevilacqua La Masa.
In the Studio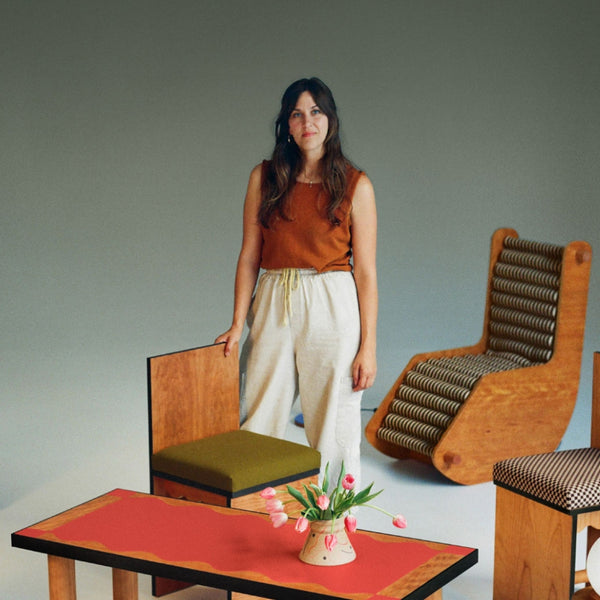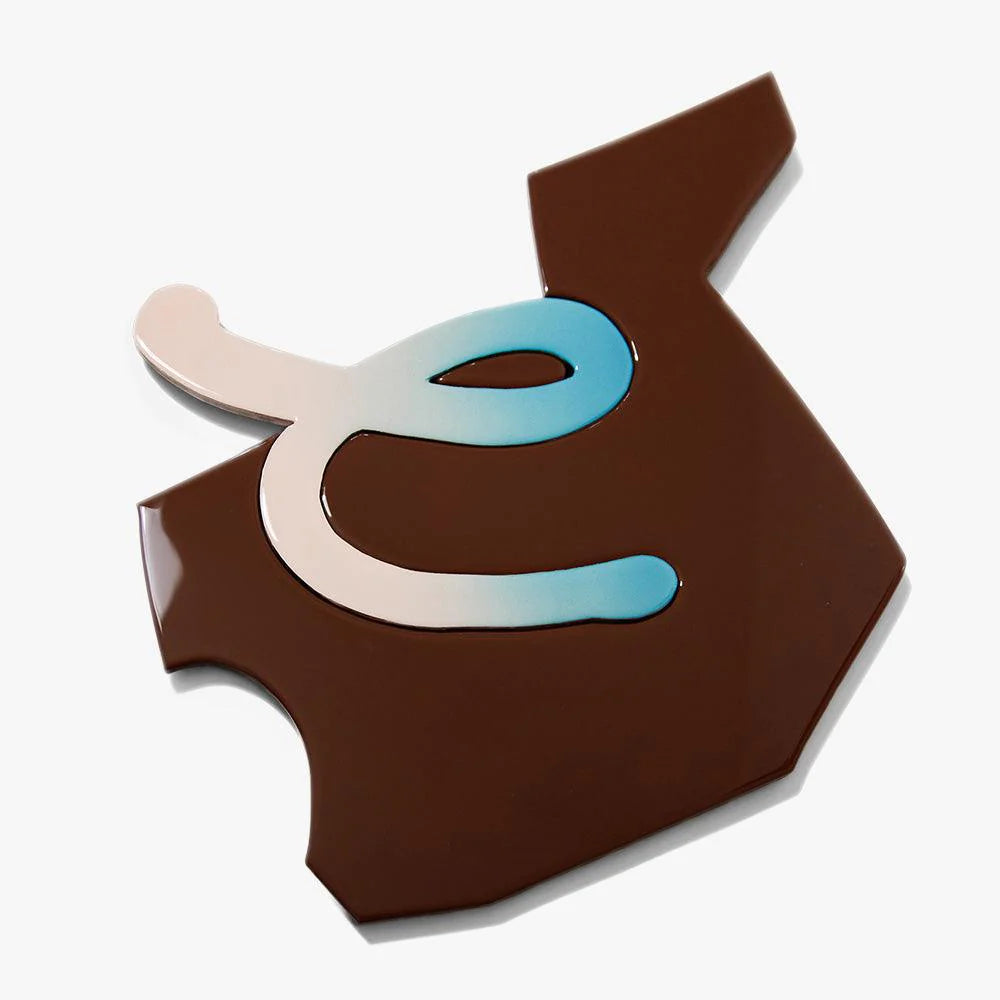 ADI GOODRICH ON TADAHIRO GUNJI
"I really love these dimensional pieces from Tadahiro Gunji. This particular piece is a great contrast of colors with the warm brown and teal + pink gradient. I'm a real fan of art that isn't set within the bounds of a rectangle or square-these dimensional pieces he creates are more objects to live with than paintings to look at. They are physical; these pieces cast shadows and the glossy surface will reflect any light in the room. I'm obsessed."
Artwork: Collectivity 073