Sculpture, Drawing & Mixed Media
1978, Fukui, Japan
Lives and works in Brooklyn, New York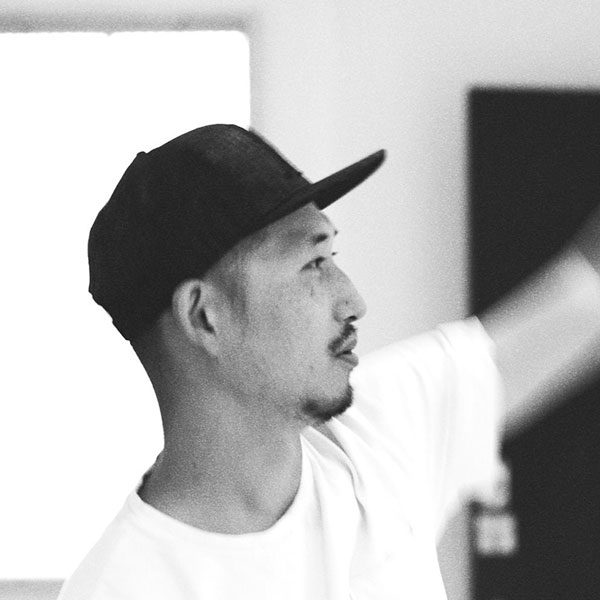 Muli-media artist Tadahiro Gunji's abstract works in his Collectivity series focus around his use of organic lines formed by the gaps between the separate pieces, and acknowledge the existence of invisible boundaries. These gaps also represent the relationship between space and matter; each part of the work trying to remind us of the complexity and composition of all particles. Select public collections include: The Museum of Modern Art (Toyama), Rad Hourani Art Foundation, and Italy Fondazione Bevilacqua La Masa.
"My works are born from Japanese concept 'Ma', means 'gap', 'space', 'pause' between things, especially the space between opposing things."
Explore More
Get to know our coveted and institutionally recognized artists, explore curations made by art and design insiders and peek inside the homes of our collectors.