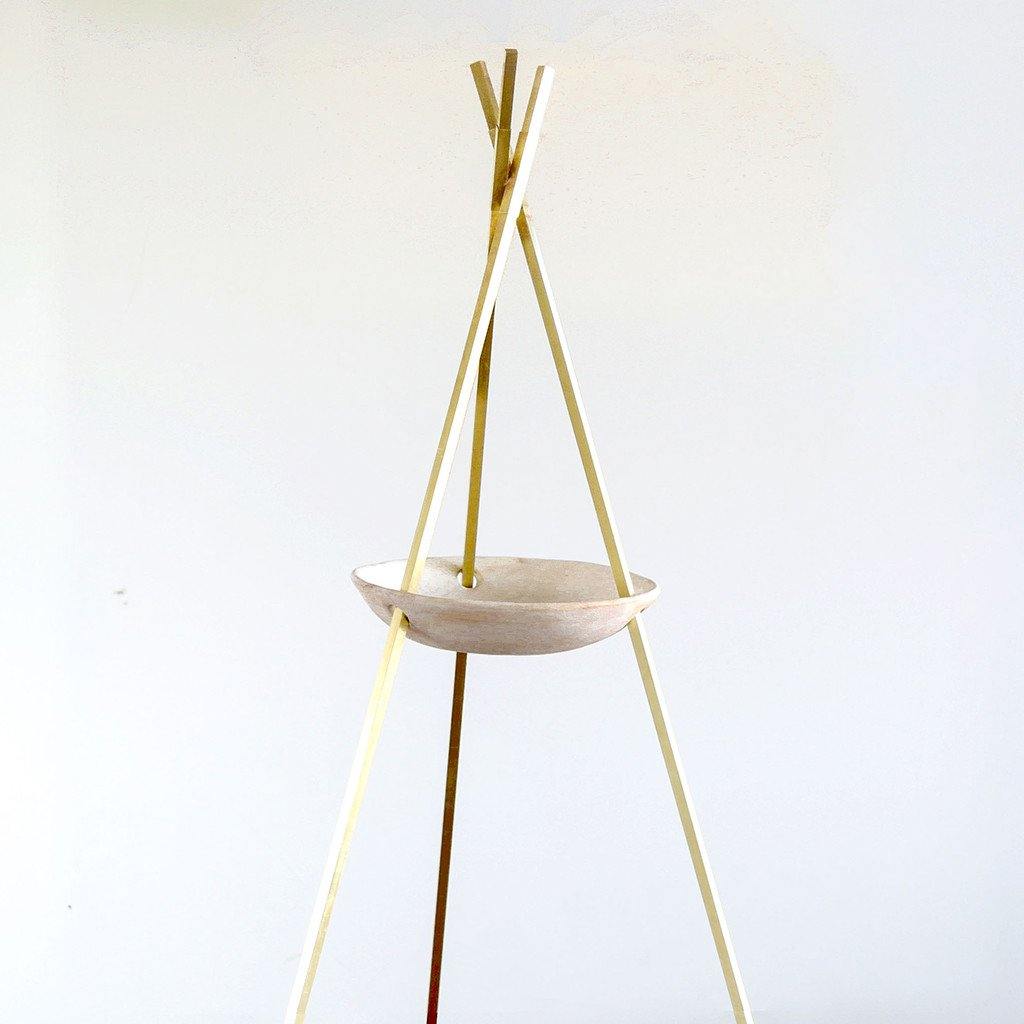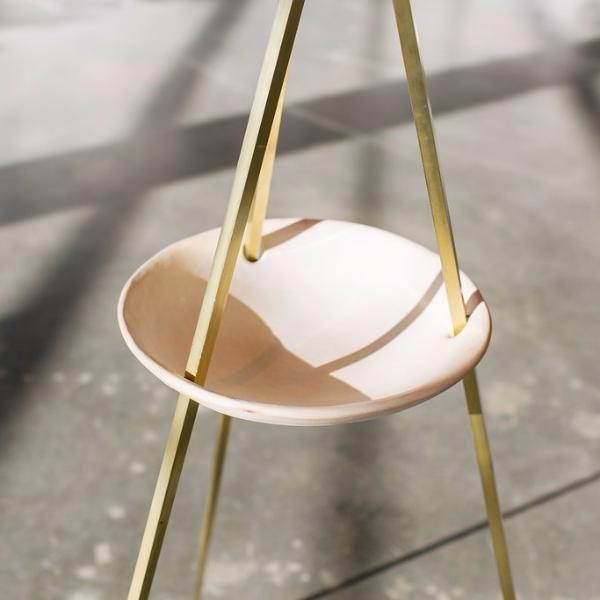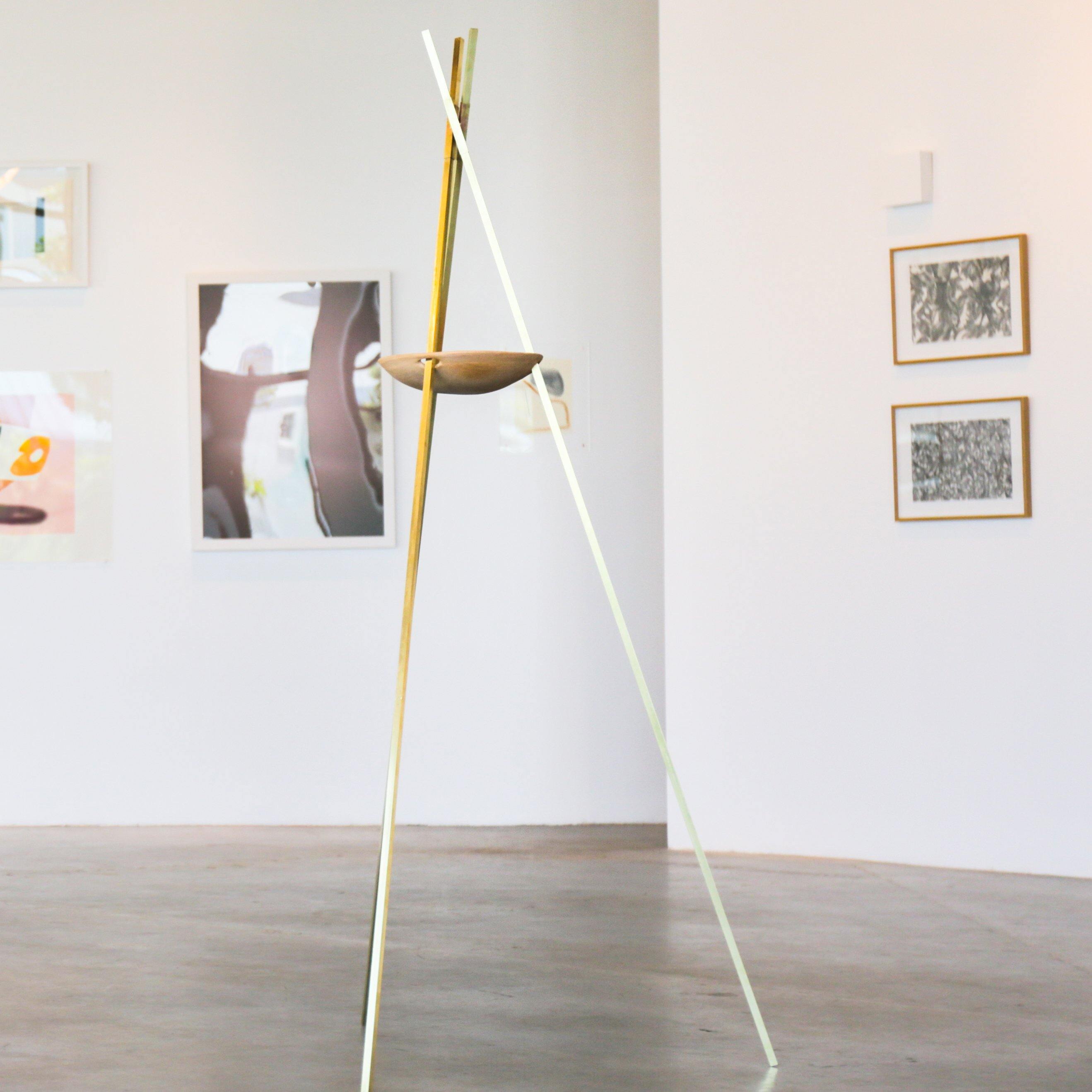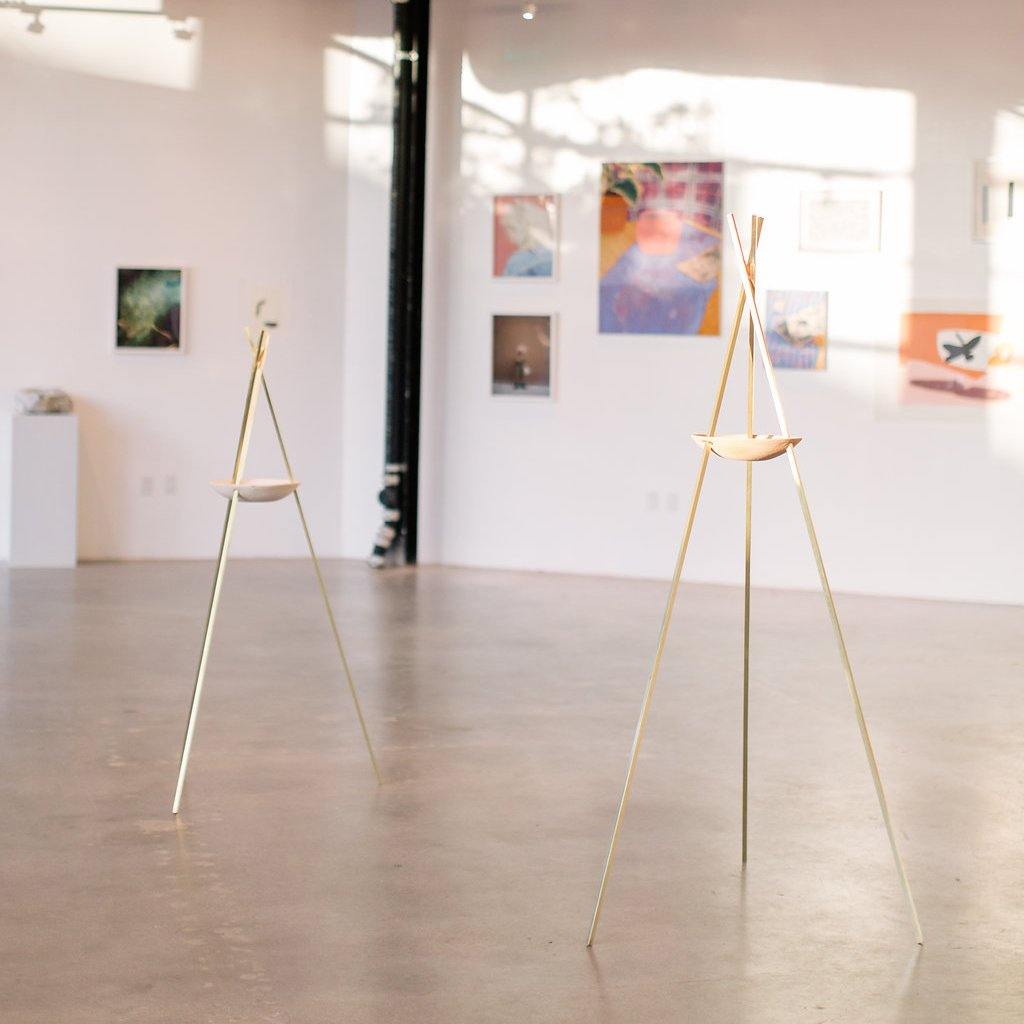 Brass and Ceramic Fire Bowl
DESCRIPTION
brass, ceramic firebowl
Exhibited in Tappan's group show, Dressed Up Normal, in Los Angeles. For more information on Dressed Up Normal, please visit our journal HERE.
Made in collaboration with ceramicist Romy Northover, The Fire Bowls are the latest in Beletic's 'Reflections on Artifacts', a broad sculptural project initially intended as creating works based on primitive methods, philosophies, technologies and artifacts.
"There are so many ways of knowing and we are left only remnants," says Beletic. "The series is intended to be in dialogue with the strong connection that runs through the endeavors of human beings and the many ways of knowing." These new works mark a development in concept, departing from tradition and form, creating new works based on bringing these ancestral inspirations into the modern age. The Fire Bowls are intended as ceremonial objects for the purposes of holding small ceremonial fires.
DIMENSIONS
34 x 32 x 60 inches
AUTHENTICATION
The work comes with a Certification of Authenticity signed by the Co-Founder of Tappan
SHIPPING
Work ships in 5 business days
Ali's
practice also hones in on a philosophical perspective regarding a human tradition of joy and celebration.
Studio Visit
Q. Describe your work in three words:
A. Conceptual, Experiential...
Explore
Tappan invites you to explore our curated collection of artworks focusing on art objects.
Size: 34 x 32 x 60 inches Sculpture
"I feel like all of my work not only has this grounding in earth and humanity, but also in a sense of party, celebration, and vibrancy."
-Ali Beletic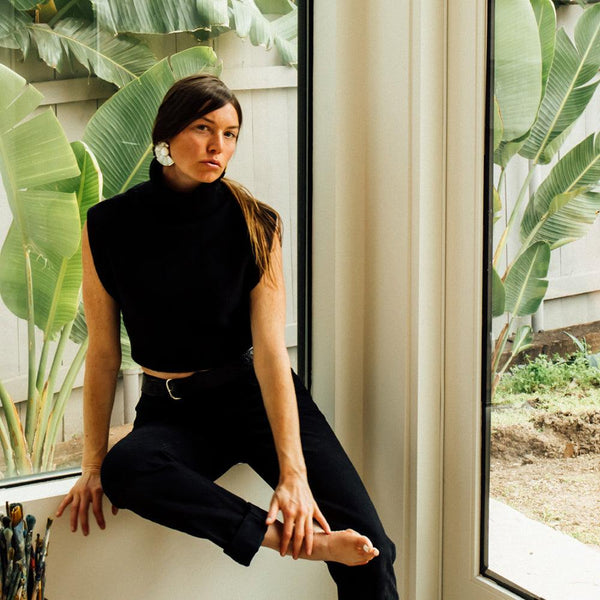 About the Artist
Ali Beletic
Recently featured in Vogue and Architectural Digest (in the home of Eva Chen), Beletic's practice includes large, abstract paintings, neon sculptures, sewn textile flags, and site specific collaborative experiences that incorporate her music practice. Her work explores the perception of human joy and celebration, through the lens of rock n roll, ancient traditions, latent instincts and sensual experiences.
In the Studio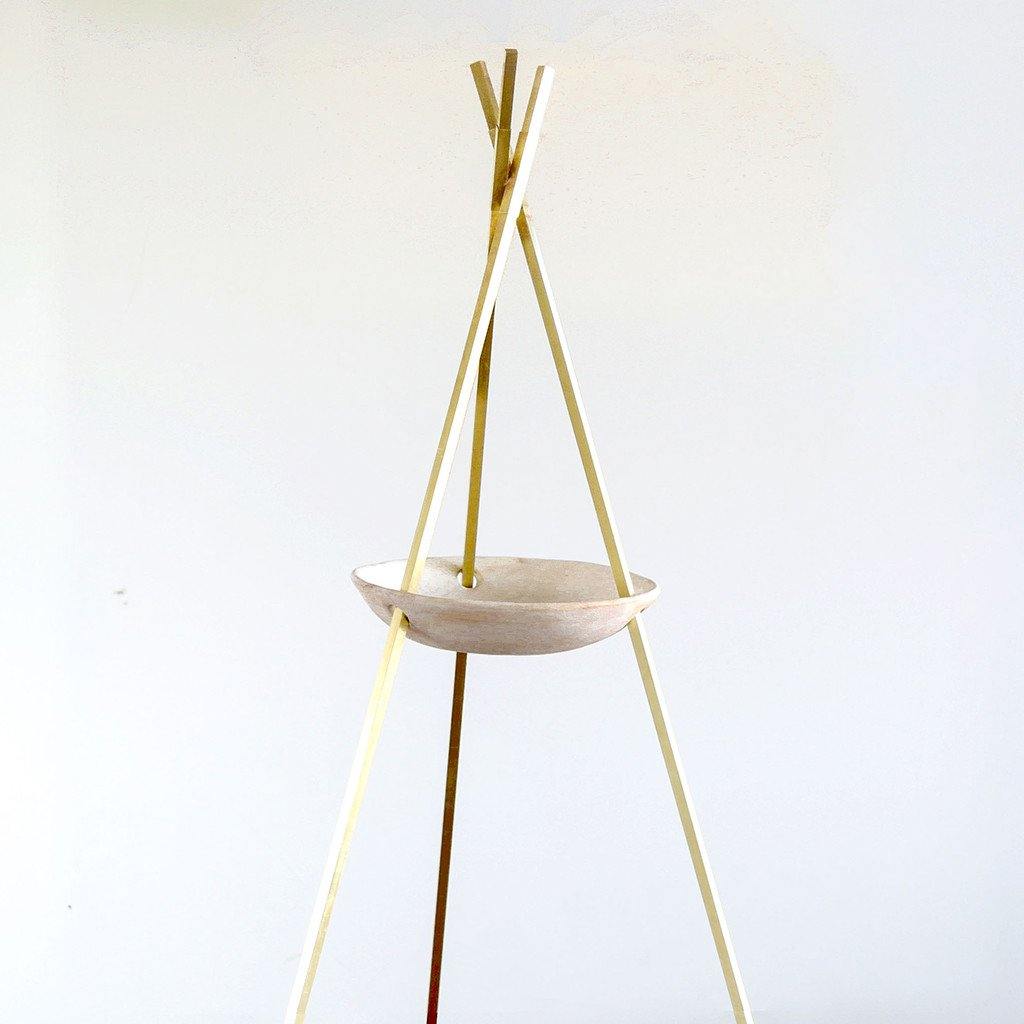 Brass and Ceramic Fire Bowl
$ 3,800
Choose options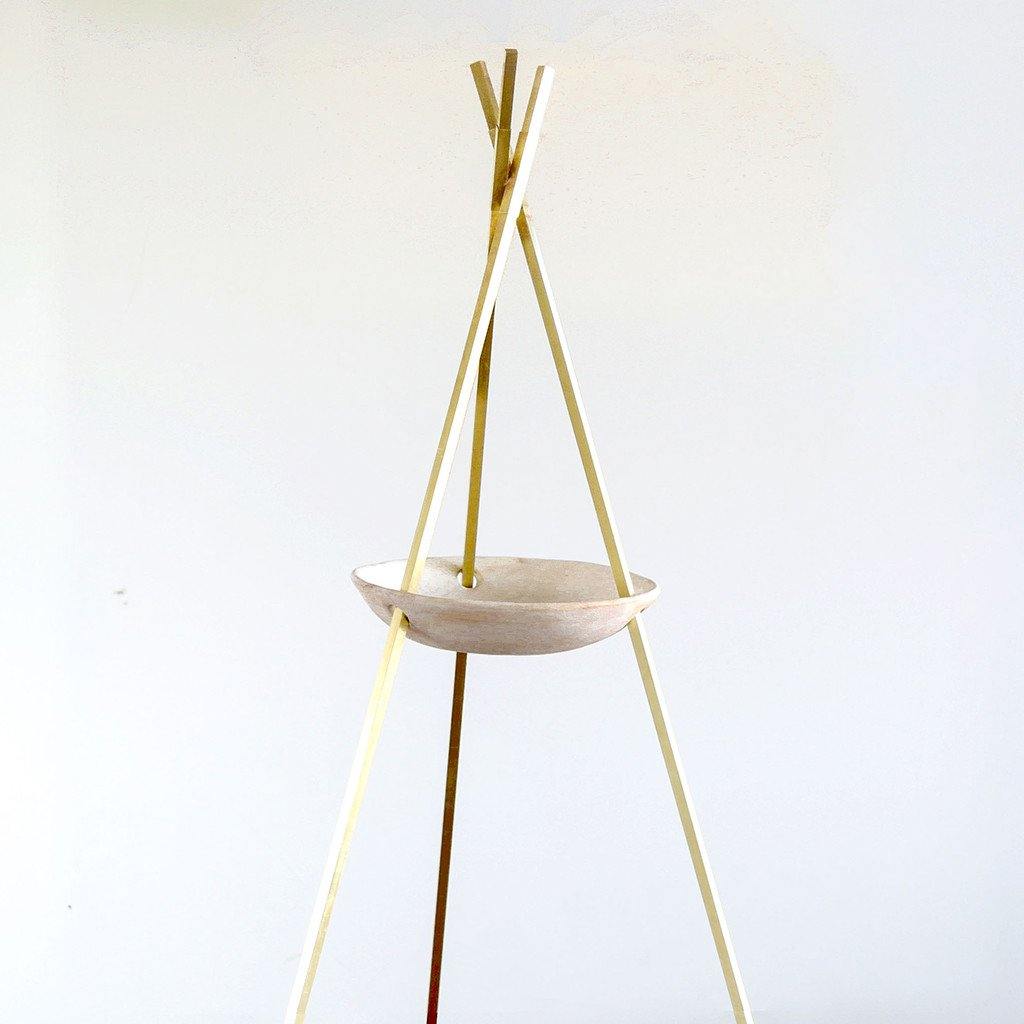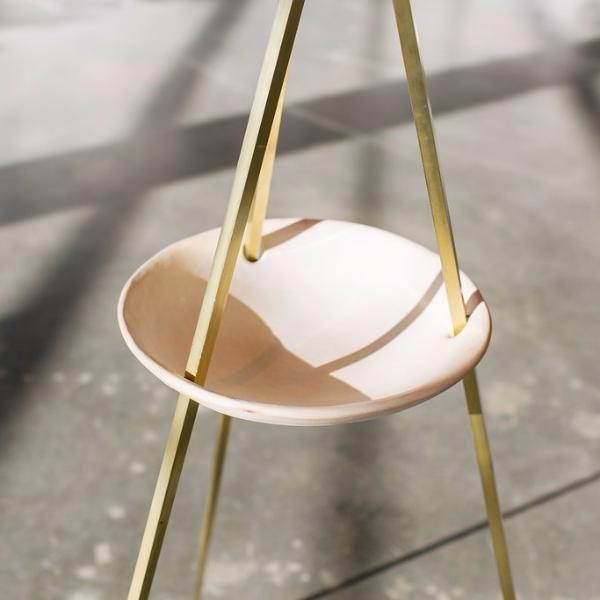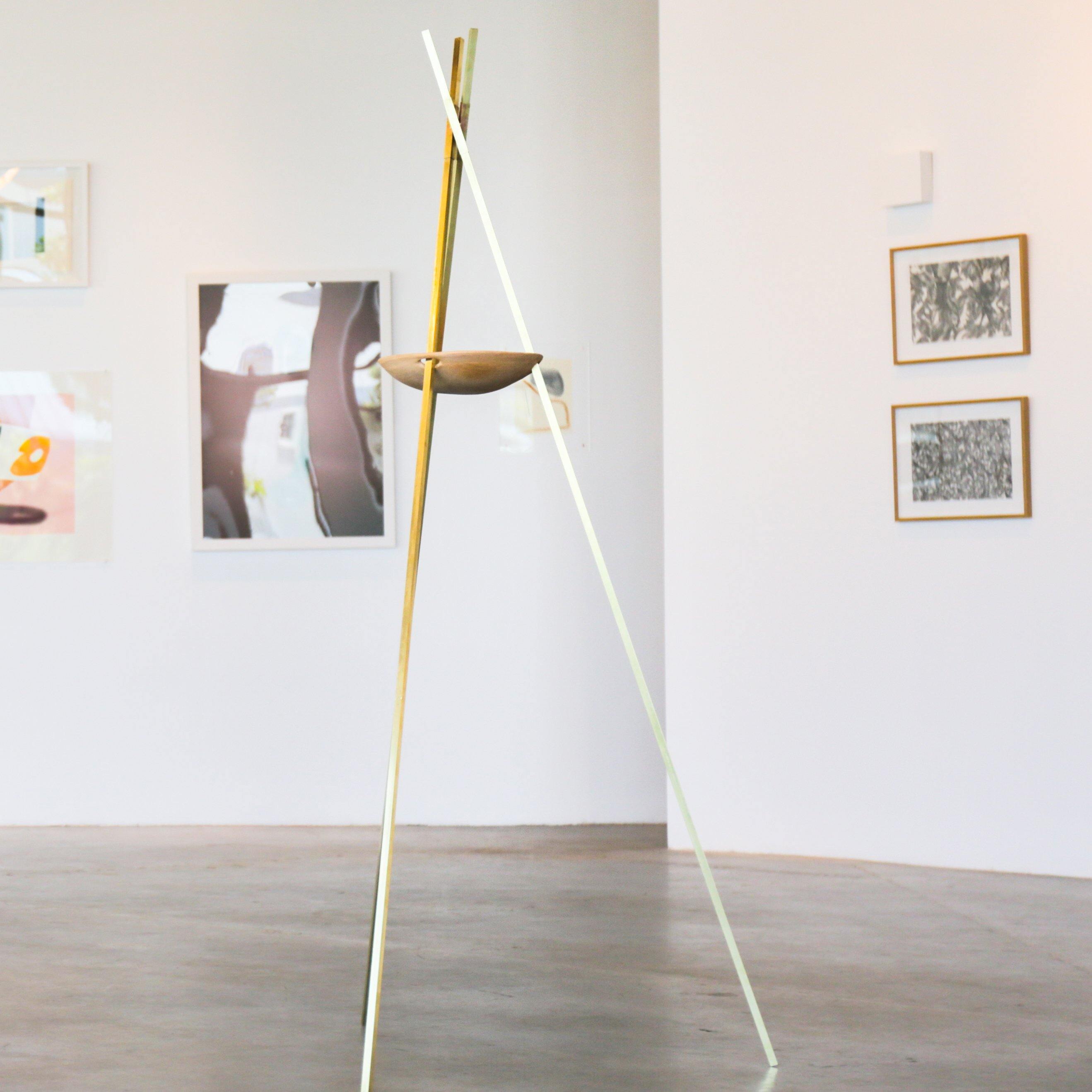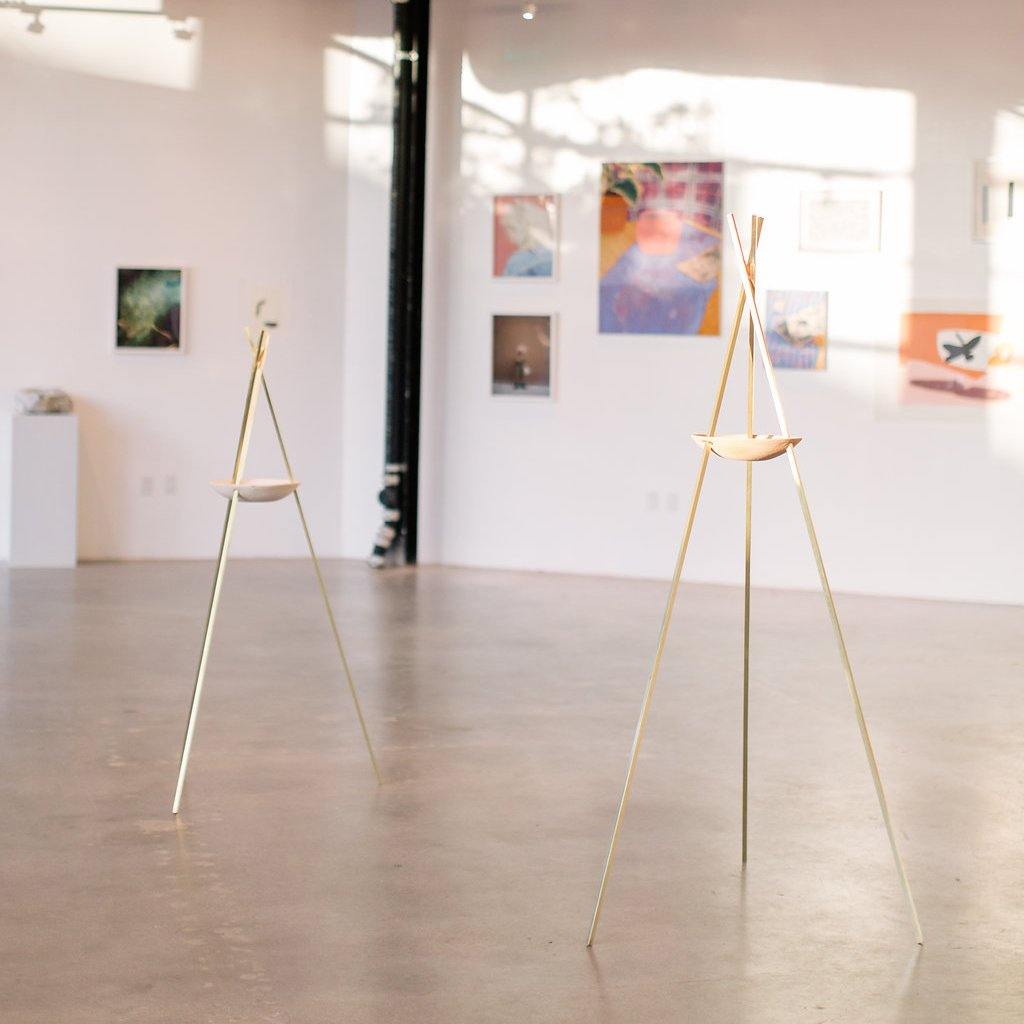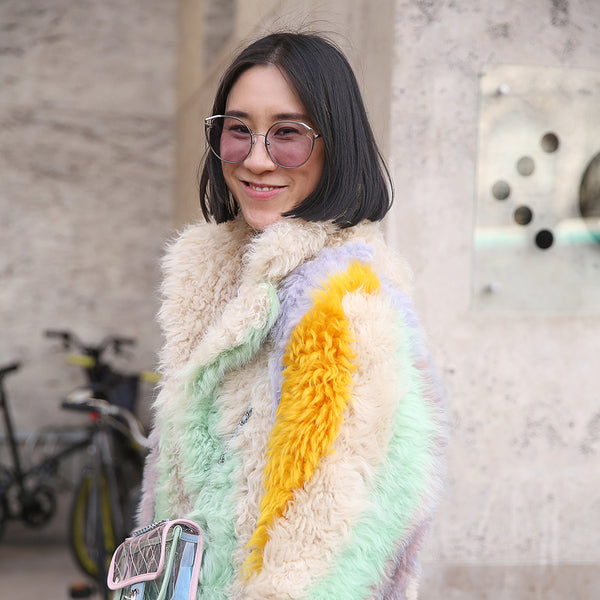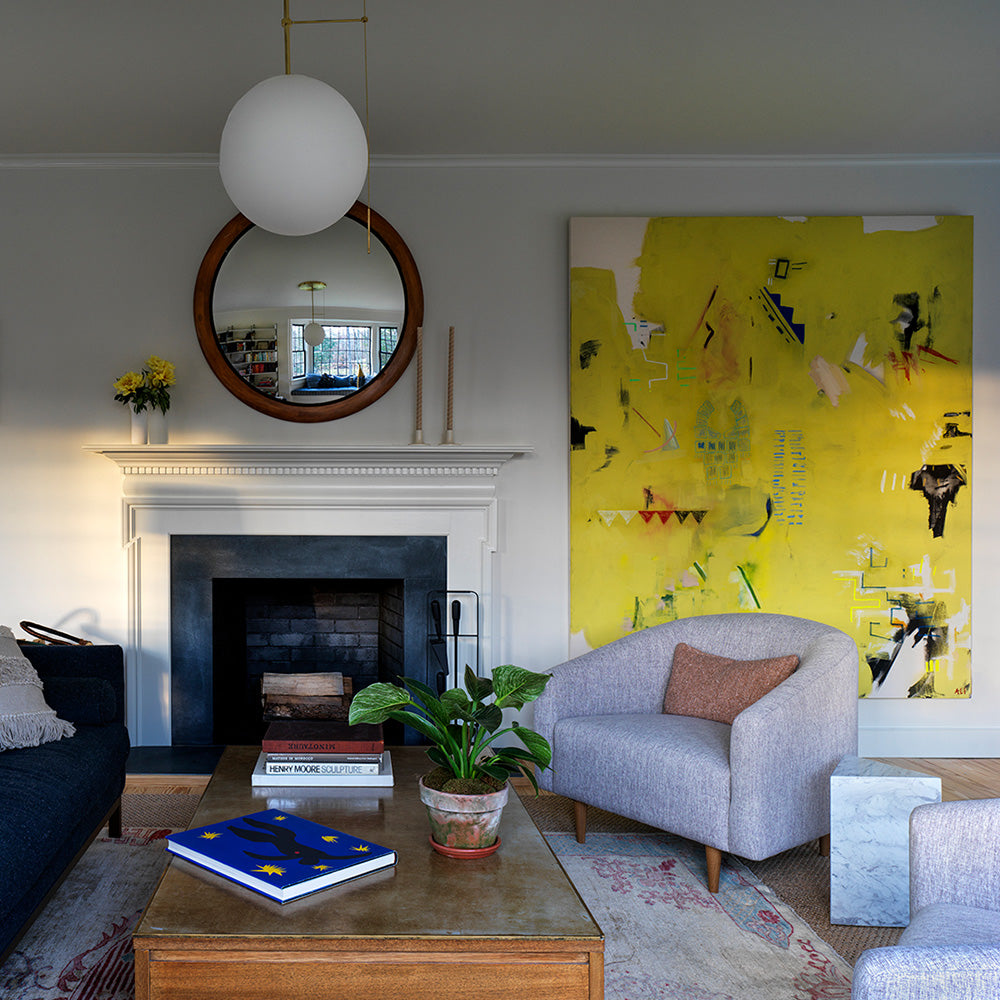 EVA CHEN ON ALI BELETIC
"I've always loved the thrill of the hunt."
Artwork: Run Among the Thunder