Photographs
b. Berlin, Germany
Lives and works in Lausanne, Switzerland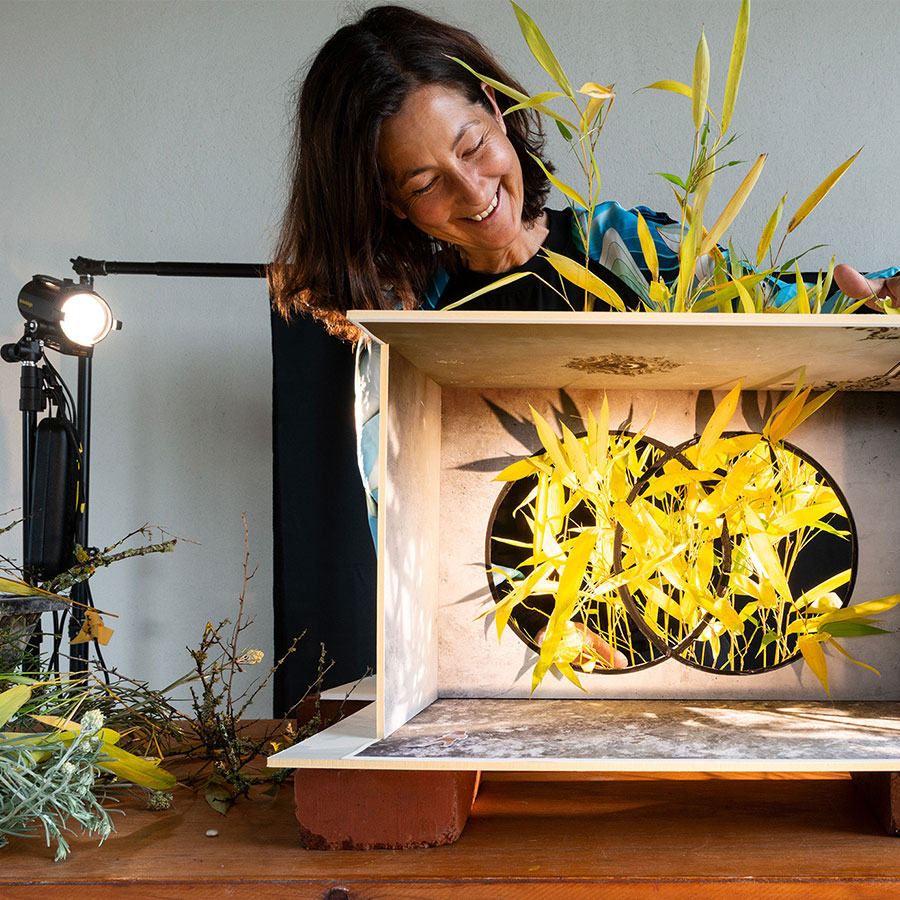 Kramer photographs her carefully constructed dioramas to create images that walk the edge of the uncanny and the real. Influenced by both architecture and theater, Kramer unpacks the relationship between nature and artifice. Notable collections include Centre International pour la Photography, China.
"In meditation, the awareness of space can bring me into the here and now. By creating pictures about the notions of space, sometimes I arrive at that same state of presence."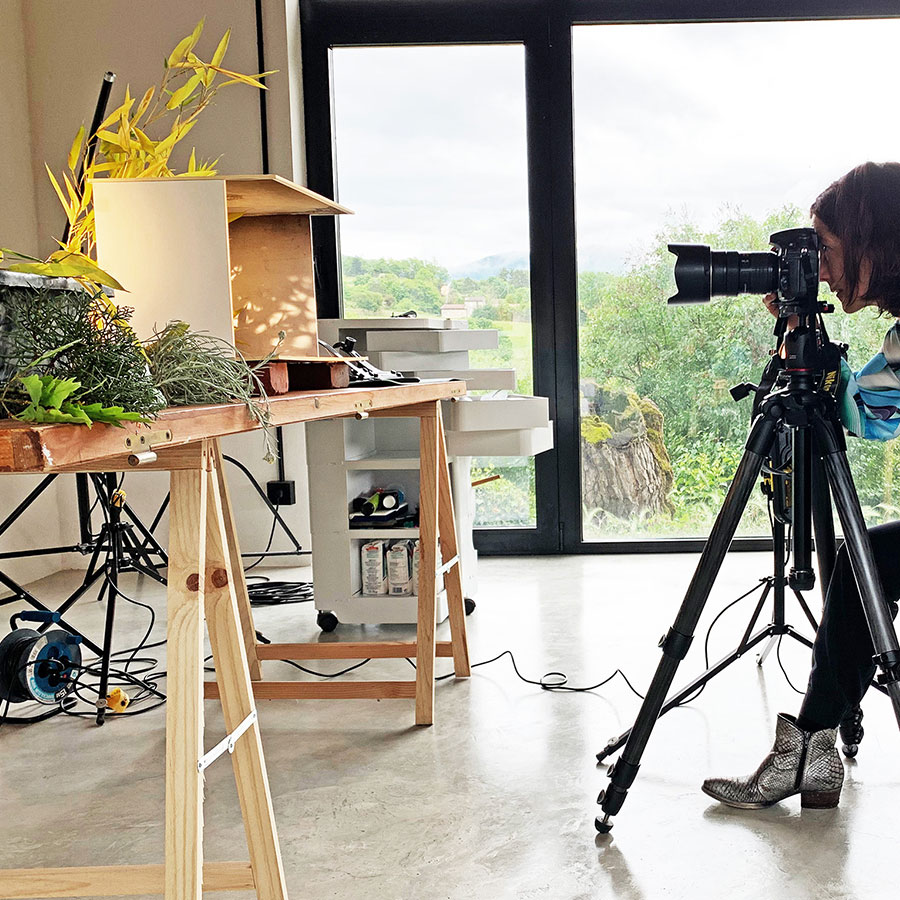 Explore More
Get to know our coveted and institutionally recognized artists, explore curations made by art and design insiders and peek inside the homes of our collectors.